Cruelty Of War Quotes
Collection of top 21 famous quotes about Cruelty Of War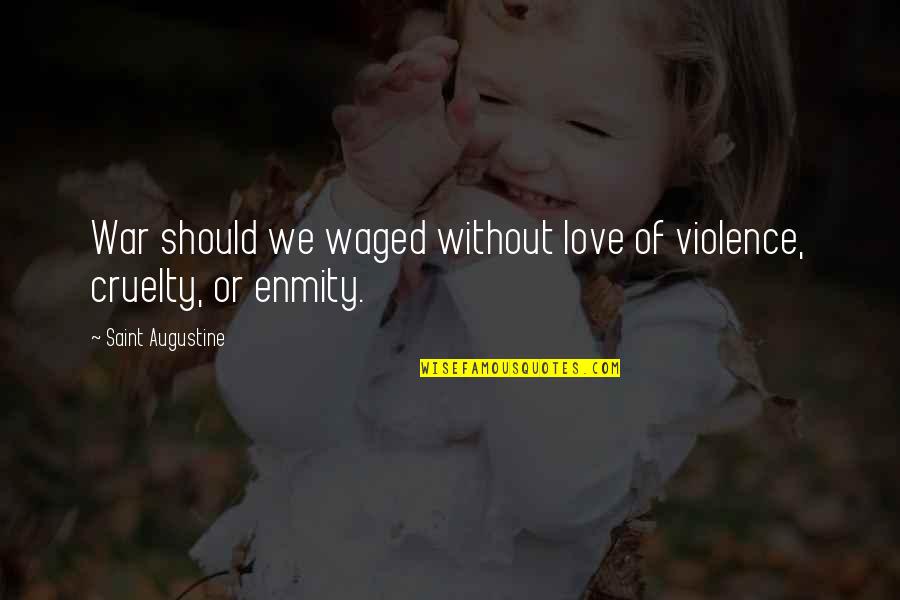 War should we waged without love of violence, cruelty, or enmity.
—
Saint Augustine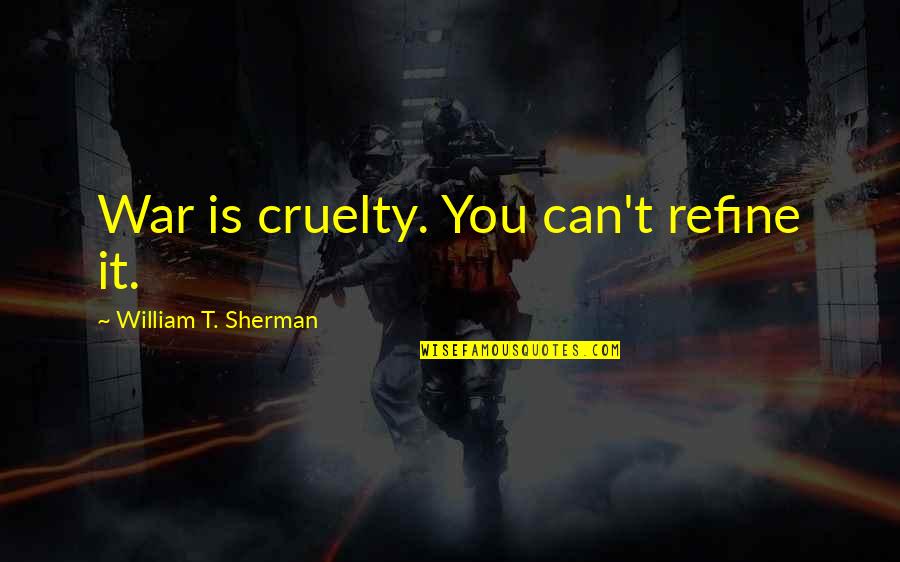 War is cruelty. You can't refine it.
—
William T. Sherman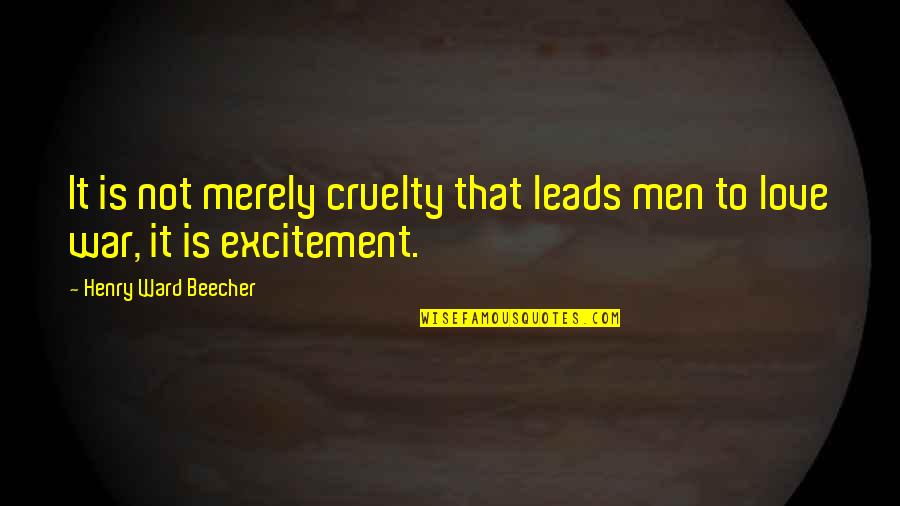 It is not merely cruelty that leads men to love war, it is excitement.
—
Henry Ward Beecher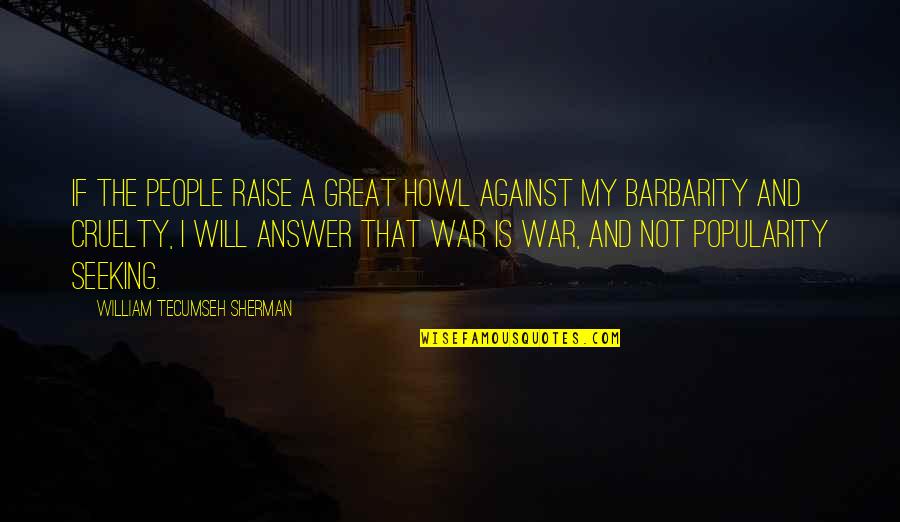 If the people raise a great howl against my barbarity and cruelty, I will answer that war is war, and not popularity seeking.
—
William Tecumseh Sherman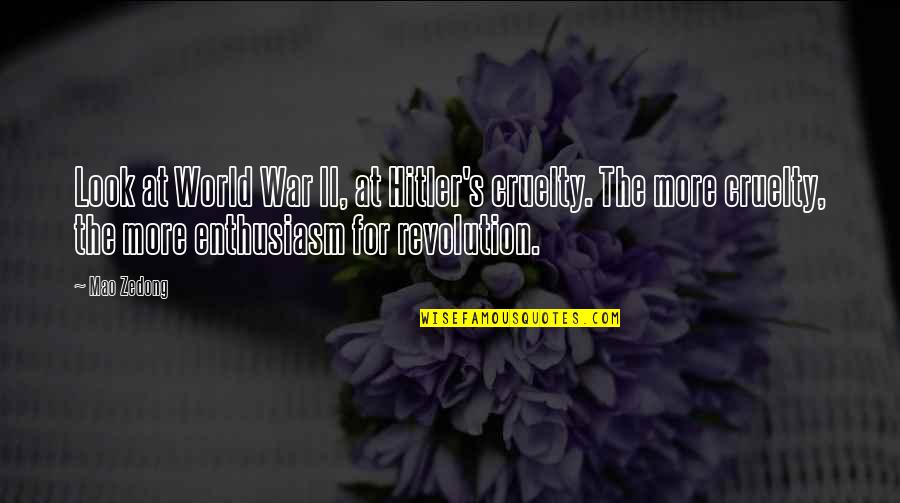 Look at World War II, at Hitler's cruelty. The more cruelty, the more enthusiasm for revolution.
—
Mao Zedong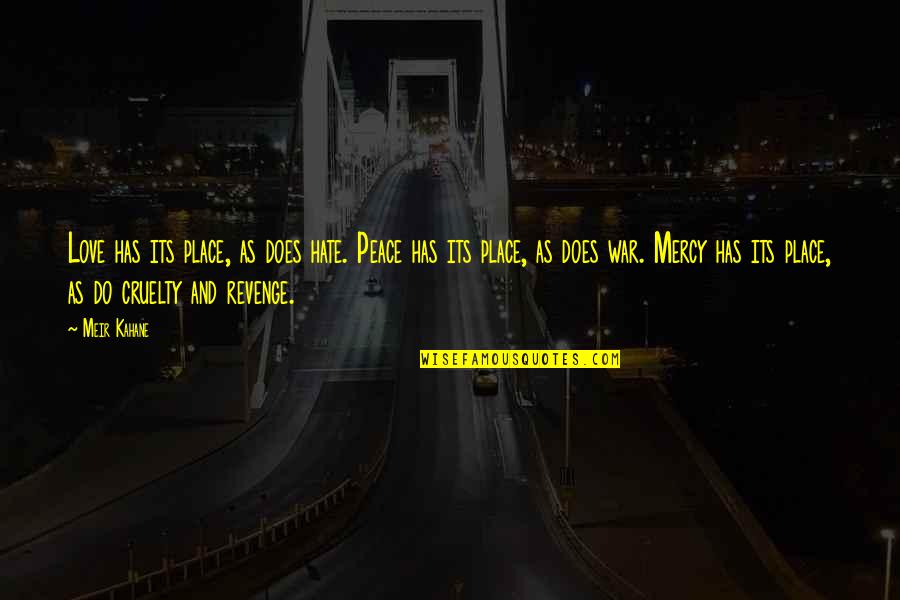 Love has its place, as does hate. Peace has its place, as does war. Mercy has its place, as do cruelty and revenge.
—
Meir Kahane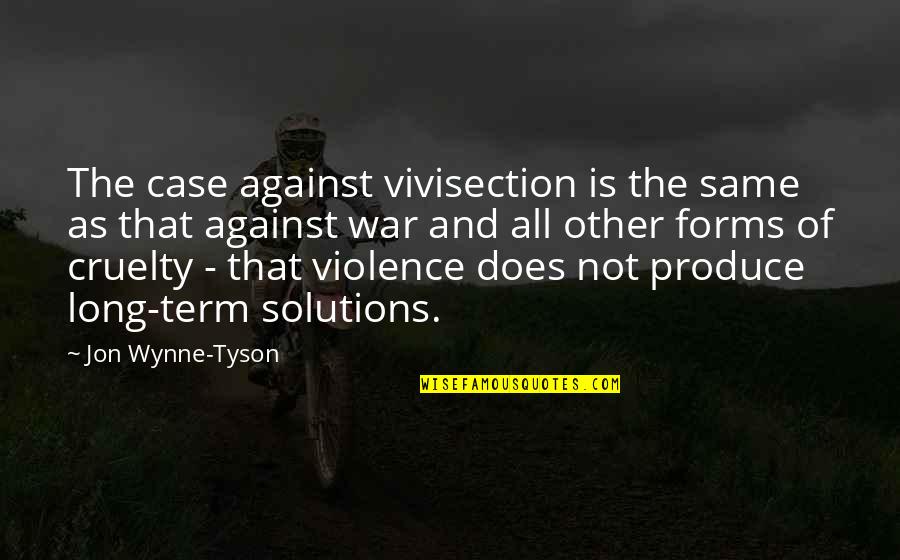 The case against vivisection is the same as that against war and all other forms of cruelty - that violence does not produce long-term solutions. —
Jon Wynne-Tyson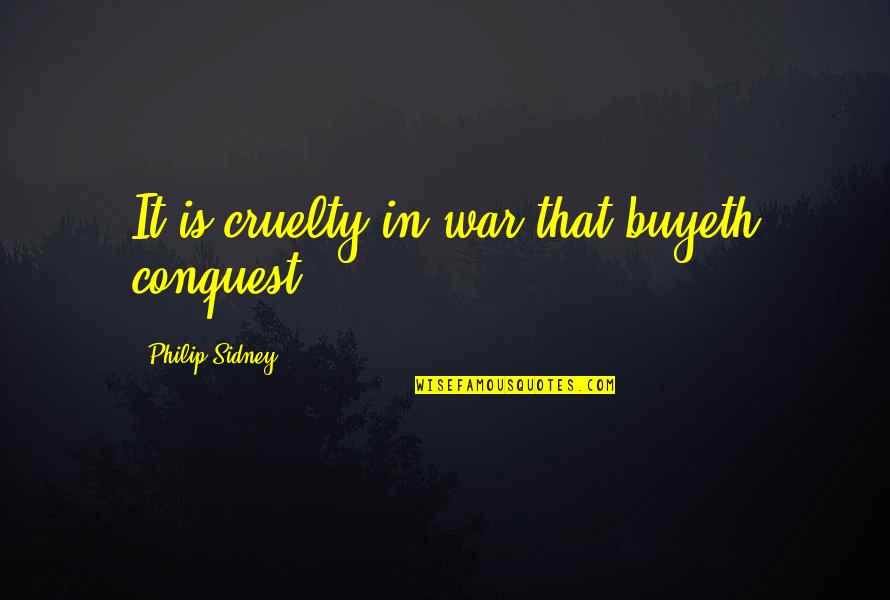 It is cruelty in war that buyeth conquest. —
Philip Sidney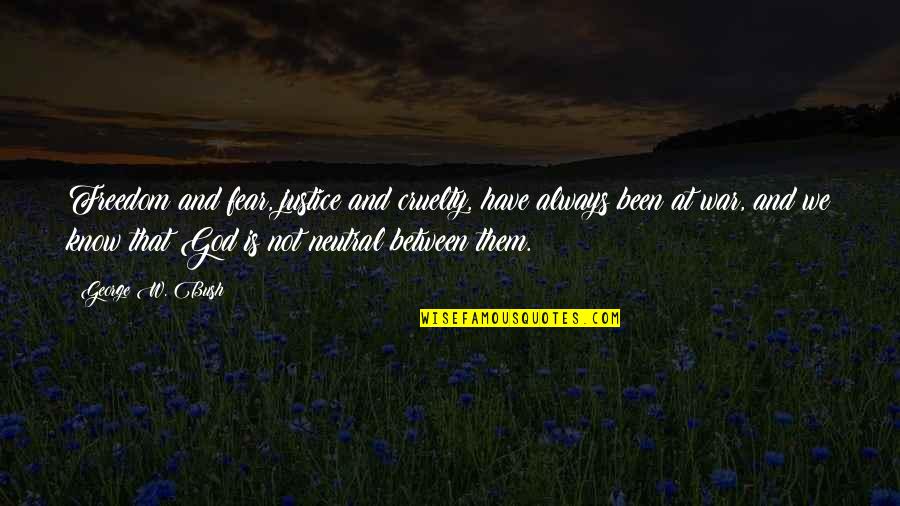 Freedom and fear, justice and cruelty, have always been at war, and we know that God is not neutral between them. —
George W. Bush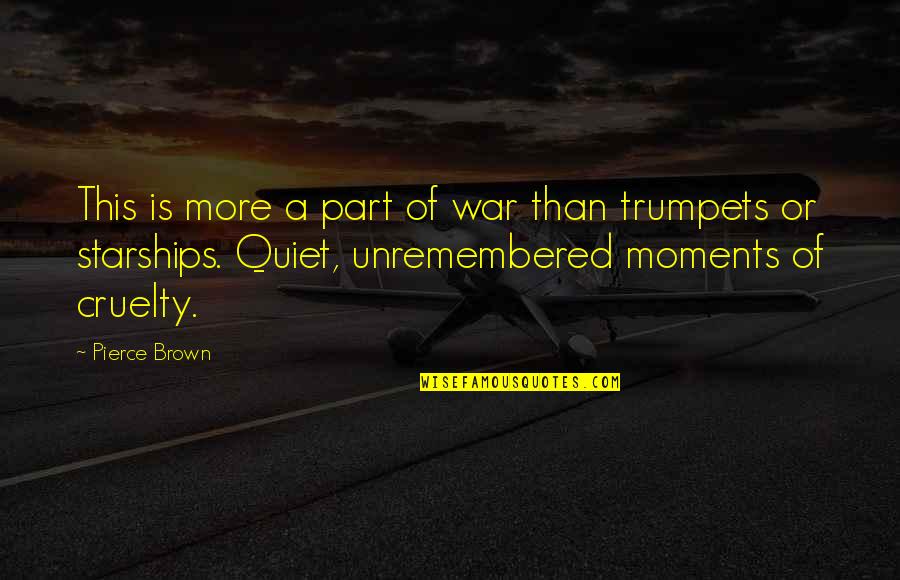 This is more a part of war than trumpets or starships. Quiet, unremembered moments of cruelty. —
Pierce Brown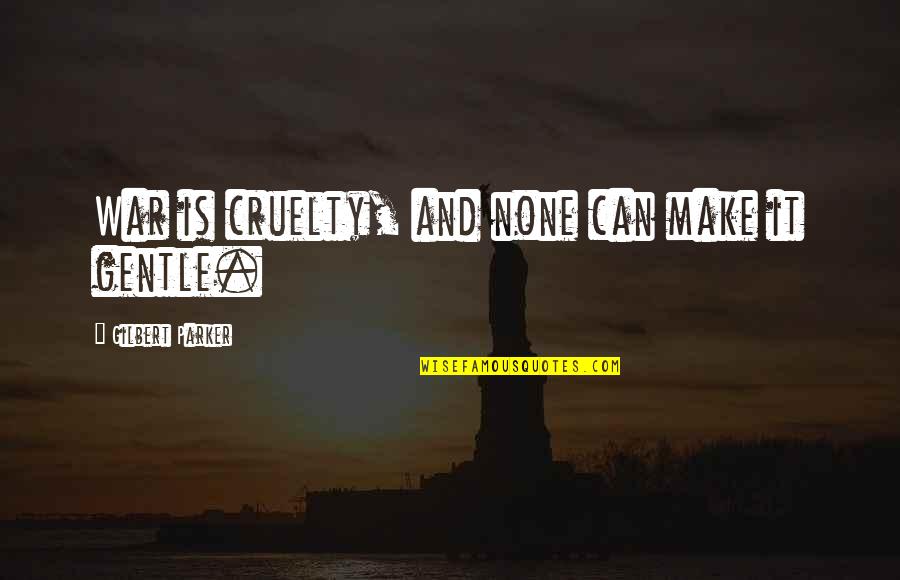 War is cruelty, and none can make it gentle. —
Gilbert Parker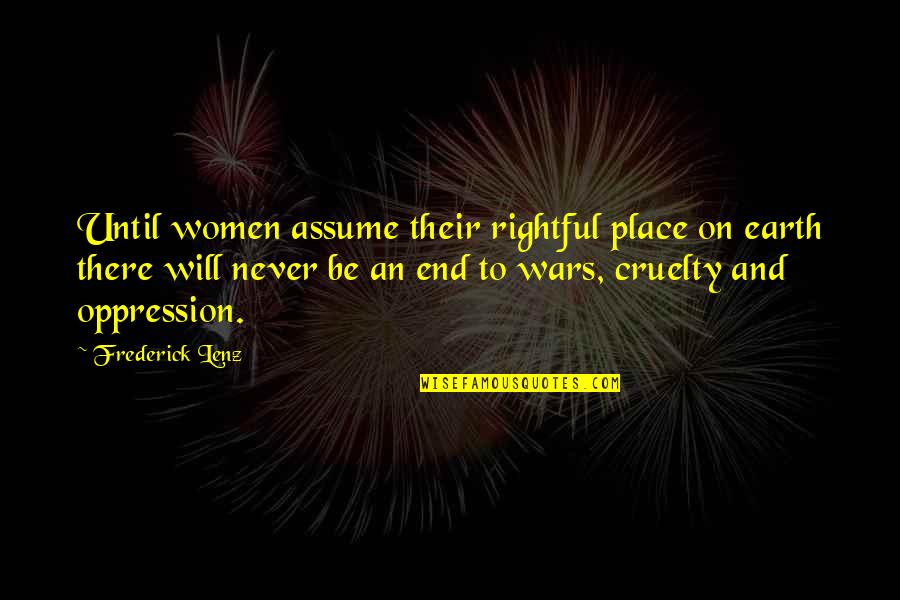 Until women assume their rightful place on earth there will never be an end to wars, cruelty and oppression. —
Frederick Lenz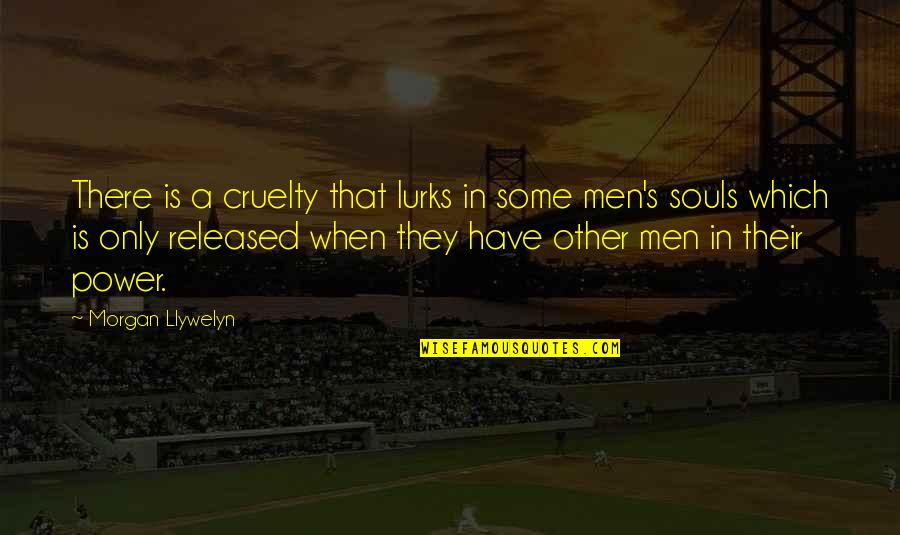 There is a cruelty that lurks in some men's souls which is only released when they have other men in their power. —
Morgan Llywelyn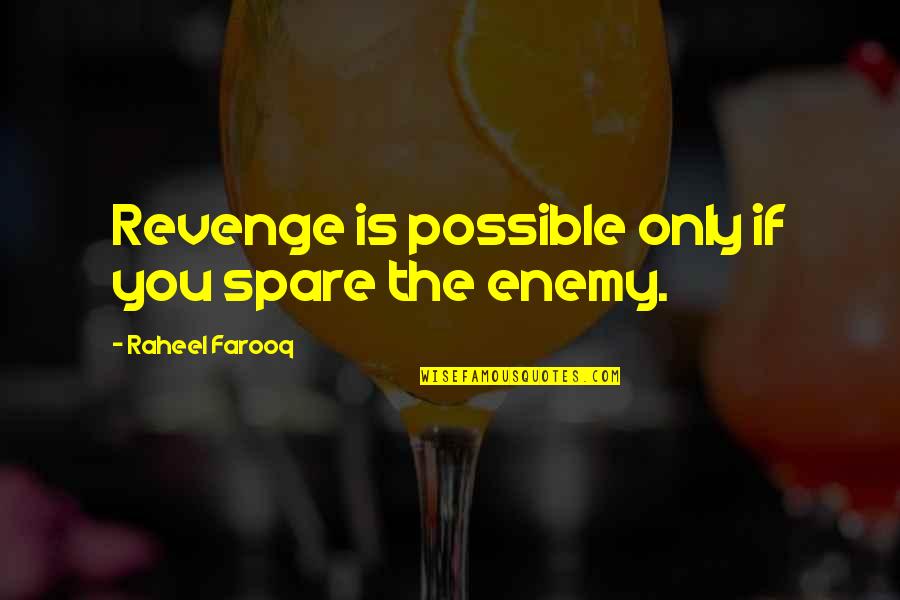 Revenge is possible only if you spare the enemy. —
Raheel Farooq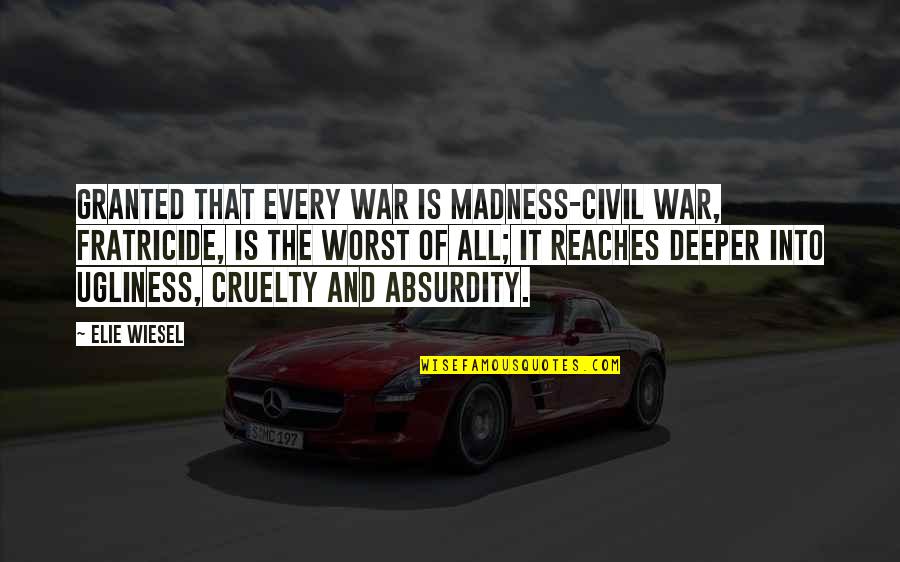 Granted that every war is madness-civil war, fratricide, is the worst of all; it reaches deeper into ugliness, cruelty and absurdity. —
Elie Wiesel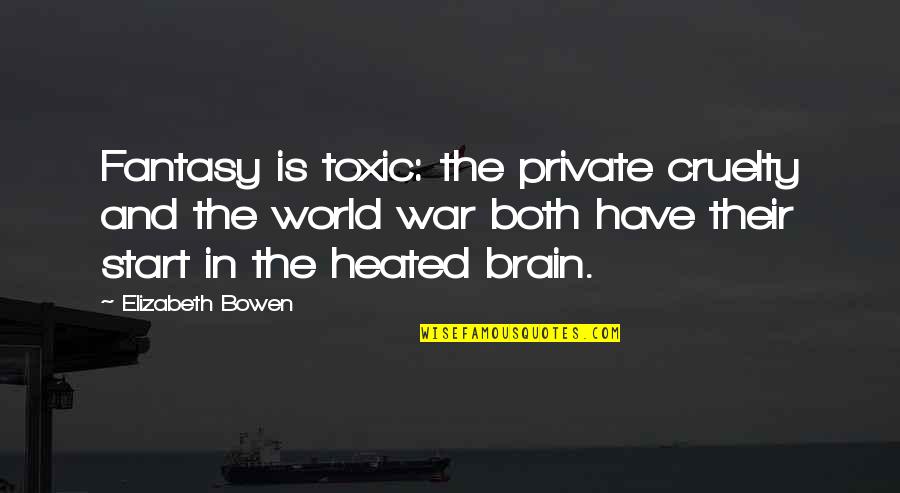 Fantasy is toxic: the private cruelty and the world war both have their start in the heated brain. —
Elizabeth Bowen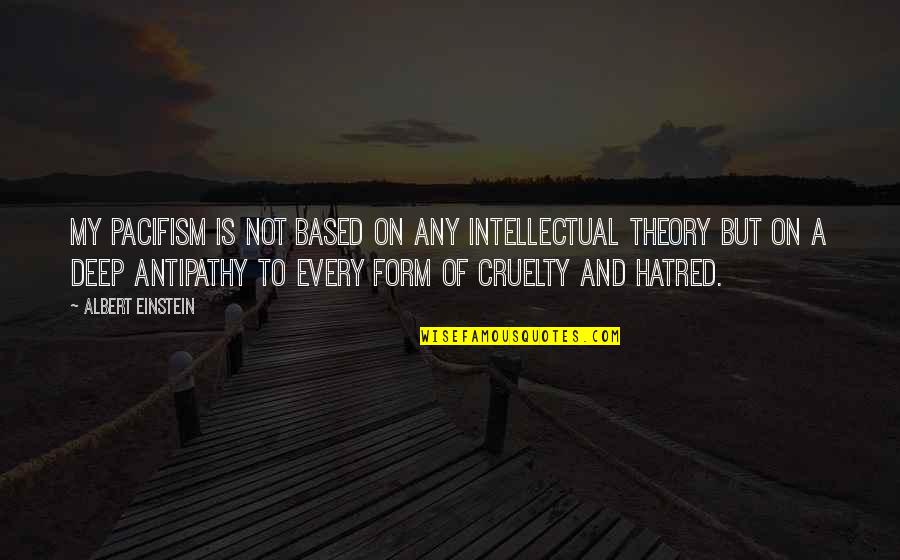 My pacifism is not based on any intellectual theory but on a deep antipathy to every form of cruelty and hatred. —
Albert Einstein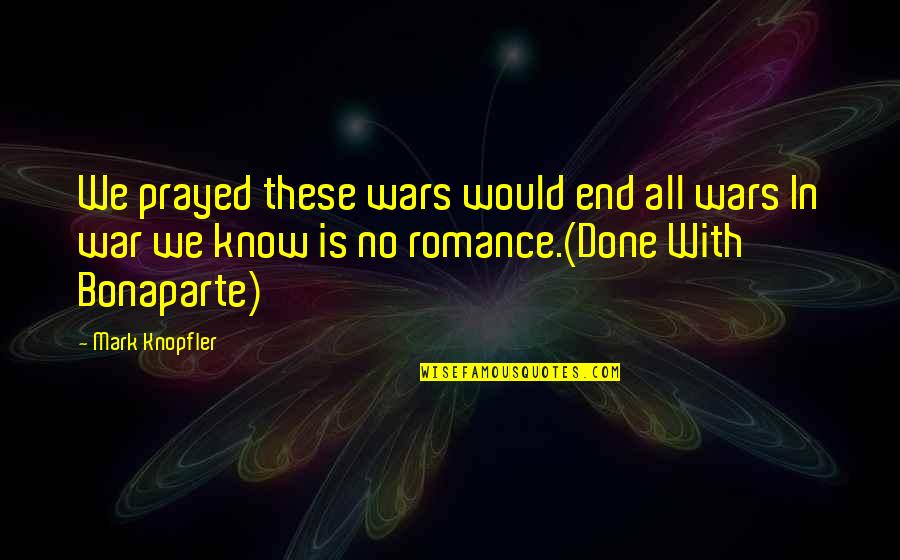 We prayed these wars would end all wars
In war we know is no romance.
(Done With Bonaparte) —
Mark Knopfler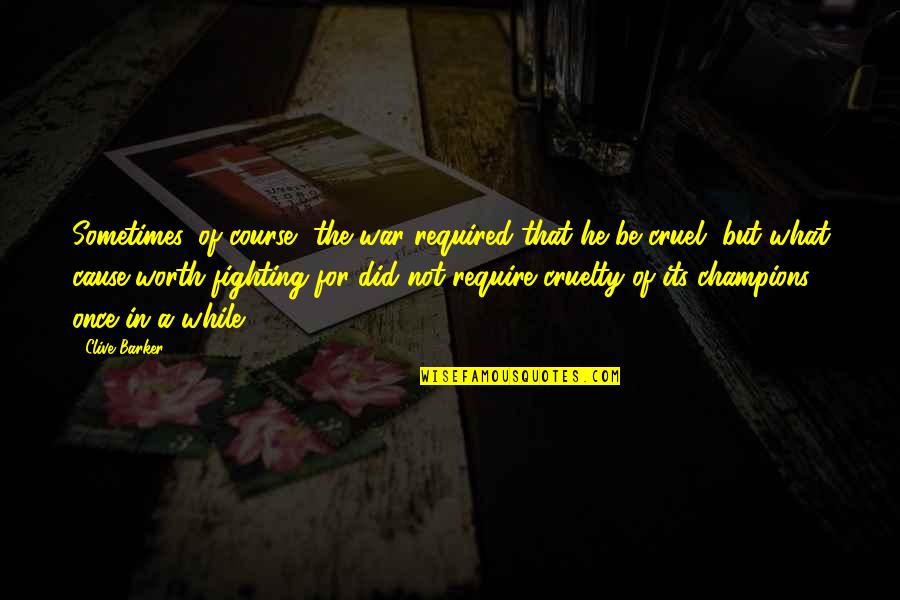 Sometimes, of course, the war required that he be cruel, but what cause worth fighting for did not require cruelty of its champions once in a while? —
Clive Barker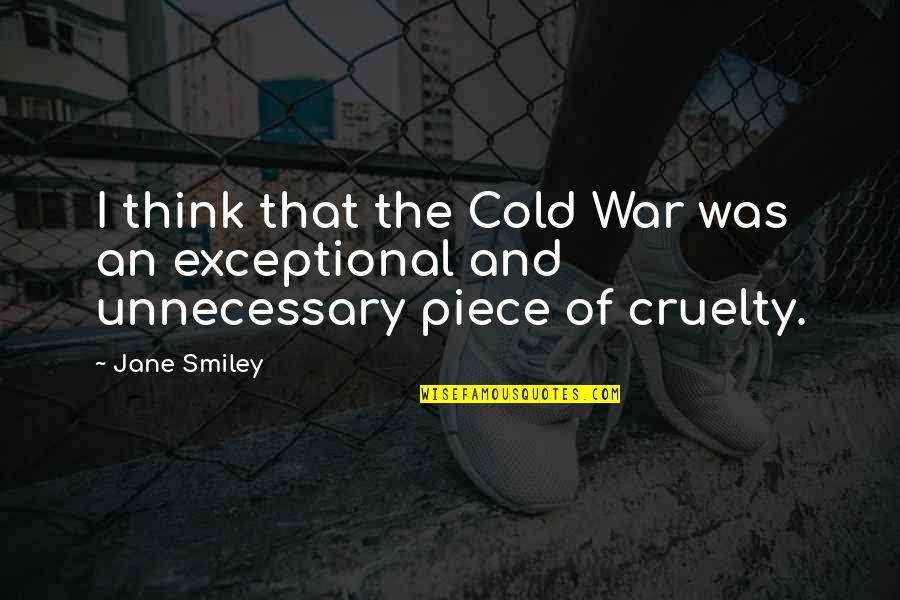 I think that the Cold War was an exceptional and unnecessary piece of cruelty. —
Jane Smiley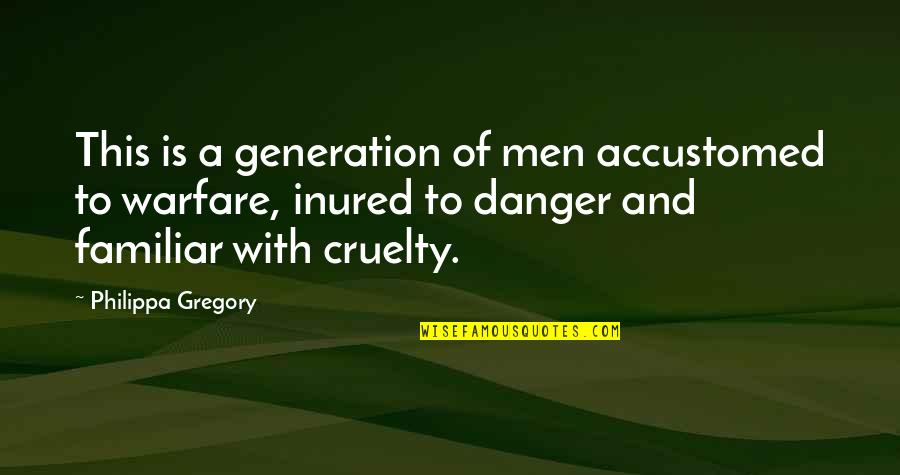 This is a generation of men accustomed to warfare, inured to danger and familiar with cruelty. —
Philippa Gregory