Adam Houge Quotes
Top 5 wise famous quotes and sayings by Adam Houge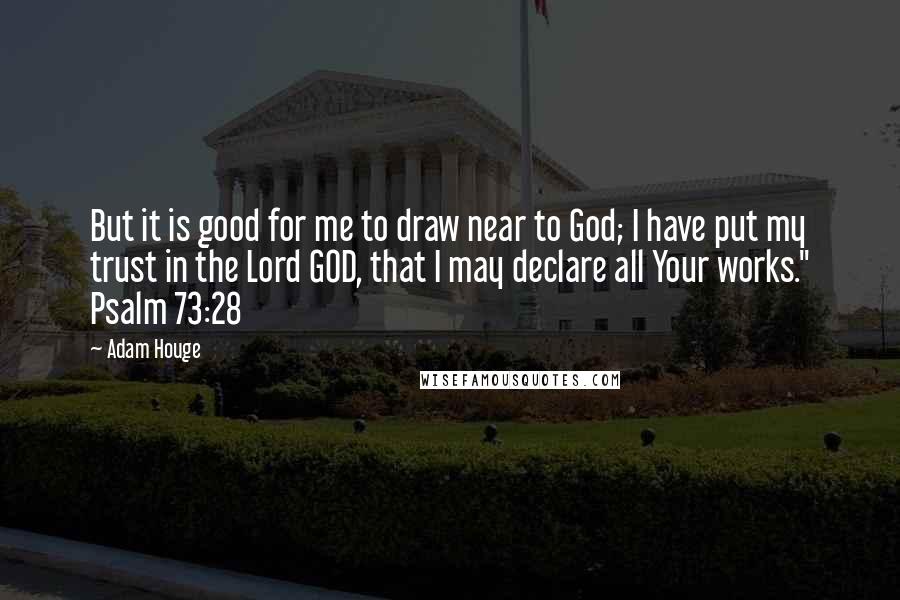 But it is good for me to draw near to God; I have put my trust in the Lord GOD, that I may declare all Your works." Psalm 73:28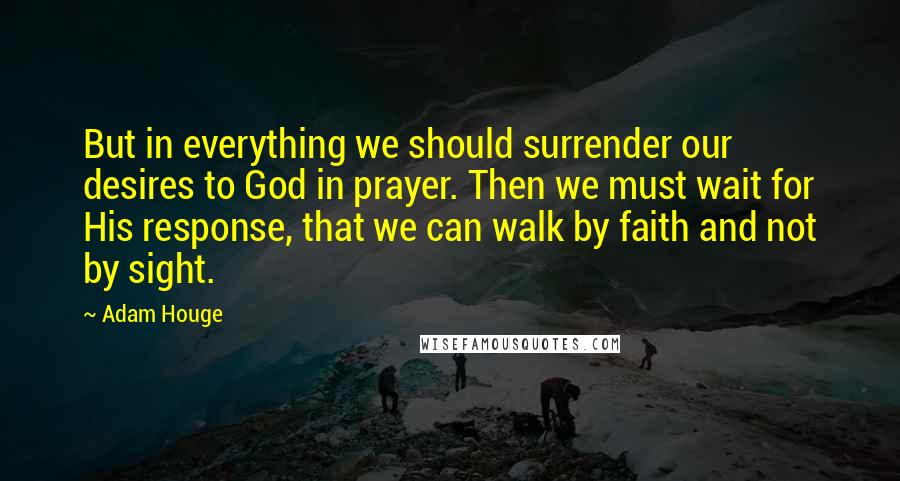 But in everything we should surrender our desires to God in prayer. Then we must wait for His response, that we can walk by faith and not by sight.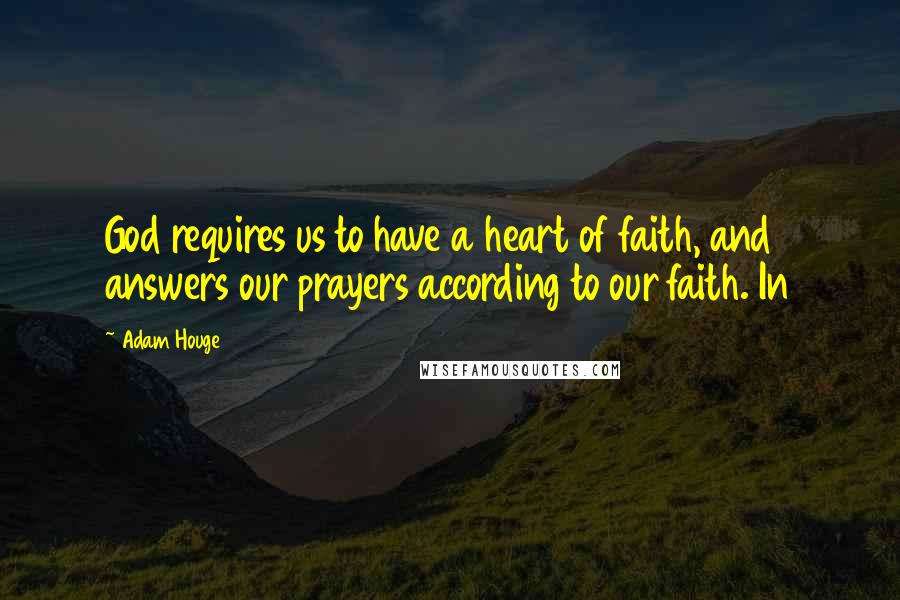 God requires us to have a heart of faith, and answers our prayers according to our faith. In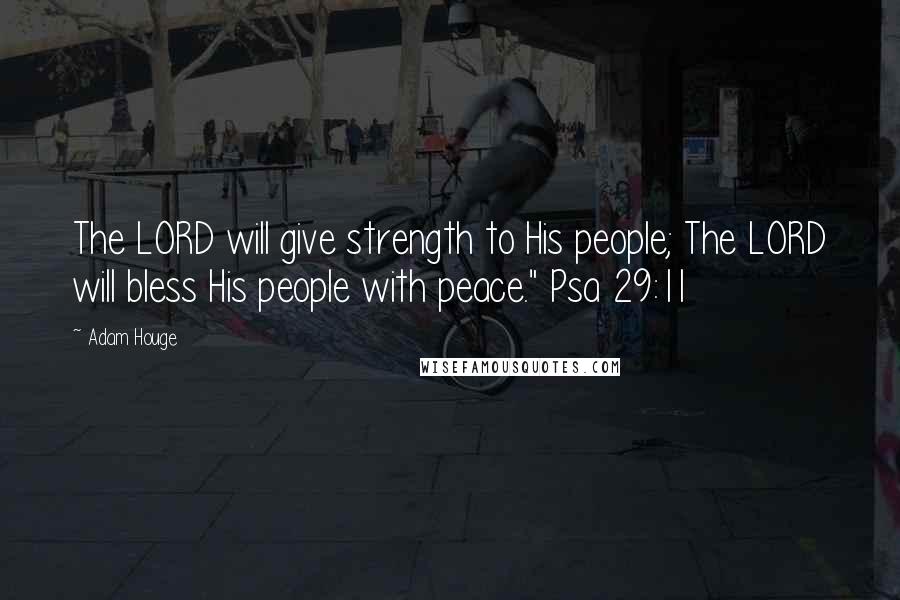 The LORD will give strength to His people; The LORD will bless His people with peace." Psa 29:11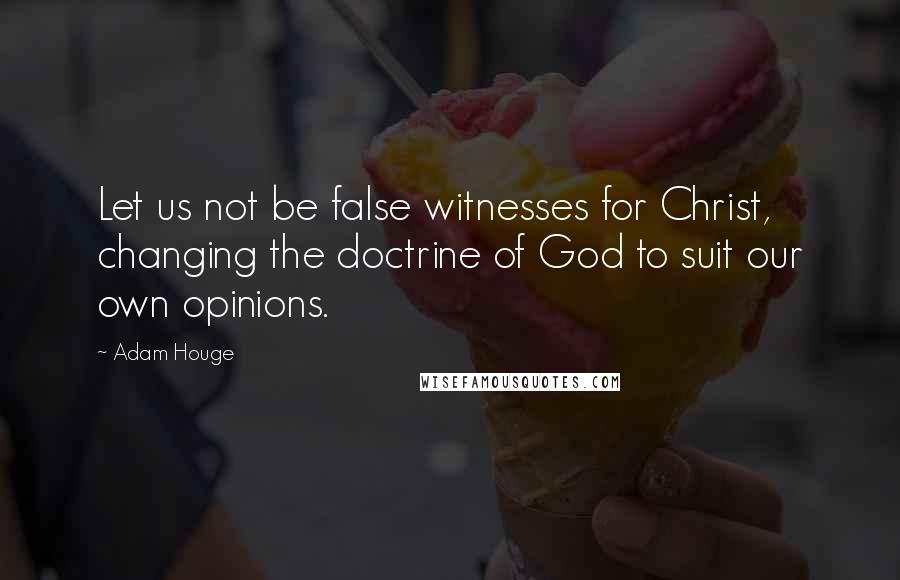 Let us not be false witnesses for Christ, changing the doctrine of God to suit our own opinions.