Jonathan Culver Quotes
Top 7 wise famous quotes and sayings by Jonathan Culver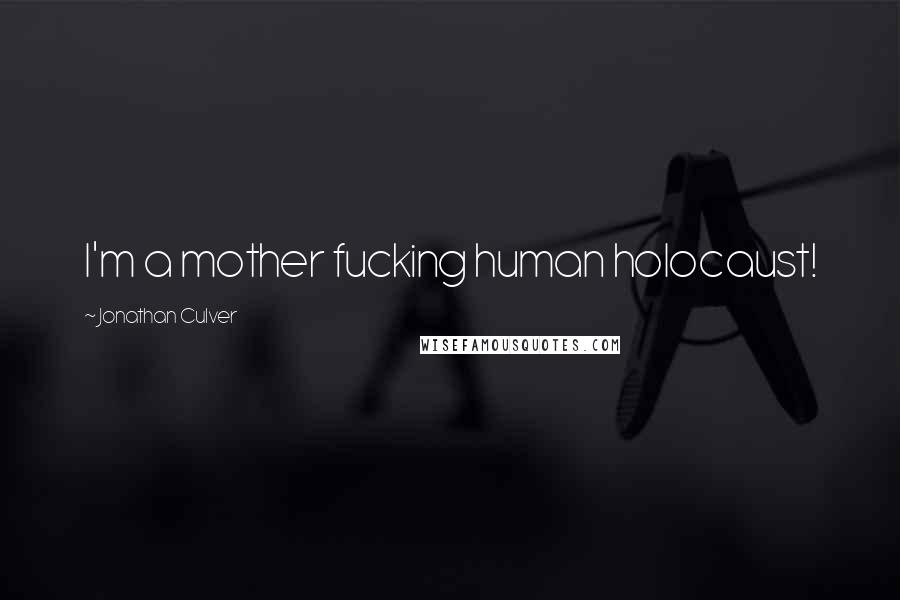 I'm a mother fucking human holocaust!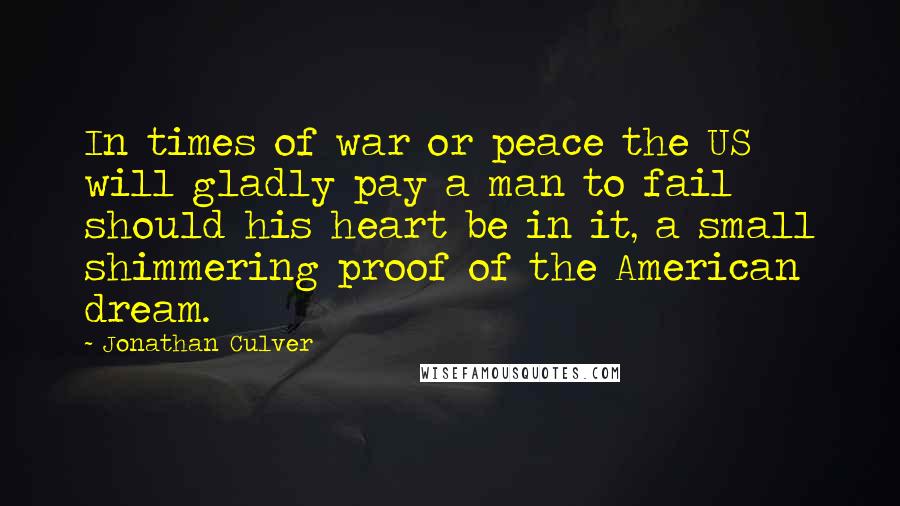 In times of war or peace the US will gladly pay a man to fail should his heart be in it, a small shimmering proof of the American dream.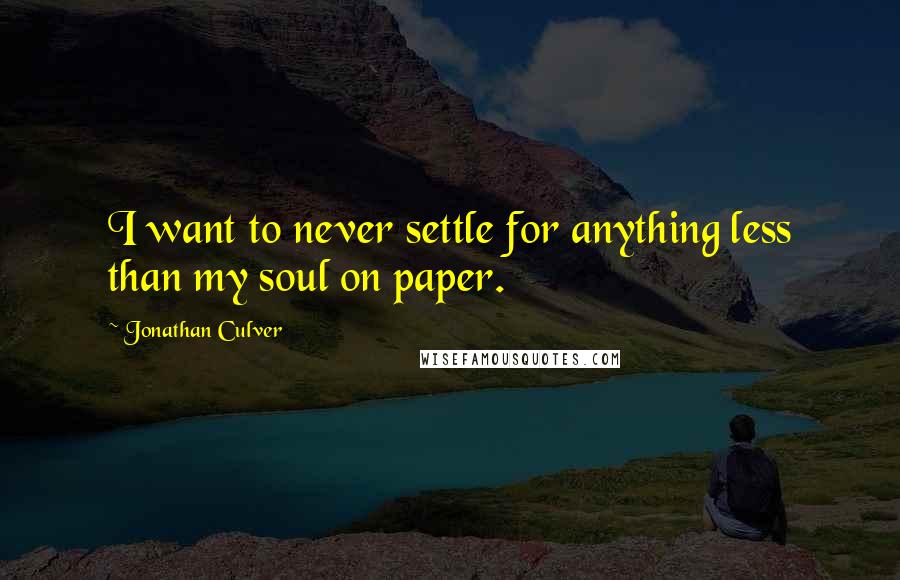 I want to never settle for anything less than my soul on paper.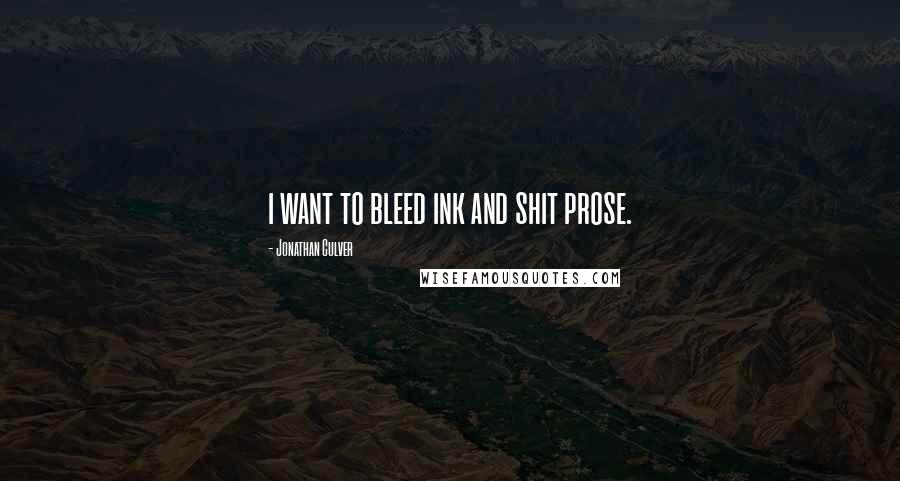 i want to bleed ink and shit prose.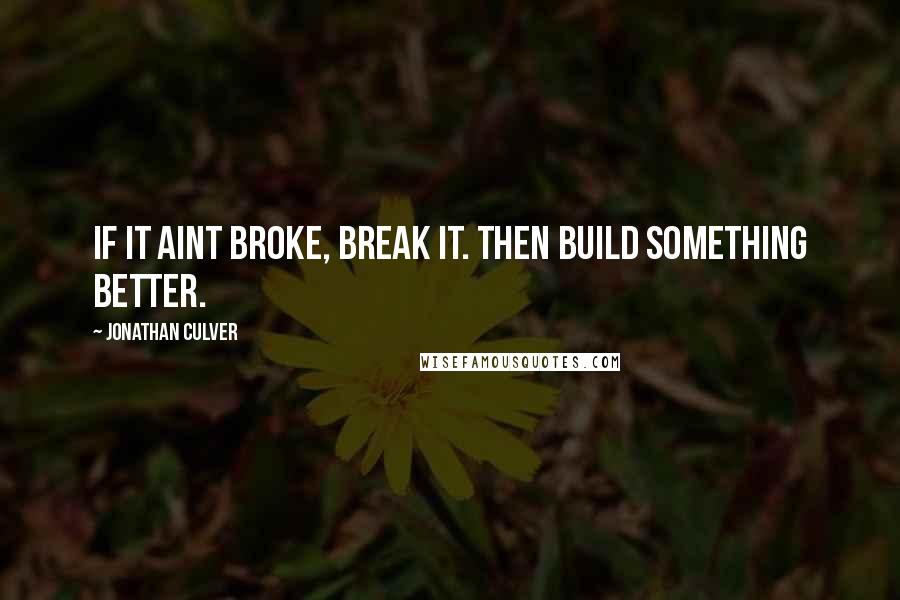 If it aint broke, break it. Then build something better.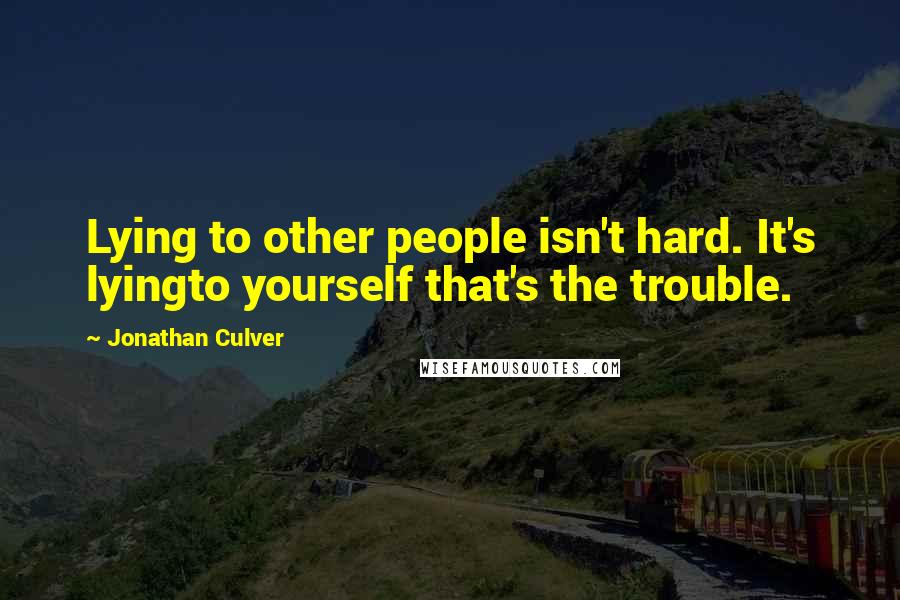 Lying to other people isn't hard. It's lying
to yourself that's the trouble.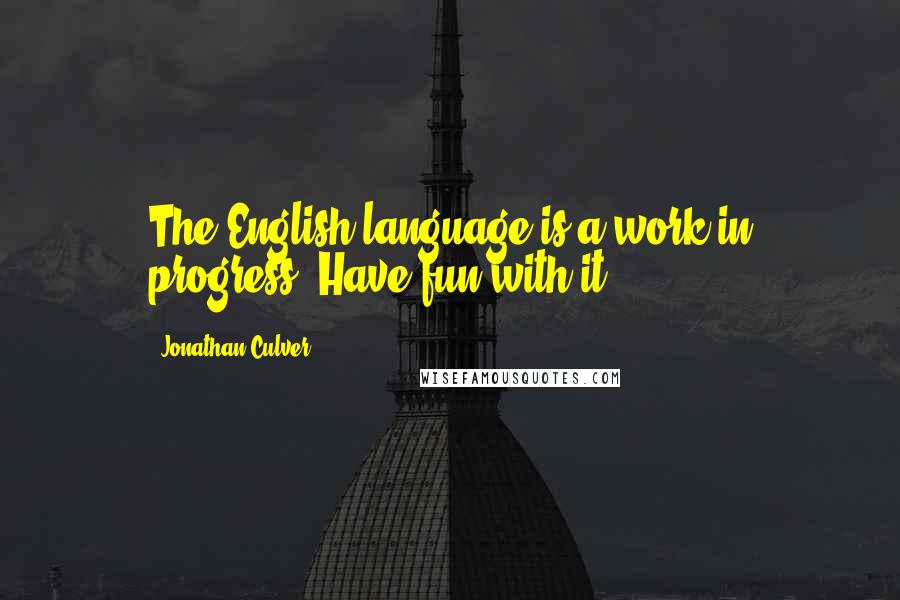 The English language is a work in progress. Have fun with it.