Nicholas A. Christakis Quotes
Top 7 wise famous quotes and sayings by Nicholas A. Christakis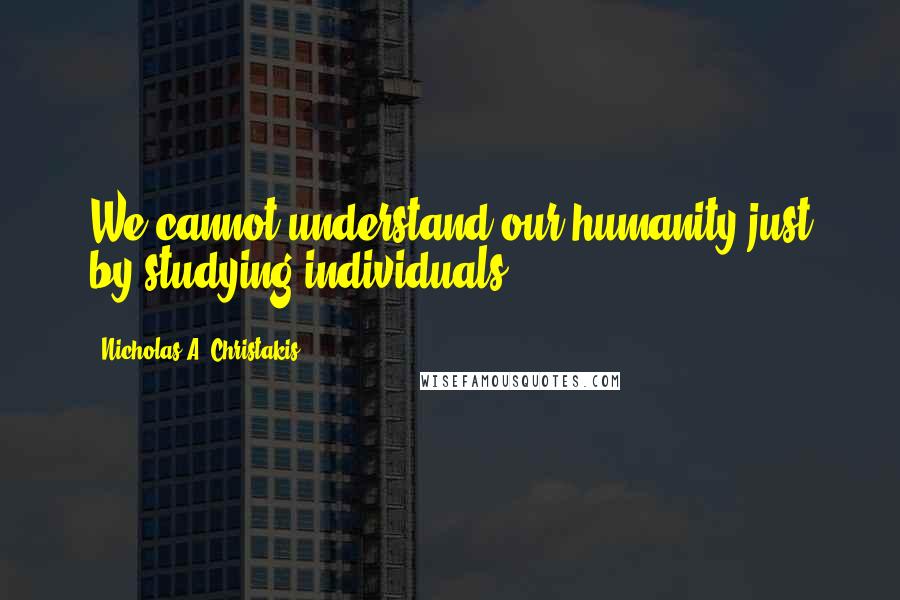 We cannot understand our humanity just by studying individuals.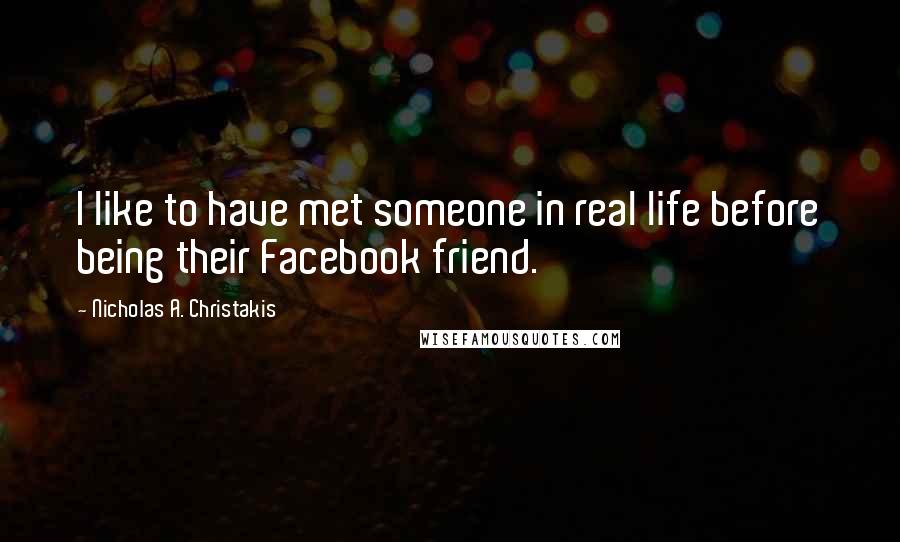 I like to have met someone in real life before being their Facebook friend.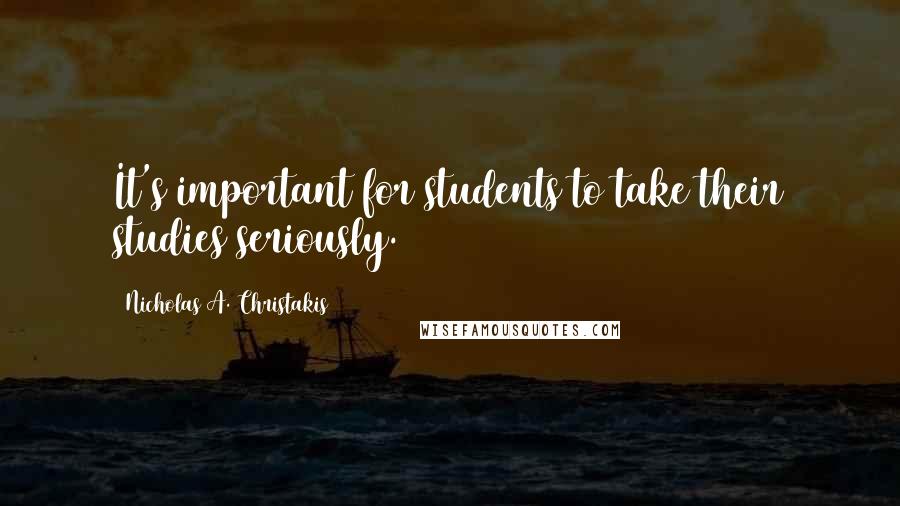 It's important for students to take their studies seriously.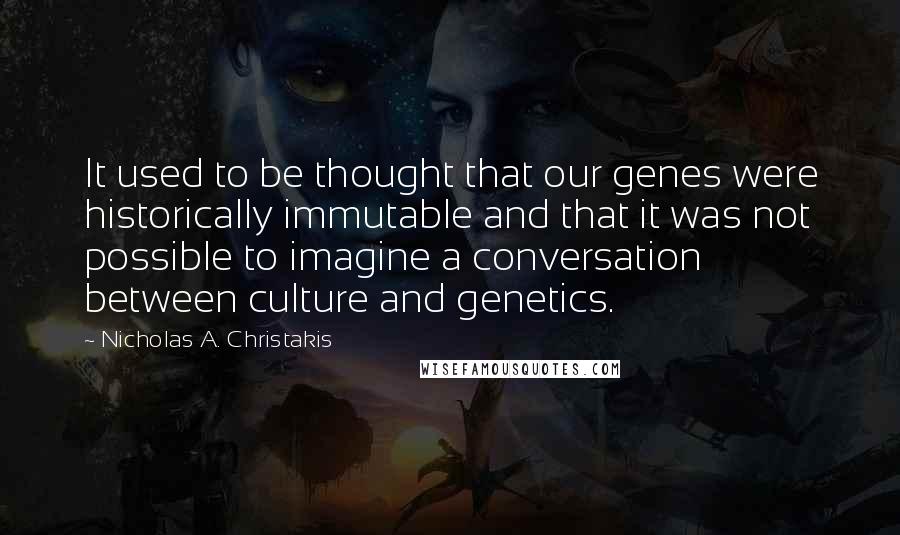 It used to be thought that our genes were historically immutable and that it was not possible to imagine a conversation between culture and genetics.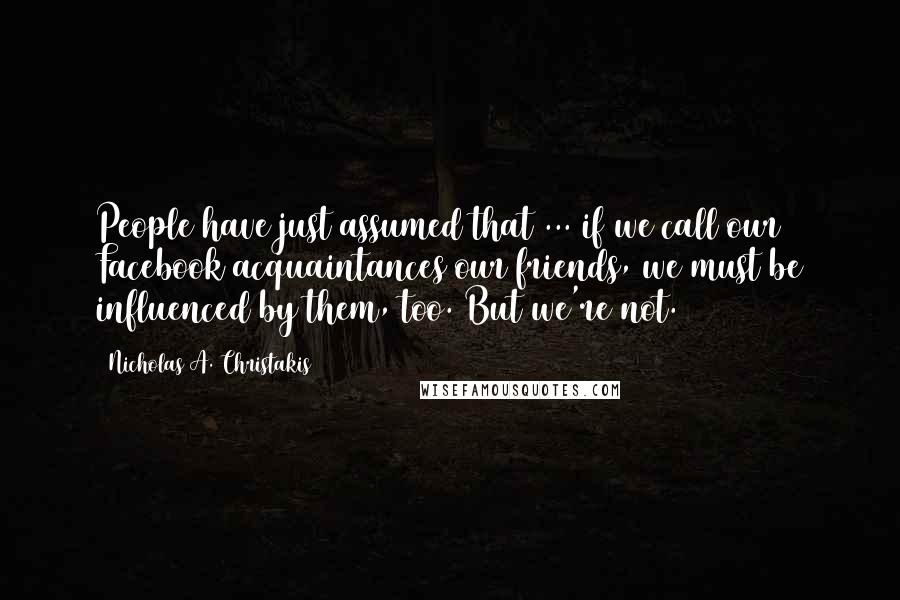 People have just assumed that ... if we call our Facebook acquaintances our friends, we must be influenced by them, too. But we're not.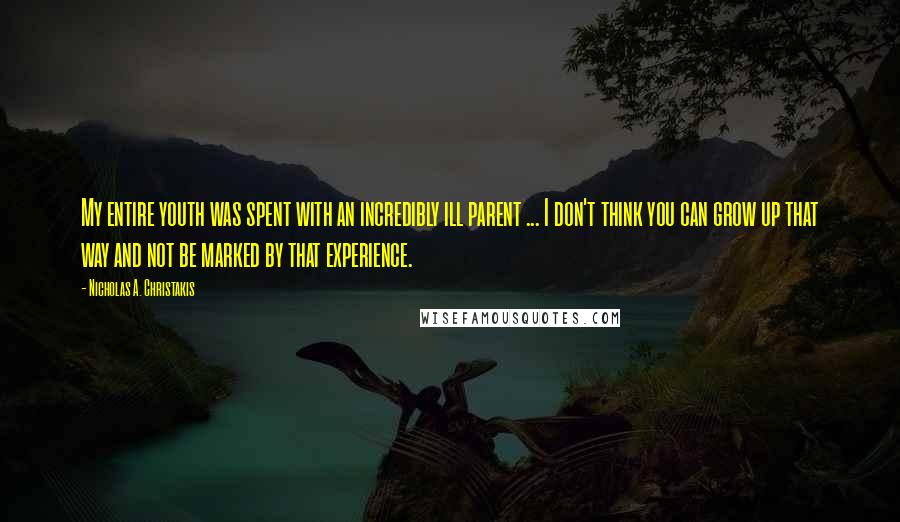 My entire youth was spent with an incredibly ill parent ... I don't think you can grow up that way and not be marked by that experience.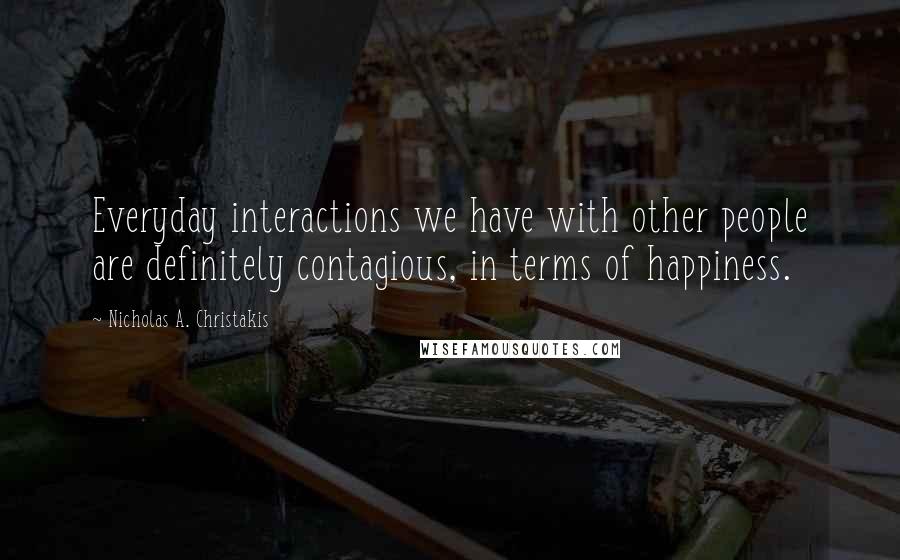 Everyday interactions we have with other people are definitely contagious, in terms of happiness.