Michael B. Jordan Quotes
Top 25 wise famous quotes and sayings by Michael B. Jordan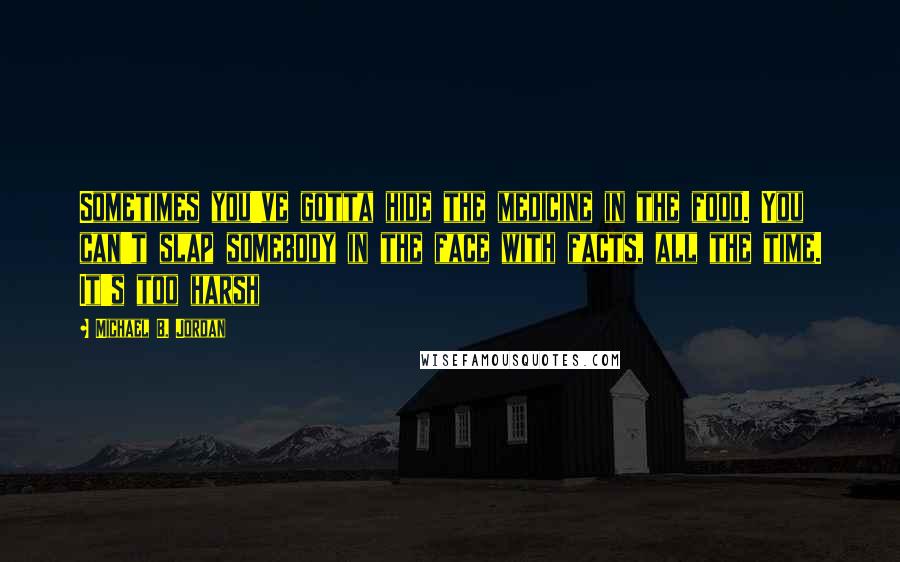 Sometimes you've gotta hide the medicine in the food. You can't slap somebody in the face with facts, all the time. It's too harsh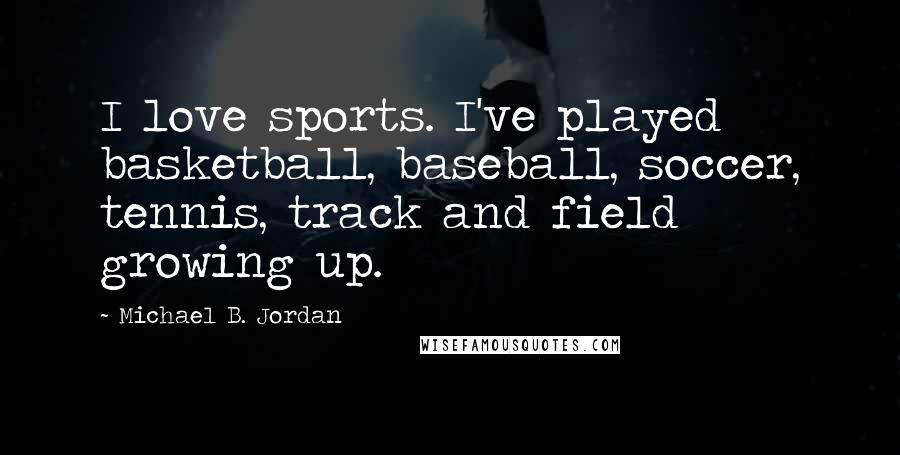 I love sports. I've played basketball, baseball, soccer, tennis, track and field growing up.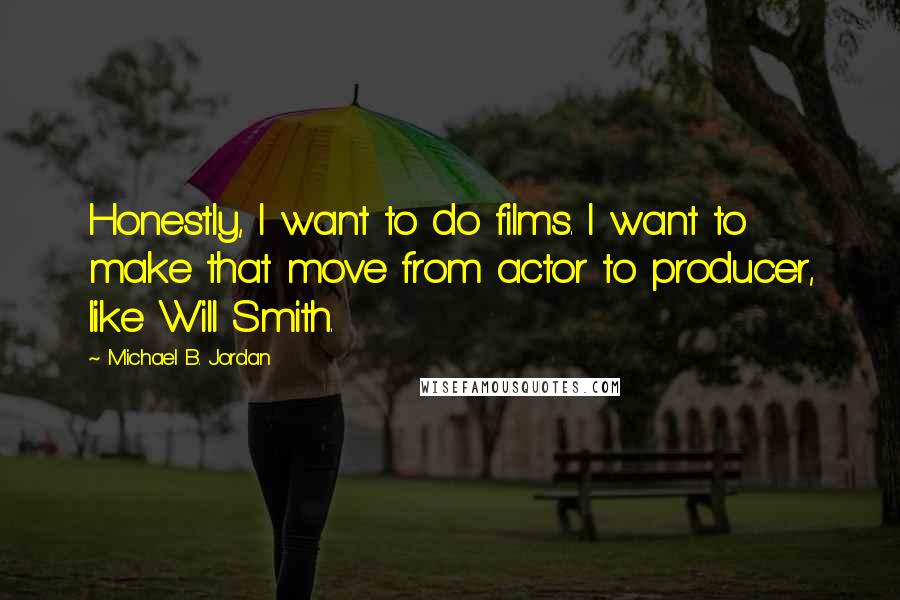 Honestly, I want to do films. I want to make that move from actor to producer, like Will Smith.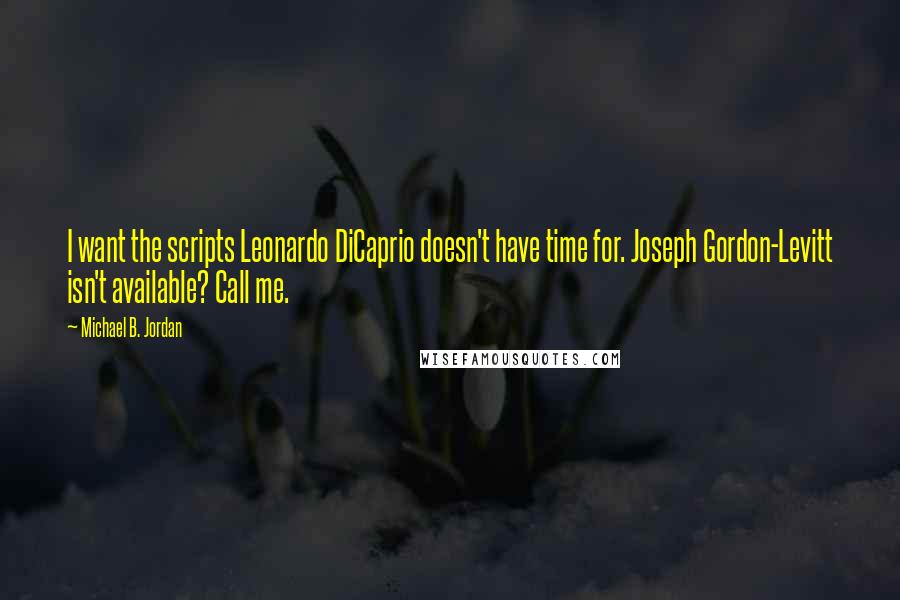 I want the scripts Leonardo DiCaprio doesn't have time for. Joseph Gordon-Levitt isn't available? Call me.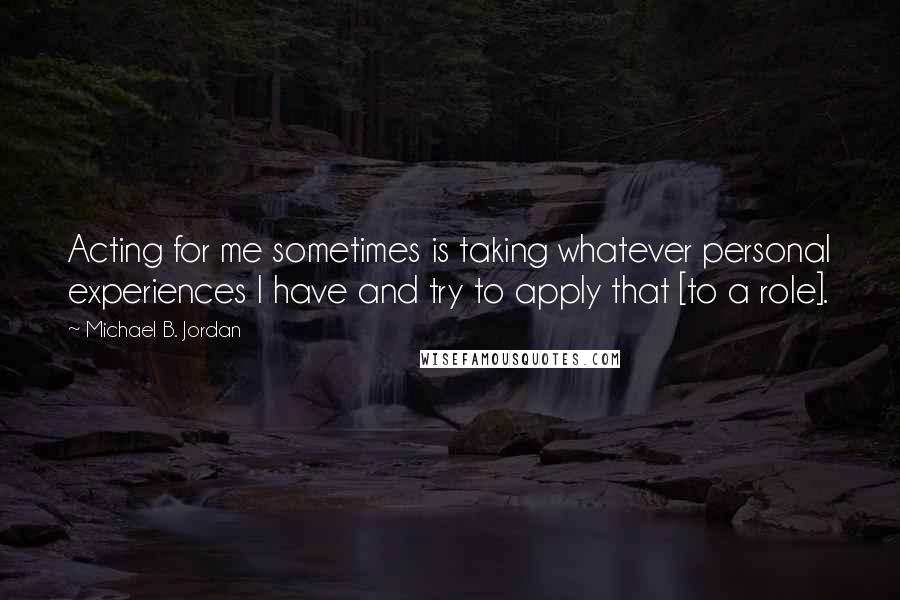 Acting for me sometimes is taking whatever personal experiences I have and try to apply that [to a role].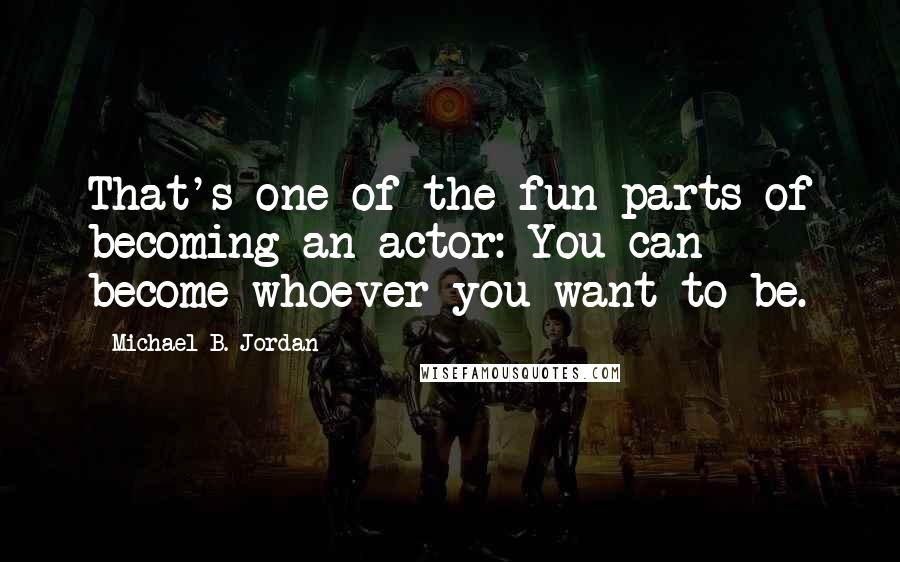 That's one of the fun parts of becoming an actor: You can become whoever you want to be.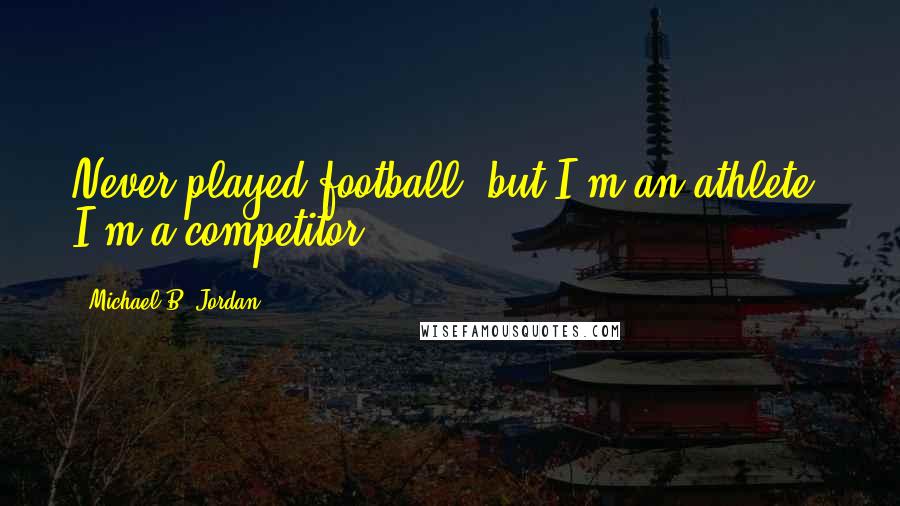 Never played football, but I'm an athlete. I'm a competitor.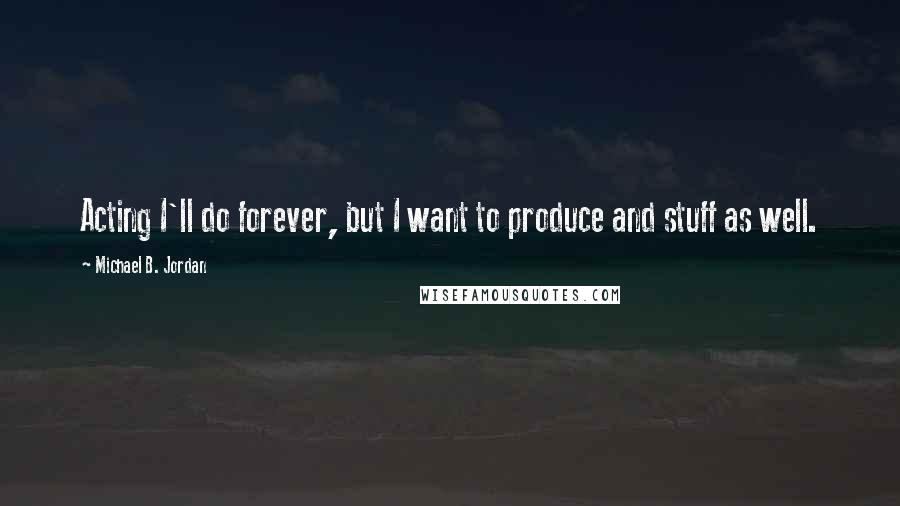 Acting I'll do forever, but I want to produce and stuff as well.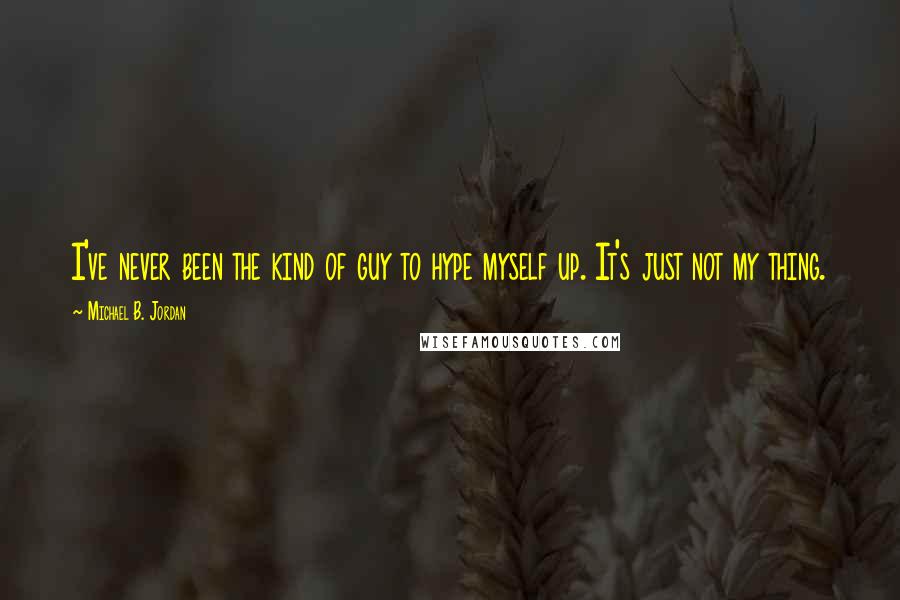 I've never been the kind of guy to hype myself up. It's just not my thing.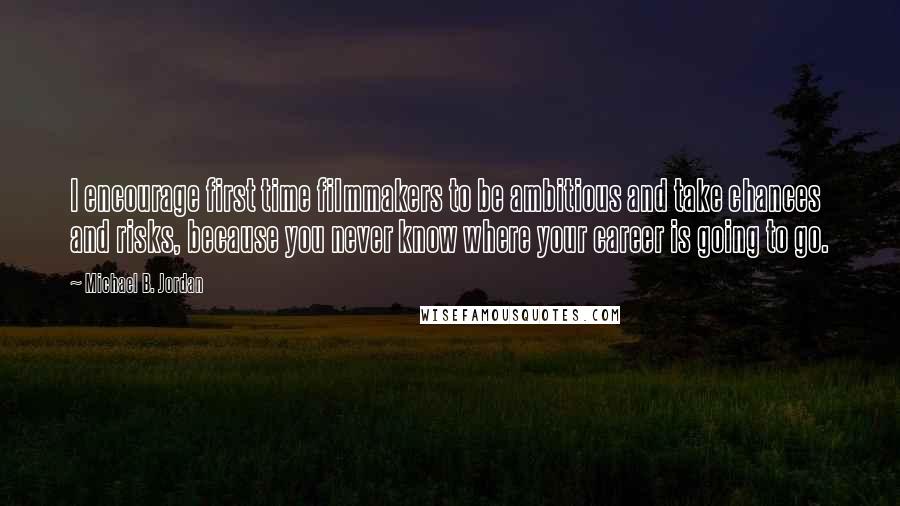 I encourage first time filmmakers to be ambitious and take chances and risks, because you never know where your career is going to go.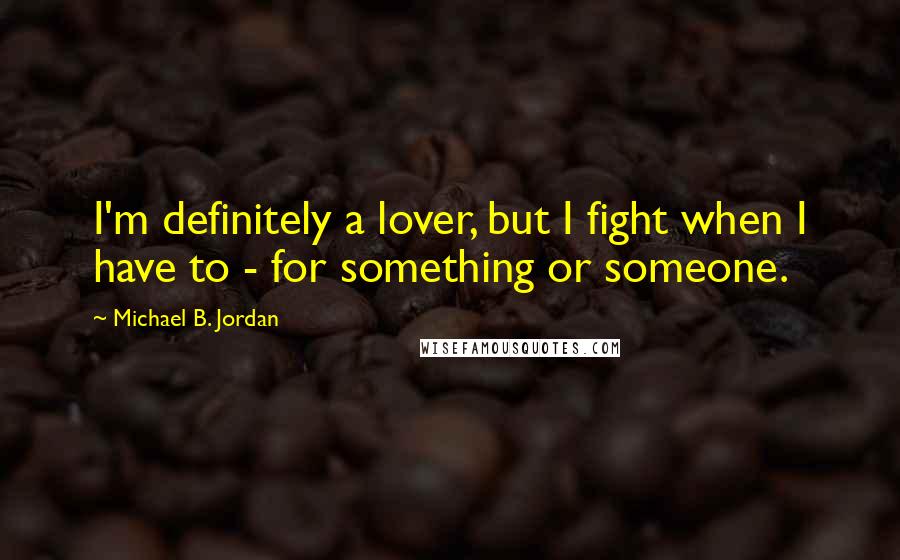 I'm definitely a lover, but I fight when I have to - for something or someone.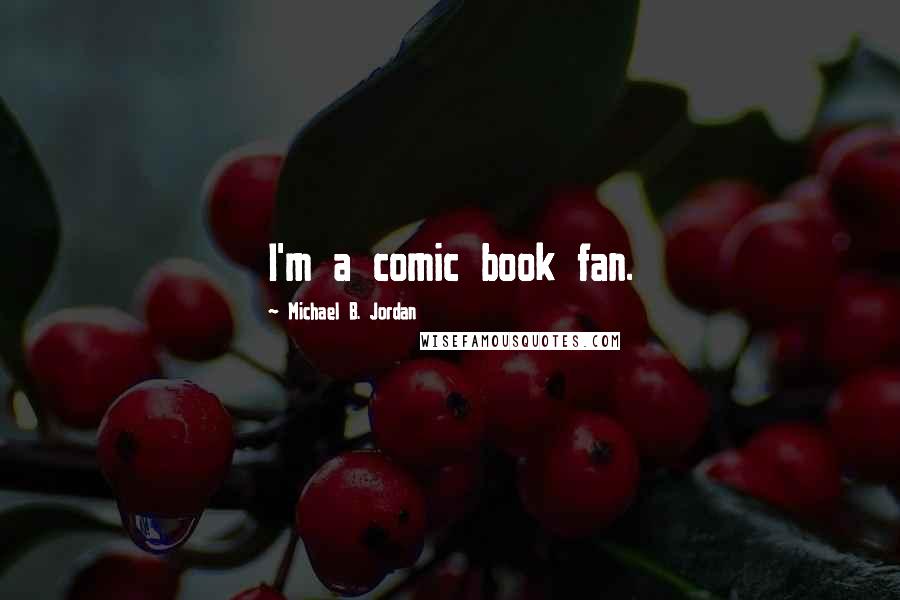 I'm a comic book fan.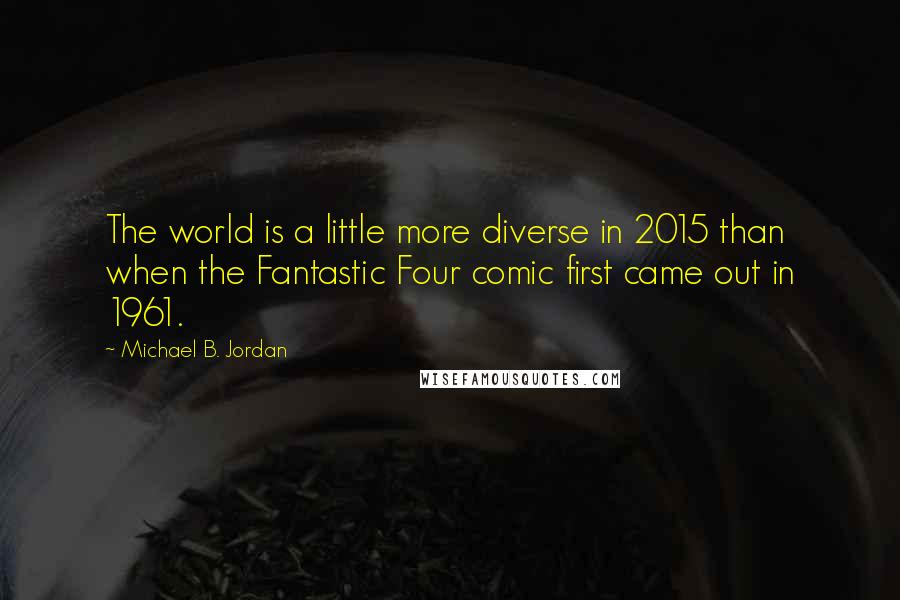 The world is a little more diverse in 2015 than when the Fantastic Four comic first came out in 1961.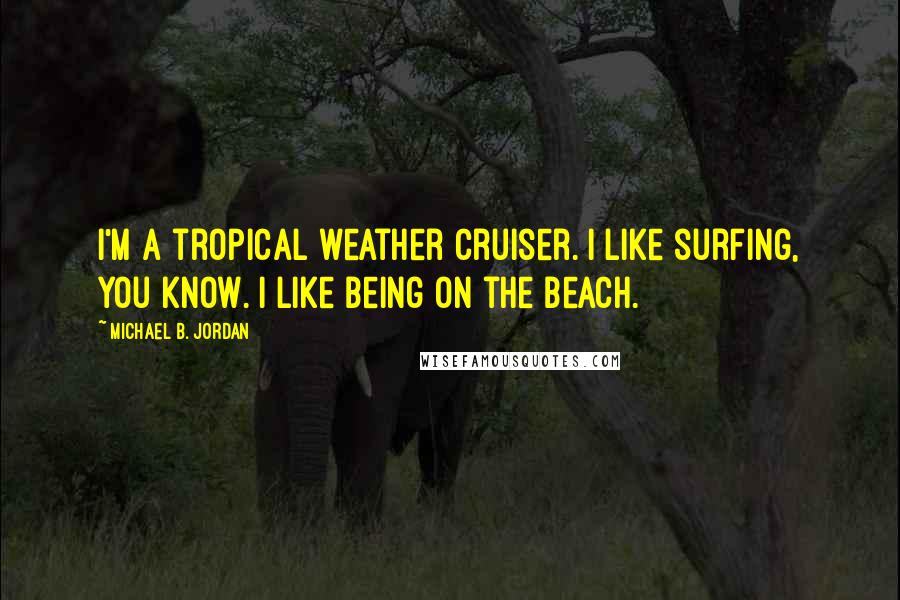 I'm a tropical weather cruiser. I like surfing, you know. I like being on the beach.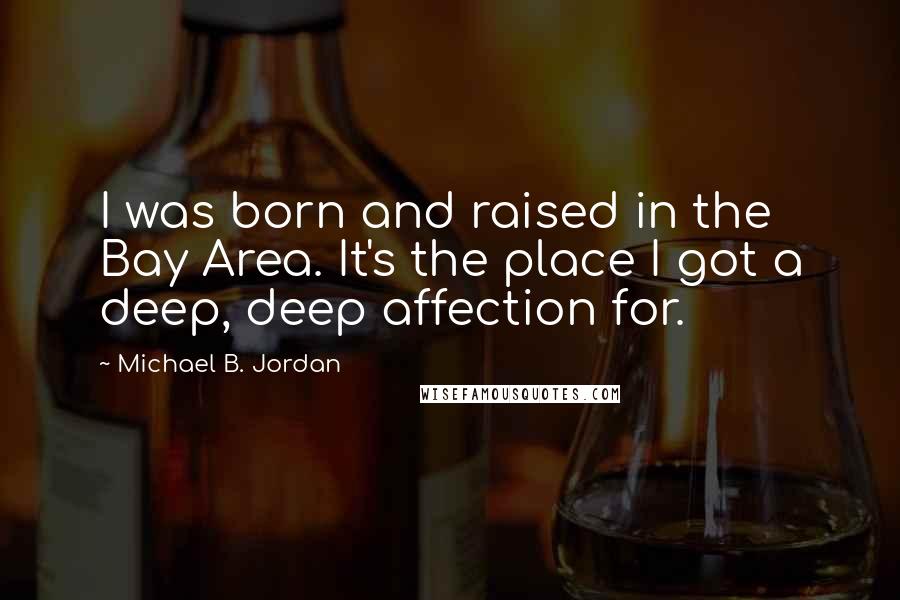 I was born and raised in the Bay Area. It's the place I got a deep, deep affection for.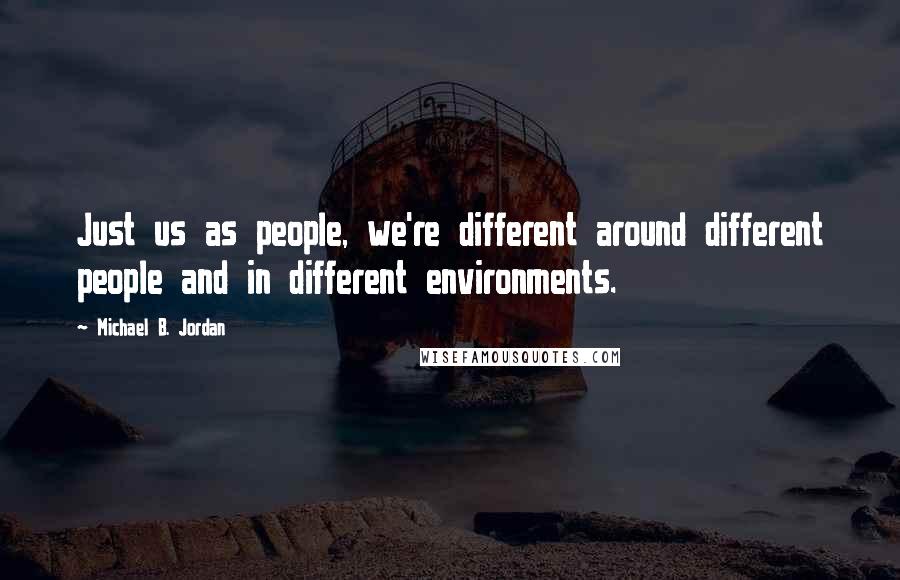 Just us as people, we're different around different people and in different environments.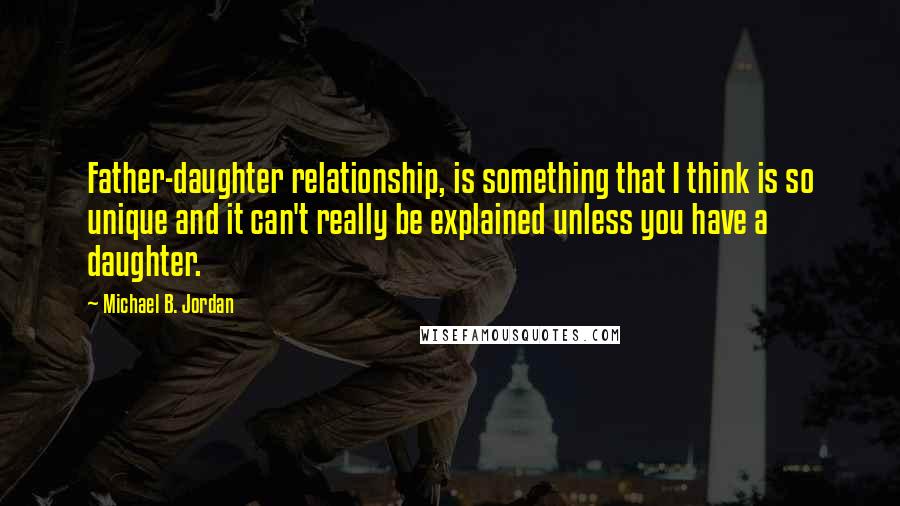 Father-daughter relationship, is something that I think is so unique and it can't really be explained unless you have a daughter.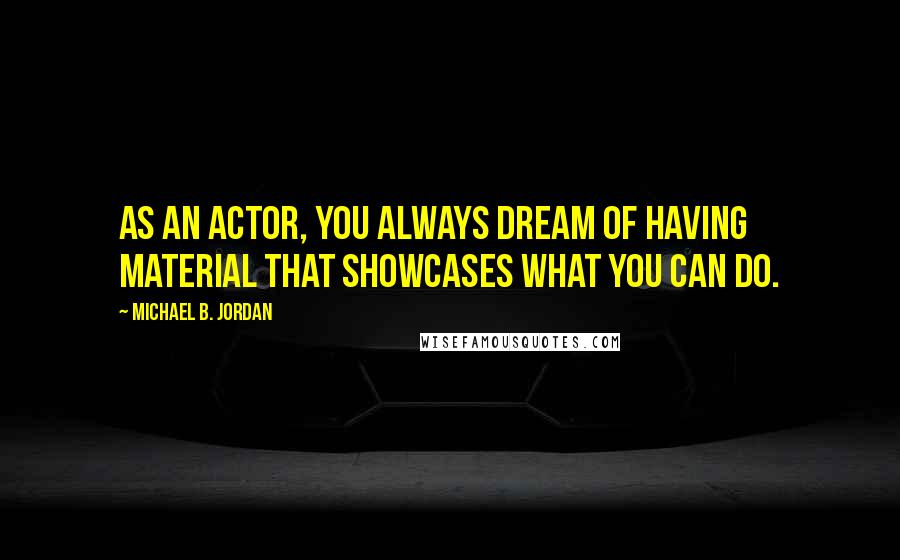 As an actor, you always dream of having material that showcases what you can do.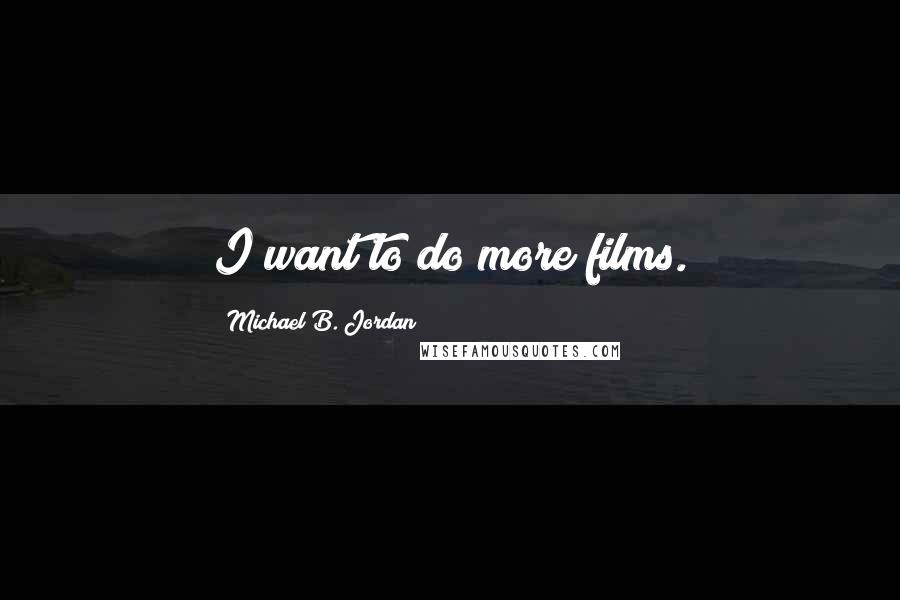 I want to do more films.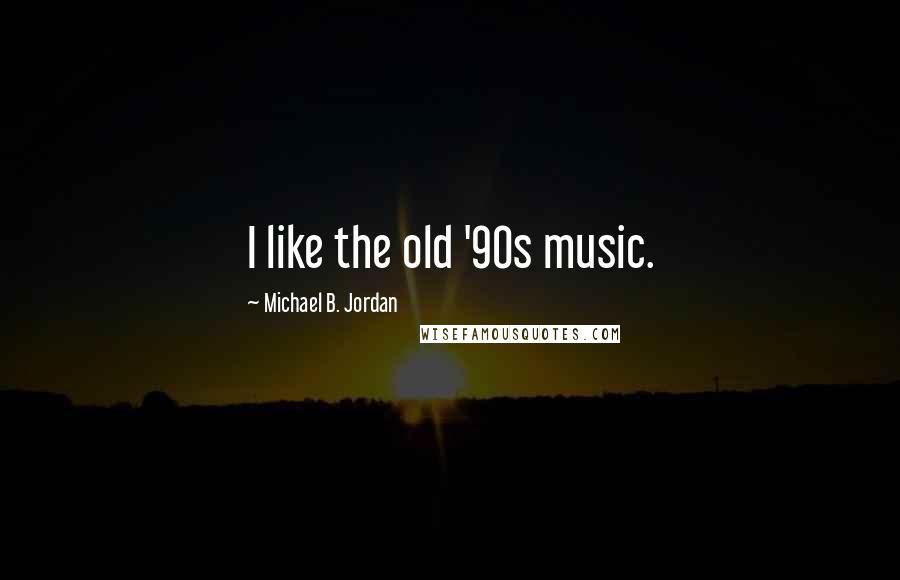 I like the old '90s music.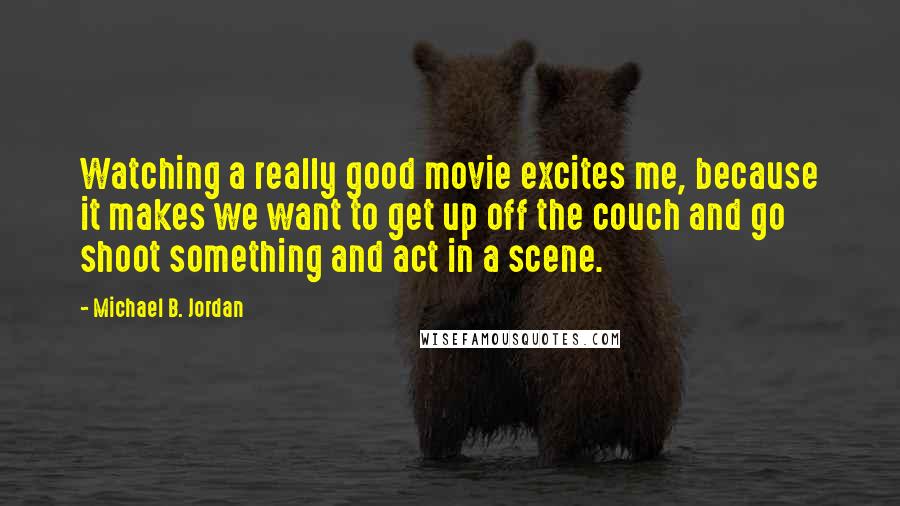 Watching a really good movie excites me, because it makes we want to get up off the couch and go shoot something and act in a scene.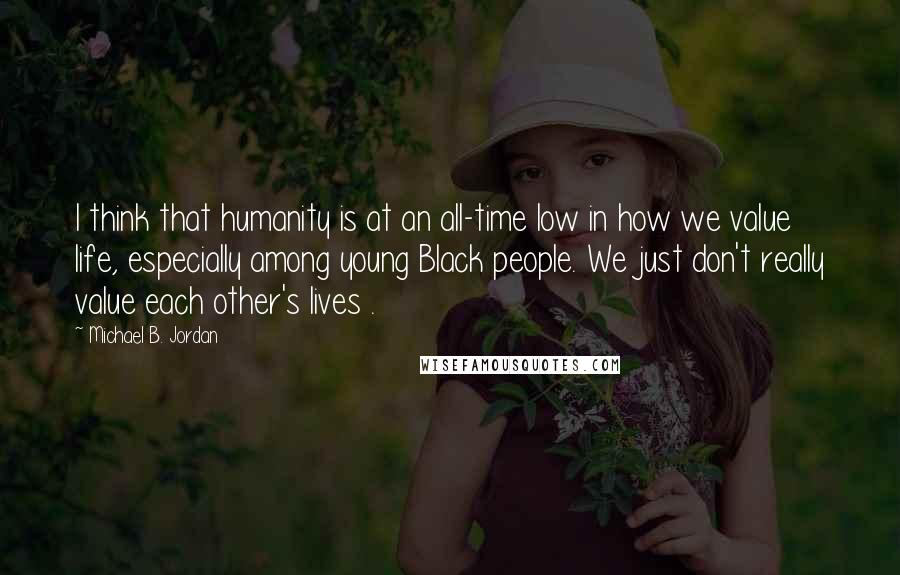 I think that humanity is at an all-time low in how we value life, especially among young Black people. We just don't really value each other's lives .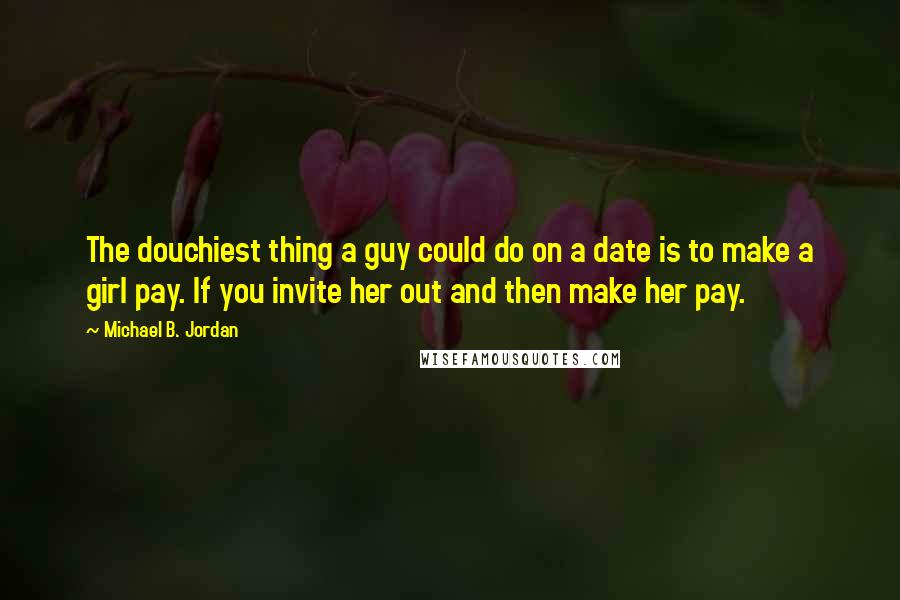 The douchiest thing a guy could do on a date is to make a girl pay. If you invite her out and then make her pay.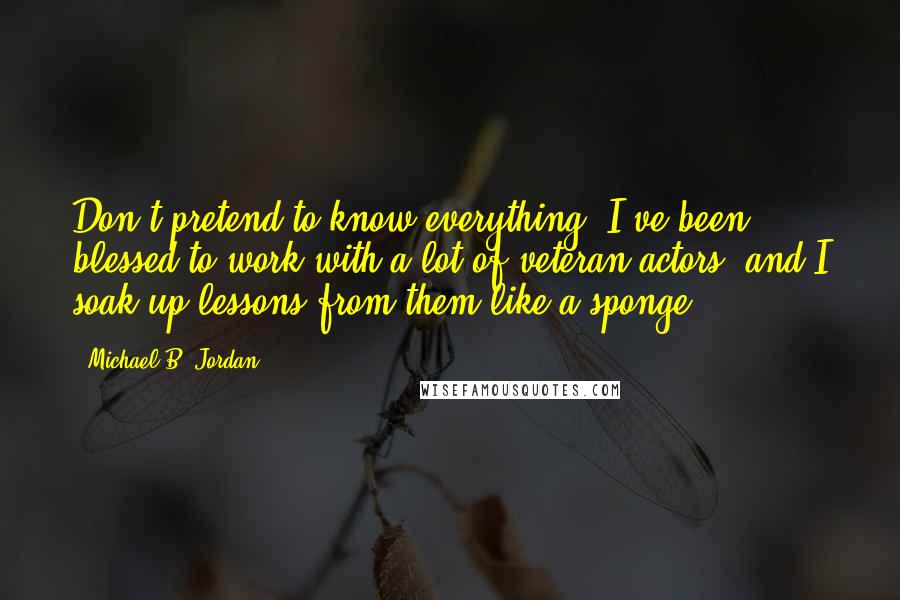 Don't pretend to know everything. I've been blessed to work with a lot of veteran actors, and I soak up lessons from them like a sponge.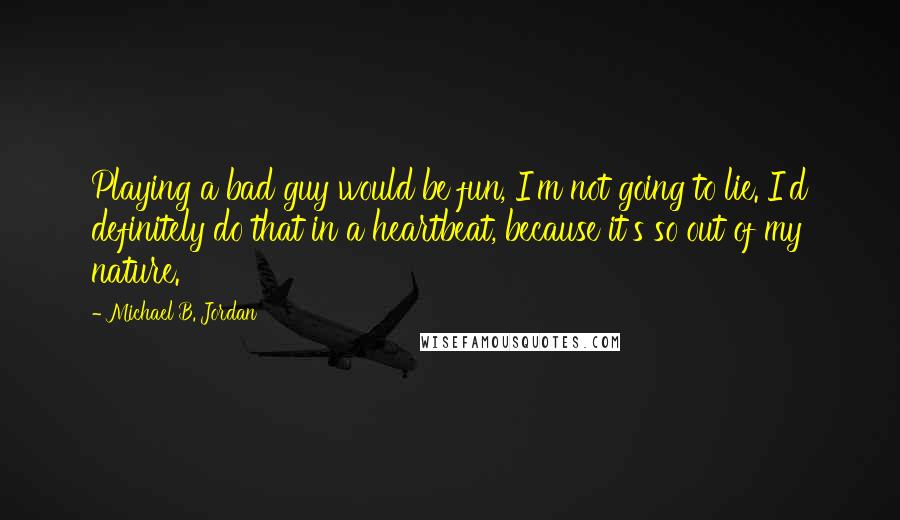 Playing a bad guy would be fun, I'm not going to lie. I'd definitely do that in a heartbeat, because it's so out of my nature.