The Westerner Quotes
Collection of top 8 famous quotes about The Westerner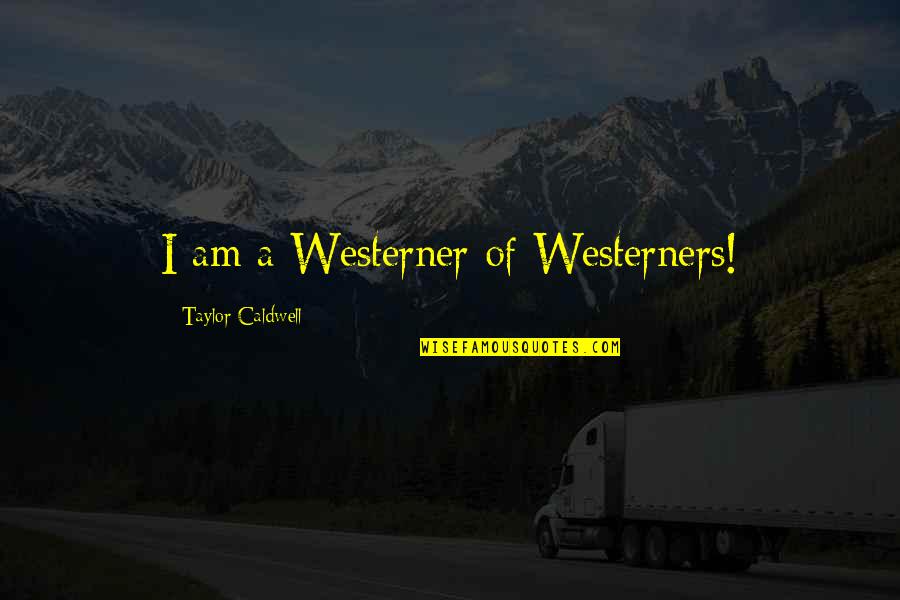 I am a Westerner of Westerners!
—
Taylor Caldwell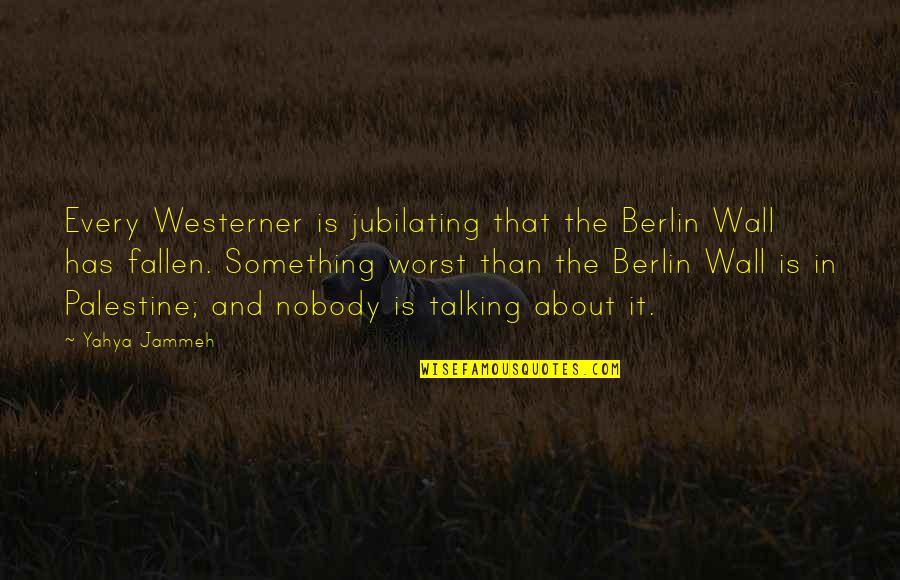 Every Westerner is jubilating that the Berlin Wall has fallen. Something worst than the Berlin Wall is in Palestine; and nobody is talking about it.
—
Yahya Jammeh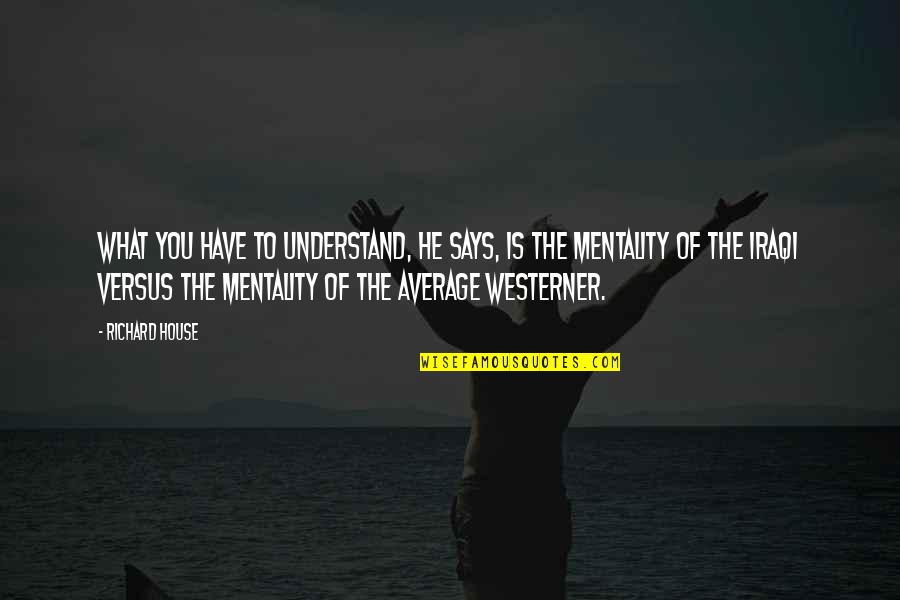 What you have to understand, he says, is the mentality of the Iraqi versus the mentality of the average Westerner.
—
Richard House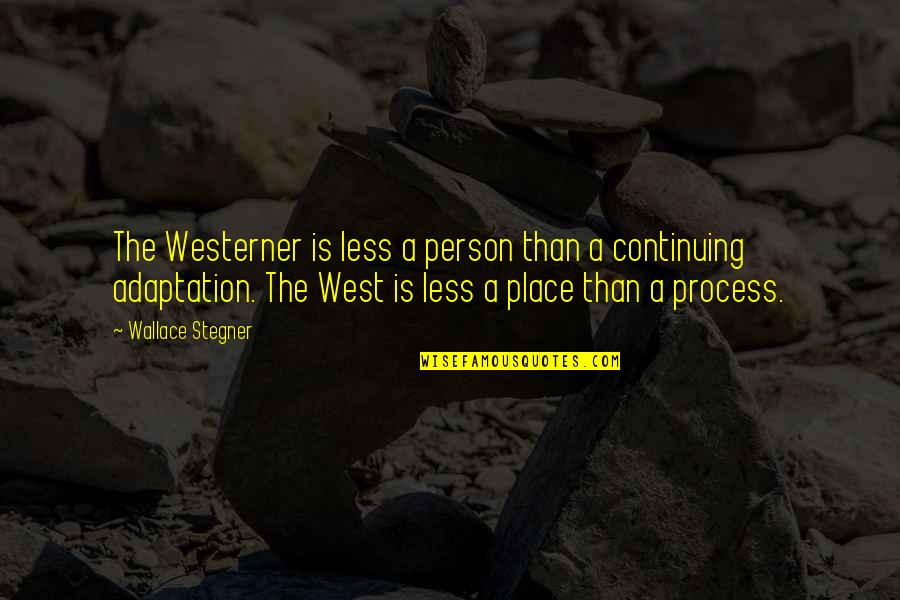 The Westerner is less a person than a continuing adaptation. The West is less a place than a process. —
Wallace Stegner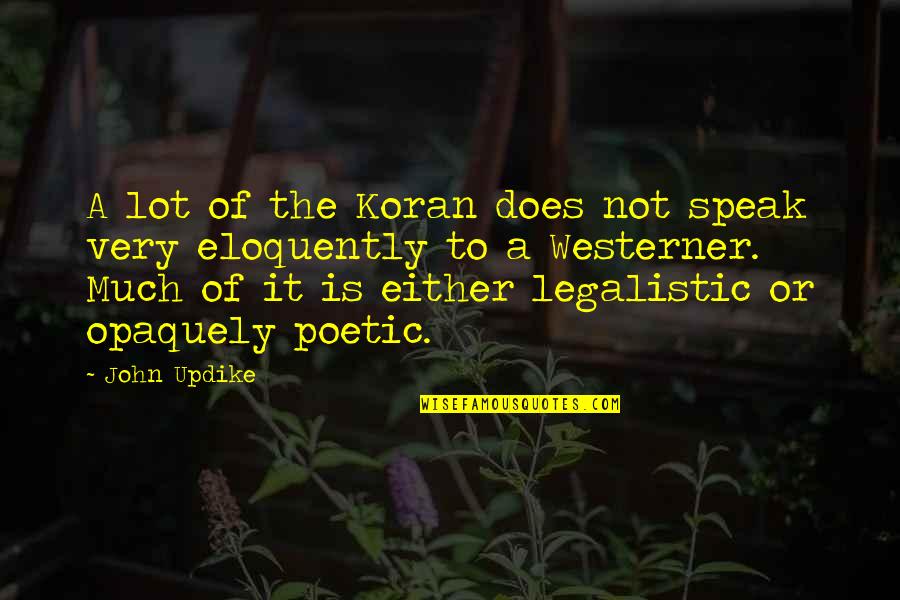 A lot of the Koran does not speak very eloquently to a Westerner. Much of it is either legalistic or opaquely poetic. —
John Updike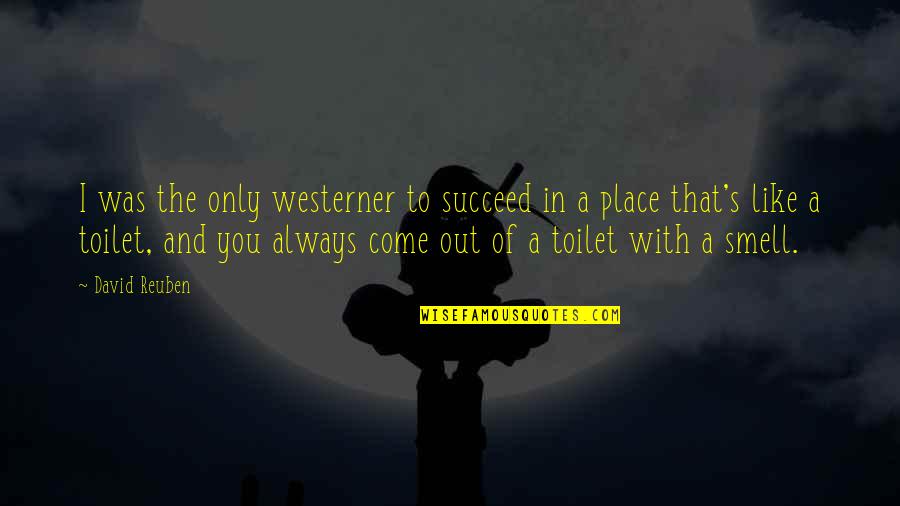 I was the only westerner to succeed in a place that's like a toilet, and you always come out of a toilet with a smell. —
David Reuben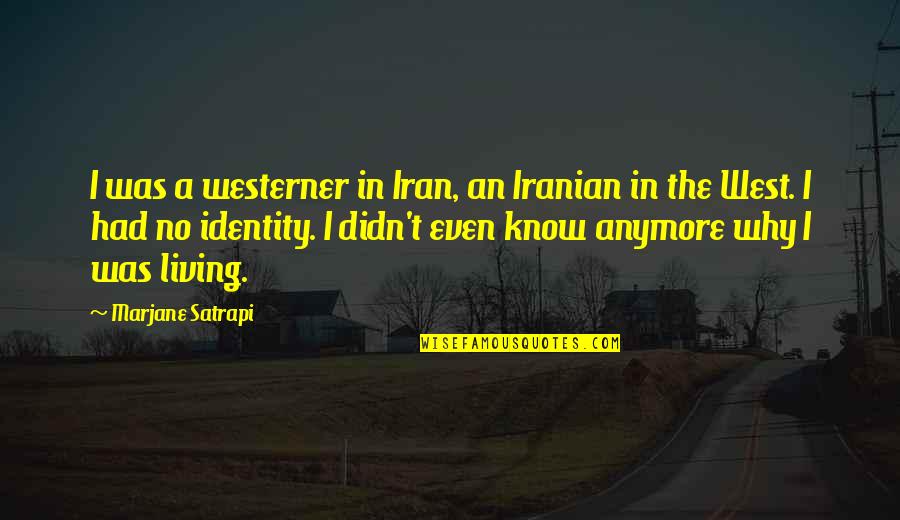 I was a westerner in Iran, an Iranian in the West. I had no identity. I didn't even know anymore why I was living. —
Marjane Satrapi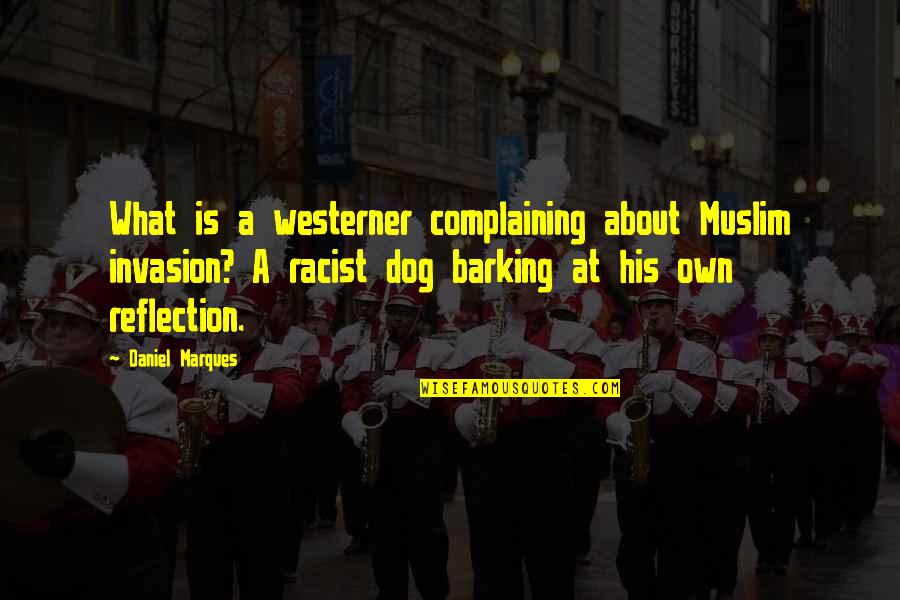 What is a westerner complaining about Muslim invasion? A racist dog barking at his own reflection. —
Daniel Marques