Andrew Fastow Quotes
Top 6 wise famous quotes and sayings by Andrew Fastow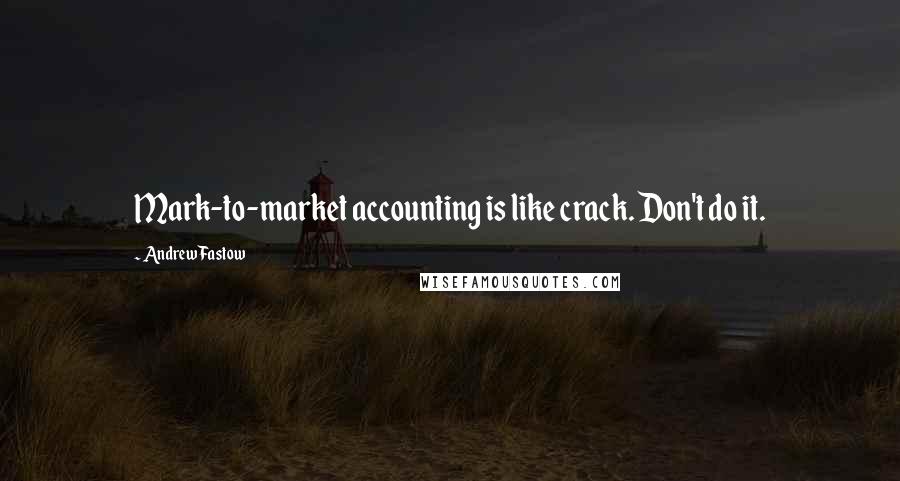 Mark-to-market accounting is like crack. Don't do it.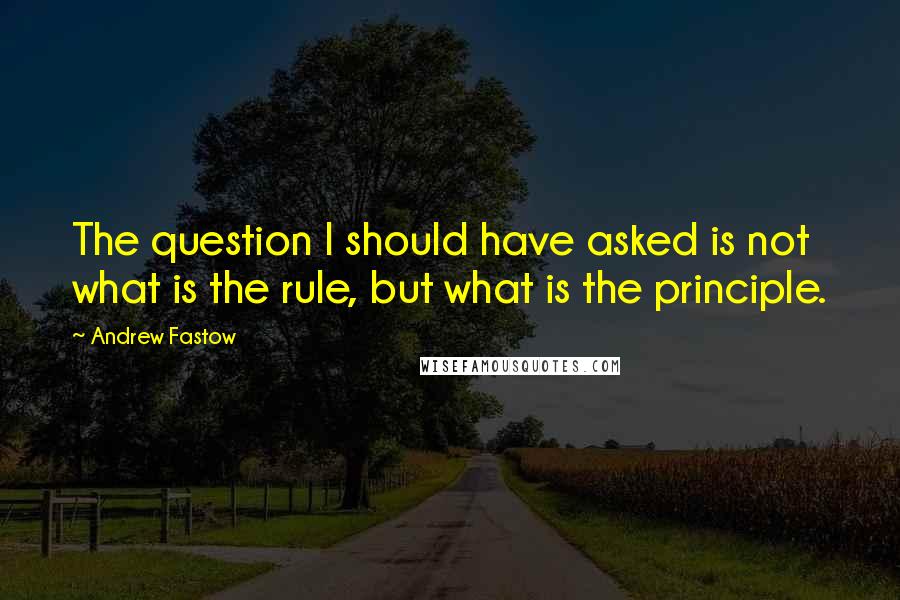 The question I should have asked is not what is the rule, but what is the principle.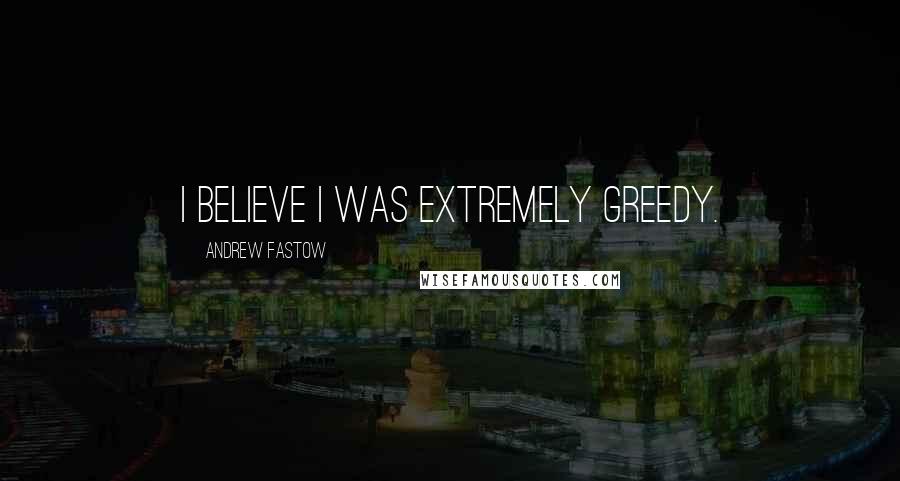 I believe I was extremely greedy.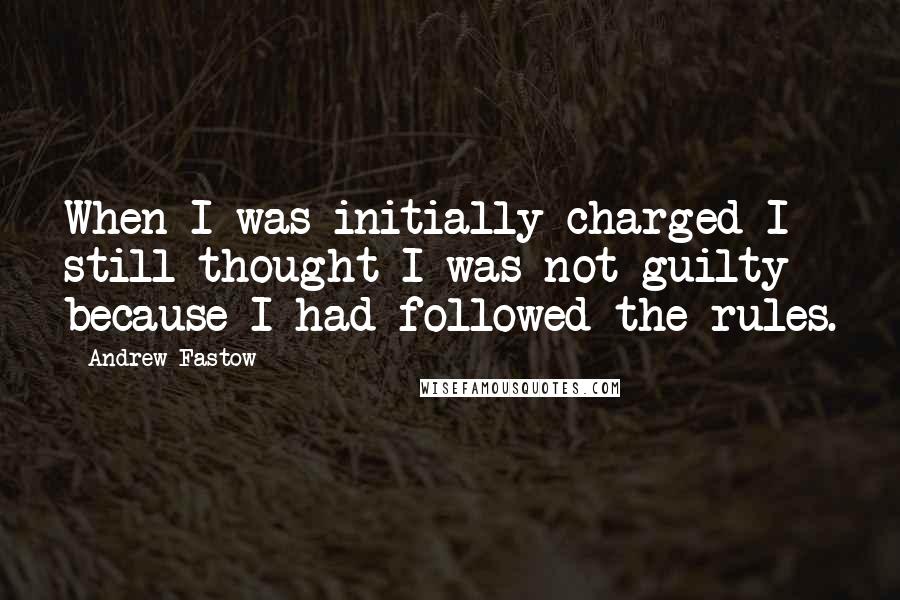 When I was initially charged I still thought I was not guilty because I had followed the rules.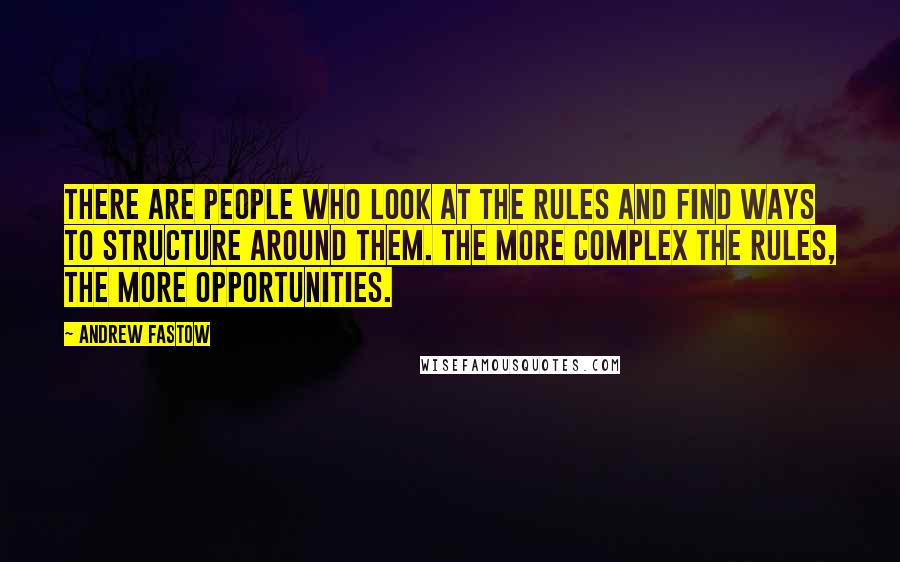 There are people who look at the rules and find ways to structure around them. The more complex the rules, the more opportunities.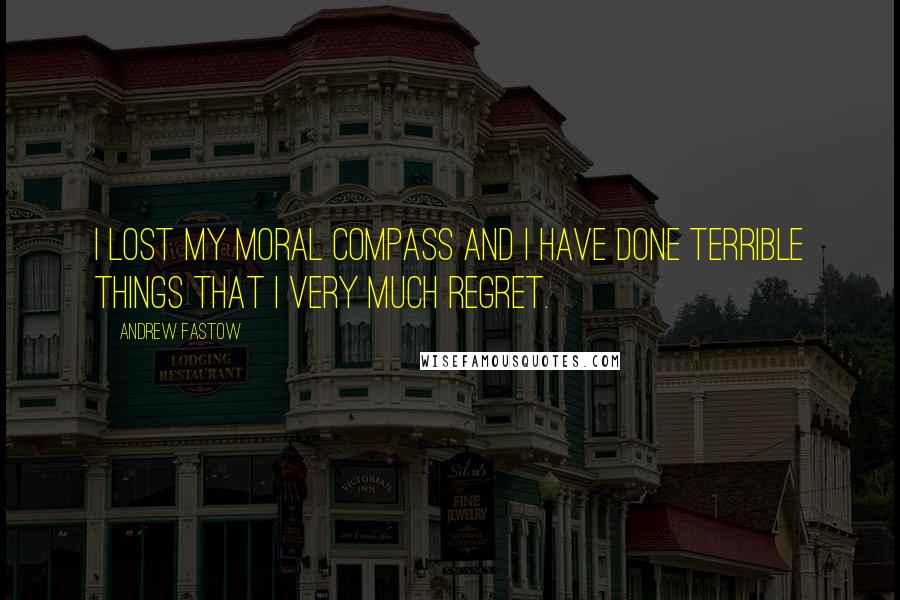 I lost my moral compass and I have done terrible things that I very much regret.