Need For Attention Quotes
Collection of top 60 famous quotes about Need For Attention
I am focused, organized, and easily able to honor the priorities that need my attention.
—
Cheryl Richardson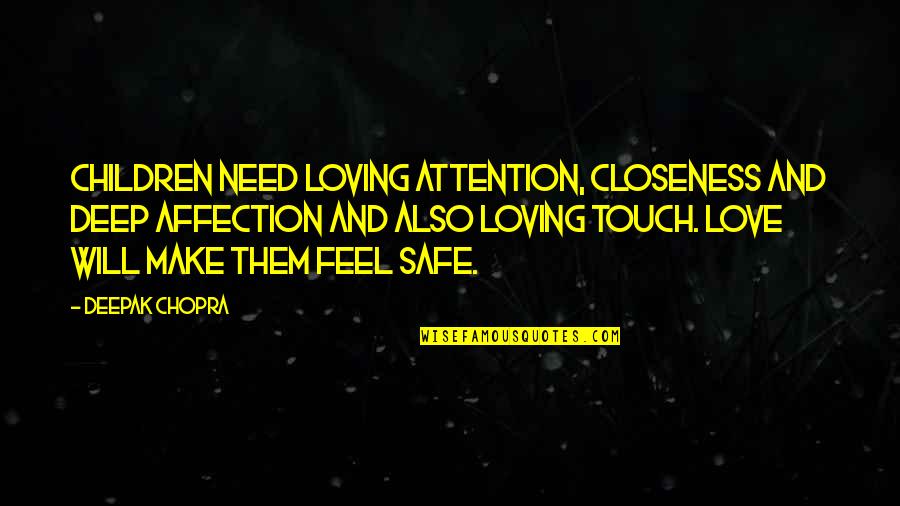 Children need loving attention, closeness and deep affection and also loving touch. Love will make them feel safe.
—
Deepak Chopra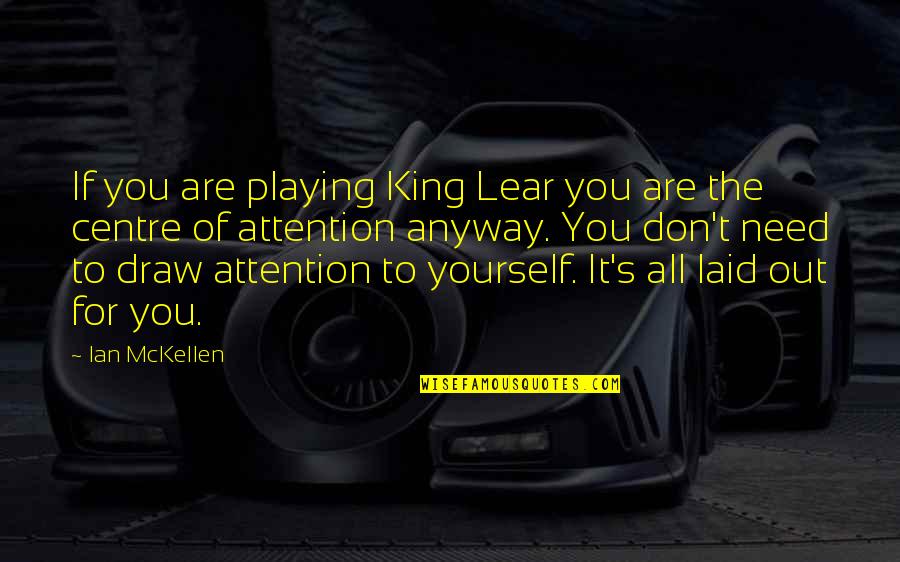 If you are playing King Lear you are the centre of attention anyway. You don't need to draw attention to yourself. It's all laid out for you.
—
Ian McKellen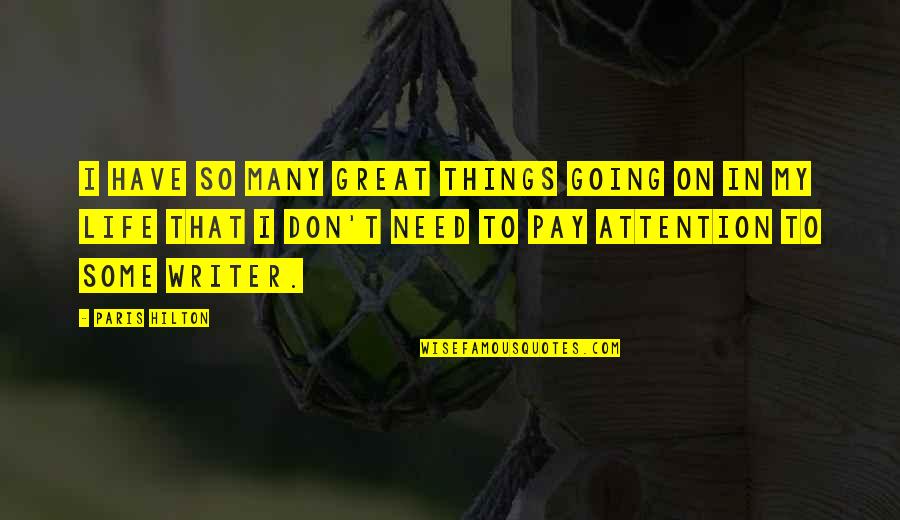 I have so many great things going on in my life that I don't need to pay attention to some writer.
—
Paris Hilton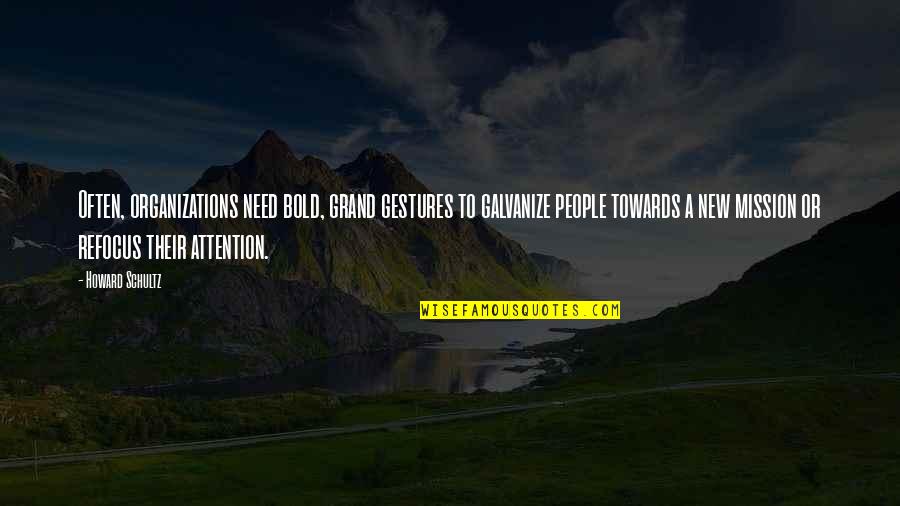 Often, organizations need bold, grand gestures to galvanize people towards a new mission or refocus their attention.
—
Howard Schultz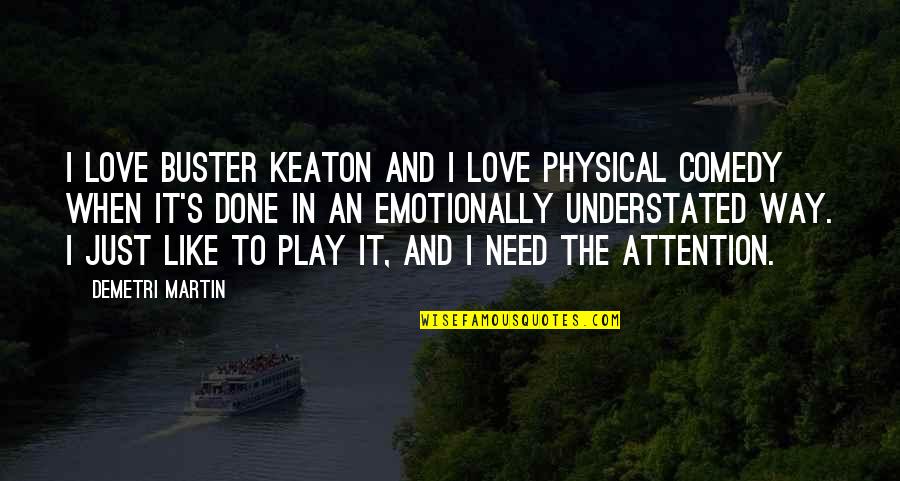 I love Buster Keaton and I love physical comedy when it's done in an emotionally understated way. I just like to play it, and I need the attention.
—
Demetri Martin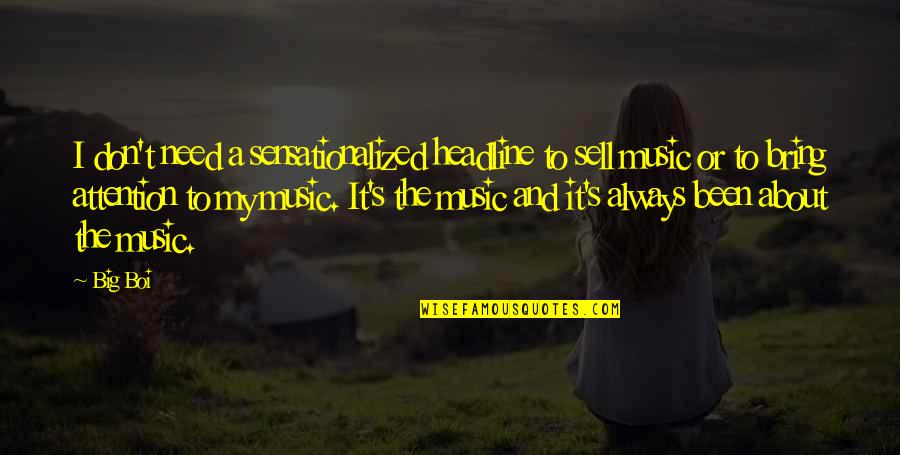 I don't need a sensationalized headline to sell music or to bring attention to my music. It's the music and it's always been about the music.
—
Big Boi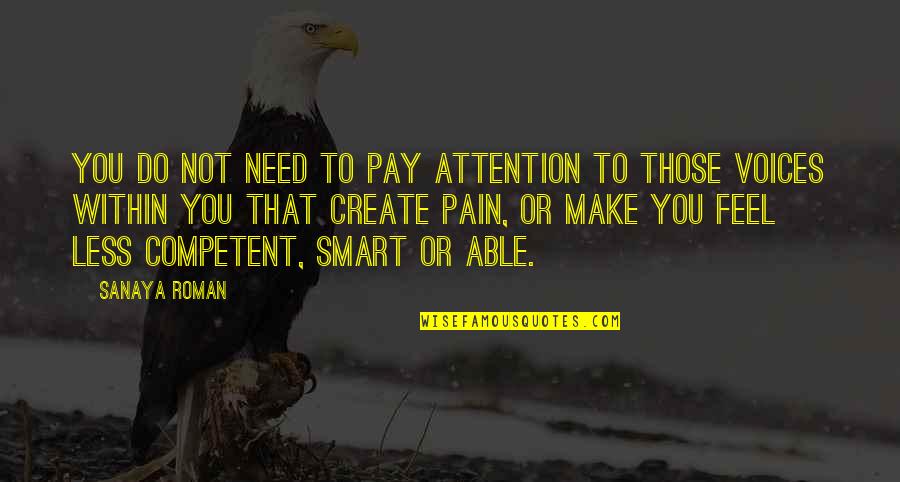 You do not need to pay attention to those voices within you that create pain, or make you feel less competent, smart or able.
—
Sanaya Roman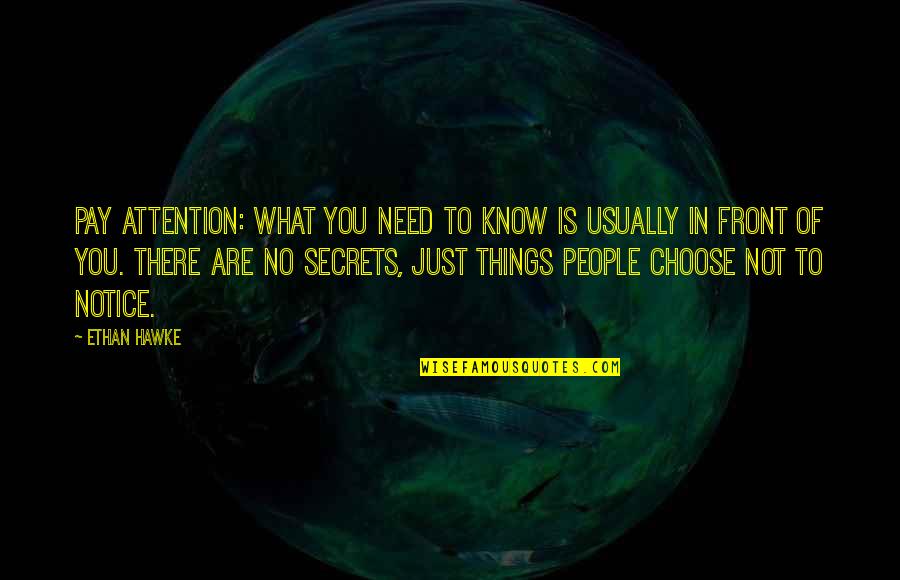 Pay attention: what you need to know is usually in front of you. There are no secrets, just things people choose not to notice.
—
Ethan Hawke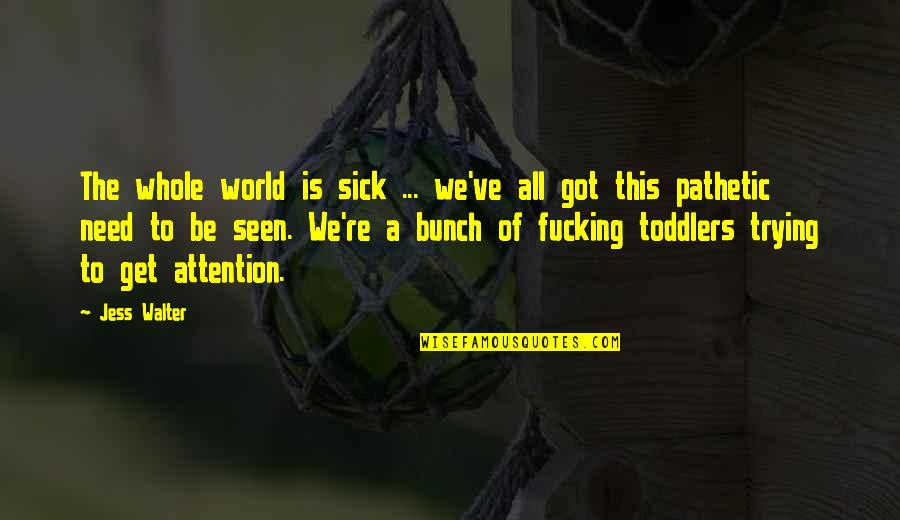 The whole world is sick ... we've all got this pathetic need to be seen. We're a bunch of fucking toddlers trying to get attention.
—
Jess Walter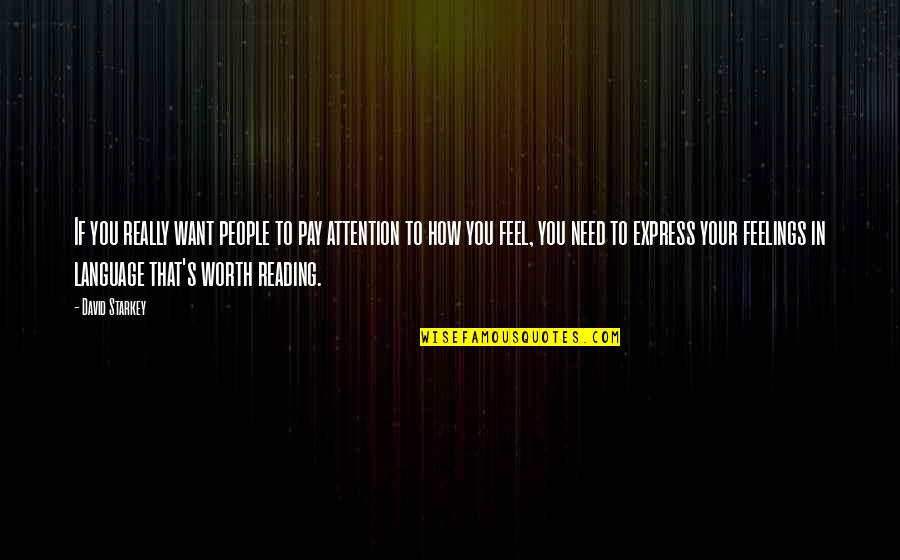 If you really want people to pay attention to how you feel, you need to express your feelings in language that's worth reading.
—
David Starkey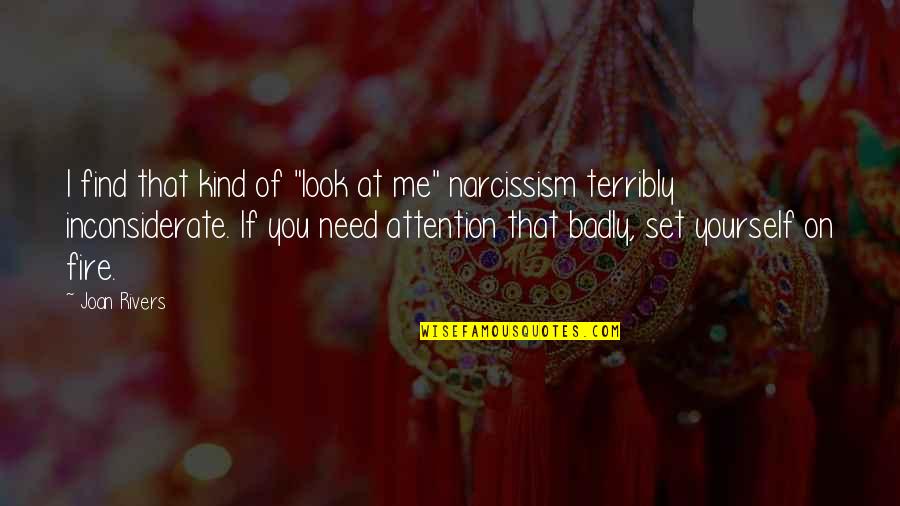 I find that kind of "look at me" narcissism terribly inconsiderate. If you need attention that badly, set yourself on fire.
—
Joan Rivers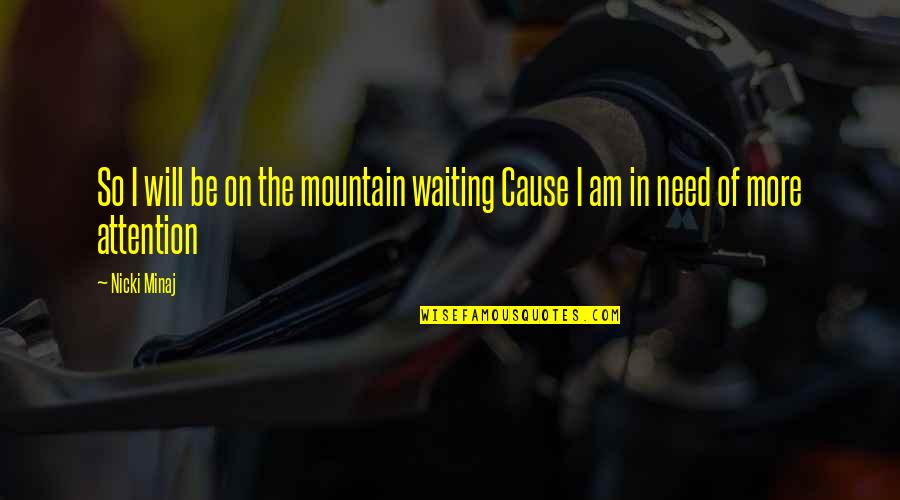 So I will be on the mountain waiting Cause I am in need of more attention —
Nicki Minaj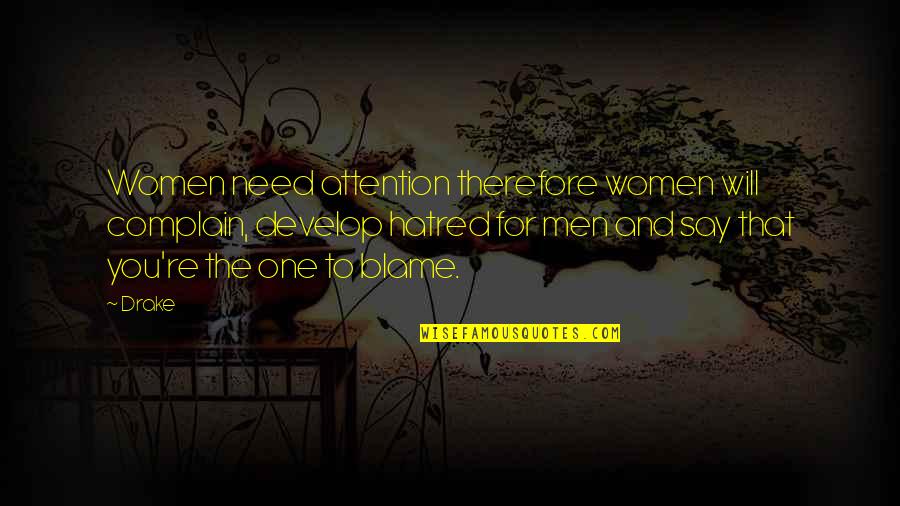 Women need attention therefore women will complain, develop hatred for men and say that you're the one to blame. —
Drake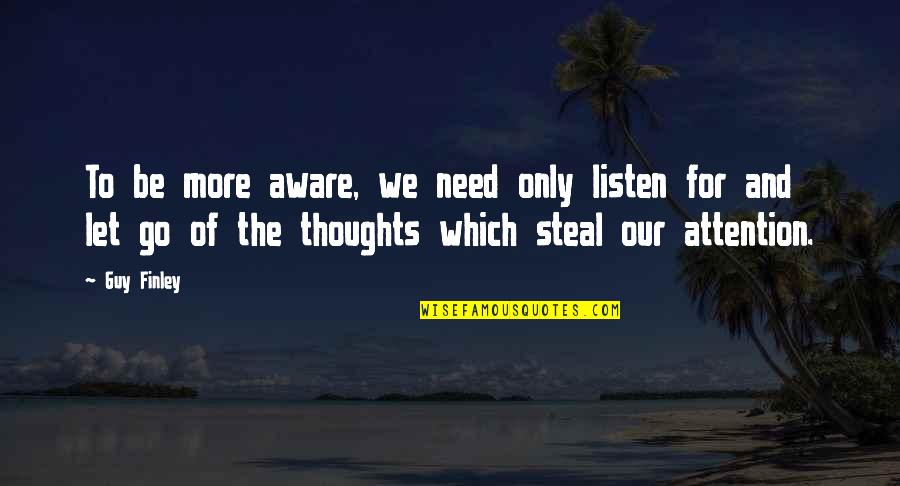 To be more aware, we need only listen for and let go of the thoughts which steal our attention. —
Guy Finley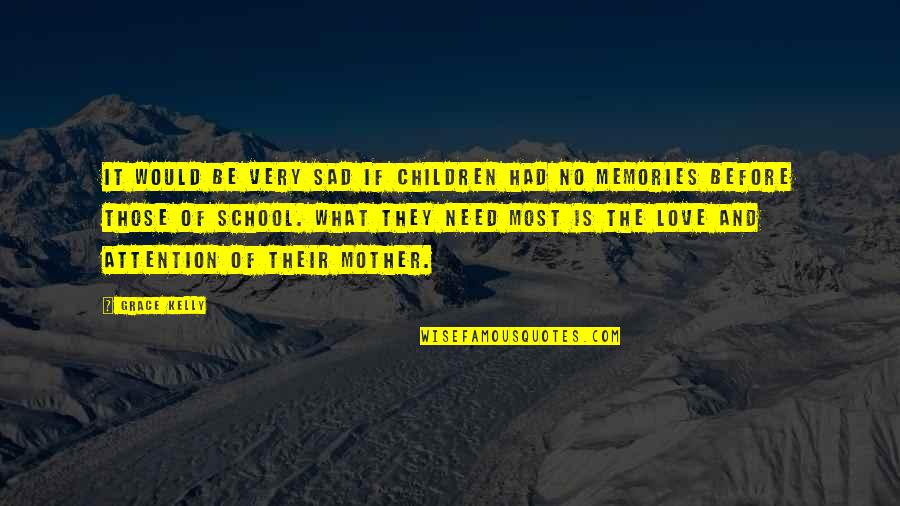 It would be very sad if children had no memories before those of school. What they need most is the love and attention of their mother. —
Grace Kelly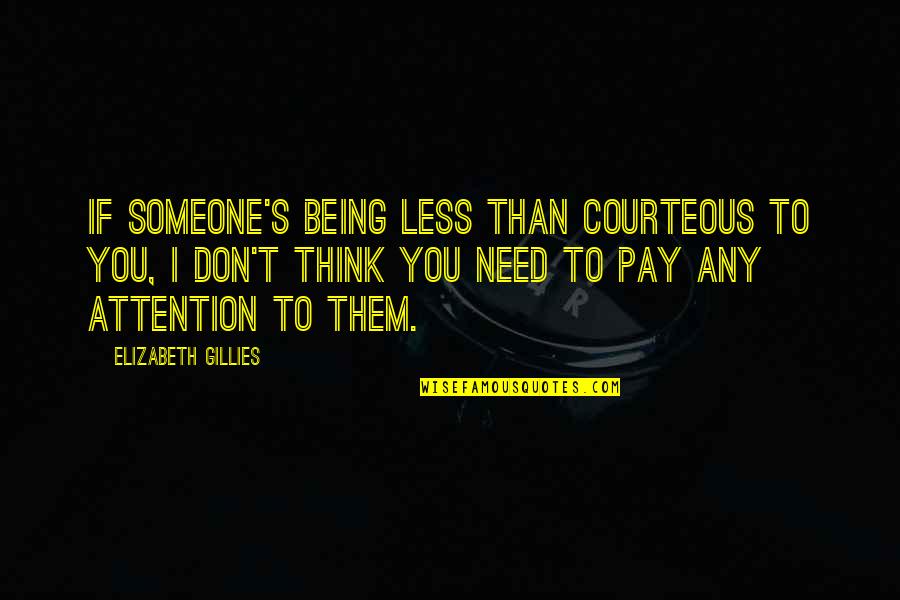 If someone's being less than courteous to you, I don't think you need to pay any attention to them. —
Elizabeth Gillies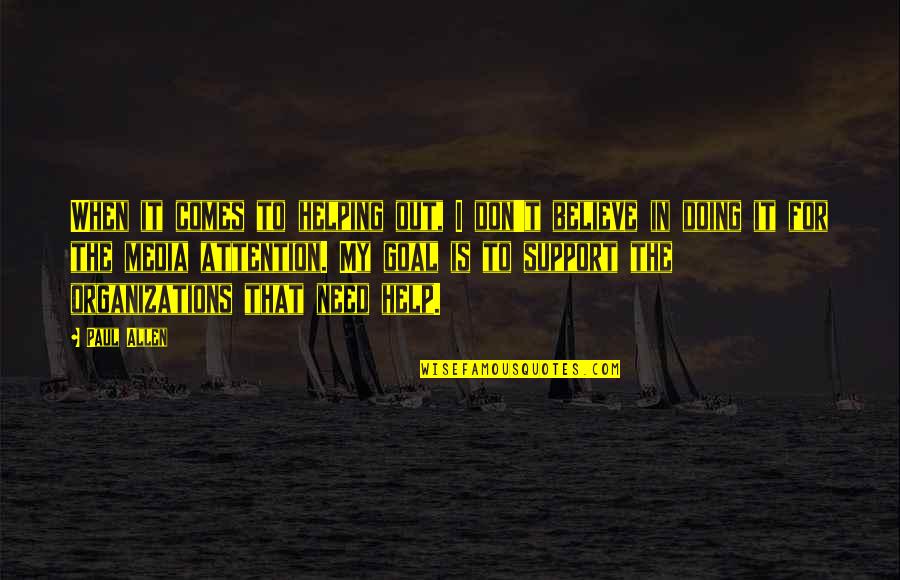 When it comes to helping out, I don't believe in doing it for the media attention. My goal is to support the organizations that need help. —
Paul Allen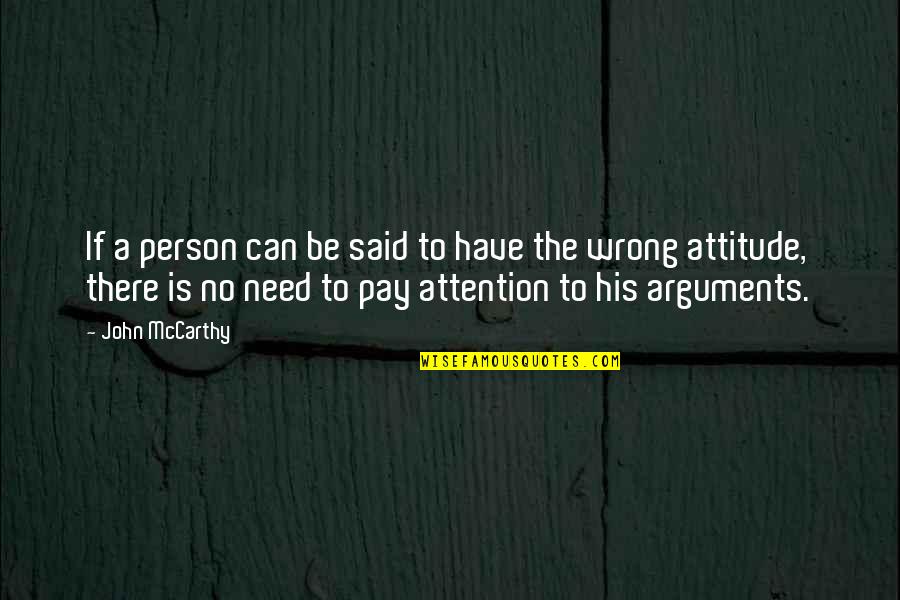 If a person can be said to have the wrong attitude, there is no need to pay attention to his arguments. —
John McCarthy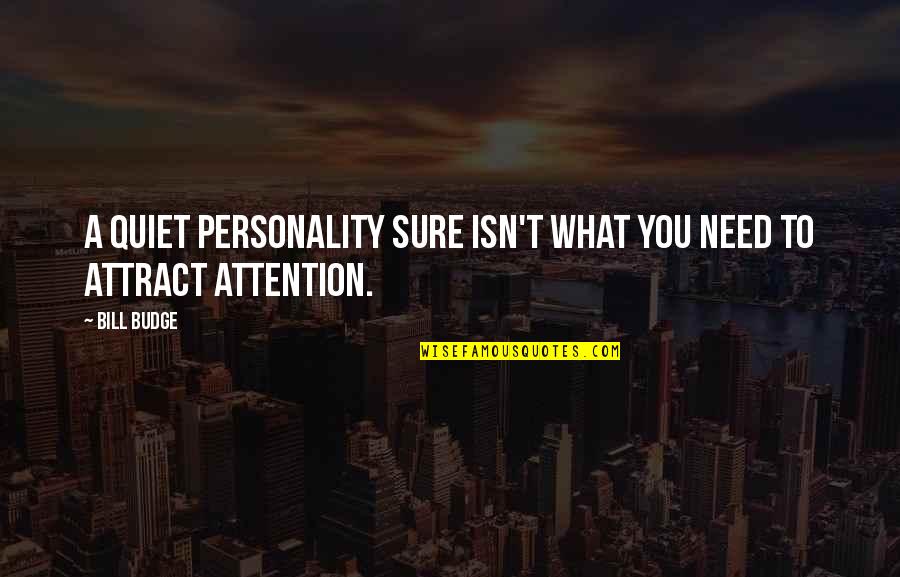 A quiet personality sure isn't what you need to attract attention. —
Bill Budge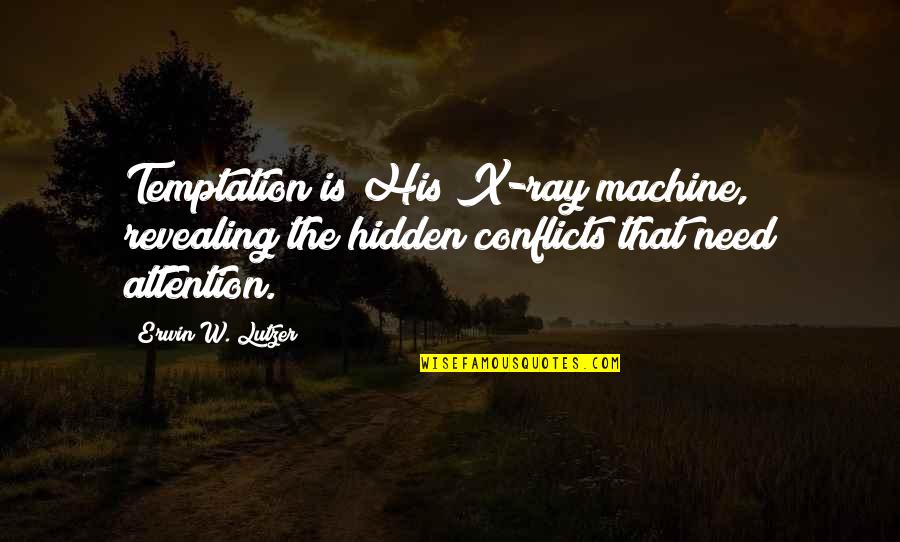 Temptation is His X-ray machine, revealing the hidden conflicts that need attention. —
Erwin W. Lutzer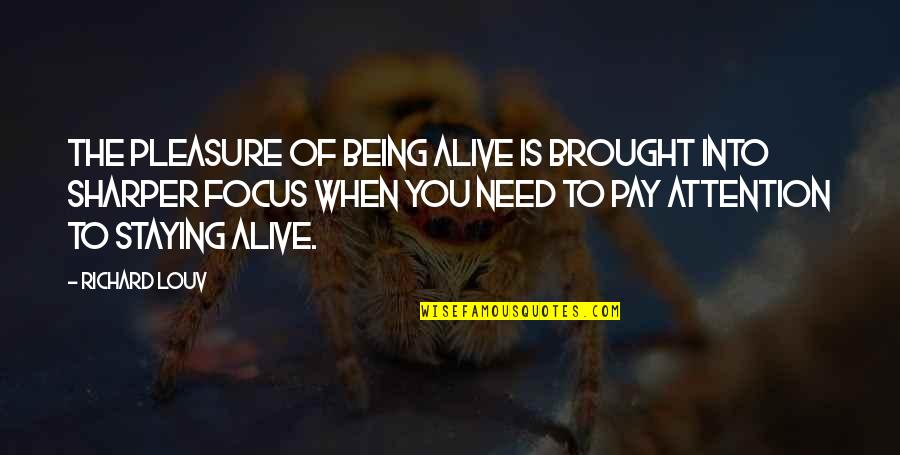 The pleasure of being alive is brought into sharper focus when you need to pay attention to staying alive. —
Richard Louv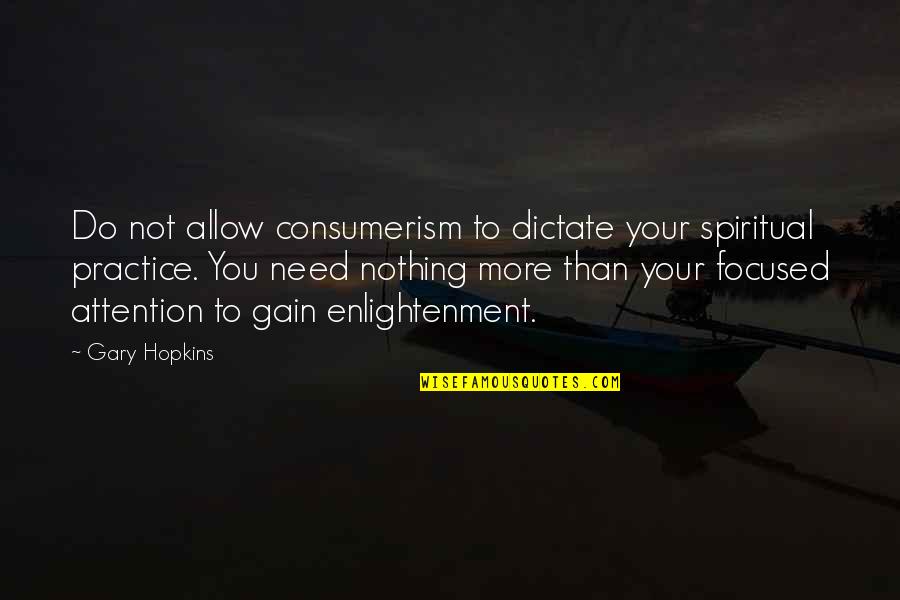 Do not allow consumerism to dictate your spiritual practice. You need nothing more than your focused attention to gain enlightenment. —
Gary Hopkins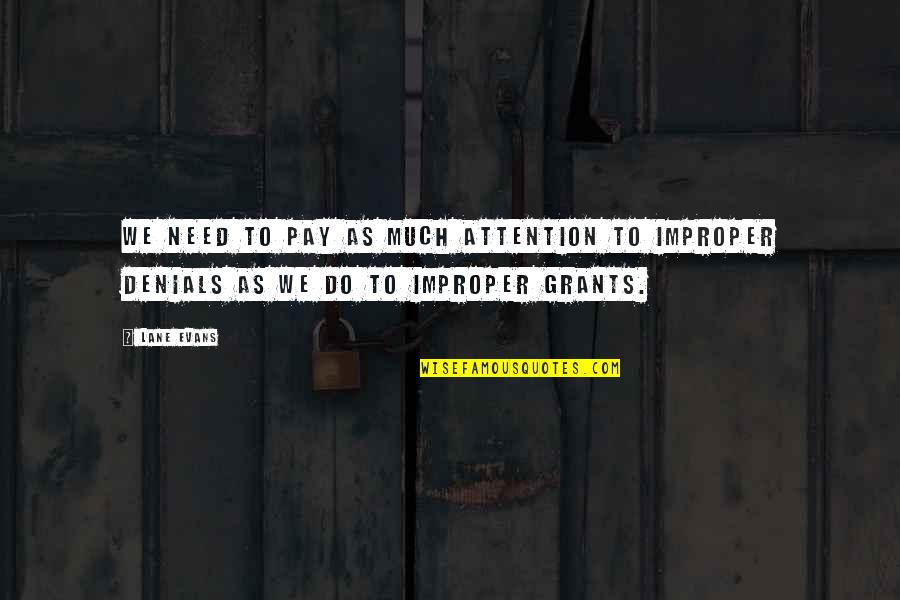 We need to pay as much attention to improper denials as we do to improper grants. —
Lane Evans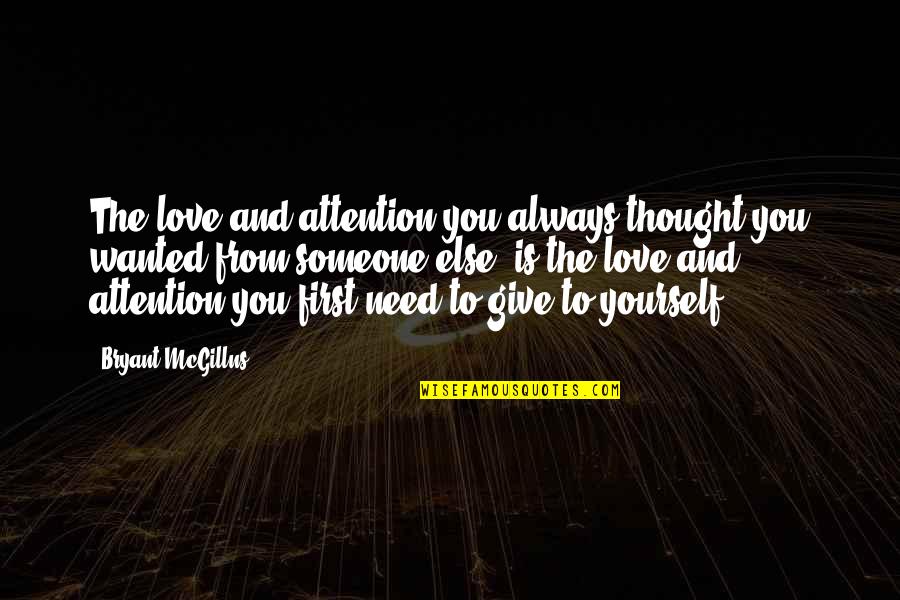 The love and attention you always thought you wanted from someone else, is the love and attention you first need to give to yourself. —
Bryant McGillns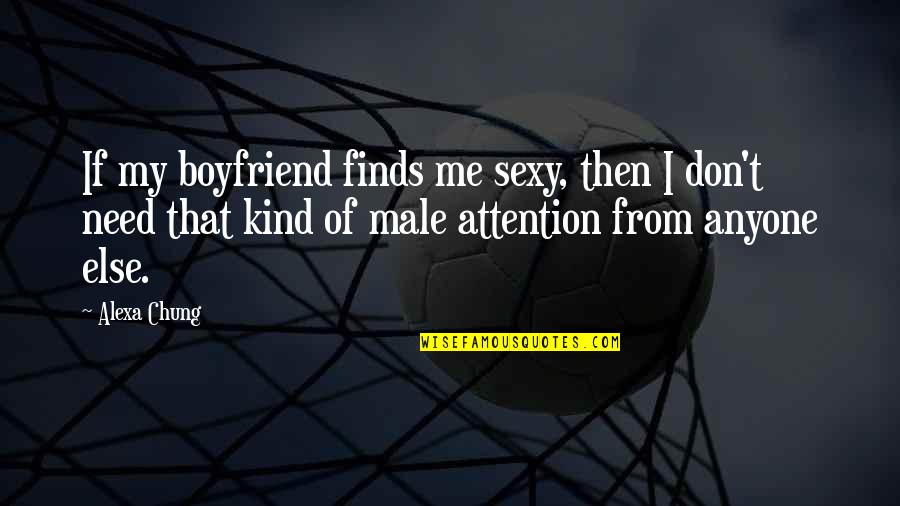 If my boyfriend finds me sexy, then I don't need that kind of male attention from anyone else. —
Alexa Chung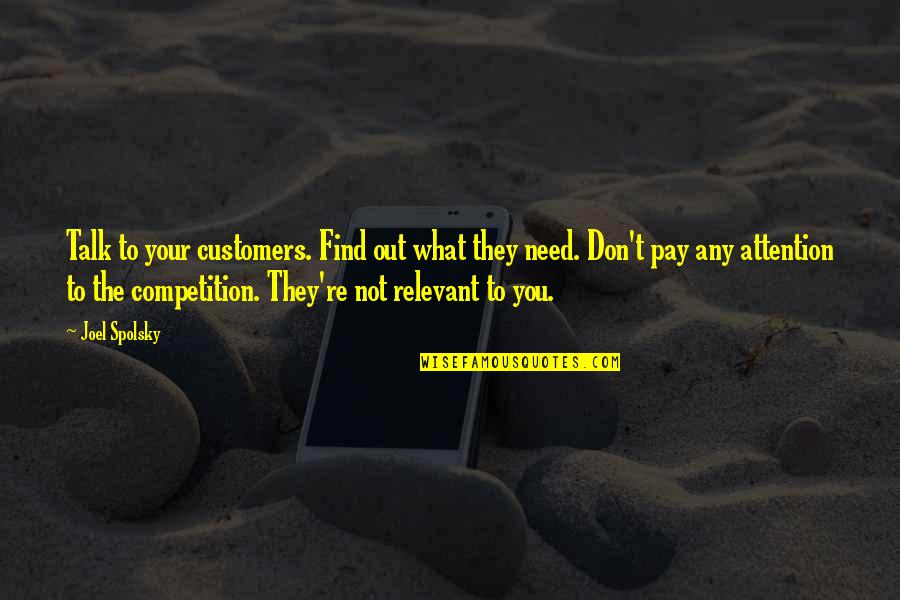 Talk to your customers. Find out what they need. Don't pay any attention to the competition. They're not relevant to you. —
Joel Spolsky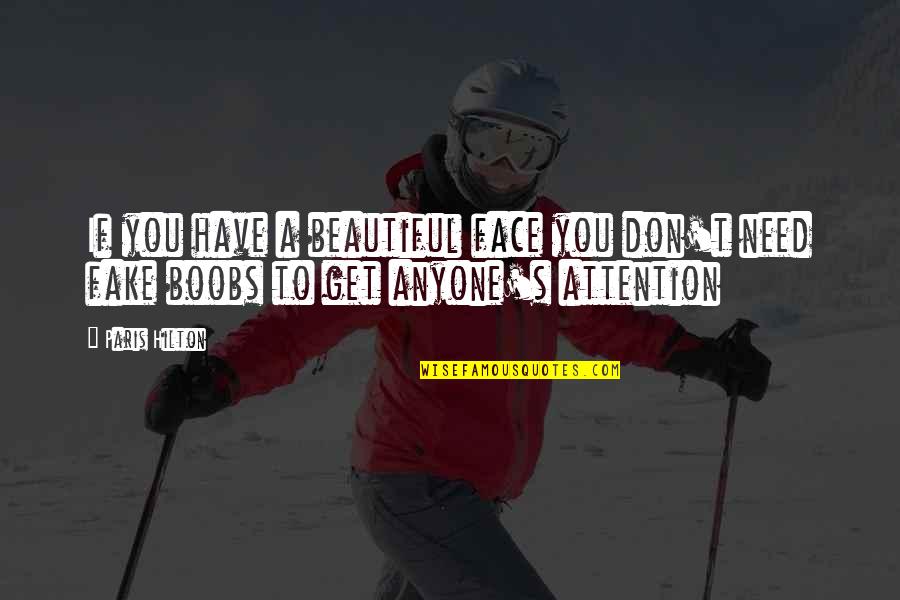 If you have a beautiful face you don't need fake boobs to get anyone's attention —
Paris Hilton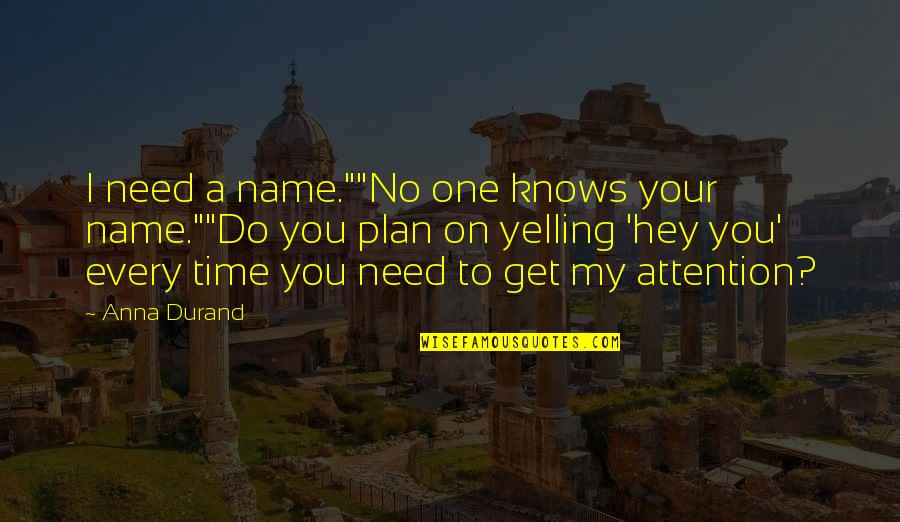 I need a name."
"No one knows your name."
"Do you plan on yelling 'hey you' every time you need to get my attention? —
Anna Durand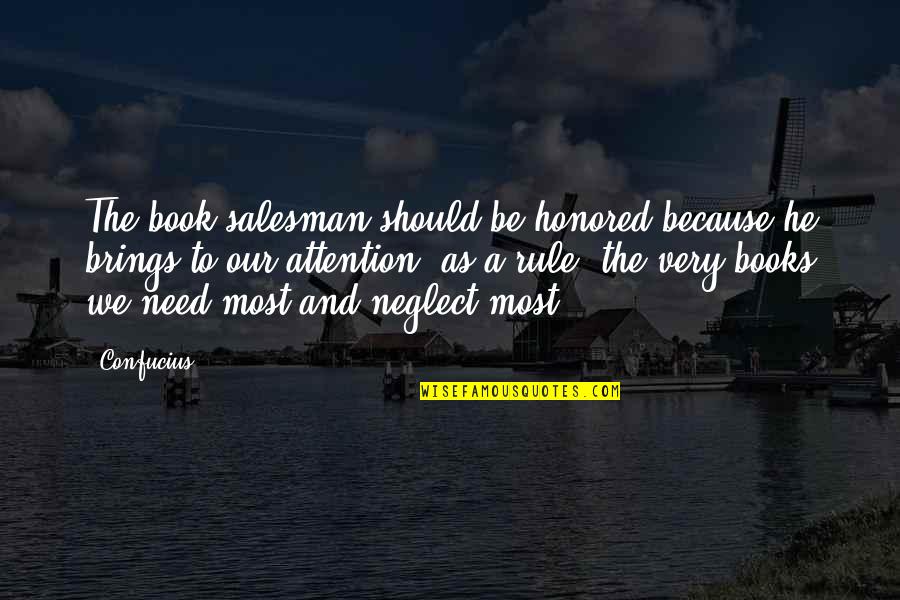 The book salesman should be honored because he brings to our attention, as a rule, the very books we need most and neglect most. —
Confucius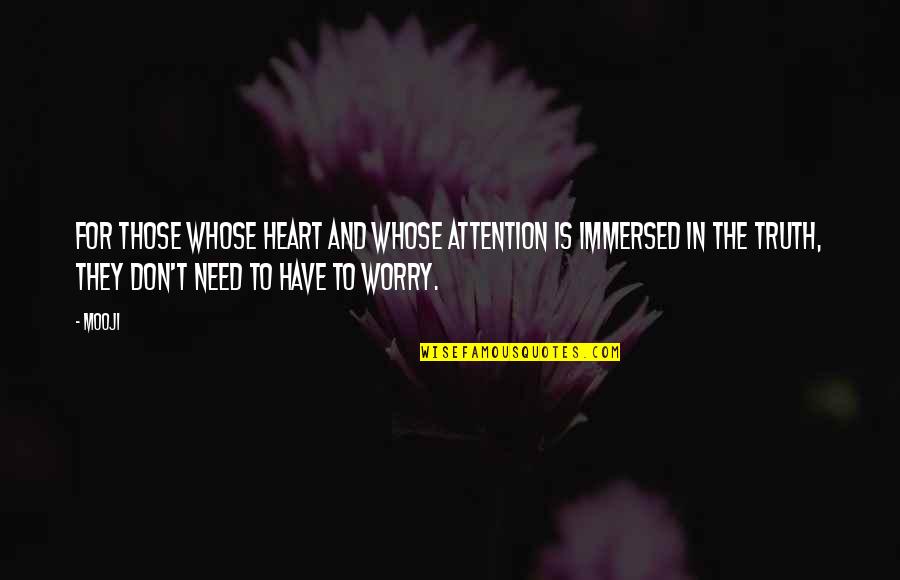 For those whose heart and whose attention is immersed in the truth, they don't need to have to worry. —
Mooji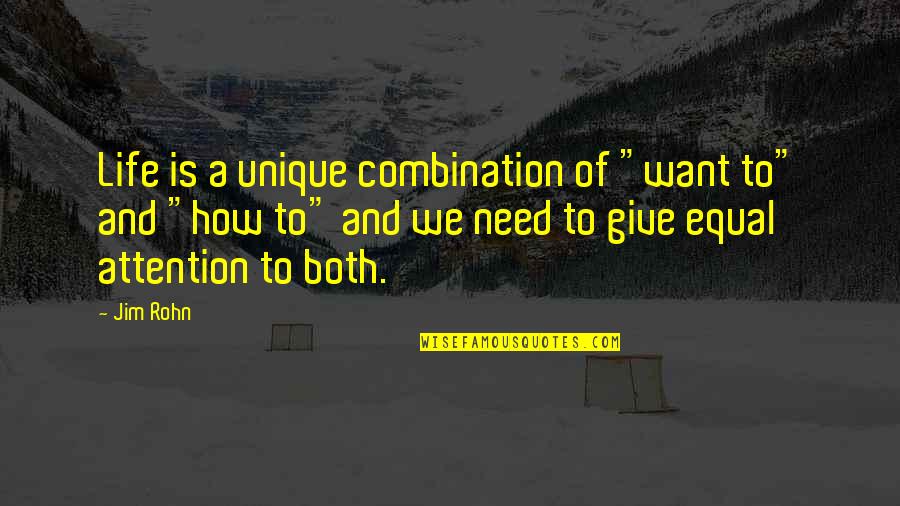 Life is a unique combination of "want to" and "how to" and we need to give equal attention to both. —
Jim Rohn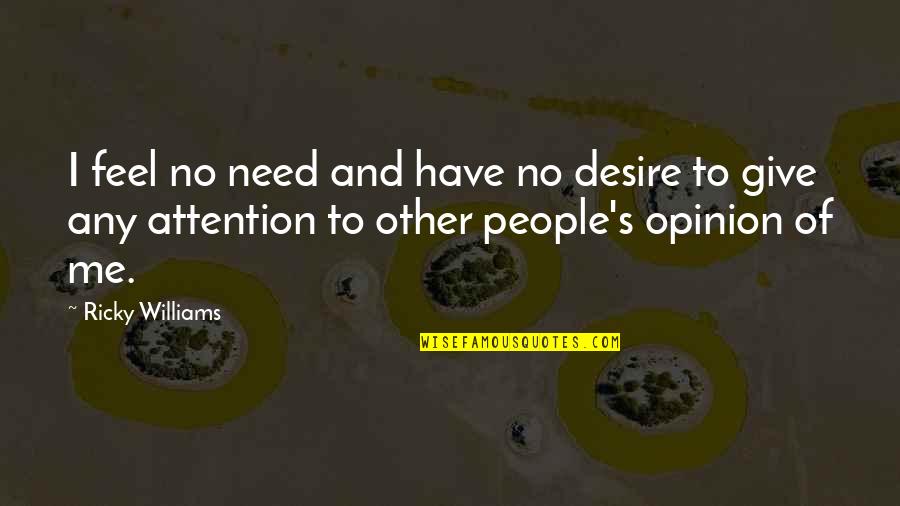 I feel no need and have no desire to give any attention to other people's opinion of me. —
Ricky Williams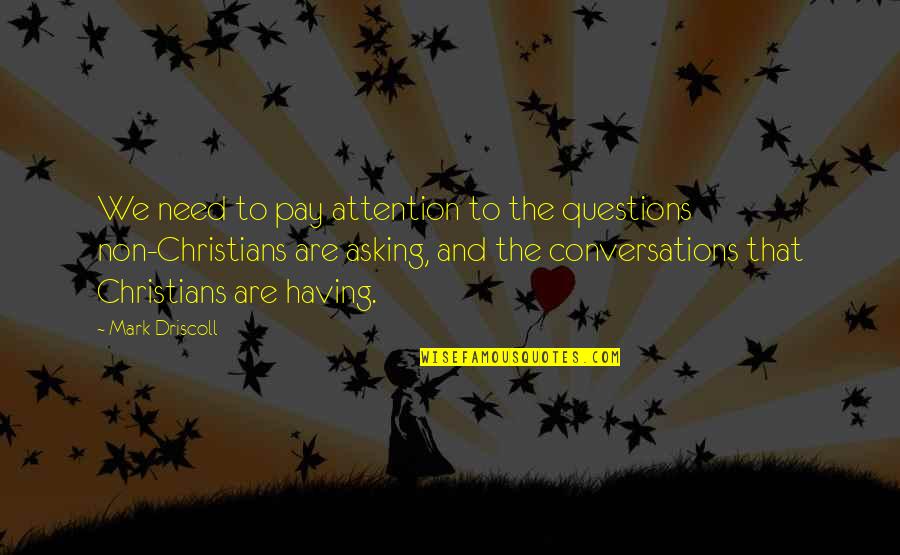 We need to pay attention to the questions non-Christians are asking, and the conversations that Christians are having. —
Mark Driscoll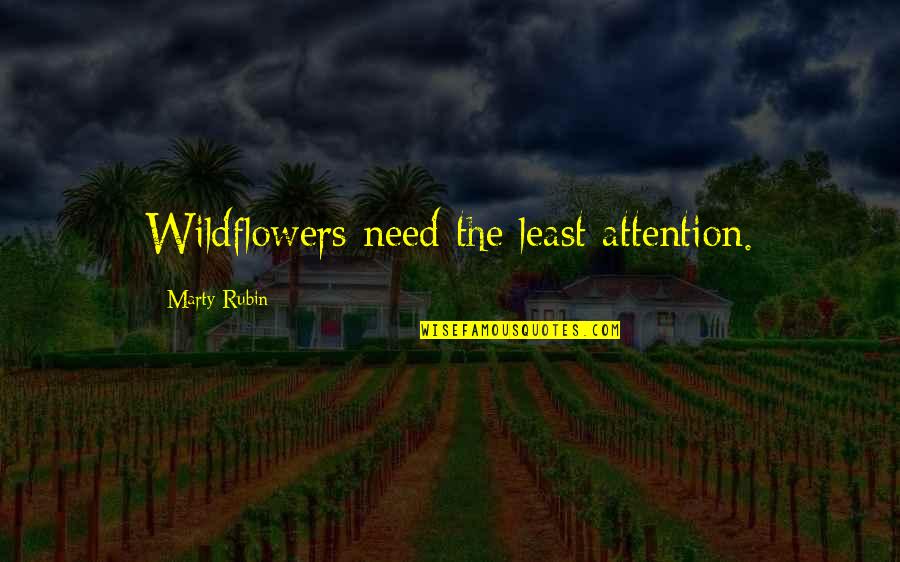 Wildflowers need the least attention. —
Marty Rubin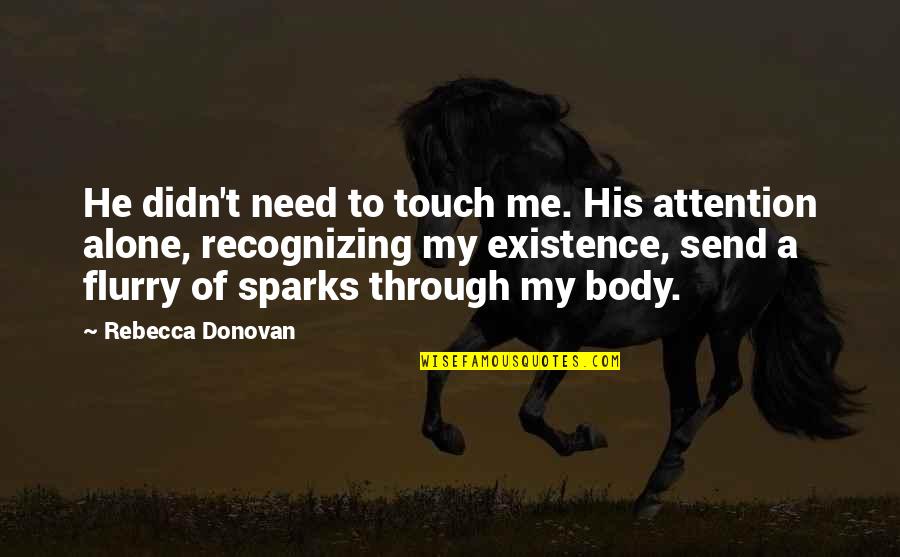 He didn't need to touch me. His attention alone, recognizing my existence, send a flurry of sparks through my body. —
Rebecca Donovan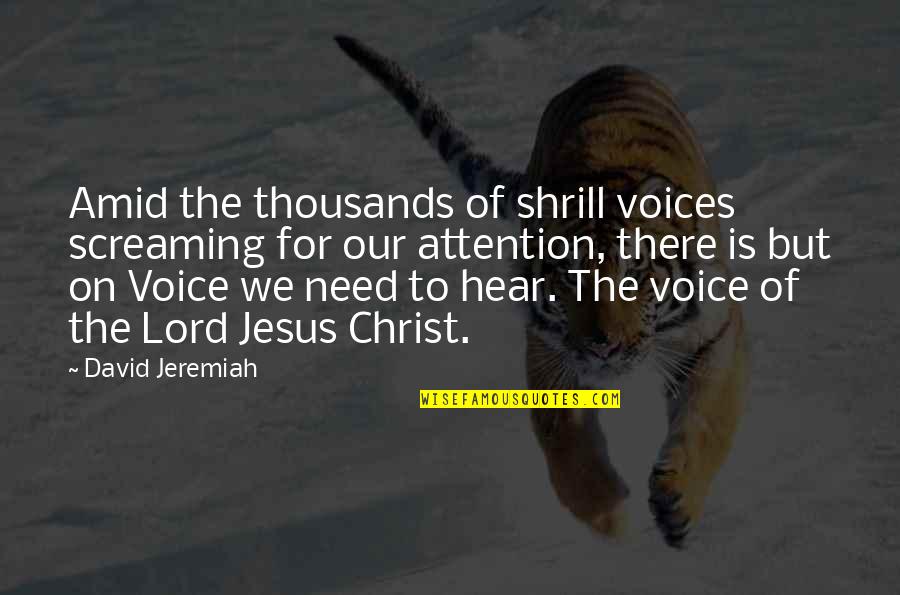 Amid the thousands of shrill voices screaming for our attention, there is but on Voice we need to hear. The voice of the Lord Jesus Christ. —
David Jeremiah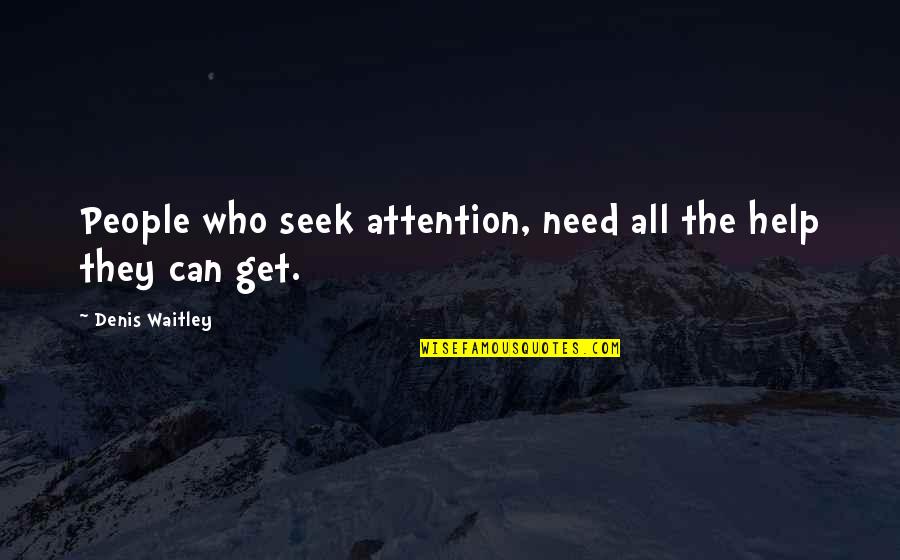 People who seek attention, need all the help they can get. —
Denis Waitley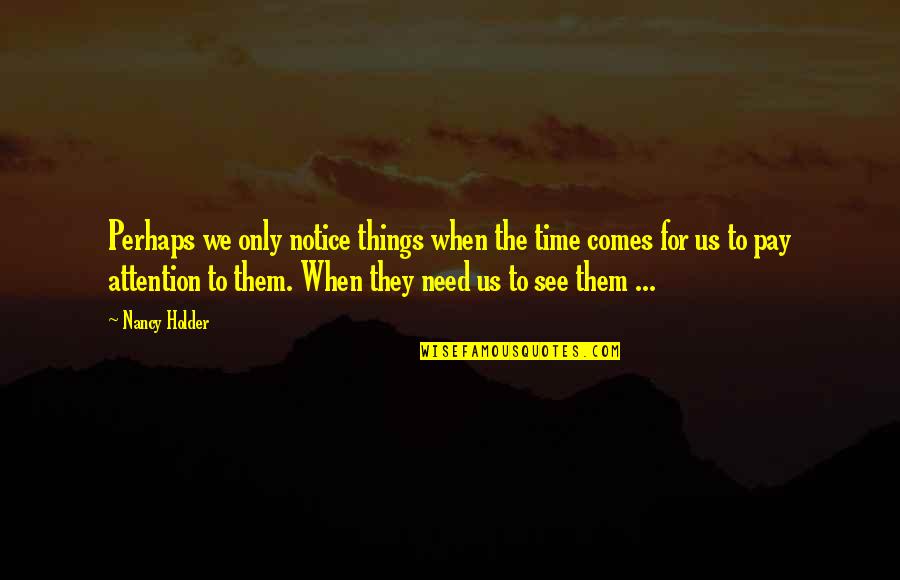 Perhaps we only notice things when the time comes for us to pay attention to them. When they need us to see them ... —
Nancy Holder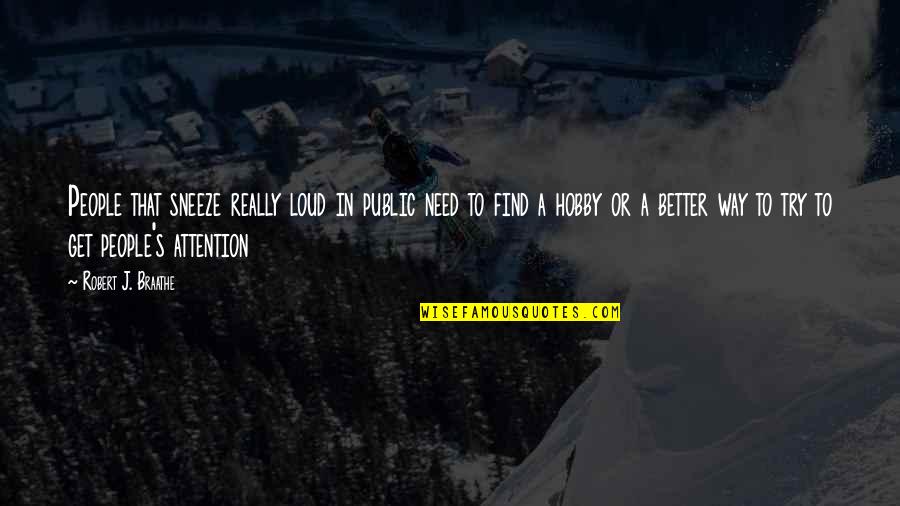 People that sneeze really loud in public need to find a hobby or a better way to try to get people's attention —
Robert J. Braathe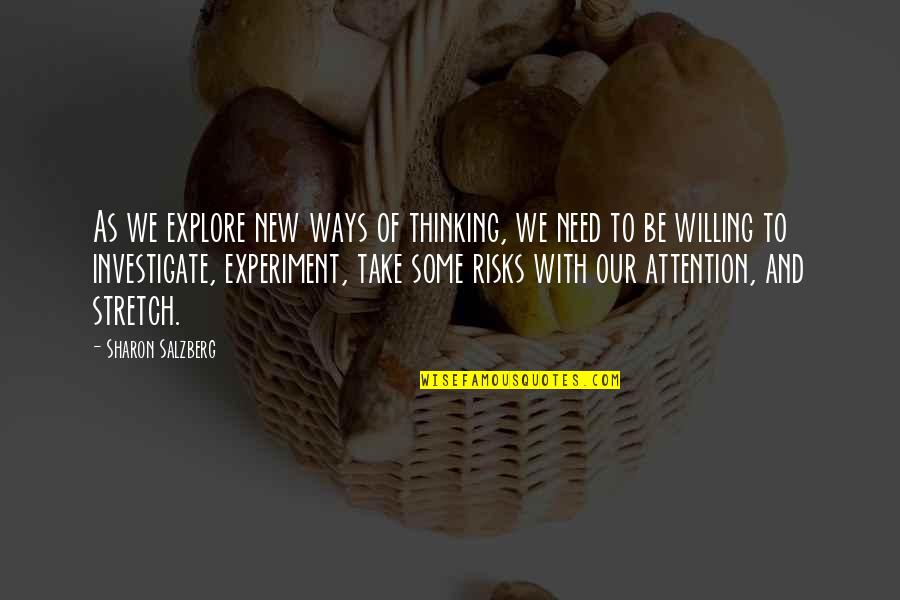 As we explore new ways of thinking, we need to be willing to investigate, experiment, take some risks with our attention, and stretch. —
Sharon Salzberg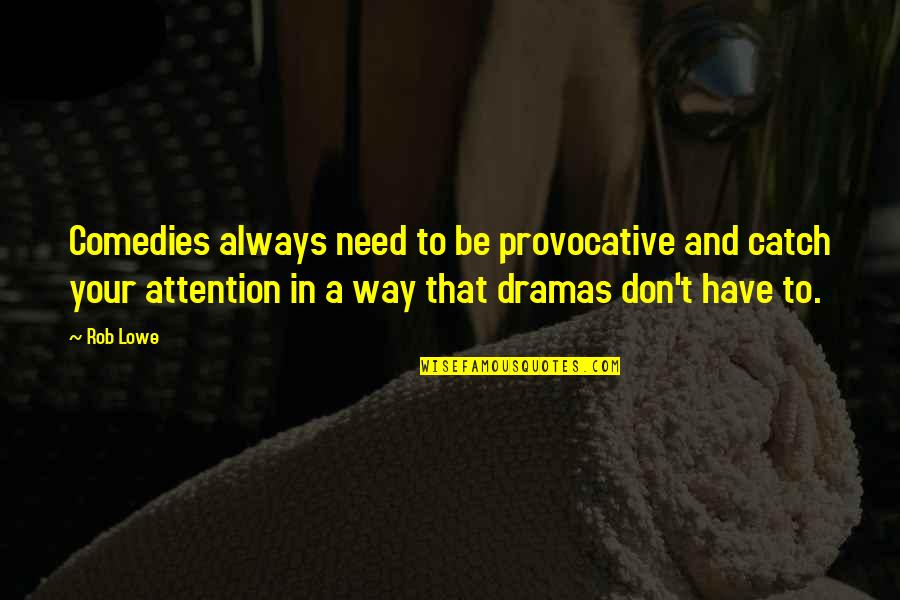 Comedies always need to be provocative and catch your attention in a way that dramas don't have to. —
Rob Lowe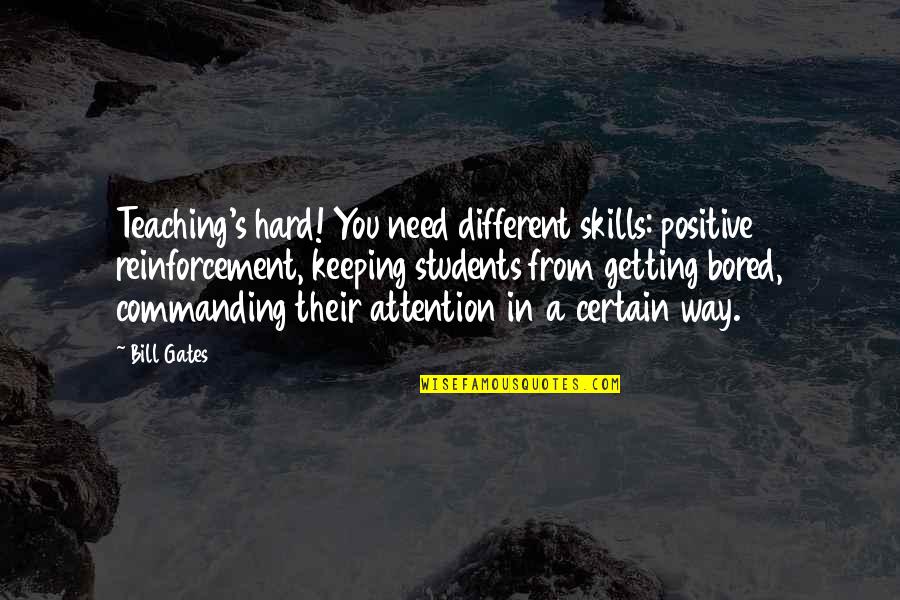 Teaching's hard! You need different skills: positive reinforcement, keeping students from getting bored, commanding their attention in a certain way. —
Bill Gates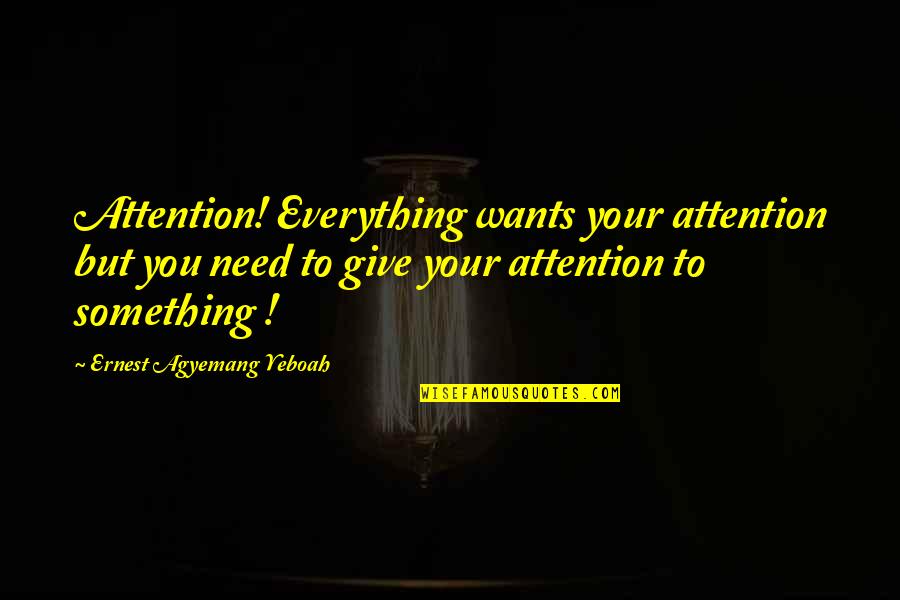 Attention! Everything wants your attention but you need to give your attention to something ! —
Ernest Agyemang Yeboah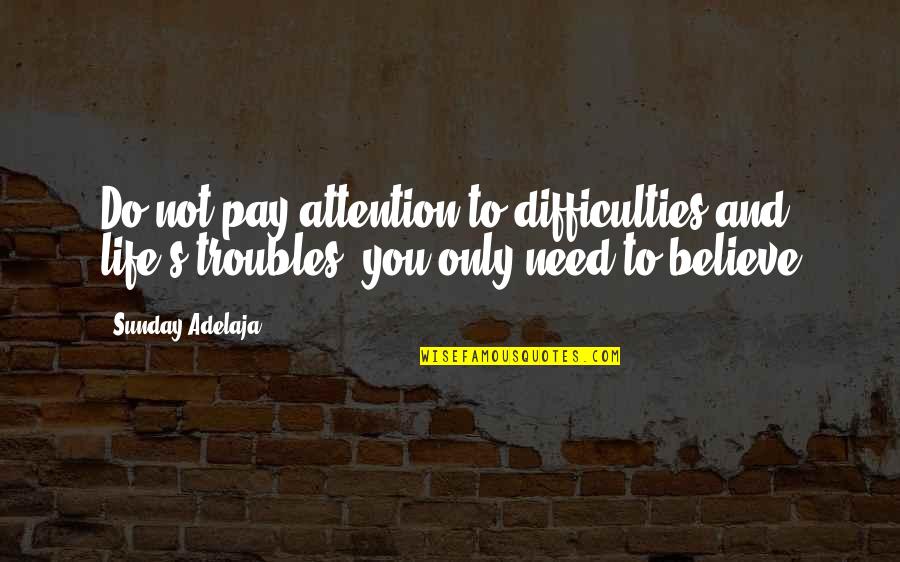 Do not pay attention to difficulties and life's troubles, you only need to believe —
Sunday Adelaja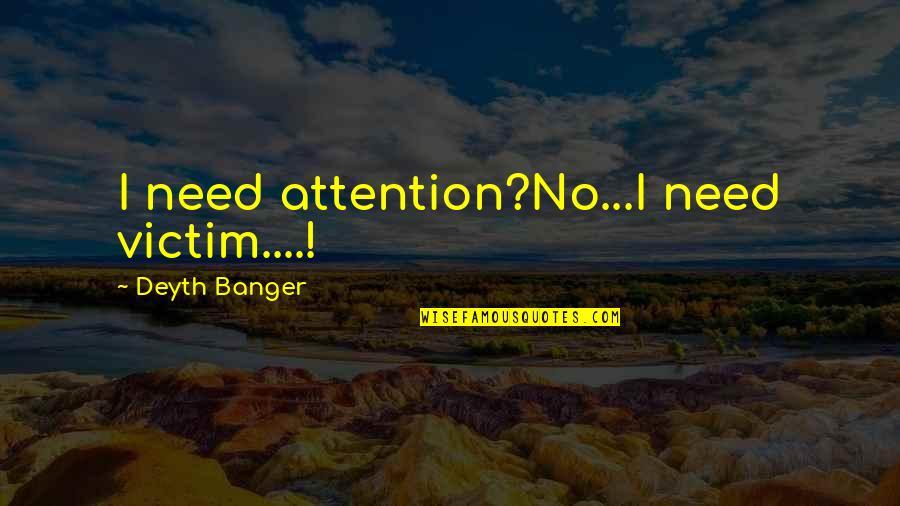 I need attention?
No...
I need victim....! —
Deyth Banger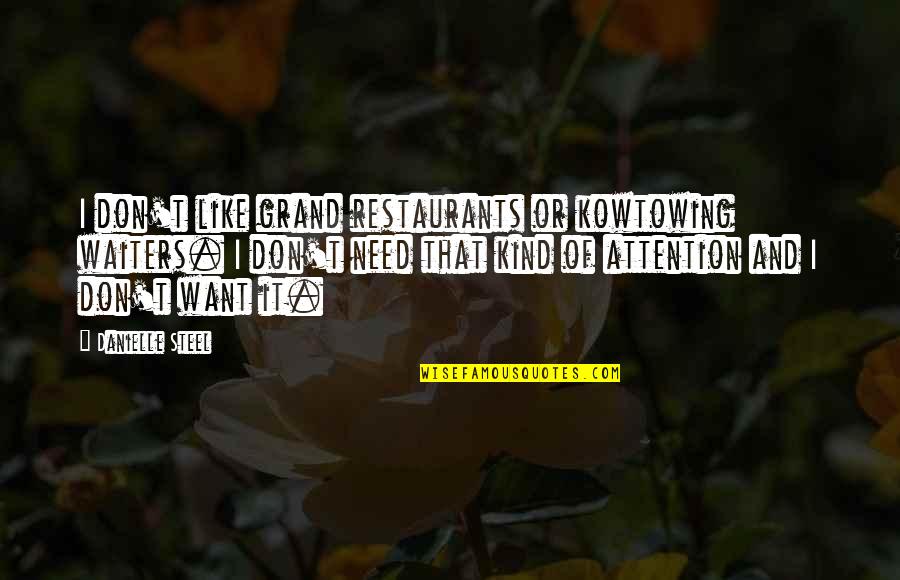 I don't like grand restaurants or kowtowing waiters. I don't need that kind of attention and I don't want it. —
Danielle Steel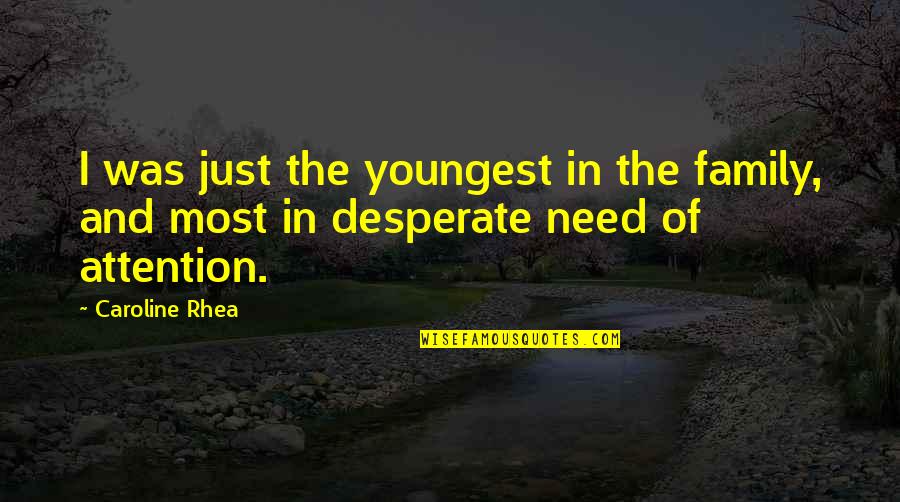 I was just the youngest in the family, and most in desperate need of attention. —
Caroline Rhea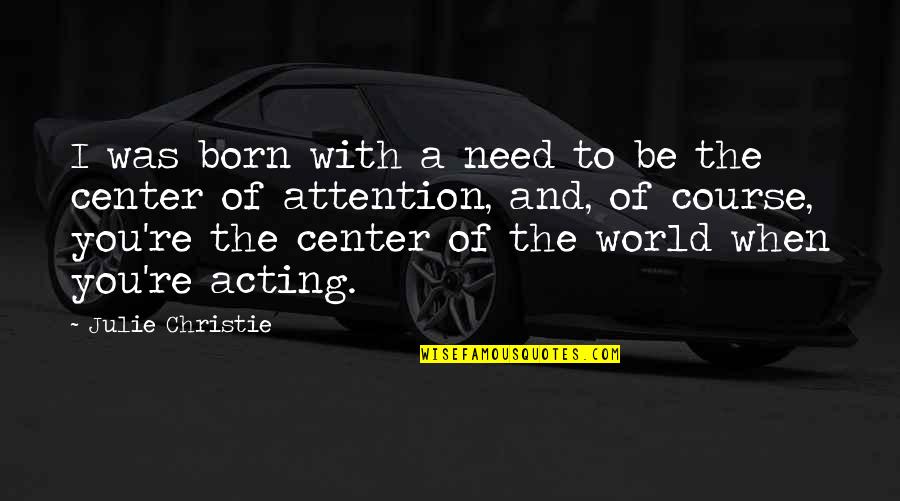 I was born with a need to be the center of attention, and, of course, you're the center of the world when you're acting. —
Julie Christie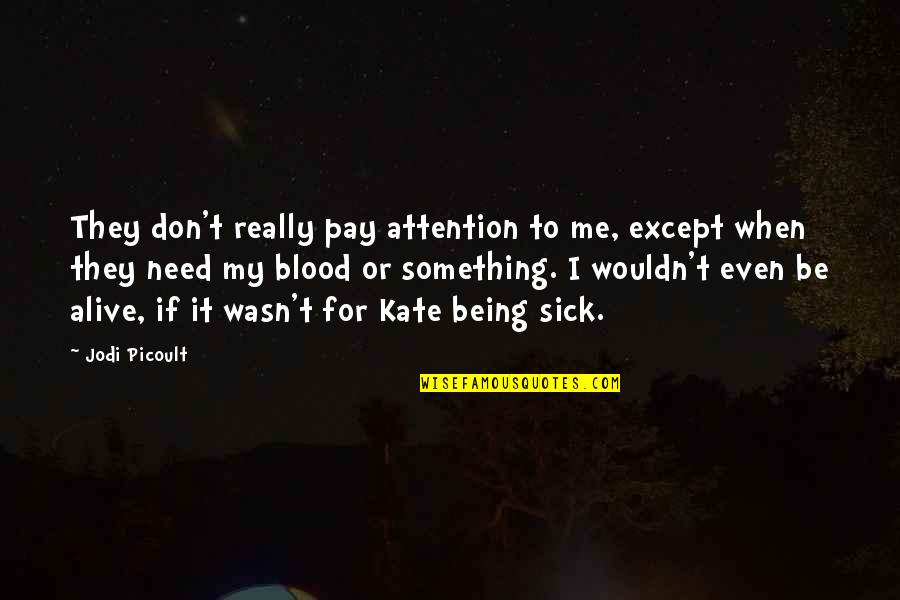 They don't really pay attention to me, except when they need my blood or something. I wouldn't even be alive, if it wasn't for Kate being sick. —
Jodi Picoult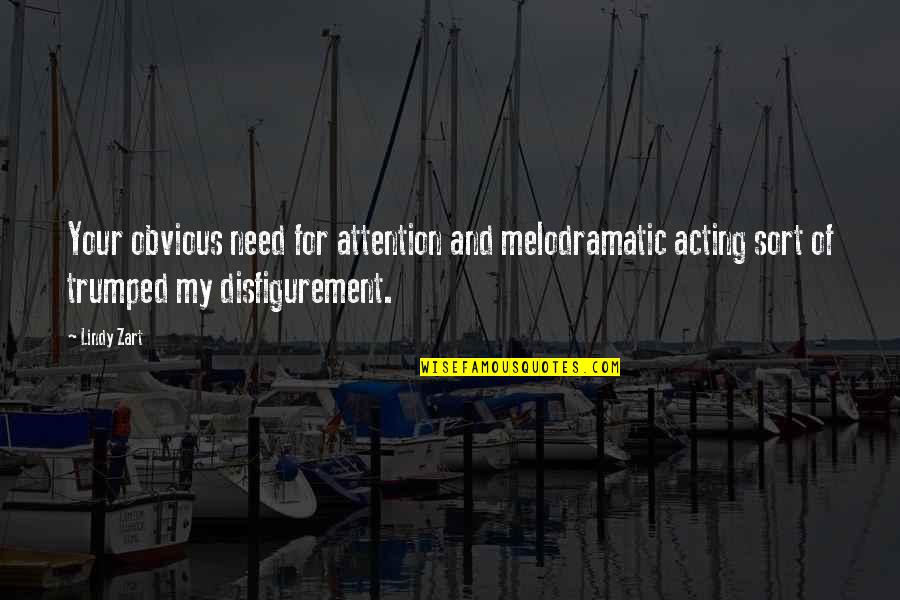 Your obvious
need for attention
and melodramatic acting sort of trumped my disfigurement. —
Lindy Zart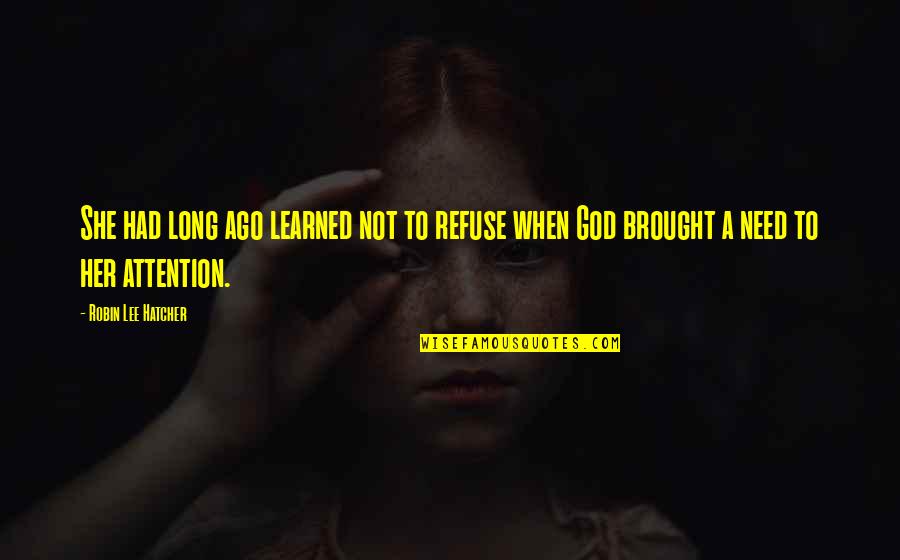 She had long ago learned not to refuse when God brought a need to her attention. —
Robin Lee Hatcher
As you get older you feel you need to pay more attention to what is around you and relish it. I'm greedy for beauty. —
Bill Nighy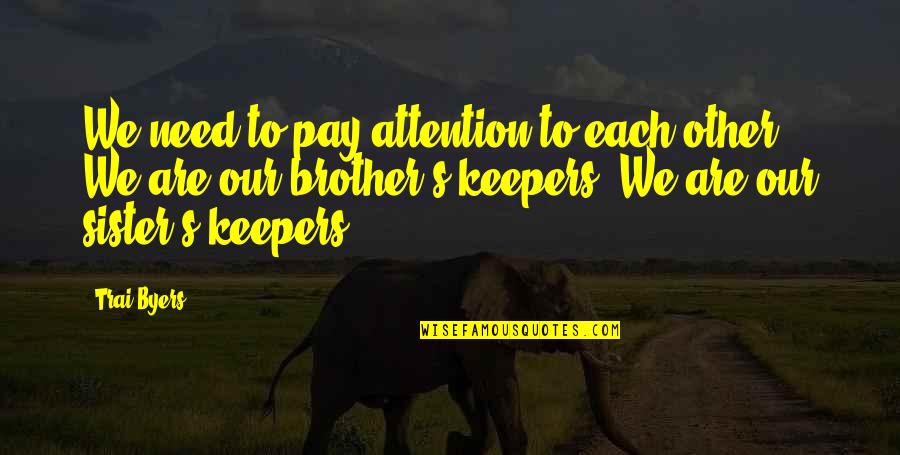 We need to pay attention to each other. We are our brother's keepers. We are our sister's keepers. —
Trai Byers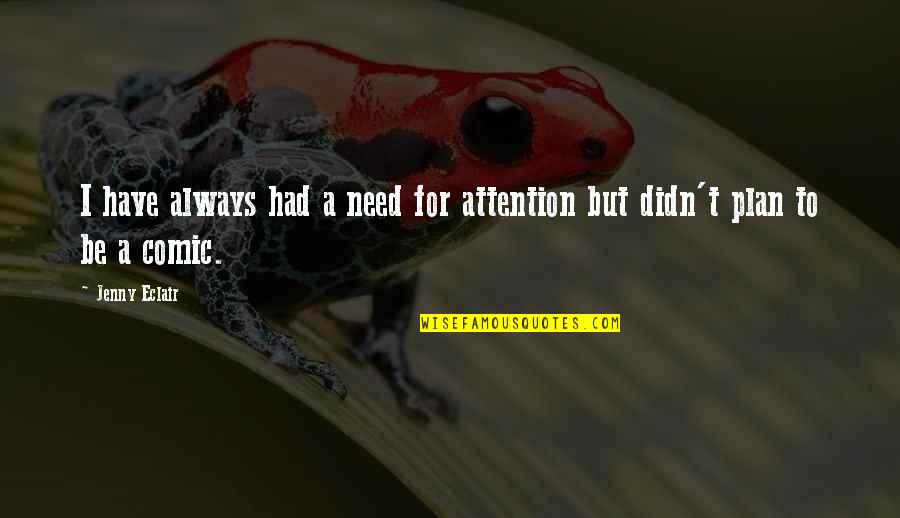 I have always had a
need for attention
but didn't plan to be a comic. —
Jenny Eclair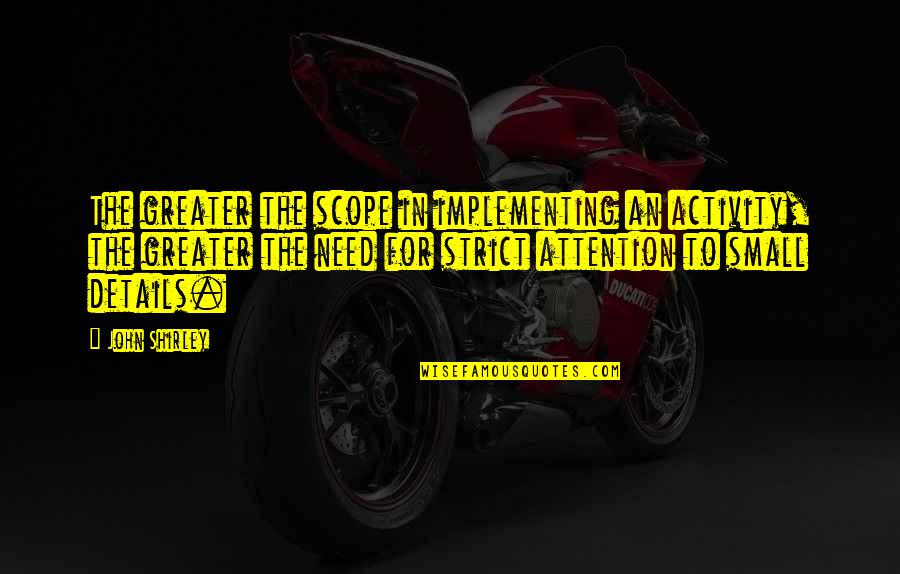 The greater the scope in implementing an activity, the greater the need for strict attention to small details. —
John Shirley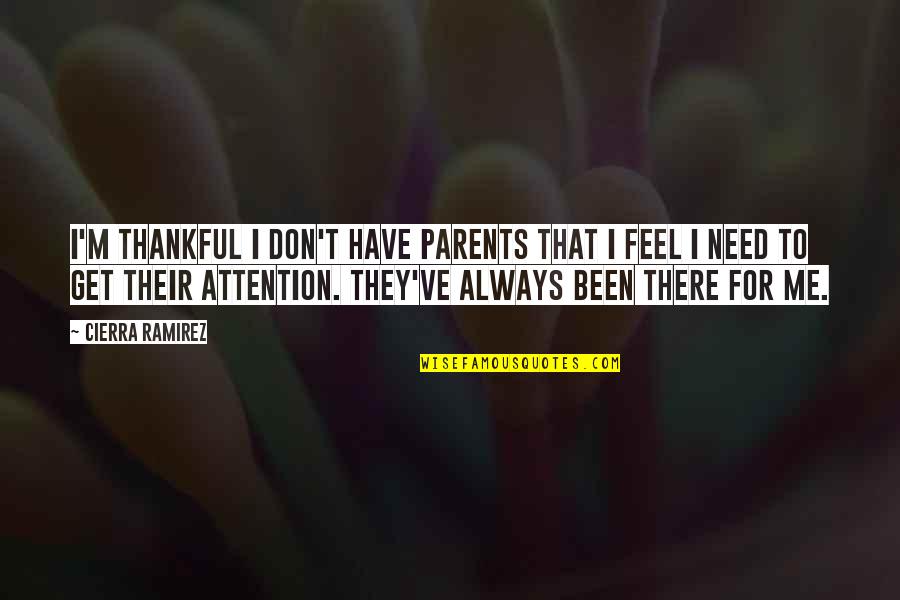 I'm thankful I don't have parents that I feel I need to get their attention. They've always been there for me. —
Cierra Ramirez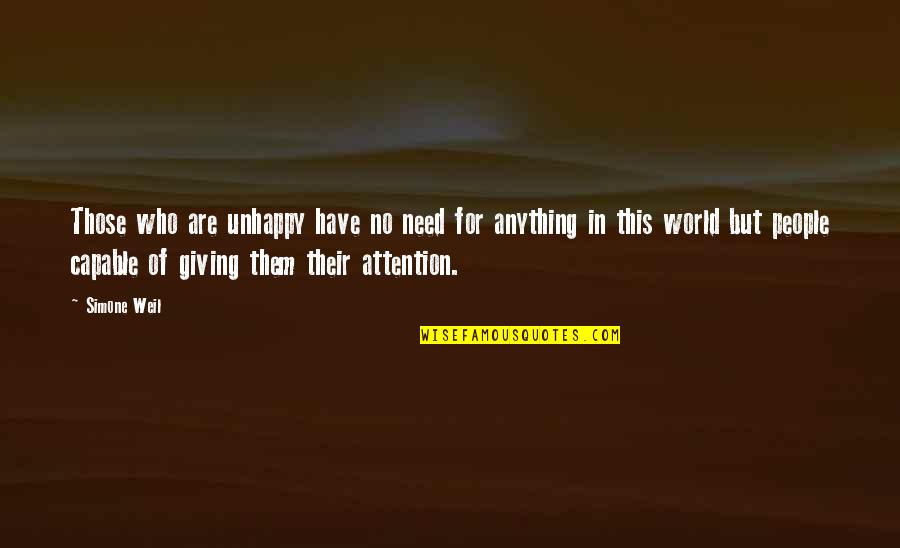 Those who are unhappy have no need for anything in this world but people capable of giving them their attention. —
Simone Weil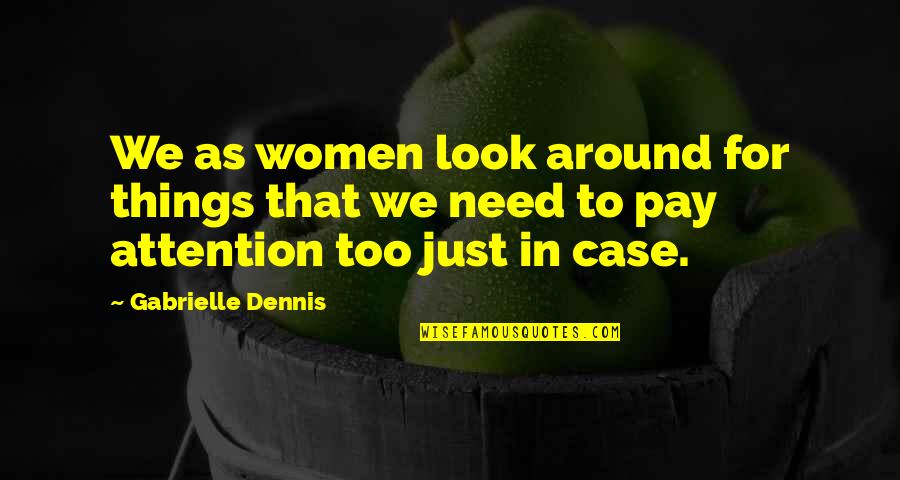 We as women look around for things that we need to pay attention too just in case. —
Gabrielle Dennis