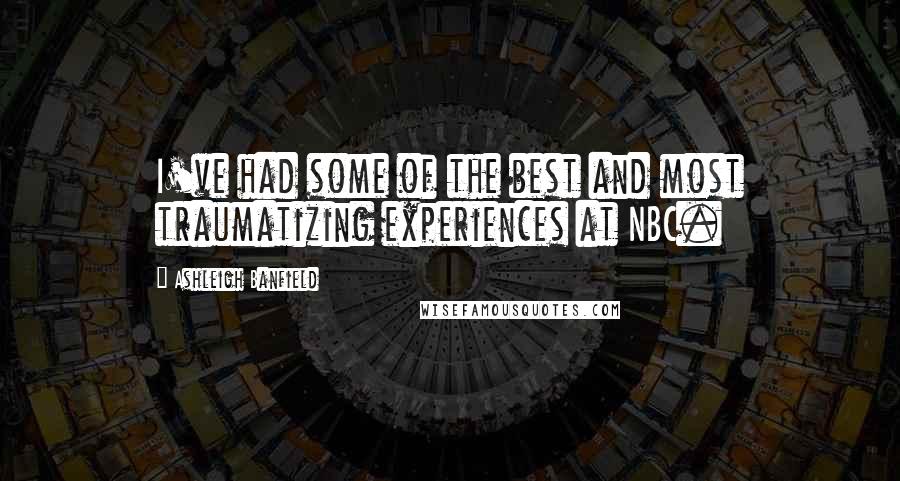 I've had some of the best and most traumatizing experiences at NBC.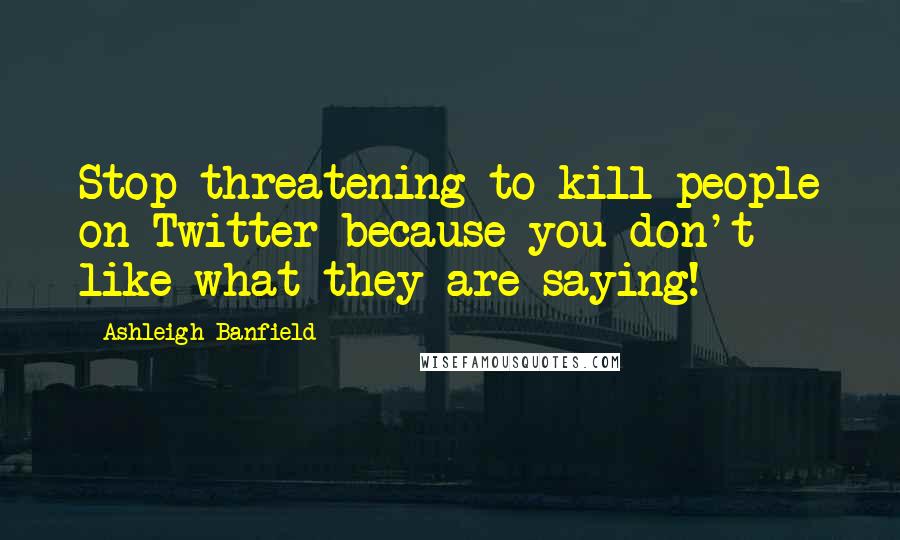 Stop threatening to kill people on Twitter because you don't like what they are saying!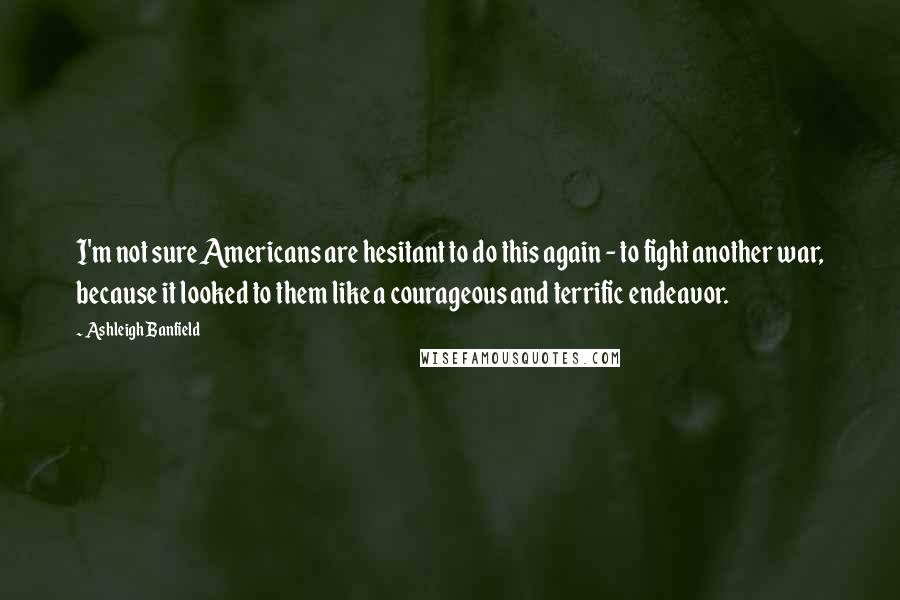 I'm not sure Americans are hesitant to do this again - to fight another war, because it looked to them like a courageous and terrific endeavor.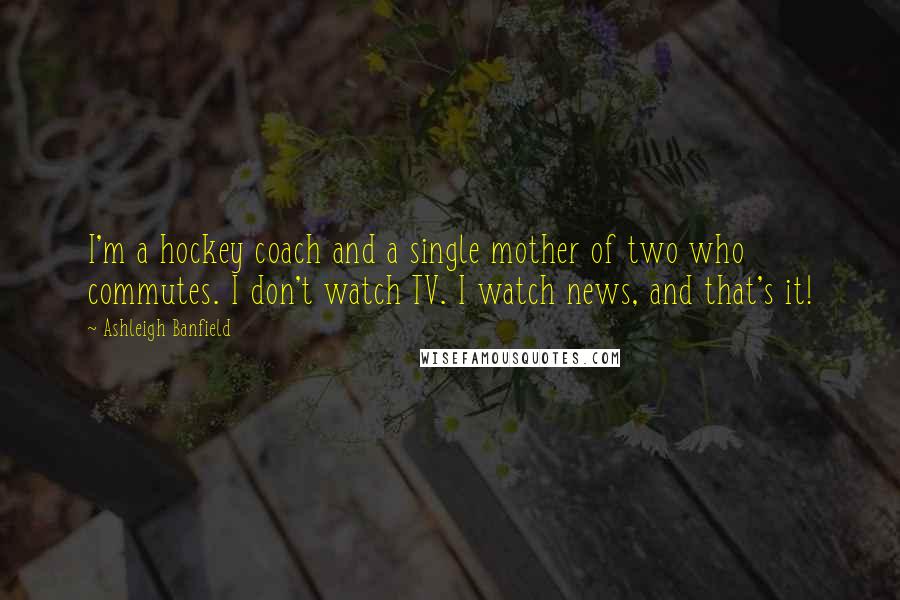 I'm a hockey coach and a single mother of two who commutes. I don't watch TV. I watch news, and that's it!