Joseph Fort Newton Quotes
Top 7 wise famous quotes and sayings by Joseph Fort Newton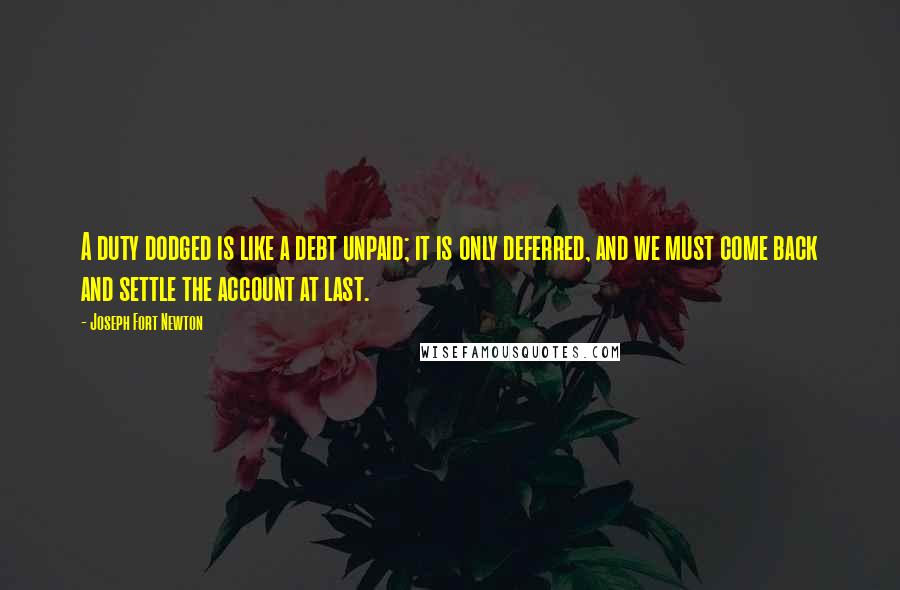 A duty dodged is like a debt unpaid; it is only deferred, and we must come back and settle the account at last.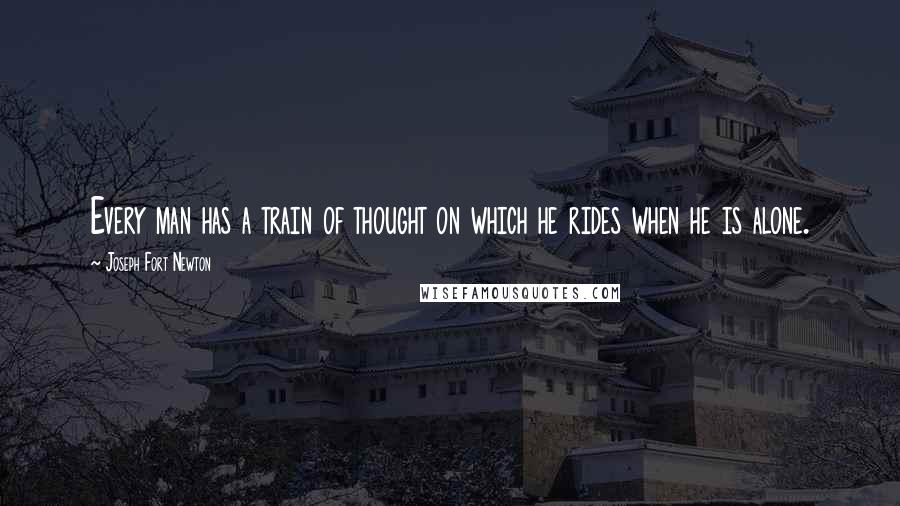 Every man has a train of thought on which he rides when he is alone.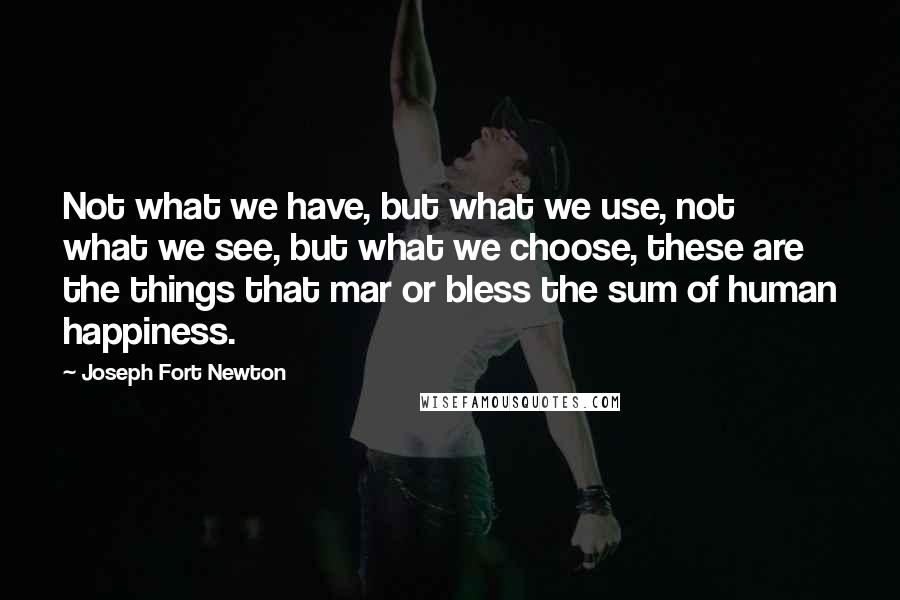 Not what we have, but what we use, not what we see, but what we choose, these are the things that mar or bless the sum of human happiness.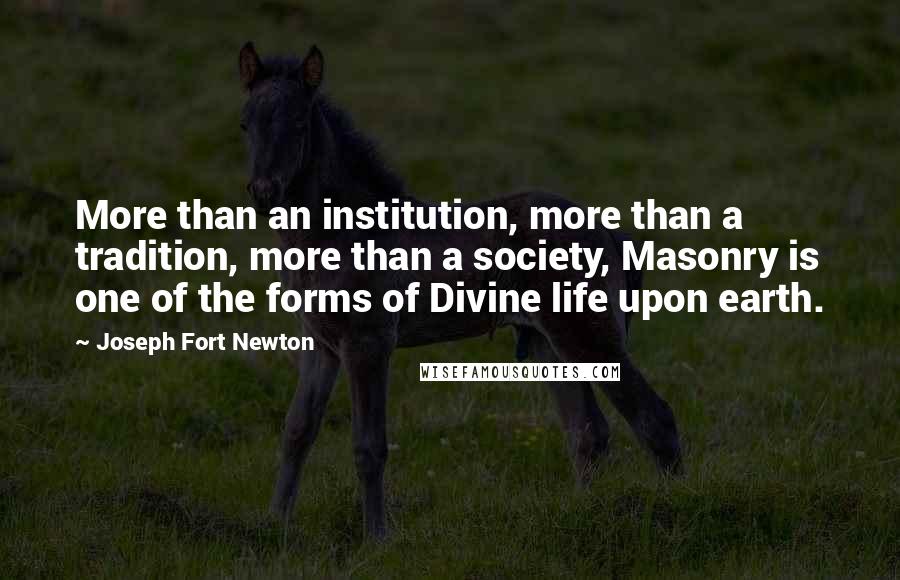 More than an institution, more than a tradition, more than a society, Masonry is one of the forms of Divine life upon earth.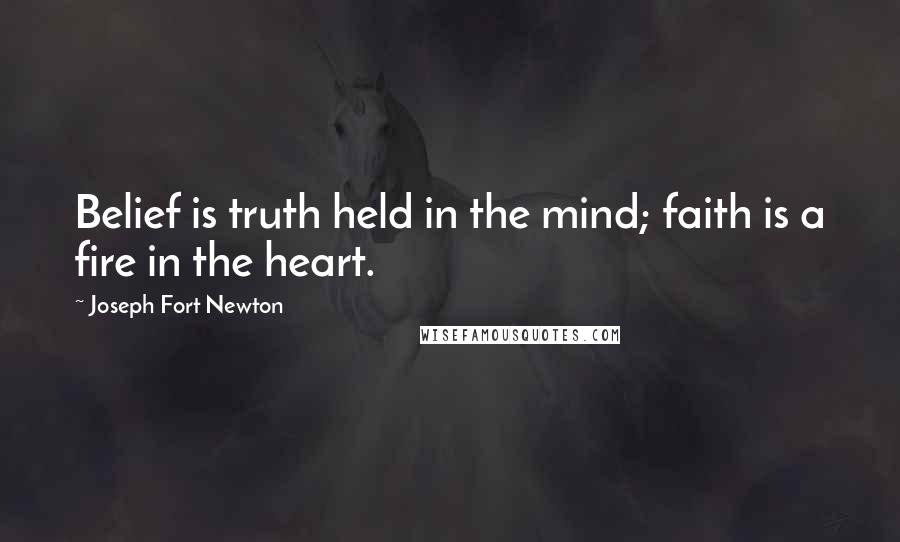 Belief is truth held in the mind; faith is a fire in the heart.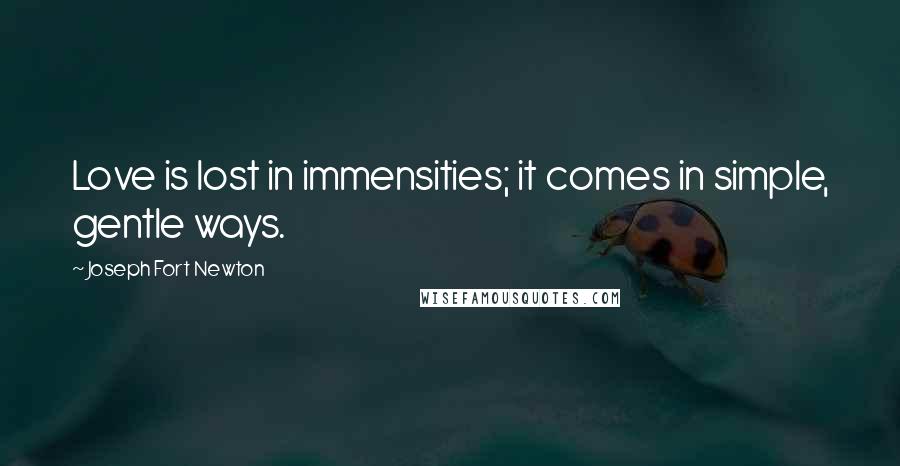 Love is lost in immensities; it comes in simple, gentle ways.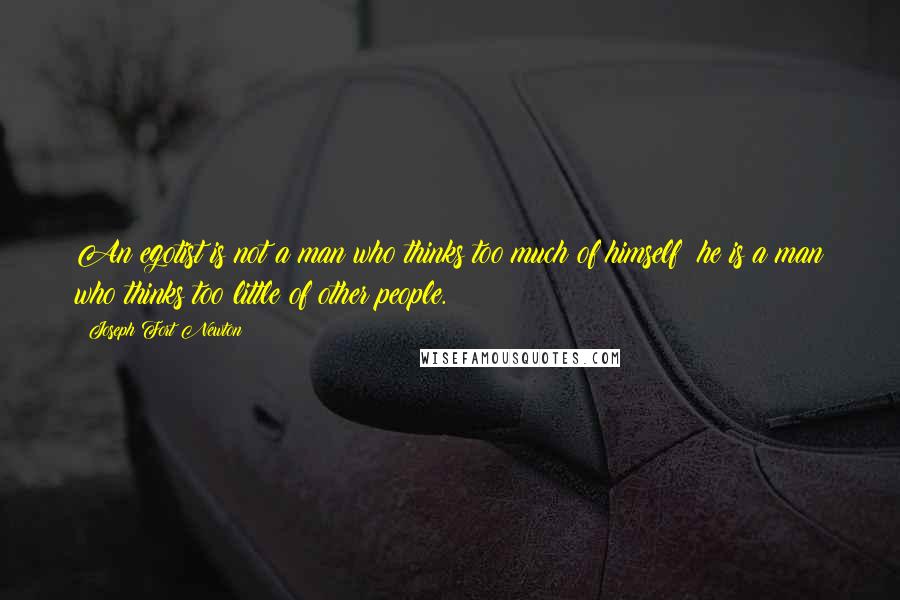 An egotist is not a man who thinks too much of himself; he is a man who thinks too little of other people.