River Bank Quotes
Collection of top 23 famous quotes about River Bank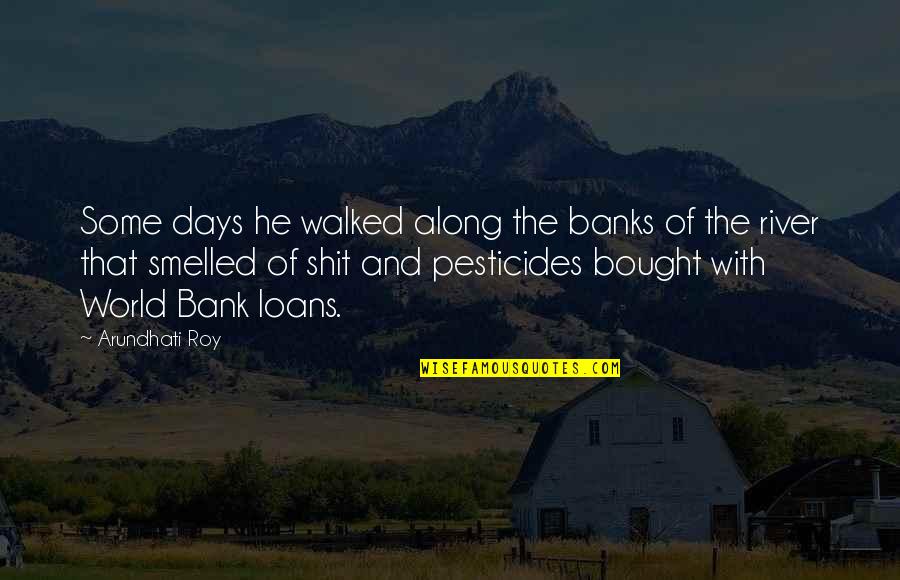 Some days he walked along the banks of the river that smelled of shit and pesticides bought with World Bank loans.
—
Arundhati Roy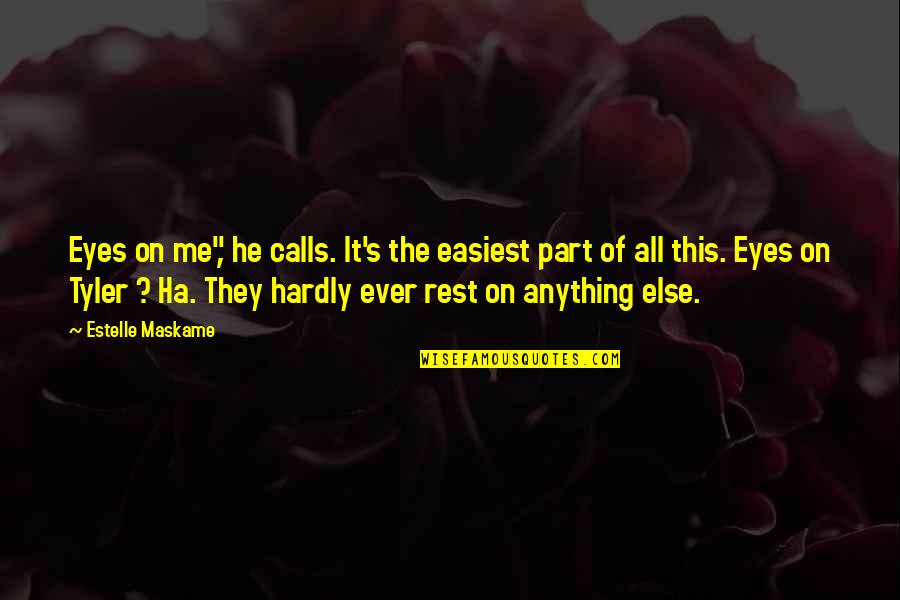 Eyes on me", he calls. It's the easiest part of all this. Eyes on Tyler ? Ha. They hardly ever rest on anything else.
—
Estelle Maskame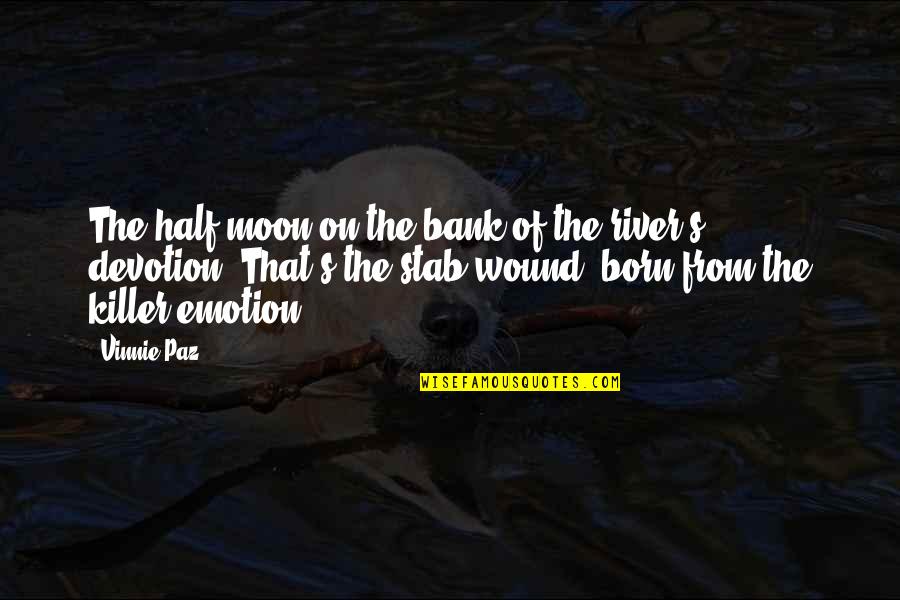 The half moon on the bank of the river's devotion. That's the stab wound, born from the killer emotion —
Vinnie Paz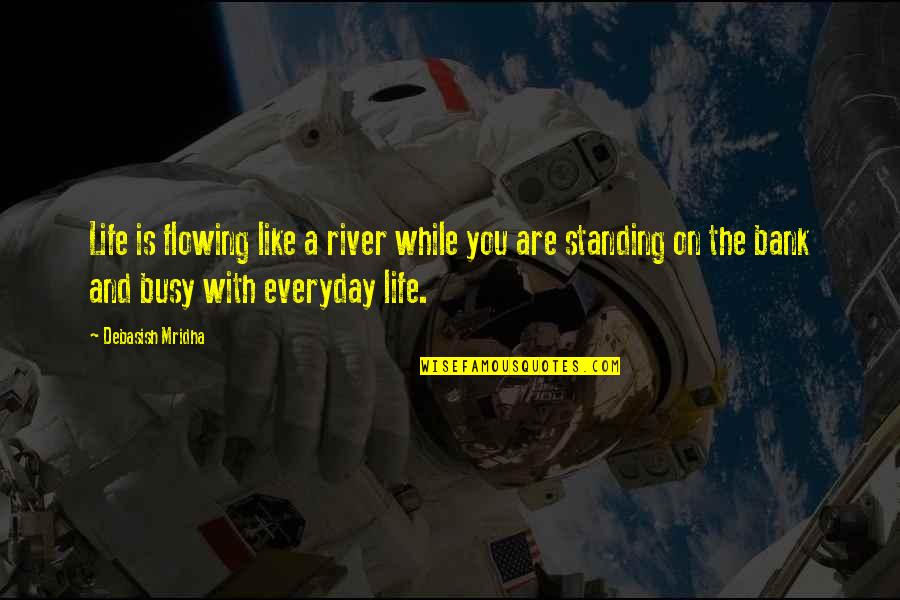 Life is flowing like a river while you are standing on the bank and busy with everyday life. —
Debasish Mridha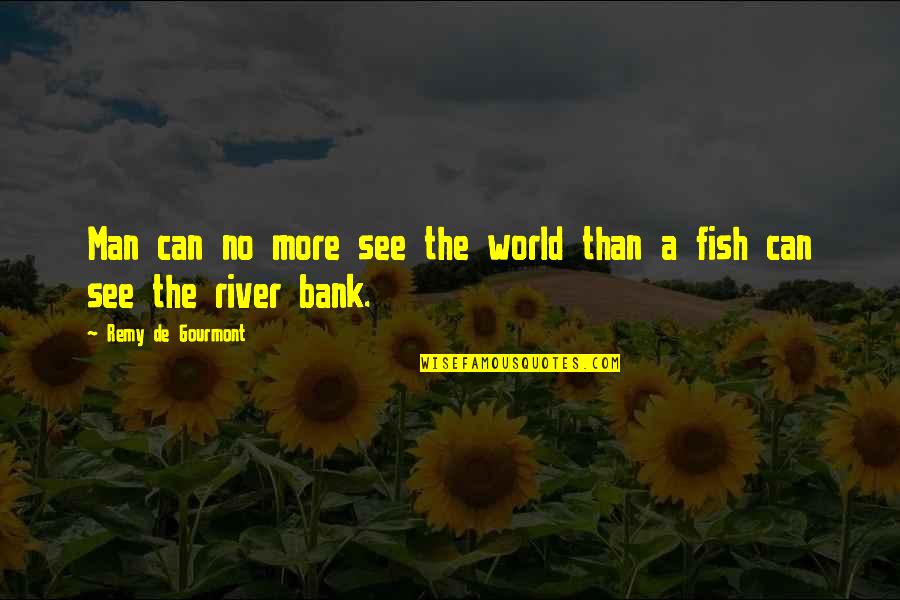 Man can no more see the world than a fish can see the
river bank
. —
Remy De Gourmont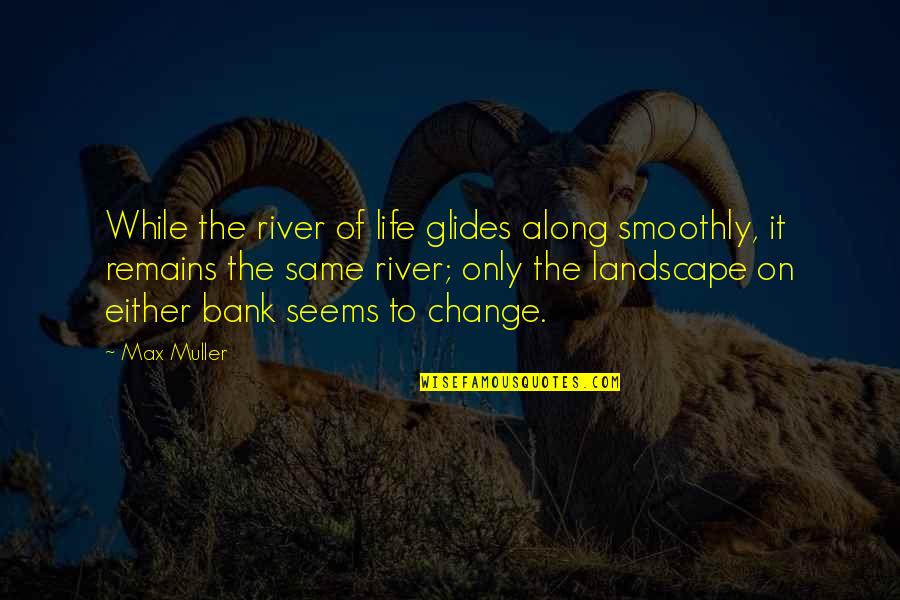 While the river of life glides along smoothly, it remains the same river; only the landscape on either bank seems to change. —
Max Muller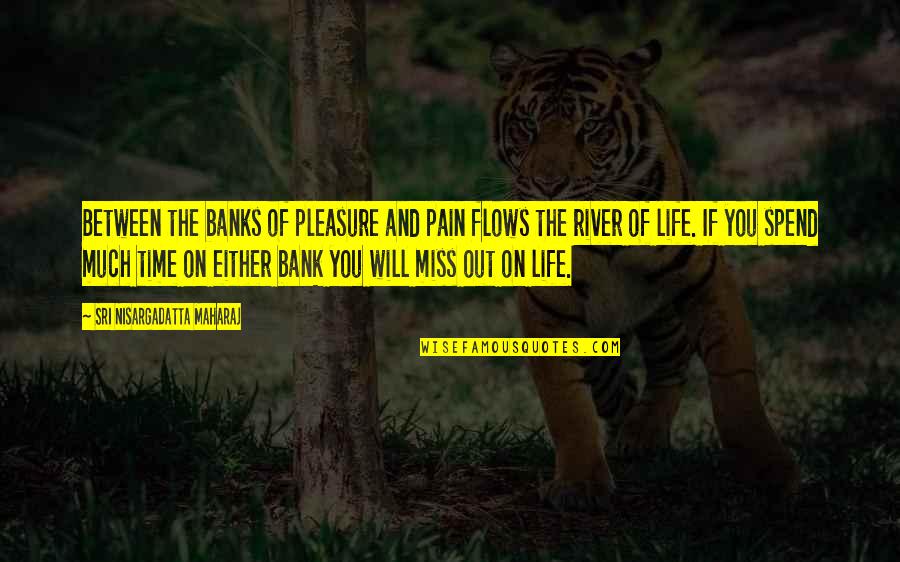 Between the banks of pleasure and pain flows the river of life. If you spend much time on either bank you will miss out on life. —
Sri Nisargadatta Maharaj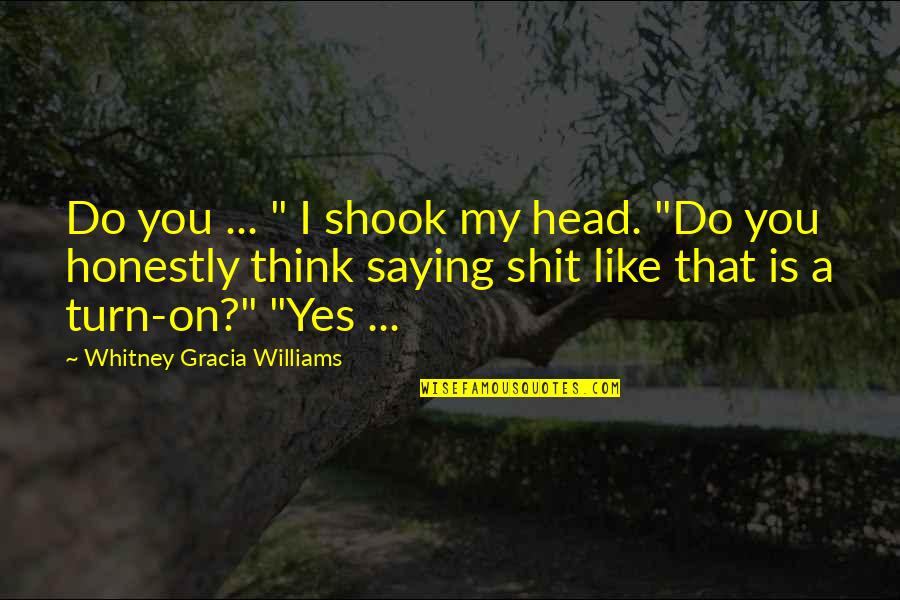 Do you ... " I shook my head. "Do you honestly think saying shit like that is a turn-on?" "Yes ... —
Whitney Gracia Williams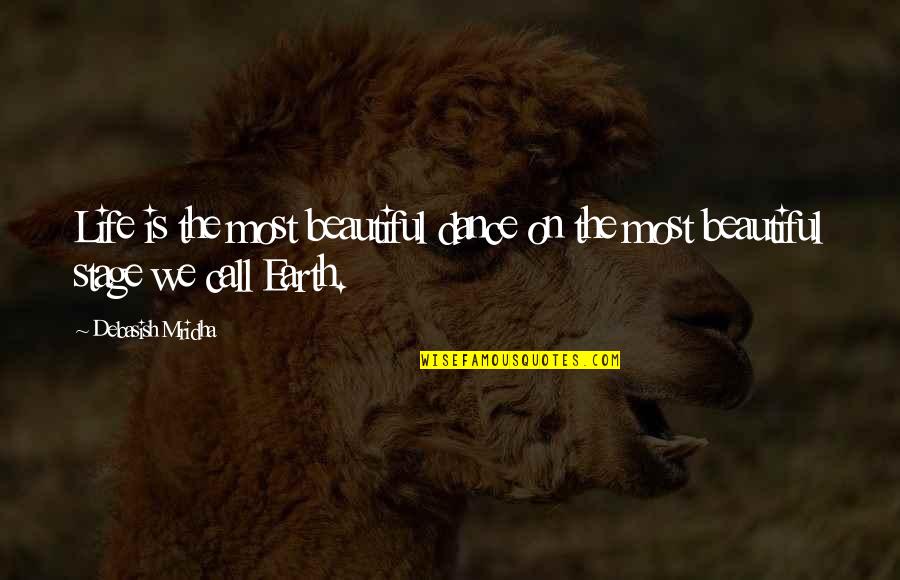 Life is the most beautiful dance on the most beautiful stage we call Earth. —
Debasish Mridha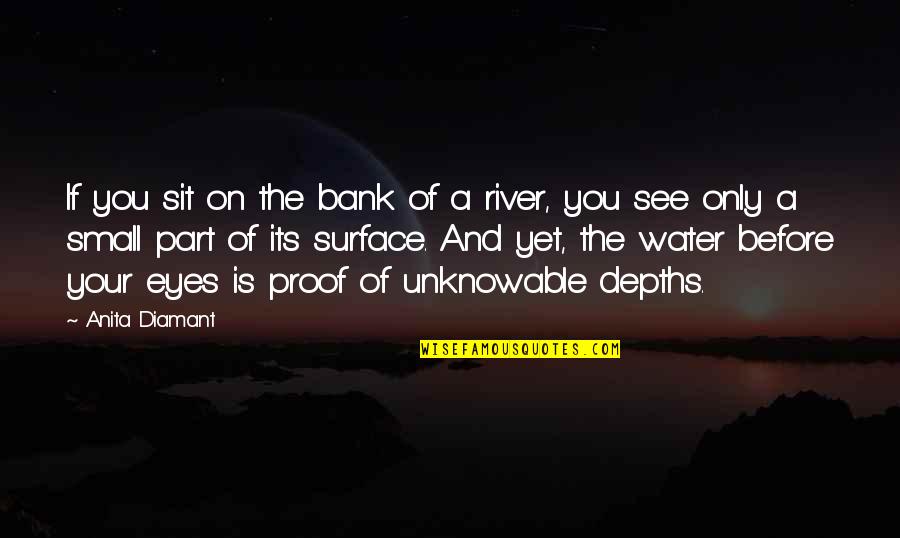 If you sit on the bank of a river, you see only a small part of its surface. And yet, the water before your eyes is proof of unknowable depths. —
Anita Diamant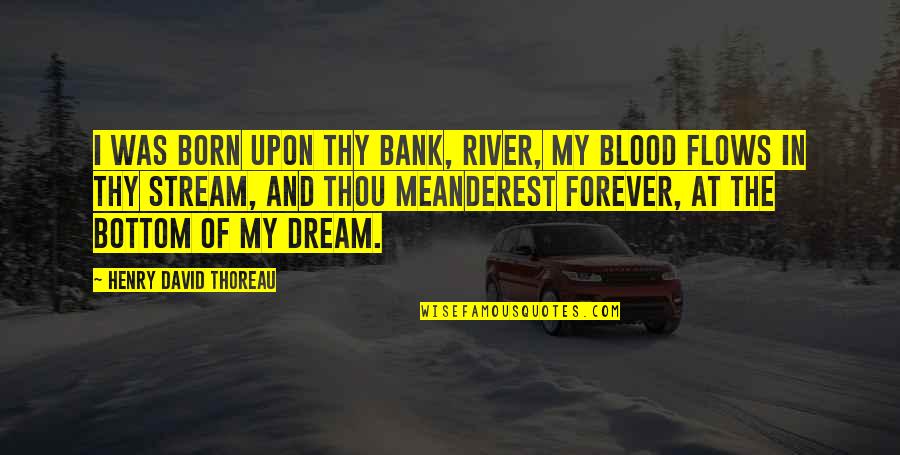 I was born upon thy bank, river, My blood flows in thy stream, And thou meanderest forever, At the bottom of my dream. —
Henry David Thoreau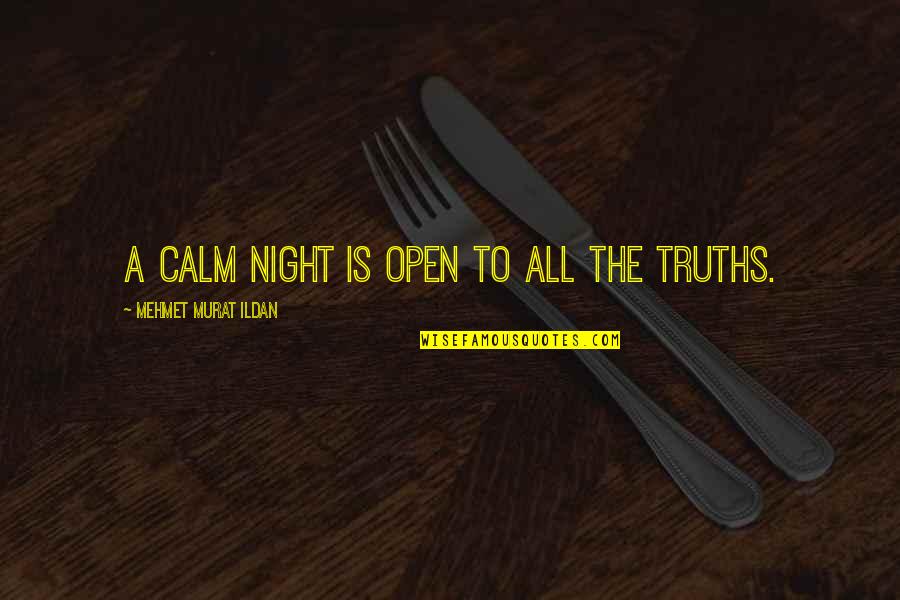 A calm night is open to all the truths. —
Mehmet Murat Ildan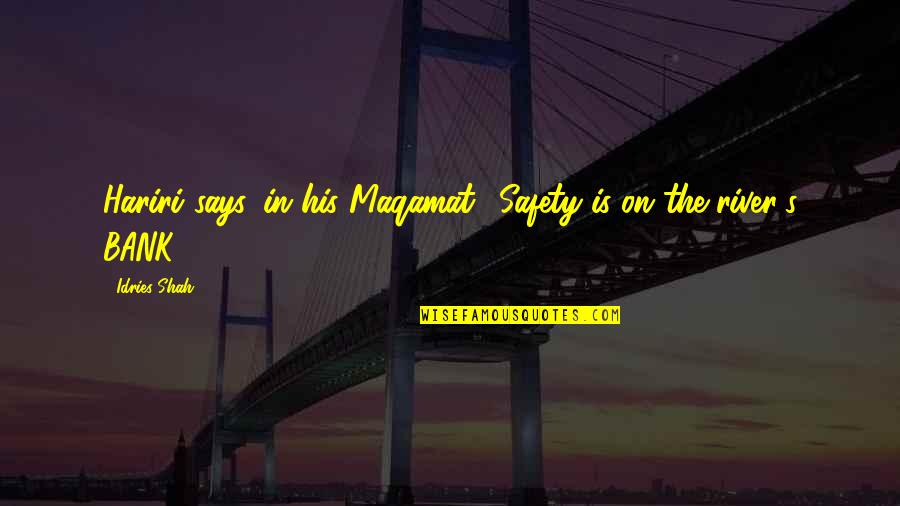 Hariri says, in his Maqamat: 'Safety is on the river's BANK. —
Idries Shah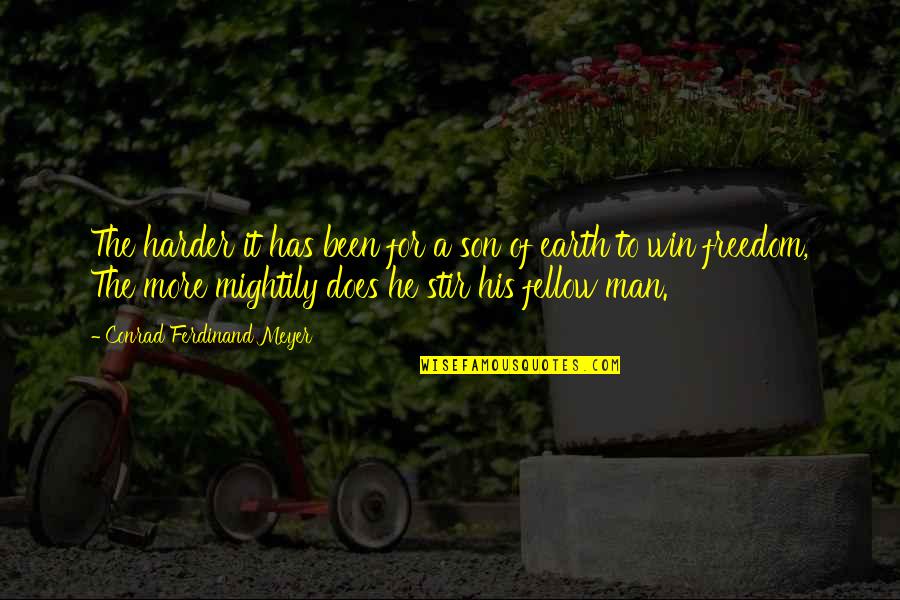 The harder it has been for a son of earth to win freedom,
The more mightily does he stir his fellow man. —
Conrad Ferdinand Meyer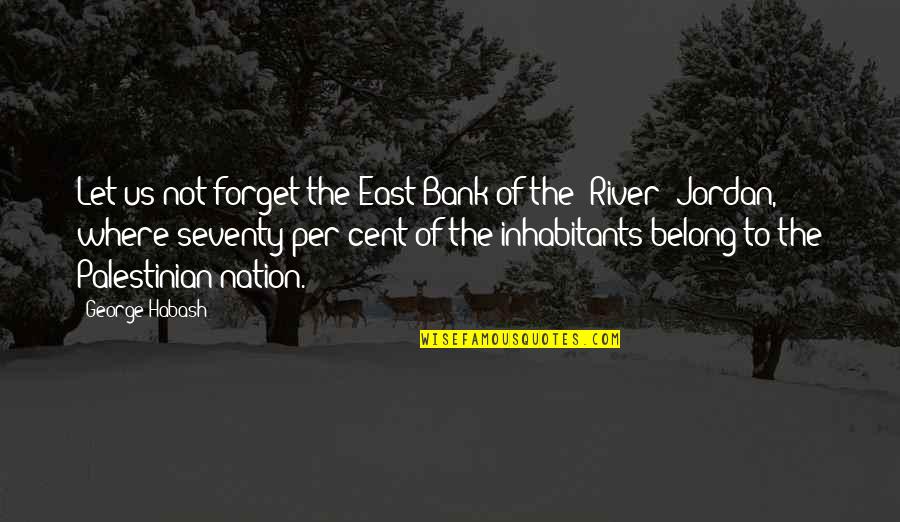 Let us not forget the East Bank of the (River) Jordan, where seventy per cent of the inhabitants belong to the Palestinian nation. —
George Habash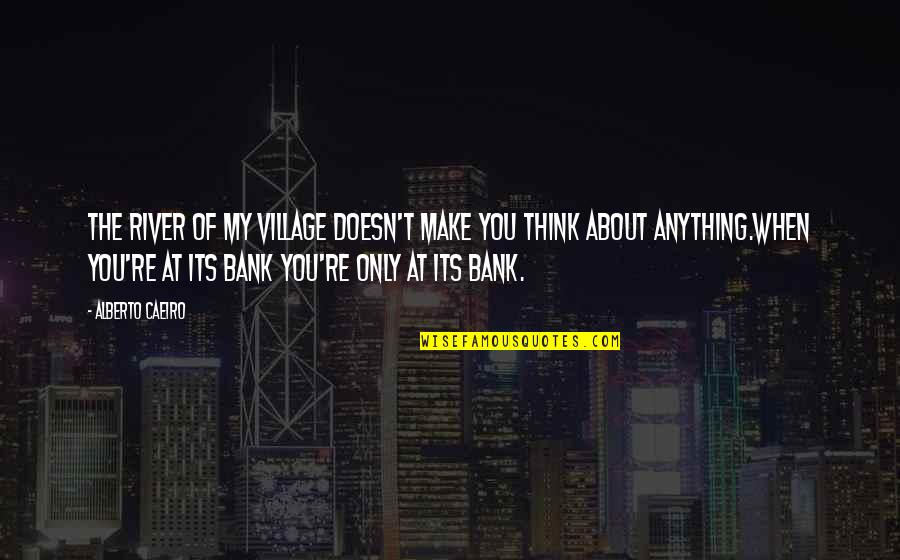 The river of my village doesn't make you think about anything.
When you're at its bank you're only at its bank. —
Alberto Caeiro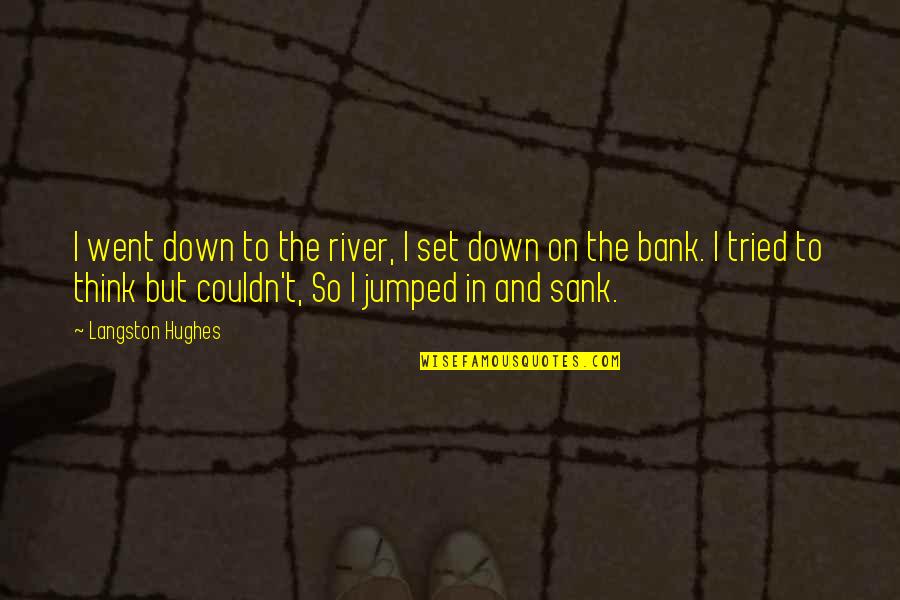 I went down to the river, I set down on the bank. I tried to think but couldn't, So I jumped in and sank. —
Langston Hughes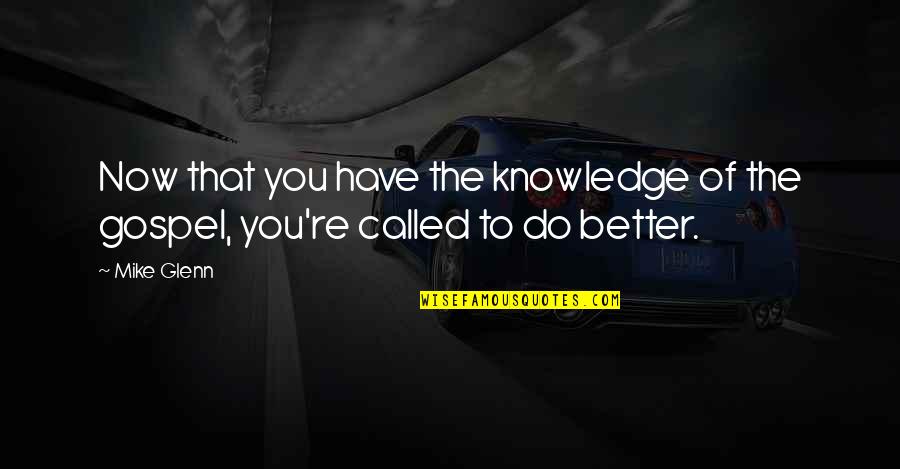 Now that you have the knowledge of the gospel, you're called to do better. —
Mike Glenn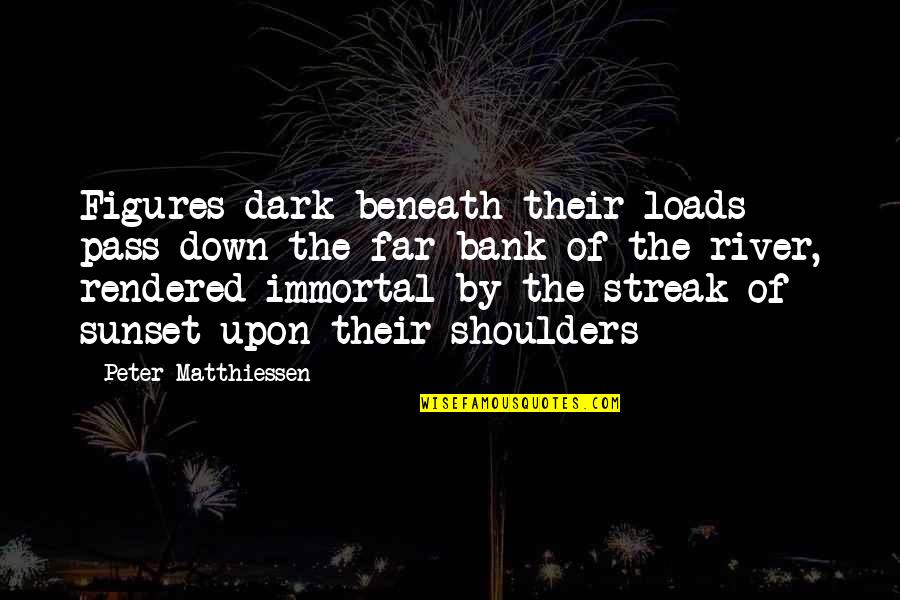 Figures dark beneath their loads pass down the far bank of the river, rendered immortal by the streak of sunset upon their shoulders —
Peter Matthiessen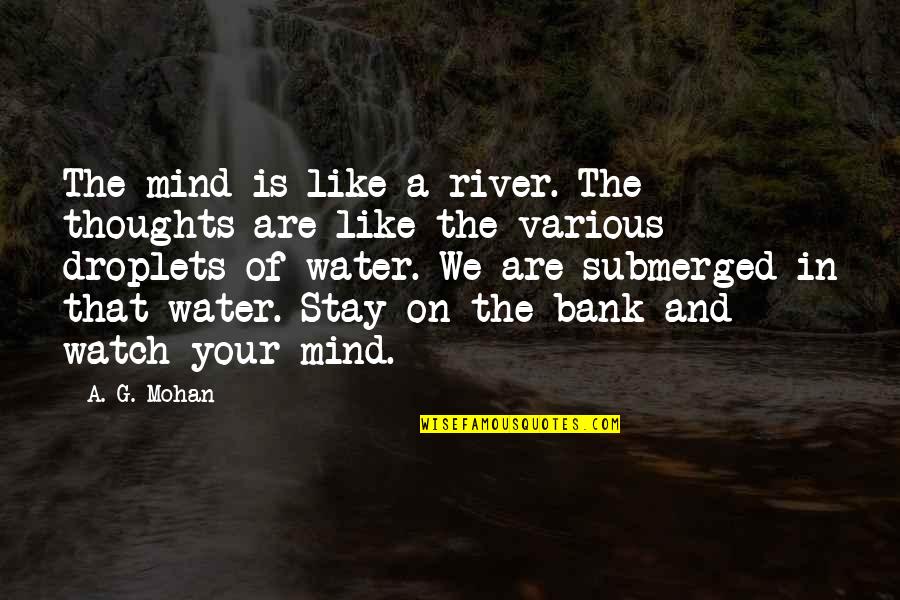 The mind is like a river. The thoughts are like the various droplets of water. We are submerged in that water. Stay on the bank and watch your mind. —
A. G. Mohan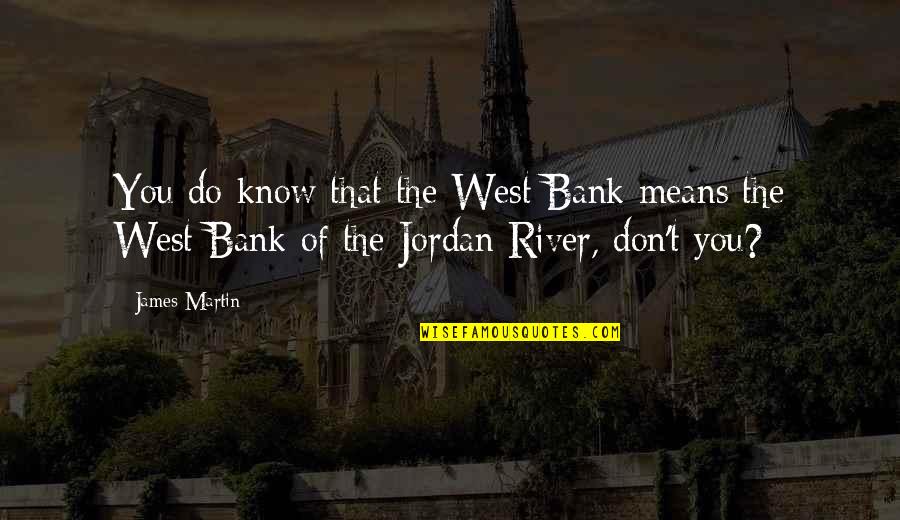 You do know that the West Bank means the West Bank of the Jordan River, don't you? —
James Martin