Jesus Is Born Quotes
Collection of top 45 famous quotes about Jesus Is Born
Jesus Is Born Quotes & Sayings
Happy to read and share the best inspirational Jesus Is Born quotes, sayings and quotations on Wise Famous Quotes.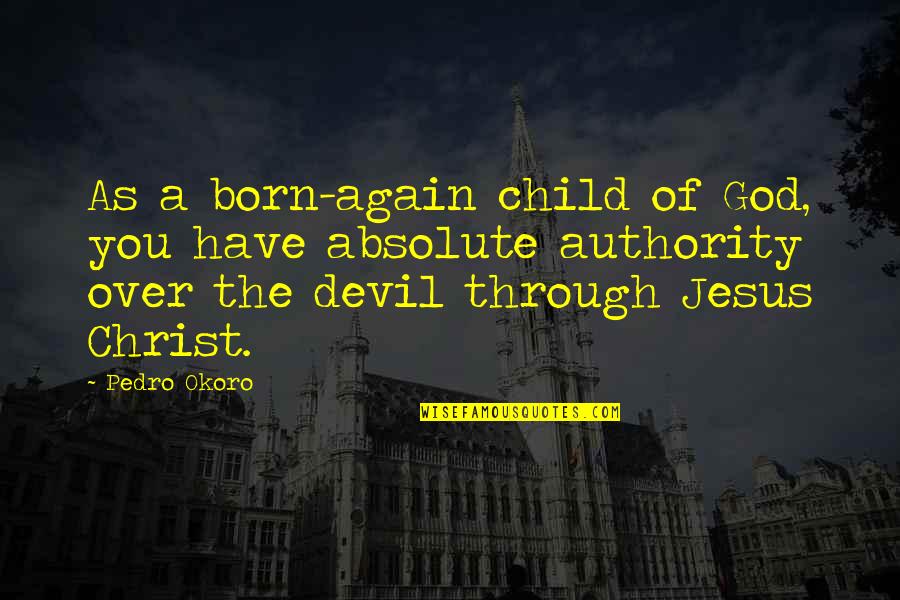 As a born-again child of God, you have absolute authority over the devil through Jesus Christ.
—
Pedro Okoro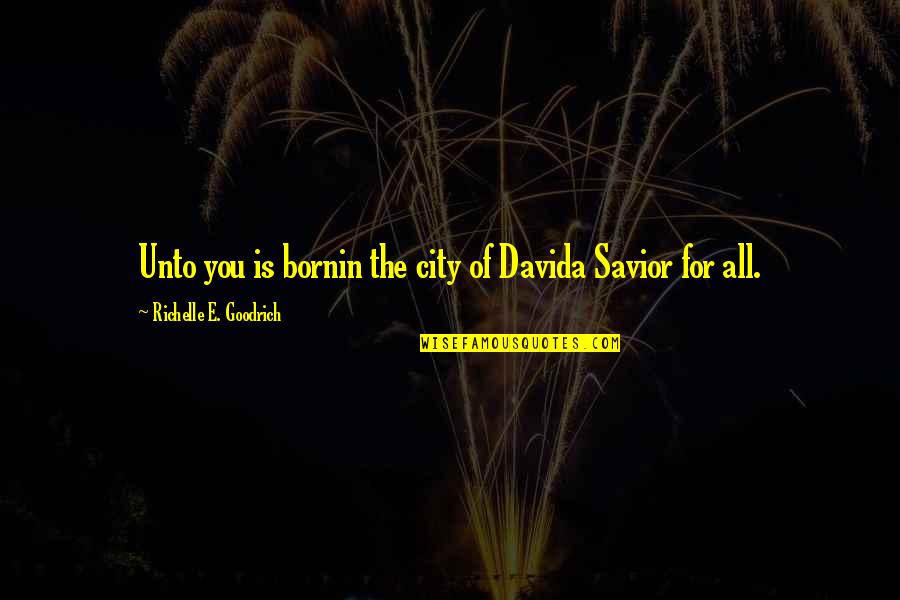 Unto you is born
in the city of David
a Savior for all.
—
Richelle E. Goodrich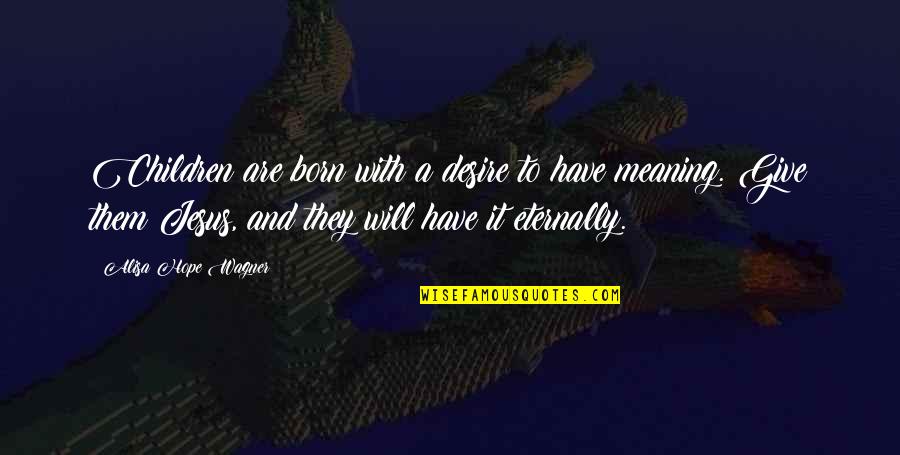 Children are born with a desire to have meaning. Give them Jesus, and they will have it eternally.
—
Alisa Hope Wagner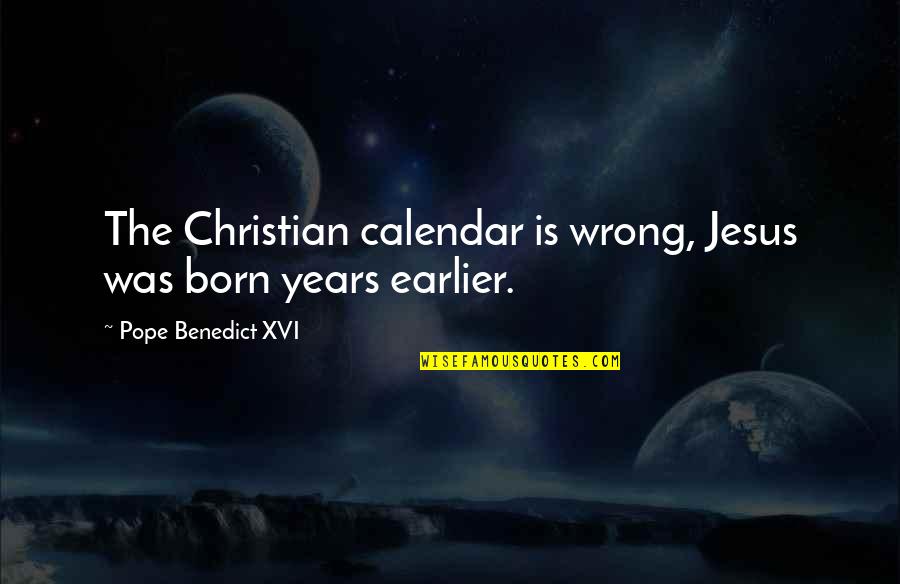 The Christian calendar is wrong, Jesus was born years earlier.
—
Pope Benedict XVI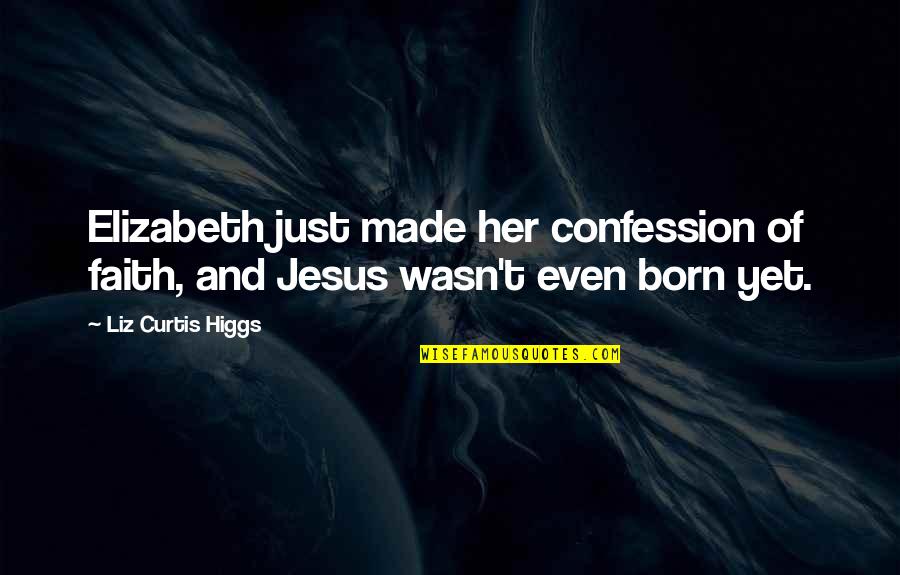 Elizabeth just made her confession of faith, and Jesus wasn't even born yet.
—
Liz Curtis Higgs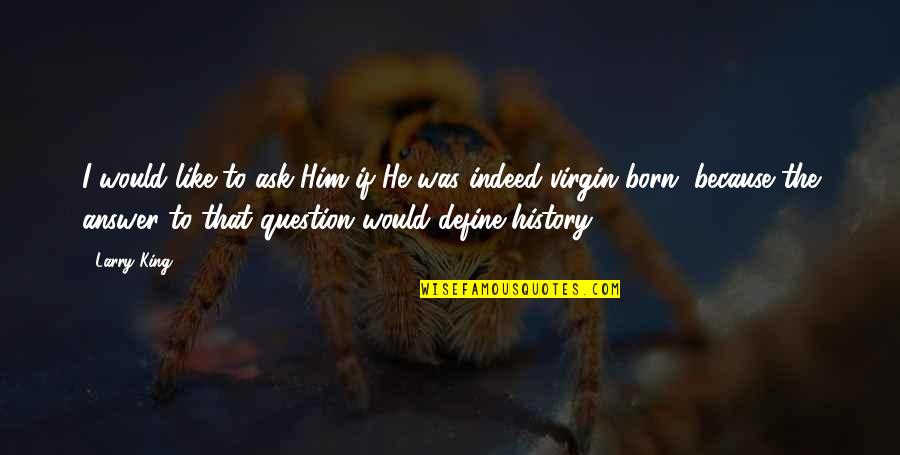 I would like to ask Him if He was indeed virgin born, because the answer to that question would define history.
—
Larry King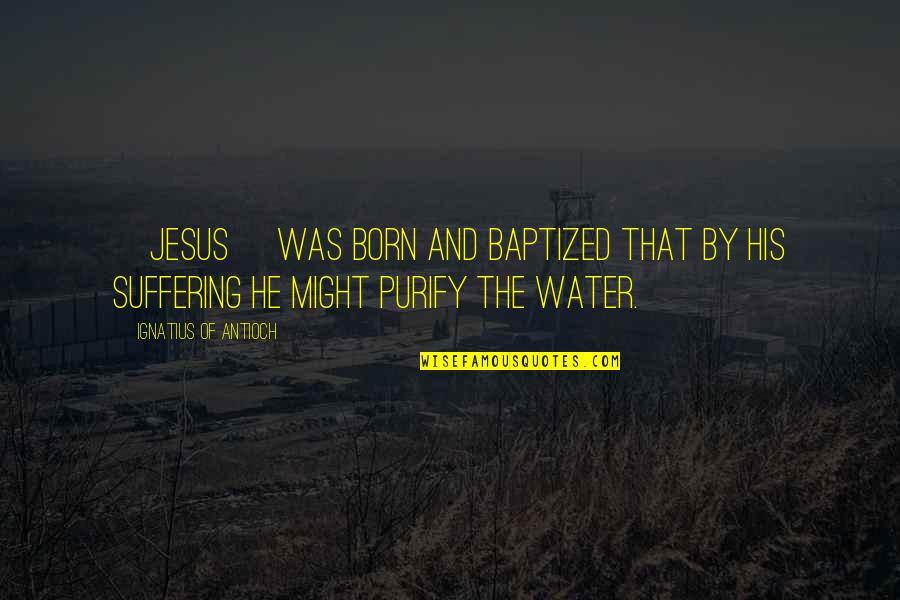 [Jesus] was born and baptized that by his suffering he might purify the water.
—
Ignatius Of Antioch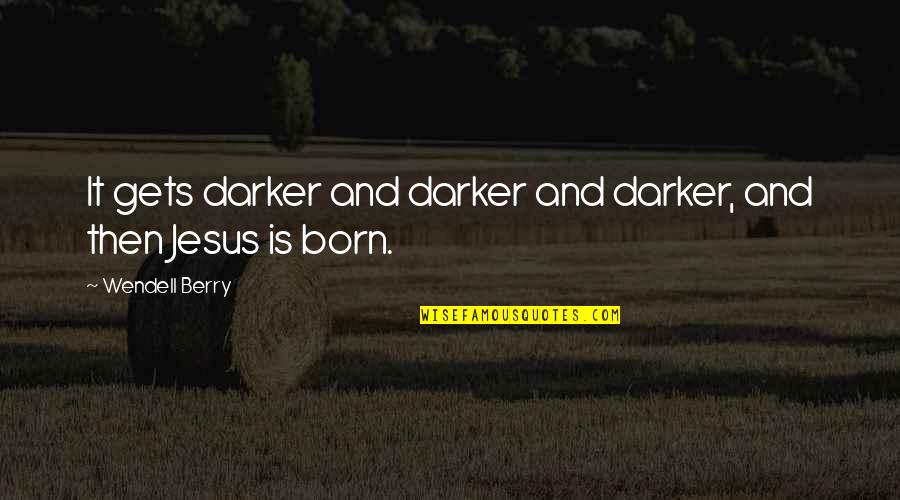 It gets darker and darker and darker, and then Jesus is born.
—
Wendell Berry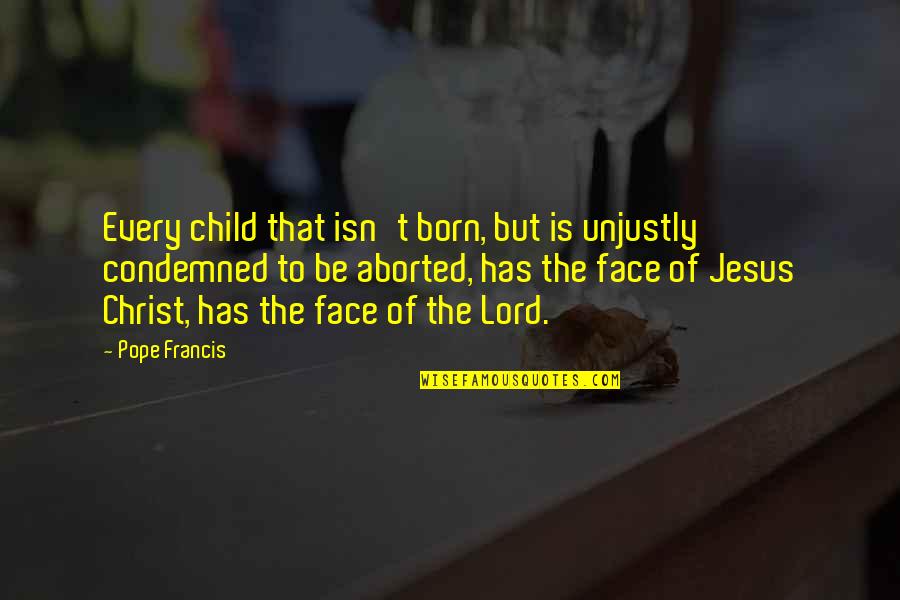 Every child that isn't born, but is unjustly condemned to be aborted, has the face of Jesus Christ, has the face of the Lord. —
Pope Francis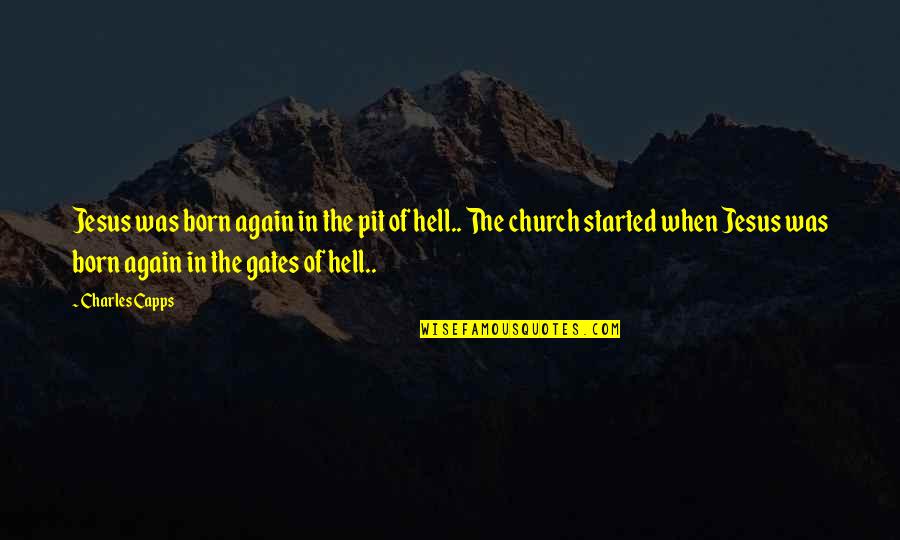 Jesus was born again in the pit of hell.. The church started when Jesus was born again in the gates of hell.. —
Charles Capps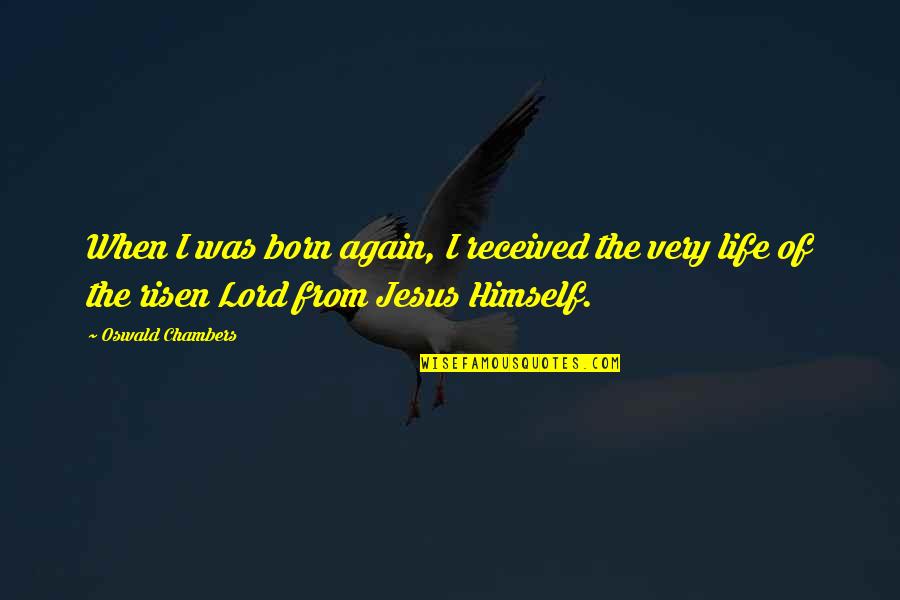 When I was born again, I received the very life of the risen Lord from Jesus Himself. —
Oswald Chambers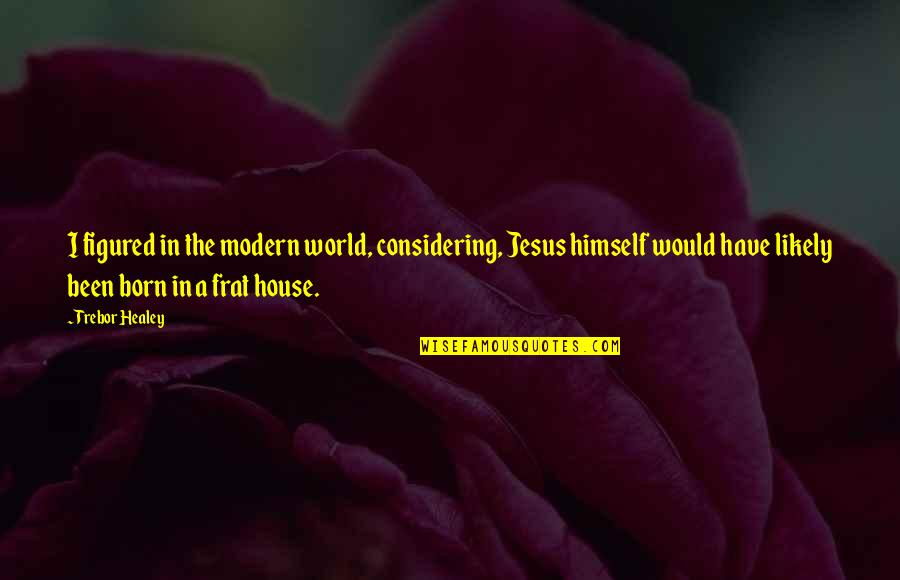 I figured in the modern world, considering, Jesus himself would have likely been born in a frat house. —
Trebor Healey
If you have truly been born again, it was the Holy Spirit who convicted you of sin and drew you into a relationship with Jesus. —
T. B. Joshua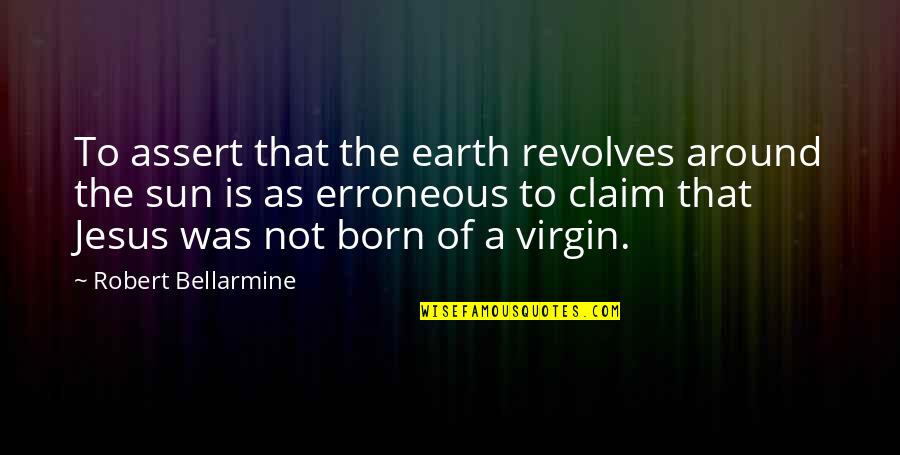 To assert that the earth revolves around the sun is as erroneous to claim that Jesus was not born of a virgin. —
Robert Bellarmine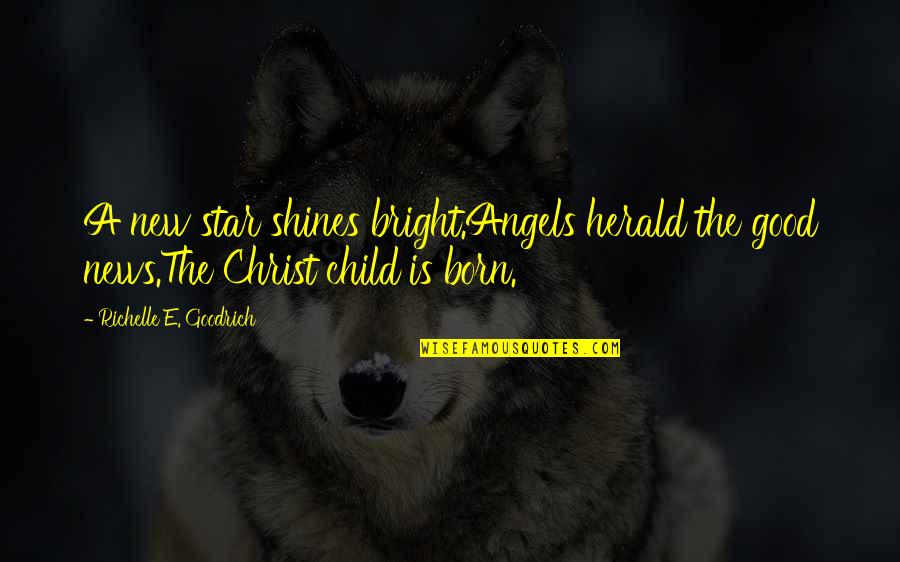 A new star shines bright.
Angels herald the good news.
The Christ child is born. —
Richelle E. Goodrich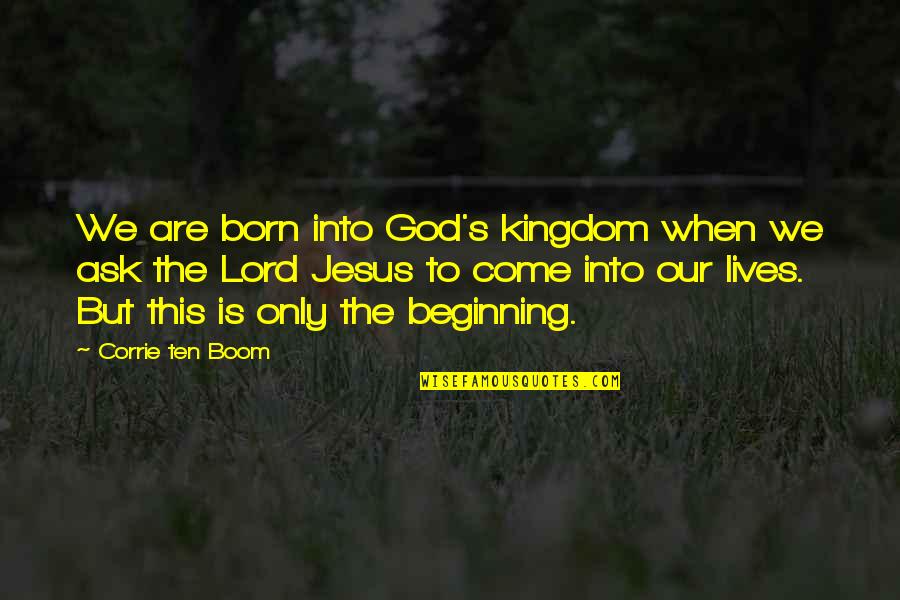 We are born into God's kingdom when we ask the Lord Jesus to come into our lives. But this is only the beginning. —
Corrie Ten Boom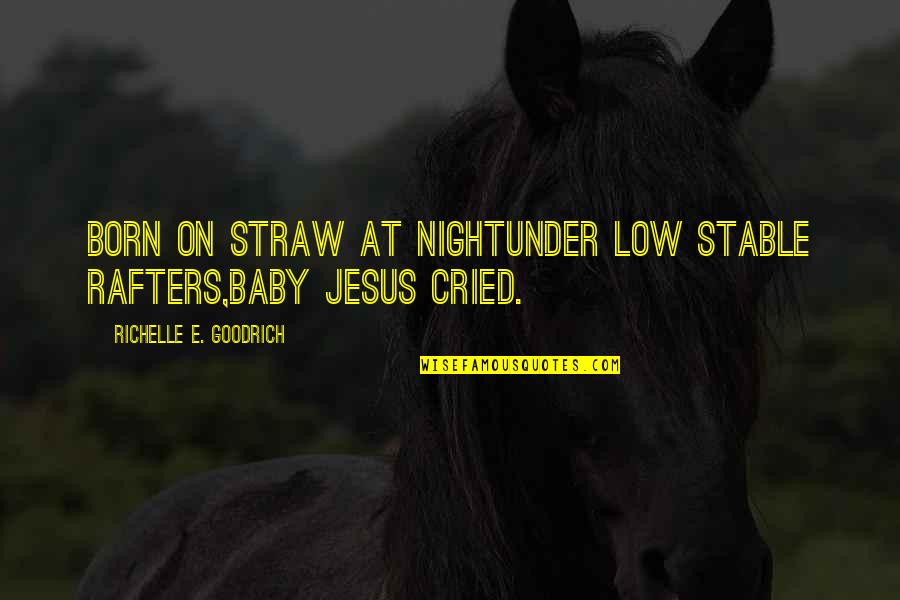 Born on straw at night
under low stable rafters,
Baby Jesus cried. —
Richelle E. Goodrich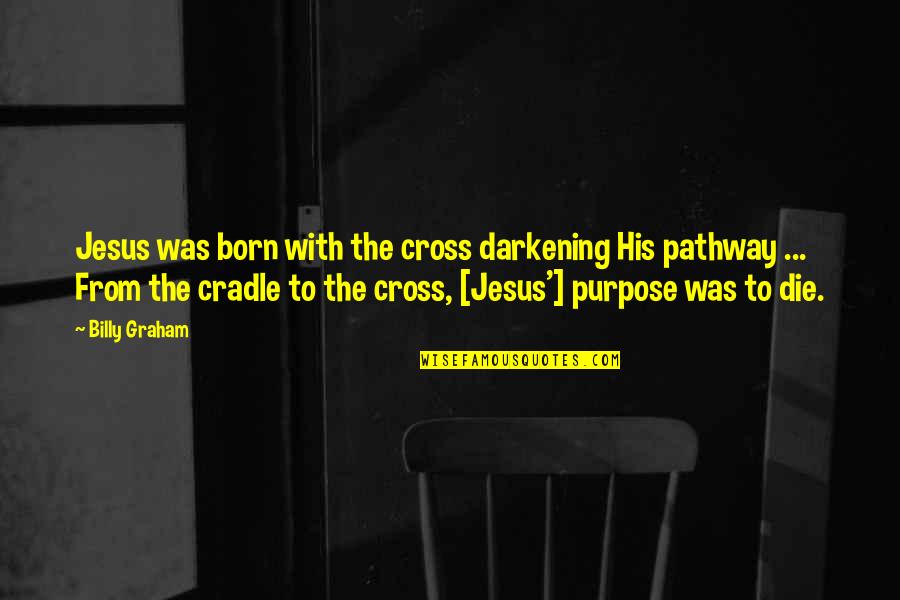 Jesus was born with the cross darkening His pathway ... From the cradle to the cross, [Jesus'] purpose was to die. —
Billy Graham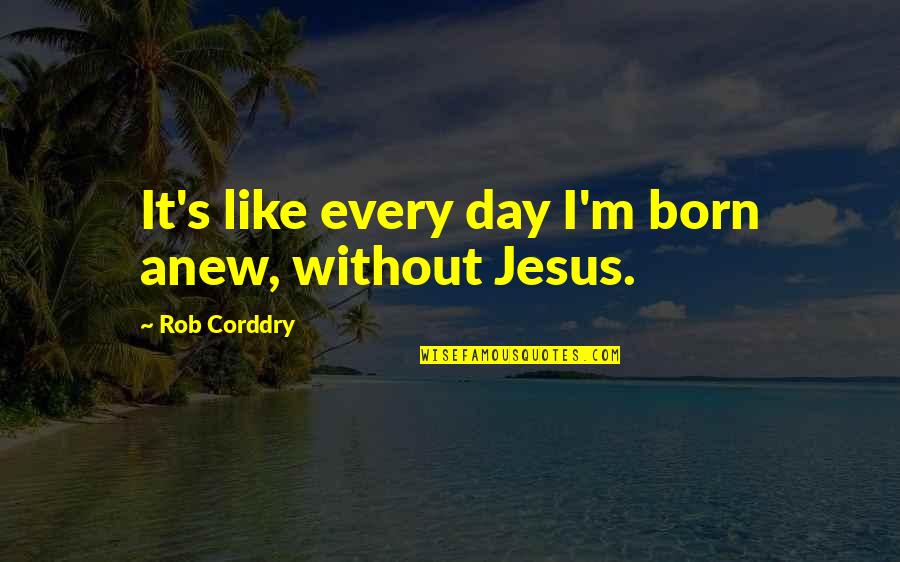 It's like every day I'm born anew, without Jesus. —
Rob Corddry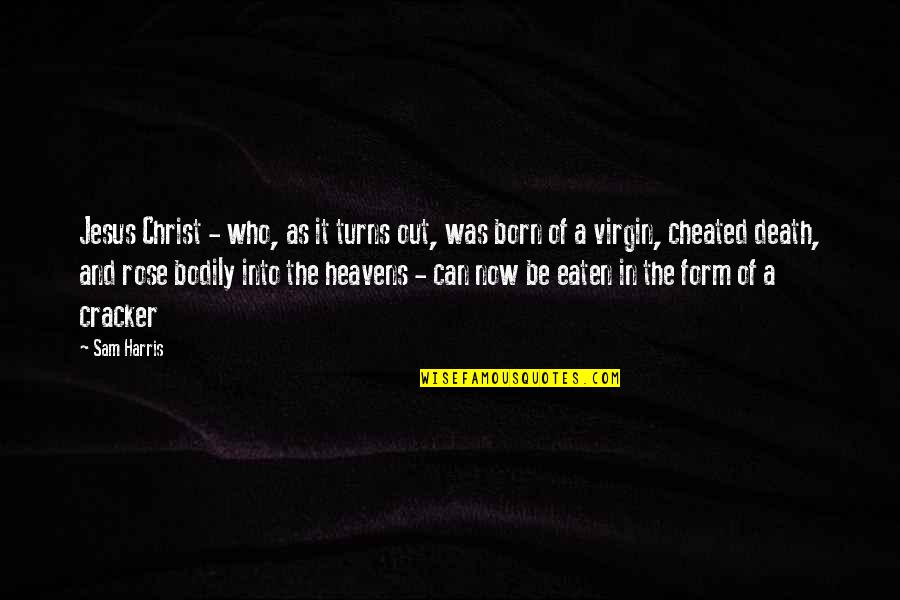 Jesus Christ - who, as it turns out, was born of a virgin, cheated death, and rose bodily into the heavens - can now be eaten in the form of a cracker —
Sam Harris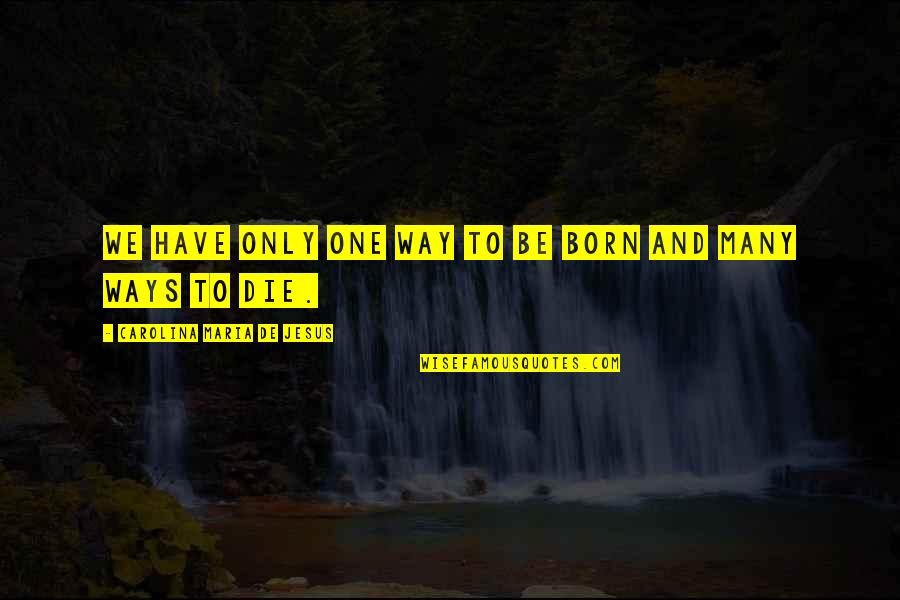 We have only one way to be born and many ways to die. —
Carolina Maria De Jesus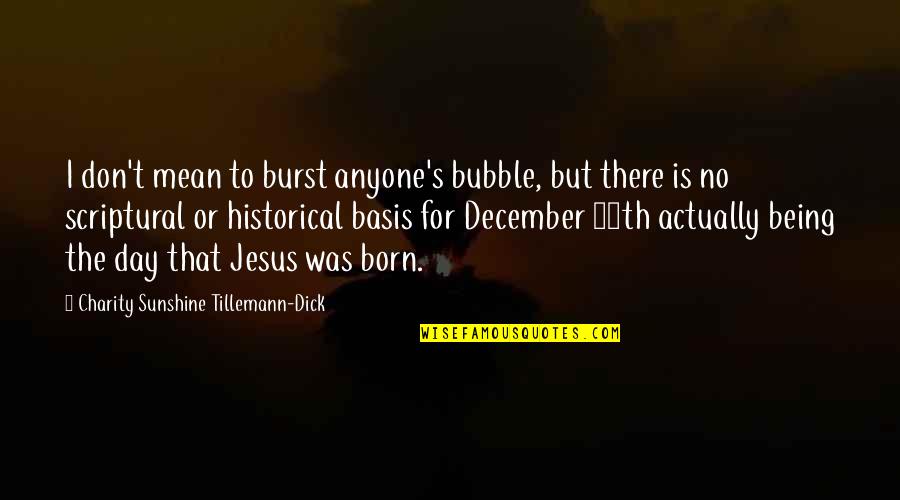 I don't mean to burst anyone's bubble, but there is no scriptural or historical basis for December 25th actually being the day that Jesus was born. —
Charity Sunshine Tillemann-Dick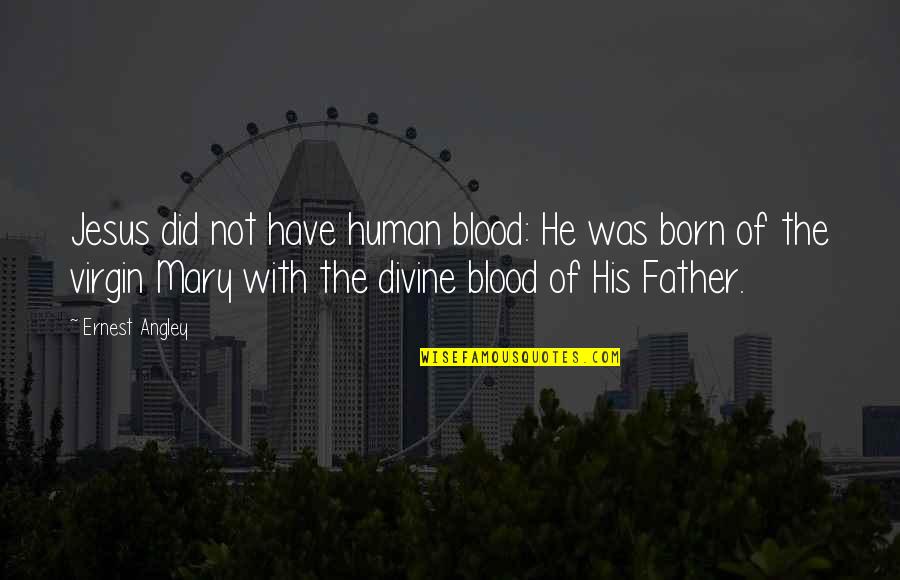 Jesus did not have human blood: He was born of the virgin Mary with the divine blood of His Father. —
Ernest Angley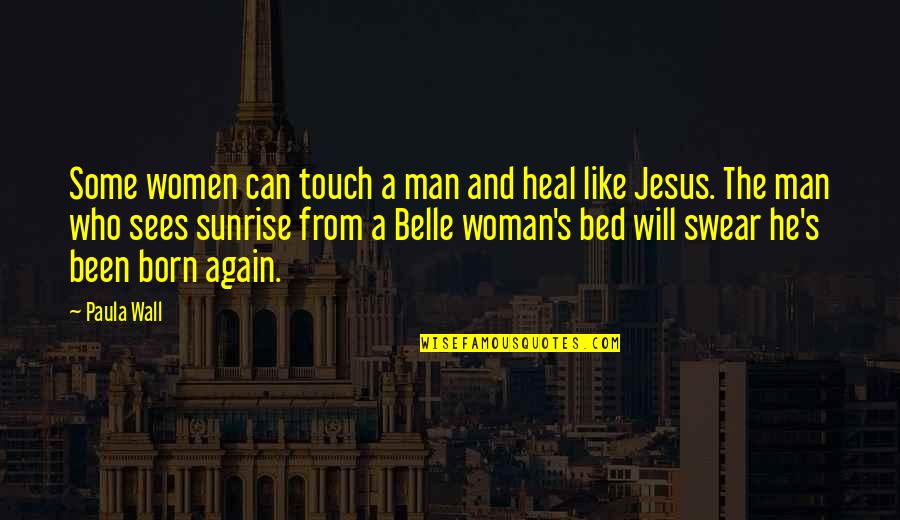 Some women can touch a man and heal like Jesus. The man who sees sunrise from a Belle woman's bed will swear he's been born again. —
Paula Wall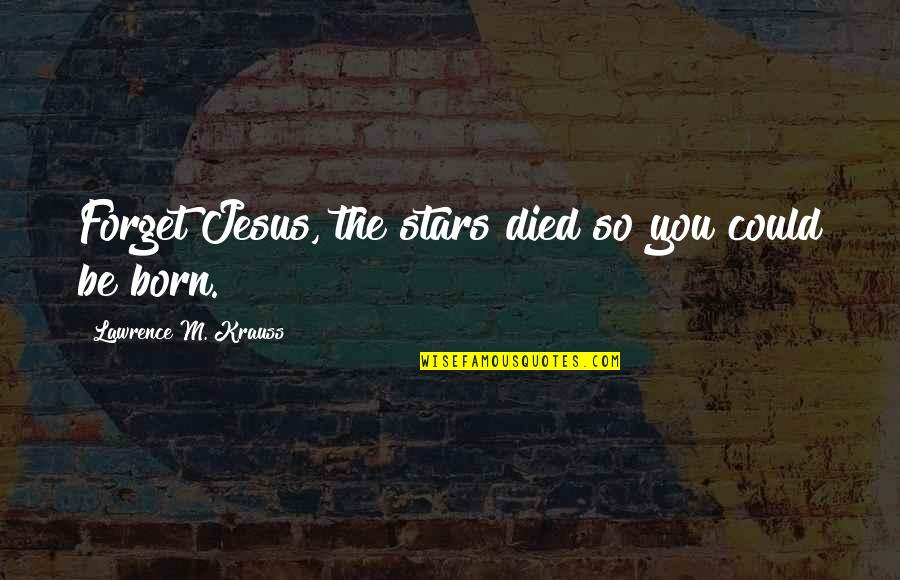 Forget Jesus, the stars died so you could be born. —
Lawrence M. Krauss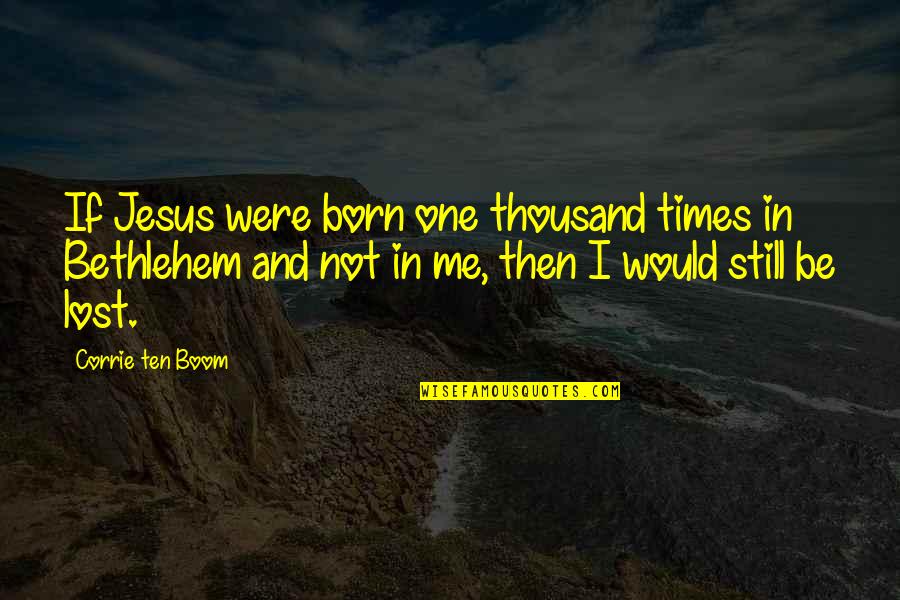 If Jesus were born one thousand times in Bethlehem and not in me, then I would still be lost. —
Corrie Ten Boom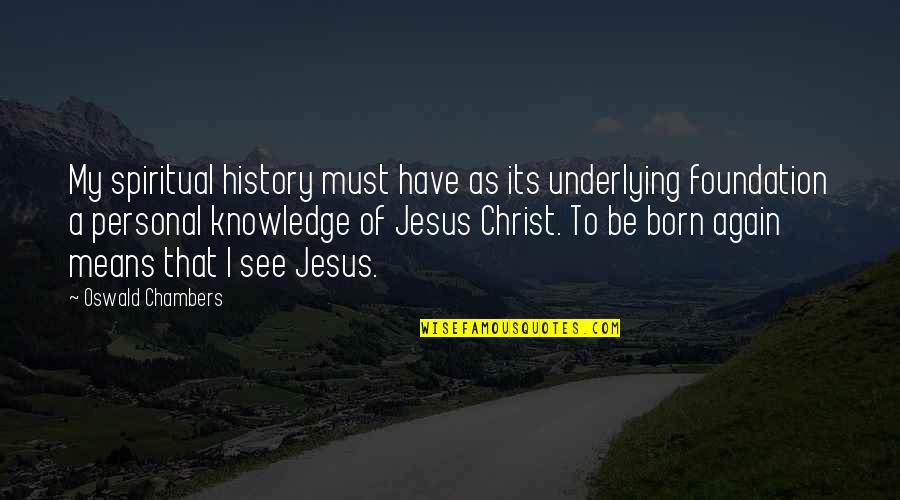 My spiritual history must have as its underlying foundation a personal knowledge of Jesus Christ. To be born again means that I see Jesus. —
Oswald Chambers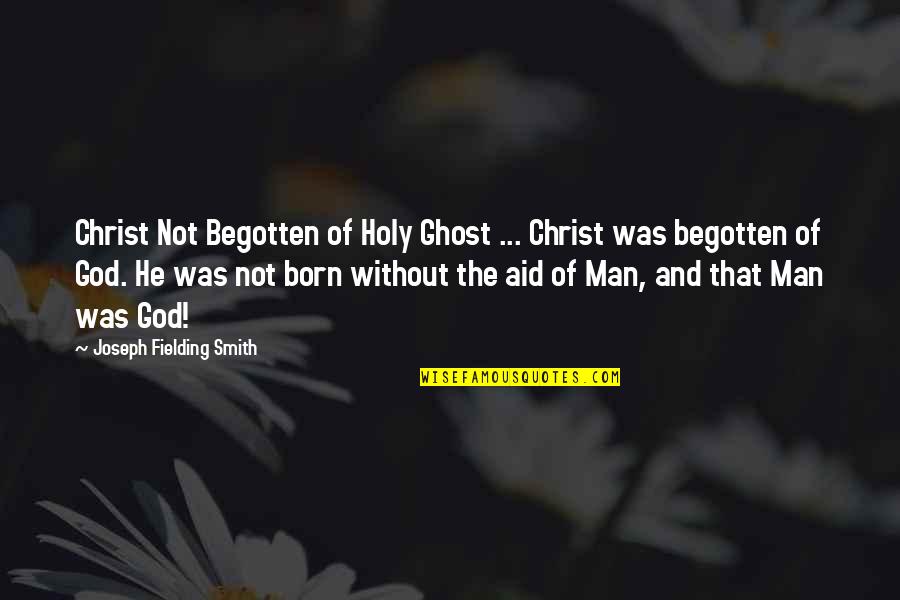 Christ Not Begotten of Holy Ghost ... Christ was begotten of God. He was not born without the aid of Man, and that Man was God! —
Joseph Fielding Smith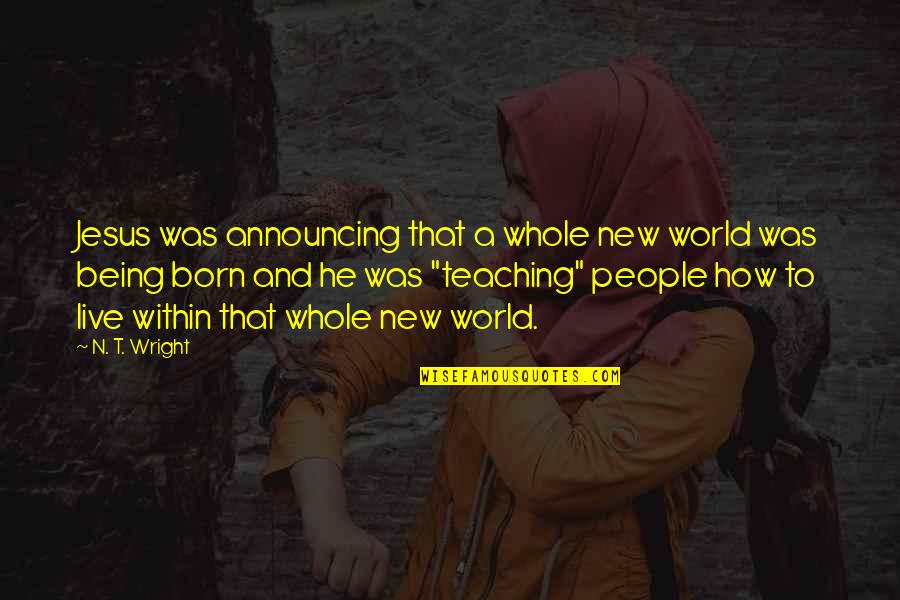 Jesus was announcing that a whole new world was being born and he was "teaching" people how to live within that whole new world. —
N. T. Wright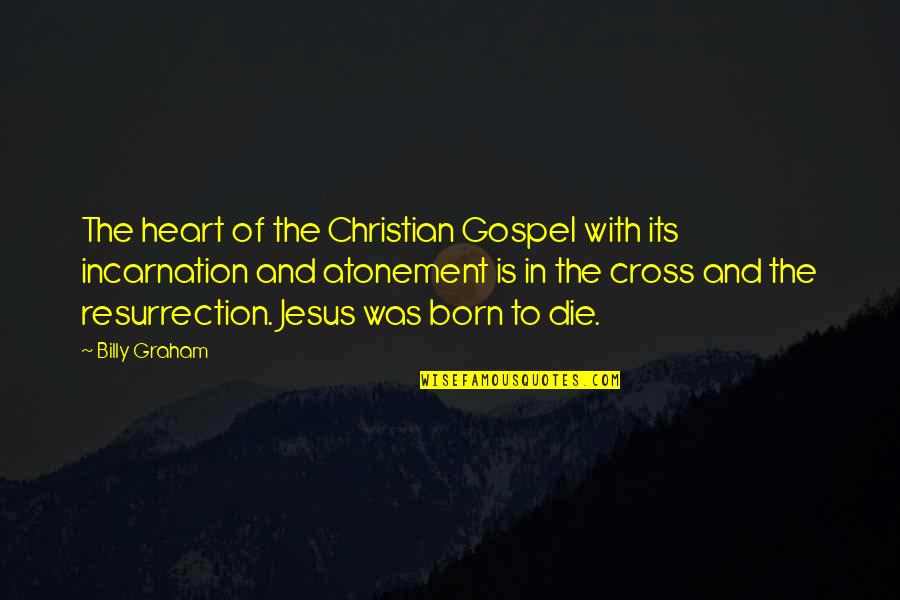 The heart of the Christian Gospel with its incarnation and atonement is in the cross and the resurrection. Jesus was born to die. —
Billy Graham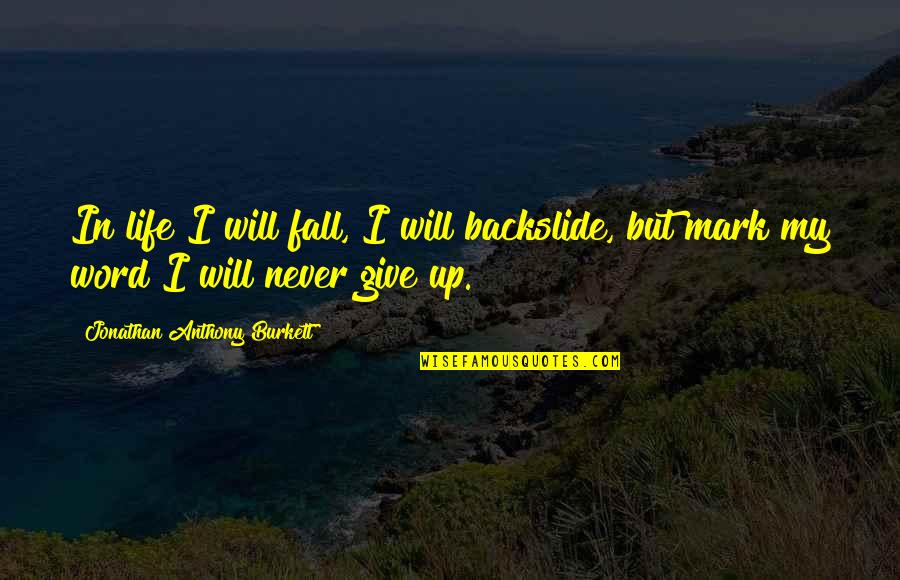 In life I will fall, I will backslide, but mark my word I will never give up. —
Jonathan Anthony Burkett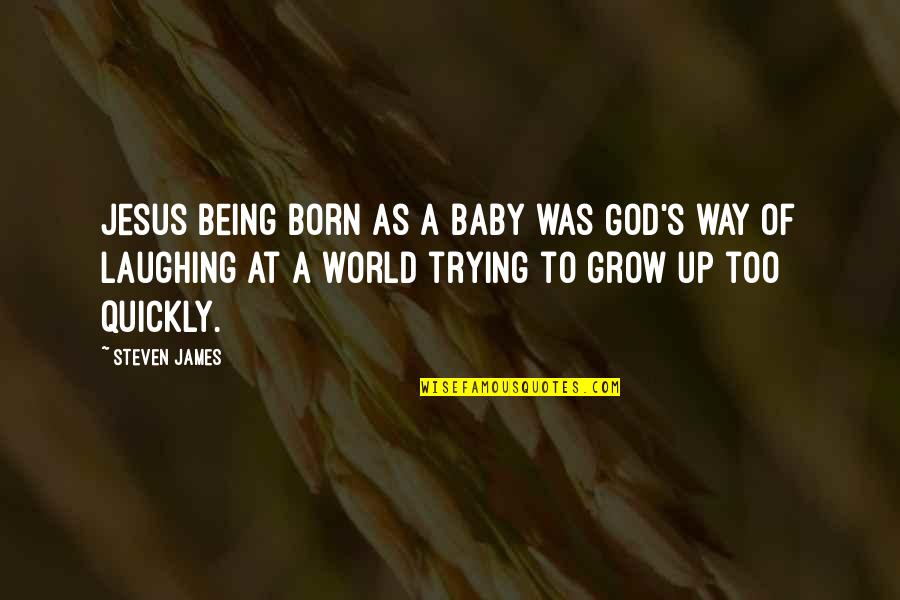 Jesus being born as a baby was God's way of laughing at a world trying to grow up too quickly. —
Steven James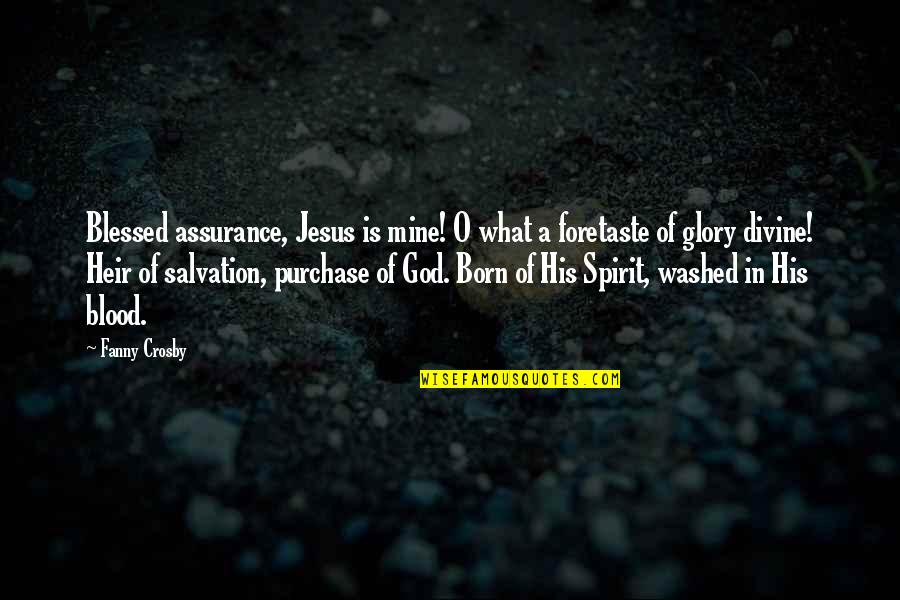 Blessed assurance, Jesus is mine! O what a foretaste of glory divine! Heir of salvation, purchase of God. Born of His Spirit, washed in His blood. —
Fanny Crosby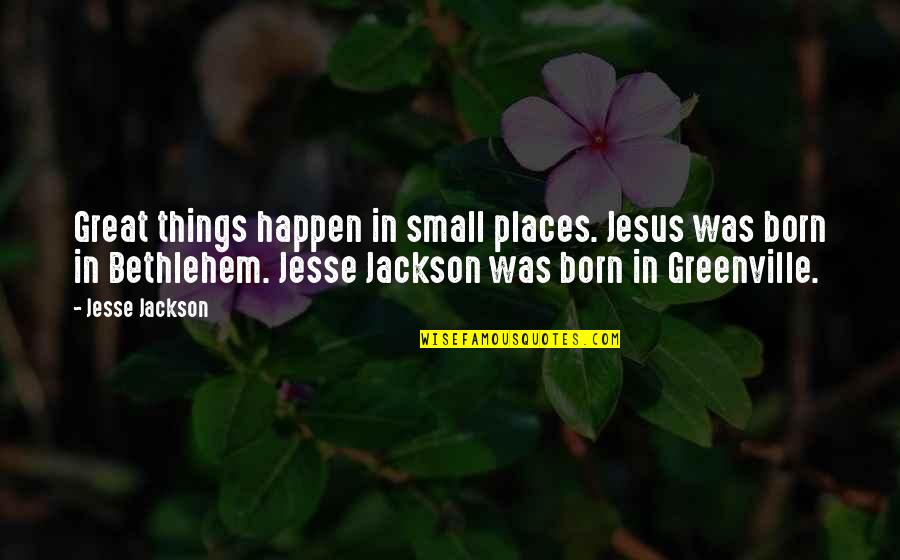 Great things happen in small places. Jesus was born in Bethlehem. Jesse Jackson was born in Greenville. —
Jesse Jackson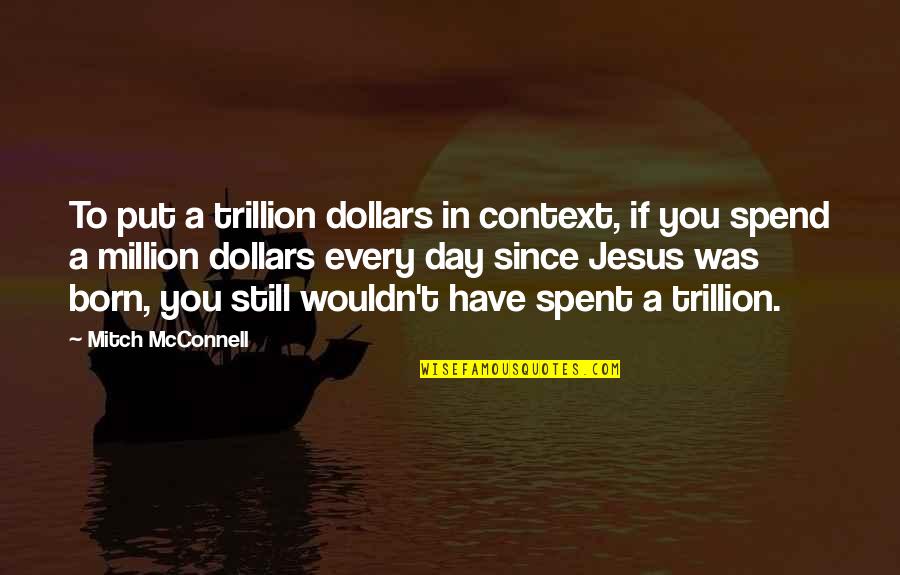 To put a trillion dollars in context, if you spend a million dollars every day since Jesus was born, you still wouldn't have spent a trillion. —
Mitch McConnell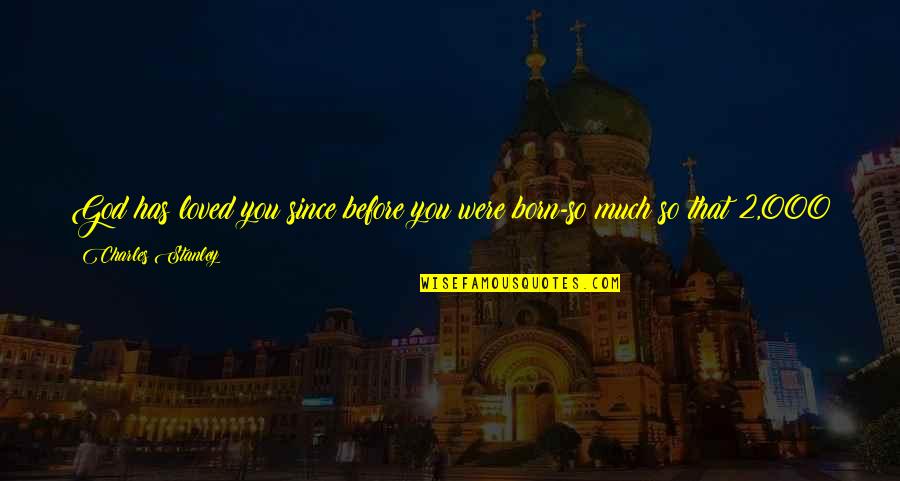 God has loved you since before you were born-so much so that 2,000 years ago, He sent His Son Jesus to die in your place. —
Charles Stanley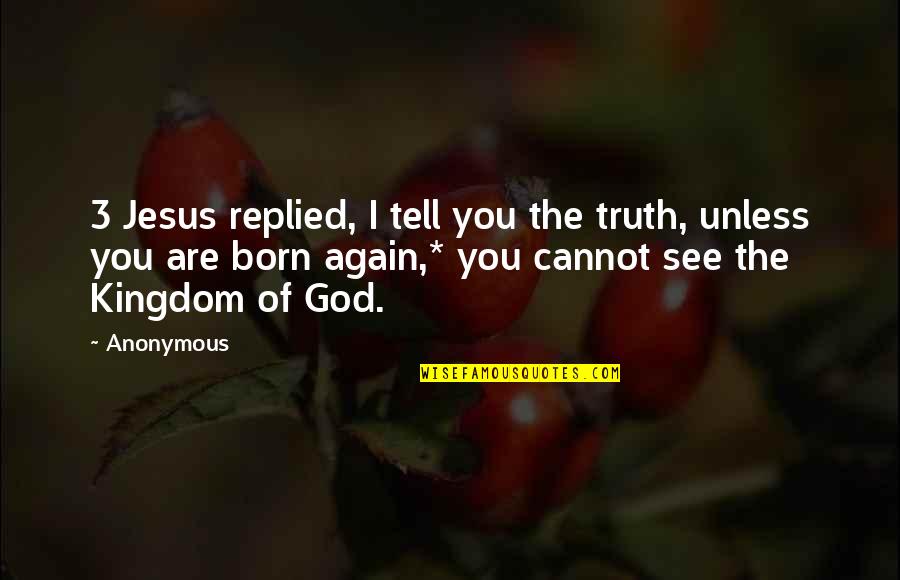 3 Jesus replied, I tell you the truth, unless you are born again,* you cannot see the Kingdom of God. —
Anonymous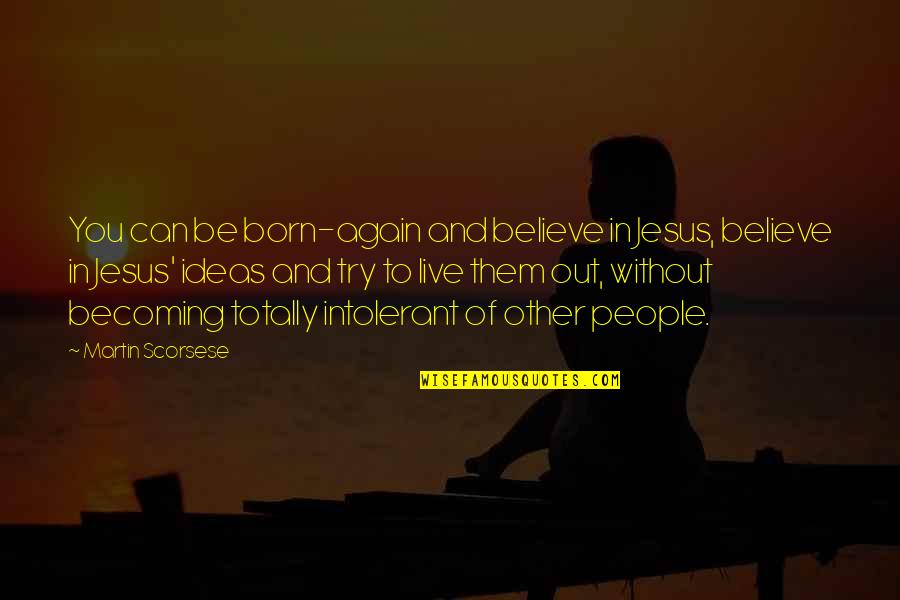 You can be born-again and believe in Jesus, believe in Jesus' ideas and try to live them out, without becoming totally intolerant of other people. —
Martin Scorsese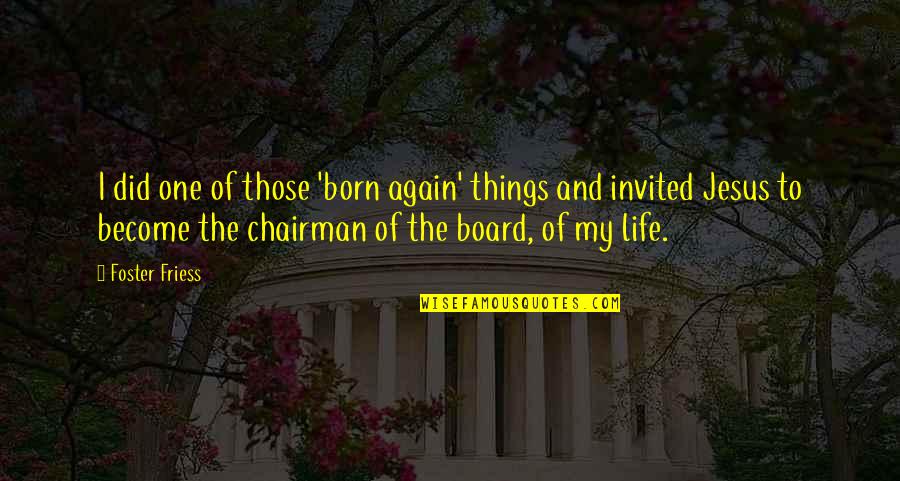 I did one of those 'born again' things and invited Jesus to become the chairman of the board, of my life. —
Foster Friess