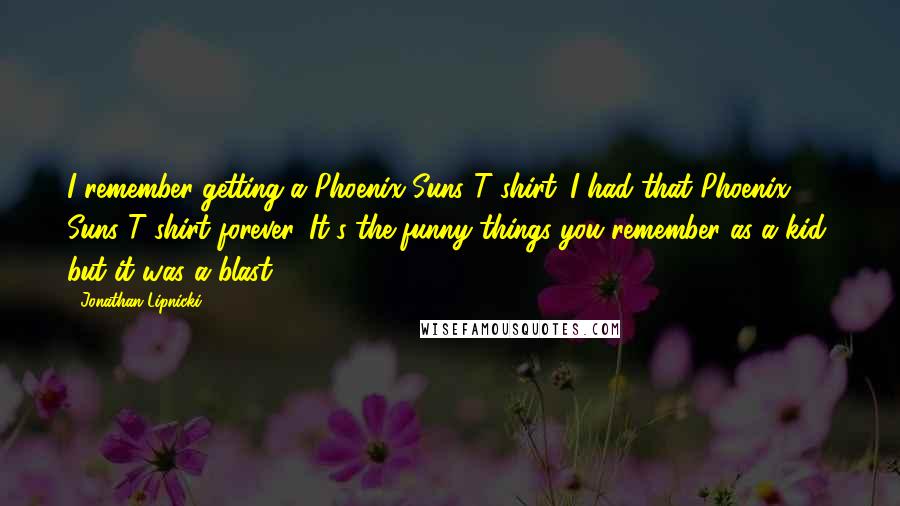 I remember getting a Phoenix Suns T-shirt. I had that Phoenix Suns T-shirt forever. It's the funny things you remember as a kid, but it was a blast.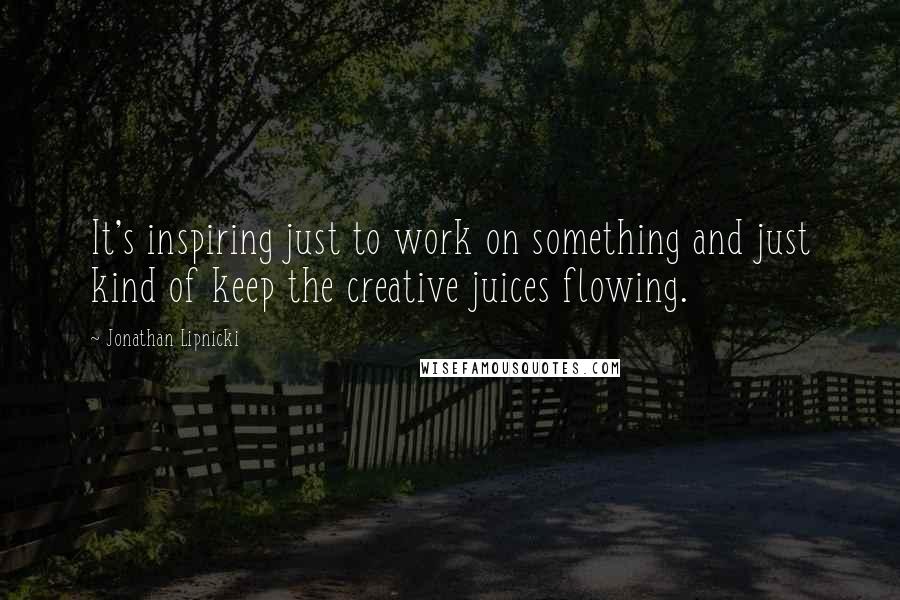 It's inspiring just to work on something and just kind of keep the creative juices flowing.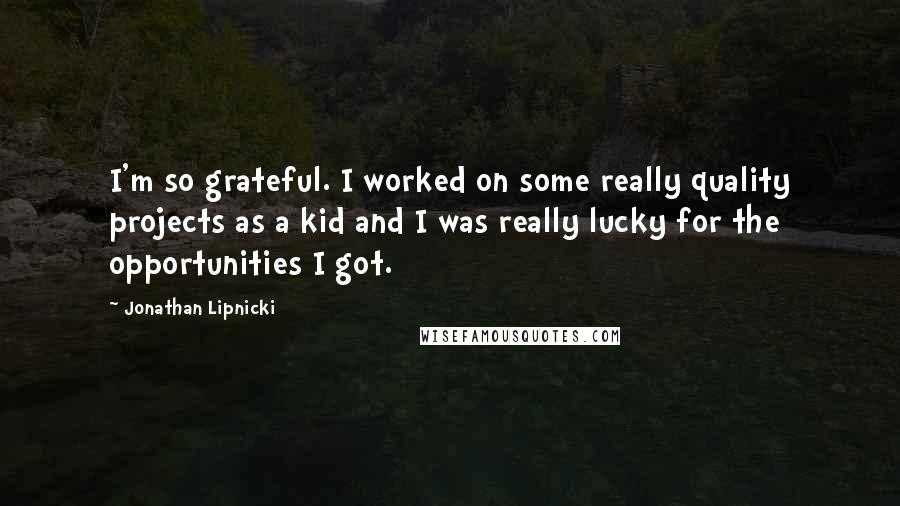 I'm so grateful. I worked on some really quality projects as a kid and I was really lucky for the opportunities I got.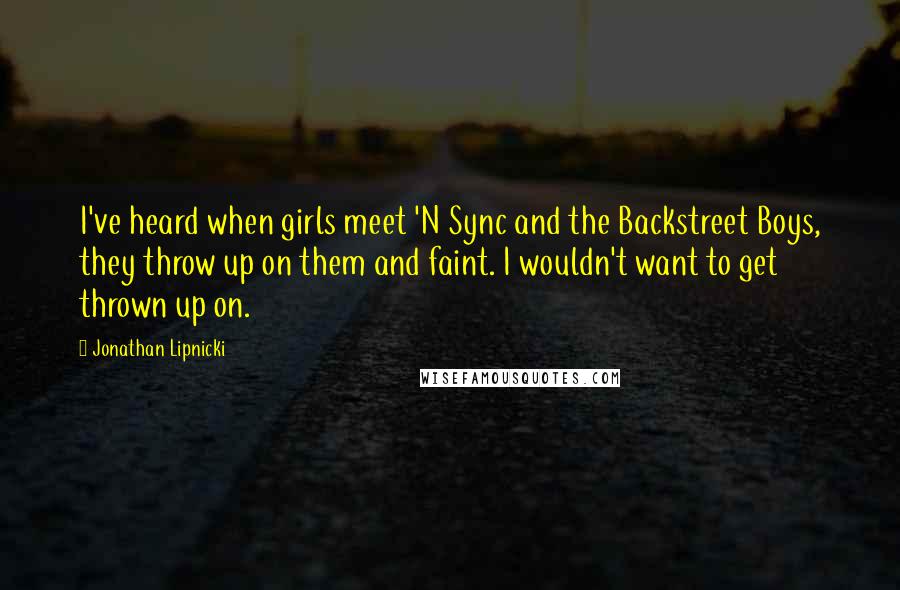 I've heard when girls meet 'N Sync and the Backstreet Boys, they throw up on them and faint. I wouldn't want to get thrown up on.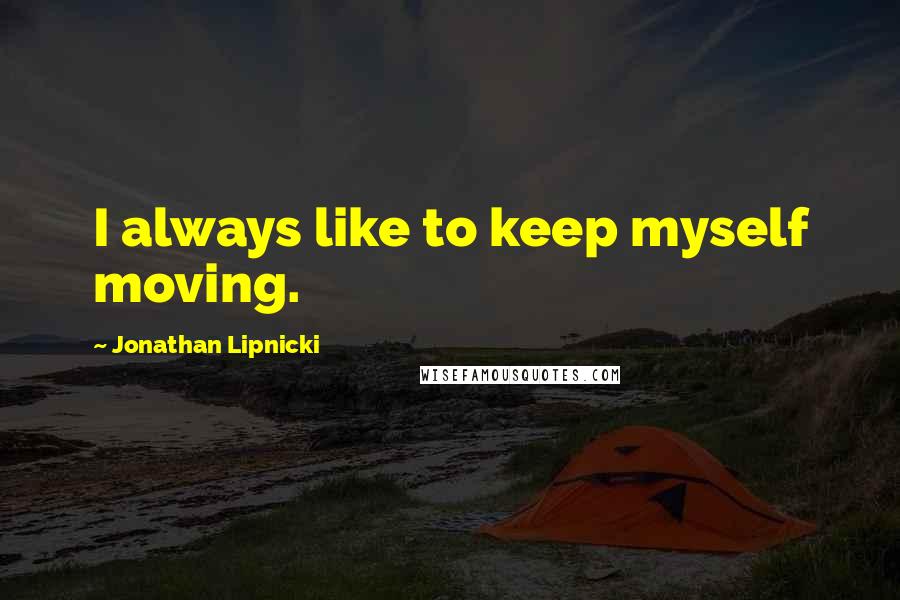 I always like to keep myself moving.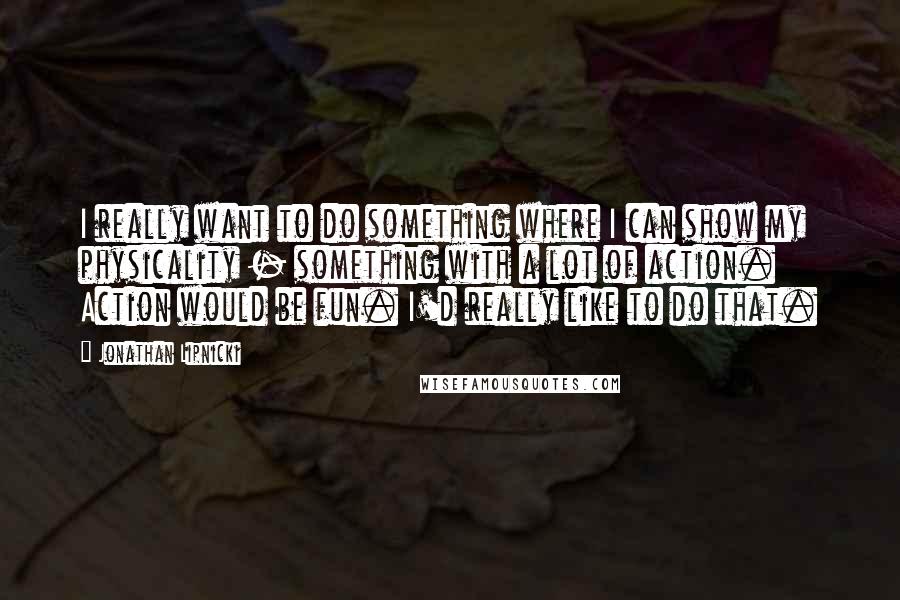 I really want to do something where I can show my physicality - something with a lot of action. Action would be fun. I'd really like to do that.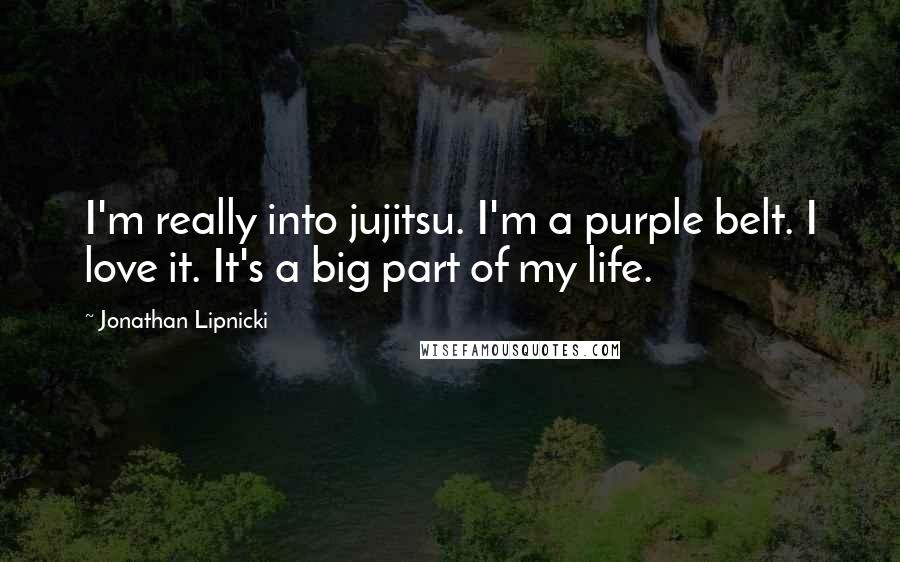 I'm really into jujitsu. I'm a purple belt. I love it. It's a big part of my life.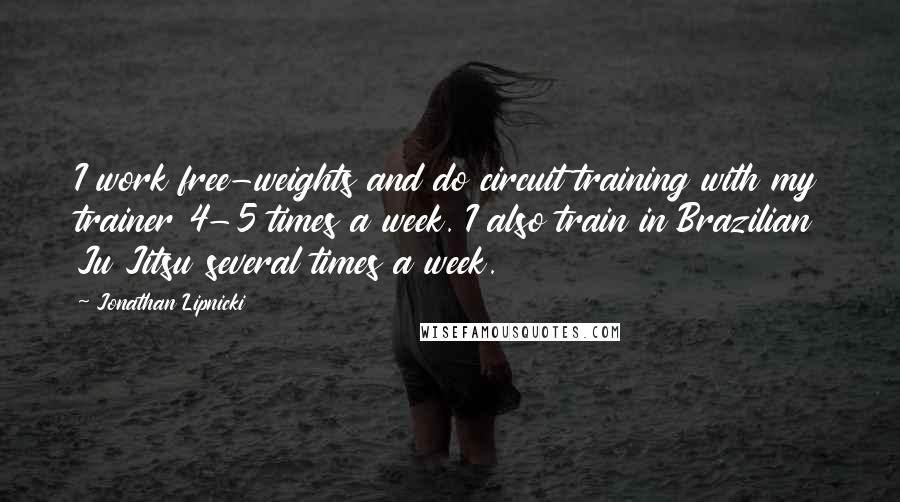 I work free-weights and do circuit training with my trainer 4-5 times a week. I also train in Brazilian Ju Jitsu several times a week.