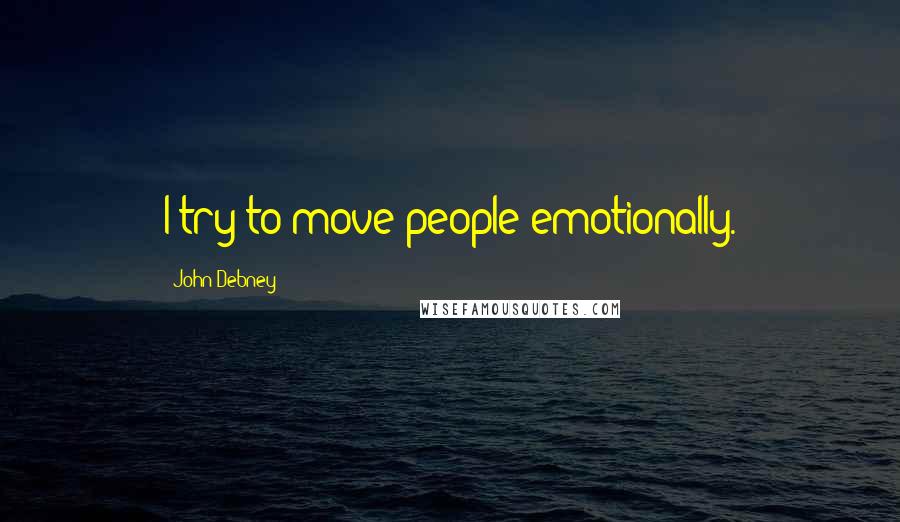 I try to move people emotionally.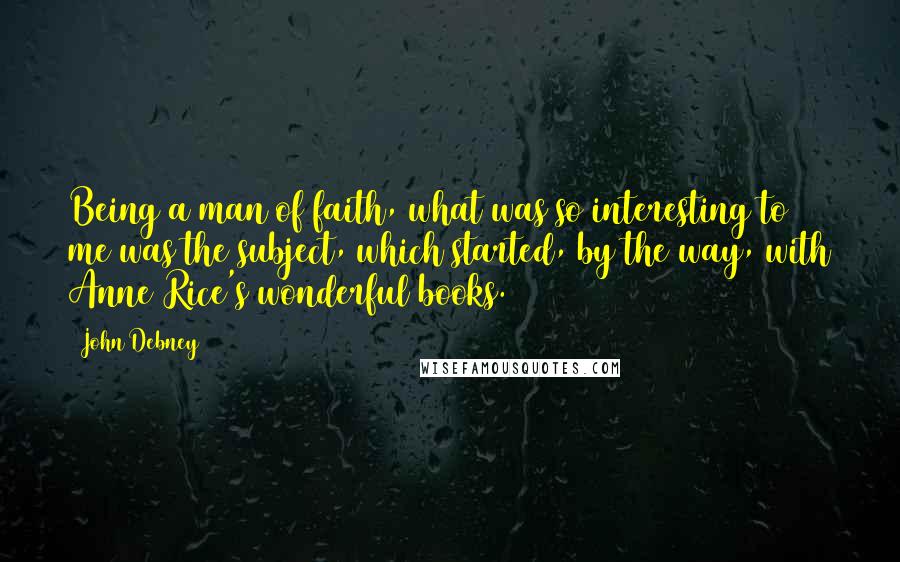 Being a man of faith, what was so interesting to me was the subject, which started, by the way, with Anne Rice's wonderful books.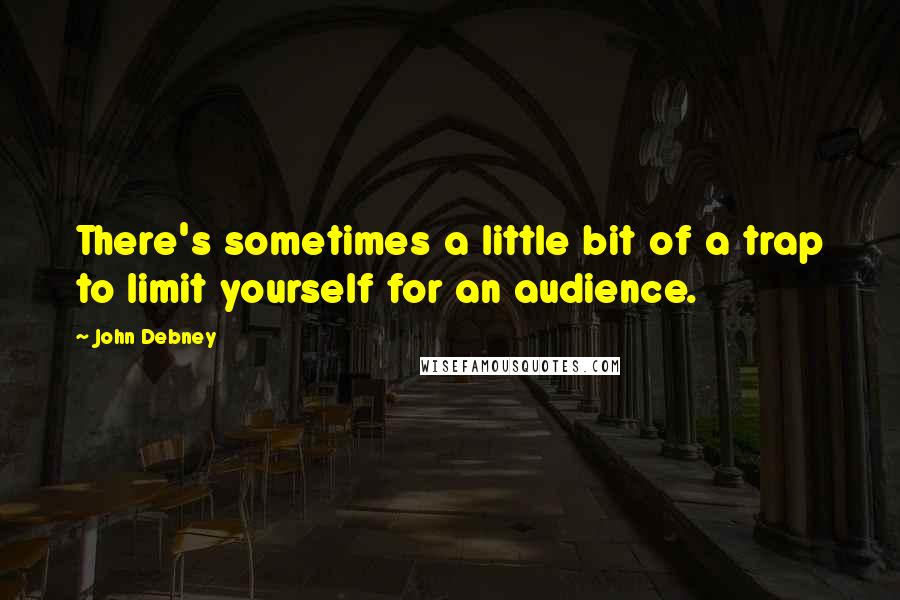 There's sometimes a little bit of a trap to limit yourself for an audience.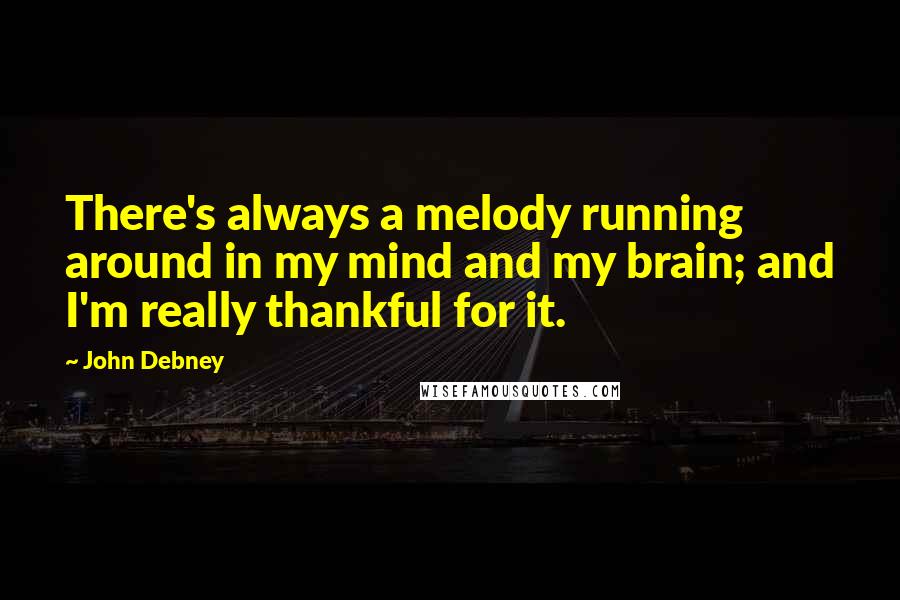 There's always a melody running around in my mind and my brain; and I'm really thankful for it.