Jaime King Quotes
Top 11 wise famous quotes and sayings by Jaime King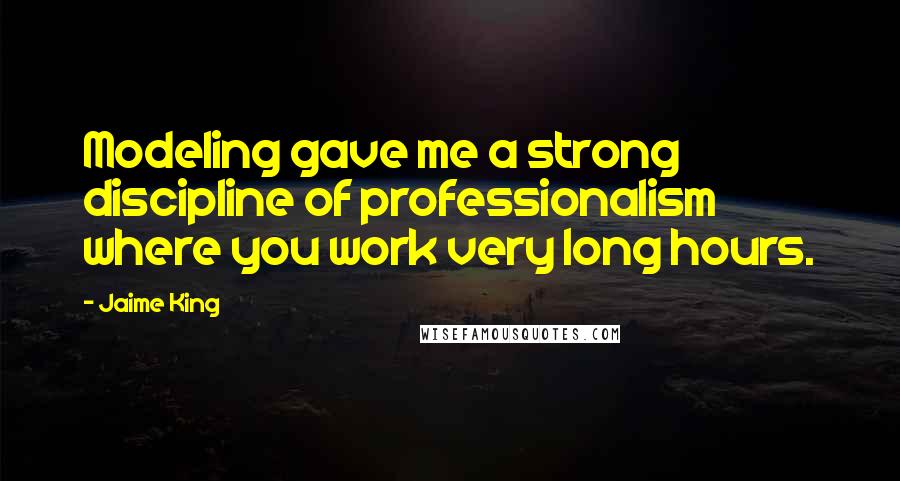 Modeling gave me a strong discipline of professionalism where you work very long hours.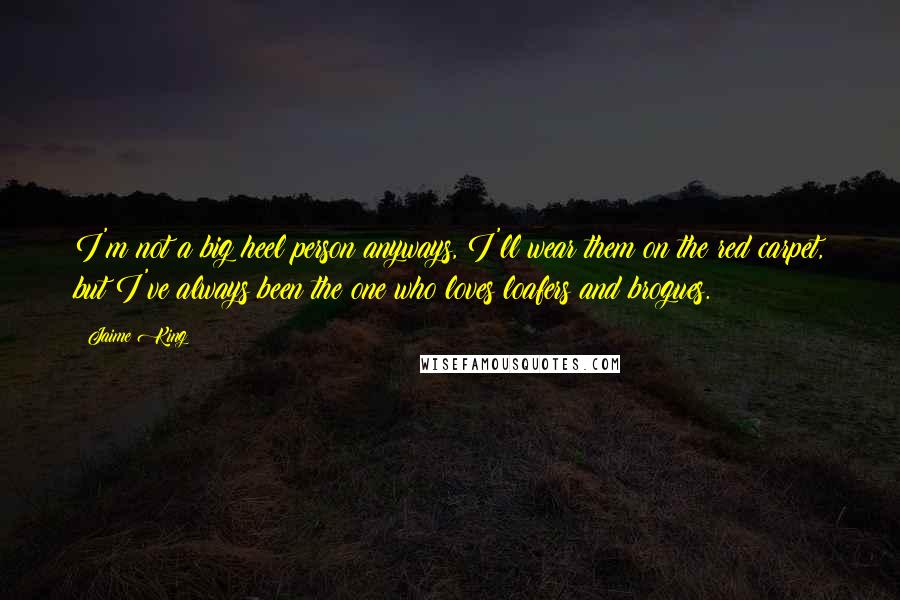 I'm not a big heel person anyways, I'll wear them on the red carpet, but I've always been the one who loves loafers and brogues.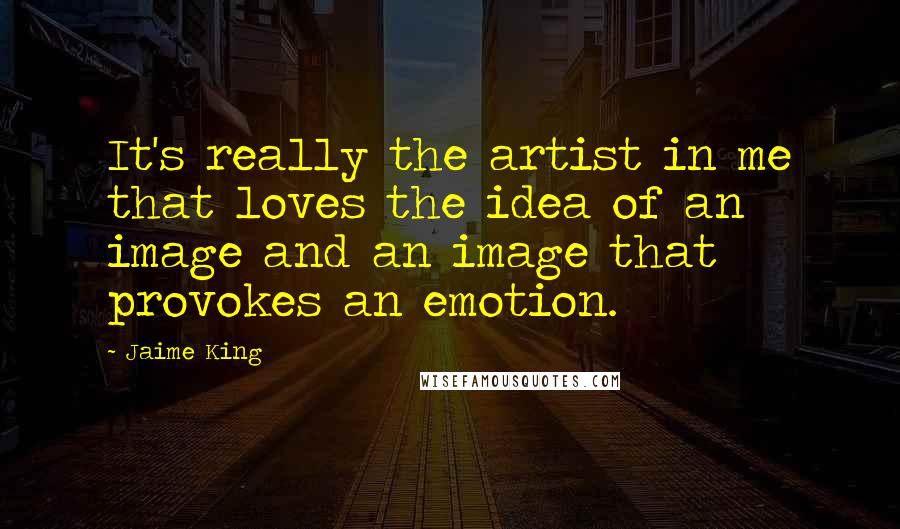 It's really the artist in me that loves the idea of an image and an image that provokes an emotion.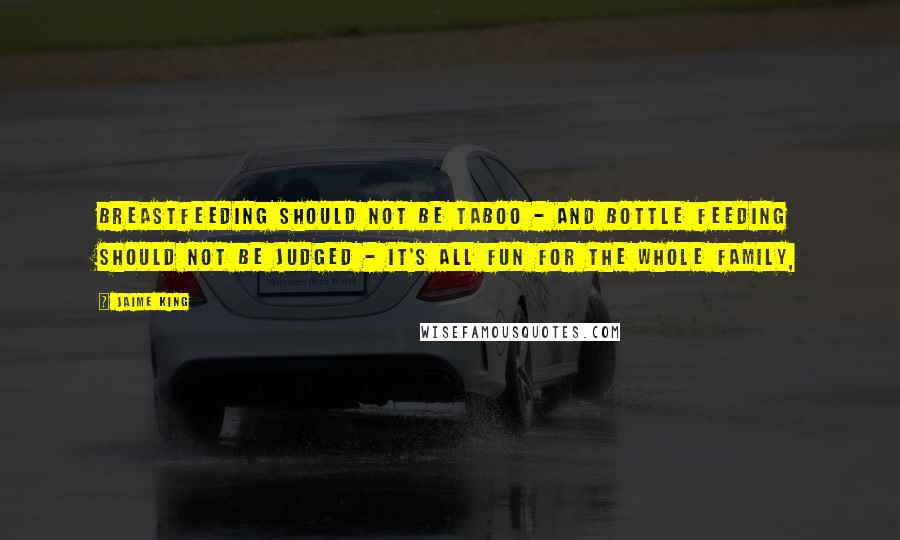 Breastfeeding should not be taboo - and bottle feeding should not be judged - it's ALL fun for the whole family,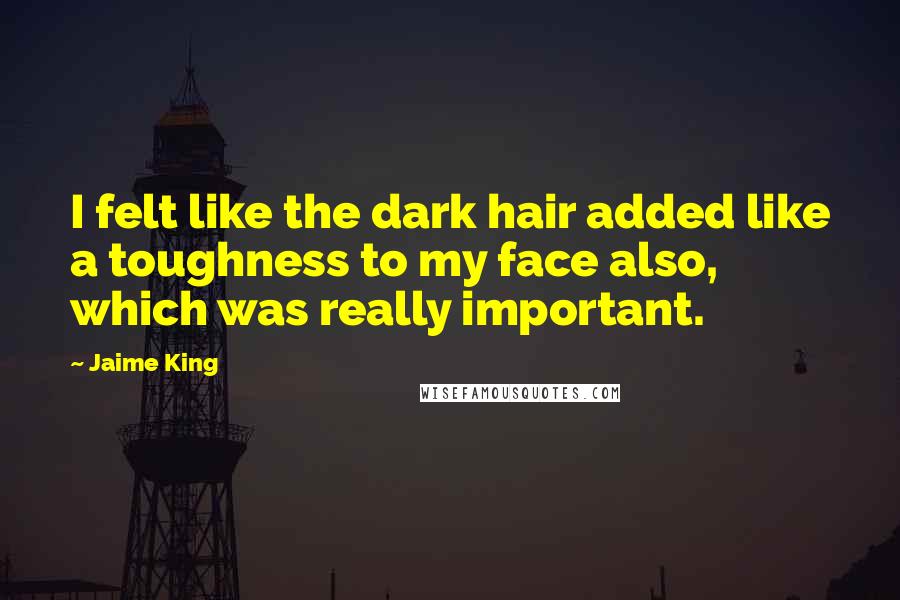 I felt like the dark hair added like a toughness to my face also, which was really important.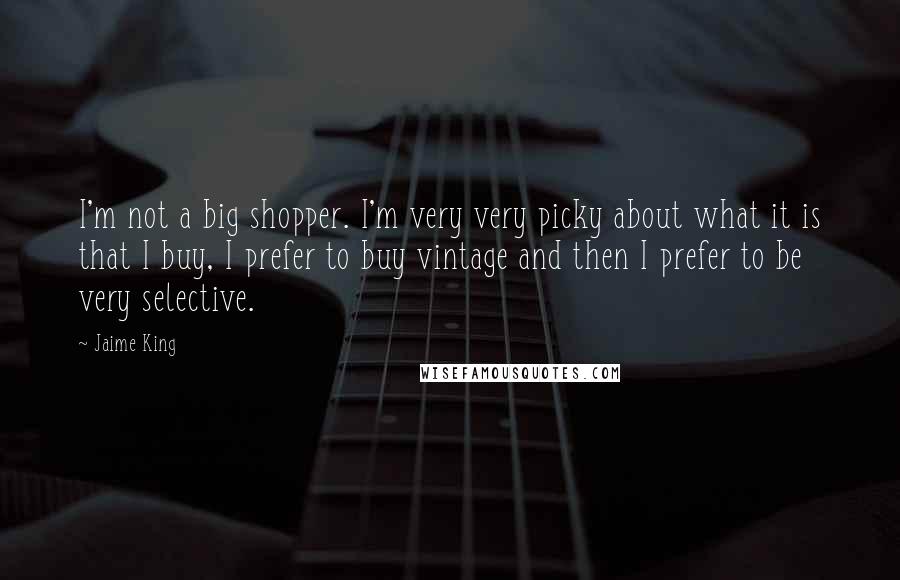 I'm not a big shopper. I'm very very picky about what it is that I buy, I prefer to buy vintage and then I prefer to be very selective.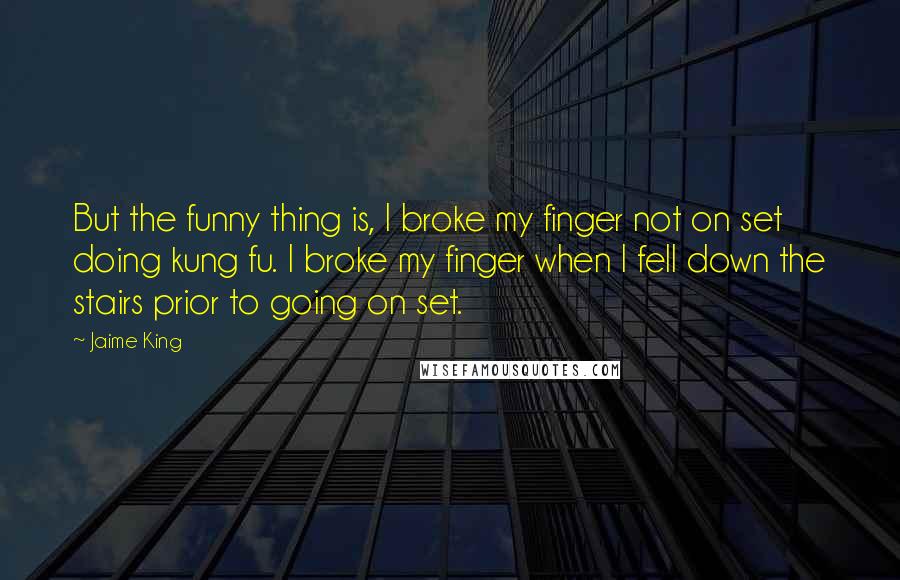 But the funny thing is, I broke my finger not on set doing kung fu. I broke my finger when I fell down the stairs prior to going on set.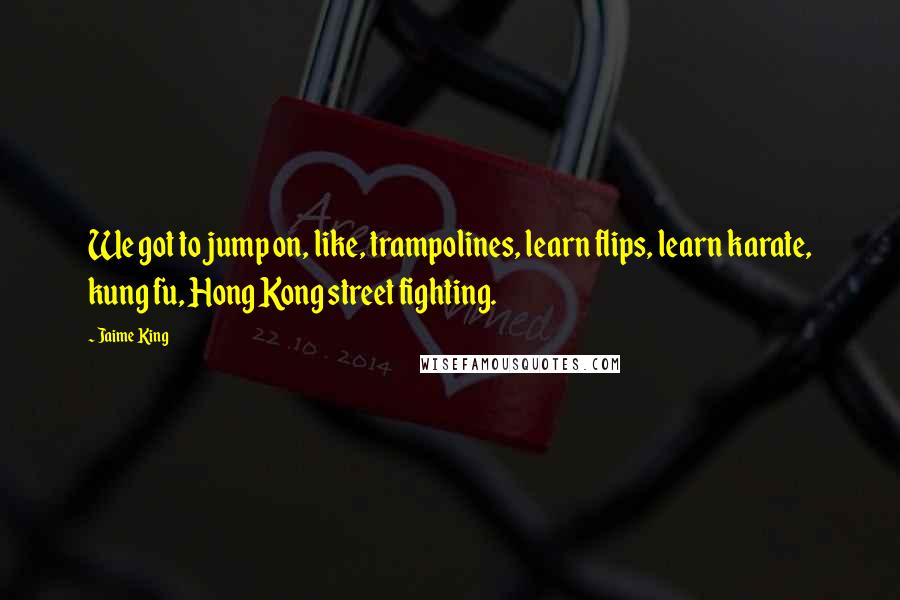 We got to jump on, like, trampolines, learn flips, learn karate, kung fu, Hong Kong street fighting.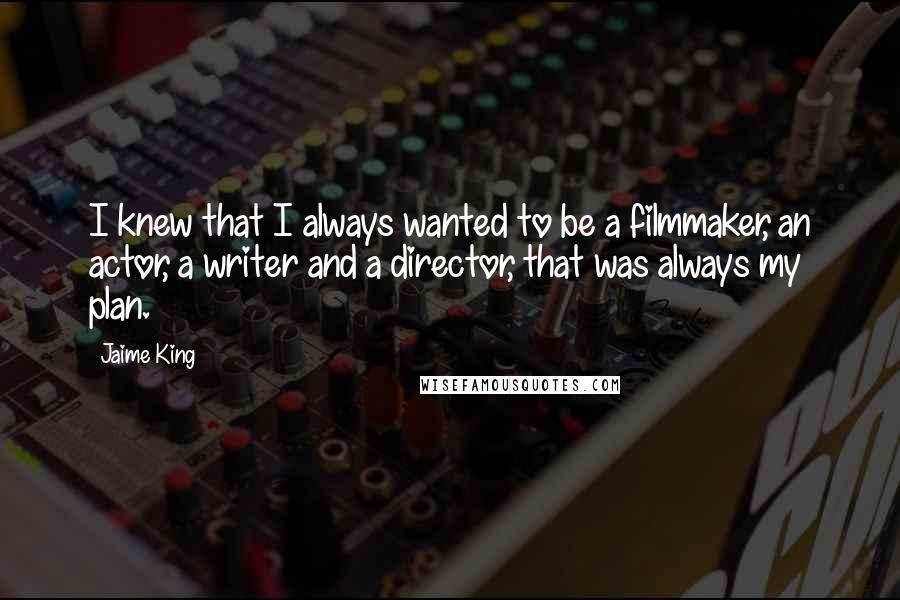 I knew that I always wanted to be a filmmaker, an actor, a writer and a director, that was always my plan.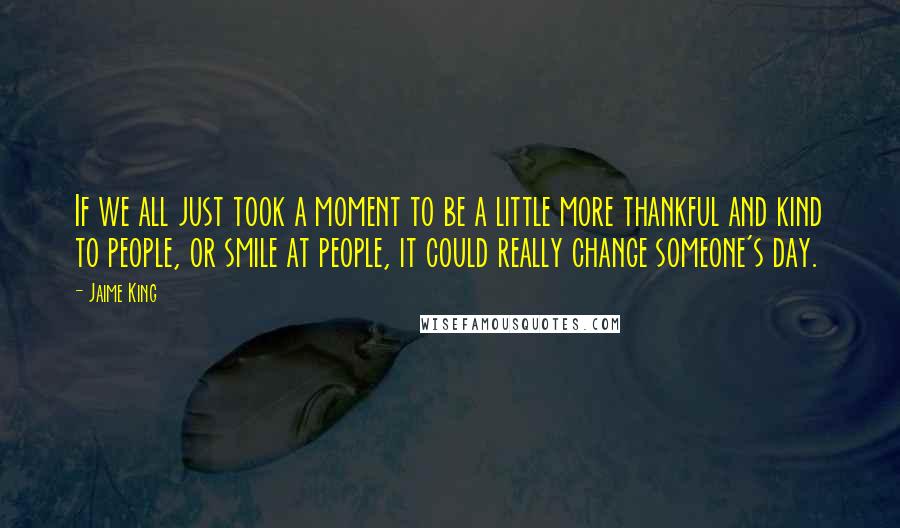 If we all just took a moment to be a little more thankful and kind to people, or smile at people, it could really change someone's day.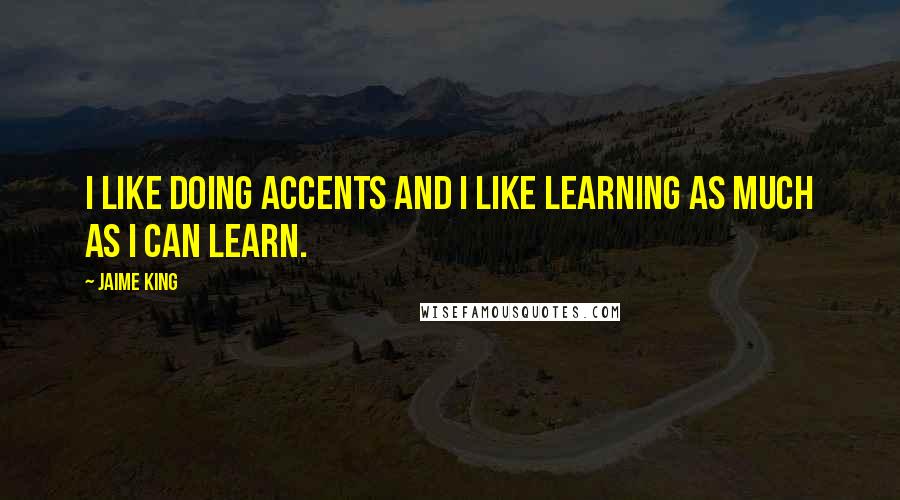 I like doing accents and I like learning as much as I can learn.