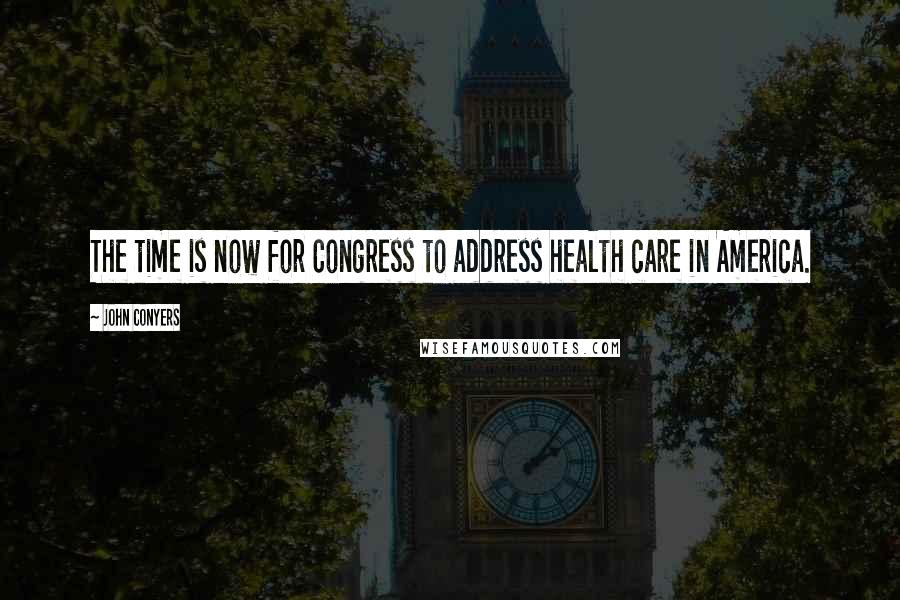 The time is now for Congress to address health care in America.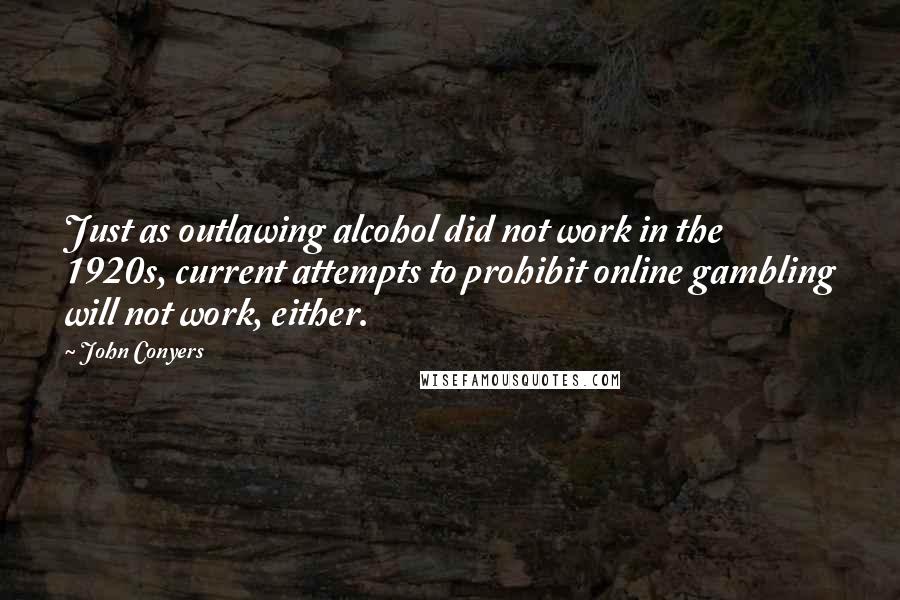 Just as outlawing alcohol did not work in the 1920s, current attempts to prohibit online gambling will not work, either.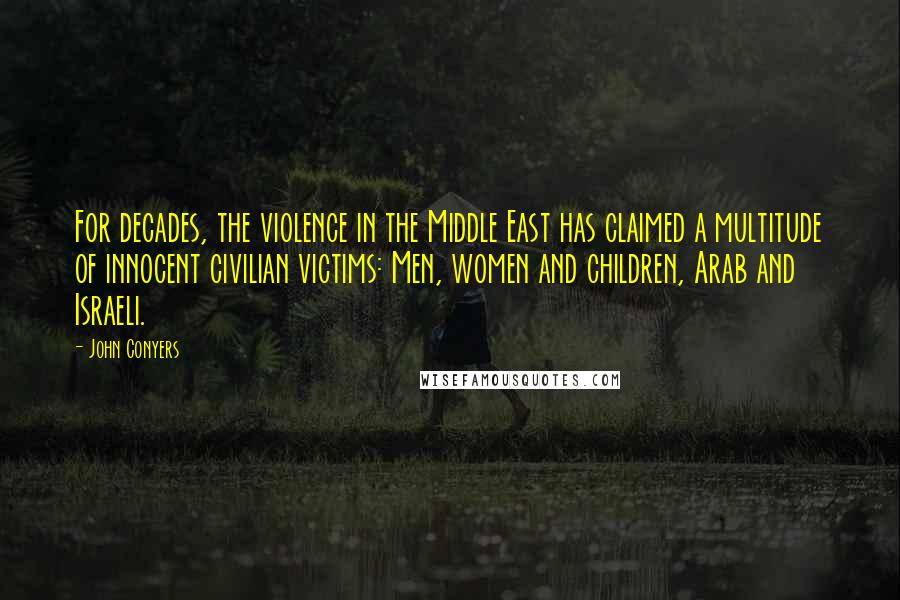 For decades, the violence in the Middle East has claimed a multitude of innocent civilian victims: Men, women and children, Arab and Israeli.
Some of the ideas that come from the fringe of the far right are just so implausible that it is hard to take those ideas seriously.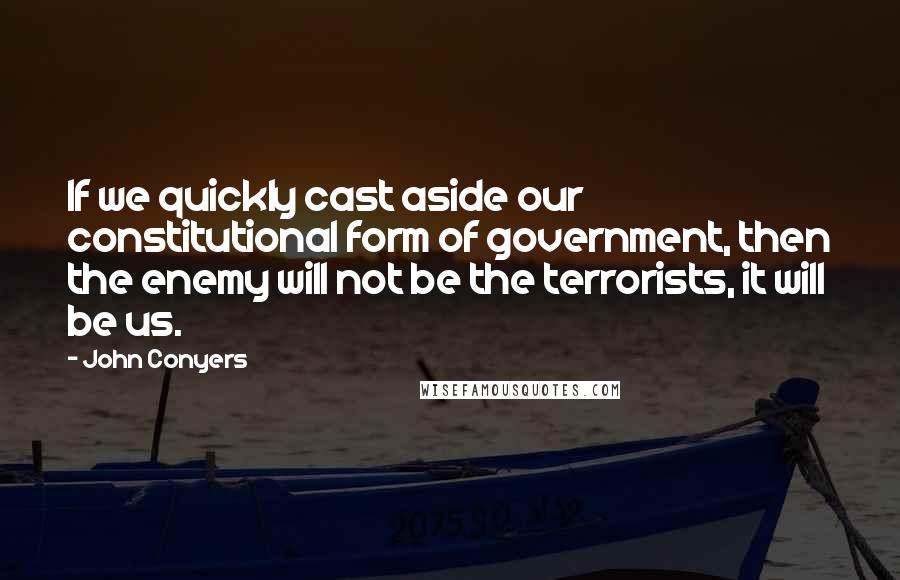 If we quickly cast aside our constitutional form of government, then the enemy will not be the terrorists, it will be us.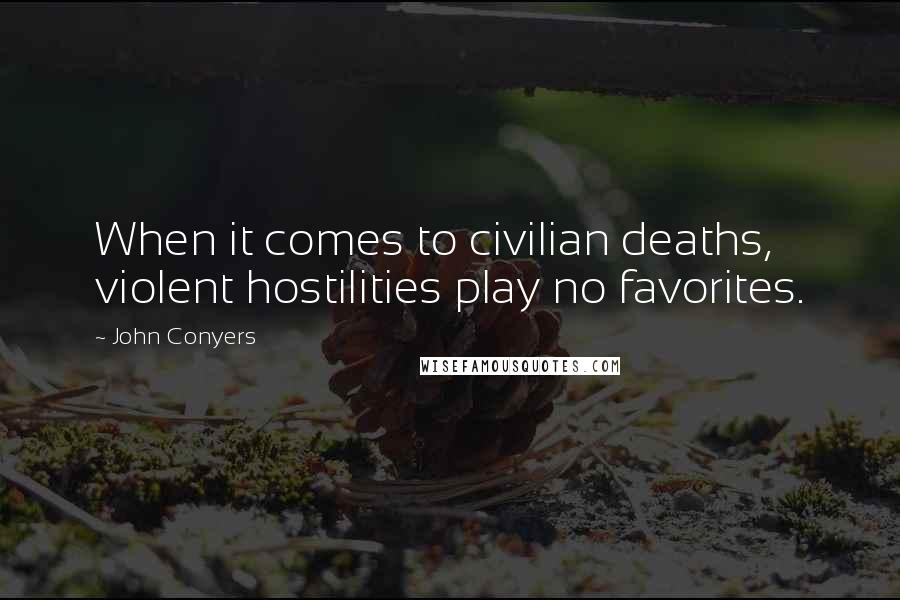 When it comes to civilian deaths, violent hostilities play no favorites.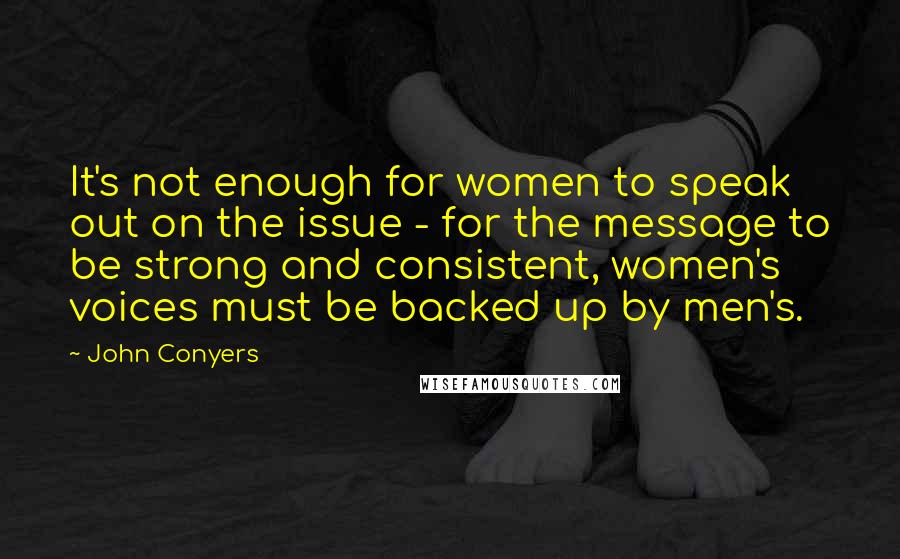 It's not enough for women to speak out on the issue - for the message to be strong and consistent, women's voices must be backed up by men's.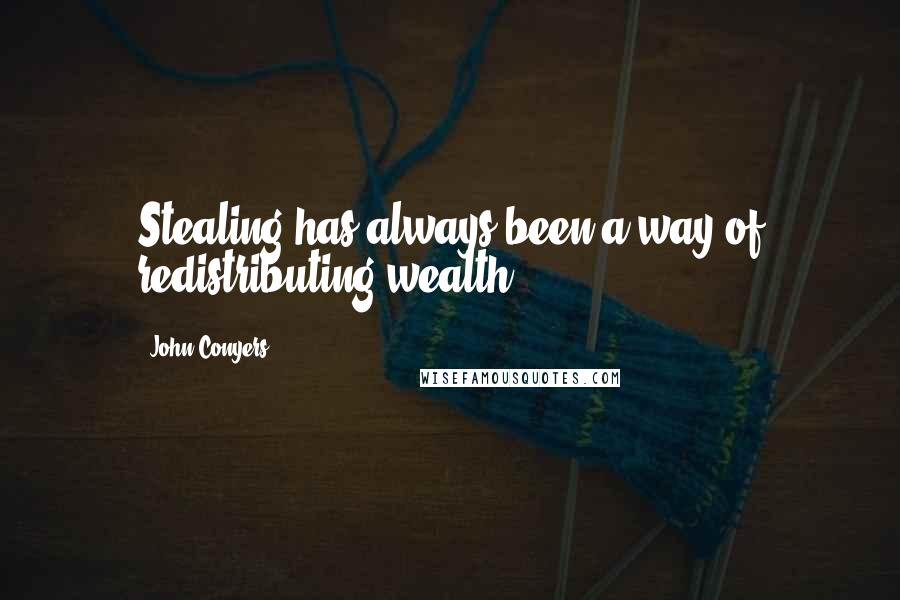 Stealing has always been a way of redistributing wealth.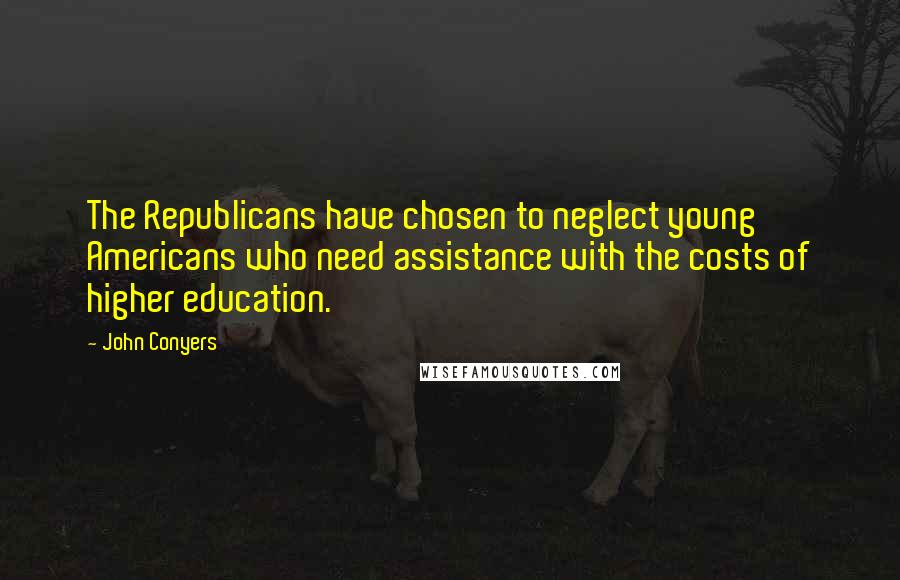 The Republicans have chosen to neglect young Americans who need assistance with the costs of higher education.