Cellphone Quotes
Collection of top 32 famous quotes about Cellphone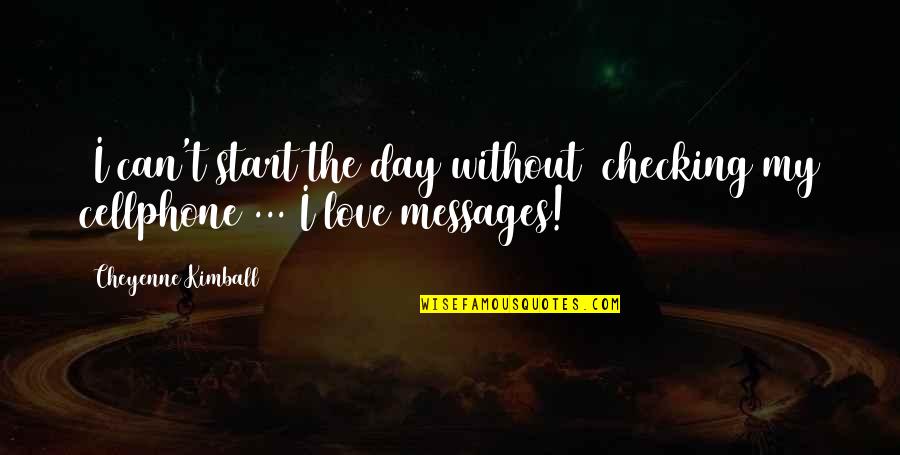 [I can't start the day without] checking my cellphone ... I love messages!
—
Cheyenne Kimball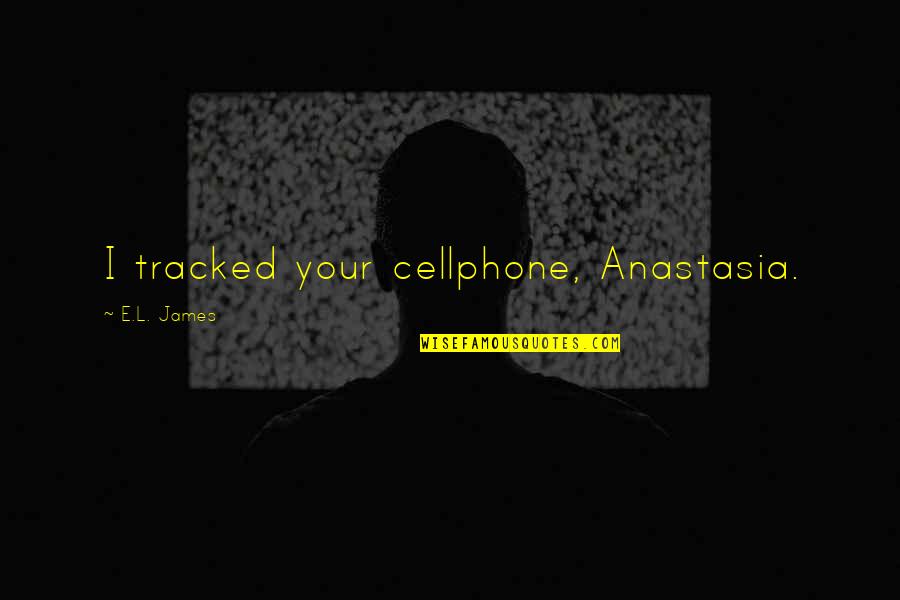 I tracked your cellphone, Anastasia.
—
E.L. James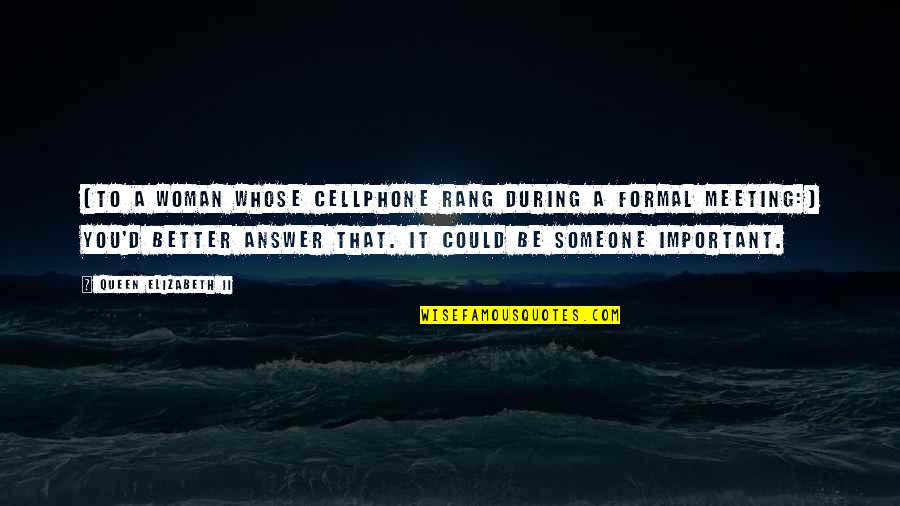 [To a woman whose cellphone rang during a formal meeting:] You'd better answer that. It could be someone important.
—
Queen Elizabeth II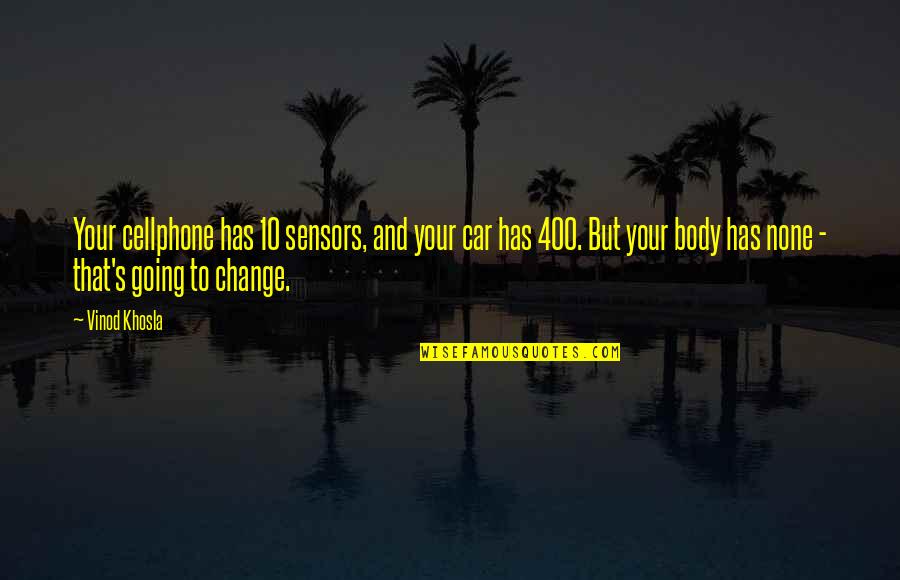 Your
cellphone
has 10 sensors, and your car has 400. But your body has none - that's going to change. —
Vinod Khosla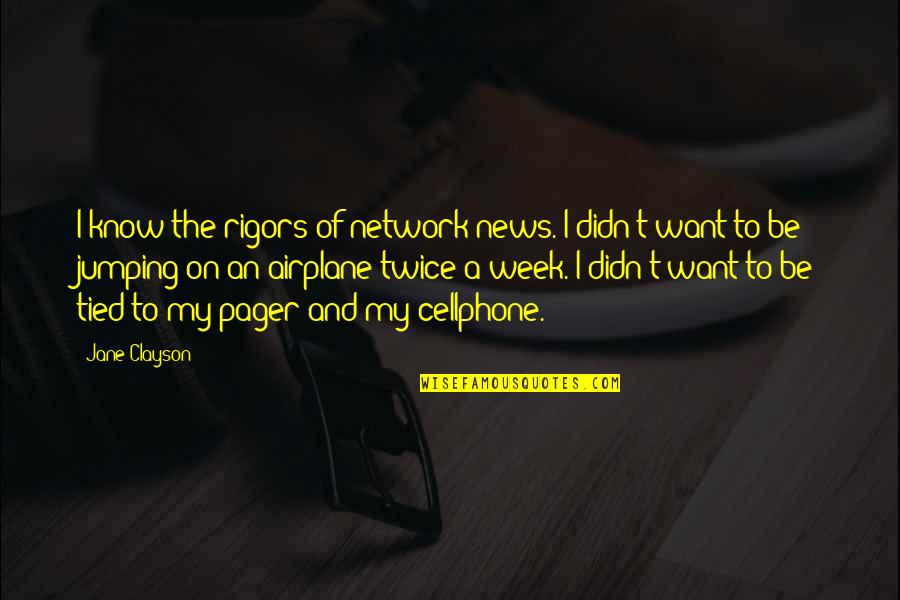 I know the rigors of network news. I didn't want to be jumping on an airplane twice a week. I didn't want to be tied to my pager and my
cellphone
. —
Jane Clayson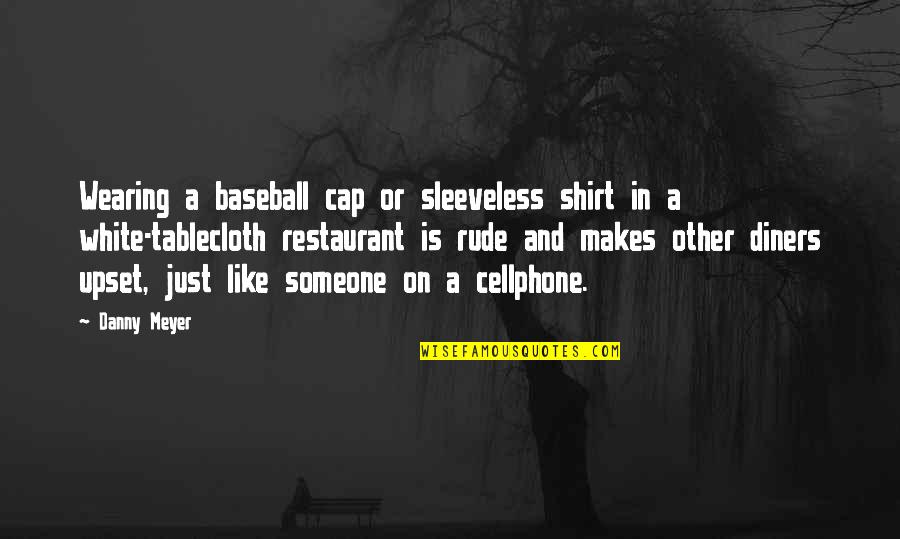 Wearing a baseball cap or sleeveless shirt in a white-tablecloth restaurant is rude and makes other diners upset, just like someone on a
cellphone
. —
Danny Meyer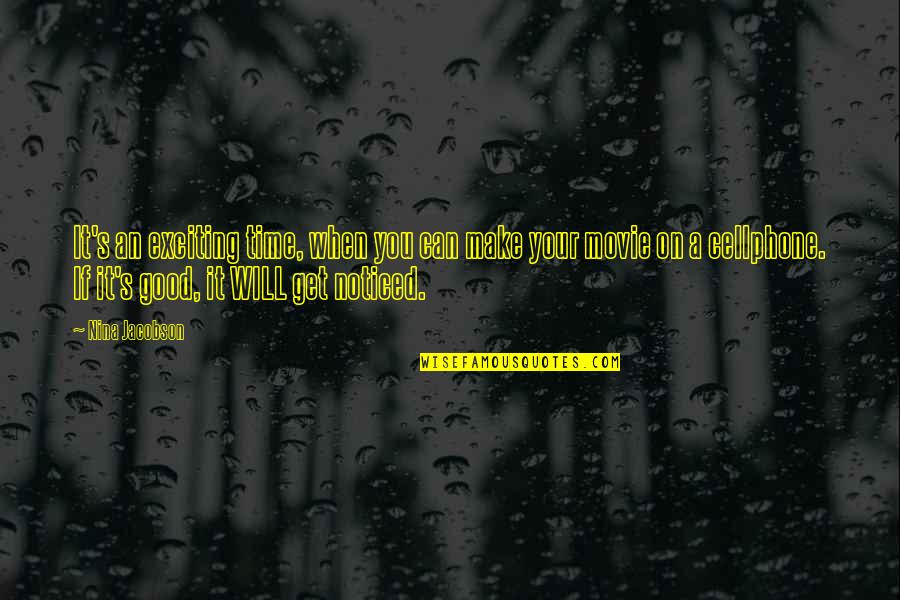 It's an exciting time, when you can make your movie on a
cellphone
. If it's good, it WILL get noticed. —
Nina Jacobson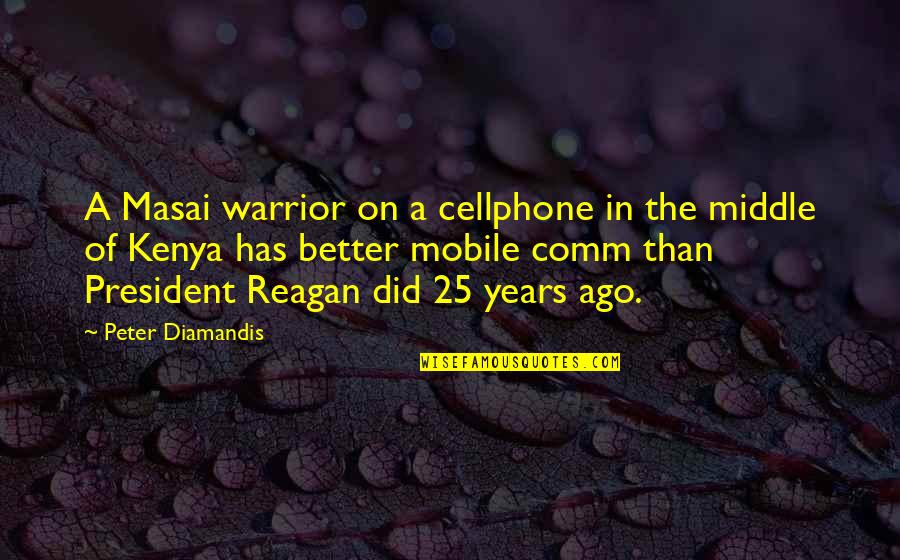 A Masai warrior on a
cellphone
in the middle of Kenya has better mobile comm than President Reagan did 25 years ago. —
Peter Diamandis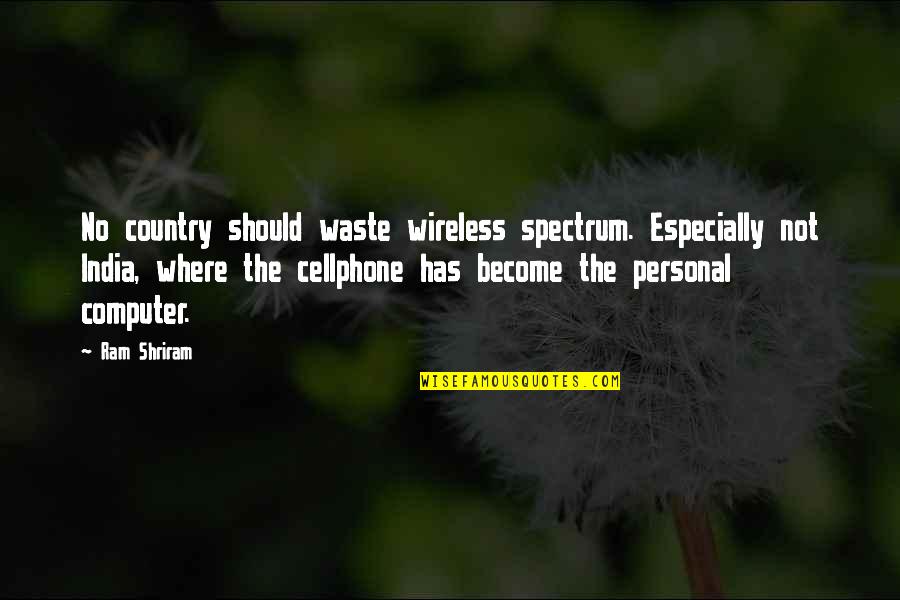 No country should waste wireless spectrum. Especially not India, where the
cellphone
has become the personal computer. —
Ram Shriram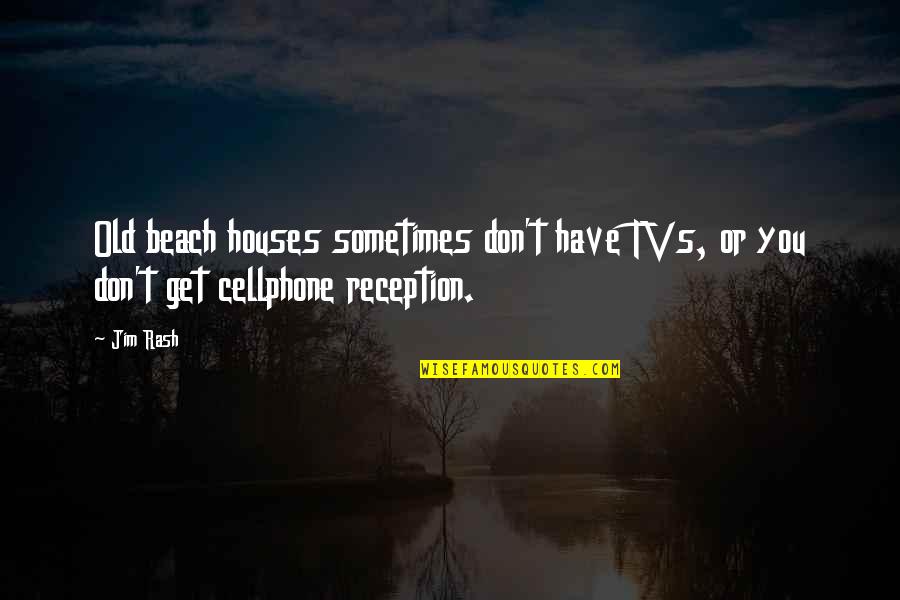 Old beach houses sometimes don't have TVs, or you don't get
cellphone
reception. —
Jim Rash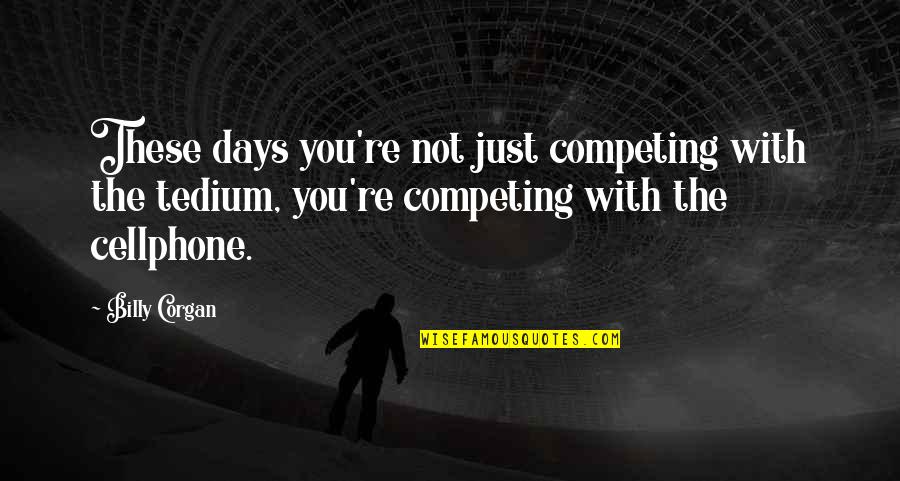 These days you're not just competing with the tedium, you're competing with the
cellphone
. —
Billy Corgan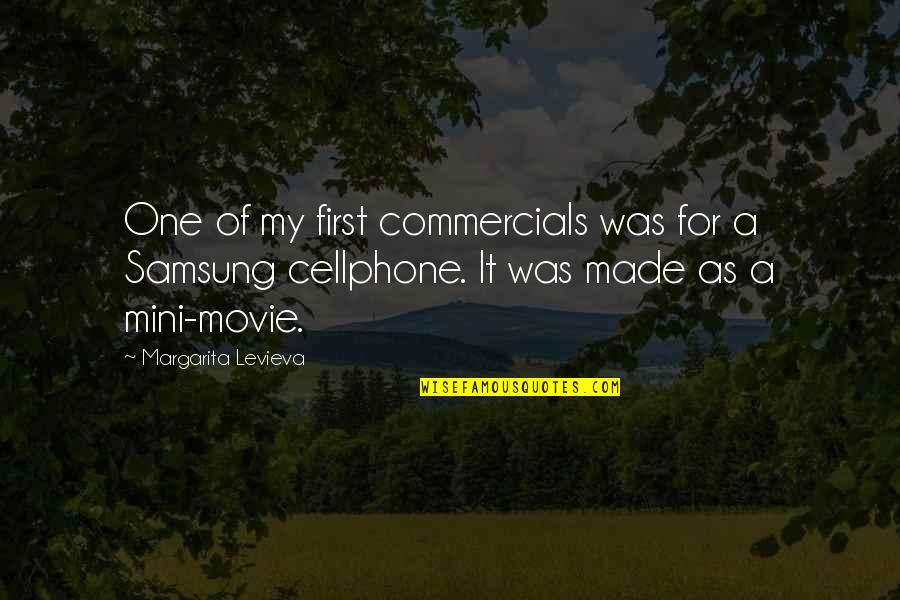 One of my first commercials was for a Samsung
cellphone
. It was made as a mini-movie. —
Margarita Levieva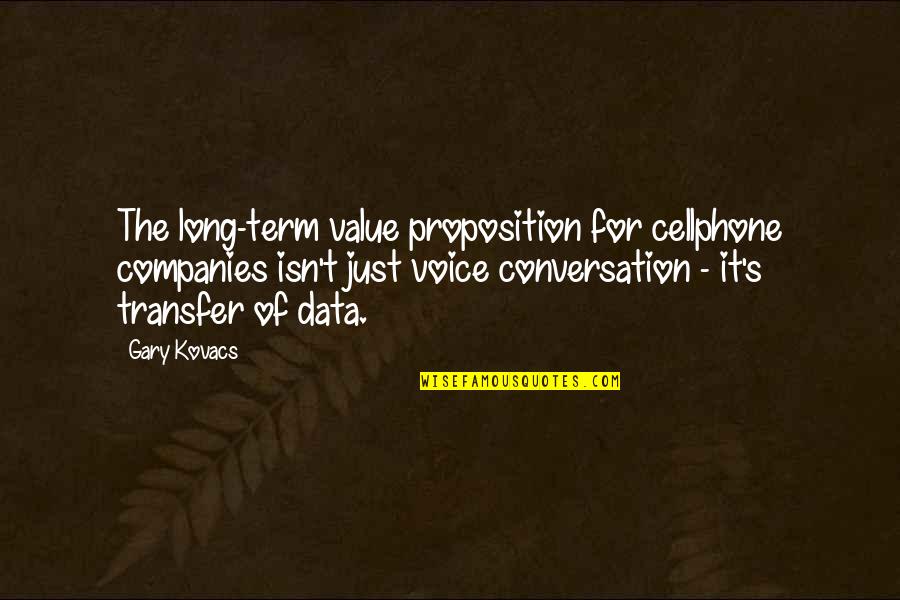 The long-term value proposition for
cellphone
companies isn't just voice conversation - it's transfer of data. —
Gary Kovacs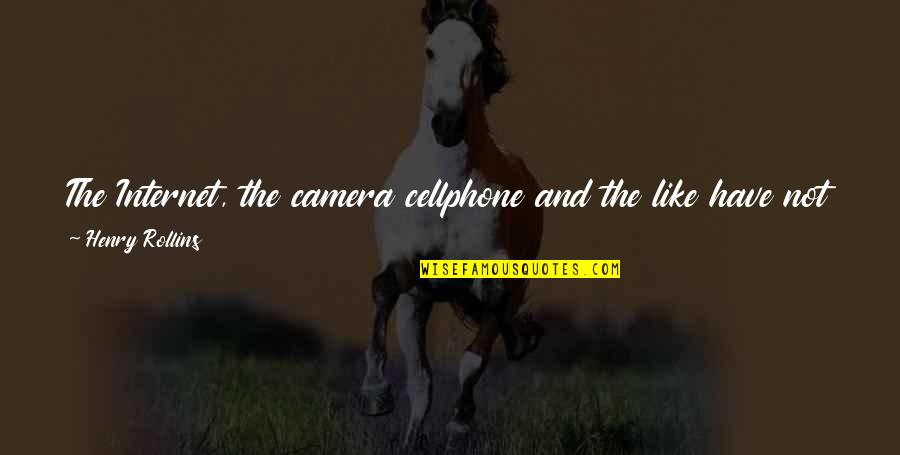 The Internet, the camera
cellphone
and the like have not only sped up the world's information uptake, but they have cheapened that which they capture. —
Henry Rollins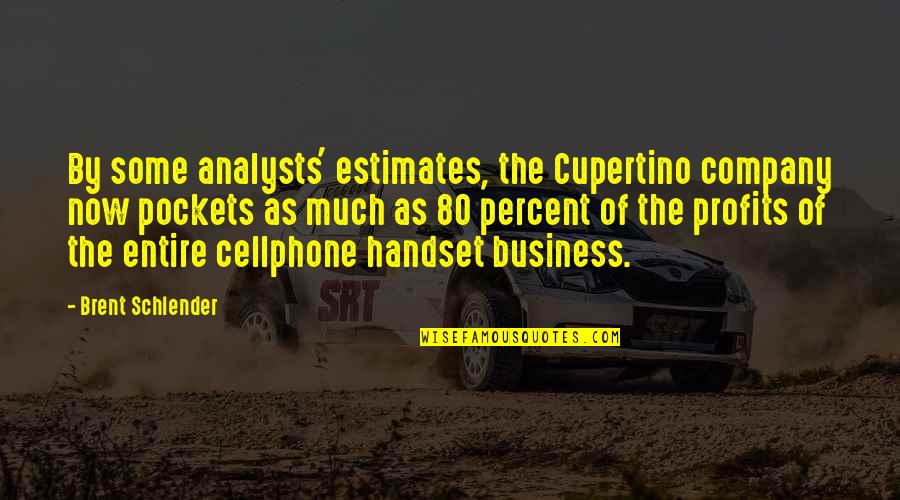 By some analysts' estimates, the Cupertino company now pockets as much as 80 percent of the profits of the entire
cellphone
handset business. —
Brent Schlender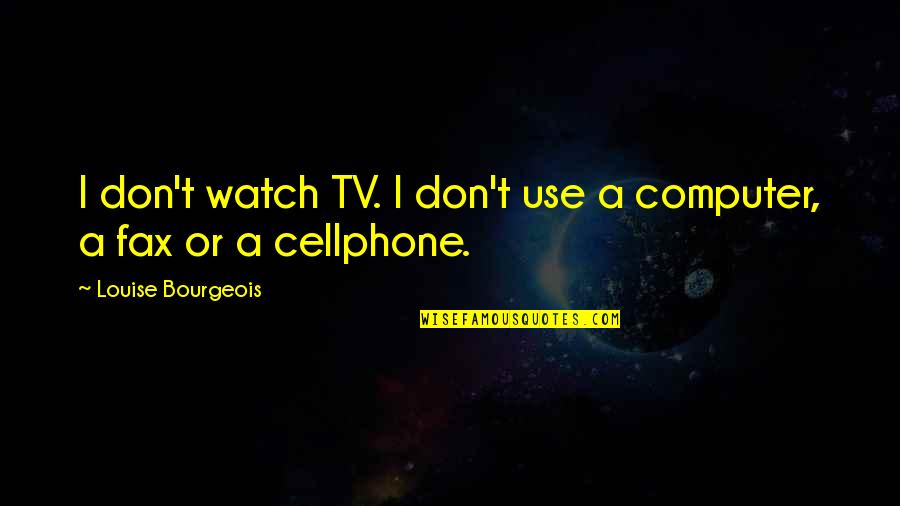 I don't watch TV. I don't use a computer, a fax or a
cellphone
. —
Louise Bourgeois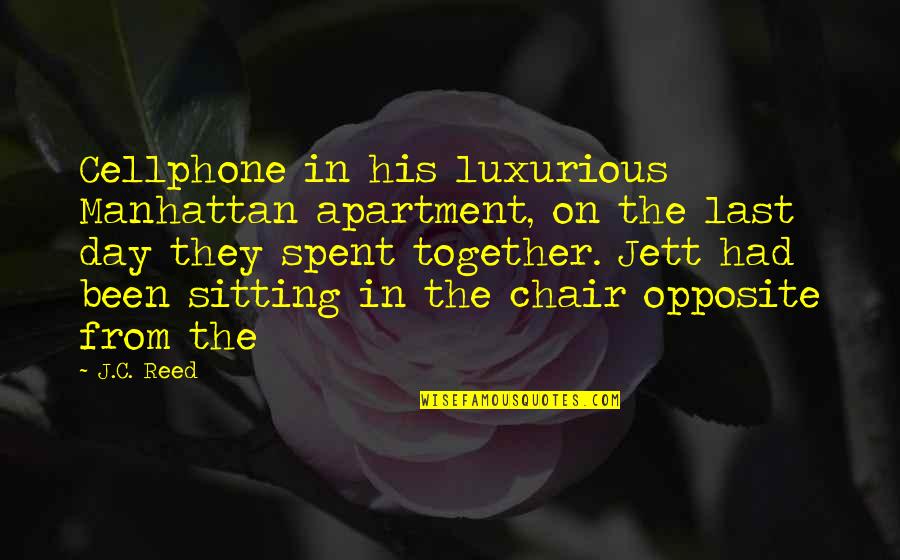 Cellphone
in his luxurious Manhattan apartment, on the last day they spent together. Jett had been sitting in the chair opposite from the —
J.C. Reed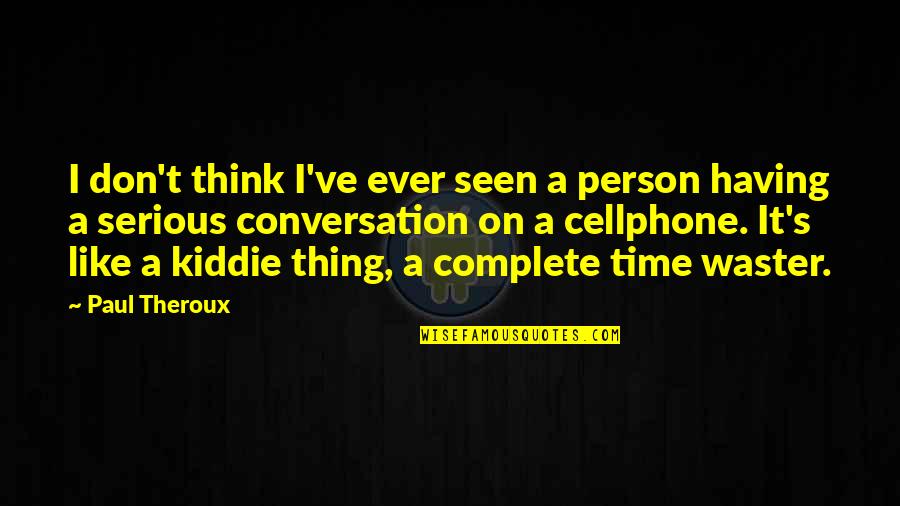 I don't think I've ever seen a person having a serious conversation on a
cellphone
. It's like a kiddie thing, a complete time waster. —
Paul Theroux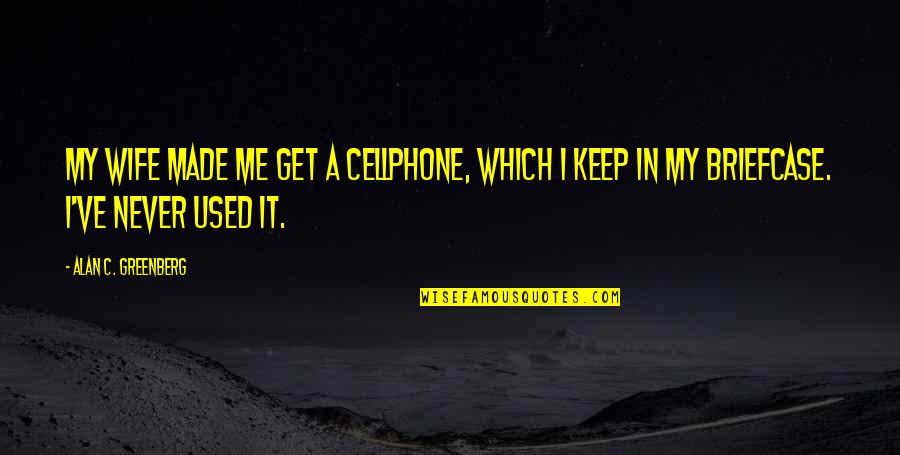 My wife made me get a
cellphone
, which I keep in my briefcase. I've never used it. —
Alan C. Greenberg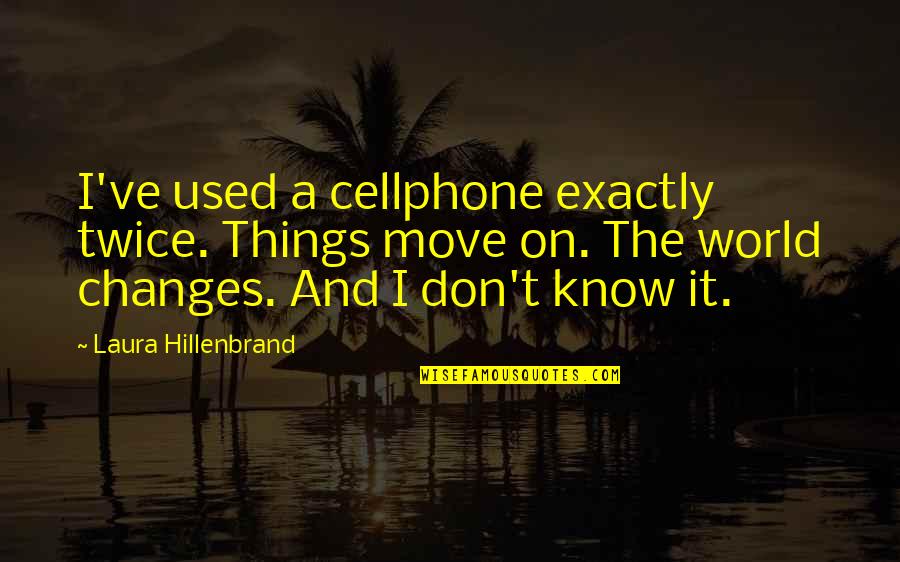 I've used a
cellphone
exactly twice. Things move on. The world changes. And I don't know it. —
Laura Hillenbrand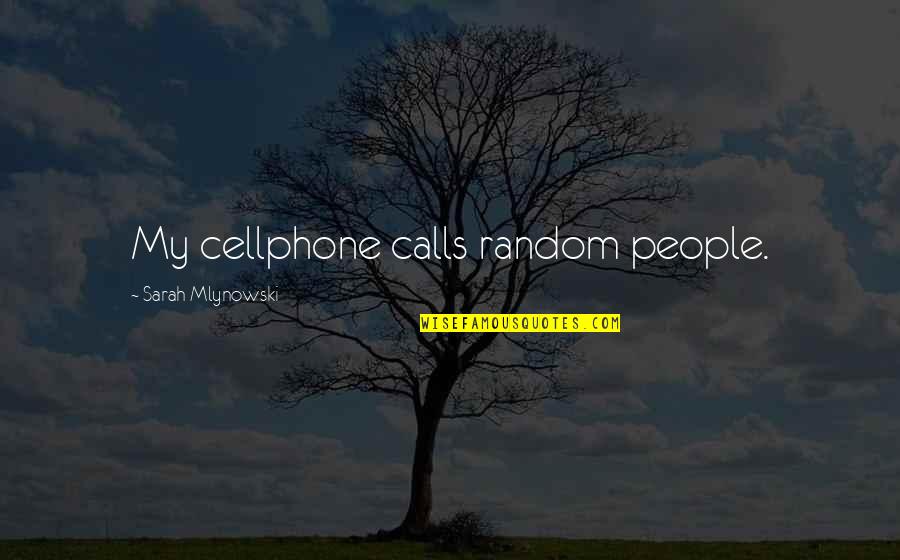 My
cellphone
calls random people. —
Sarah Mlynowski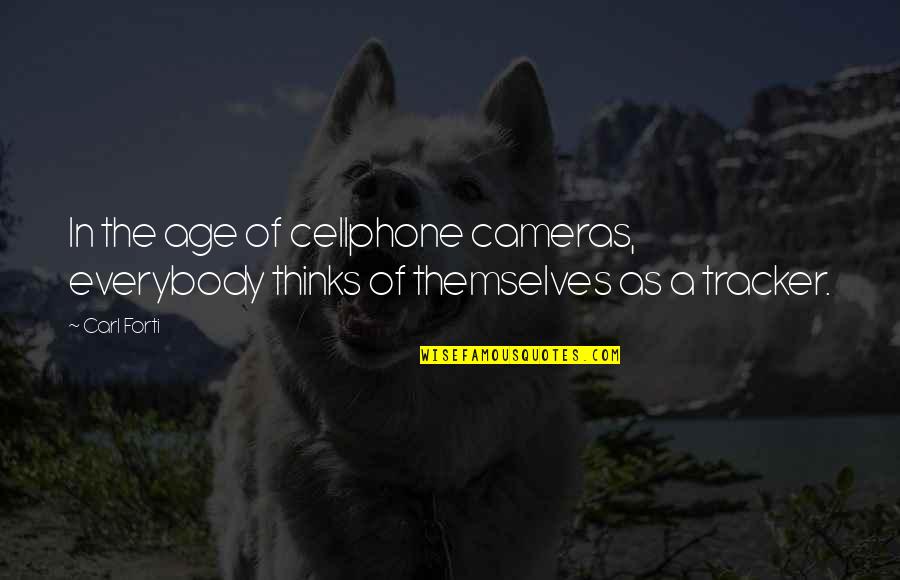 In the age of
cellphone
cameras, everybody thinks of themselves as a tracker. —
Carl Forti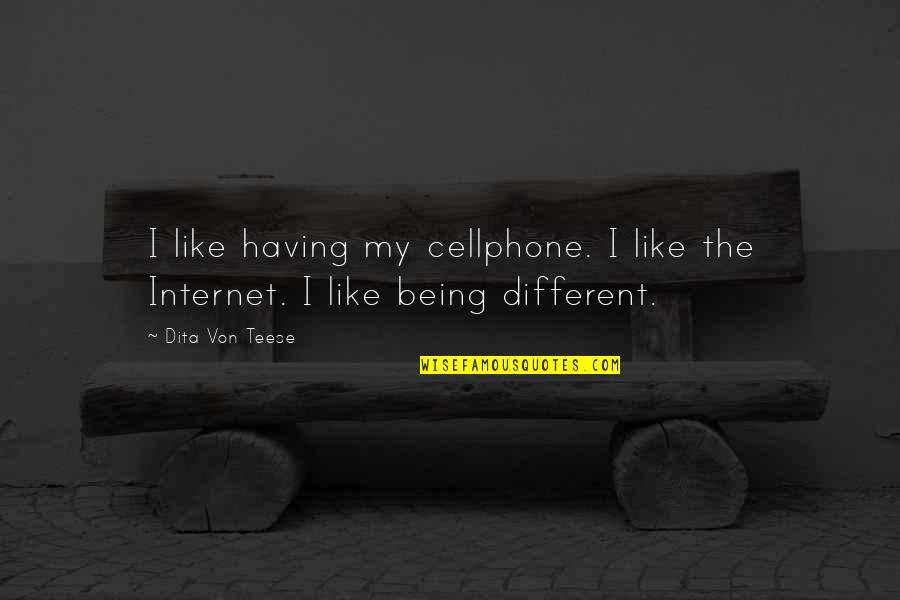 I like having my
cellphone
. I like the Internet. I like being different. —
Dita Von Teese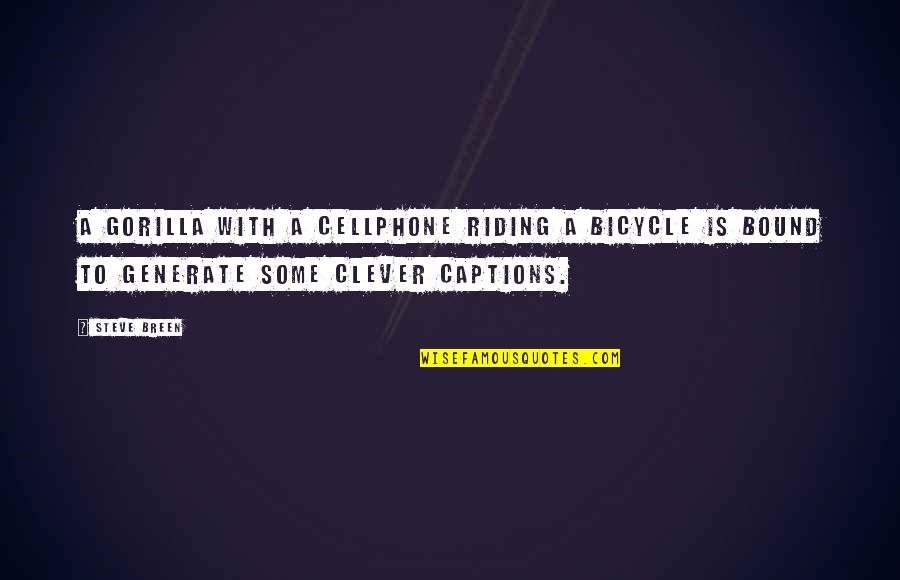 A gorilla with a
cellphone
riding a bicycle is bound to generate some clever captions. —
Steve Breen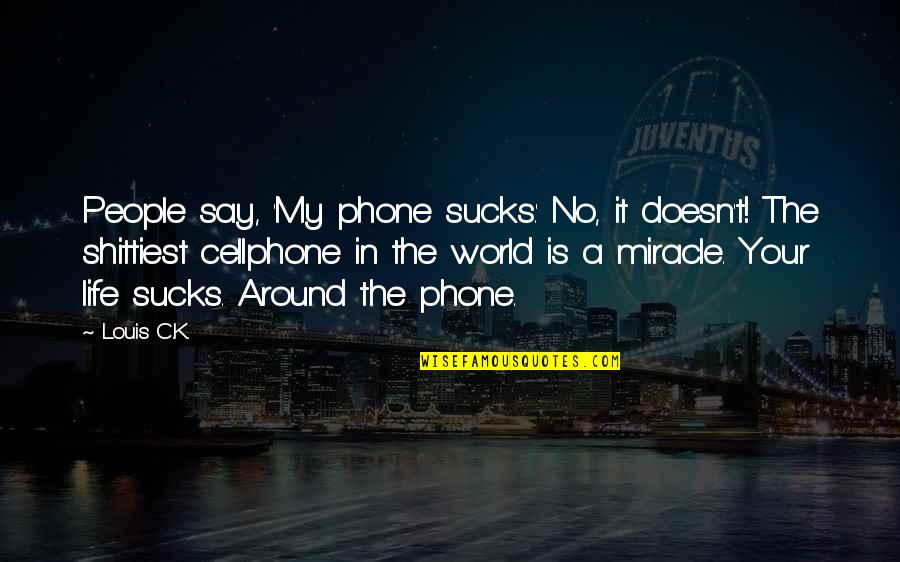 People say, 'My phone sucks.' No, it doesn't! The shittiest
cellphone
in the world is a miracle. Your life sucks. Around the phone. —
Louis C.K.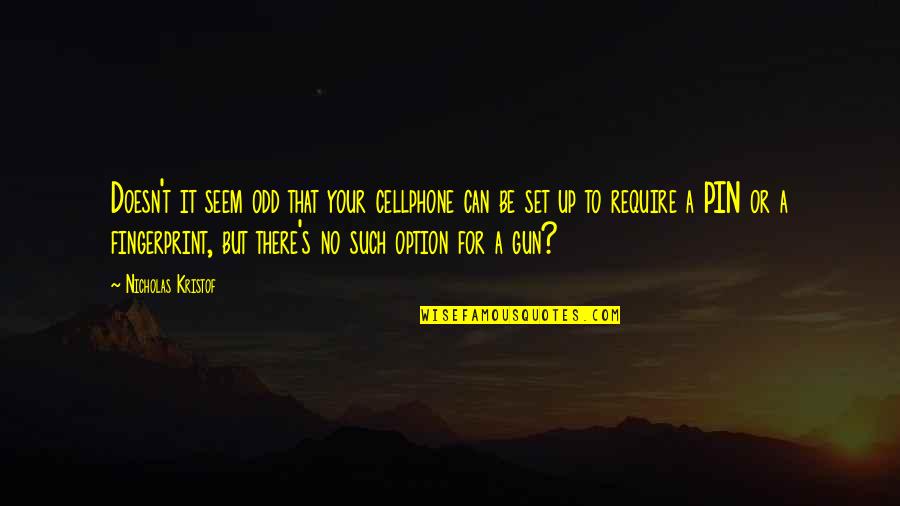 Doesn't it seem odd that your
cellphone
can be set up to require a PIN or a fingerprint, but there's no such option for a gun? —
Nicholas Kristof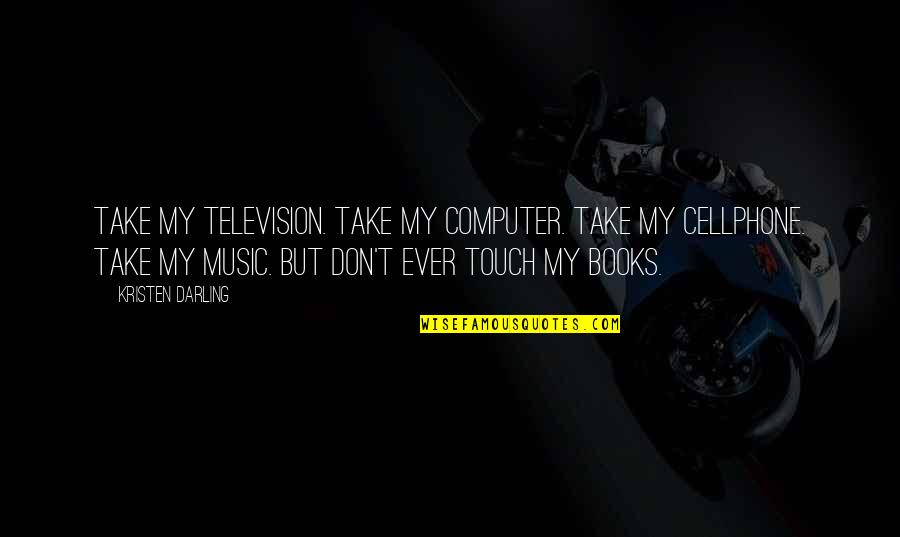 Take my television. Take my computer. Take my
cellphone
. Take my music. But don't ever touch my books. —
Kristen Darling