Jennifer Coolidge Quotes
Top 18 wise famous quotes and sayings by Jennifer Coolidge
As young, hot actors living in Hollywood, you get even more attractive.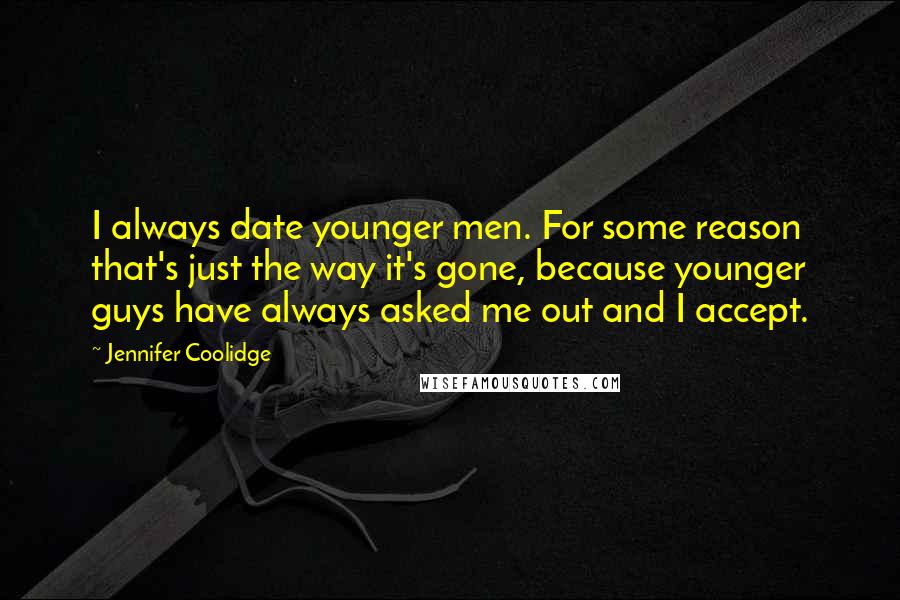 I always date younger men. For some reason that's just the way it's gone, because younger guys have always asked me out and I accept.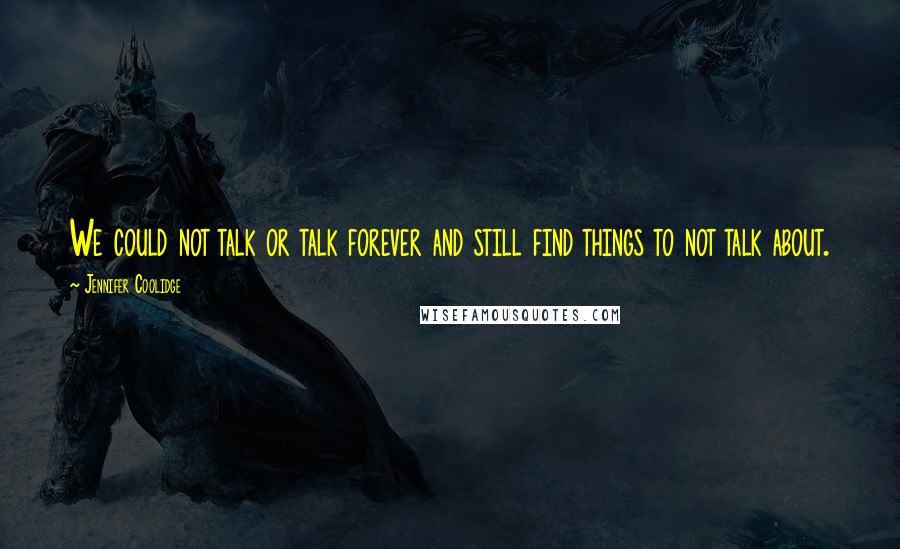 We could not talk or talk forever and still find things to not talk about.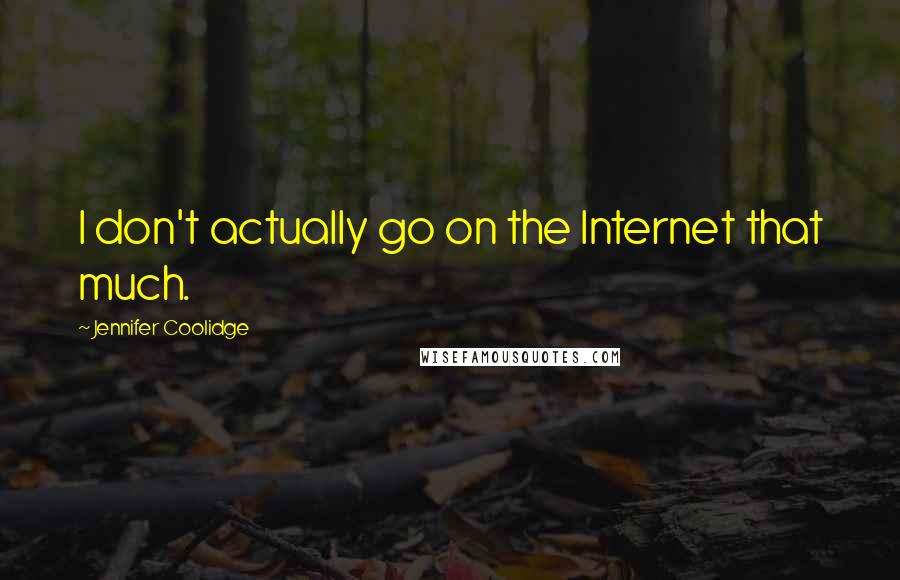 I don't actually go on the Internet that much.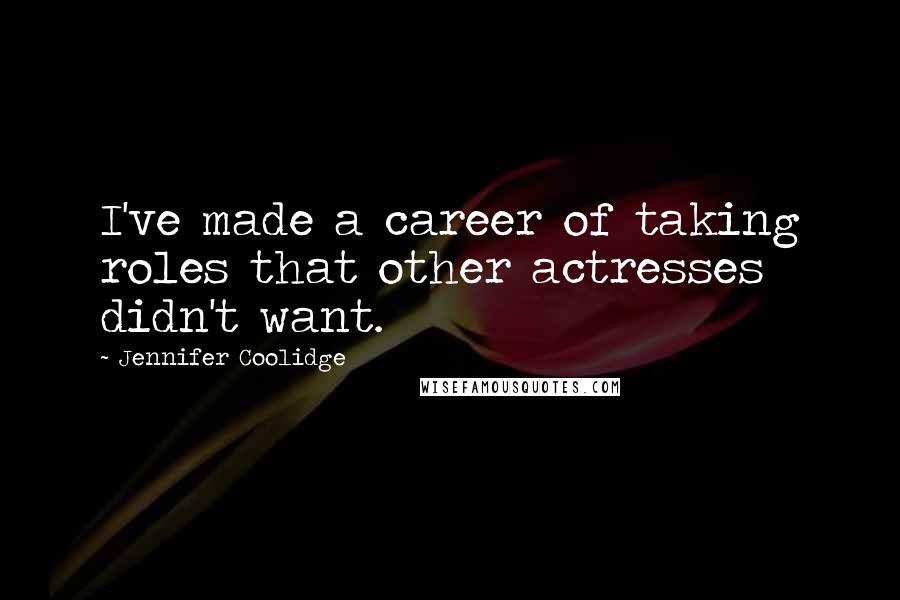 I've made a career of taking roles that other actresses didn't want.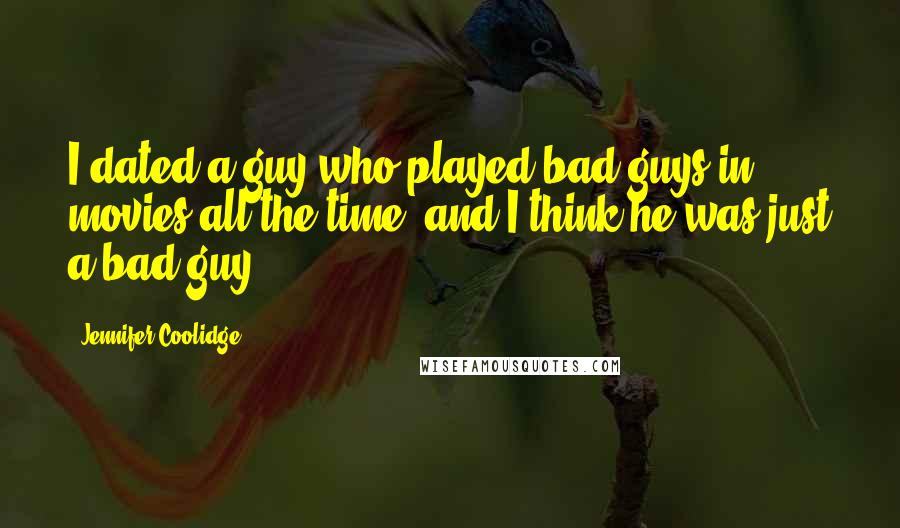 I dated a guy who played bad guys in movies all the time, and I think he was just a bad guy.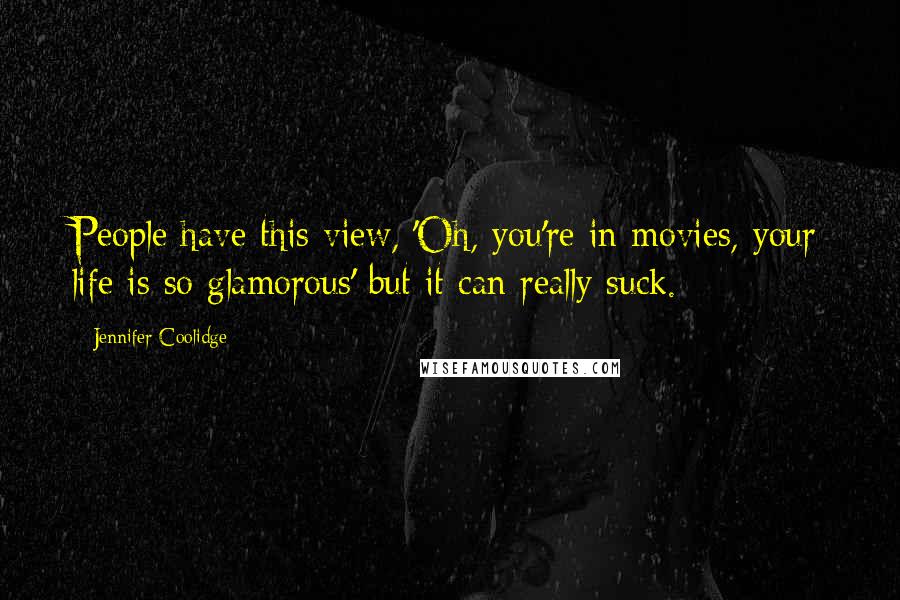 People have this view, 'Oh, you're in movies, your life is so glamorous' but it can really suck.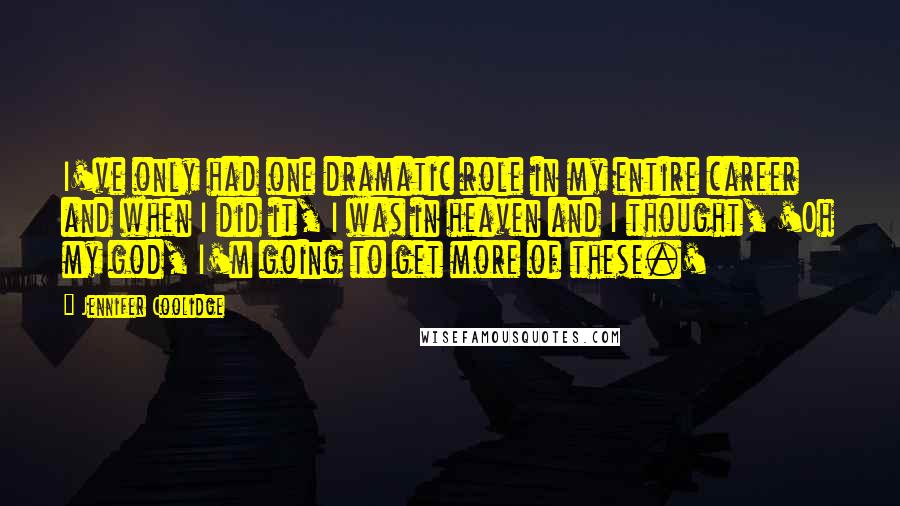 I've only had one dramatic role in my entire career and when I did it, I was in heaven and I thought, 'Oh my god, I'm going to get more of these.'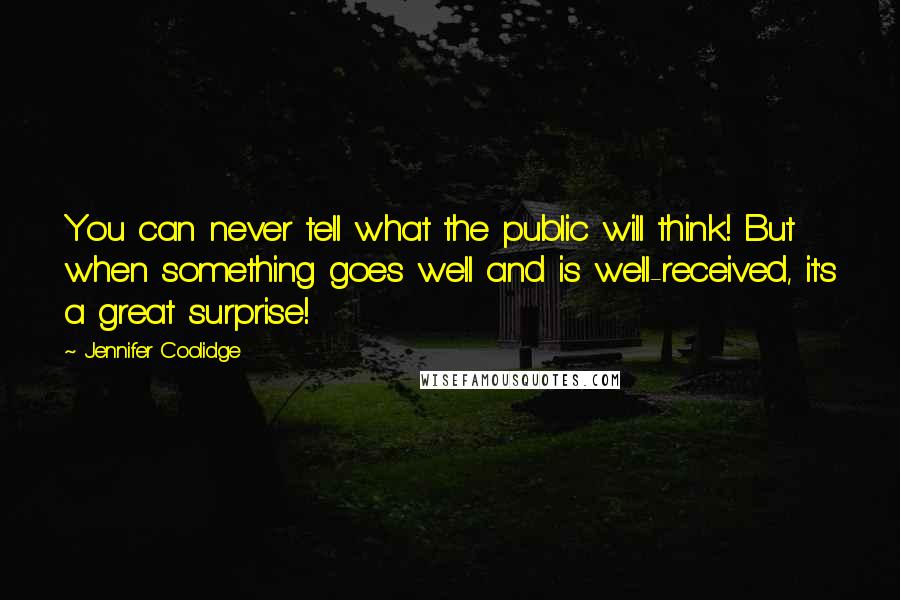 You can never tell what the public will think! But when something goes well and is well-received, it's a great surprise!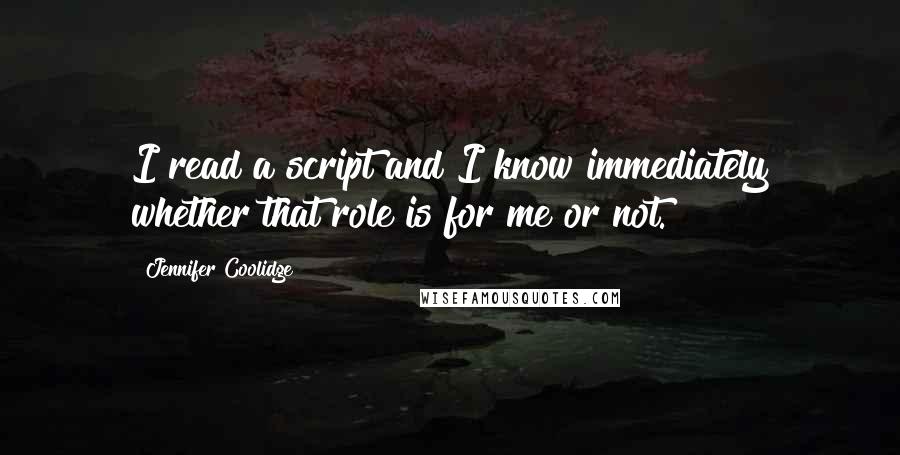 I read a script and I know immediately whether that role is for me or not.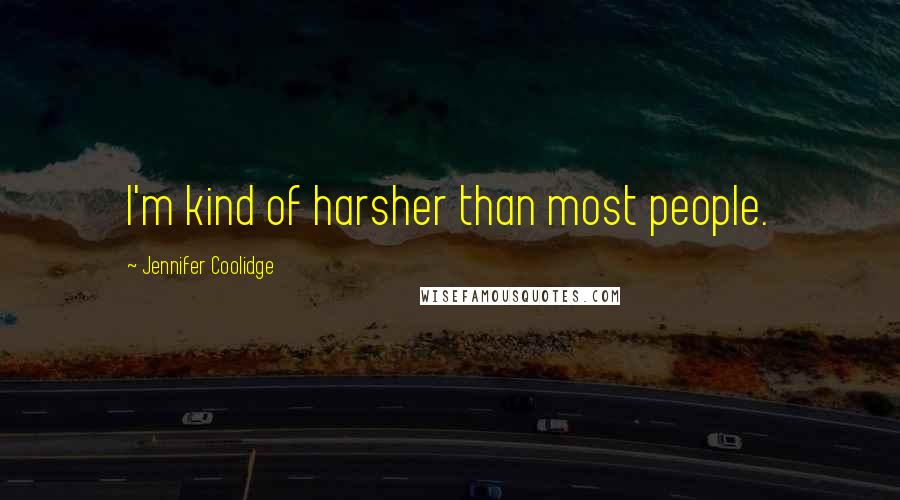 I'm kind of harsher than most people.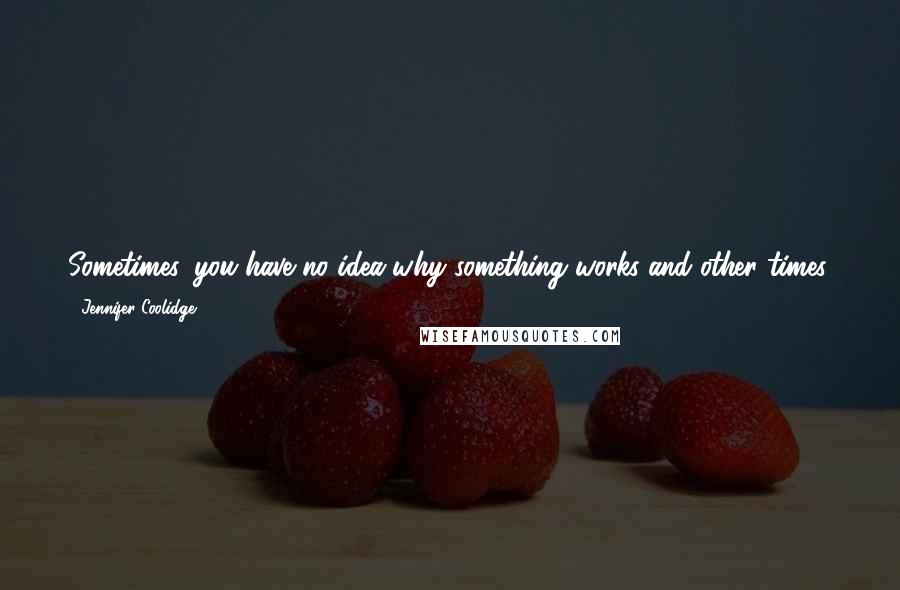 Sometimes, you have no idea why something works and other times, you put so much work and effort into something and it just falls flat.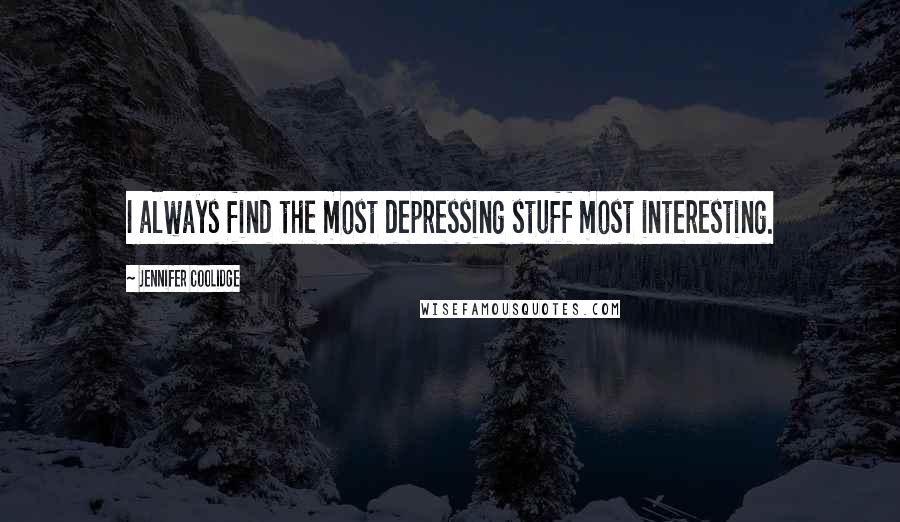 I always find the most depressing stuff most interesting.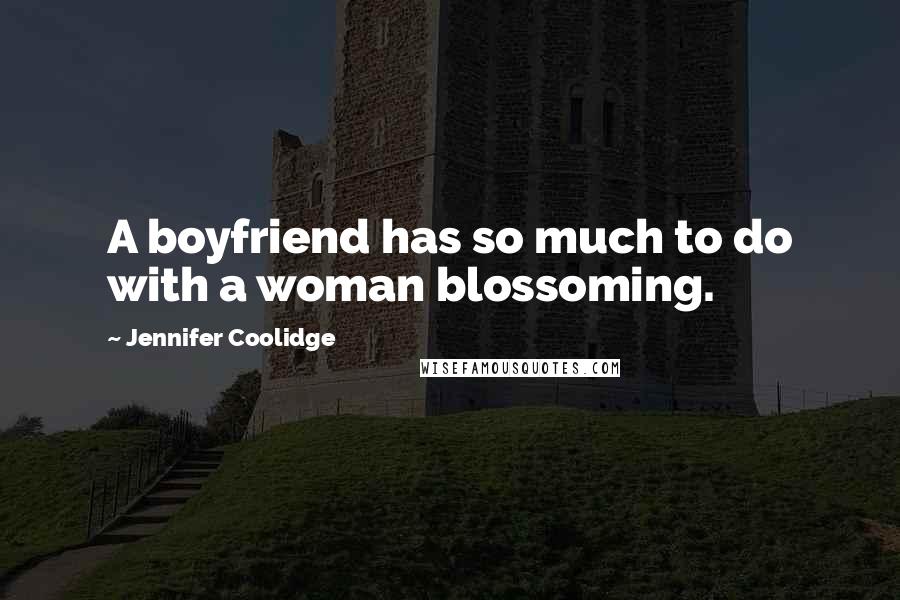 A boyfriend has so much to do with a woman blossoming.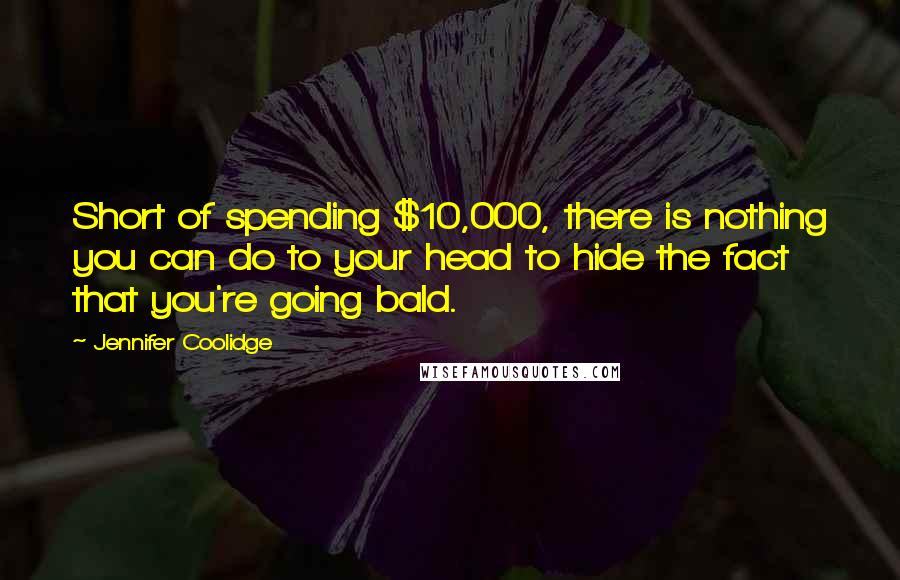 Short of spending $10,000, there is nothing you can do to your head to hide the fact that you're going bald.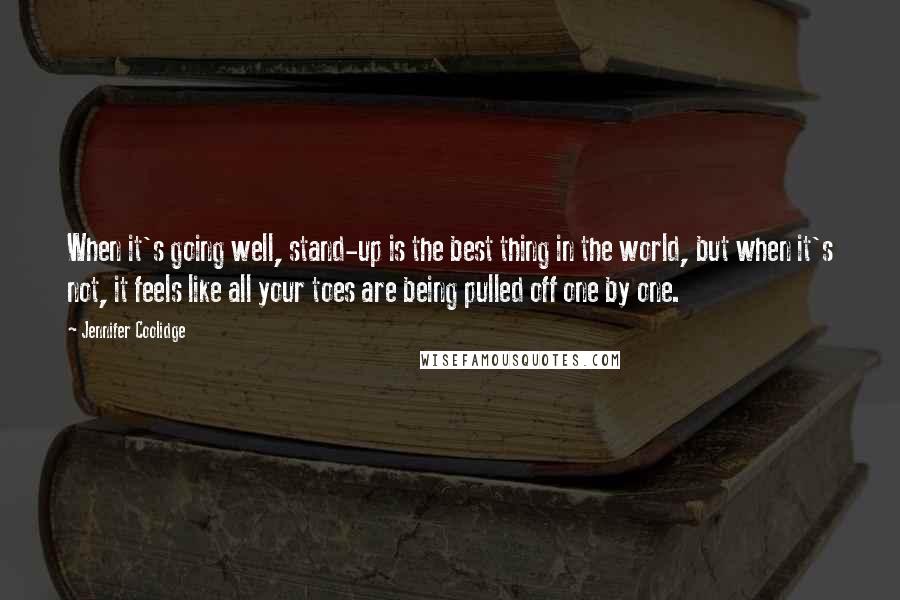 When it's going well, stand-up is the best thing in the world, but when it's not, it feels like all your toes are being pulled off one by one.
I didn't think American Pie was going to be what it was! I had a very small role and the reception I received was just crazy.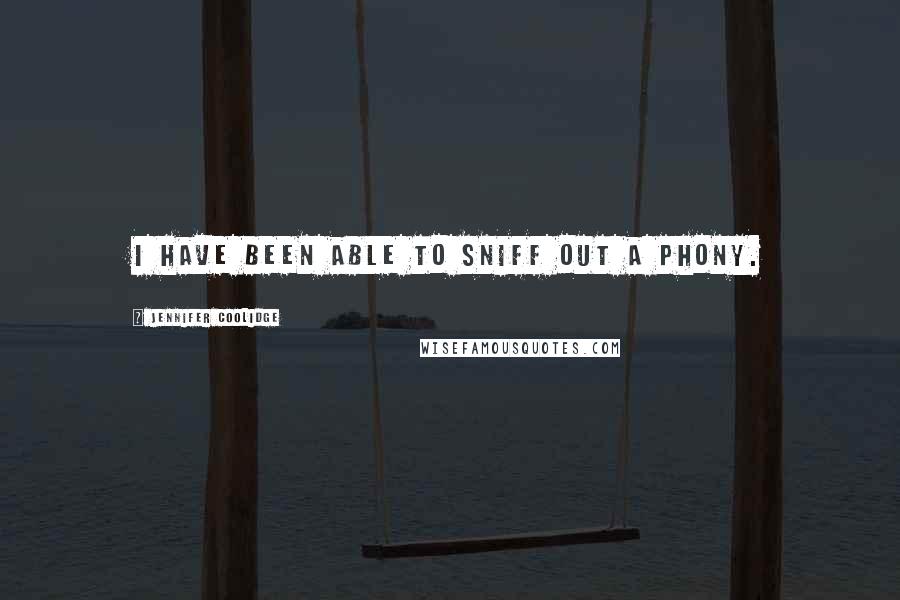 I have been able to sniff out a phony.