Bertie Carvel Quotes
Top 7 wise famous quotes and sayings by Bertie Carvel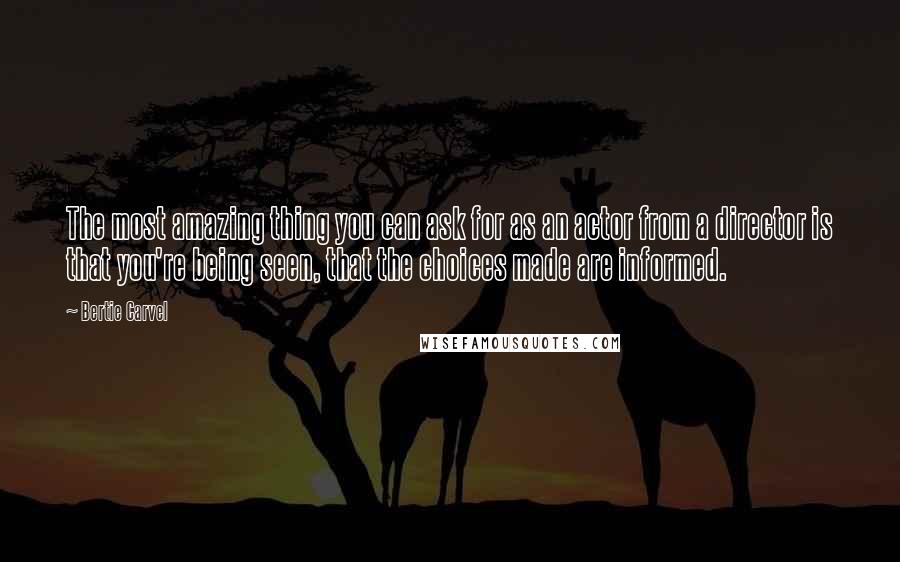 The most amazing thing you can ask for as an actor from a director is that you're being seen, that the choices made are informed.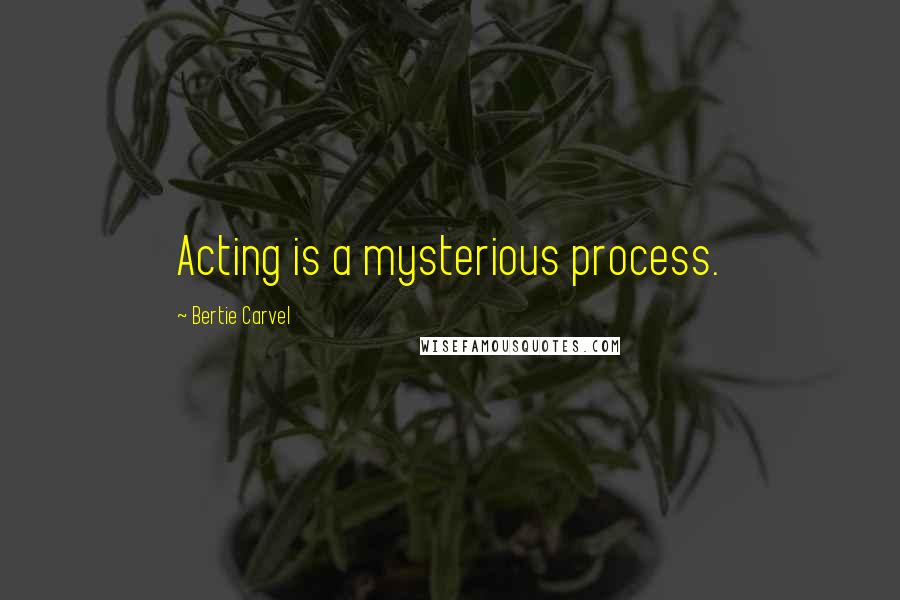 Acting is a mysterious process.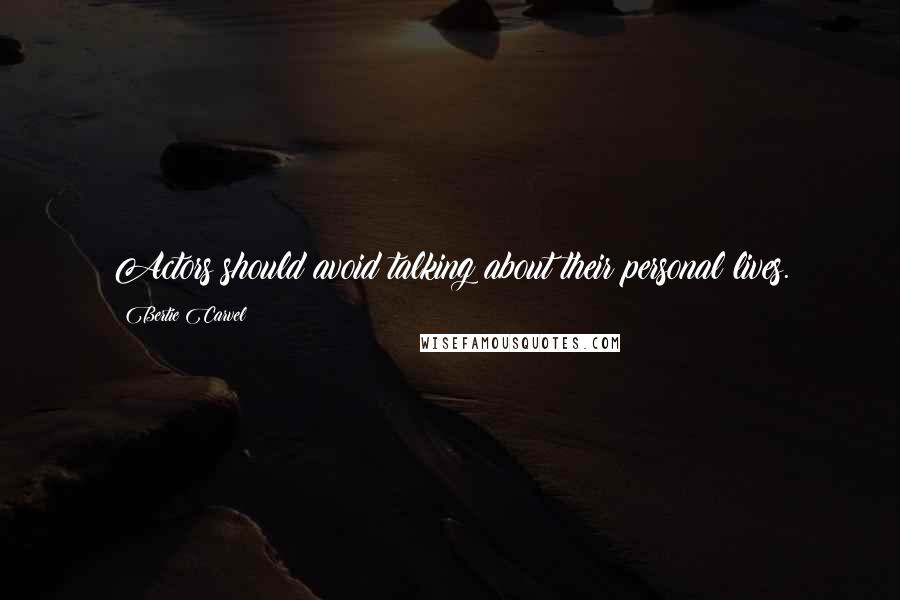 Actors should avoid talking about their personal lives.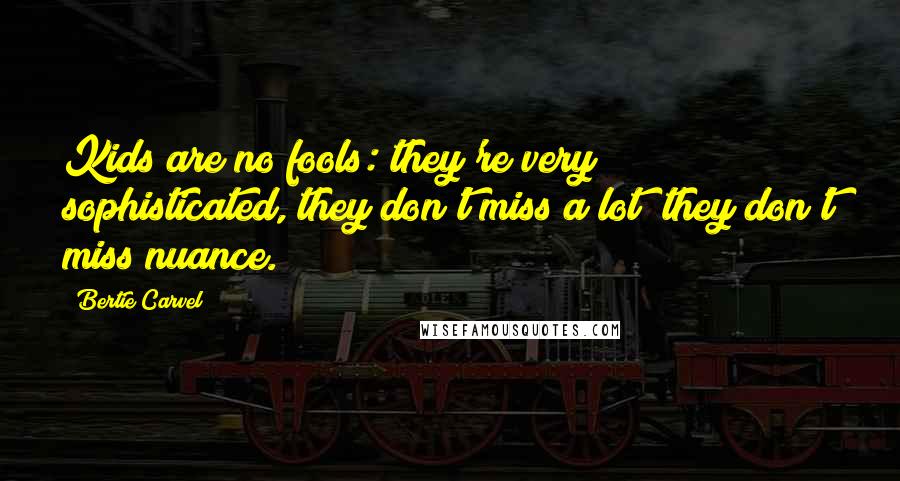 Kids are no fools: they're very sophisticated, they don't miss a lot; they don't miss nuance.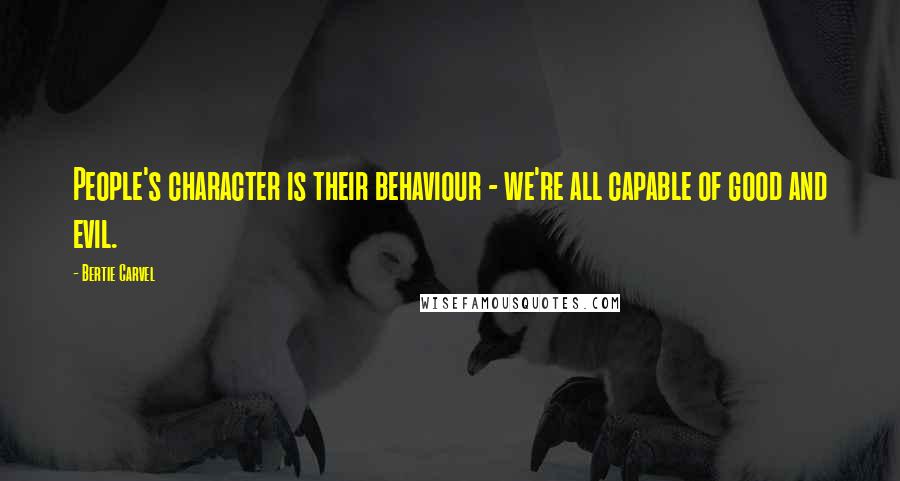 People's character is their behaviour - we're all capable of good and evil.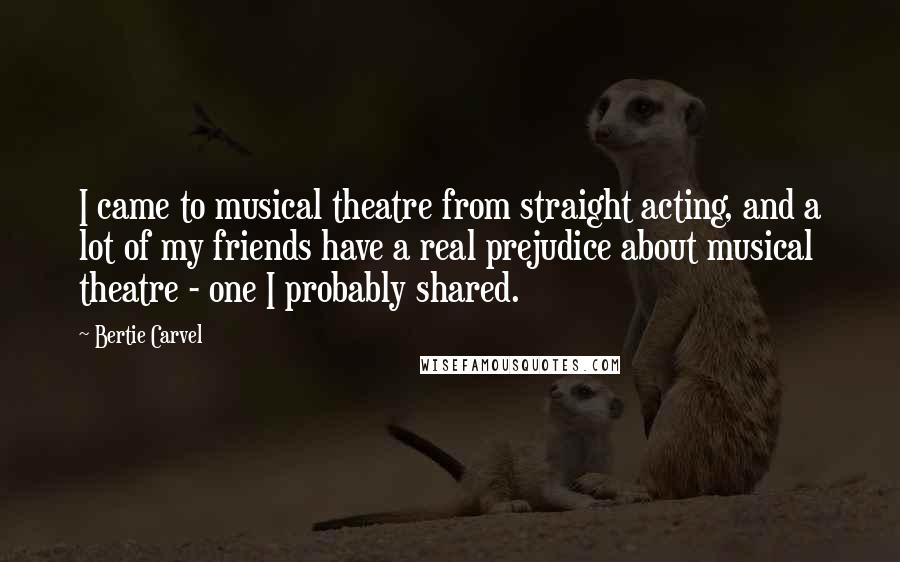 I came to musical theatre from straight acting, and a lot of my friends have a real prejudice about musical theatre - one I probably shared.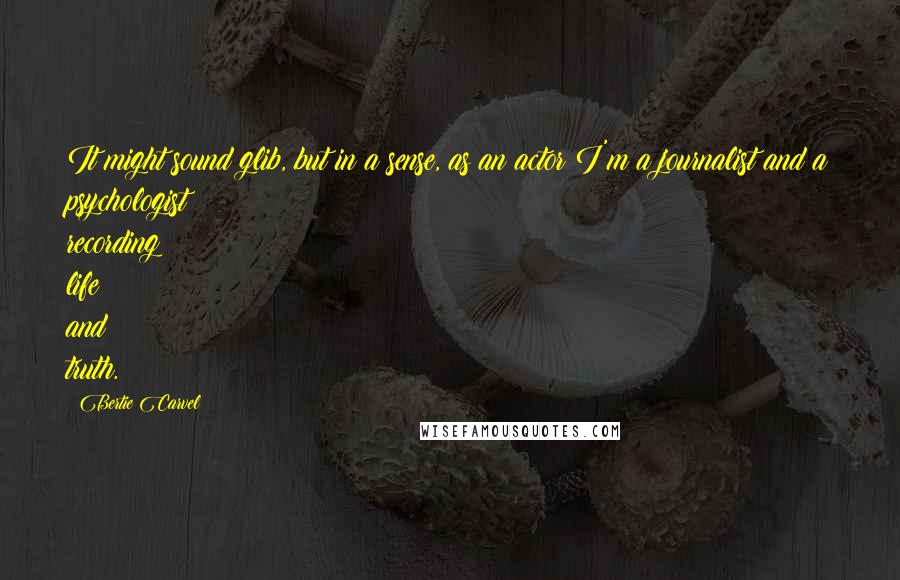 It might sound glib, but in a sense, as an actor I'm a journalist and a psychologist recording life and truth.