Dagmar Godowsky Quotes
Top 7 wise famous quotes and sayings by Dagmar Godowsky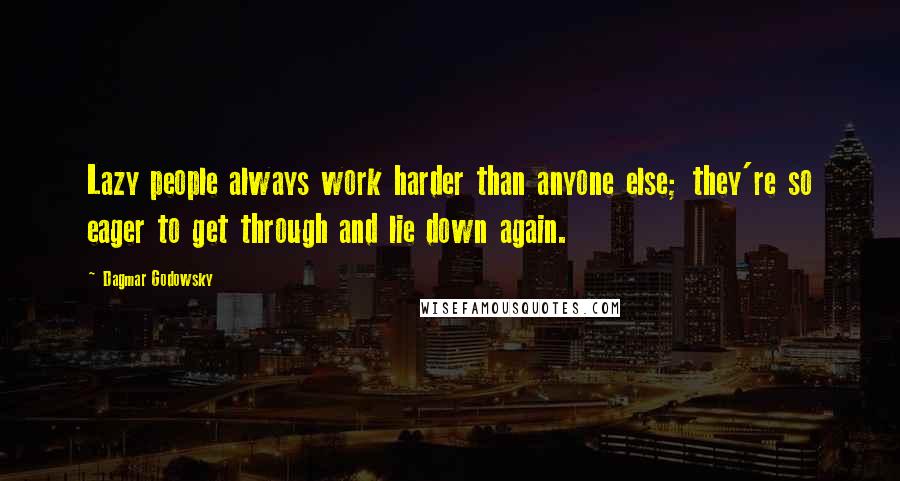 Lazy people always work harder than anyone else; they're so eager to get through and lie down again.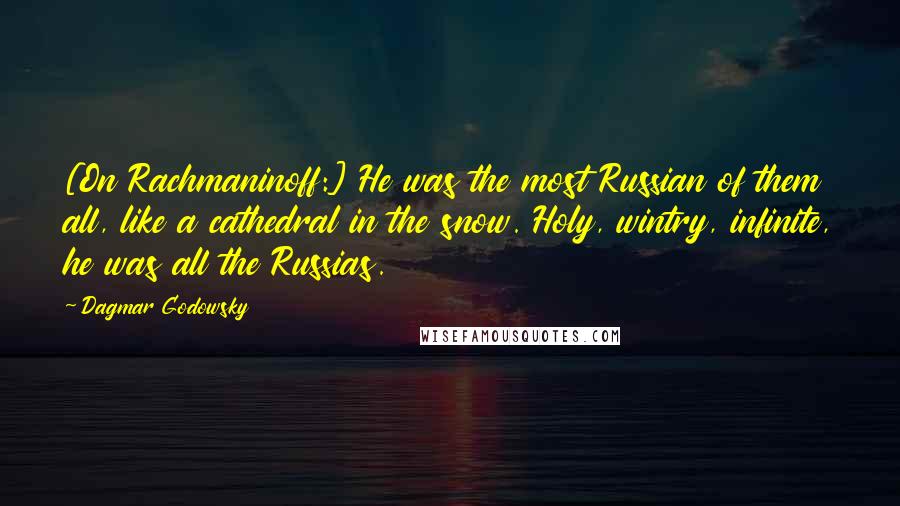 [On Rachmaninoff:] He was the most Russian of them all, like a cathedral in the snow. Holy, wintry, infinite, he was all the Russias.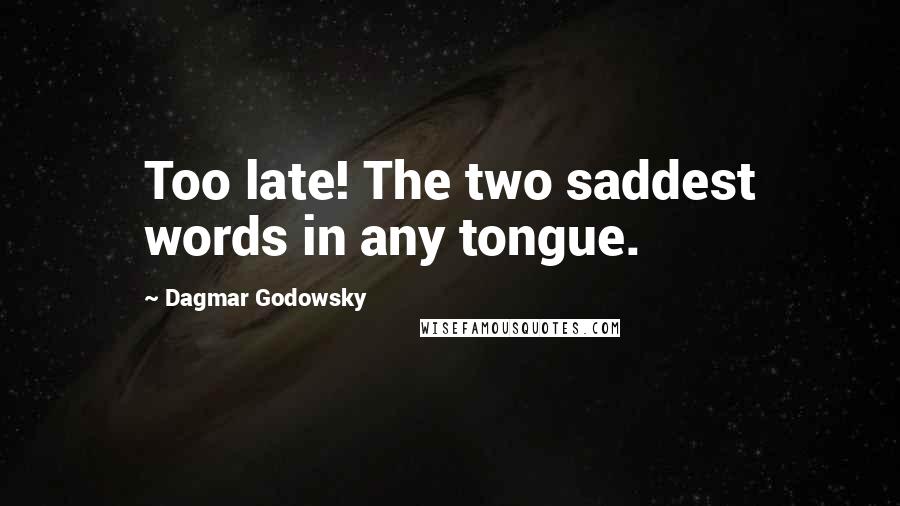 Too late! The two saddest words in any tongue.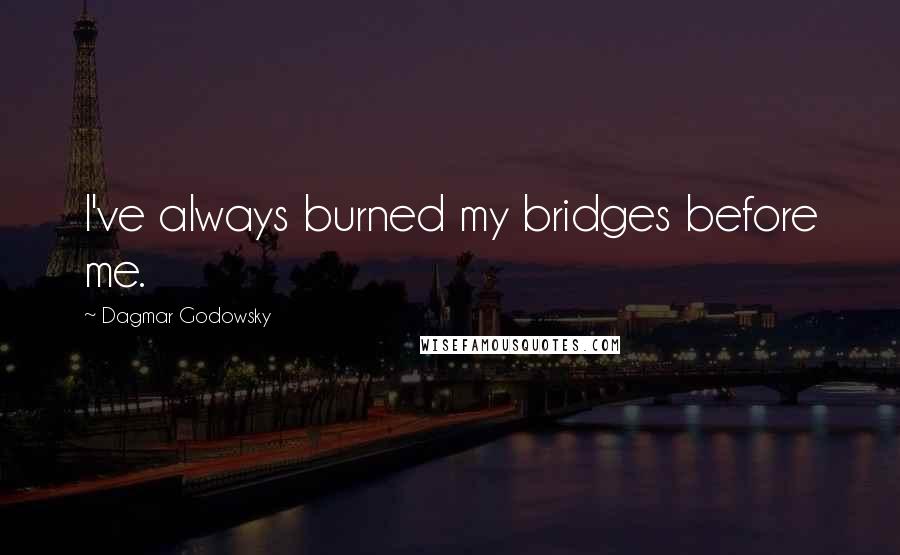 I've always burned my bridges before me.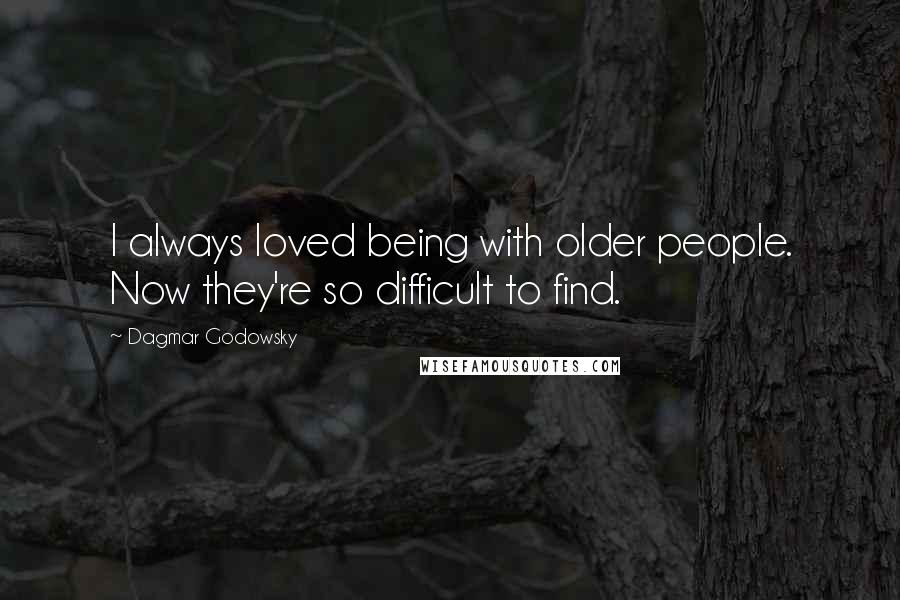 I always loved being with older people. Now they're so difficult to find.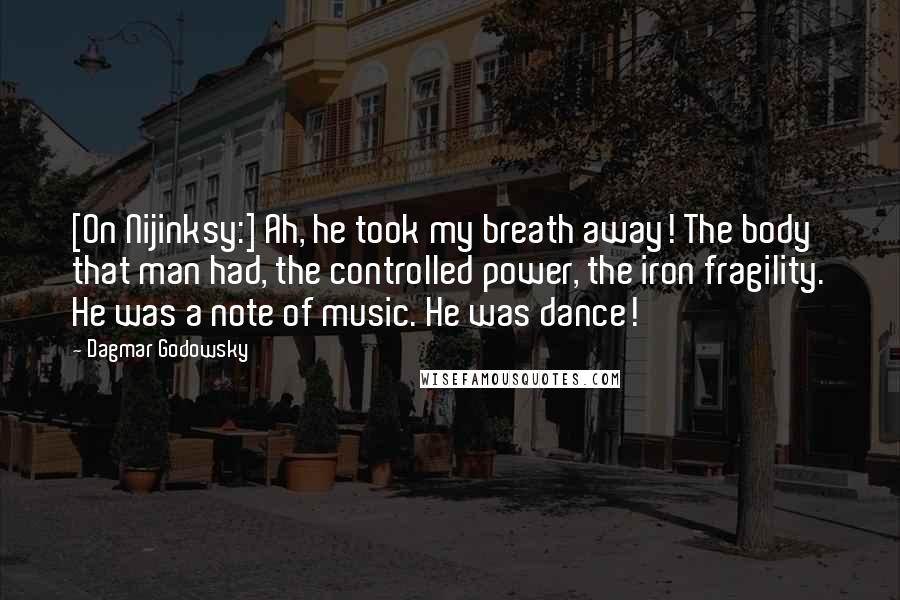 [On Nijinksy:] Ah, he took my breath away! The body that man had, the controlled power, the iron fragility. He was a note of music. He was dance!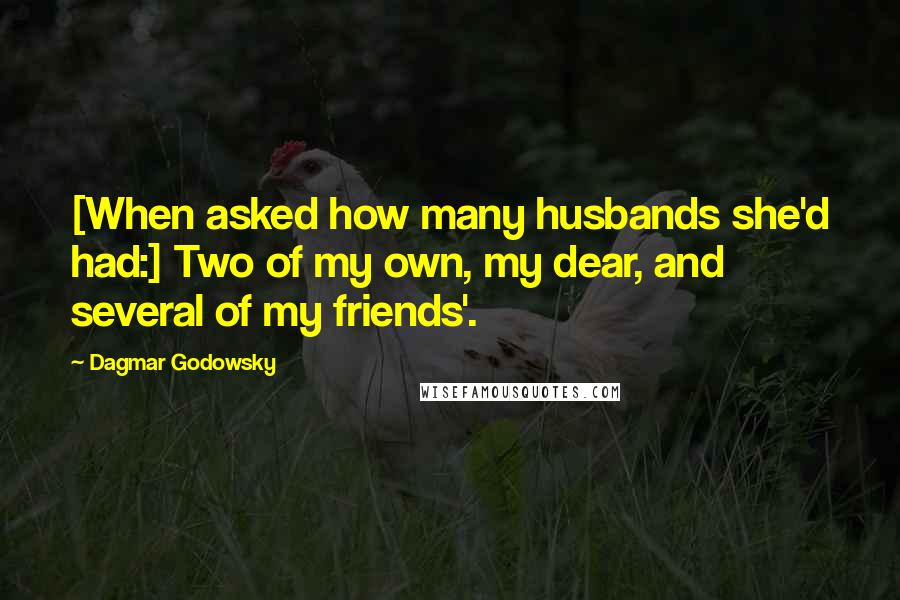 [When asked how many husbands she'd had:] Two of my own, my dear, and several of my friends'.