Leslie Charteris Quotes
Top 13 wise famous quotes and sayings by Leslie Charteris
Leslie Charteris Famous Quotes & Sayings
Discover top inspirational quotes from Leslie Charteris on Wise Famous Quotes.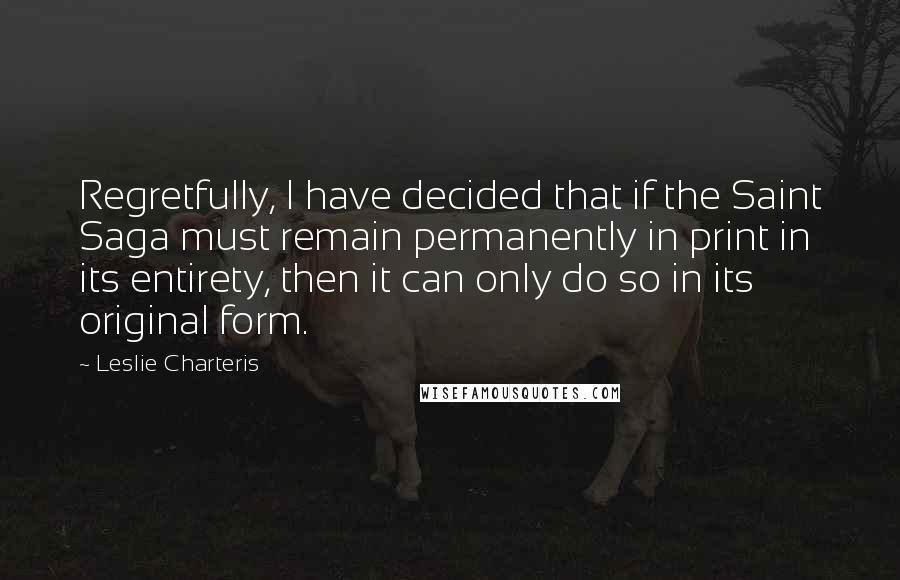 Regretfully, I have decided that if the Saint Saga must remain permanently in print in its entirety, then it can only do so in its original form.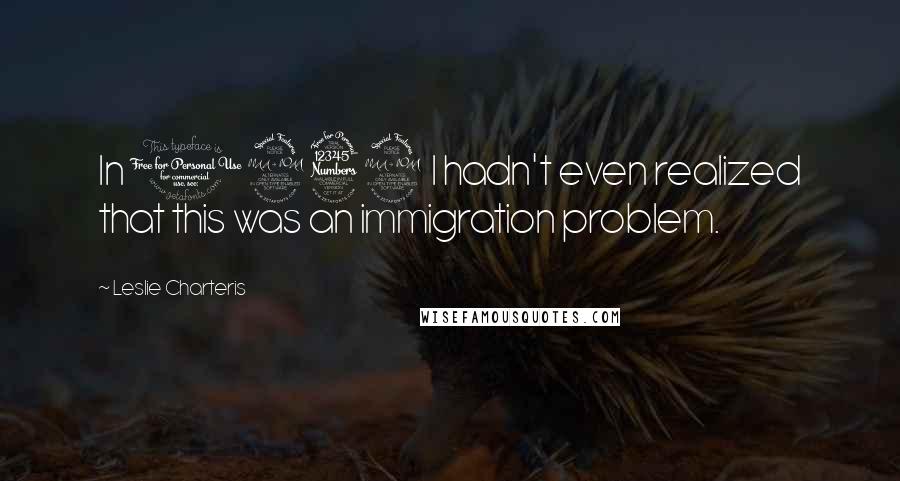 In 1939 I hadn't even realized that this was an immigration problem.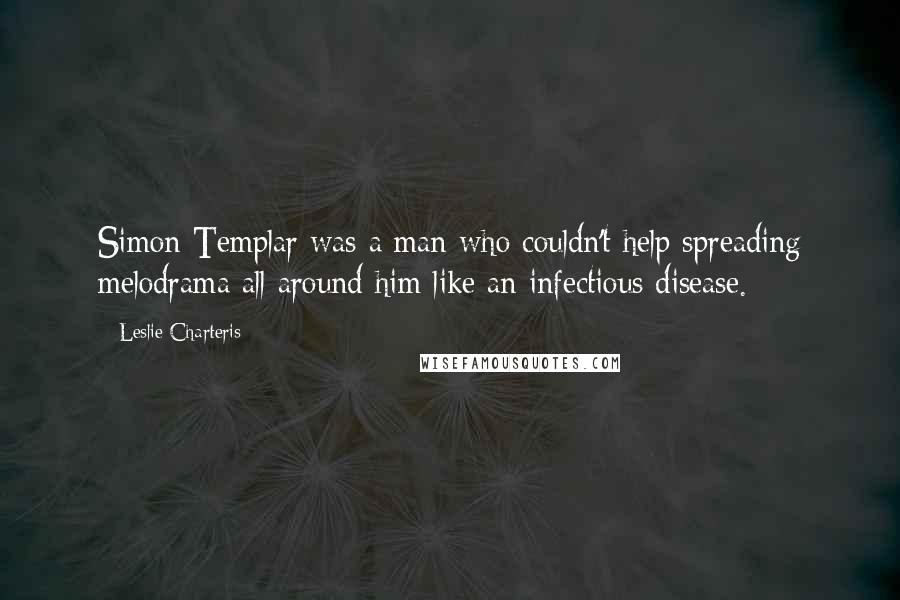 Simon Templar was a man who couldn't help spreading melodrama all around him like an infectious disease.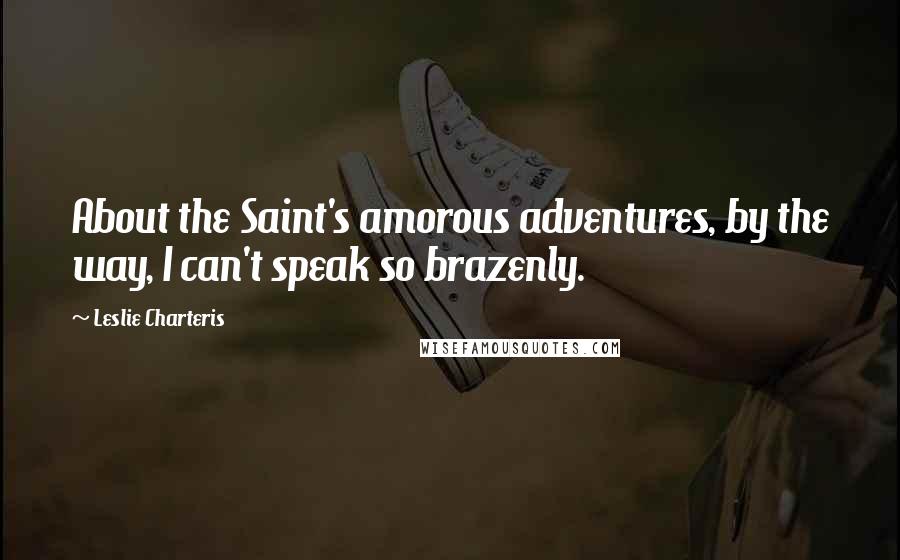 About the Saint's amorous adventures, by the way, I can't speak so brazenly.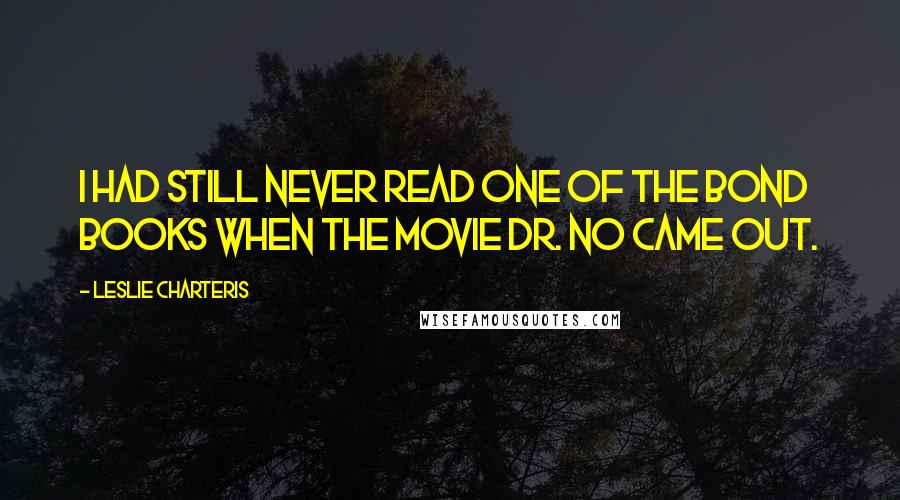 I had still never read one of the Bond books when the movie Dr. No came out.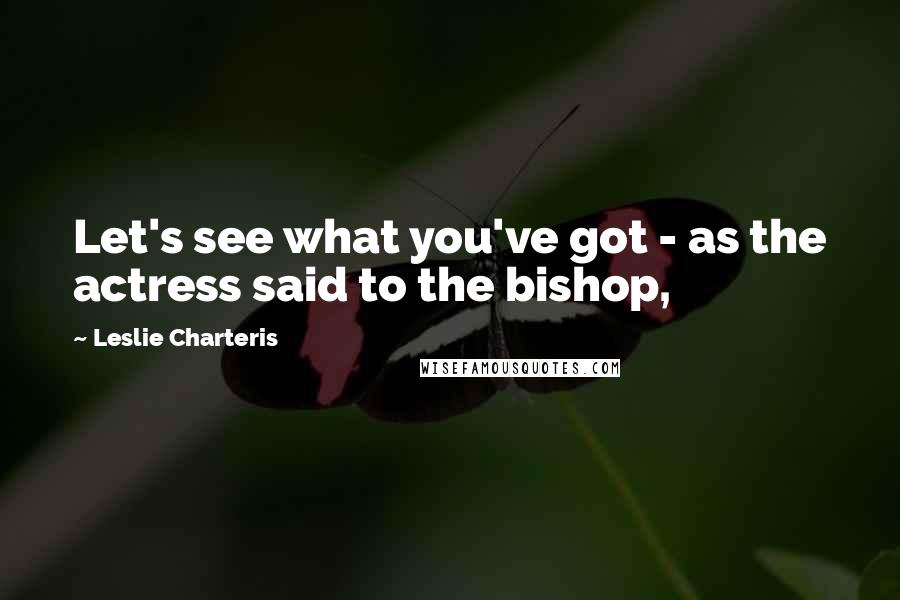 Let's see what you've got - as the actress said to the bishop,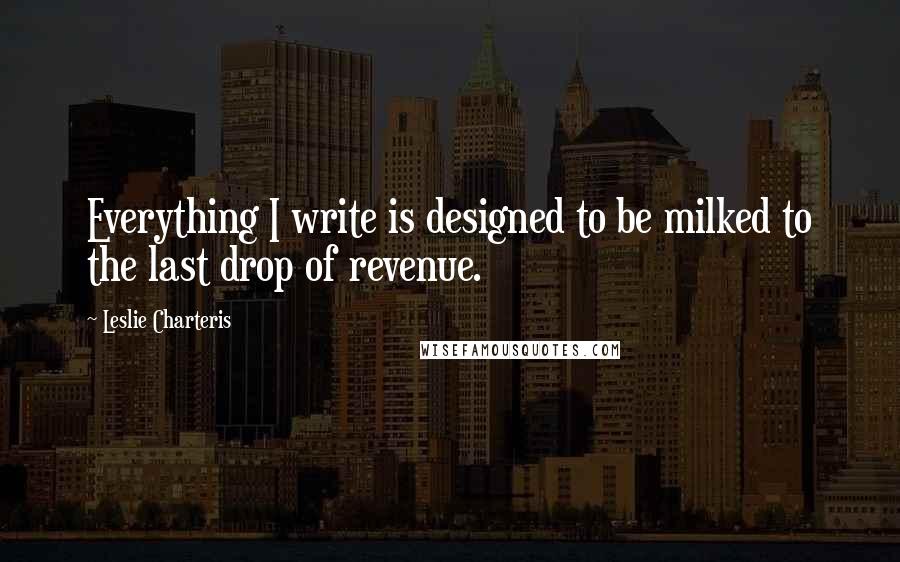 Everything I write is designed to be milked to the last drop of revenue.
Any stupid remark, quoted often enough, becomes gospel.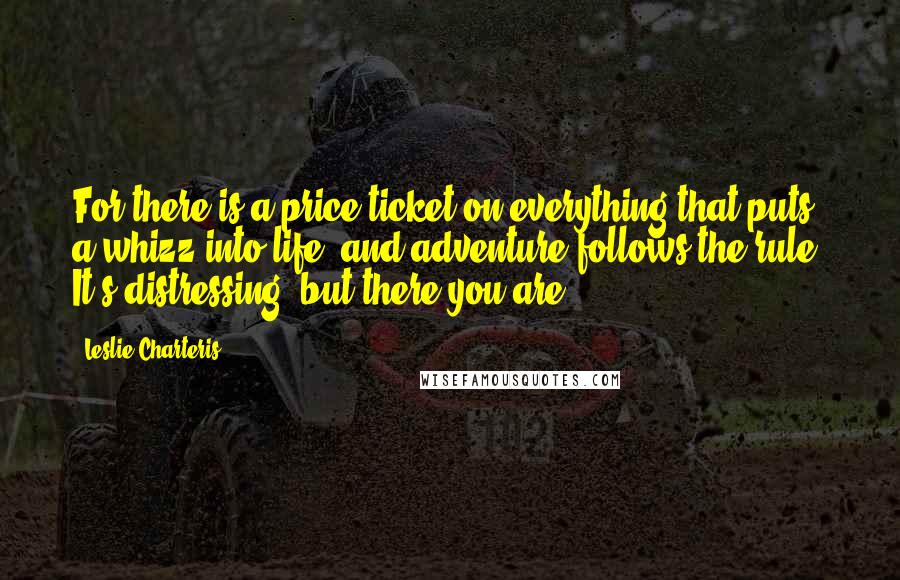 For there is a price ticket on everything that puts a whizz into life, and adventure follows the rule. It's distressing, but there you are.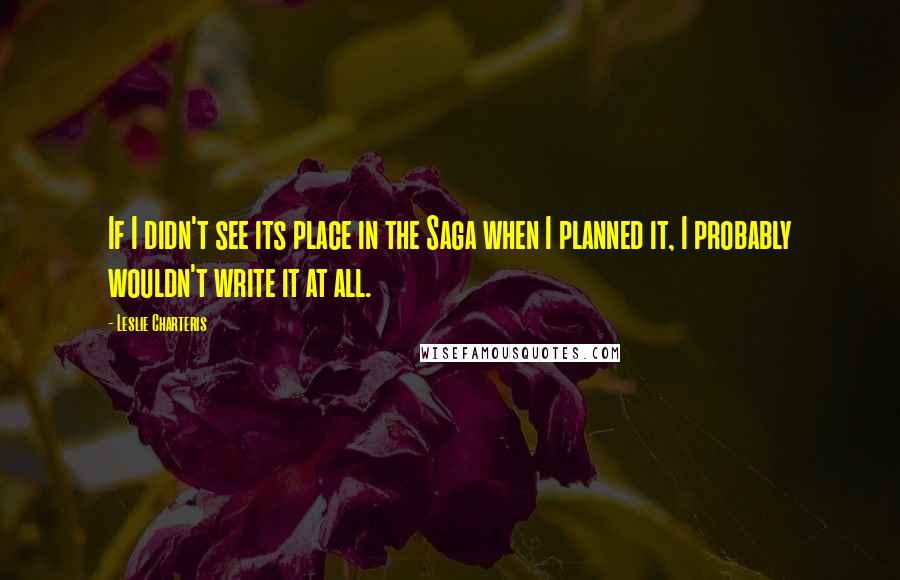 If I didn't see its place in the Saga when I planned it, I probably wouldn't write it at all.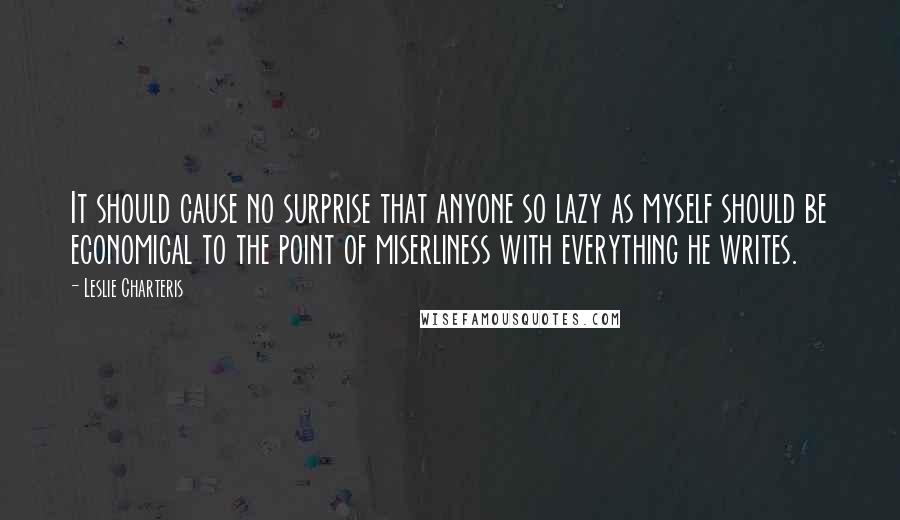 It should cause no surprise that anyone so lazy as myself should be economical to the point of miserliness with everything he writes.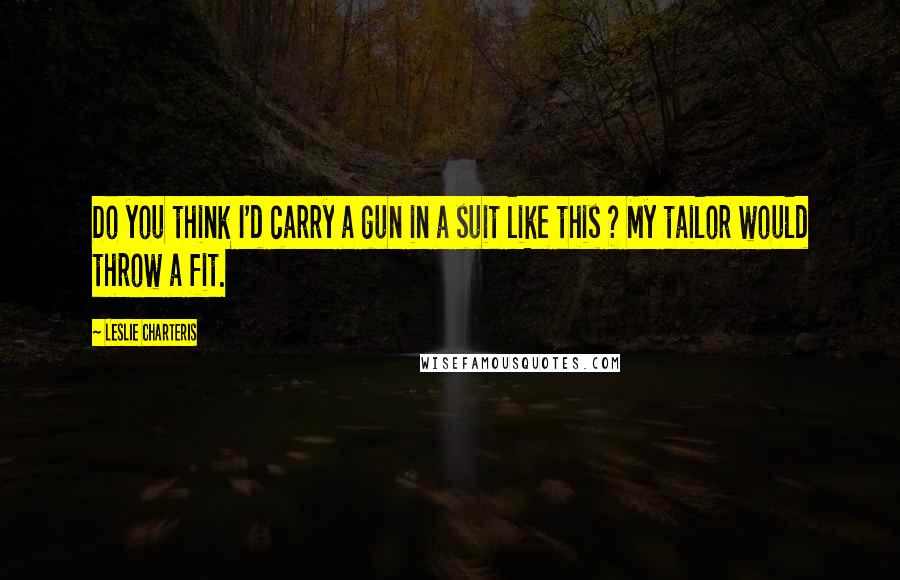 Do you think I'd carry a gun in a suit like this ? My tailor would throw a fit.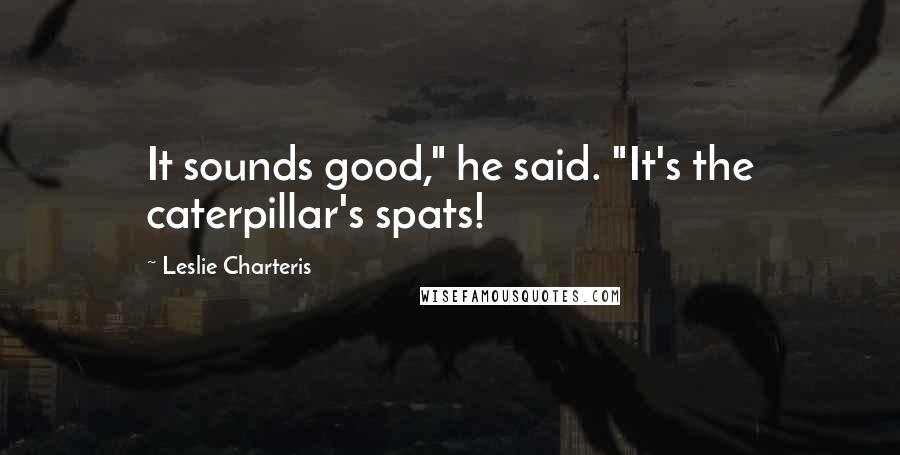 It sounds good," he said. "It's the caterpillar's spats!