Samaire Armstrong Quotes
Top 5 wise famous quotes and sayings by Samaire Armstrong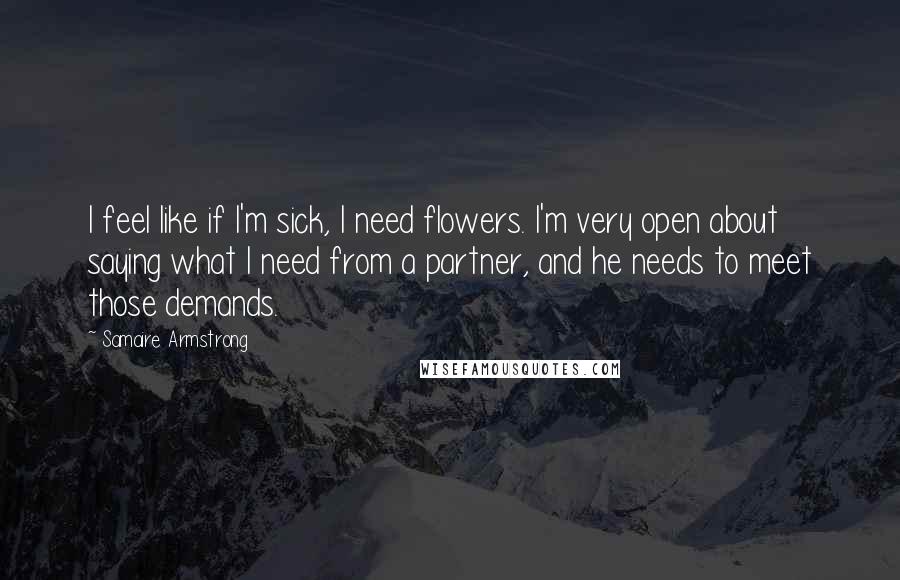 I feel like if I'm sick, I need flowers. I'm very open about saying what I need from a partner, and he needs to meet those demands.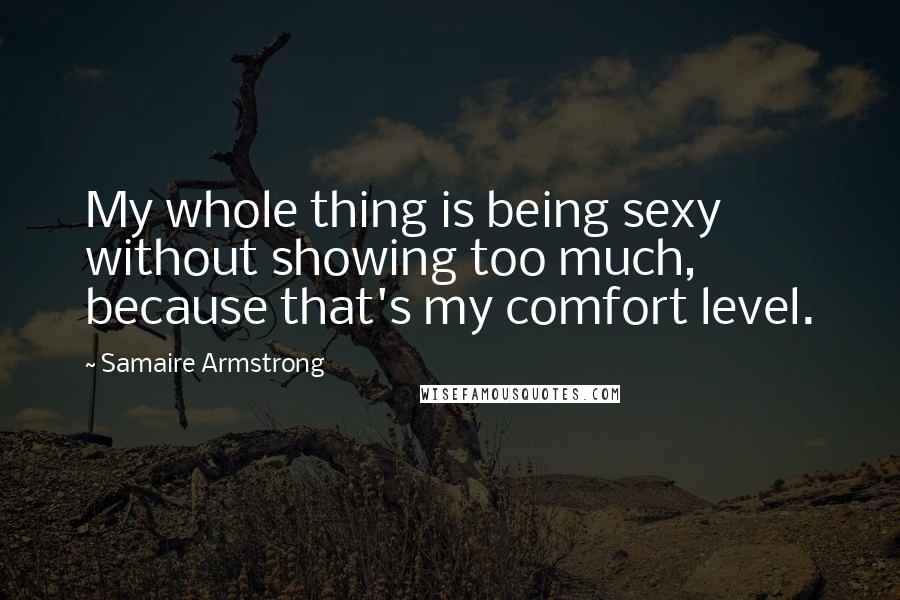 My whole thing is being sexy without showing too much, because that's my comfort level.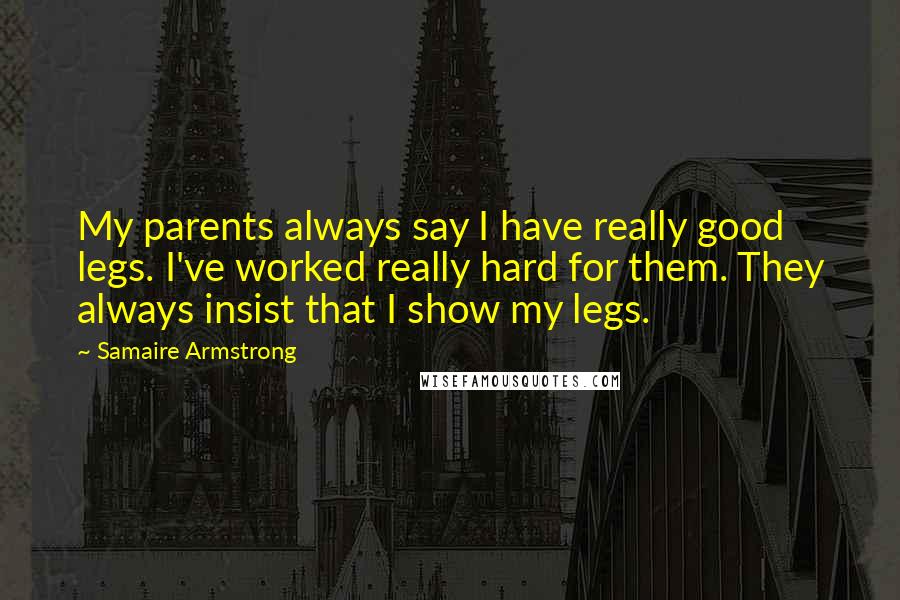 My parents always say I have really good legs. I've worked really hard for them. They always insist that I show my legs.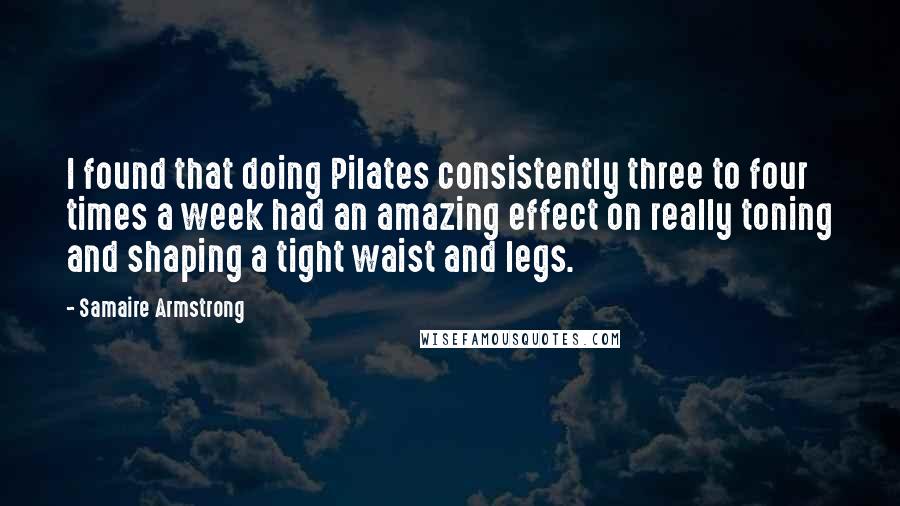 I found that doing Pilates consistently three to four times a week had an amazing effect on really toning and shaping a tight waist and legs.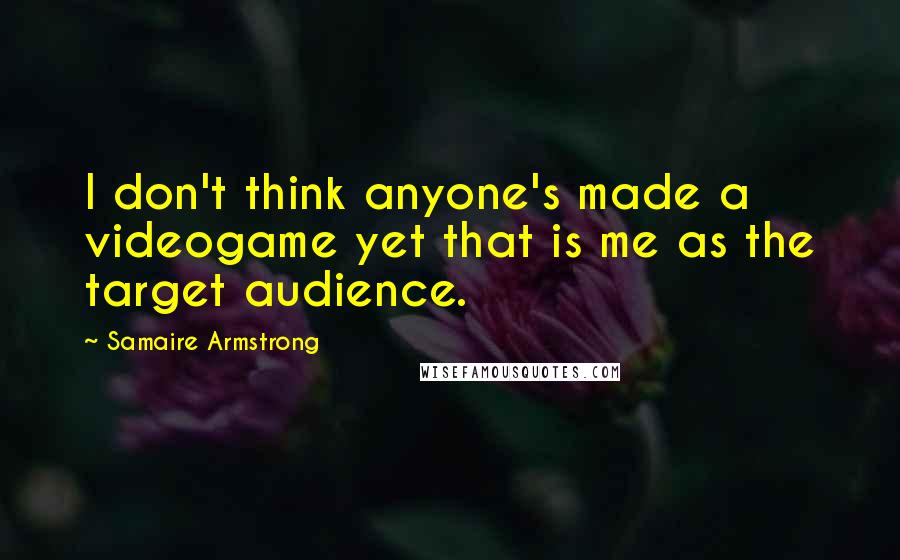 I don't think anyone's made a videogame yet that is me as the target audience.