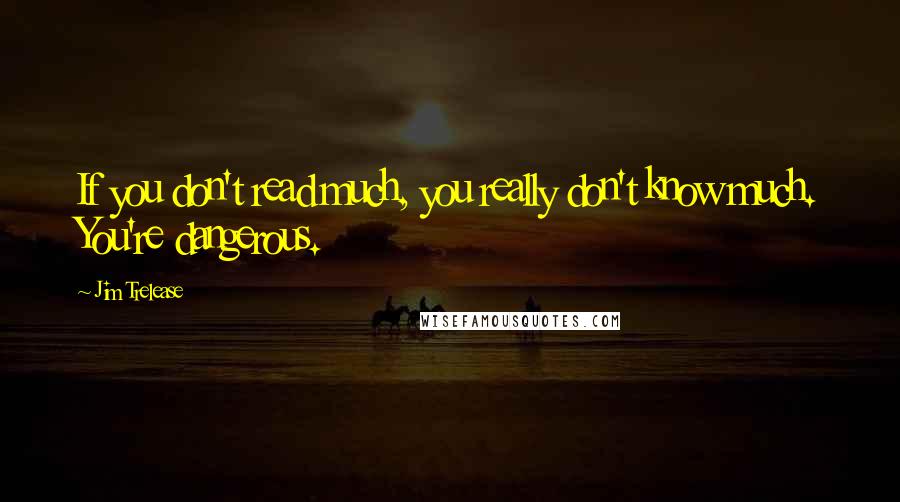 If you don't read much, you really don't know much. You're dangerous.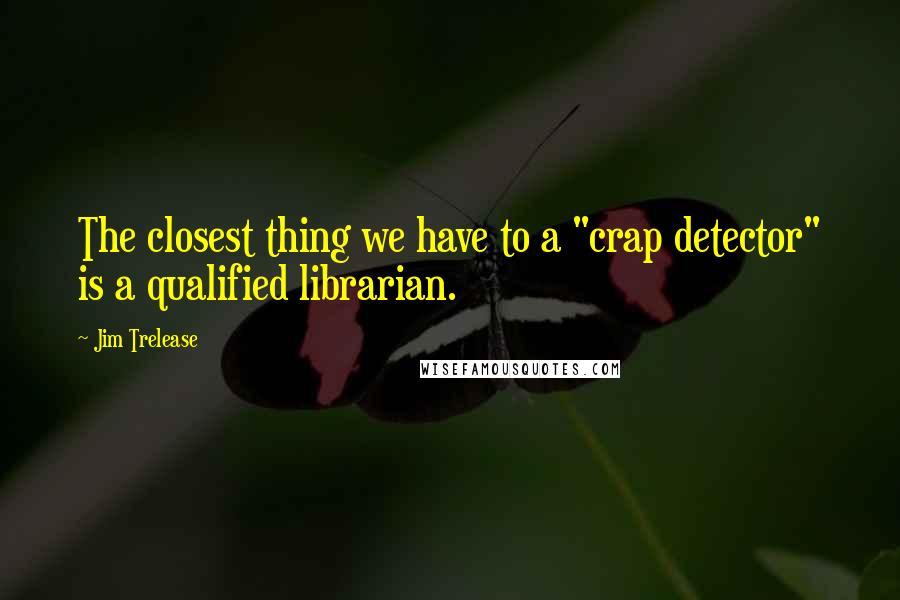 The closest thing we have to a "crap detector" is a qualified librarian.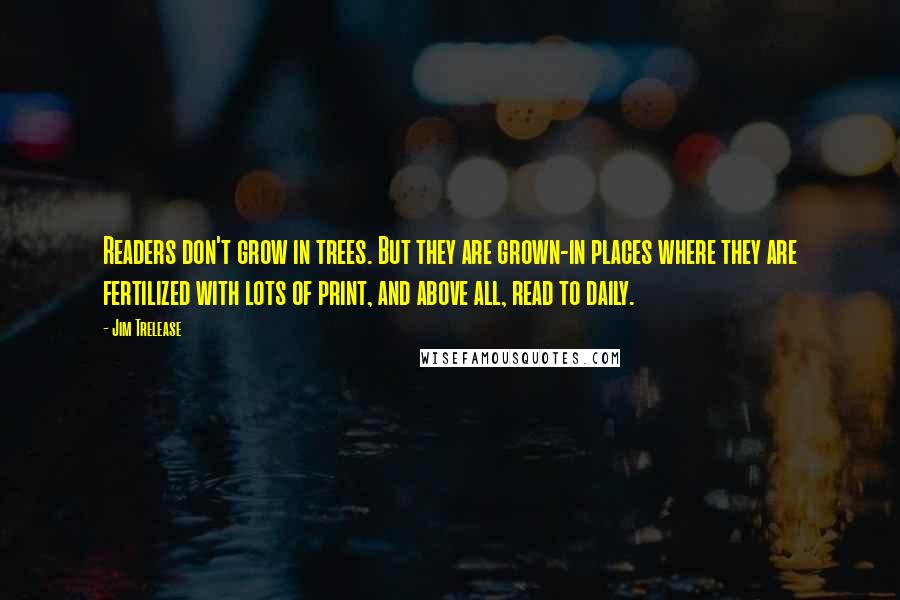 Readers don't grow in trees. But they are grown-in places where they are fertilized with lots of print, and above all, read to daily.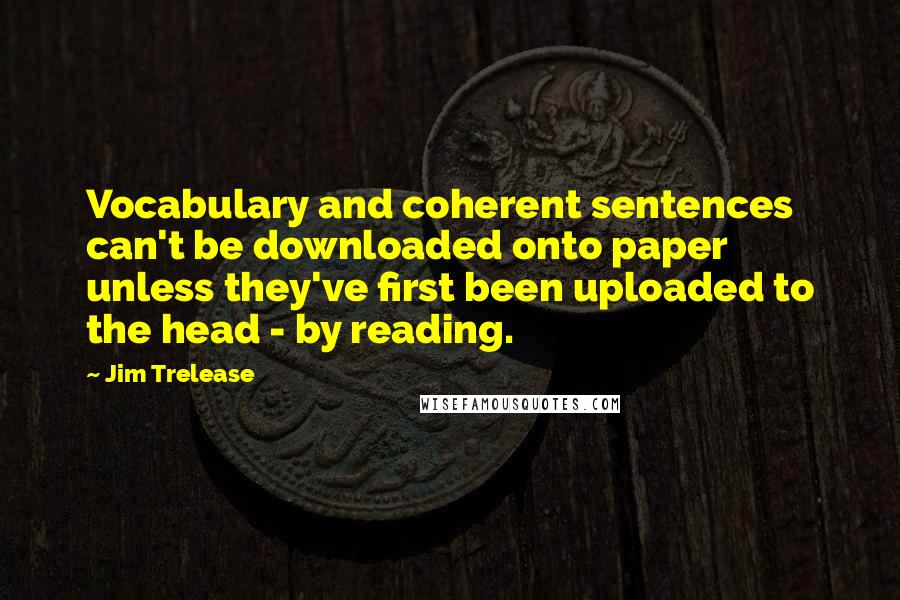 Vocabulary and coherent sentences can't be downloaded onto paper unless they've first been uploaded to the head - by reading.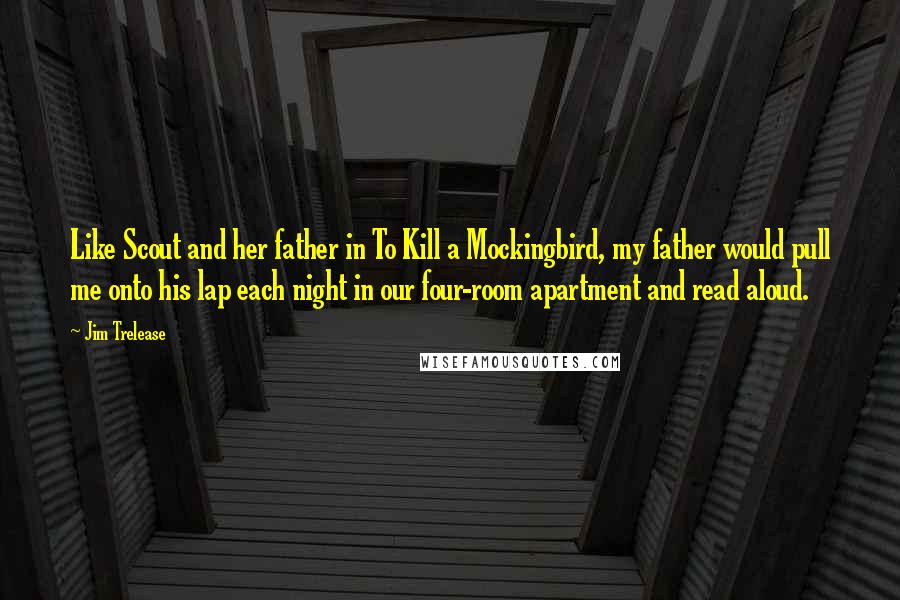 Like Scout and her father in To Kill a Mockingbird, my father would pull me onto his lap each night in our four-room apartment and read aloud.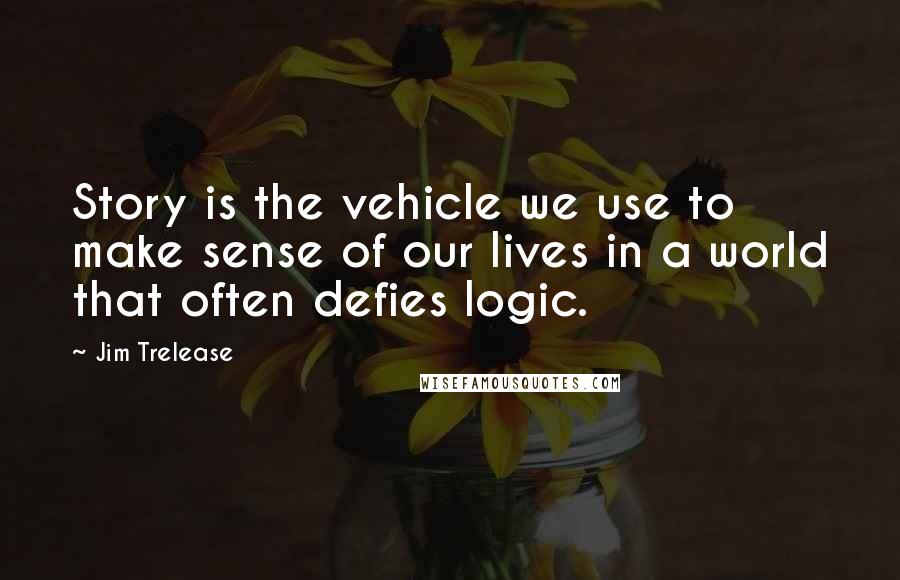 Story is the vehicle we use to make sense of our lives in a world that often defies logic.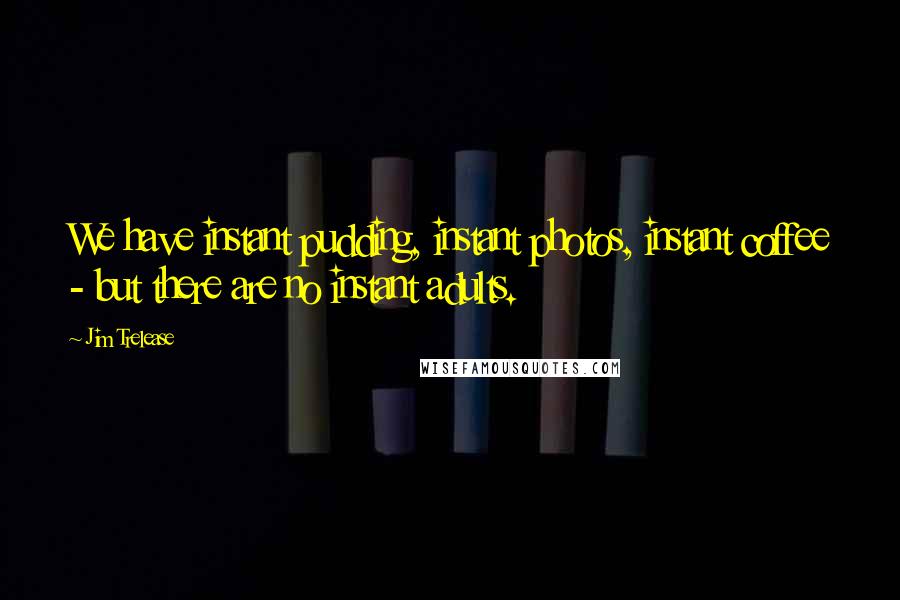 We have instant pudding, instant photos, instant coffee - but there are no instant adults.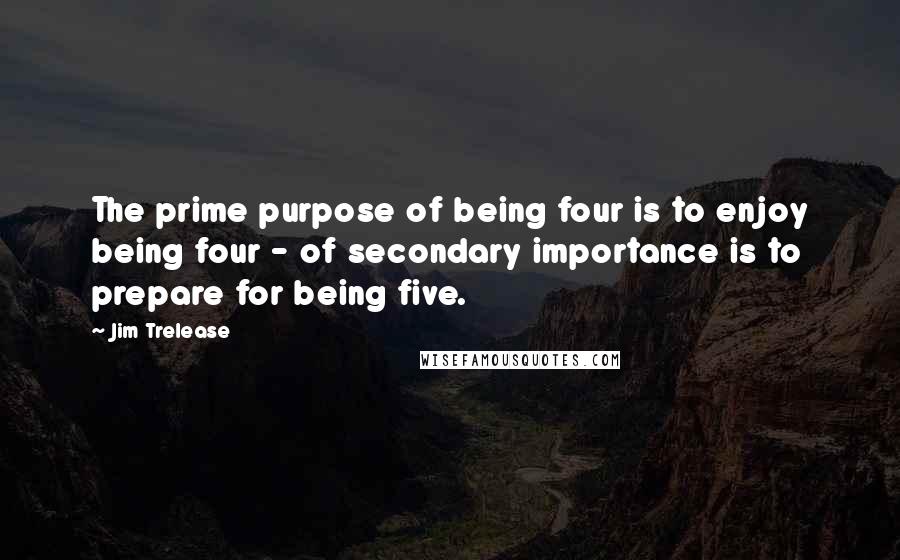 The prime purpose of being four is to enjoy being four - of secondary importance is to prepare for being five.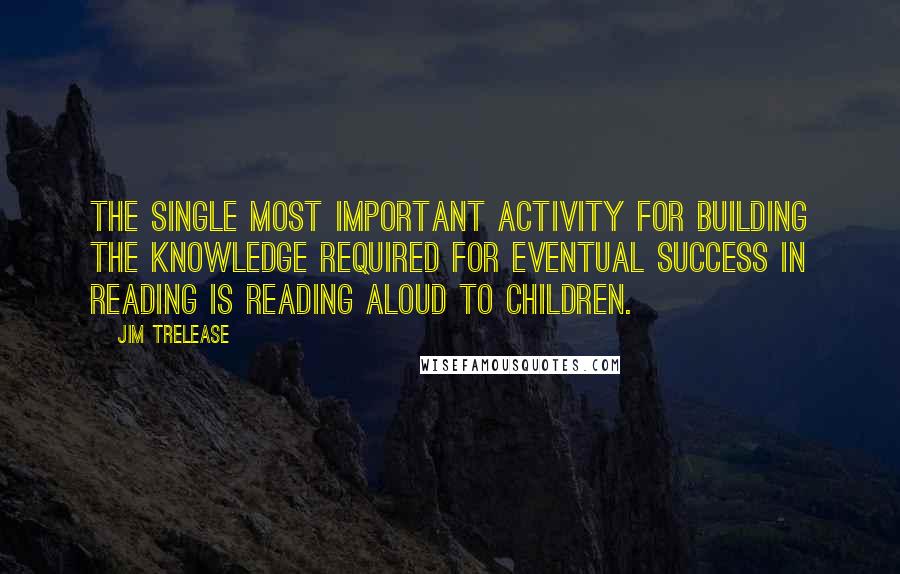 The single most important activity for building the knowledge required for eventual success in reading is reading aloud to children.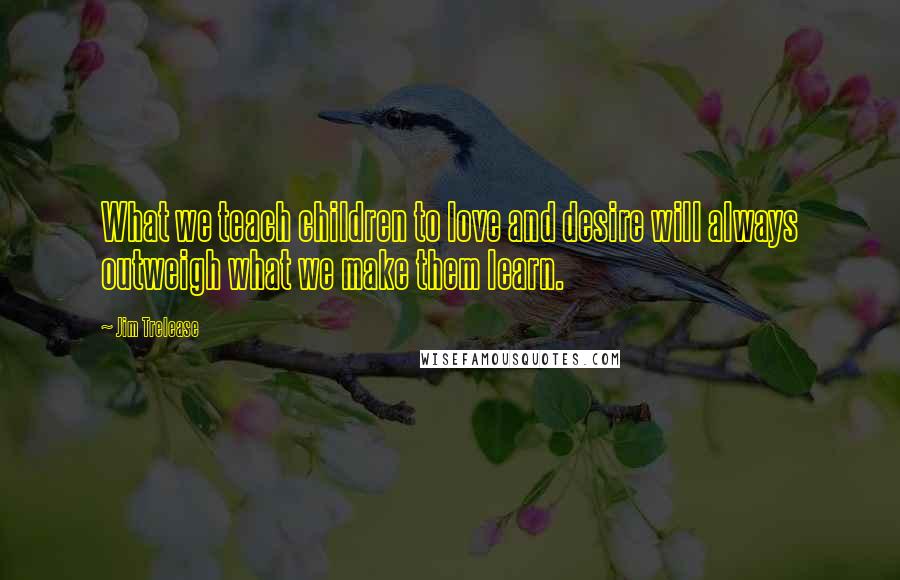 What we teach children to love and desire will always outweigh what we make them learn.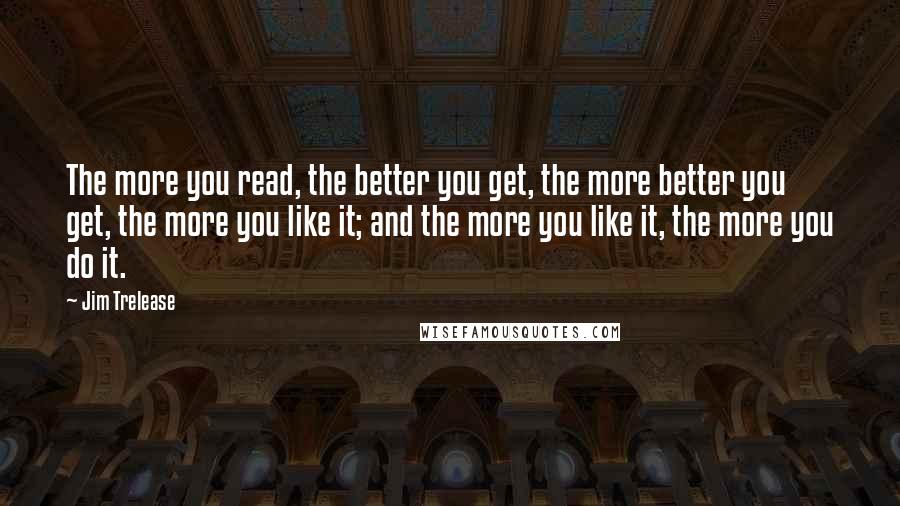 The more you read, the better you get, the more better you get, the more you like it; and the more you like it, the more you do it.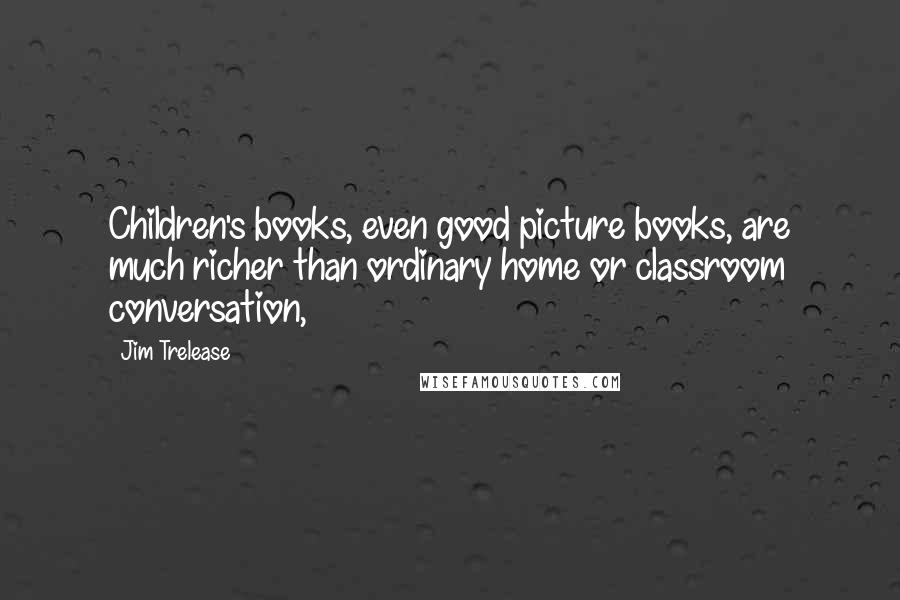 Children's books, even good picture books, are much richer than ordinary home or classroom conversation,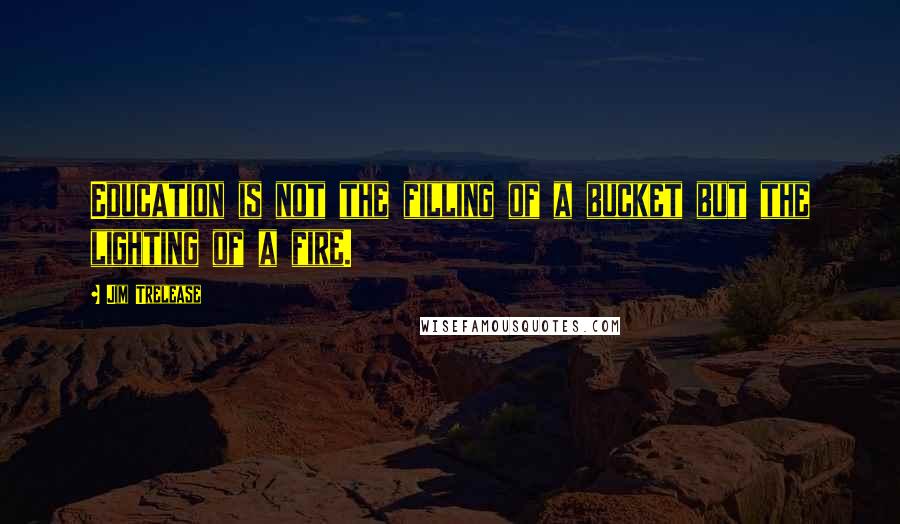 Education is not the filling of a bucket but the lighting of a fire.