Taylor Hawkins Quotes
Top 13 wise famous quotes and sayings by Taylor Hawkins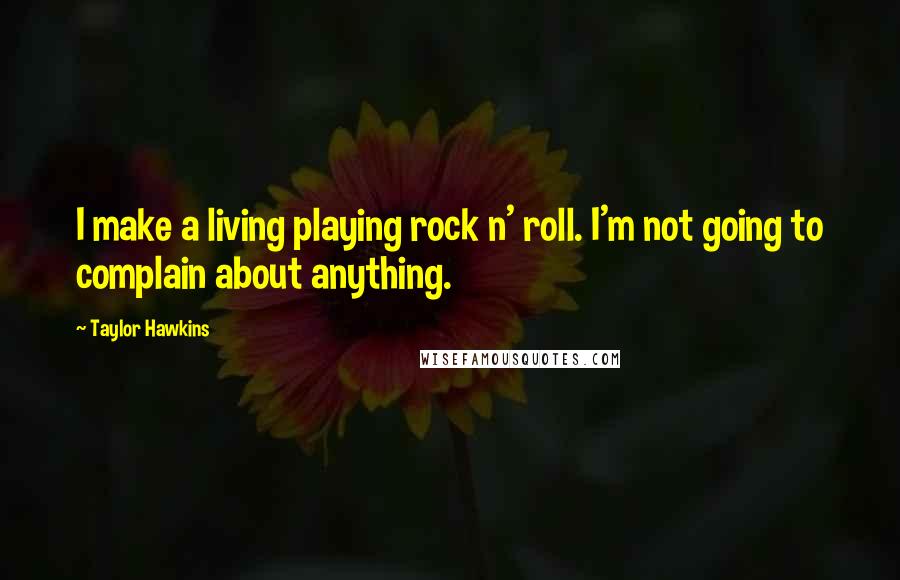 I make a living playing rock n' roll. I'm not going to complain about anything.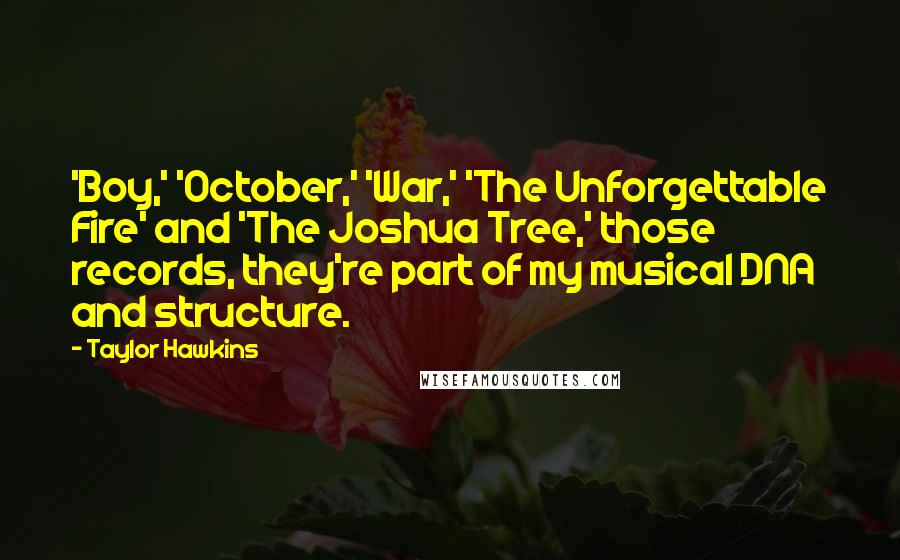 'Boy,' 'October,' 'War,' 'The Unforgettable Fire' and 'The Joshua Tree,' those records, they're part of my musical DNA and structure.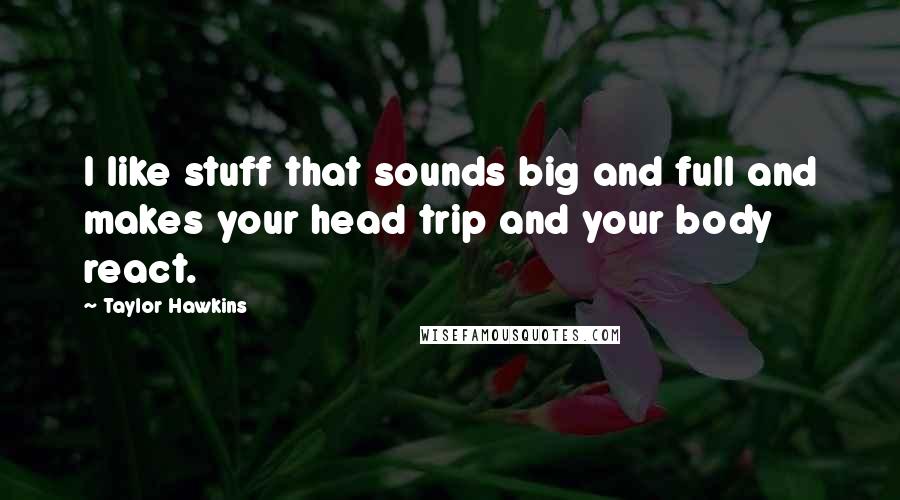 I like stuff that sounds big and full and makes your head trip and your body react.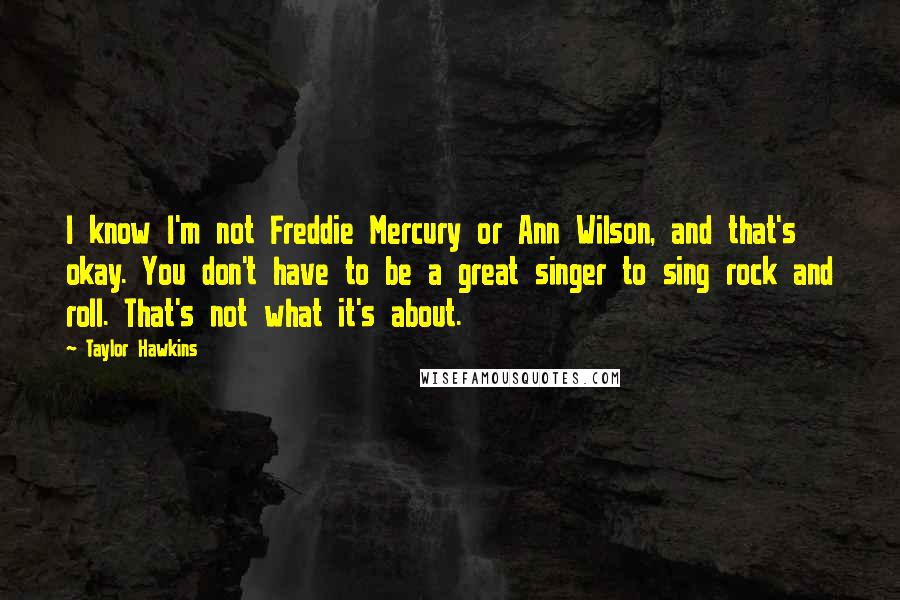 I know I'm not Freddie Mercury or Ann Wilson, and that's okay. You don't have to be a great singer to sing rock and roll. That's not what it's about.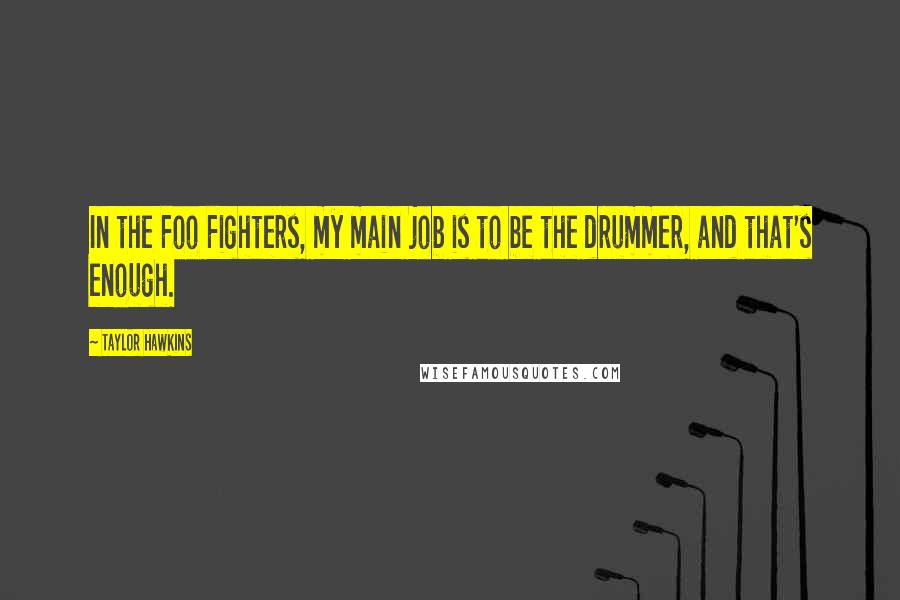 In the Foo Fighters, my main job is to be the drummer, and that's enough.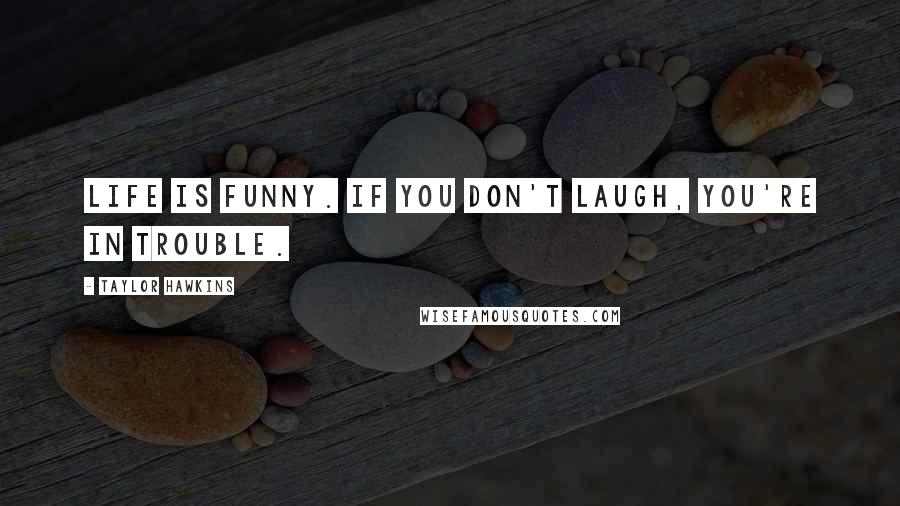 Life is funny. If you don't laugh, you're in trouble.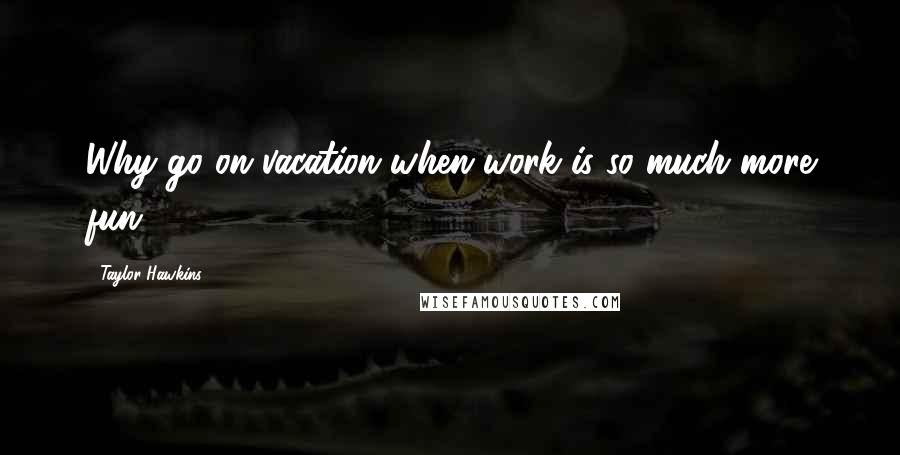 Why go on vacation when work is so much more fun.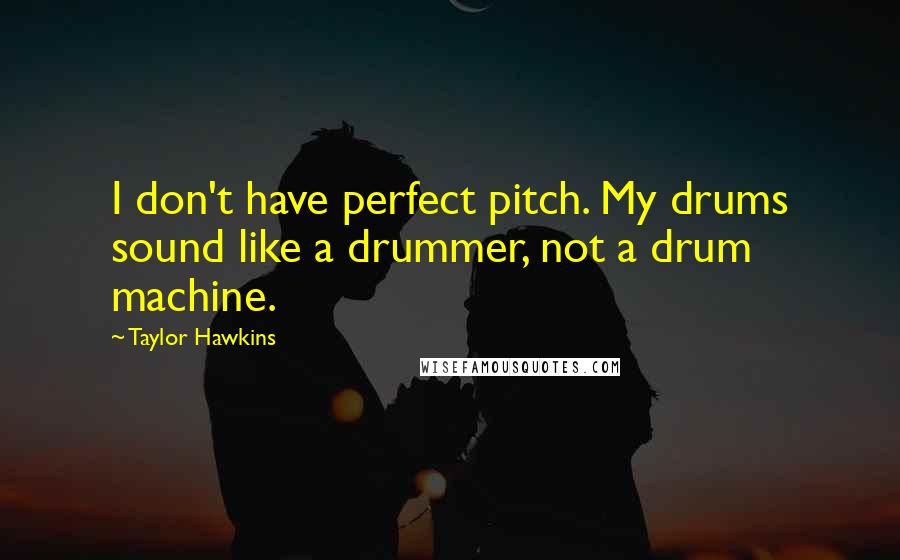 I don't have perfect pitch. My drums sound like a drummer, not a drum machine.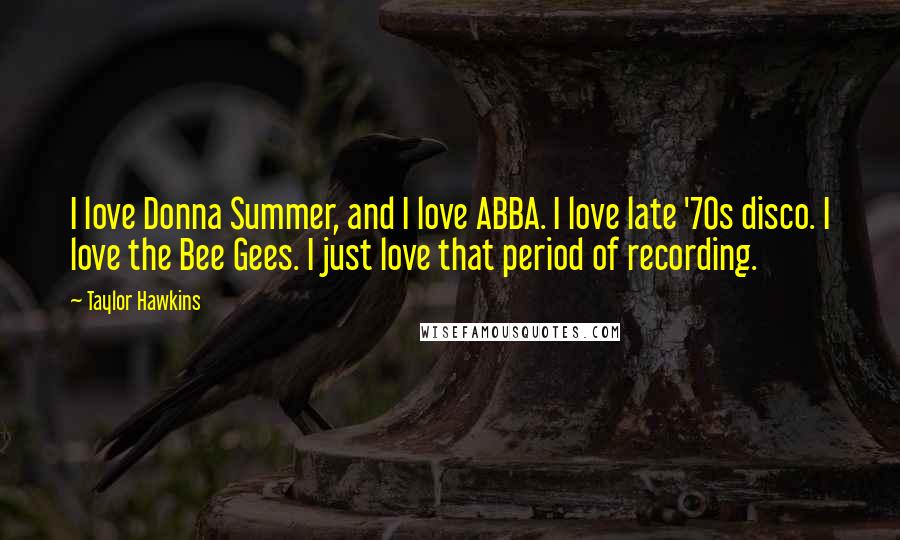 I love Donna Summer, and I love ABBA. I love late '70s disco. I love the Bee Gees. I just love that period of recording.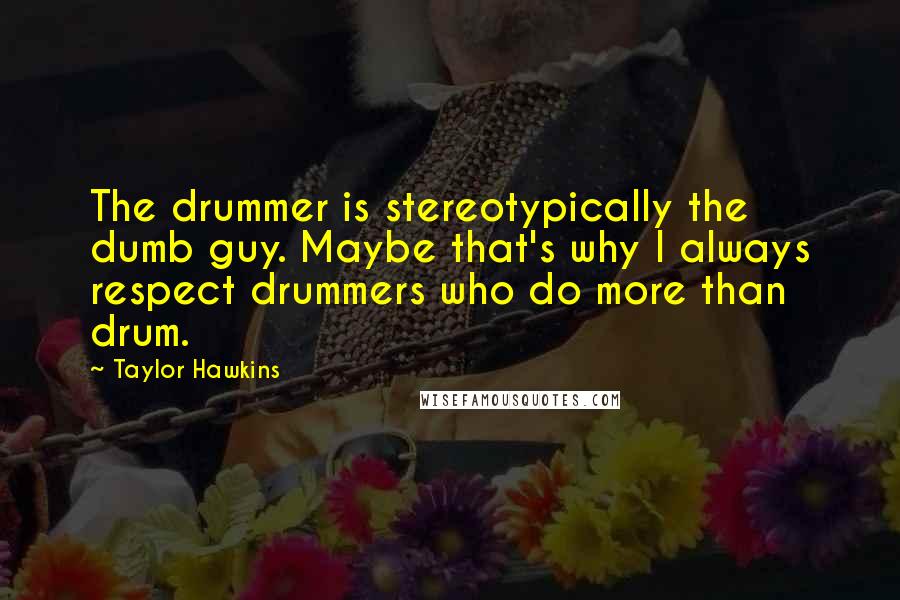 The drummer is stereotypically the dumb guy. Maybe that's why I always respect drummers who do more than drum.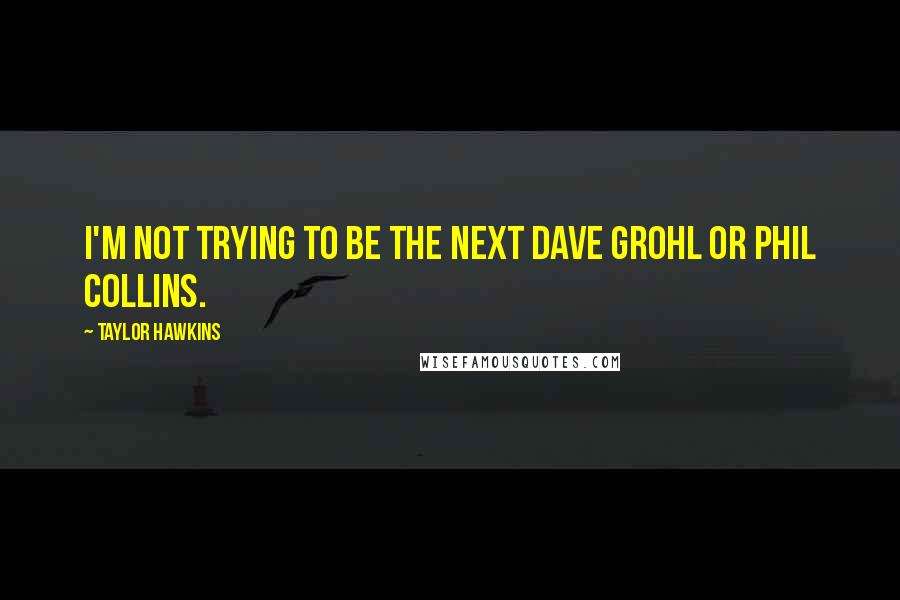 I'm not trying to be the next Dave Grohl or Phil Collins.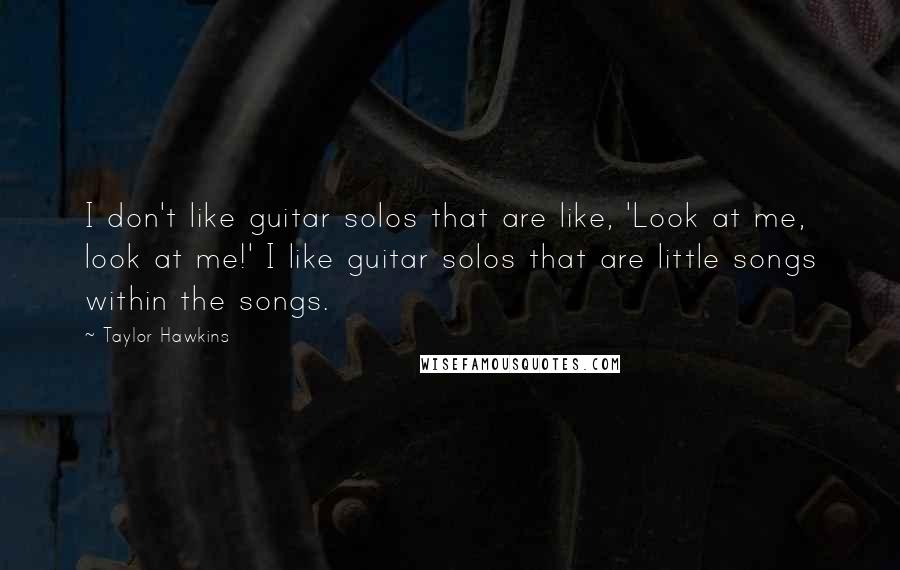 I don't like guitar solos that are like, 'Look at me, look at me!' I like guitar solos that are little songs within the songs.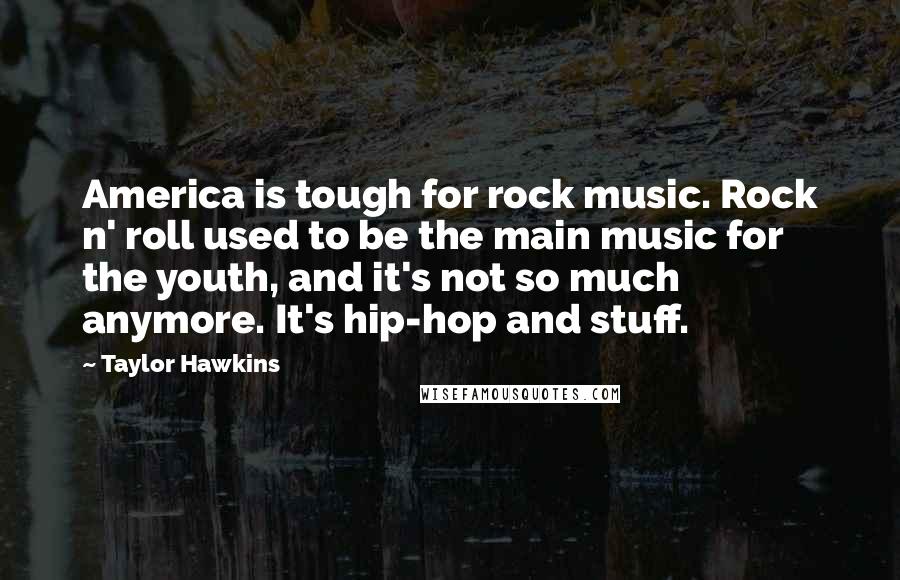 America is tough for rock music. Rock n' roll used to be the main music for the youth, and it's not so much anymore. It's hip-hop and stuff.