Lorelie Rozzano Quotes
Top 4 wise famous quotes and sayings by Lorelie Rozzano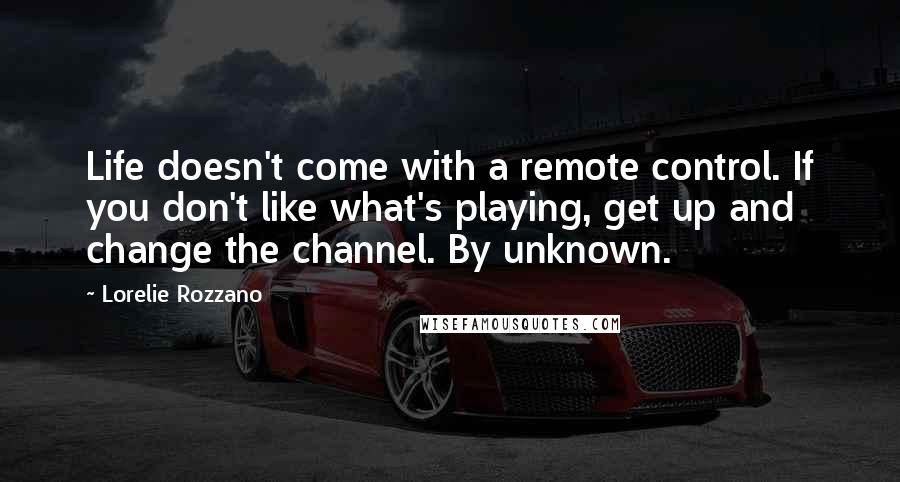 Life doesn't come with a remote control. If you don't like what's playing, get up and change the channel.
By unknown.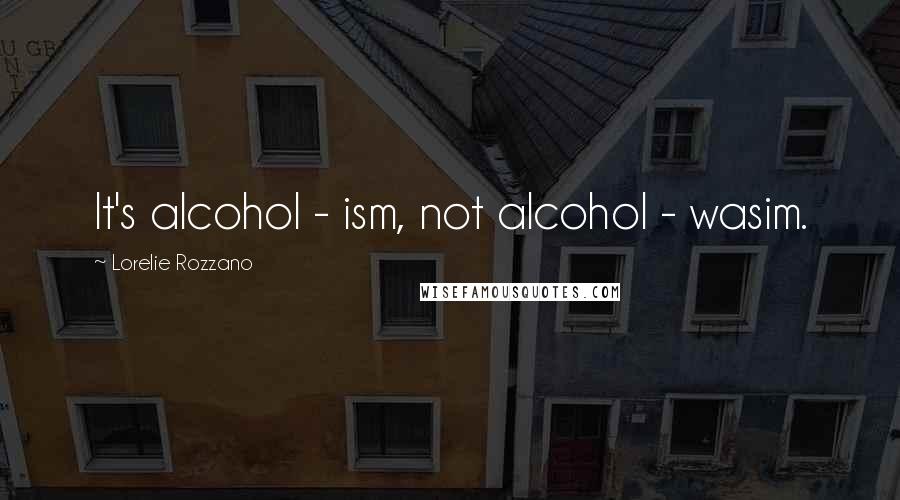 It's alcohol - ism, not alcohol - wasim.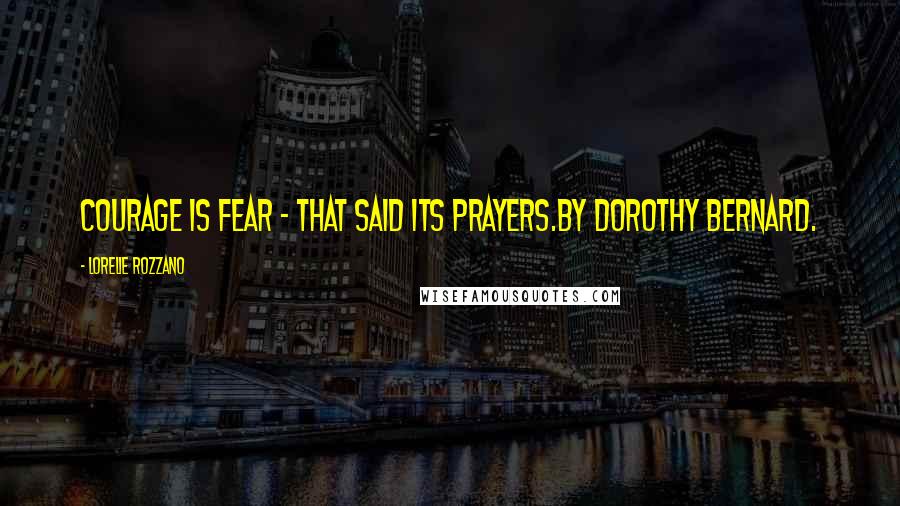 Courage is fear - that said its prayers.
By Dorothy Bernard.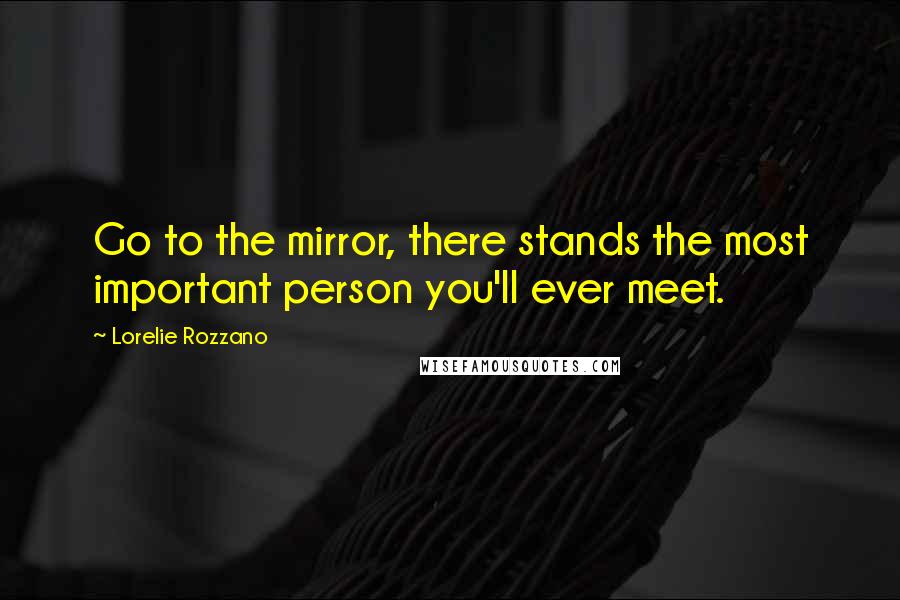 Go to the mirror, there stands the most important person you'll ever meet.