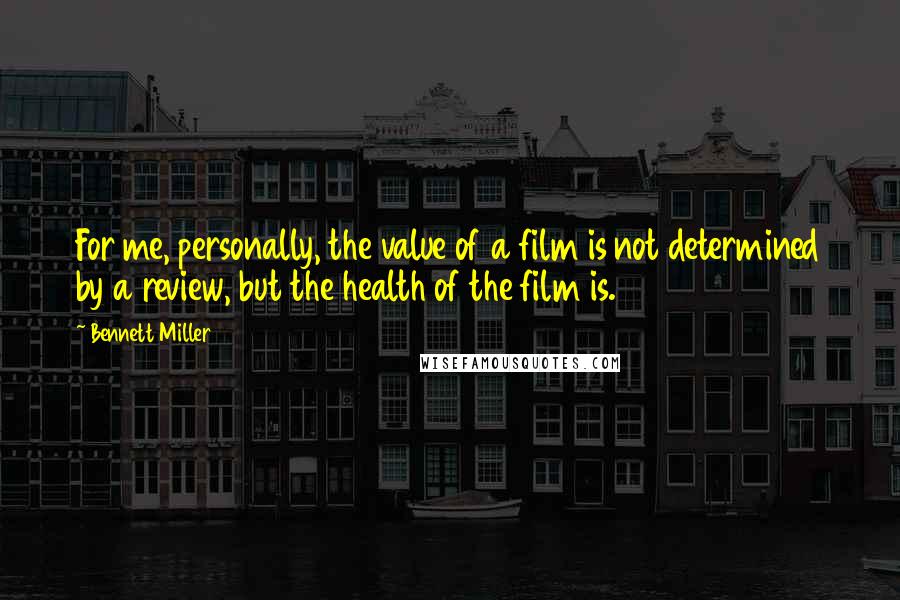 For me, personally, the value of a film is not determined by a review, but the health of the film is.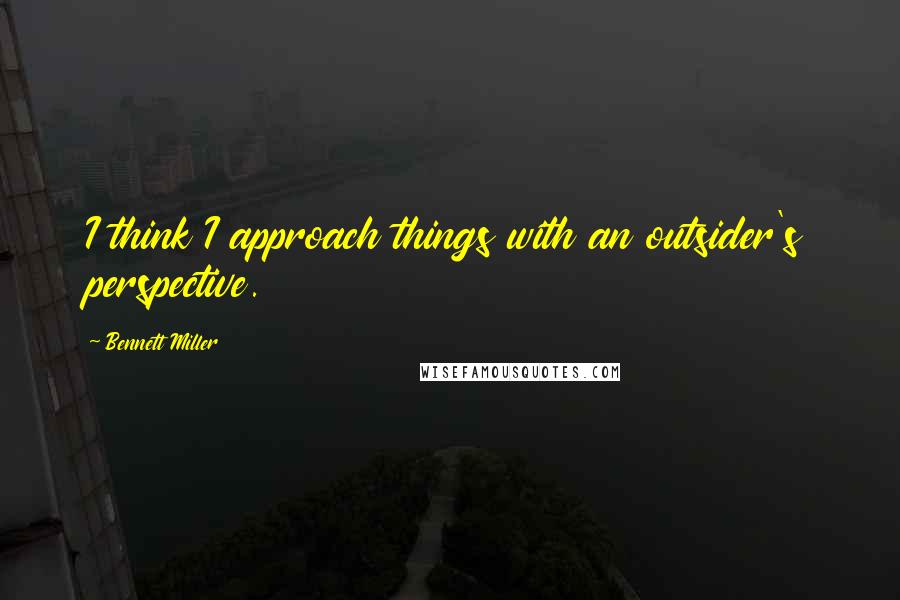 I think I approach things with an outsider's perspective.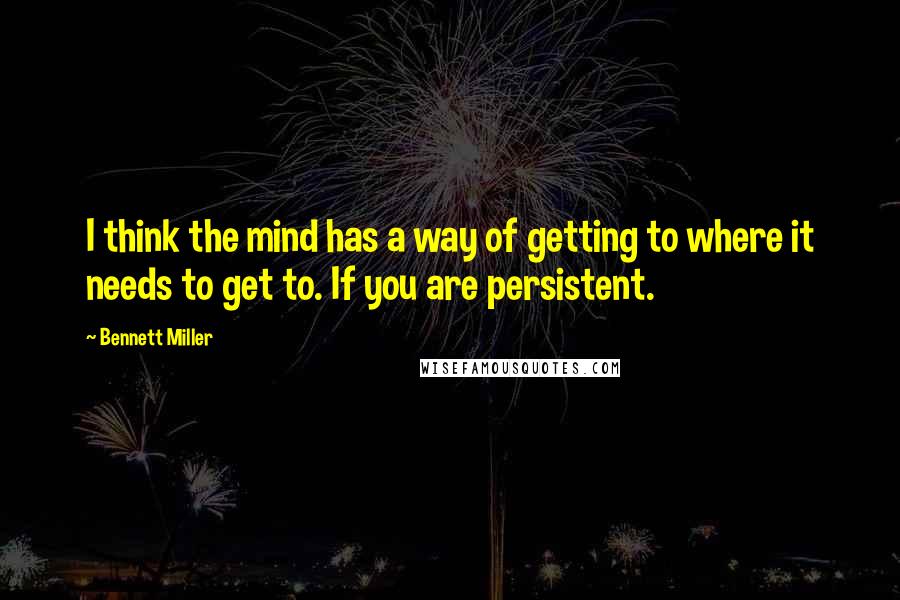 I think the mind has a way of getting to where it needs to get to. If you are persistent.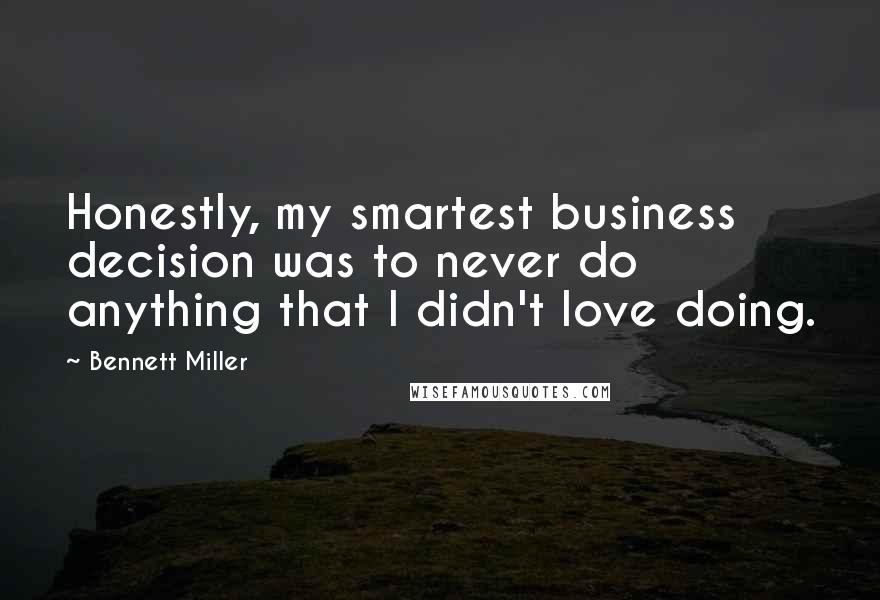 Honestly, my smartest business decision was to never do anything that I didn't love doing.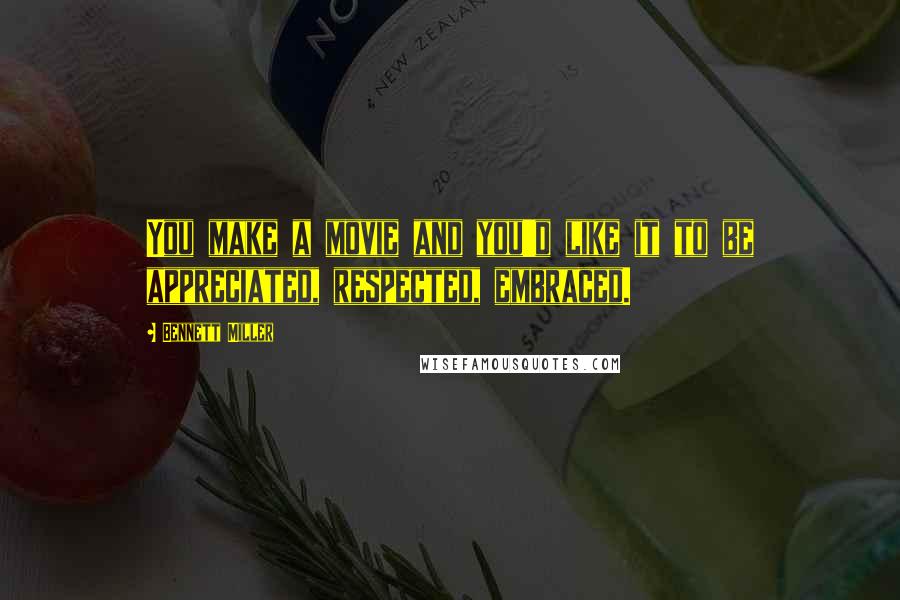 You make a movie and you'd like it to be appreciated, respected, embraced.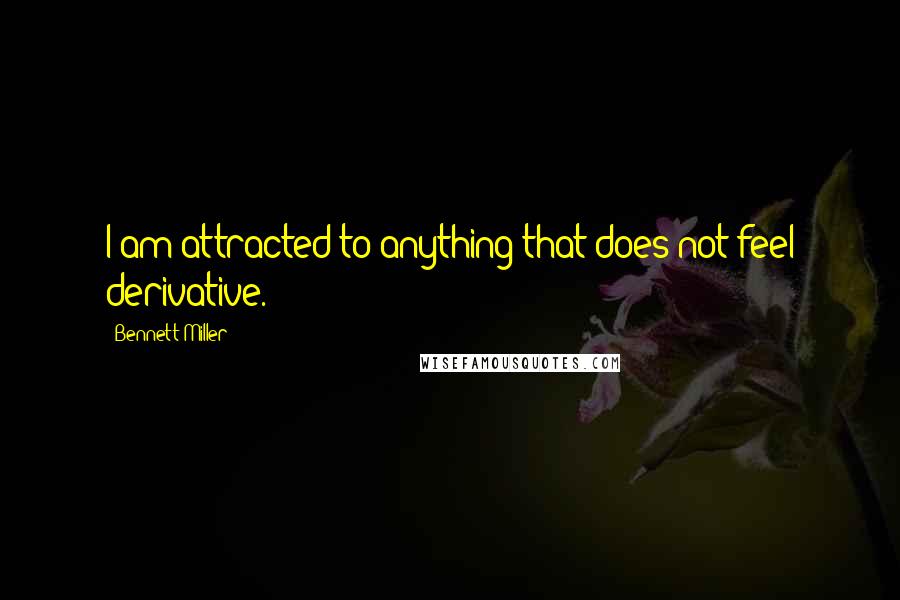 I am attracted to anything that does not feel derivative.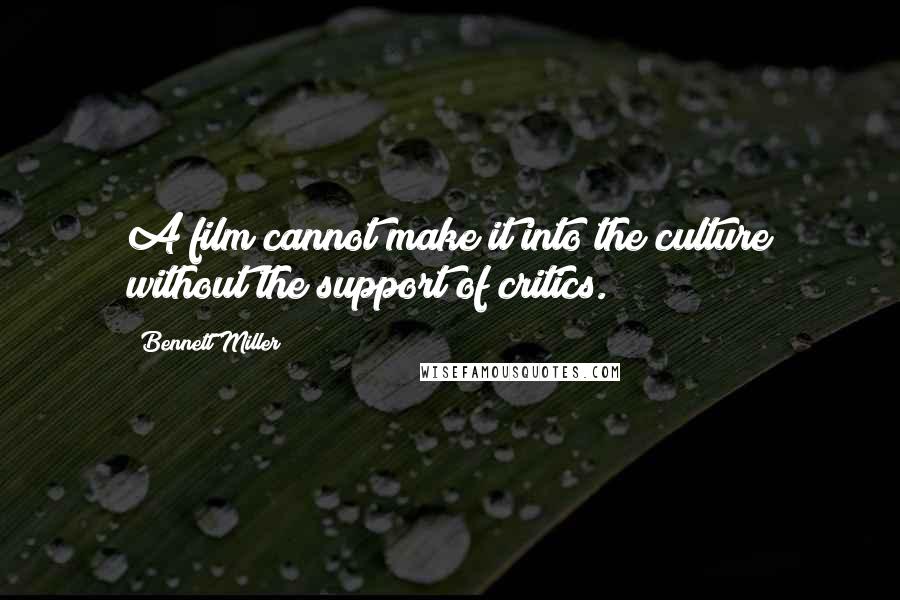 A film cannot make it into the culture without the support of critics.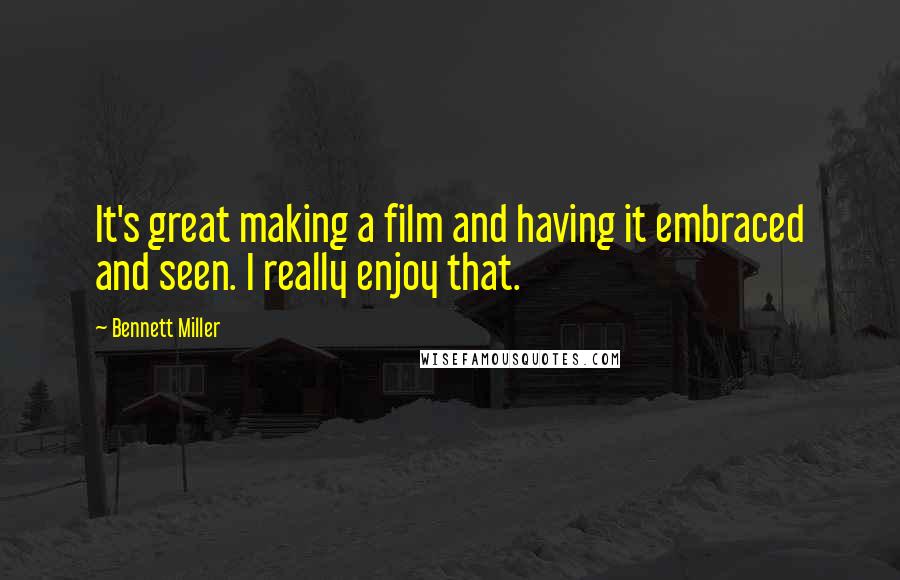 It's great making a film and having it embraced and seen. I really enjoy that.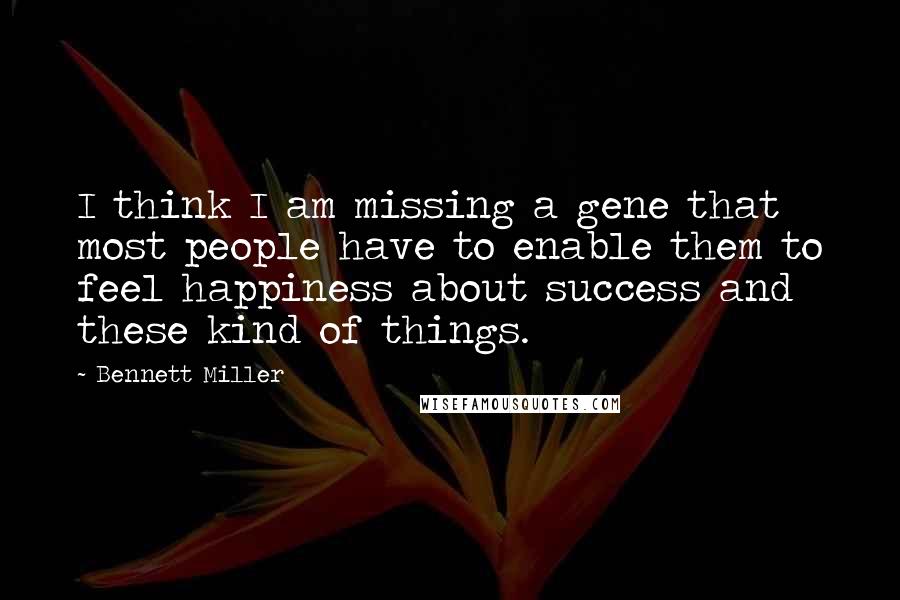 I think I am missing a gene that most people have to enable them to feel happiness about success and these kind of things.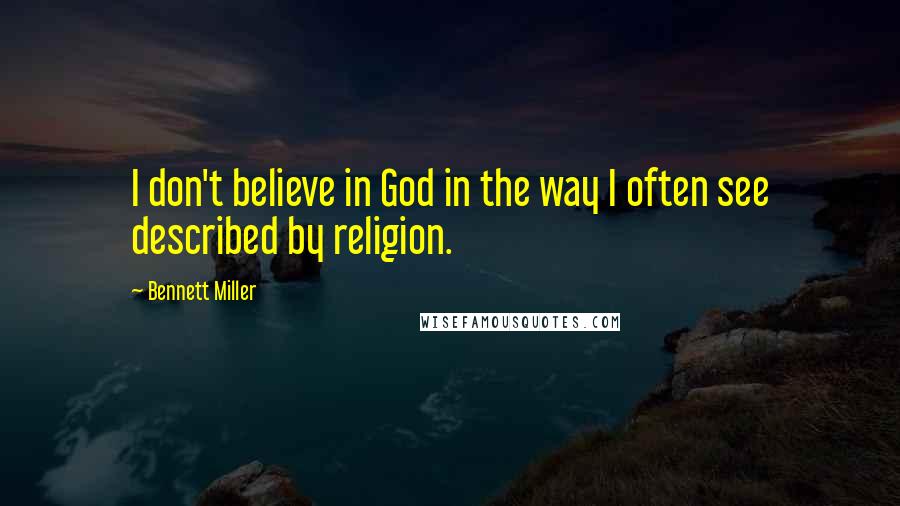 I don't believe in God in the way I often see described by religion.