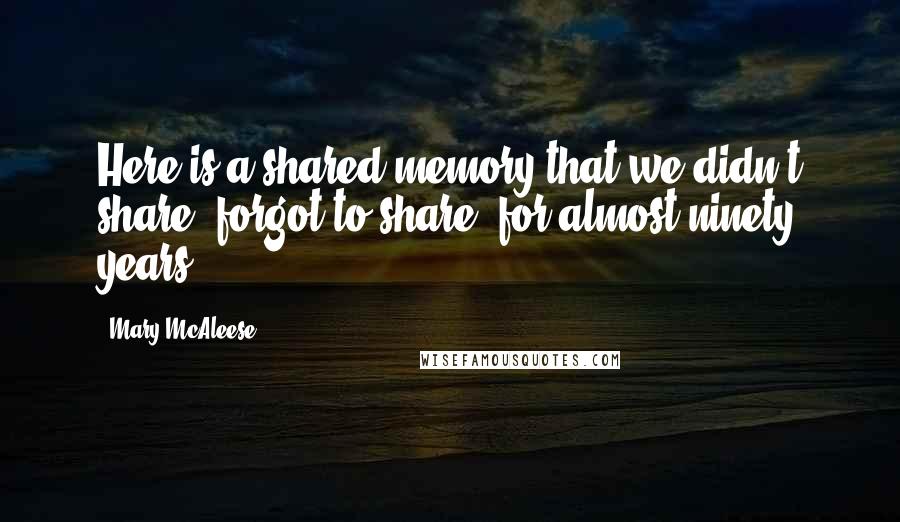 Here is a shared memory that we didn't share, forgot to share, for almost ninety years.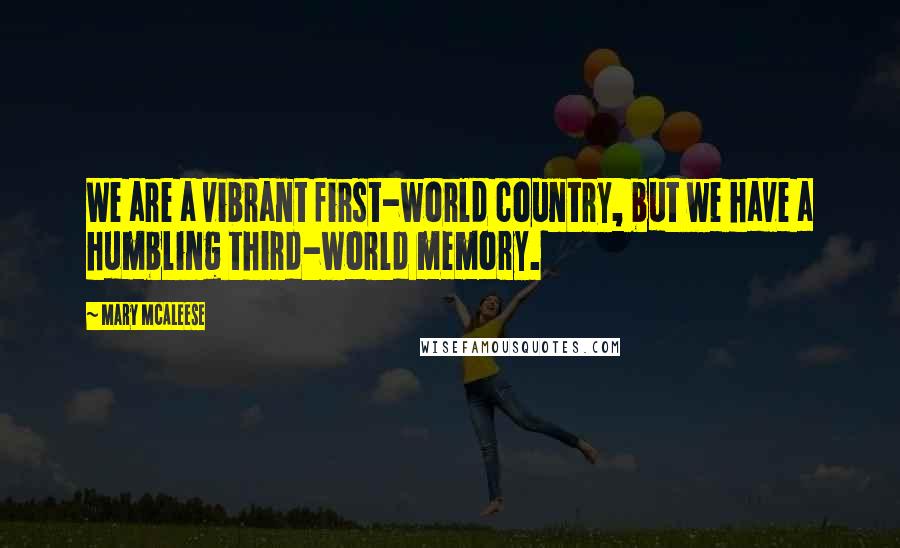 We are a vibrant first-world country, but we have a humbling third-world memory.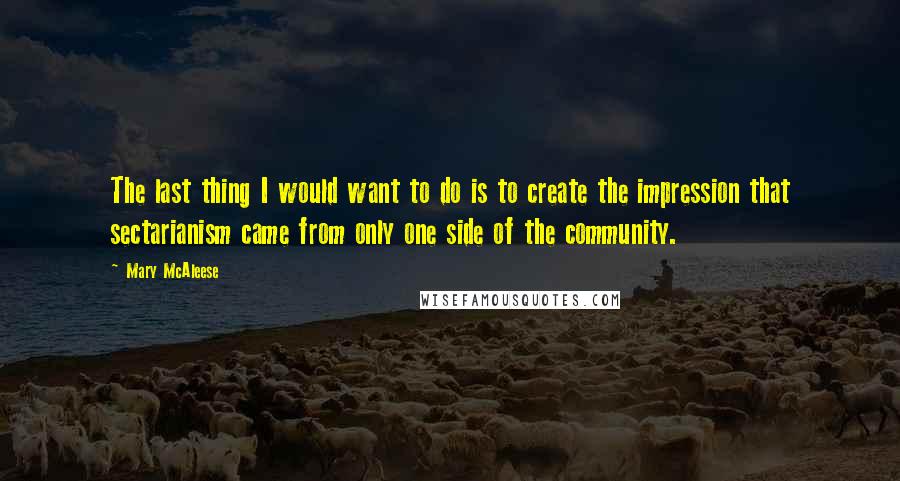 The last thing I would want to do is to create the impression that sectarianism came from only one side of the community.