Ednah Walters Quotes
Top 13 wise famous quotes and sayings by Ednah Walters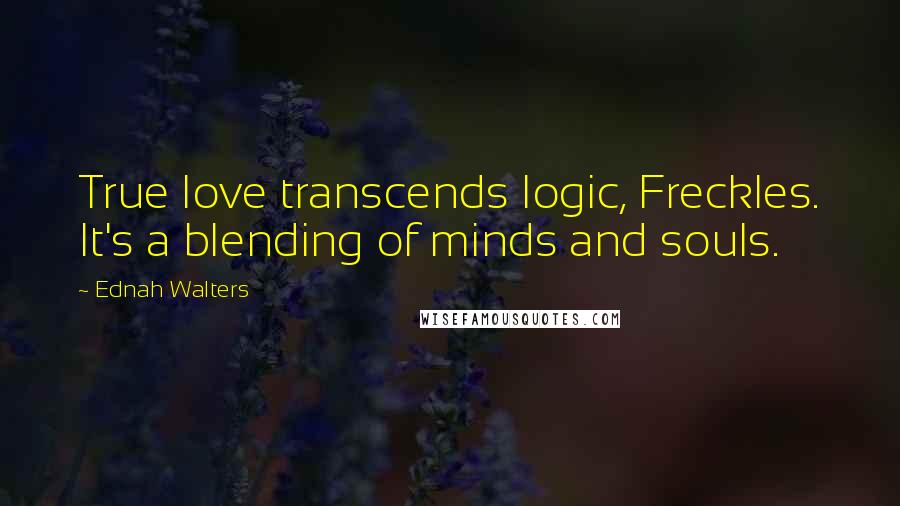 True love transcends logic, Freckles. It's a blending of minds and souls.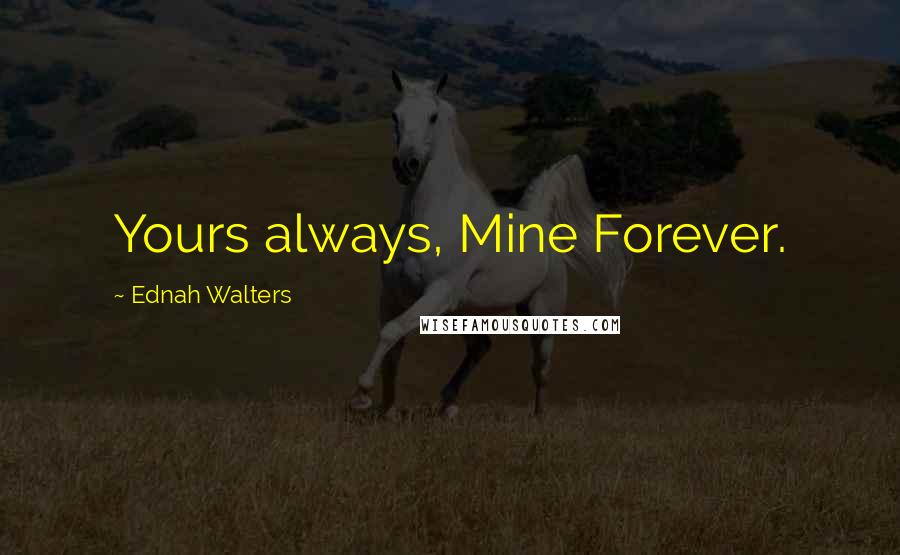 Yours always, Mine Forever.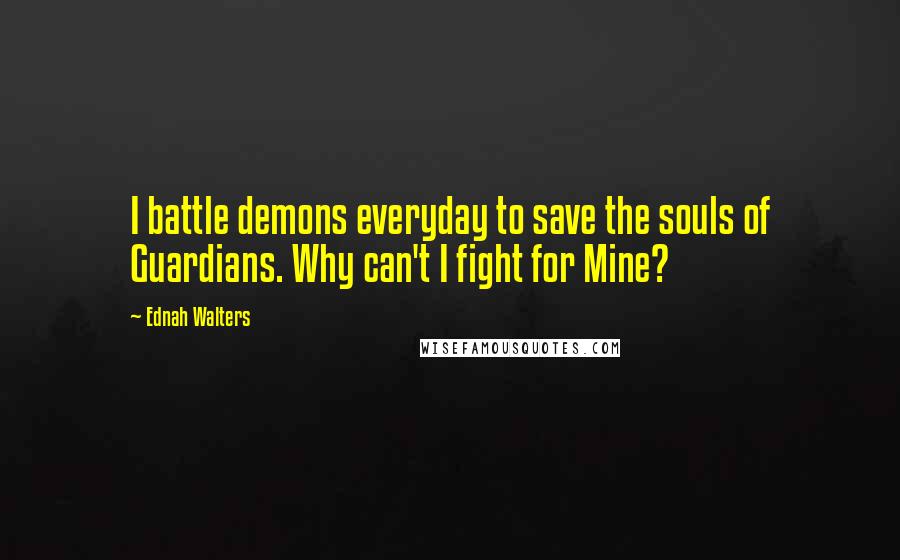 I battle demons everyday to save the souls of Guardians. Why can't I fight for Mine?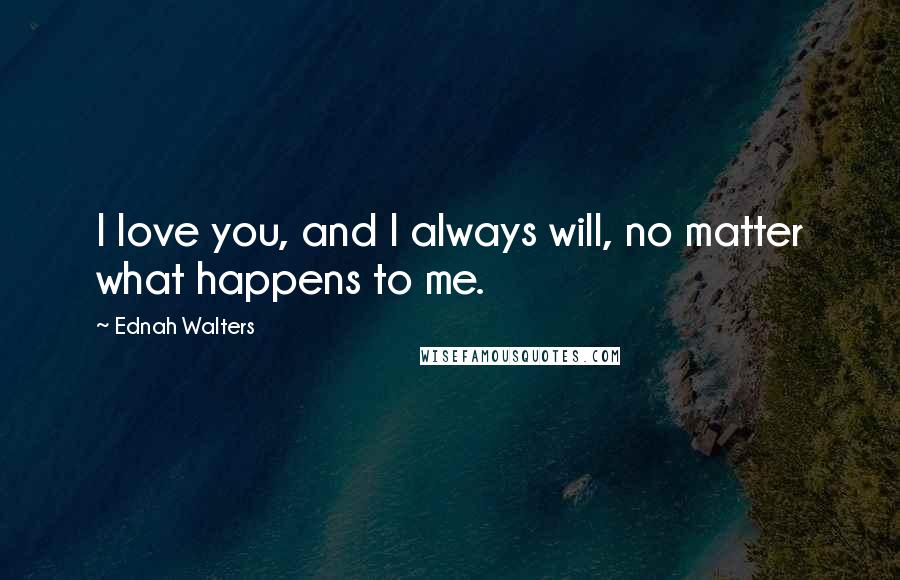 I love you, and I always will, no matter what happens to me.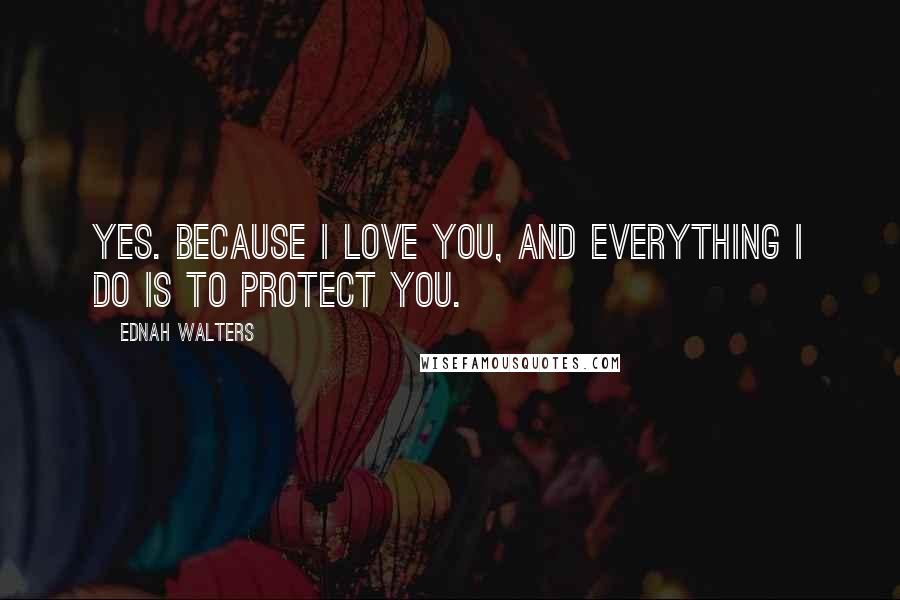 Yes. Because I love you, and everything I do is to protect you.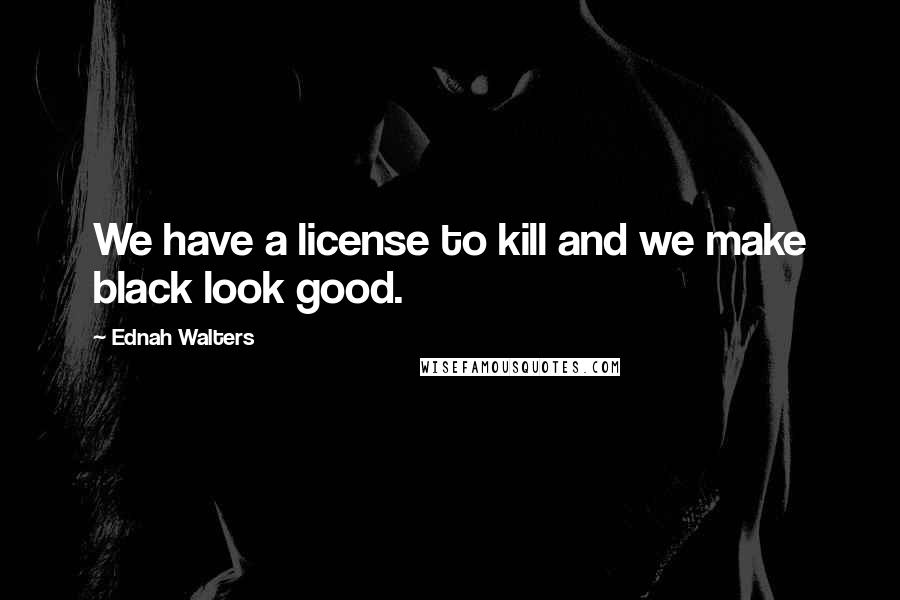 We have a license to kill and we make black look good.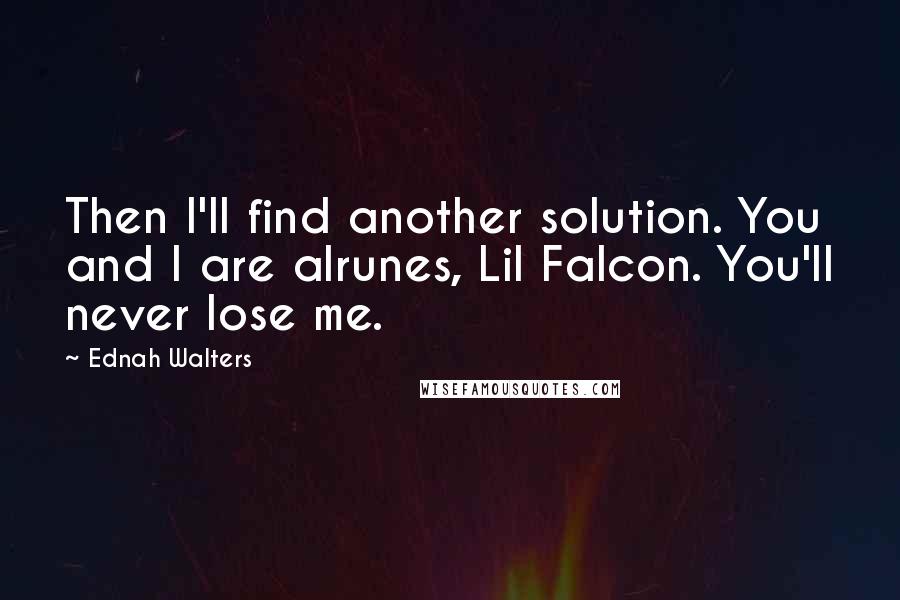 Then I'll find another solution. You and I are alrunes, Lil Falcon. You'll never lose me.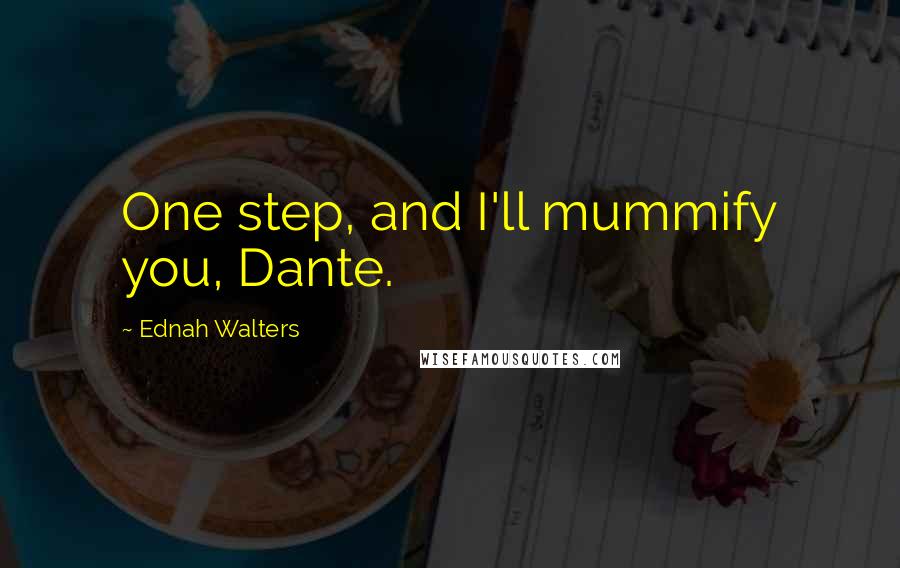 One step, and I'll mummify you, Dante.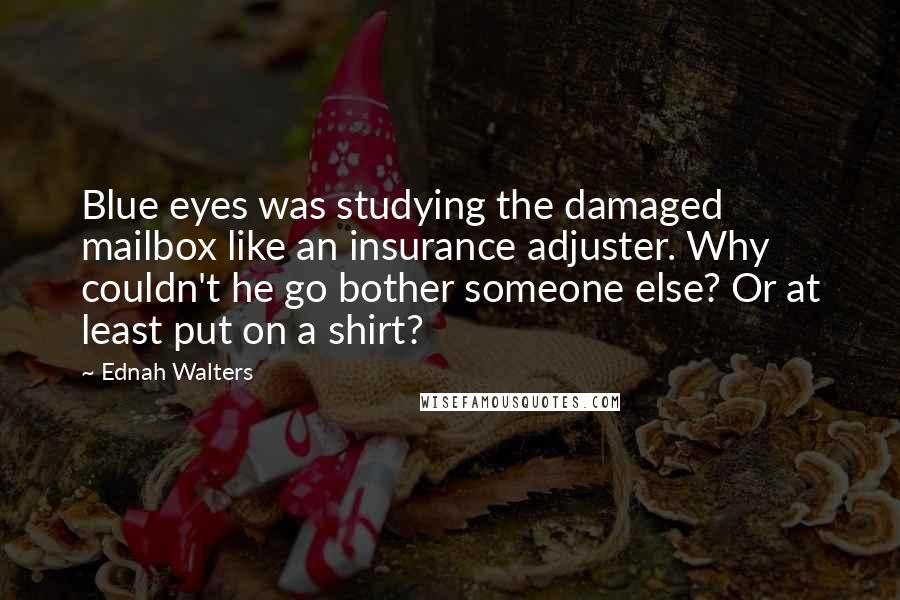 Blue eyes was studying the damaged mailbox like an insurance adjuster. Why couldn't he go bother someone else? Or at least put on a shirt?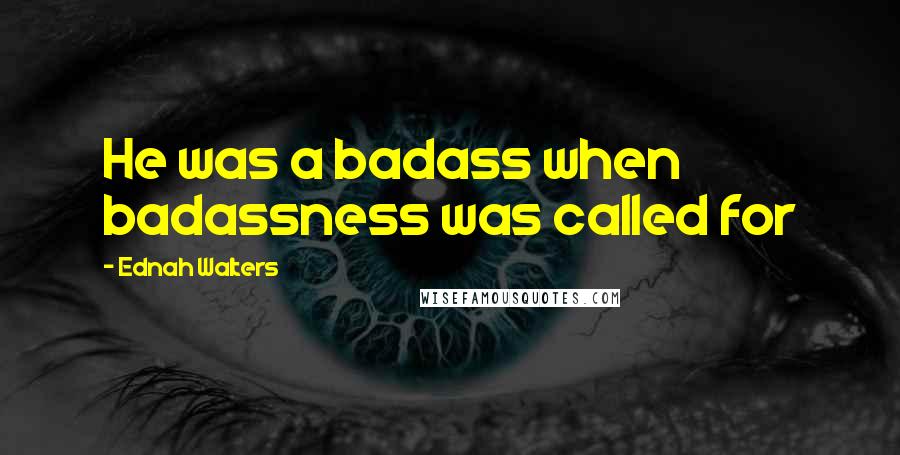 He was a badass when badassness was called for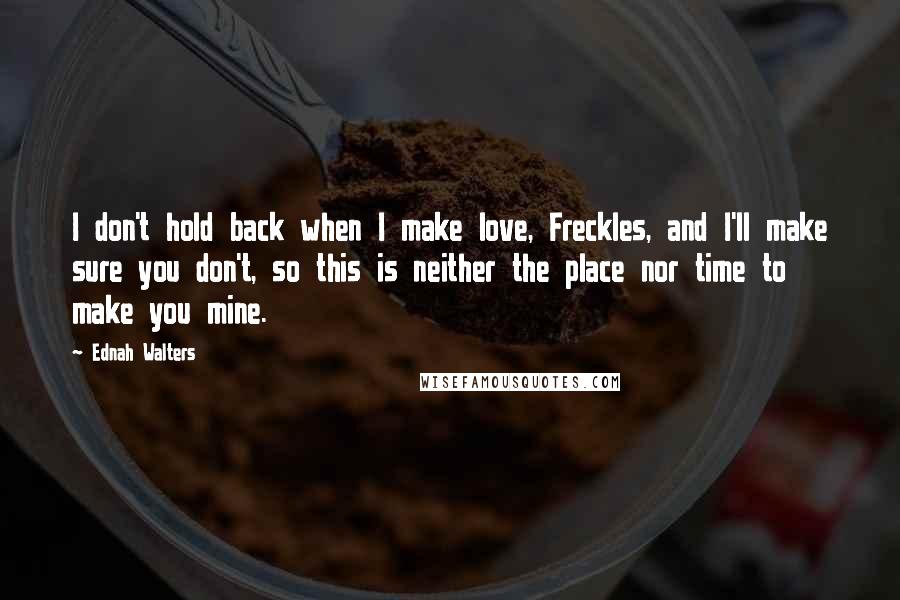 I don't hold back when I make love, Freckles, and I'll make sure you don't, so this is neither the place nor time to make you mine.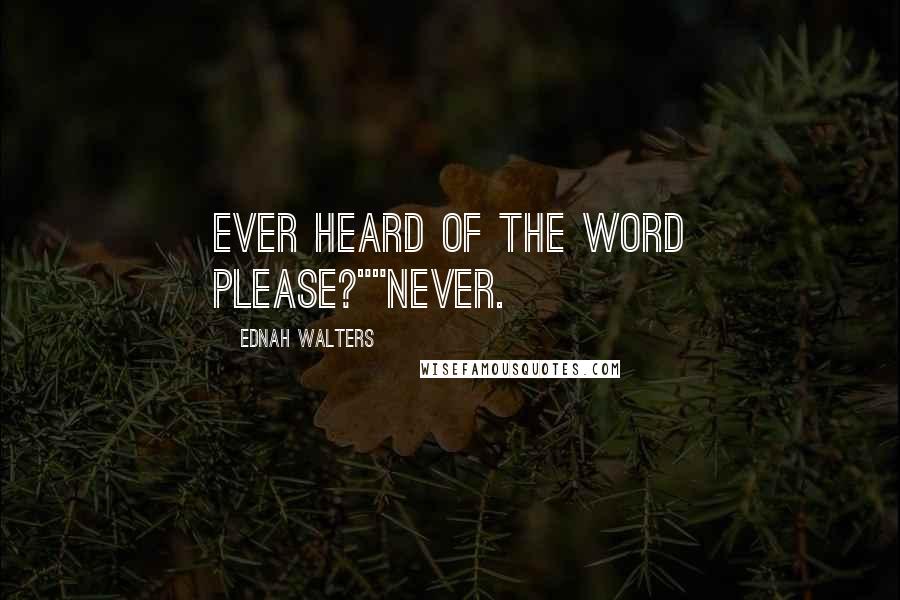 Ever heard of the word please?"
"Never.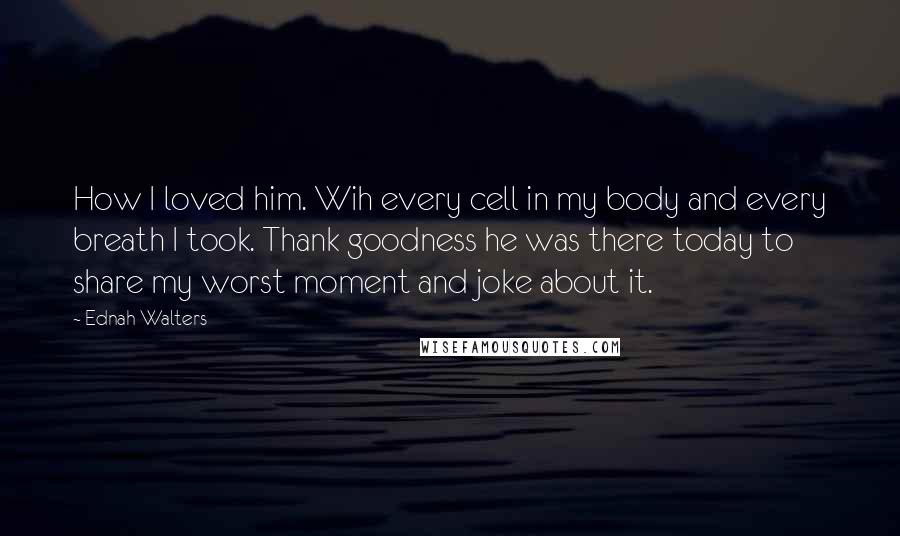 How I loved him. Wih every cell in my body and every breath I took. Thank goodness he was there today to share my worst moment and joke about it.