Bill Kovach Quotes
Top 4 wise famous quotes and sayings by Bill Kovach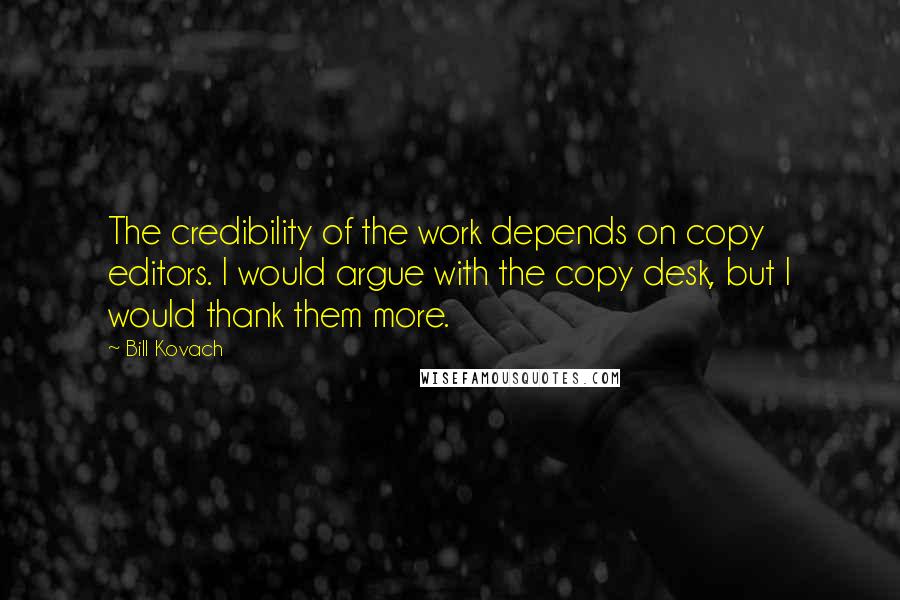 The credibility of the work depends on copy editors. I would argue with the copy desk, but I would thank them more.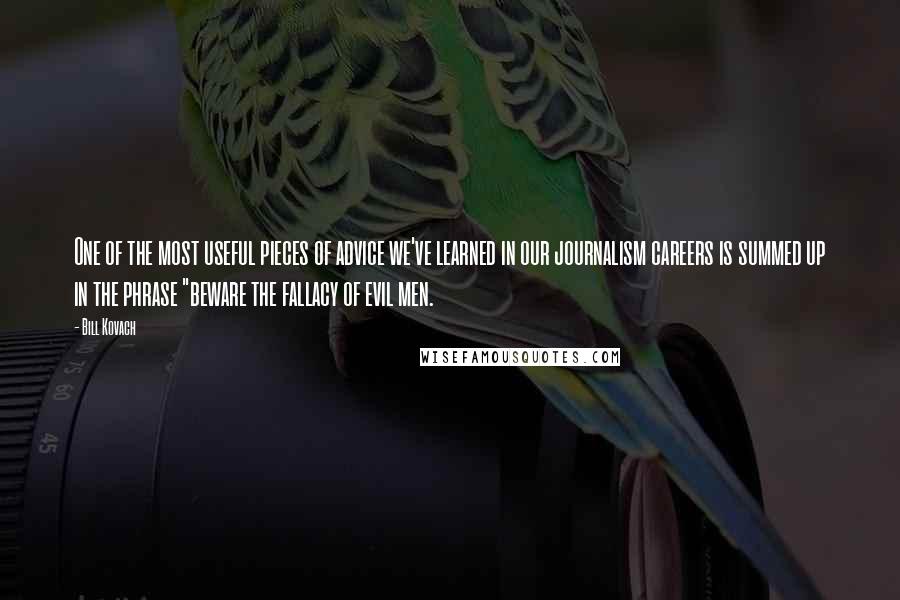 One of the most useful pieces of advice we've learned in our journalism careers is summed up in the phrase "beware the fallacy of evil men.
In the end, the discipline of verification is what separates journalism from entertainment, propaganda, fiction, or art.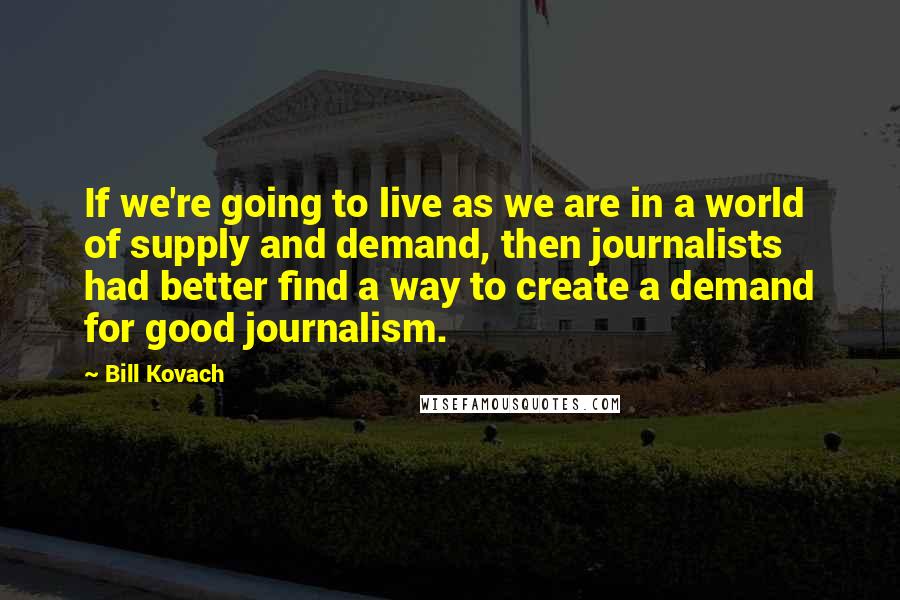 If we're going to live as we are in a world of supply and demand, then journalists had better find a way to create a demand for good journalism.