Will See You Again Quotes
Collection of top 45 famous quotes about Will See You Again
Will See You Again Quotes & Sayings
Happy to read and share the best inspirational Will See You Again quotes, sayings and quotations on Wise Famous Quotes.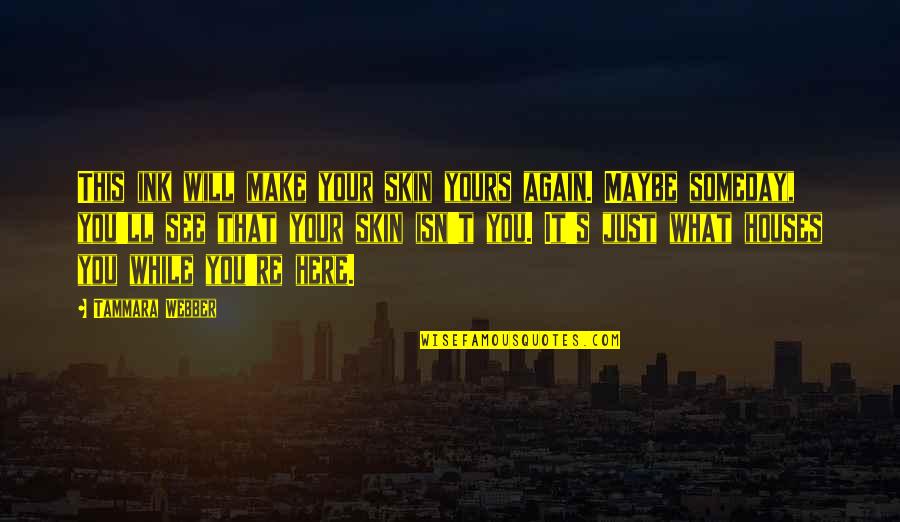 This ink will make your skin yours again. Maybe someday, you'll see that your skin isn't you. It's just what houses you while you're here.
—
Tammara Webber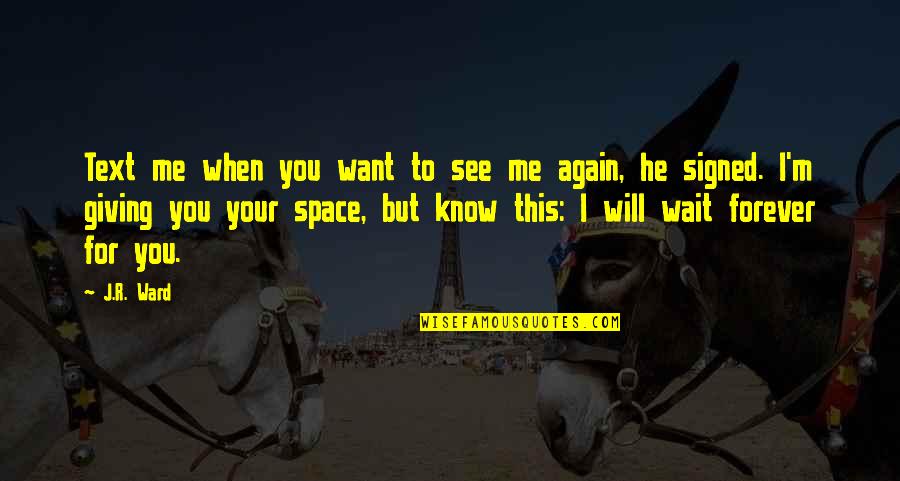 Text me when you want to see me again, he signed. I'm giving you your space, but know this: I will wait forever for you.
—
J.R. Ward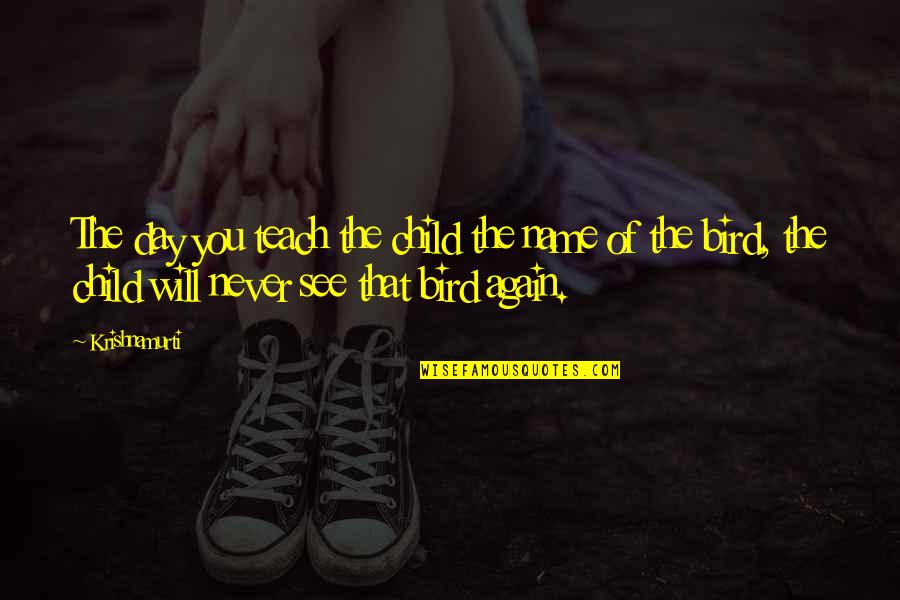 The day you teach the child the name of the bird, the child will never see that bird again.
—
Krishnamurti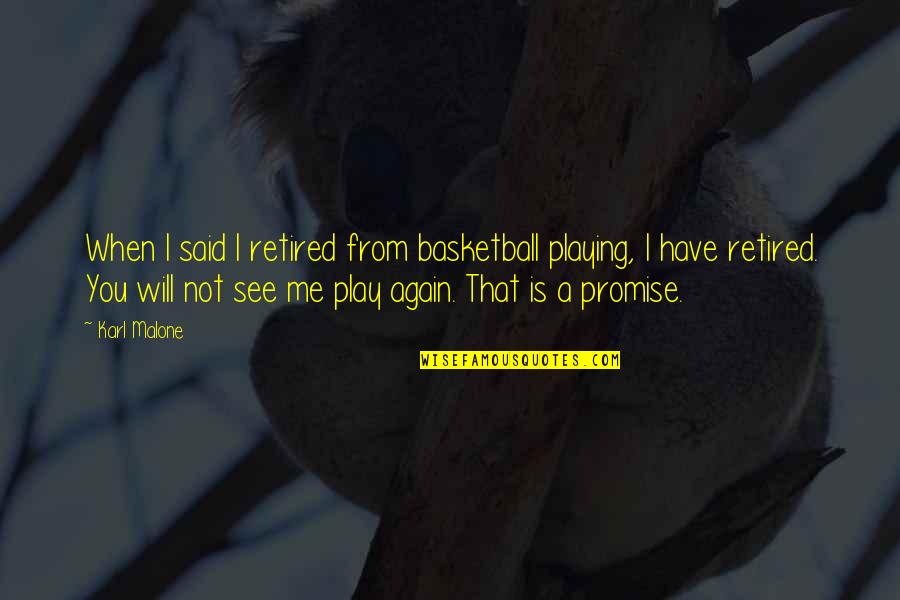 When I said I retired from basketball playing, I have retired. You will not see me play again. That is a promise. —
Karl Malone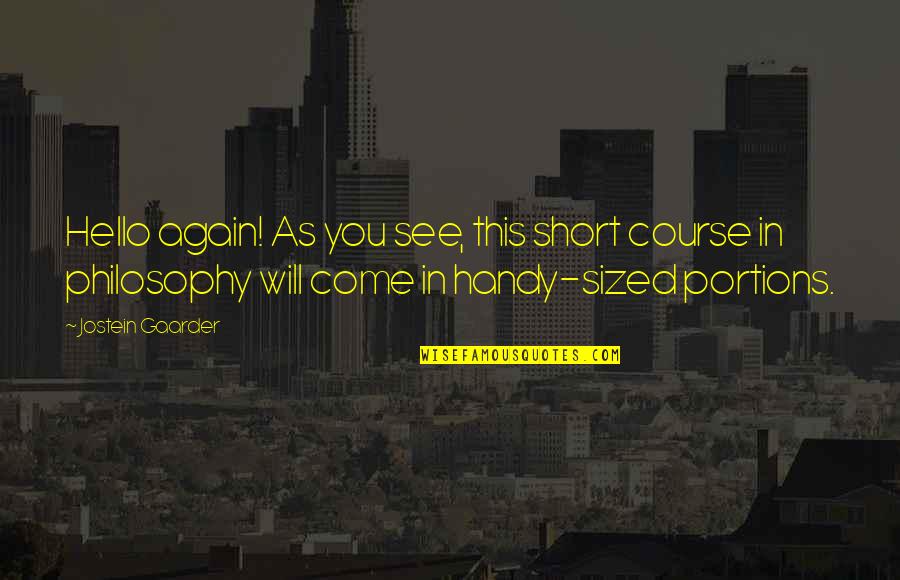 Hello again! As you see, this short course in philosophy will come in handy-sized portions. —
Jostein Gaarder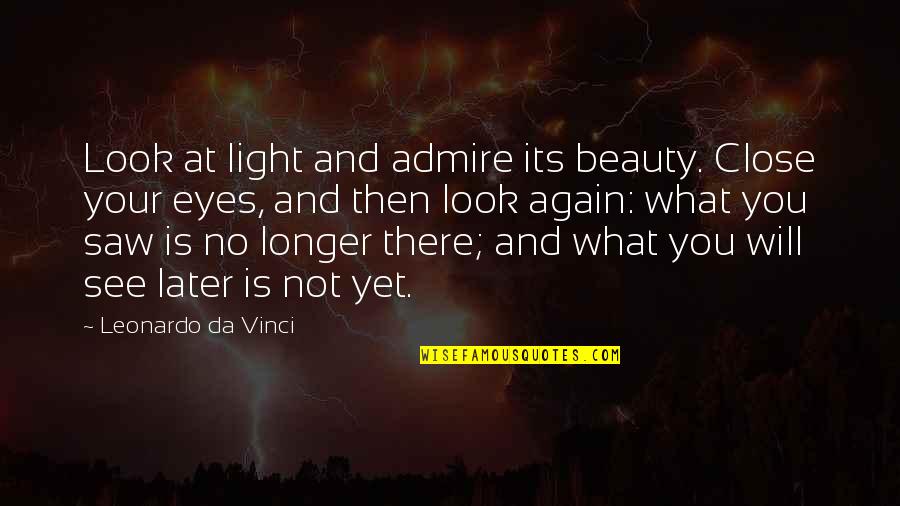 Look at light and admire its beauty. Close your eyes, and then look again: what you saw is no longer there; and what you will see later is not yet. —
Leonardo Da Vinci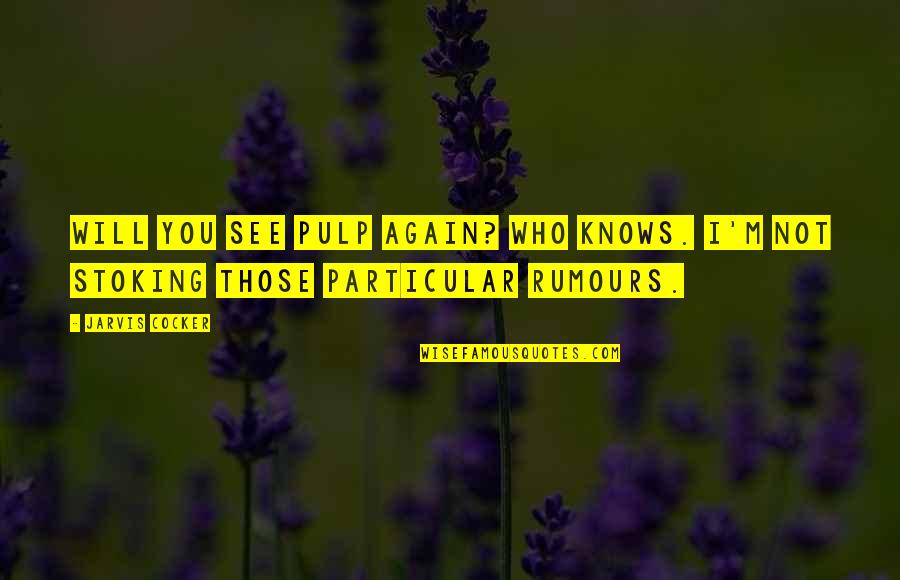 Will you see Pulp again? Who knows. I'm not stoking those particular rumours. —
Jarvis Cocker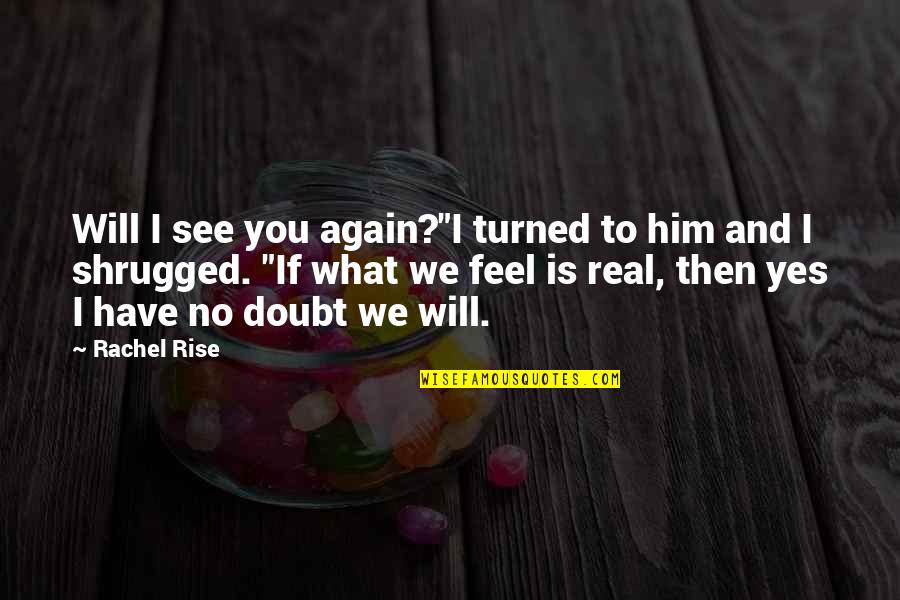 Will I see you again?"
I turned to him and I shrugged. "If what we feel is real, then yes I have no doubt we will. —
Rachel Rise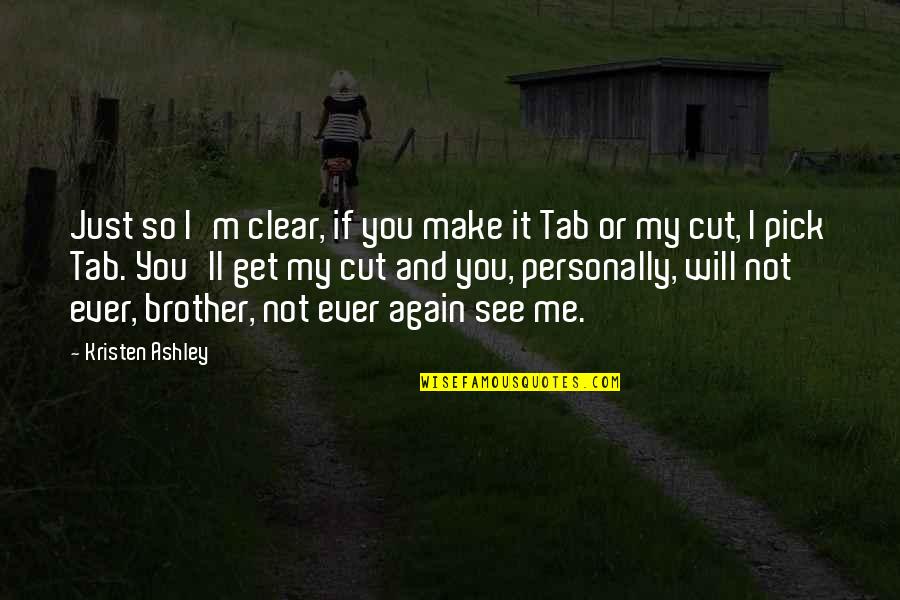 Just so I'm clear, if you make it Tab or my cut, I pick Tab. You'll get my cut and you, personally, will not ever, brother, not ever again see me. —
Kristen Ashley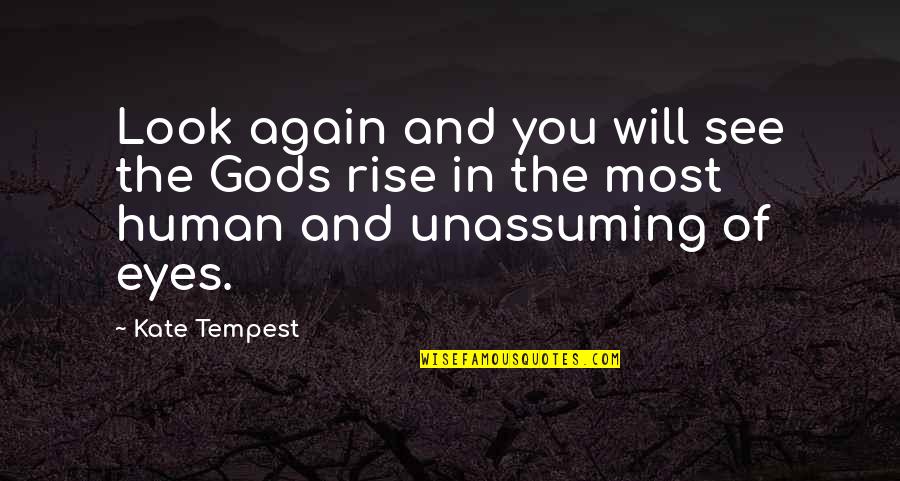 Look again and you will see the Gods rise in the most human and unassuming of eyes. —
Kate Tempest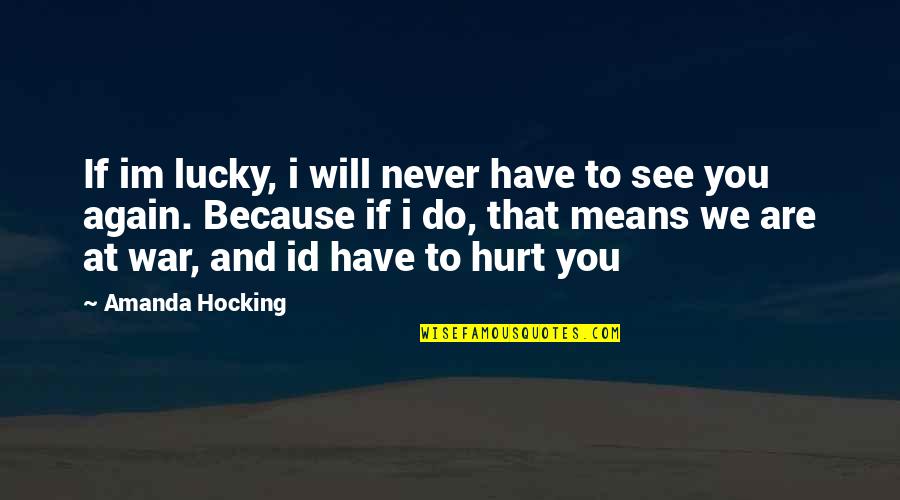 If im lucky, i will never have to see you again. Because if i do, that means we are at war, and id have to hurt you —
Amanda Hocking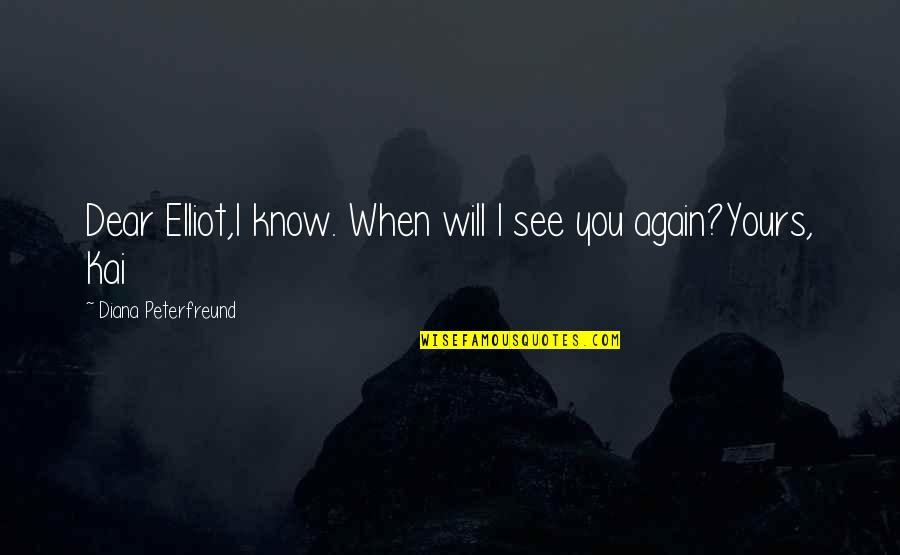 Dear Elliot,
I know. When will I see you again?
Yours,
Kai —
Diana Peterfreund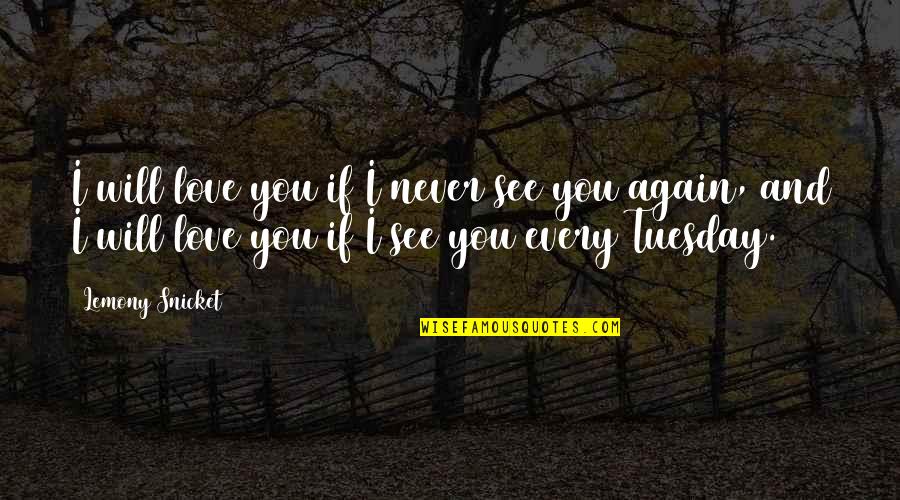 I will love you if I never see you again, and I will love you if I see you every Tuesday. —
Lemony Snicket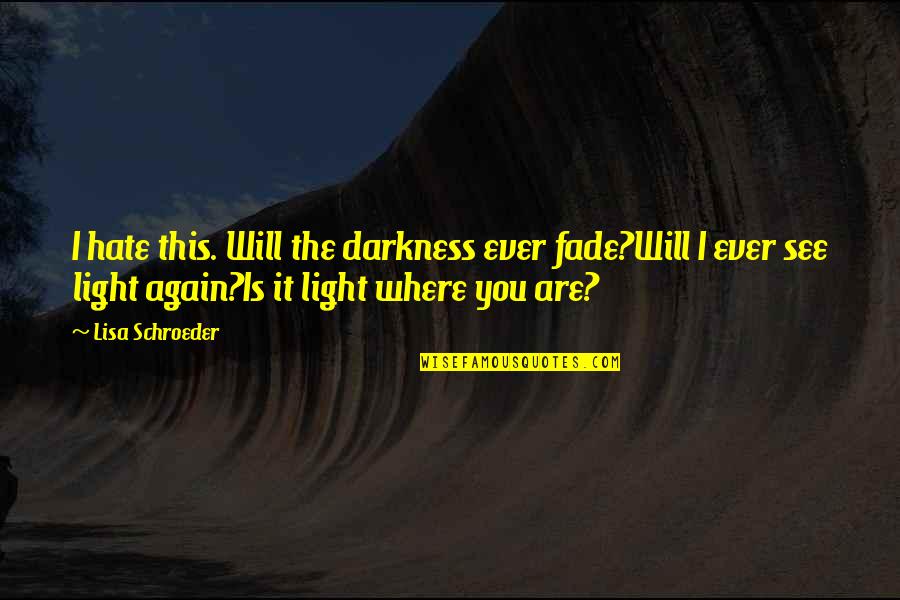 I hate this. Will the darkness ever fade?
Will I ever see light again?
Is it light where you are? —
Lisa Schroeder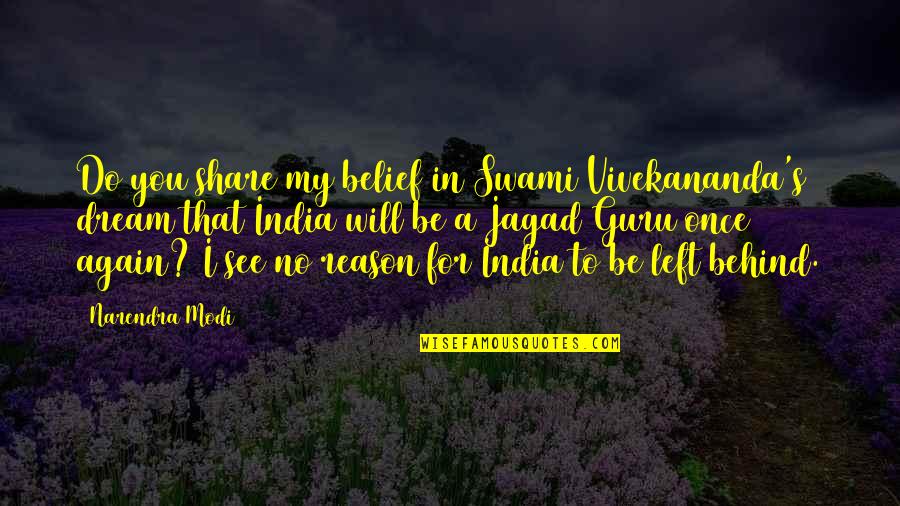 Do you share my belief in Swami Vivekananda's dream that India will be a Jagad Guru once again? I see no reason for India to be left behind. —
Narendra Modi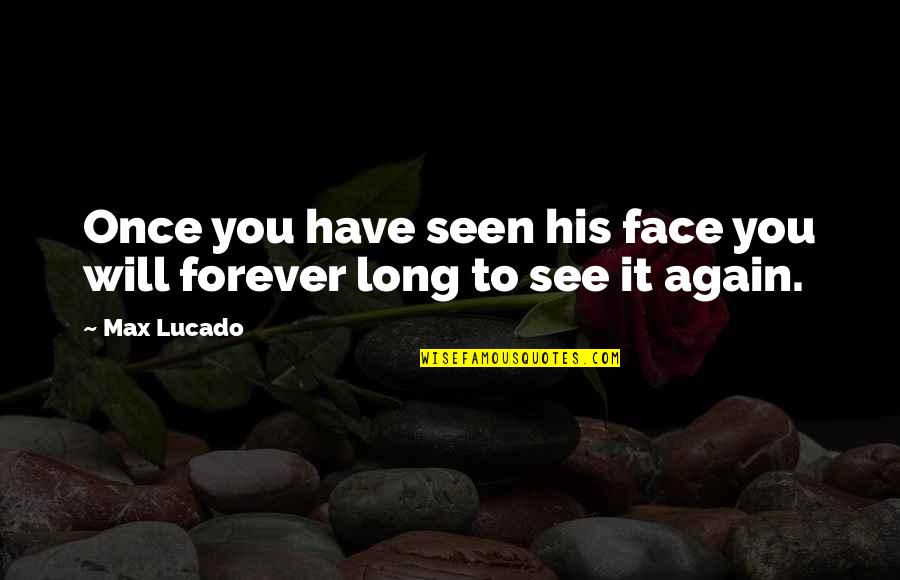 Once you have seen his face you will forever long to see it again. —
Max Lucado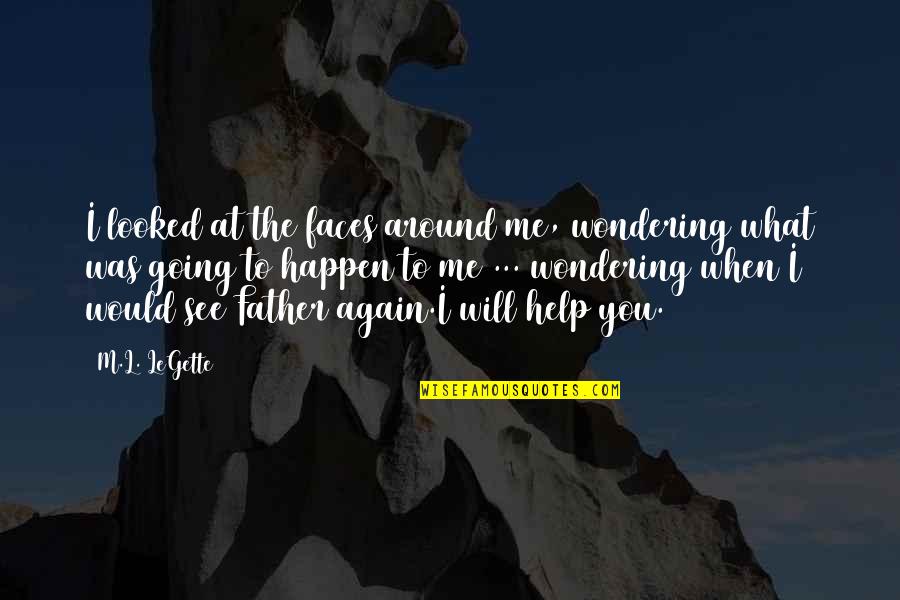 I looked at the faces around me, wondering what was going to happen to me ... wondering when I would see Father again.
I will help you. —
M.L. LeGette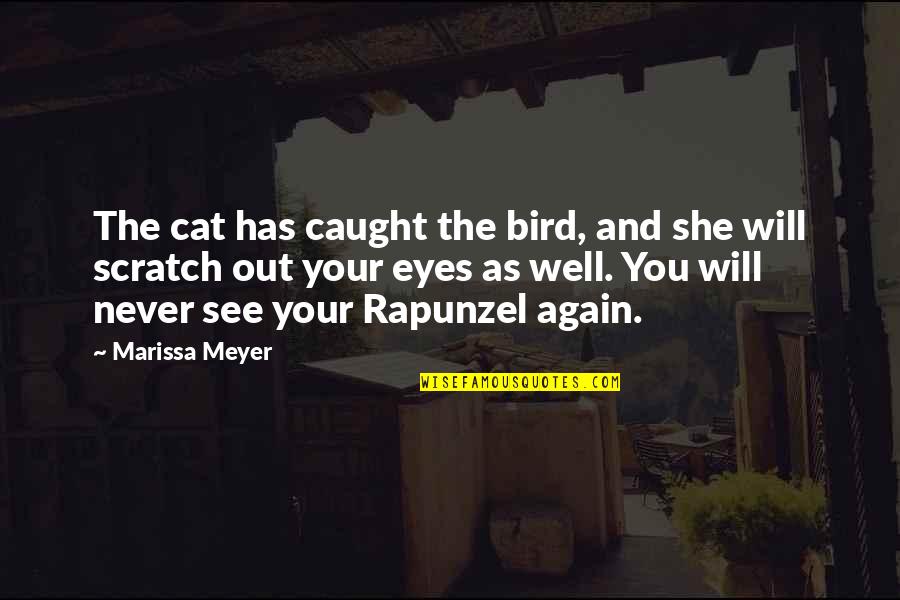 The cat has caught the bird, and she will scratch out your eyes as well. You will never see your Rapunzel again. —
Marissa Meyer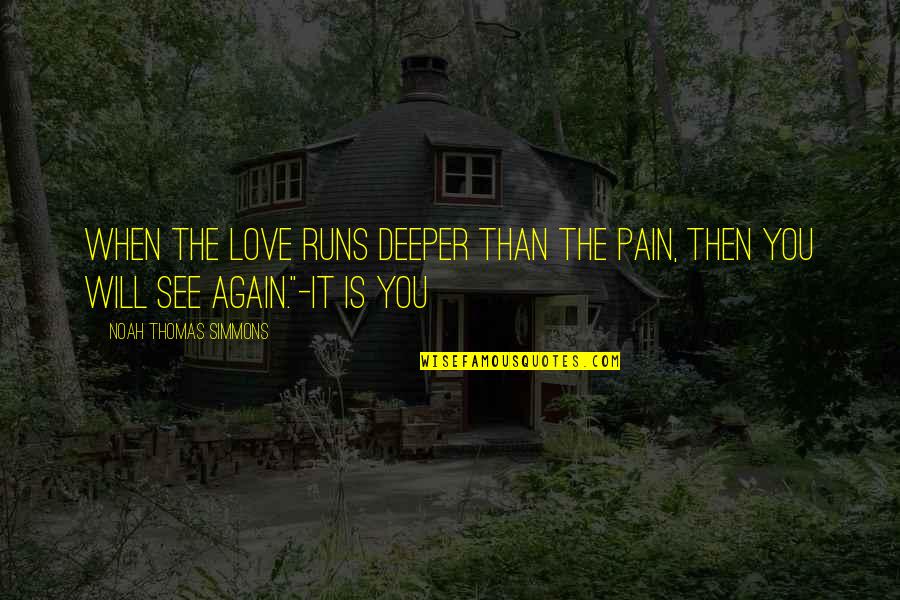 When the love runs deeper than the pain, then you will see again."
-It Is You —
Noah Thomas Simmons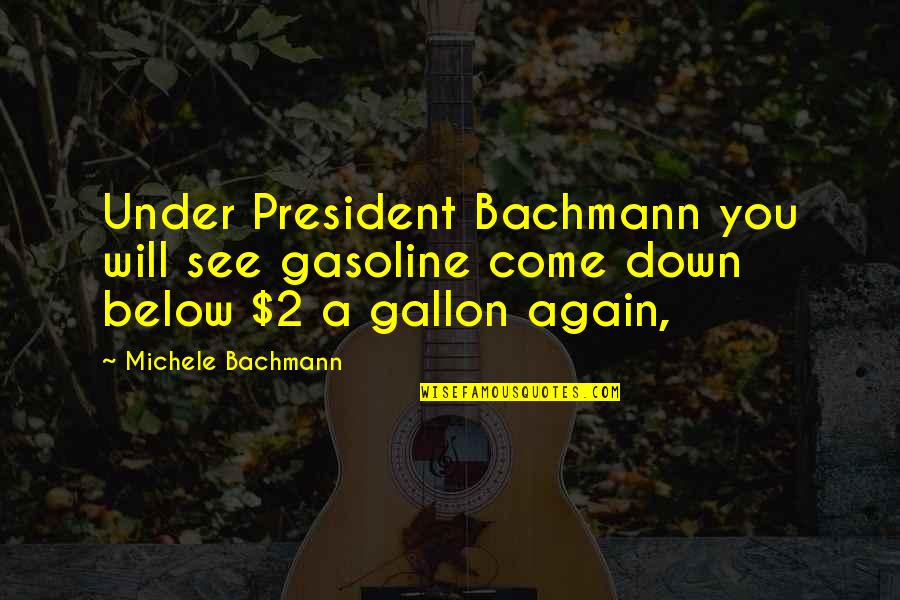 Under President Bachmann you will see gasoline come down below $2 a gallon again, —
Michele Bachmann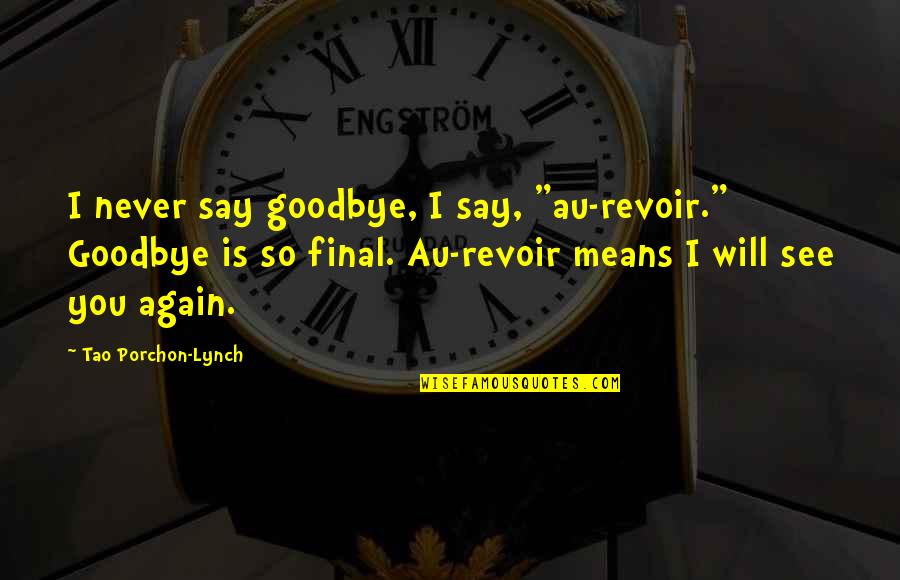 I never say goodbye, I say, "au-revoir." Goodbye is so final. Au-revoir means I
will see you again
. —
Tao Porchon-Lynch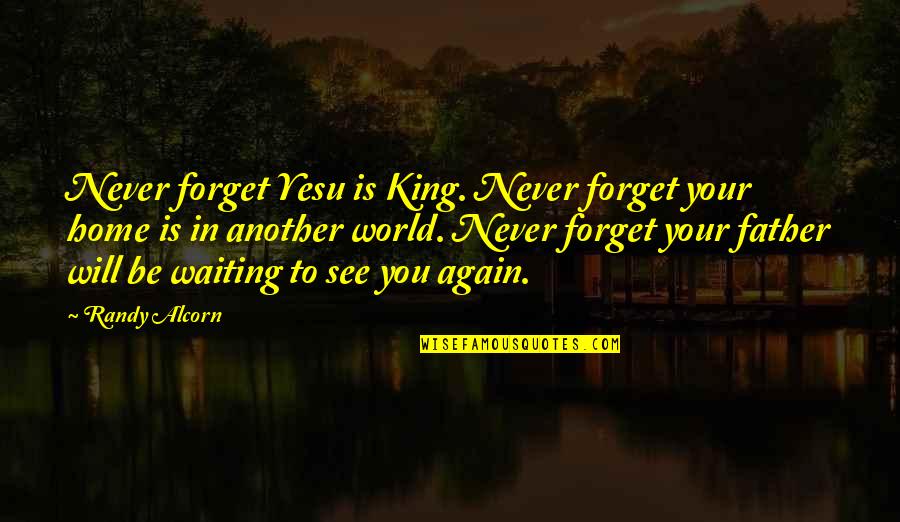 Never forget Yesu is King. Never forget your home is in another world. Never forget your father will be waiting to see you again. —
Randy Alcorn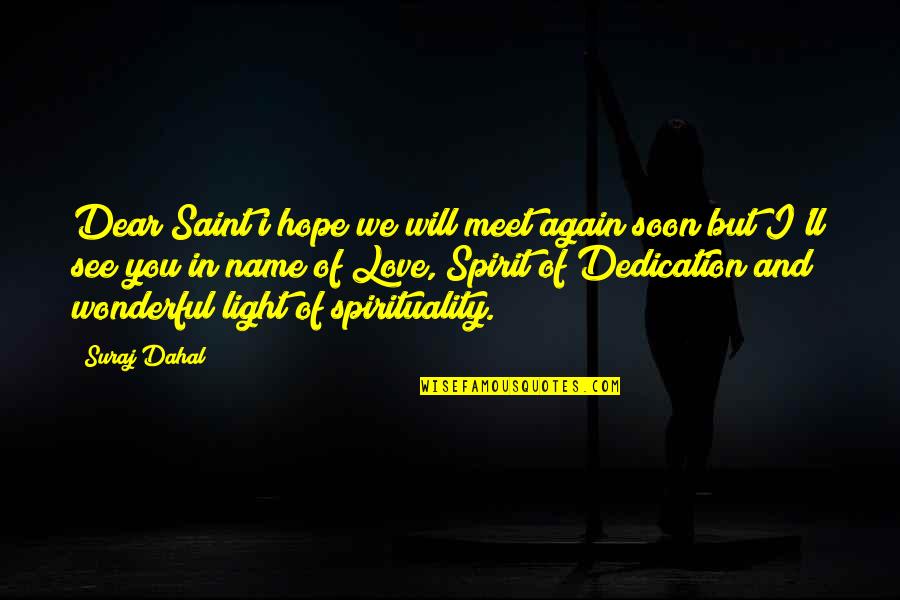 Dear Saint i hope we will meet again soon but I'll see you in name of Love, Spirit of Dedication and wonderful light of spirituality. —
Suraj Dahal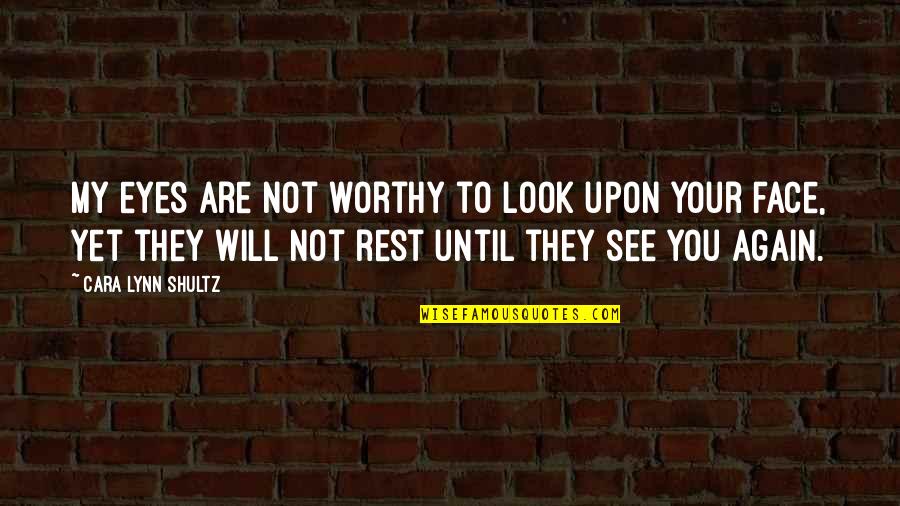 My eyes are not worthy to look upon your face, yet they will not rest until they see you again. —
Cara Lynn Shultz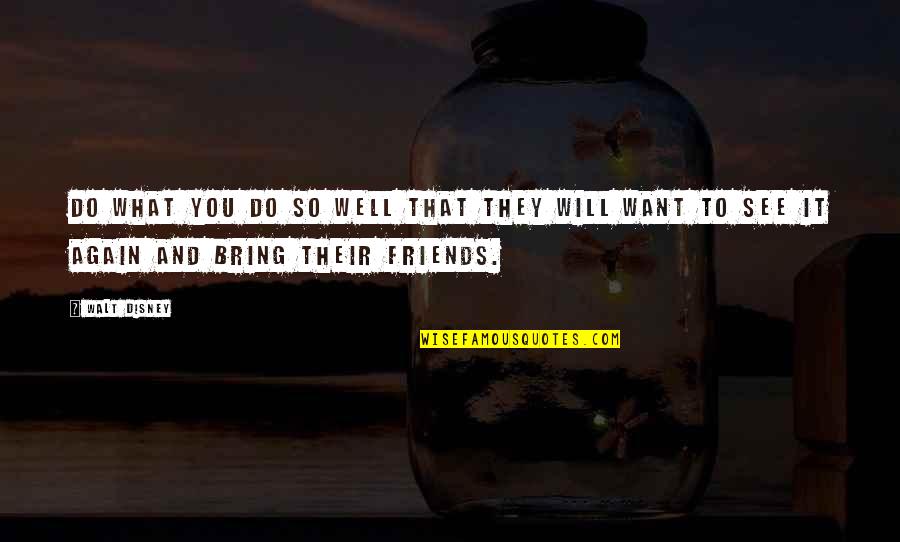 Do what you do so well that they will want to see it again and bring their friends. —
Walt Disney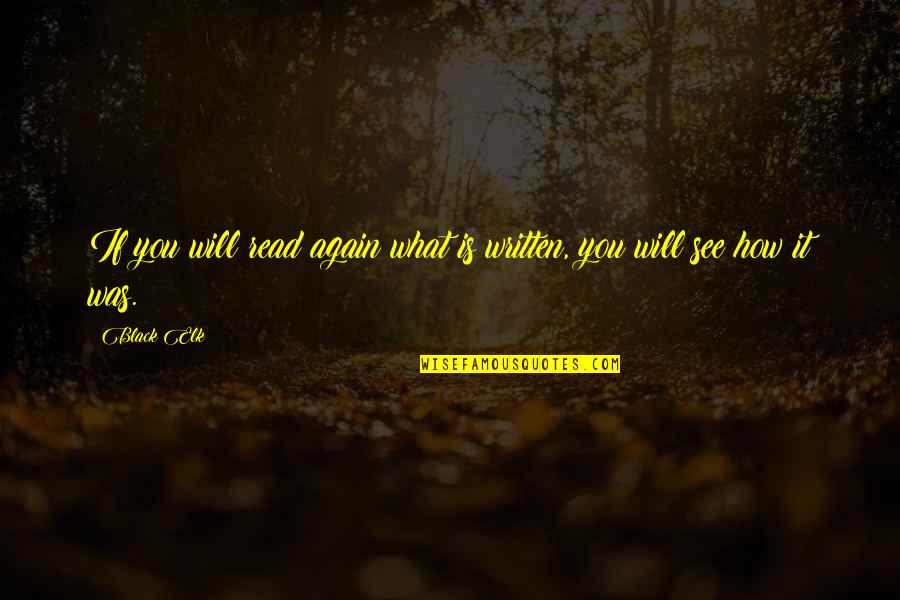 If you will read again what is written, you will see how it was. —
Black Elk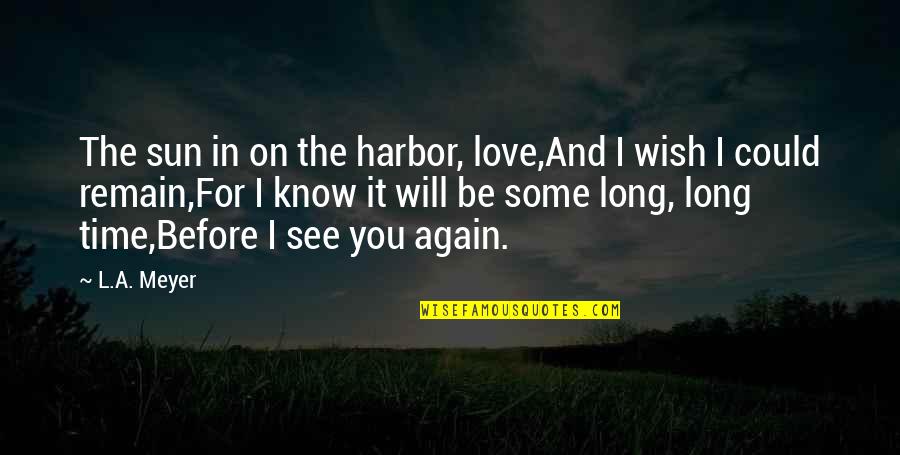 The sun in on the harbor, love,
And I wish I could remain,
For I know it will be some long, long time,
Before I see you again. —
L.A. Meyer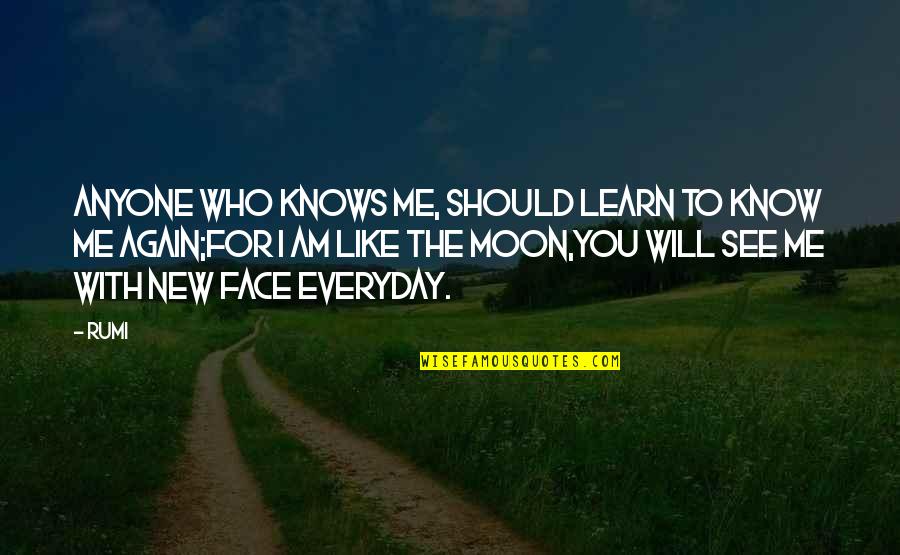 Anyone who knows me, should learn to know me again;
For I am like the Moon,
you will see me with new face everyday. —
Rumi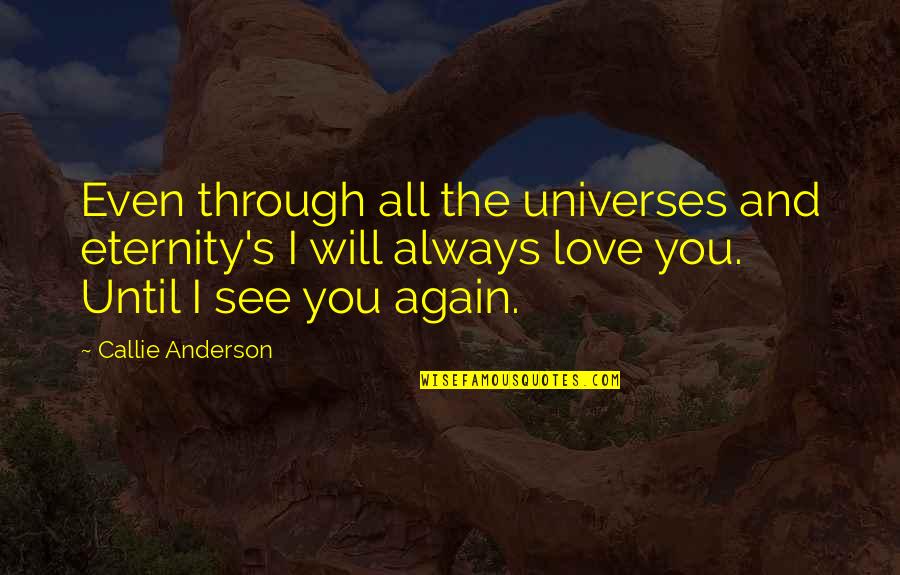 Even through all the universes and eternity's I will always love you. Until I see you again. —
Callie Anderson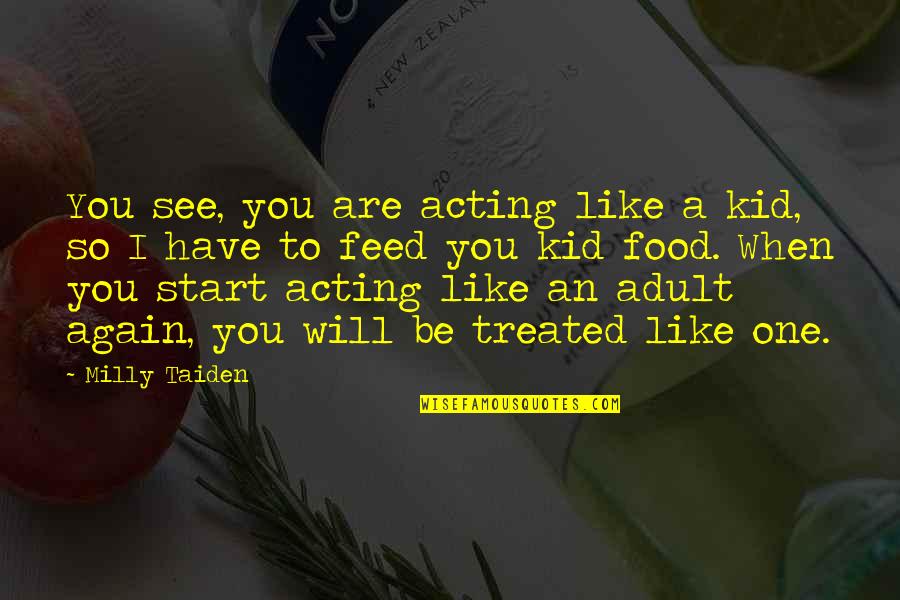 You see, you are acting like a kid, so I have to feed you kid food. When you start acting like an adult again, you will be treated like one. —
Milly Taiden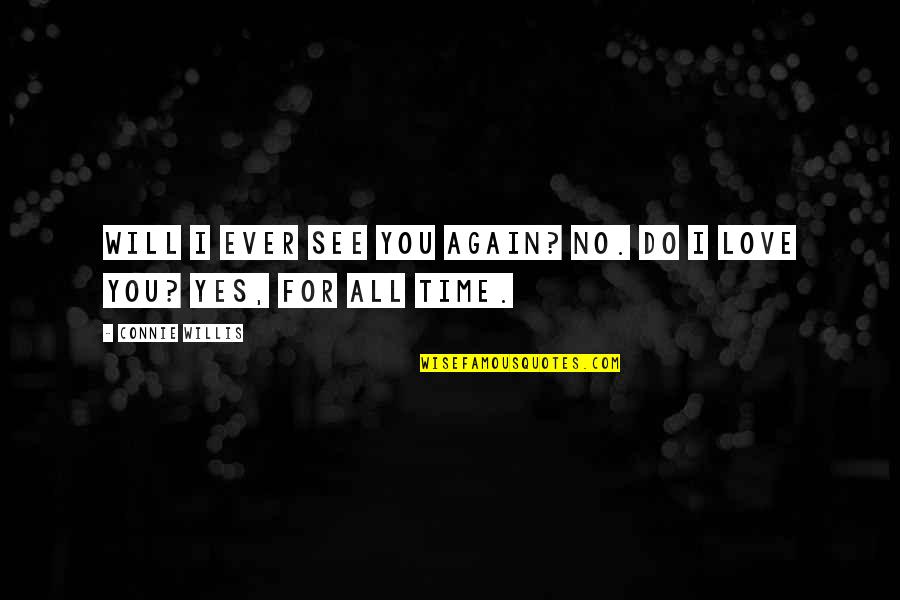 Will I ever see you again? No. Do I love you? Yes, for all time. —
Connie Willis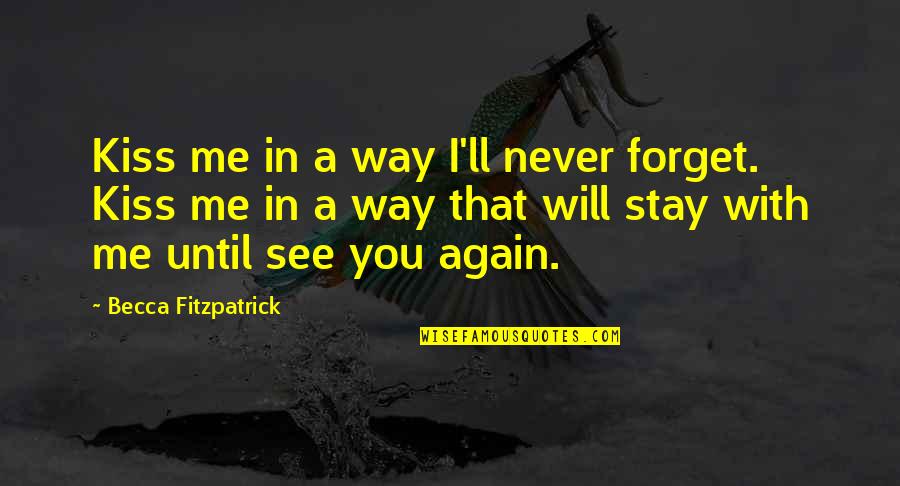 Kiss me in a way I'll never forget. Kiss me in a way that will stay with me until see you again. —
Becca Fitzpatrick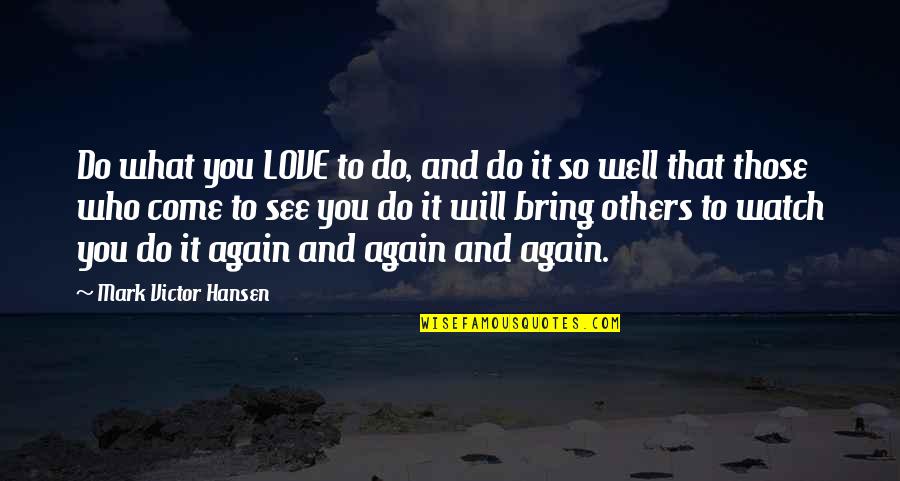 Do what you LOVE to do, and do it so well that those who come to see you do it will bring others to watch you do it again and again and again. —
Mark Victor Hansen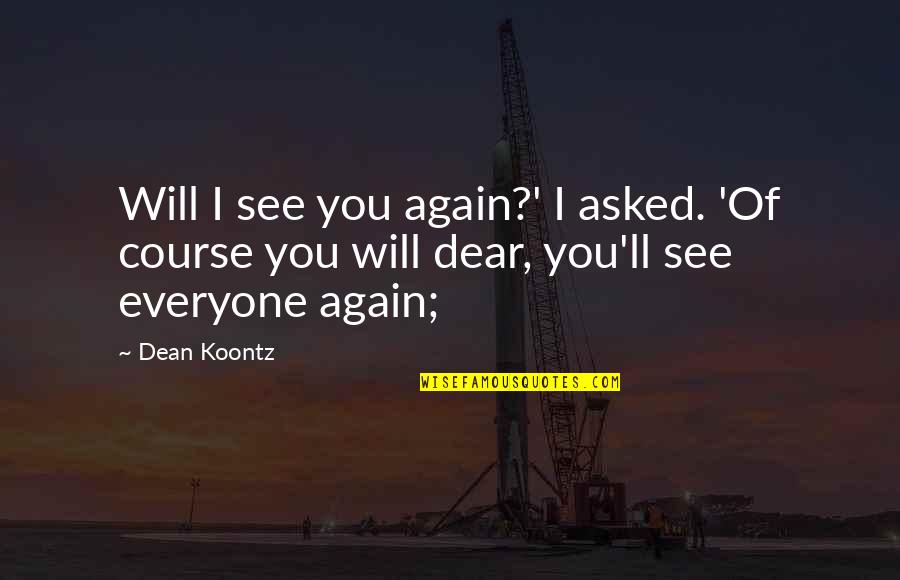 Will I see you again?' I asked. 'Of course you will dear, you'll see everyone again; —
Dean Koontz
We're going to do it again next year. We'll see you again next year. Yeah, I said it. Yeah, I said it. We will do it again next year. —
Shaquille O'Neal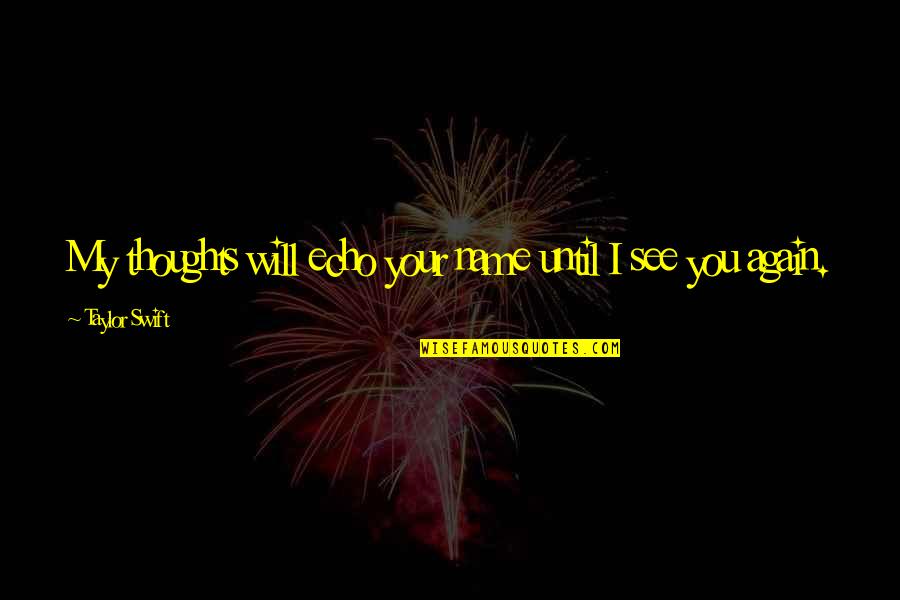 My thoughts will echo your name until I see you again. —
Taylor Swift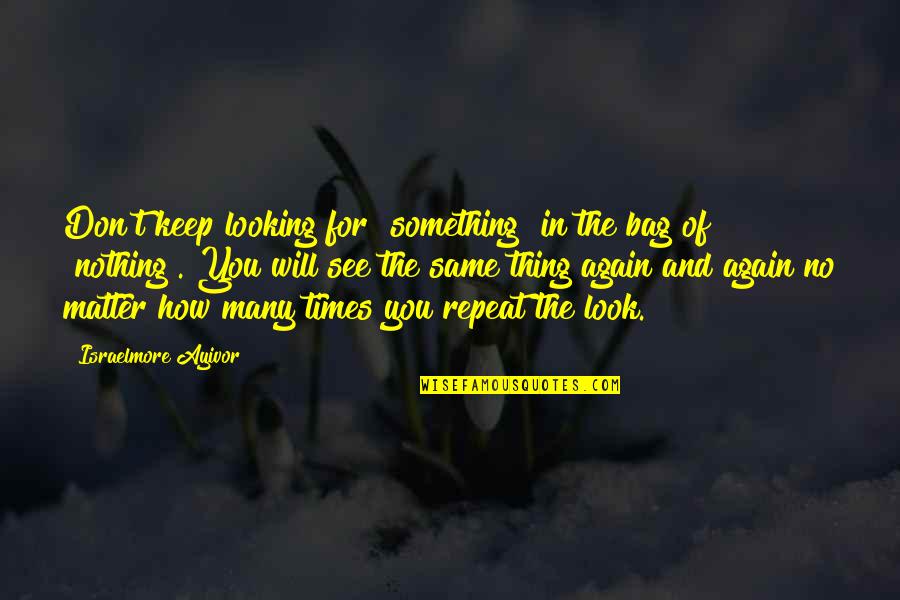 Don't keep looking for "something" in the bag of "nothing". You will see the same thing again and again no matter how many times you repeat the look. —
Israelmore Ayivor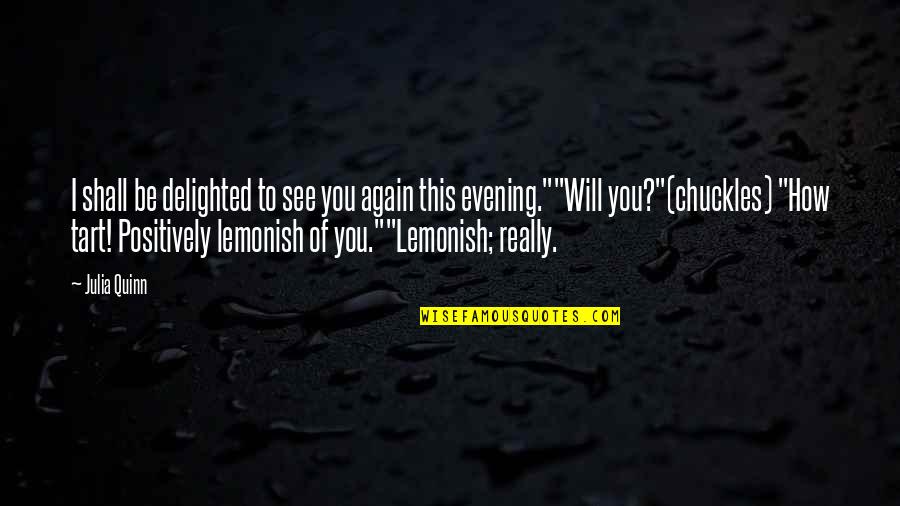 I shall be delighted to see you again this evening."
"Will you?"
(chuckles) "How tart! Positively lemonish of you."
"Lemonish; really. —
Julia Quinn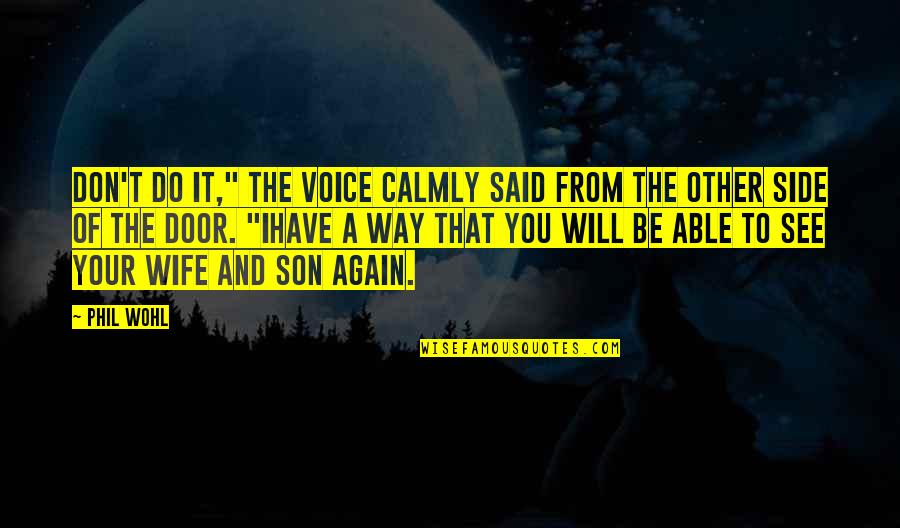 Don't do it," the voice calmly said from the other side of the door. "I
have a way that you will be able to see your wife and son again. —
Phil Wohl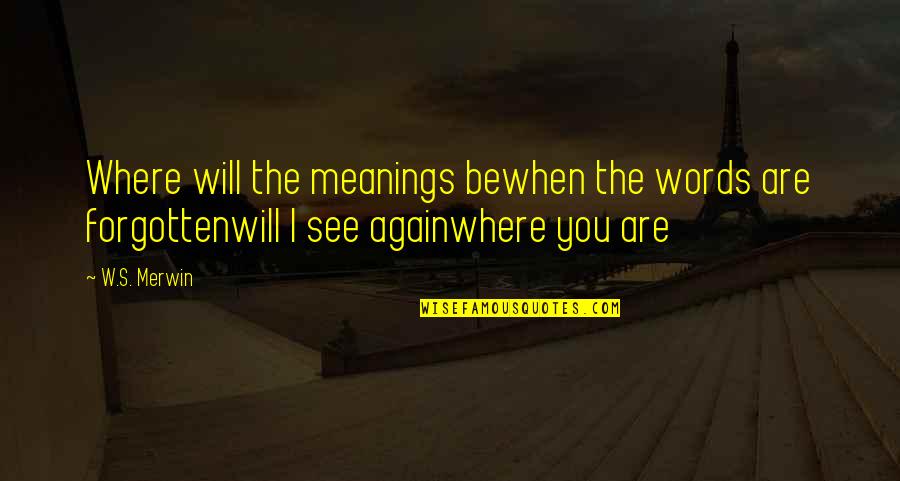 Where will the meanings be
when the words are forgotten
will I see again
where you are —
W.S. Merwin