Hailee Steinfeld Quotes
Top 22 wise famous quotes and sayings by Hailee Steinfeld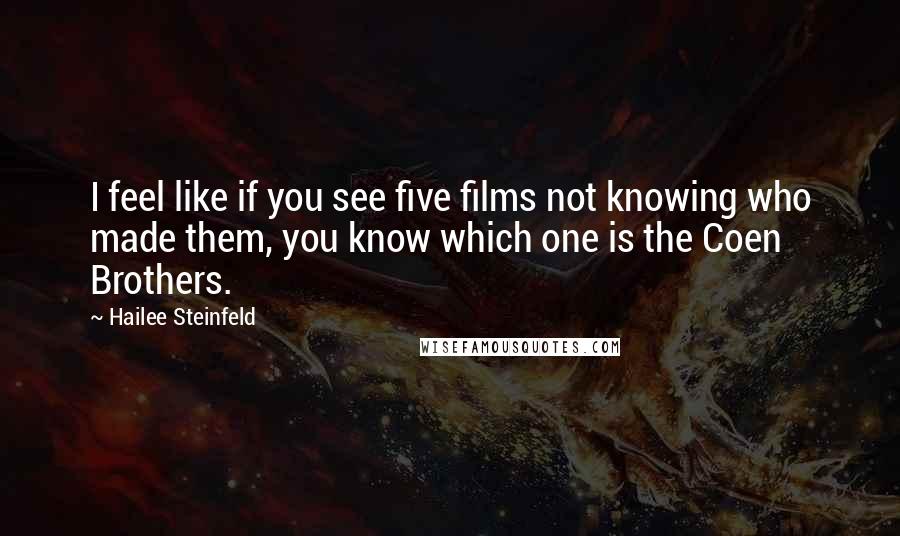 I feel like if you see five films not knowing who made them, you know which one is the Coen Brothers.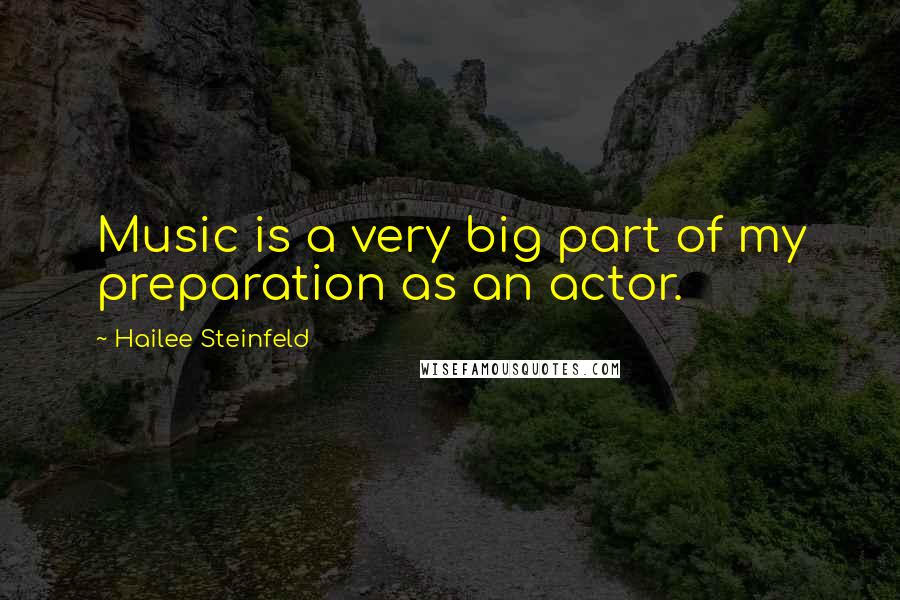 Music is a very big part of my preparation as an actor.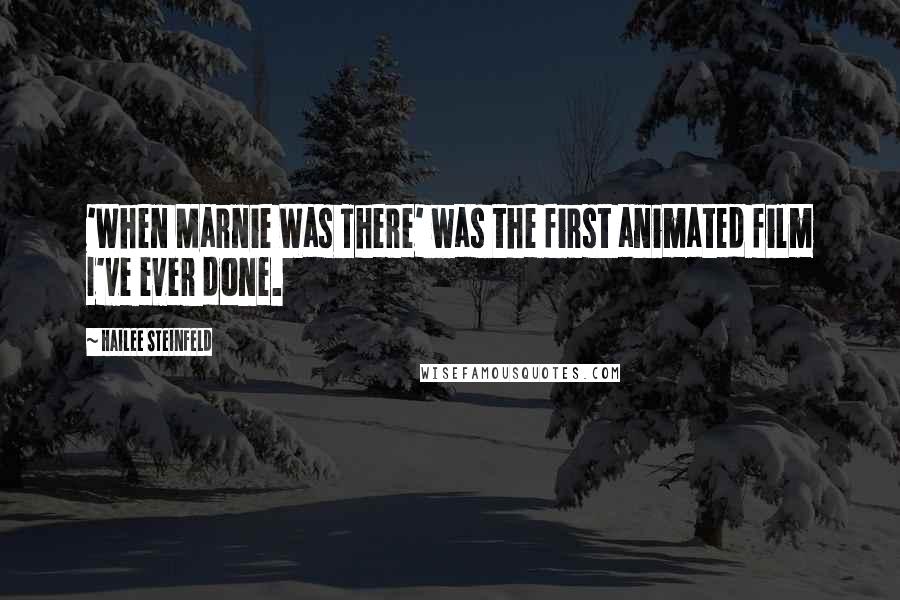 'When Marnie Was There' was the first animated film I've ever done.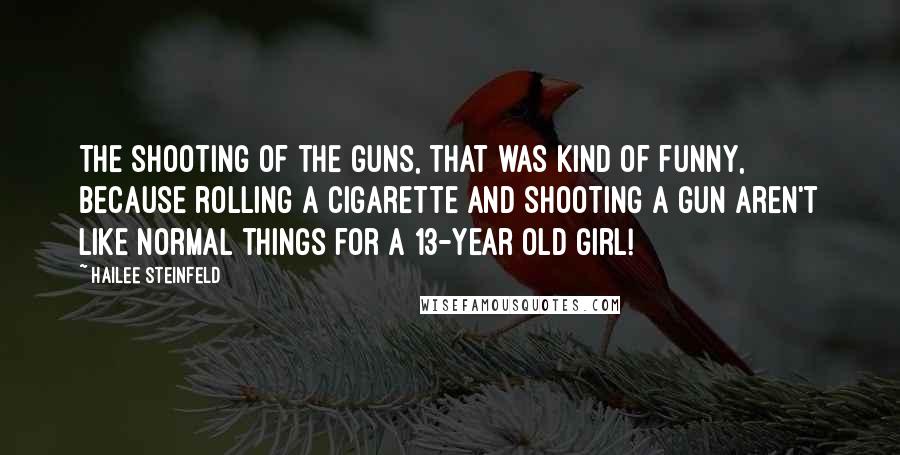 The shooting of the guns, that was kind of funny, because rolling a cigarette and shooting a gun aren't like normal things for a 13-year old girl!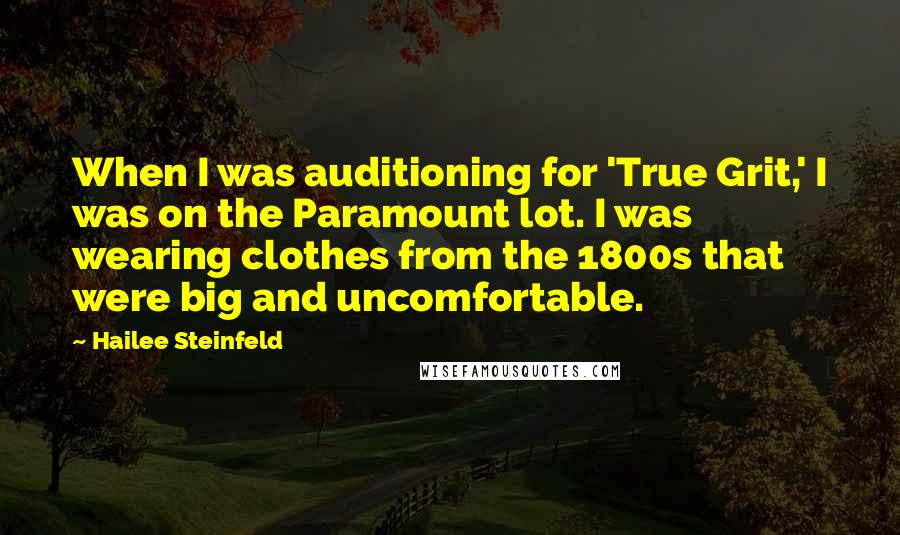 When I was auditioning for 'True Grit,' I was on the Paramount lot. I was wearing clothes from the 1800s that were big and uncomfortable.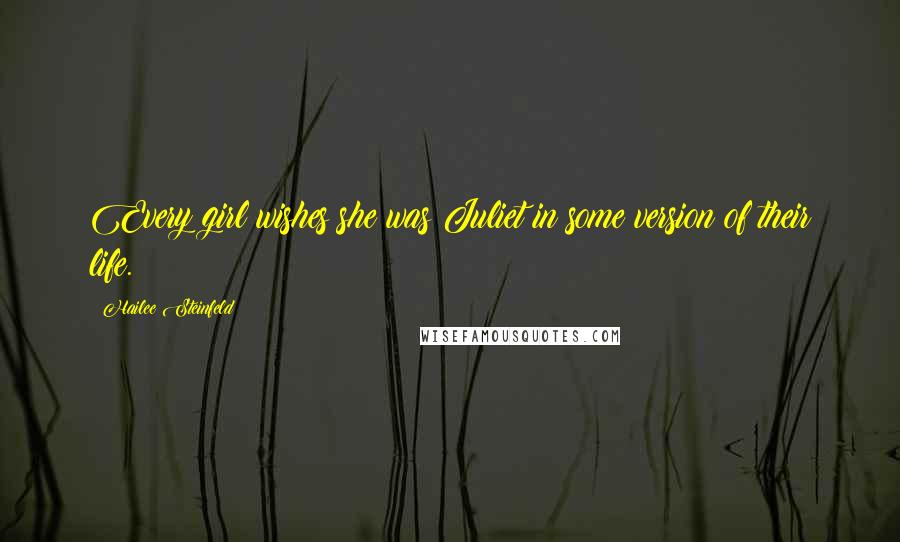 Every girl wishes she was Juliet in some version of their life.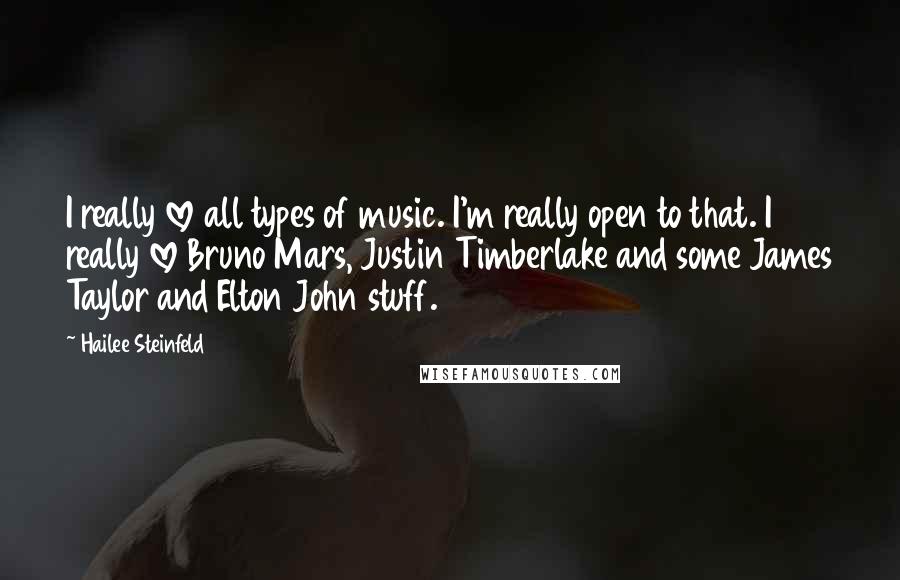 I really love all types of music. I'm really open to that. I really love Bruno Mars, Justin Timberlake and some James Taylor and Elton John stuff.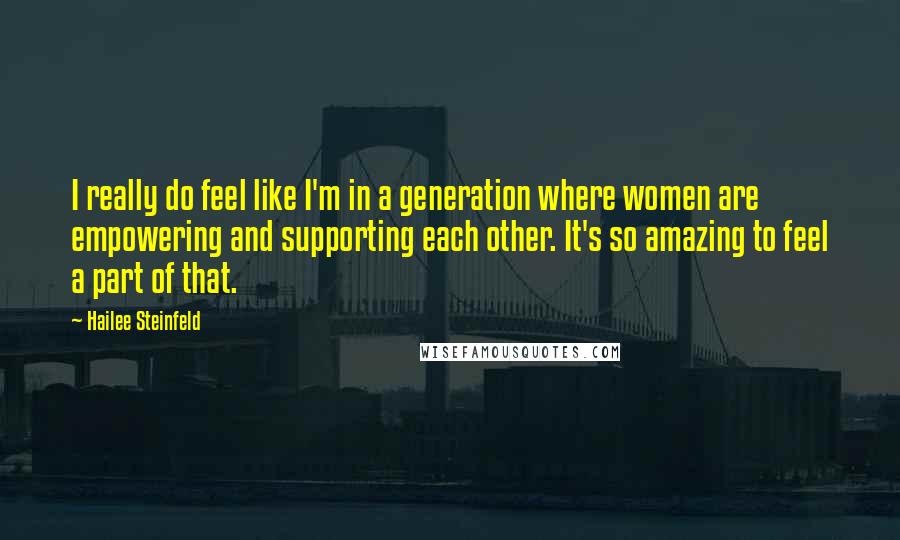 I really do feel like I'm in a generation where women are empowering and supporting each other. It's so amazing to feel a part of that.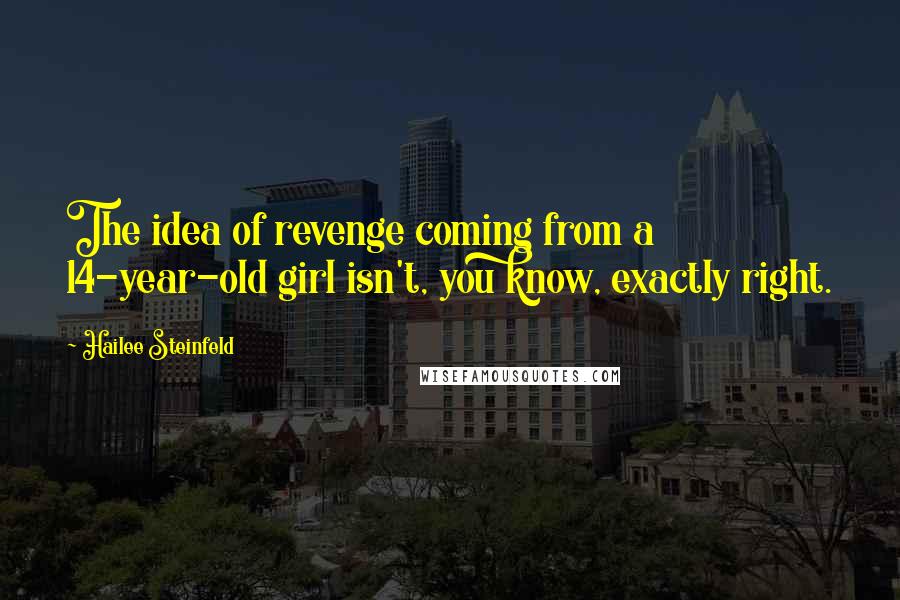 The idea of revenge coming from a 14-year-old girl isn't, you know, exactly right.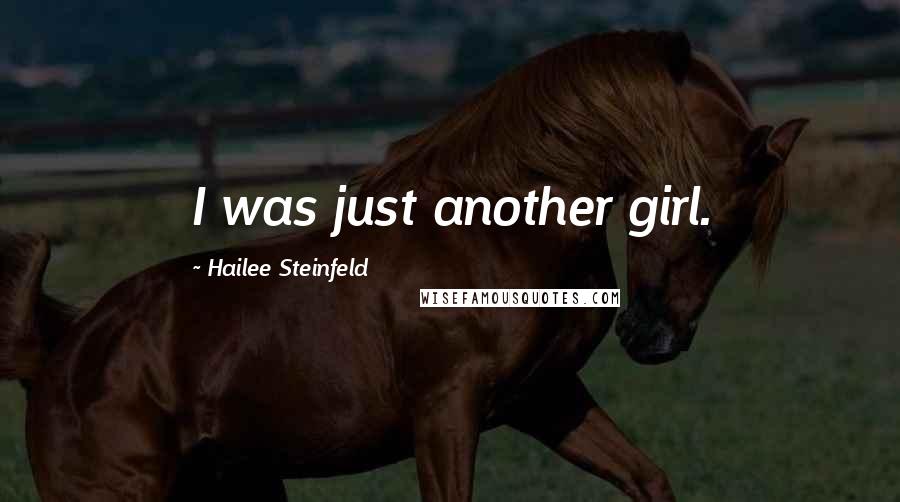 I was just another girl.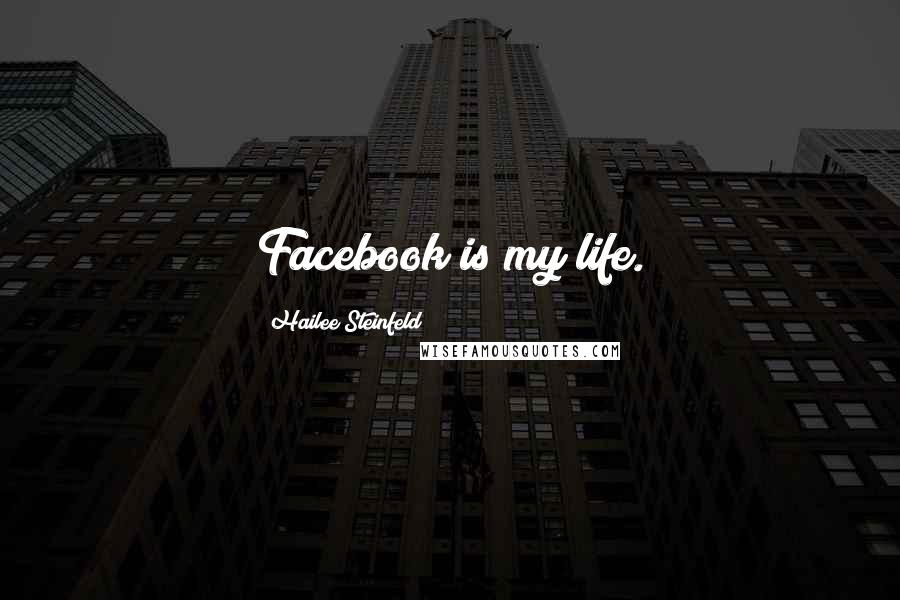 Facebook is my life.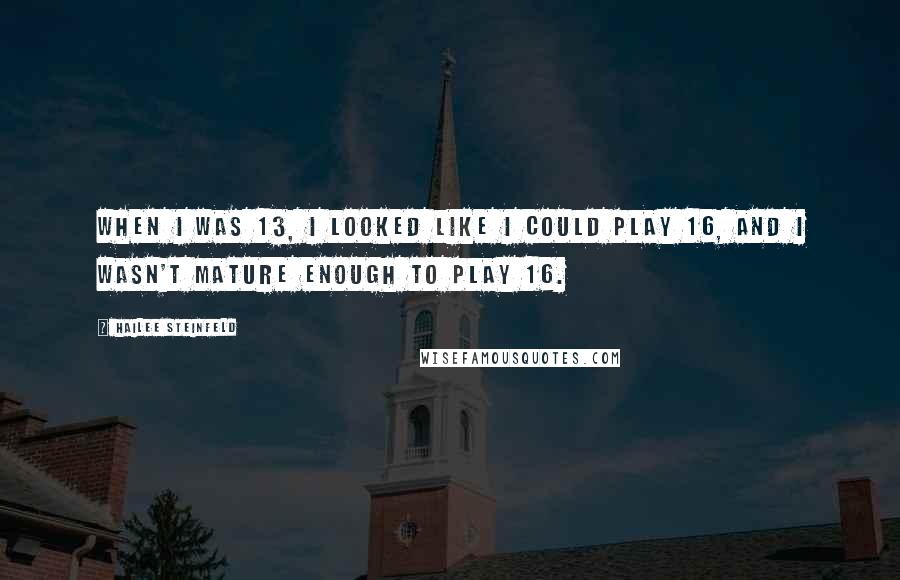 When I was 13, I looked like I could play 16, and I wasn't mature enough to play 16.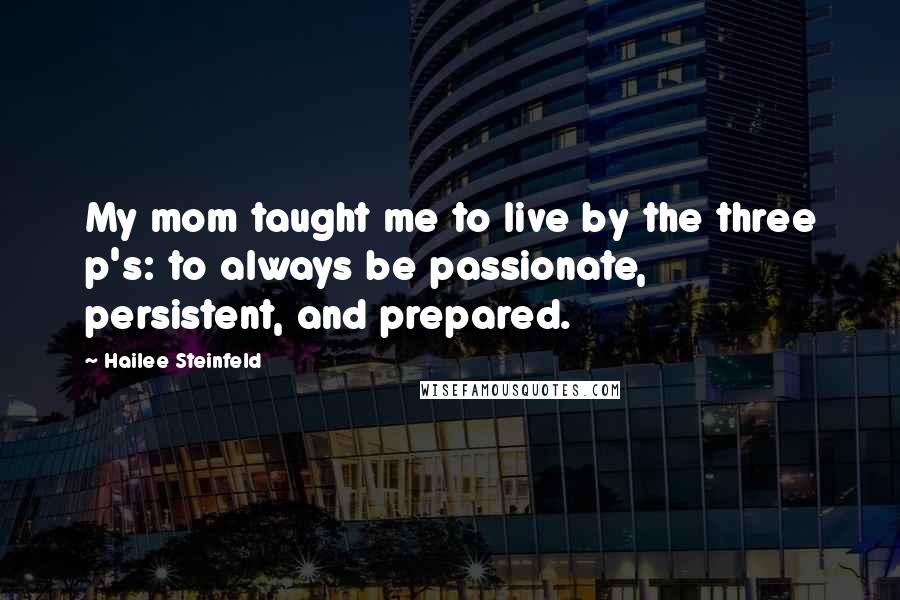 My mom taught me to live by the three p's: to always be passionate, persistent, and prepared.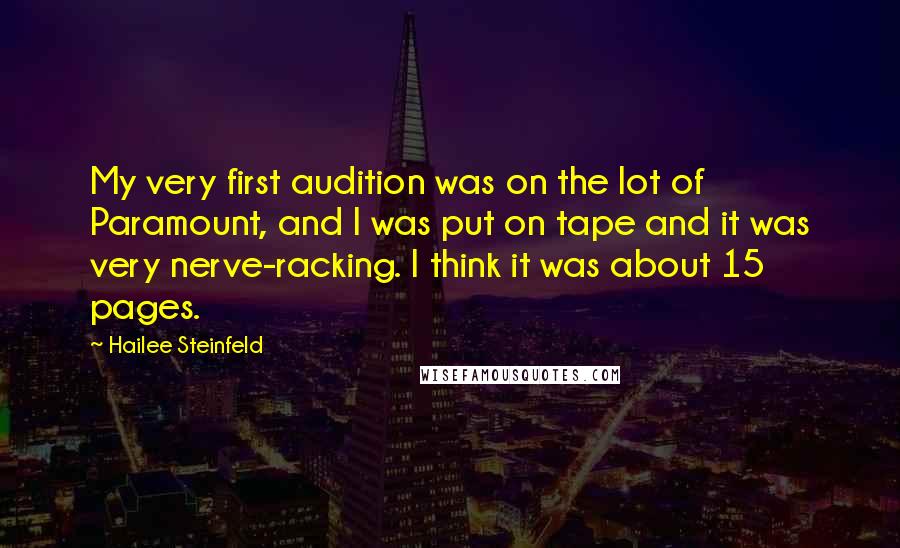 My very first audition was on the lot of Paramount, and I was put on tape and it was very nerve-racking. I think it was about 15 pages.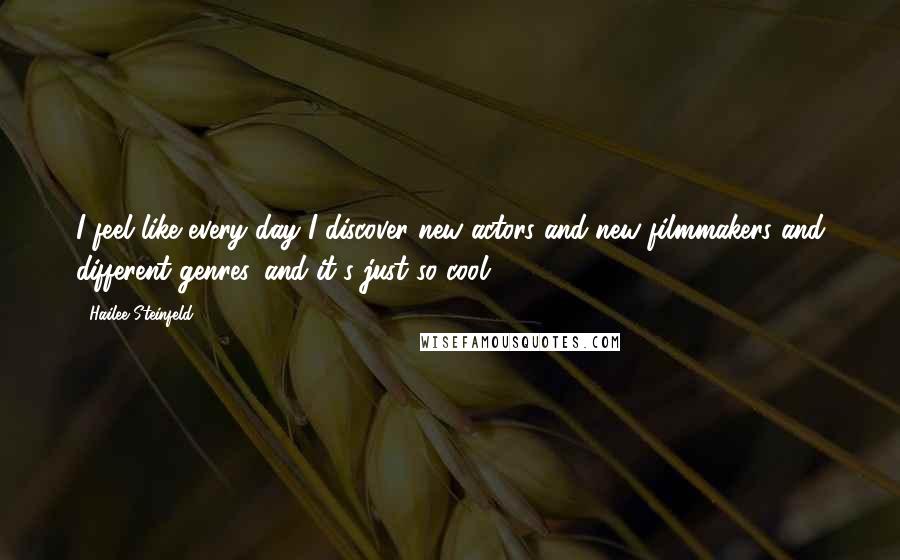 I feel like every day I discover new actors and new filmmakers and different genres, and it's just so cool.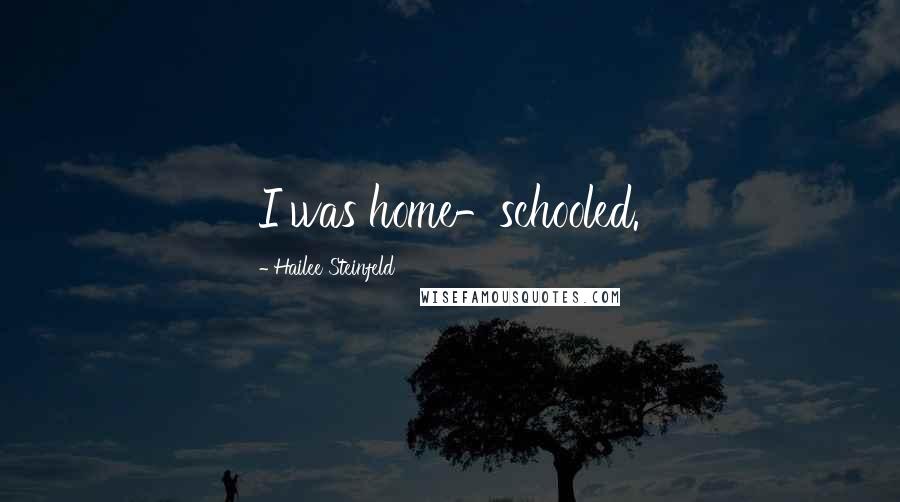 I was home-schooled.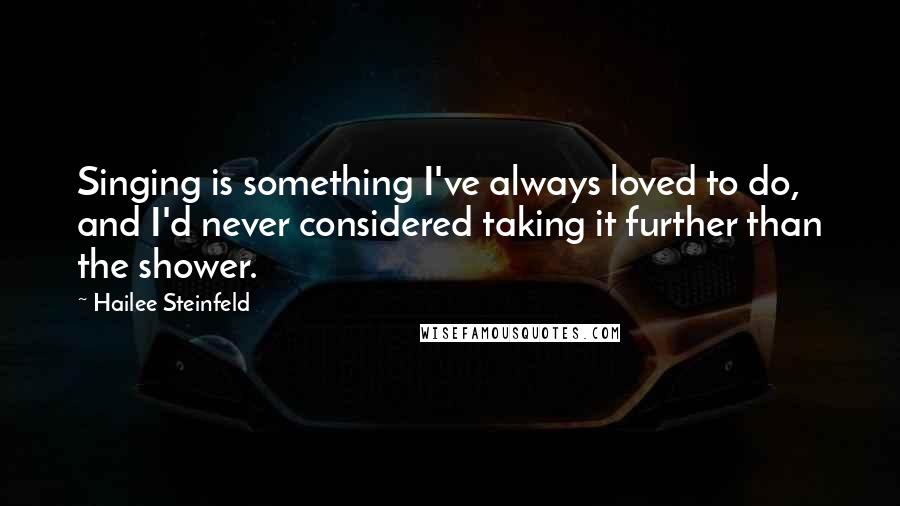 Singing is something I've always loved to do, and I'd never considered taking it further than the shower.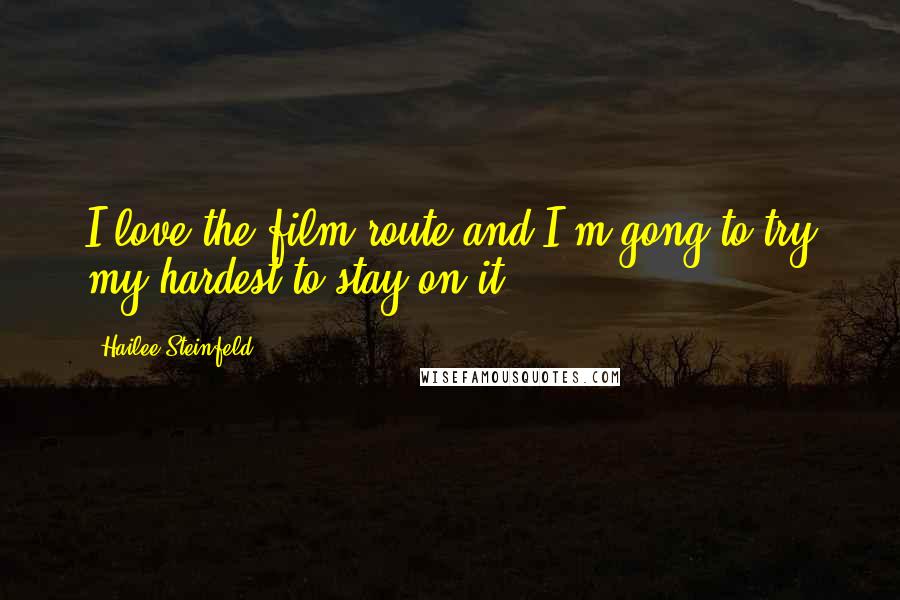 I love the film route and I'm gong to try my hardest to stay on it.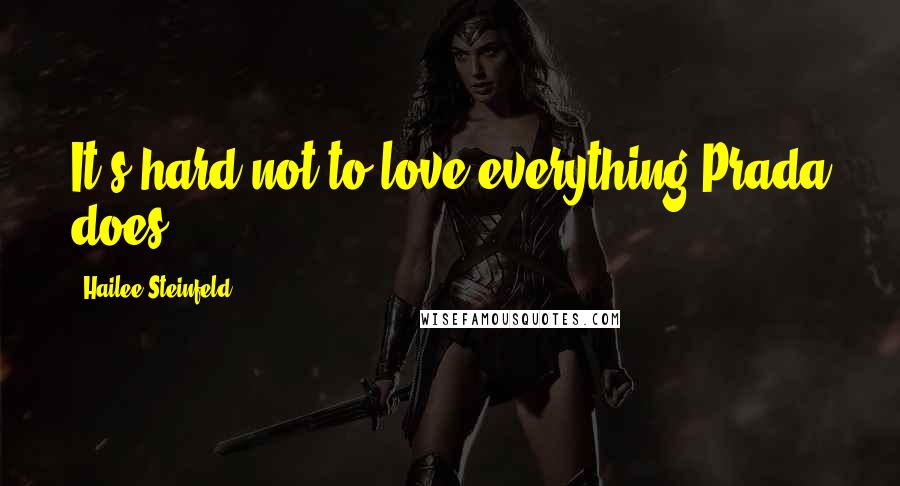 It's hard not to love everything Prada does.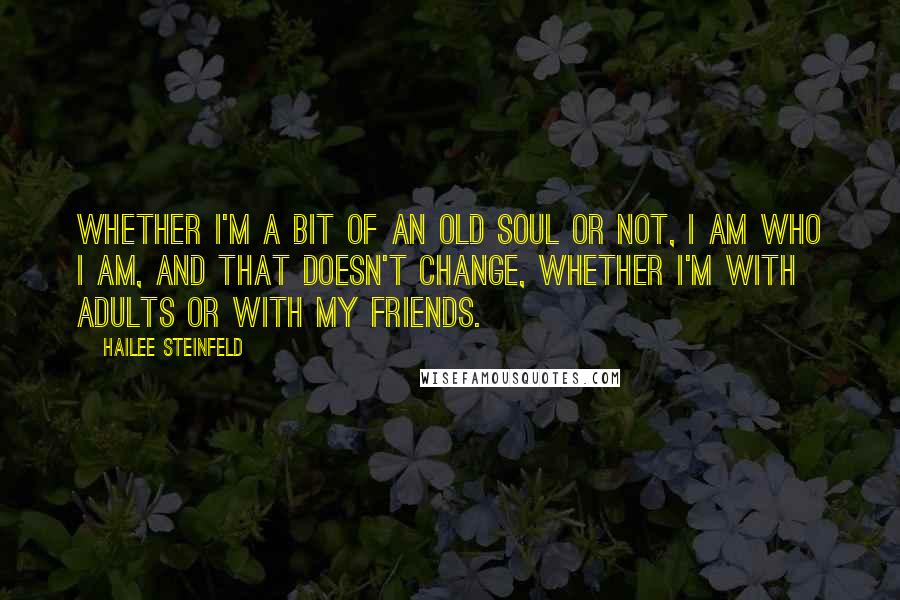 Whether I'm a bit of an old soul or not, I am who I am, and that doesn't change, whether I'm with adults or with my friends.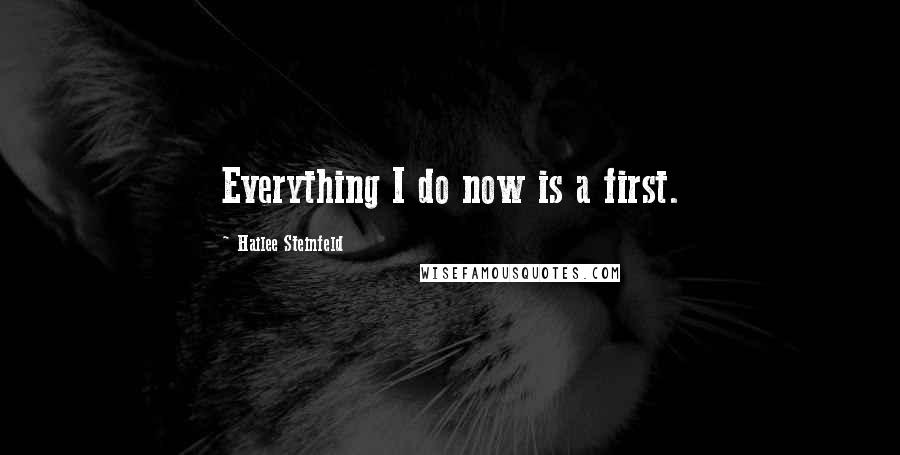 Everything I do now is a first.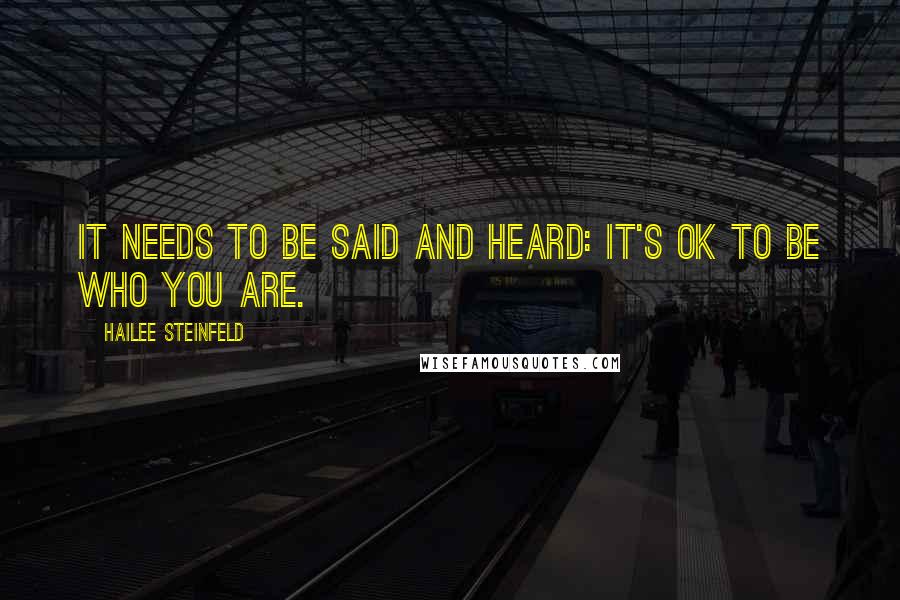 It needs to be said and heard: it's OK to be who you are.