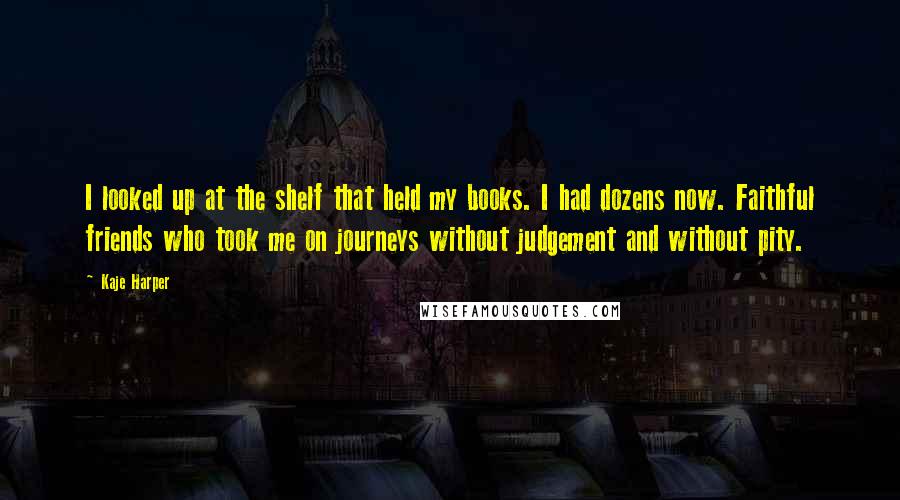 I looked up at the shelf that held my books. I had dozens now. Faithful friends who took me on journeys without judgement and without pity.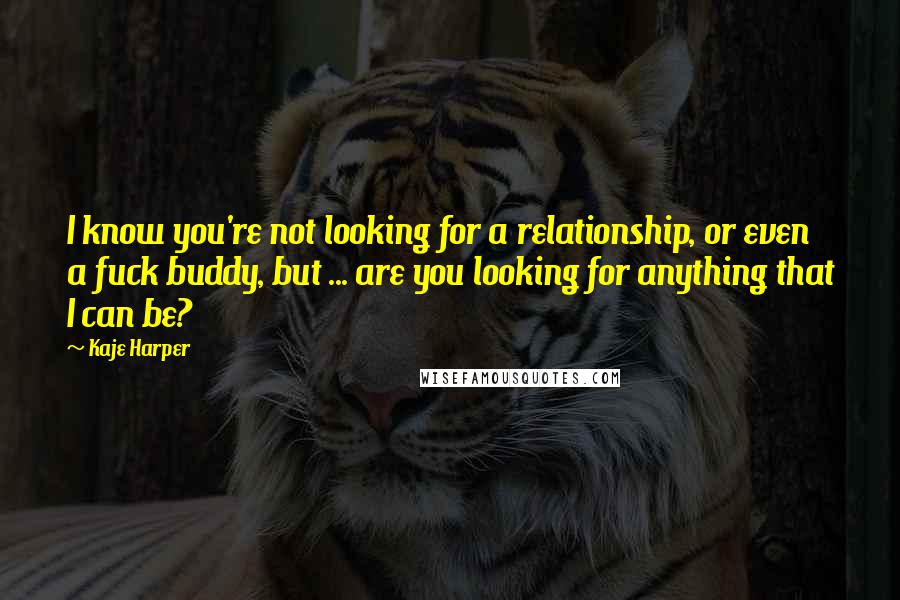 I know you're not looking for a relationship, or even a fuck buddy, but ... are you looking for anything that I can be?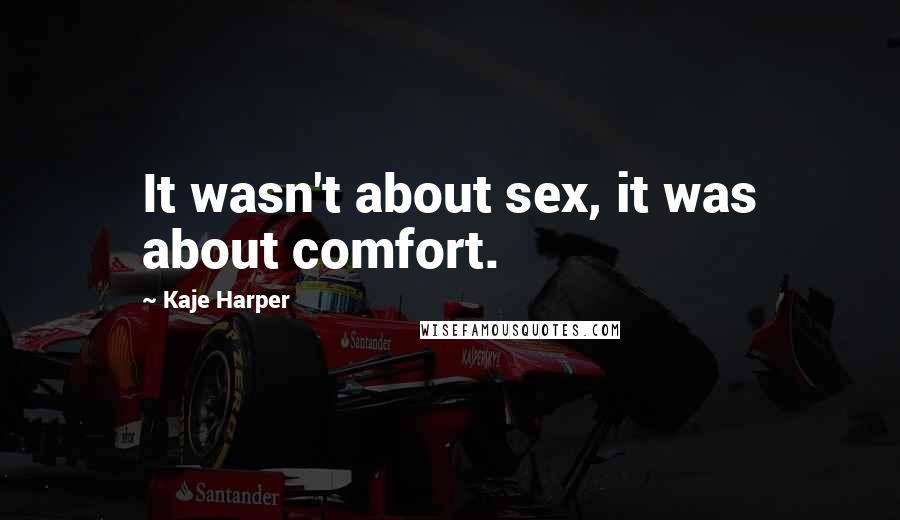 It wasn't about sex, it was about comfort.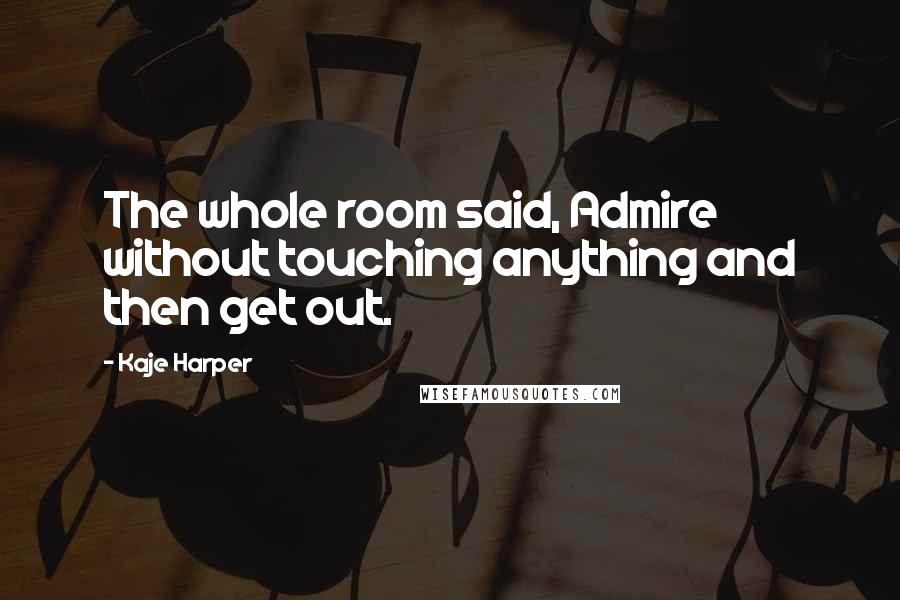 The whole room said, Admire without touching anything and then get out.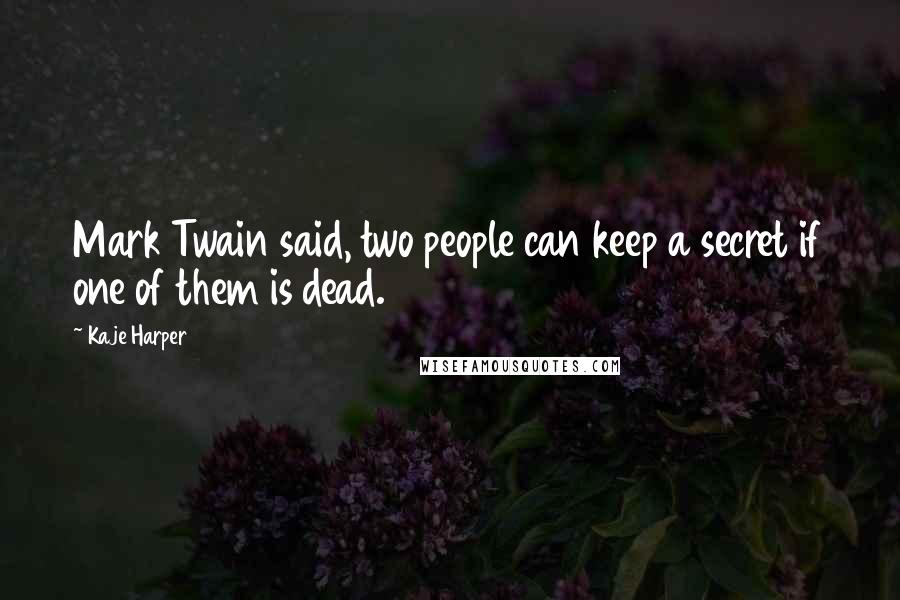 Mark Twain said, two people can keep a secret if one of them is dead.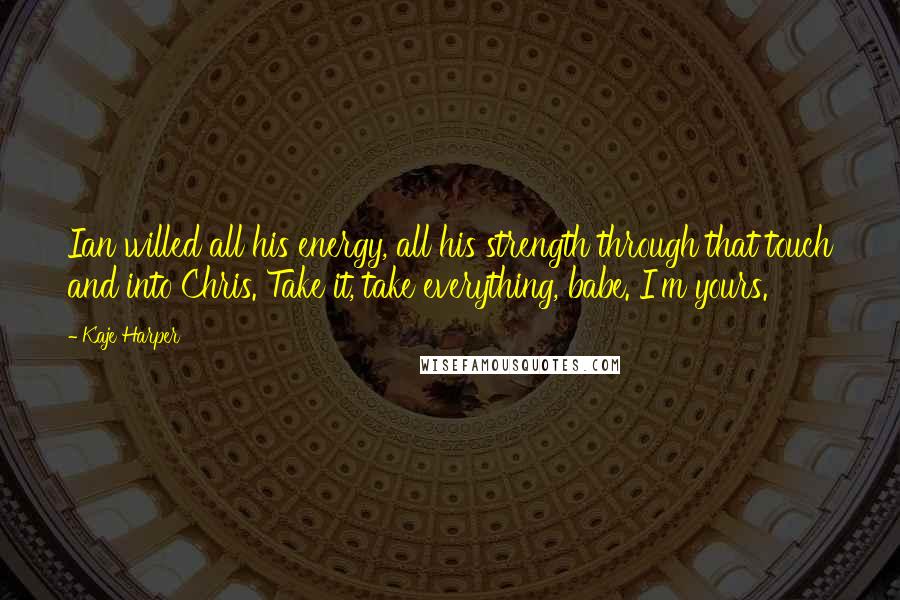 Ian willed all his energy, all his strength through that touch and into Chris. Take it, take everything, babe. I'm yours.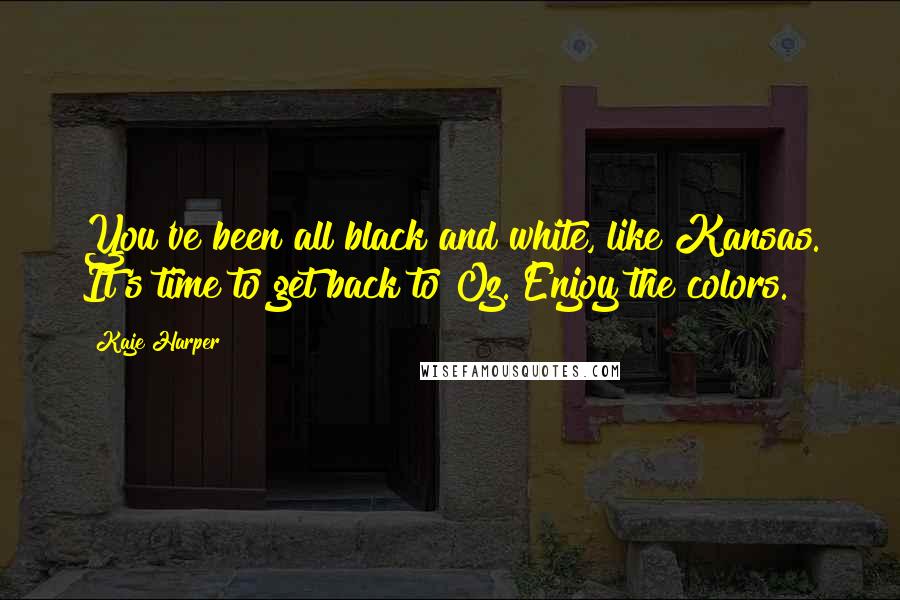 You've been all black and white, like Kansas. It's time to get back to Oz. Enjoy the colors.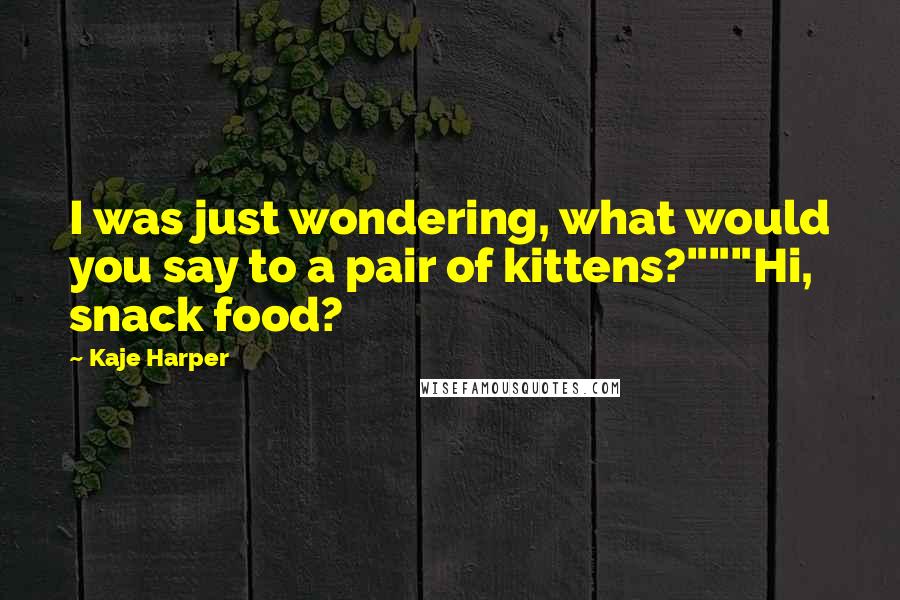 I was just wondering, what would you say to a pair of kittens?"
""Hi, snack food?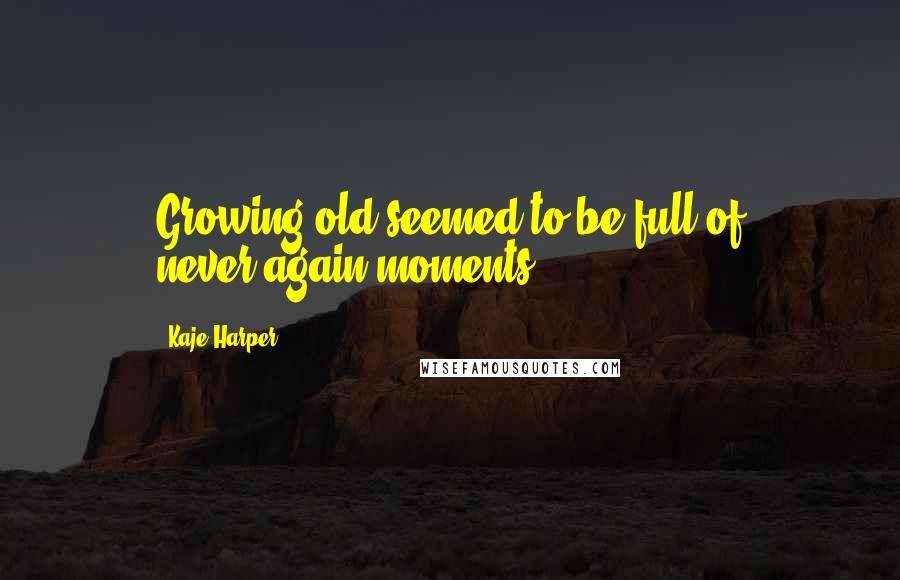 Growing old seemed to be full of never-again moments.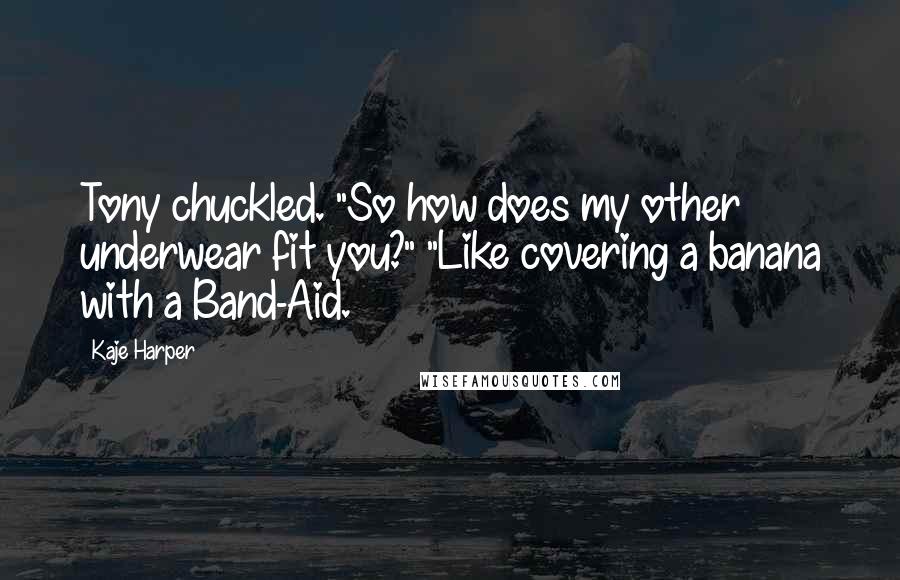 Tony chuckled. "So how does my other underwear fit you?" "Like covering a banana with a Band-Aid.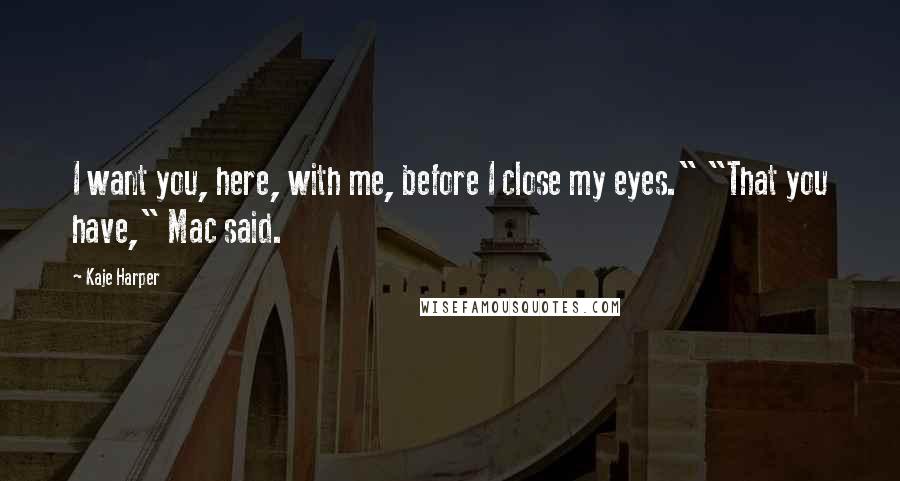 I want you, here, with me, before I close my eyes." "That you have," Mac said.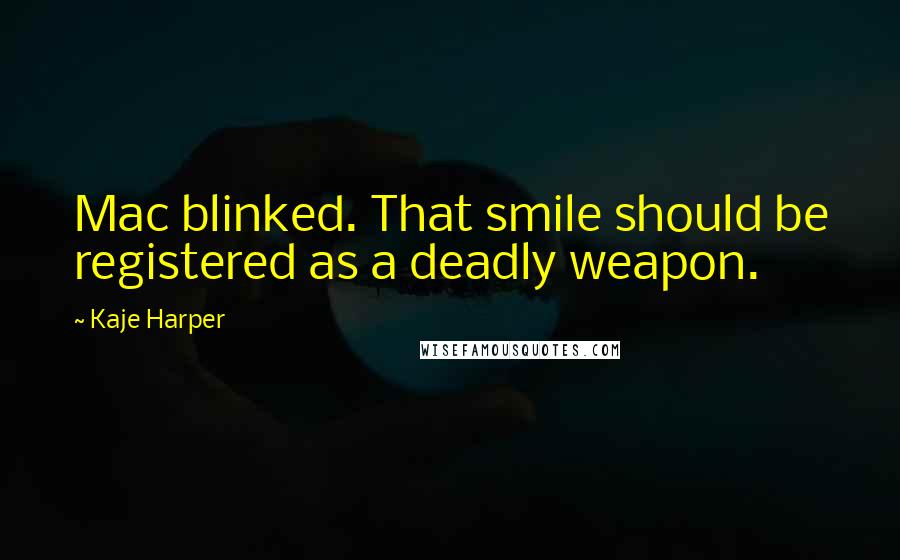 Mac blinked. That smile should be registered as a deadly weapon.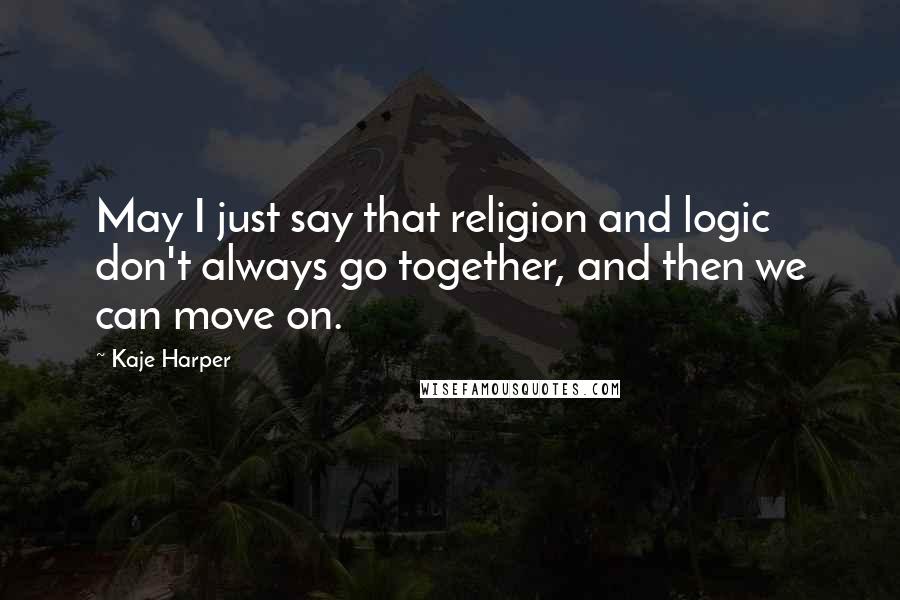 May I just say that religion and logic don't always go together, and then we can move on.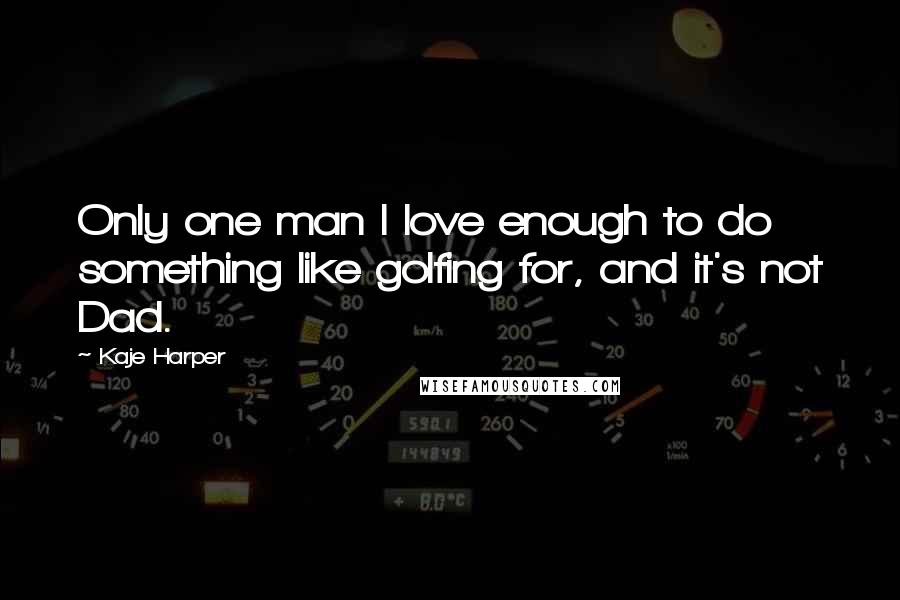 Only one man I love enough to do something like golfing for, and it's not Dad.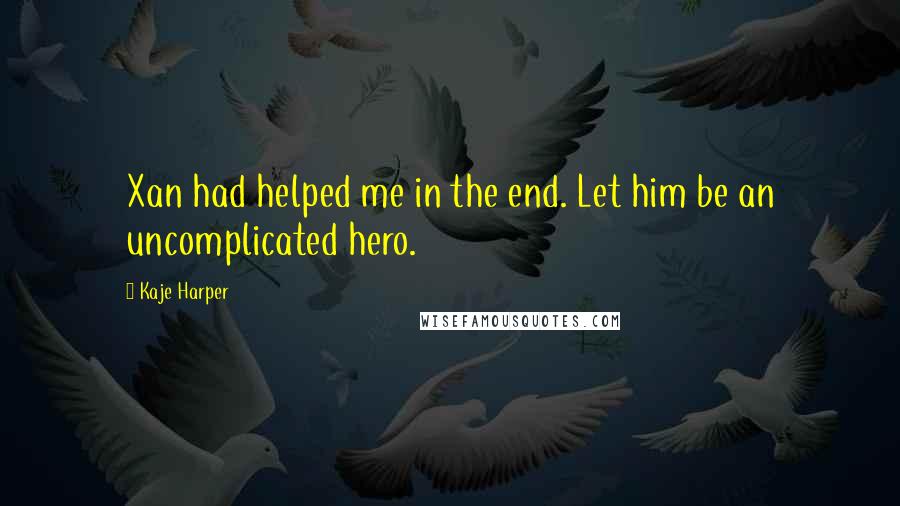 Xan had helped me in the end. Let him be an uncomplicated hero.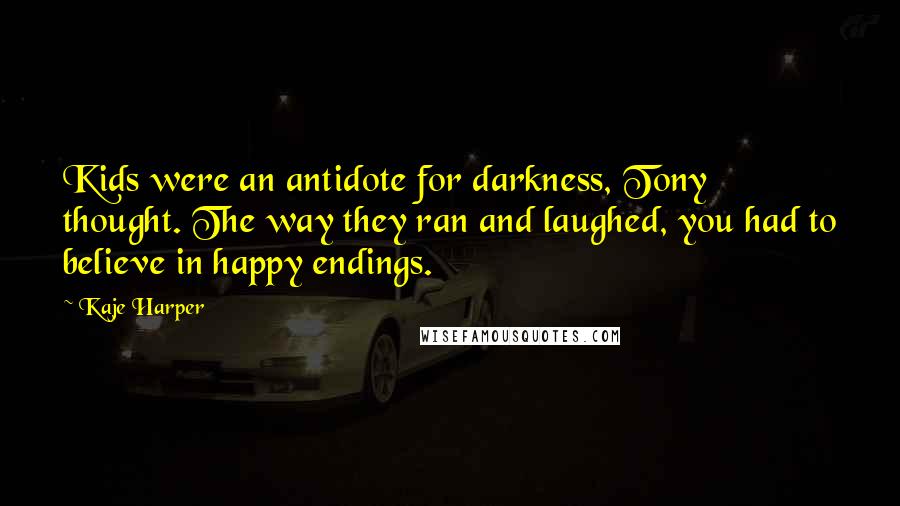 Kids were an antidote for darkness, Tony thought. The way they ran and laughed, you had to believe in happy endings.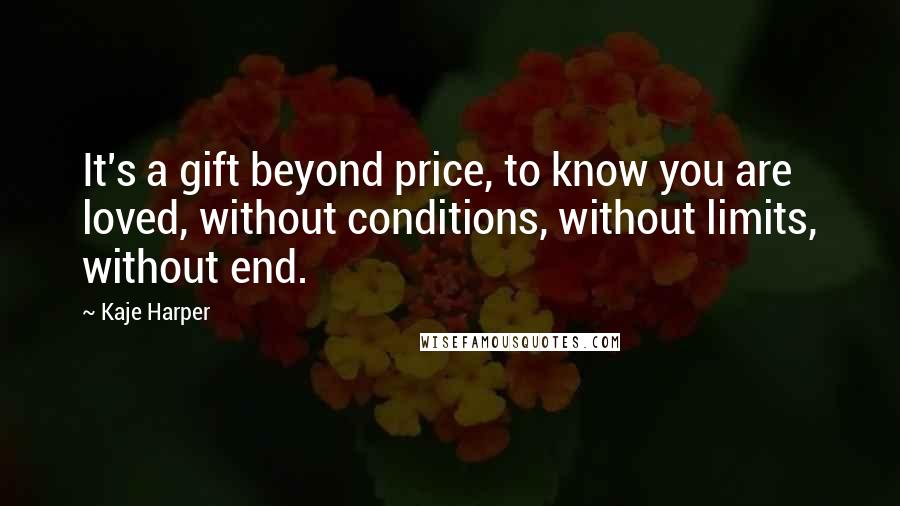 It's a gift beyond price, to know you are loved, without conditions, without limits, without end.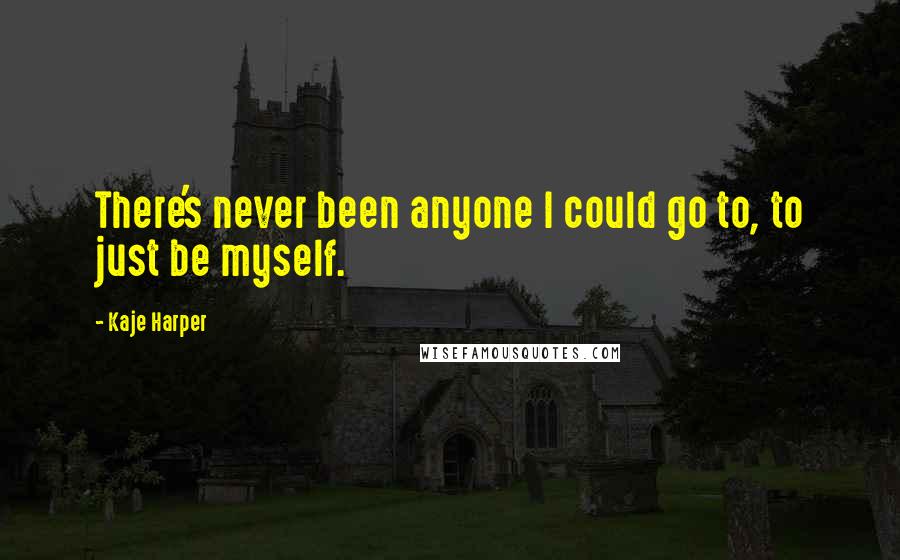 There's never been anyone I could go to, to just be myself.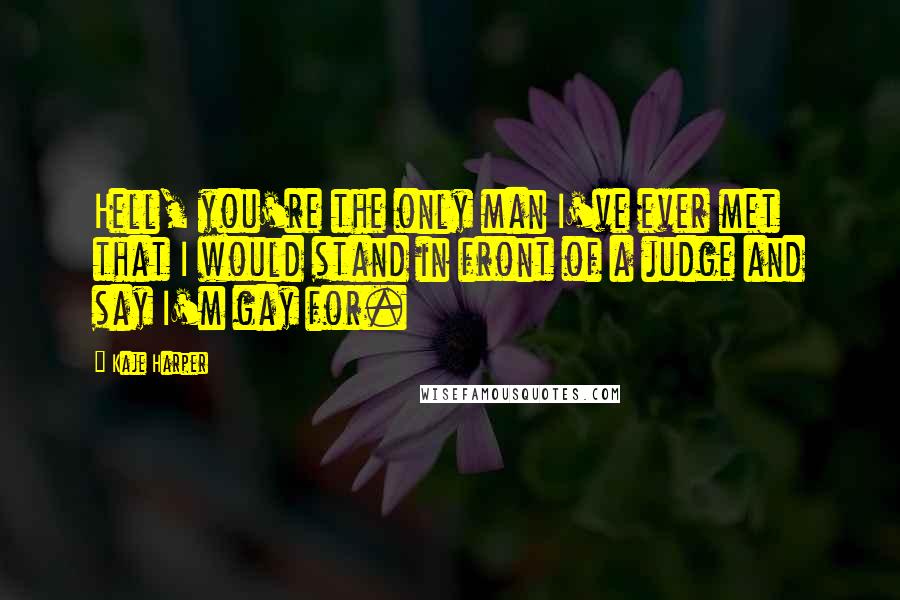 Hell, you're the only man I've ever met that I would stand in front of a judge and say I'm gay for.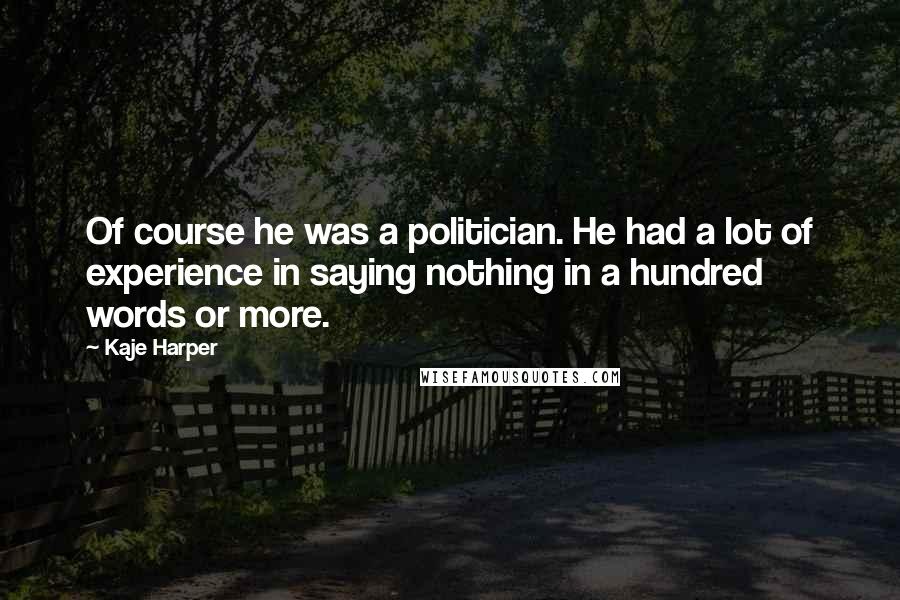 Of course he was a politician. He had a lot of experience in saying nothing in a hundred words or more.
Family could lift you up,or mess you up pretty badly.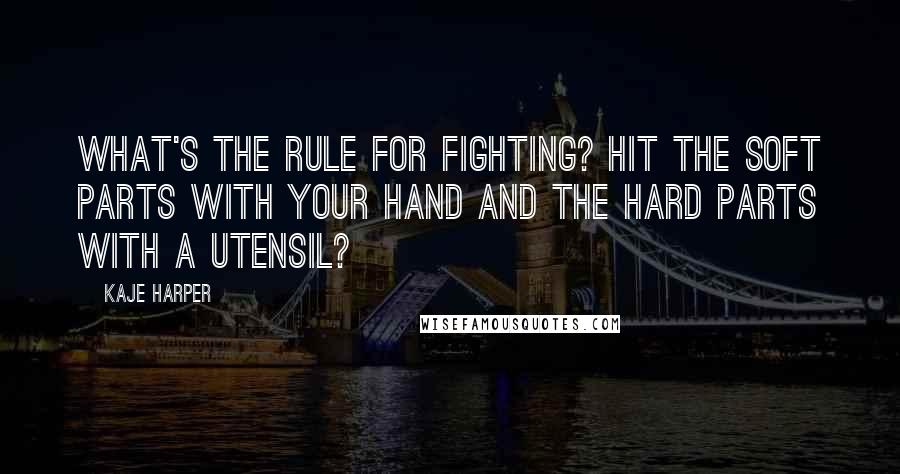 What's the rule for fighting? Hit the soft parts with your hand and the hard parts with a utensil?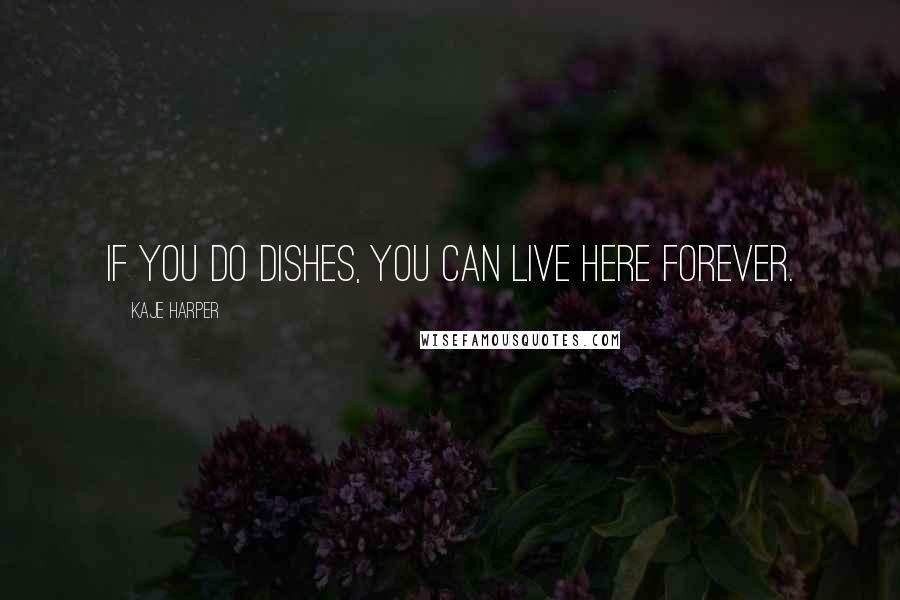 If you do dishes, you can live here forever.