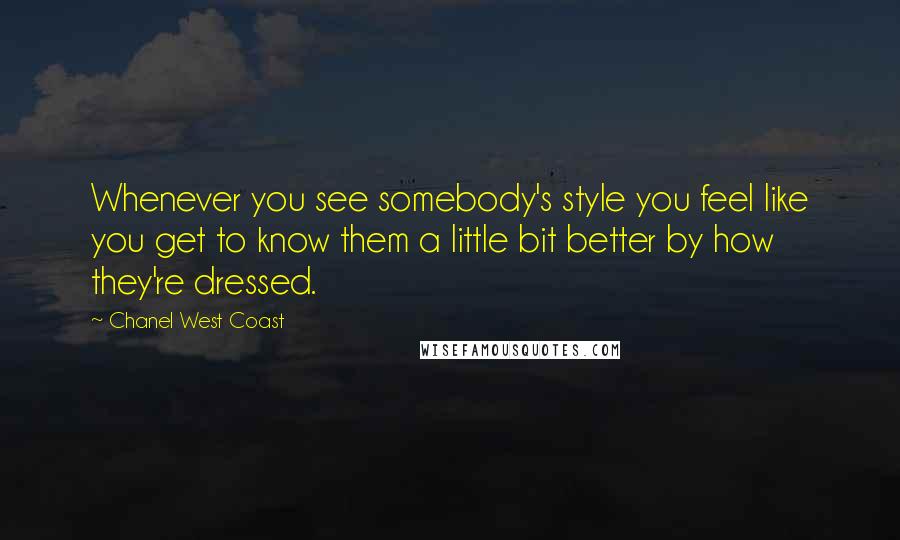 Whenever you see somebody's style you feel like you get to know them a little bit better by how they're dressed.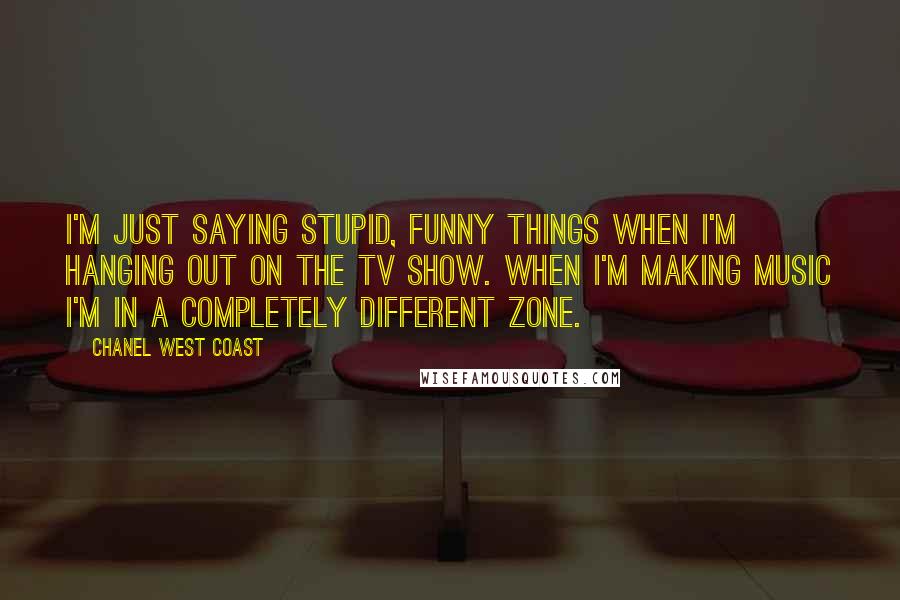 I'm just saying stupid, funny things when I'm hanging out on the TV show. When I'm making music I'm in a completely different zone.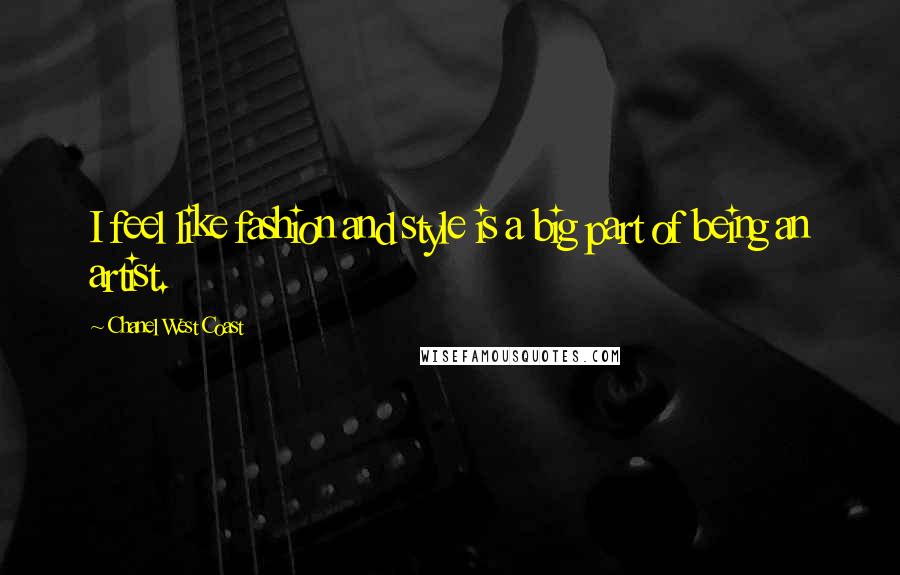 I feel like fashion and style is a big part of being an artist.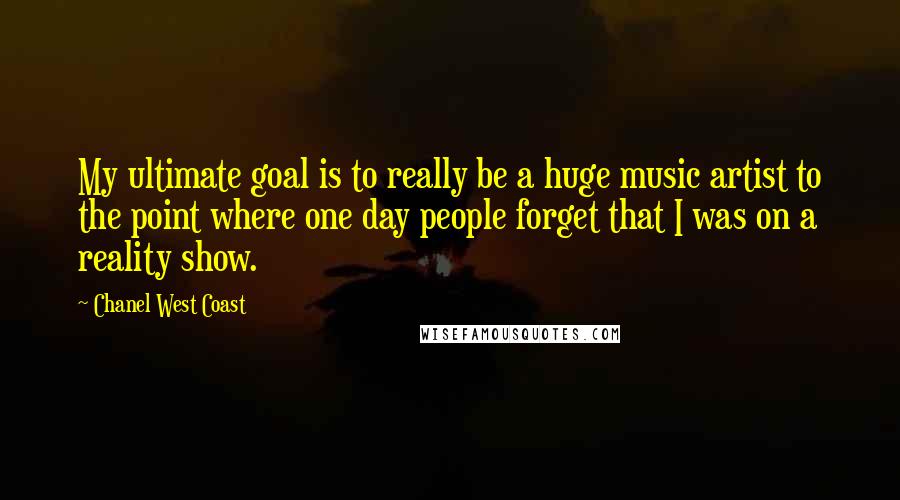 My ultimate goal is to really be a huge music artist to the point where one day people forget that I was on a reality show.