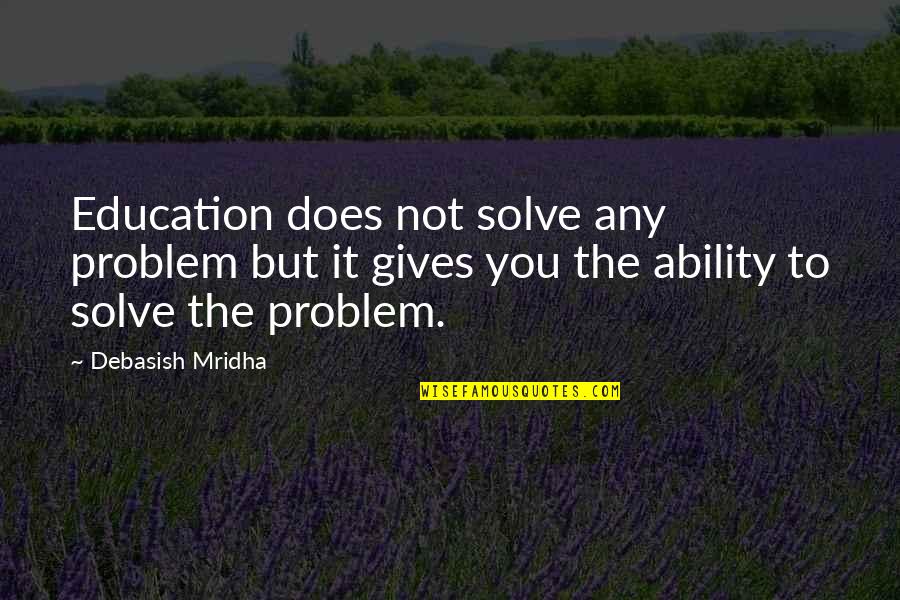 Education does not solve any problem but it gives you the ability to solve the problem.
—
Debasish Mridha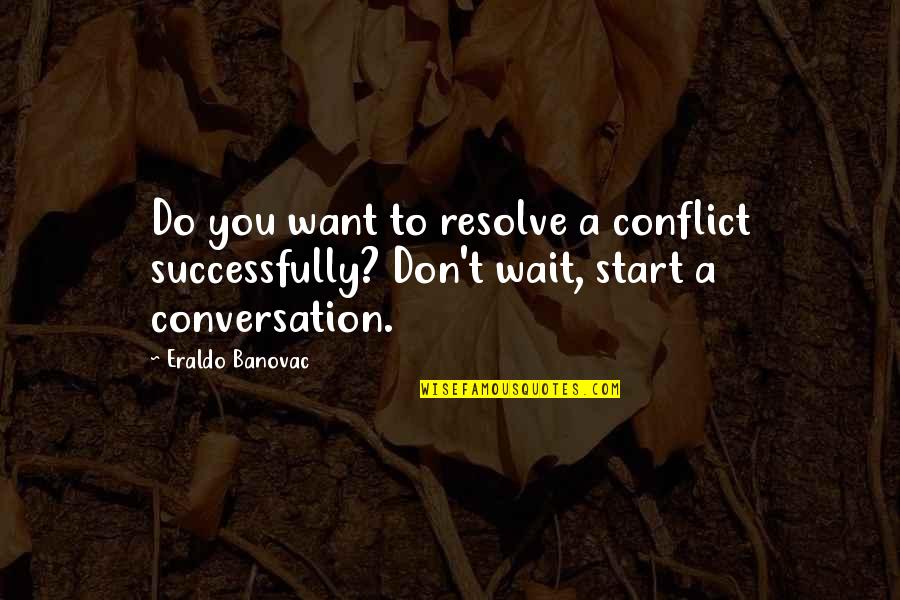 Do you want to resolve a conflict successfully? Don't wait, start a conversation.
—
Eraldo Banovac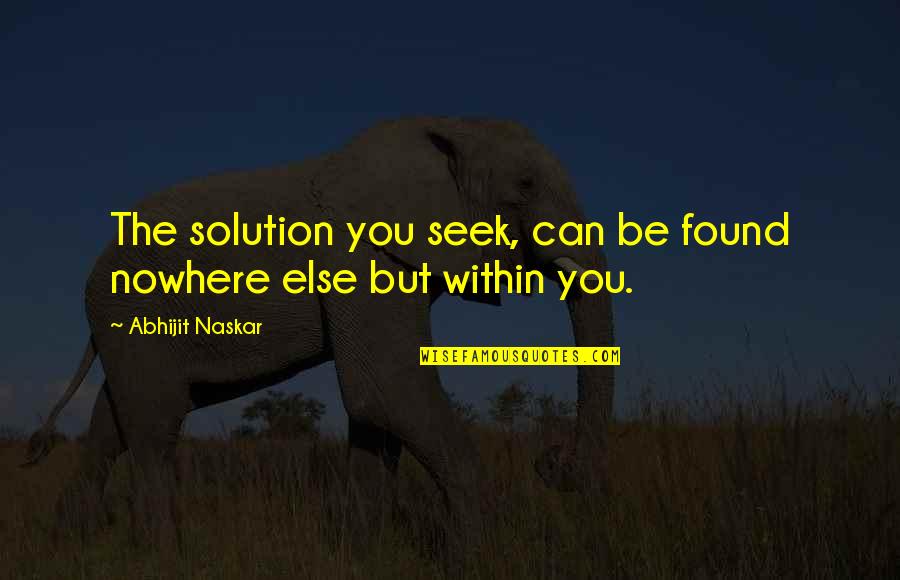 The solution you seek, can be found nowhere else but within you.
—
Abhijit Naskar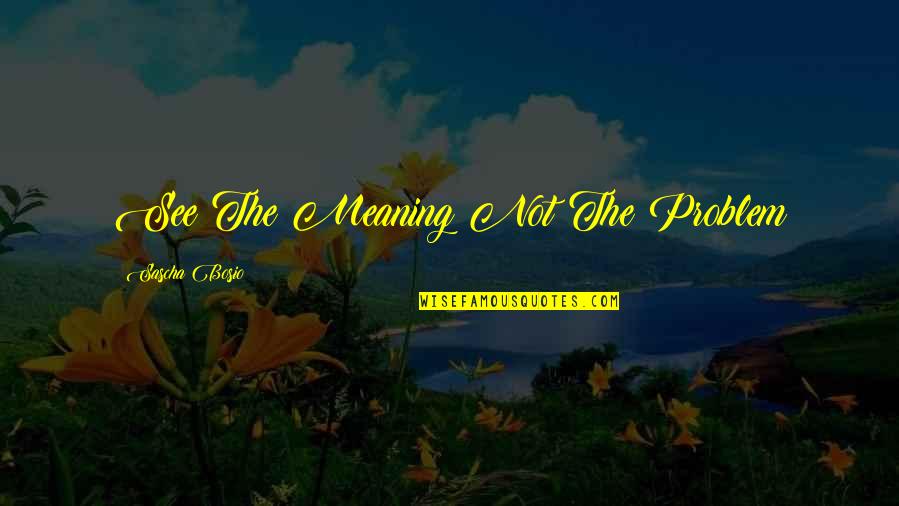 See The Meaning Not The Problem
—
Sascha Bosio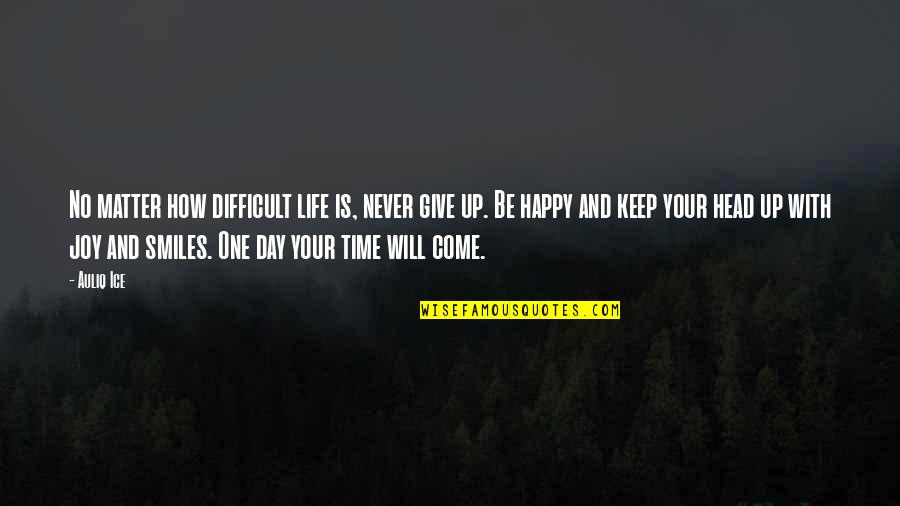 No matter how difficult life is, never give up. Be happy and keep your head up with joy and smiles. One day your time will come.
—
Auliq Ice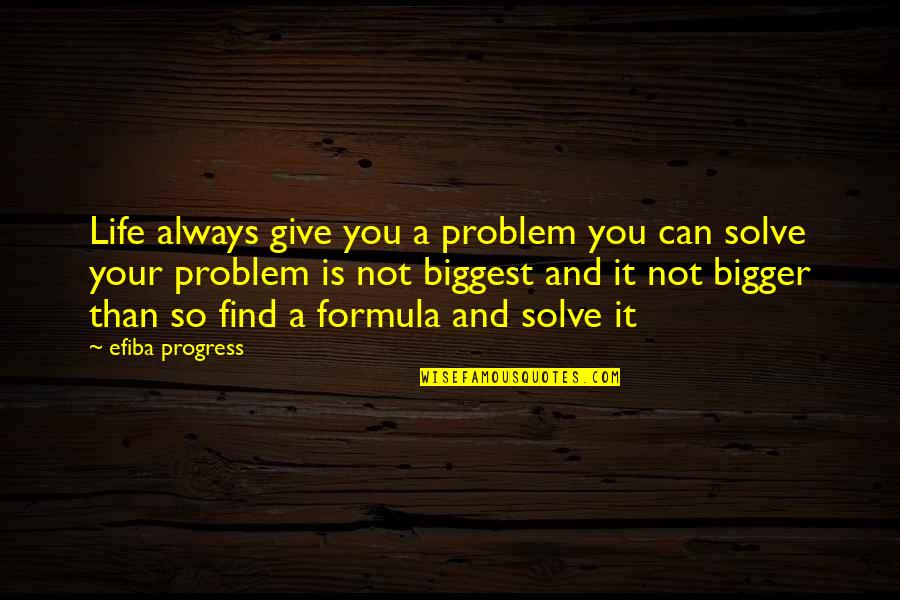 Life always give you a problem you can solve your problem is not biggest and it not bigger than so find a formula and solve it
—
Efiba Progress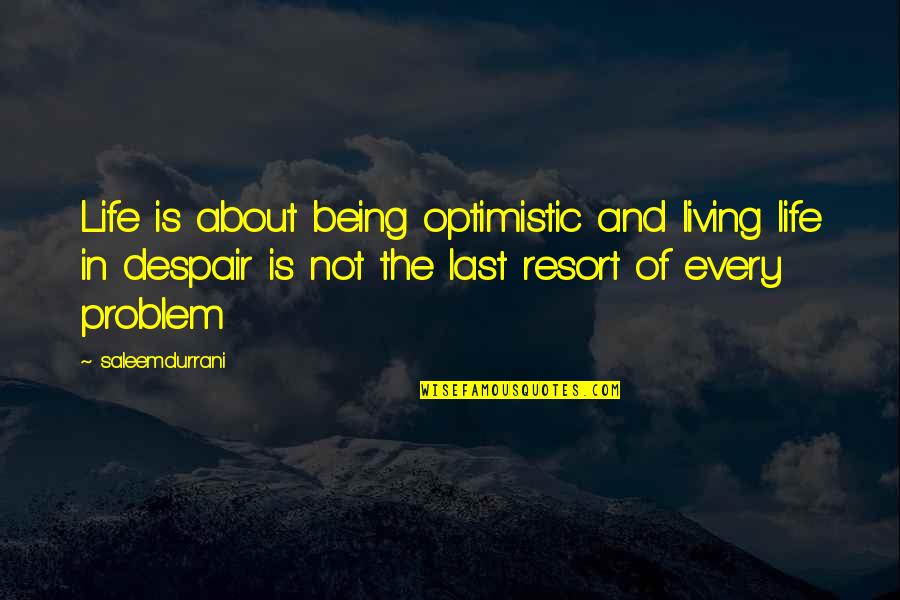 Life is about being optimistic and living life in despair is not the last resort of every problem
—
Saleemdurrani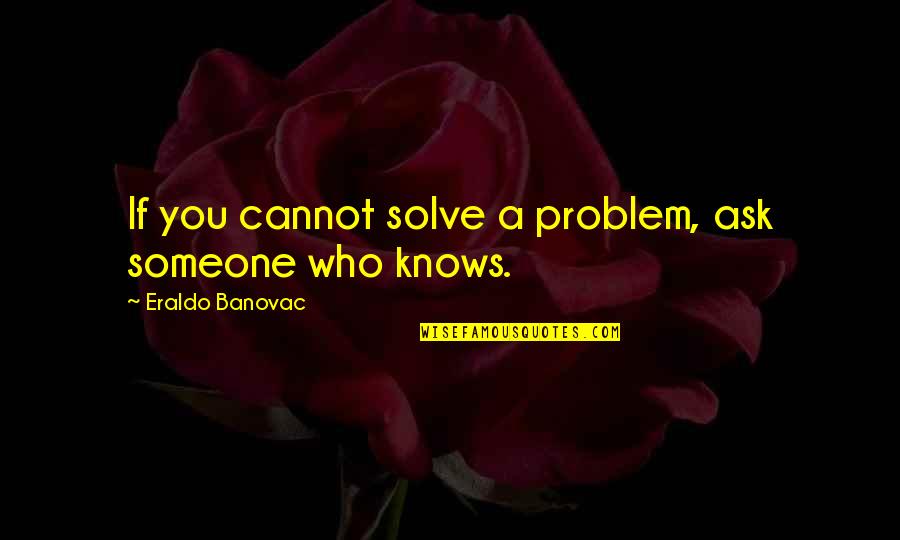 If you cannot solve a problem, ask someone who knows.
—
Eraldo Banovac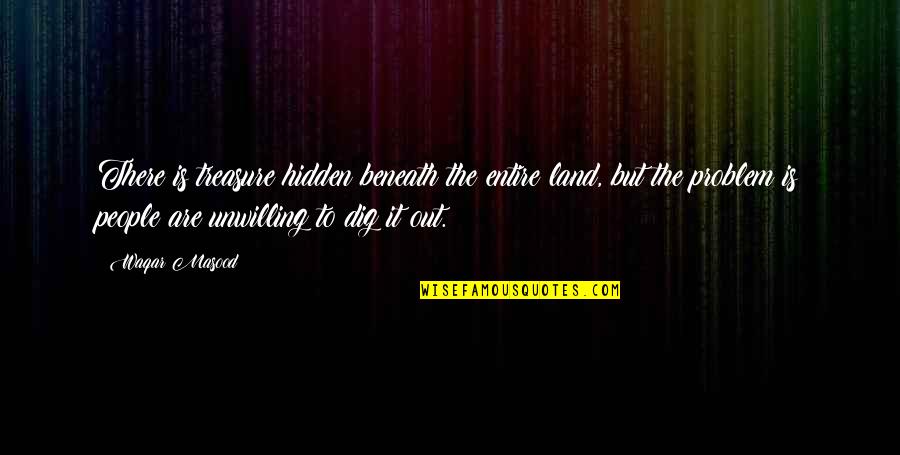 There is treasure hidden beneath the entire land, but the problem is people are unwilling to dig it out.
—
Waqar Masood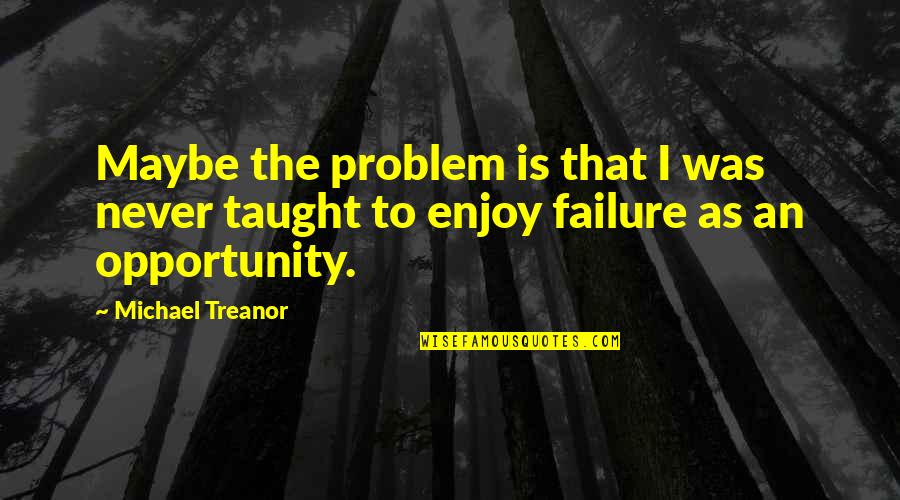 Maybe the problem is that I was never taught to enjoy failure as an opportunity.
—
Michael Treanor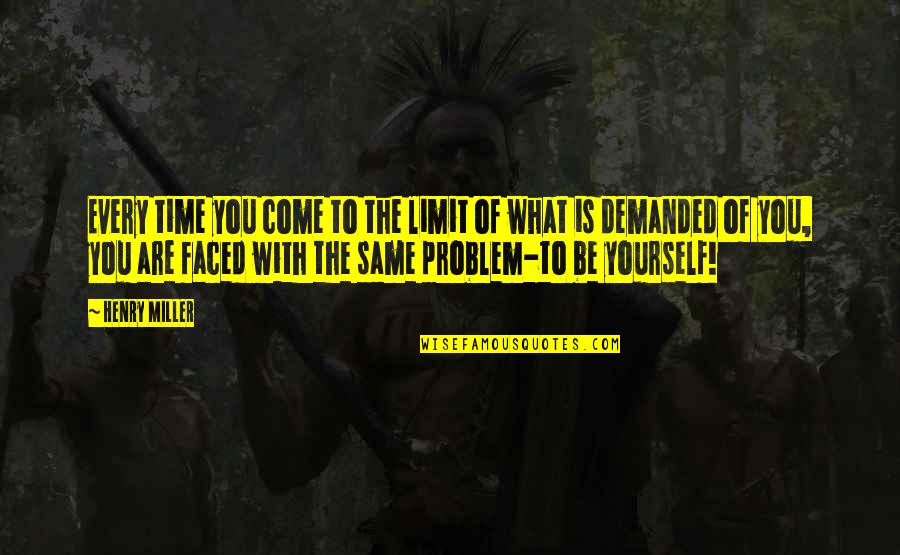 Every time you come to the limit of what is demanded of you, you are faced with the same problem-to be yourself!
—
Henry Miller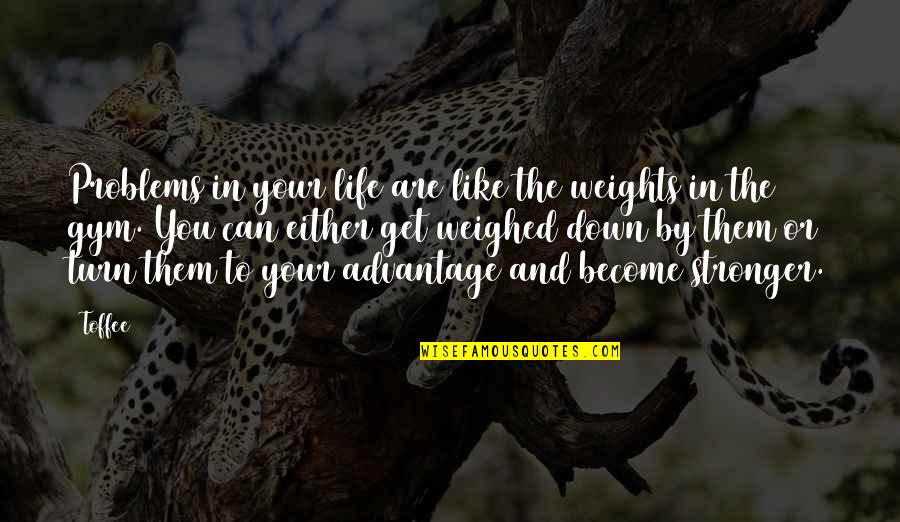 Problems in your life are like the weights in the gym. You can either get weighed down by them or turn them to your advantage and become stronger.
—
Toffee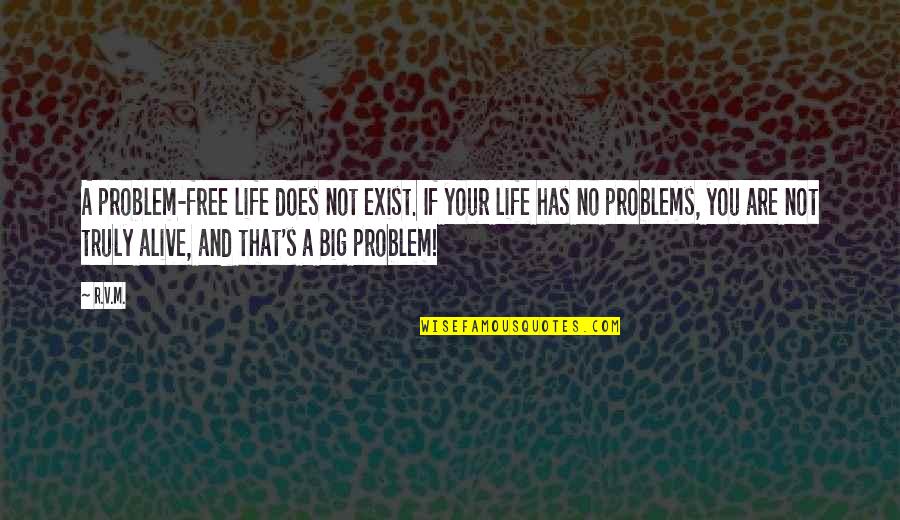 A problem-free life does not exist. If your life has no problems, you are not truly alive, and that's a Big problem!
—
R.v.m.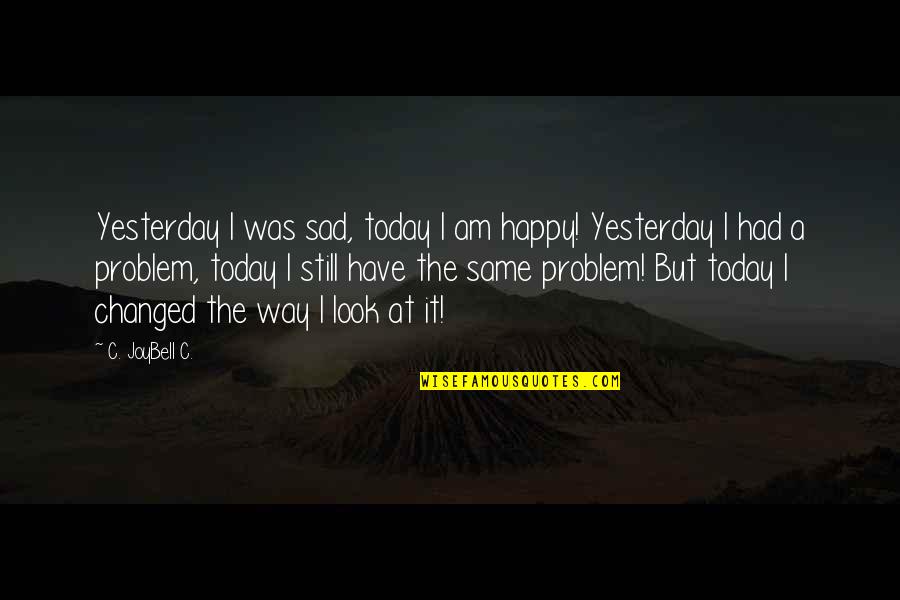 Yesterday I was sad, today I am happy! Yesterday I had a problem, today I still have the same problem! But today I changed the way I look at it!
—
C. JoyBell C.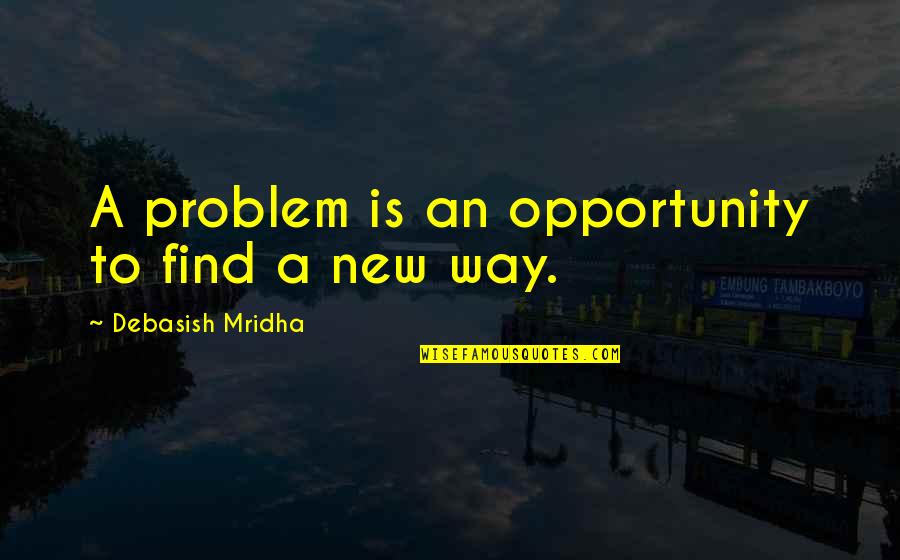 A problem is an opportunity to find a new way. —
Debasish Mridha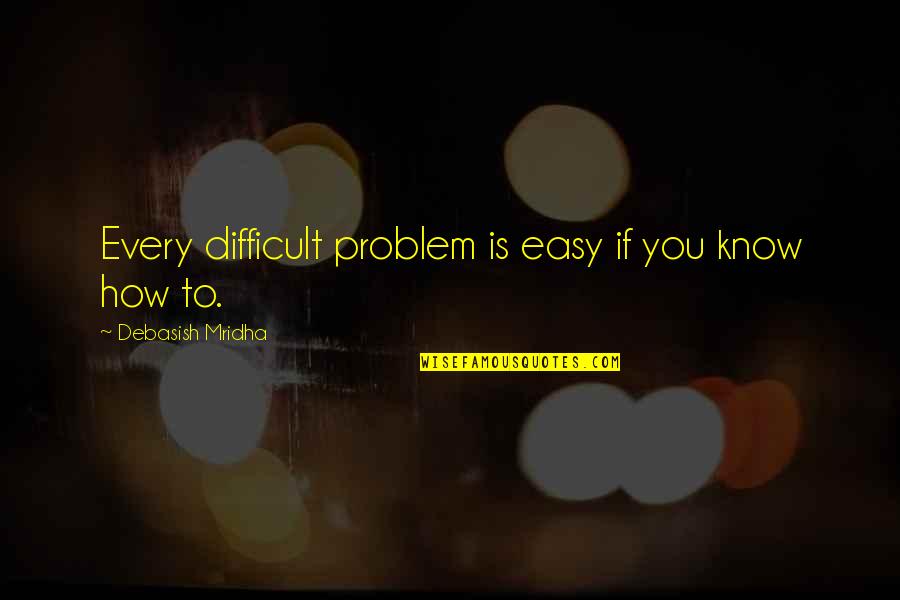 Every difficult problem is easy if you know how to. —
Debasish Mridha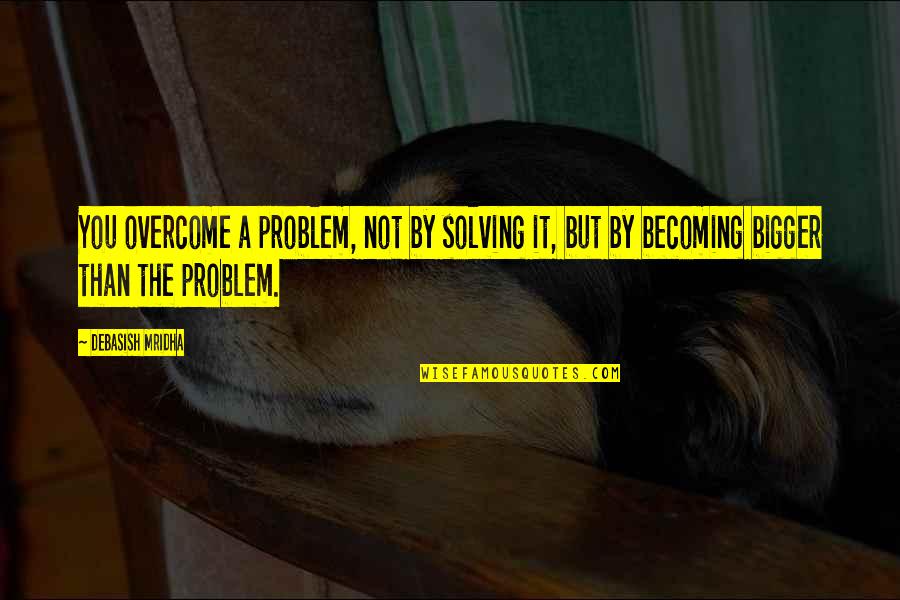 You overcome a problem, not by solving it, but by becoming bigger than the problem. —
Debasish Mridha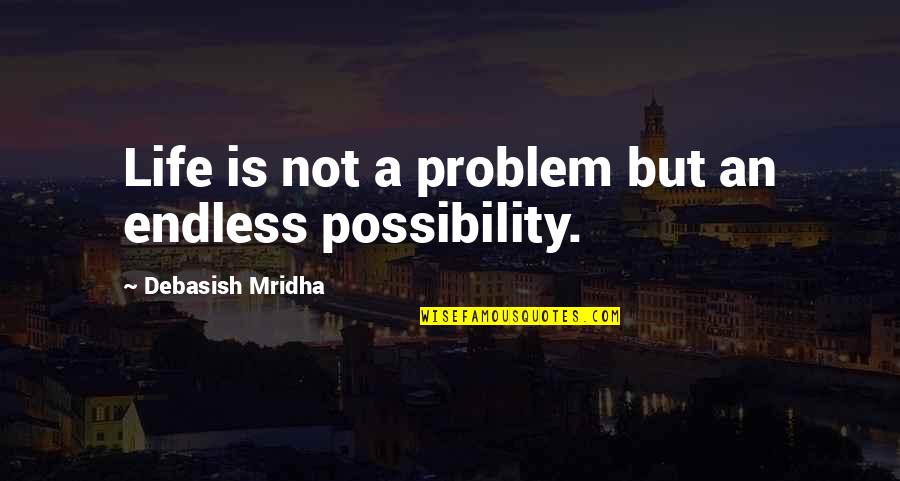 Life is not a problem but an endless possibility. —
Debasish Mridha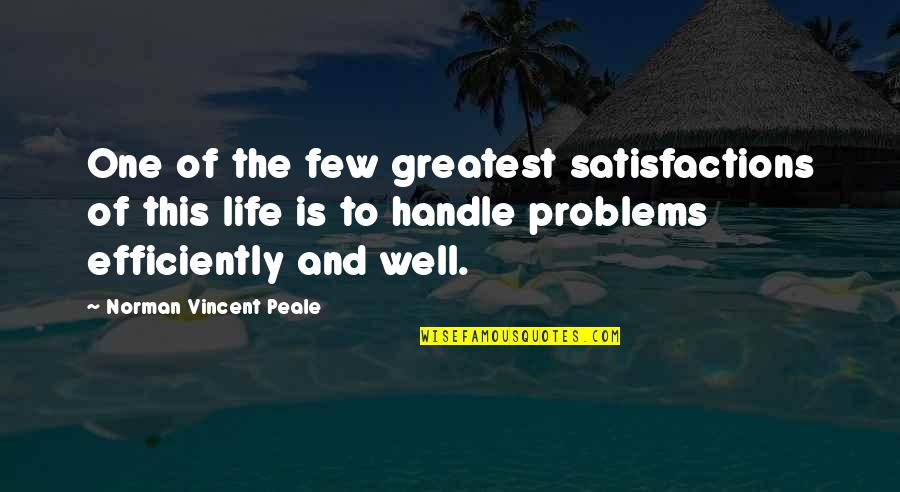 One of the few greatest satisfactions of this life is to handle problems efficiently and well. —
Norman Vincent Peale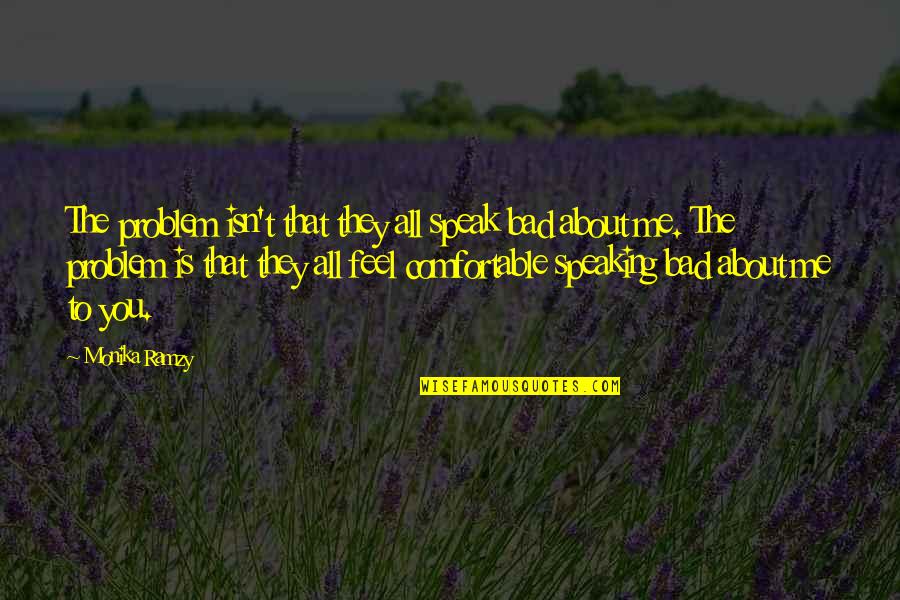 The problem isn't that they all speak bad about me. The problem is that they all feel comfortable speaking bad about me to you. —
Monika Ramzy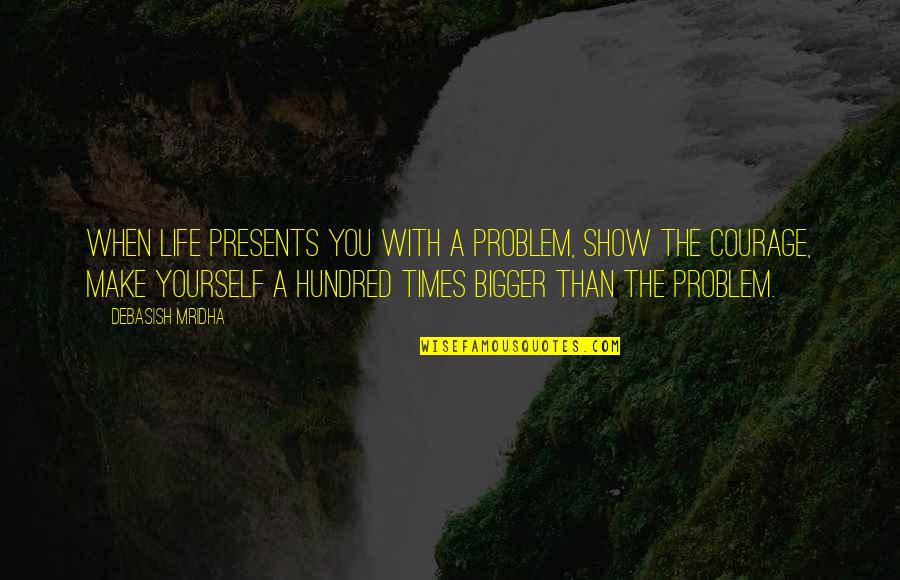 When life presents you with a problem, show the courage, make yourself a hundred times bigger than the problem. —
Debasish Mridha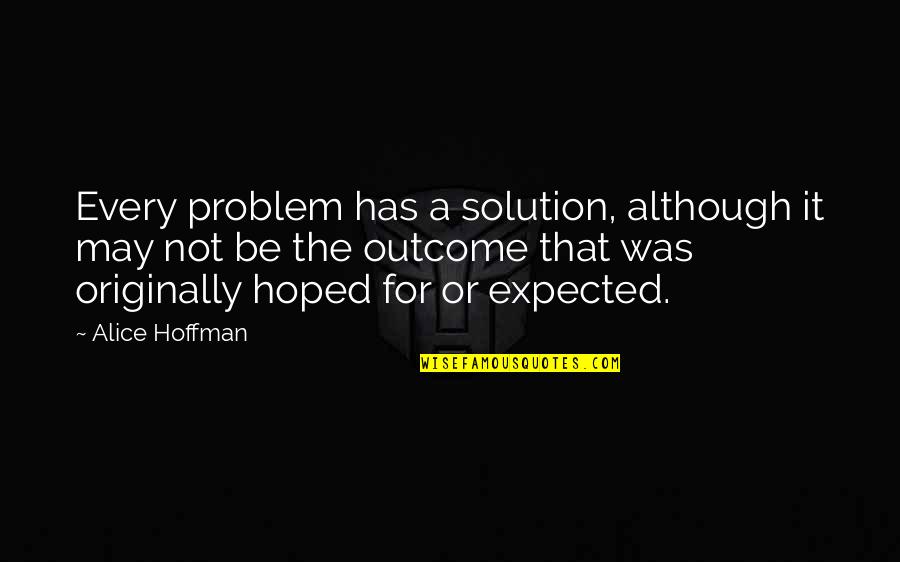 Every problem has a solution, although it may not be the outcome that was originally hoped for or expected. —
Alice Hoffman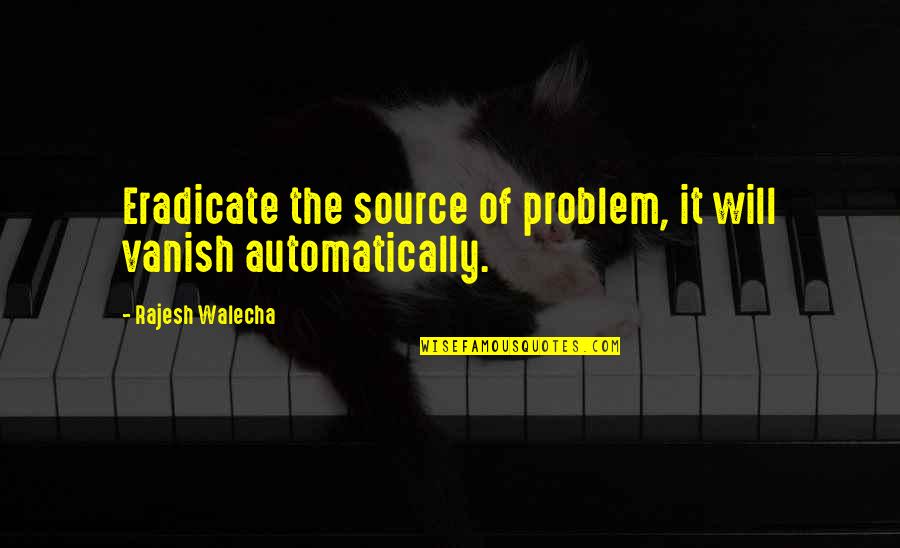 Eradicate the source of problem, it will vanish automatically. —
Rajesh Walecha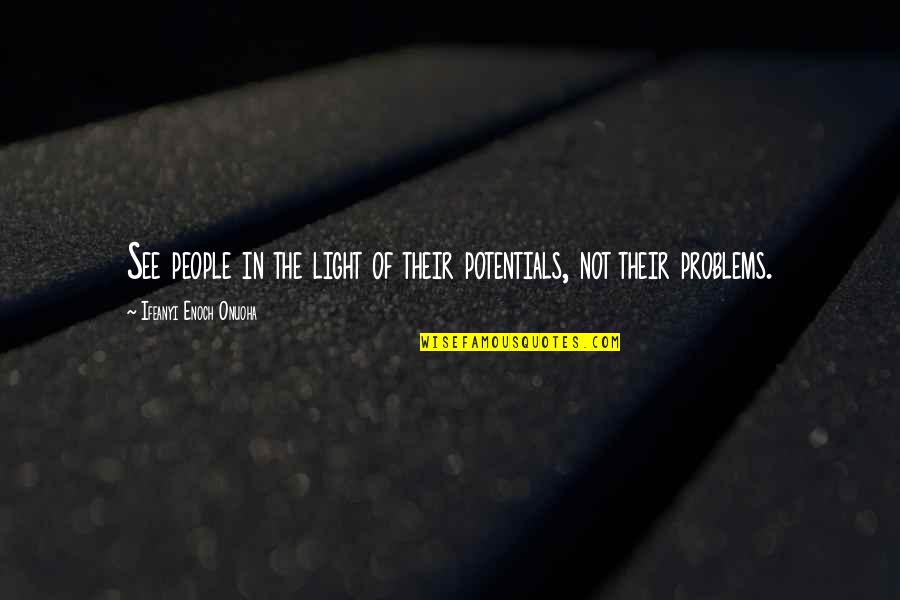 See people in the light of their potentials, not their problems. —
Ifeanyi Enoch Onuoha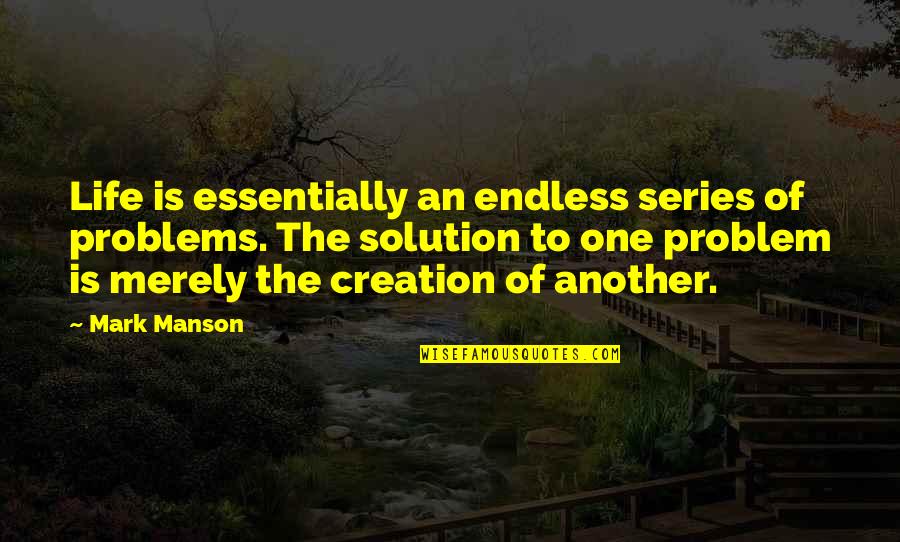 Life is essentially an endless series of problems. The solution to one problem is merely the creation of another. —
Mark Manson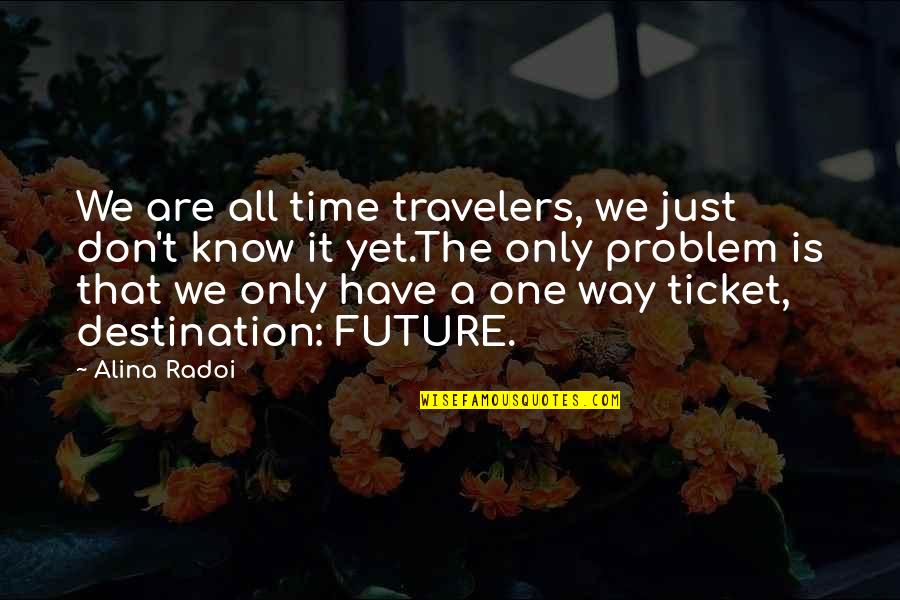 We are all time travelers, we just don't know it yet.The only problem is that we only have a one way ticket, destination: FUTURE. —
Alina Radoi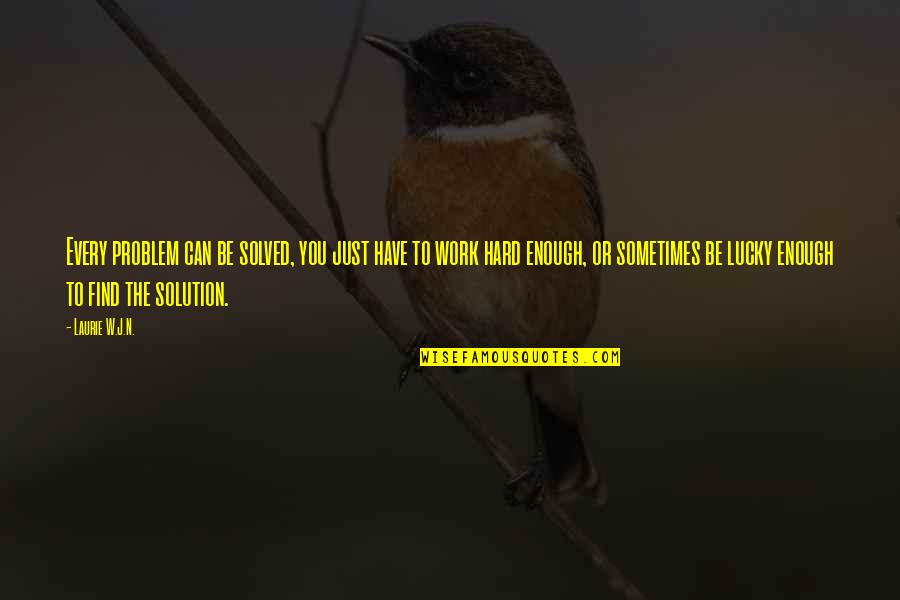 Every problem can be solved, you just have to work hard enough, or sometimes be lucky enough to find the solution. —
Laurie W.J.N.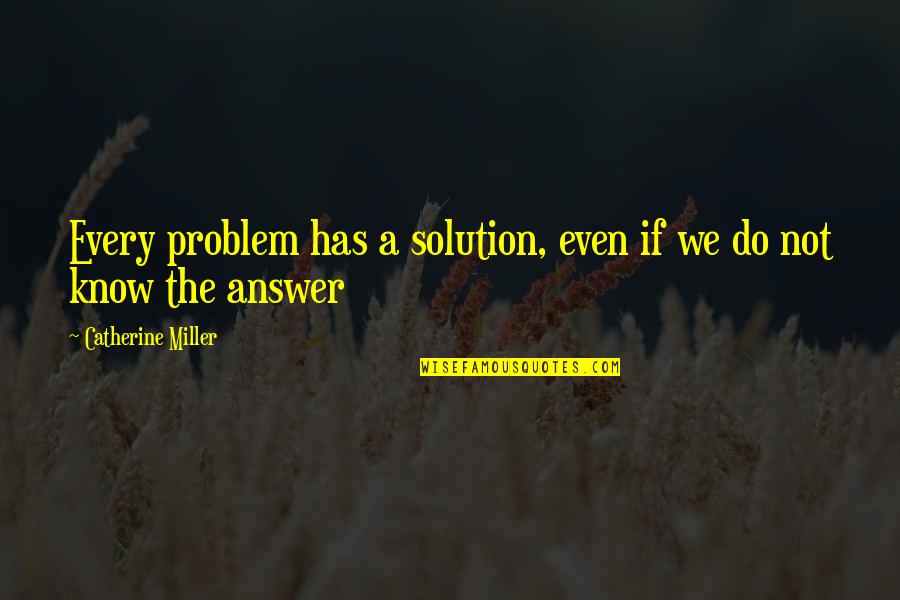 Every problem has a solution, even if we do not know the answer —
Catherine Miller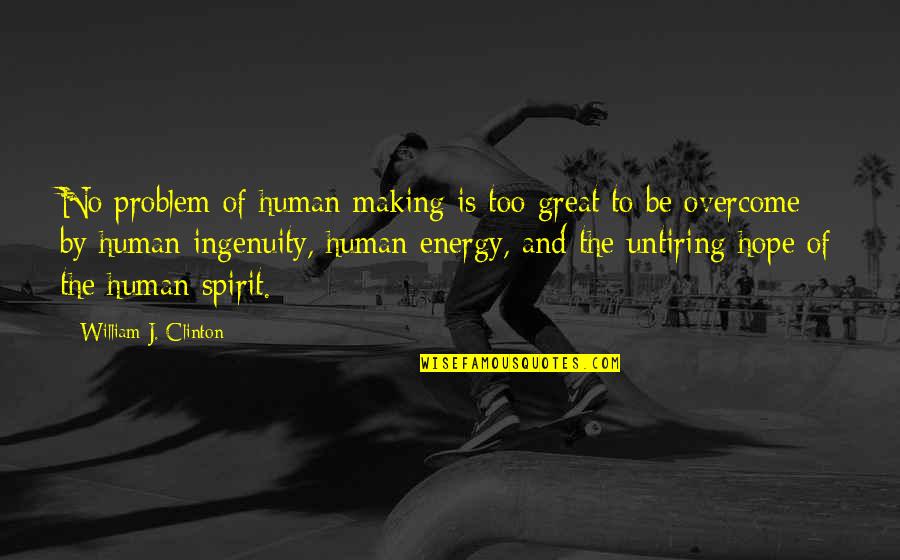 No problem of human making is too great to be overcome by human ingenuity, human energy, and the untiring hope of the human spirit. —
William J. Clinton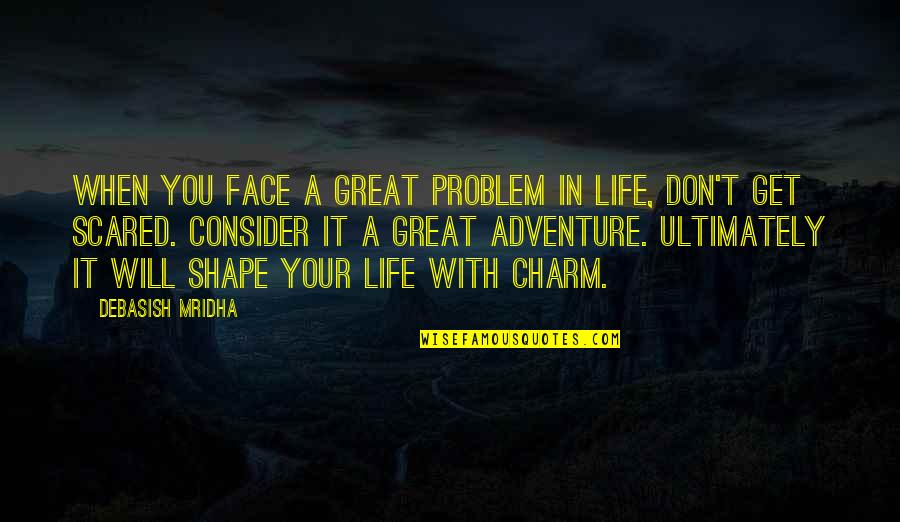 When you face a great problem in life, don't get scared. Consider it a great adventure. Ultimately it will shape your life with charm. —
Debasish Mridha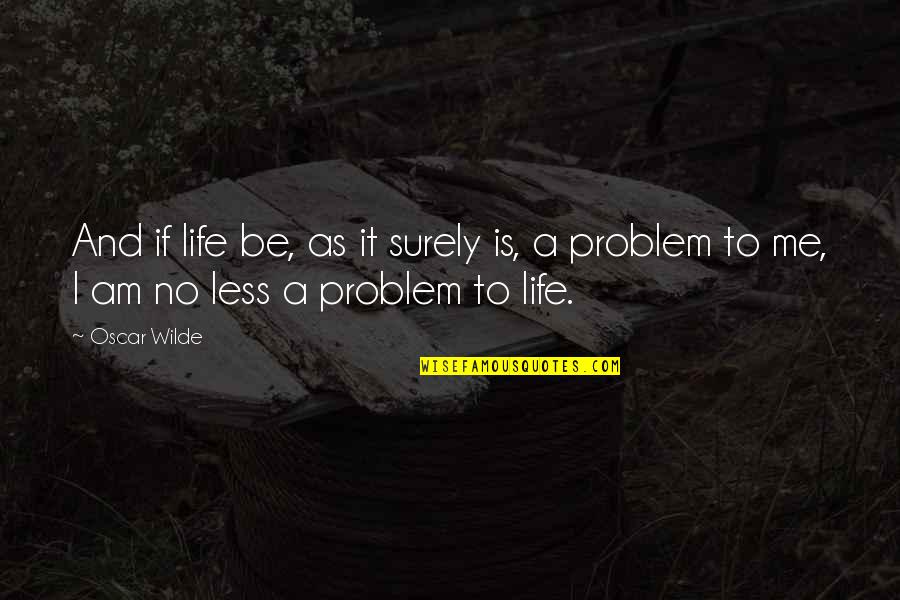 And if life be, as it surely is, a problem to me, I am no less a problem to life. —
Oscar Wilde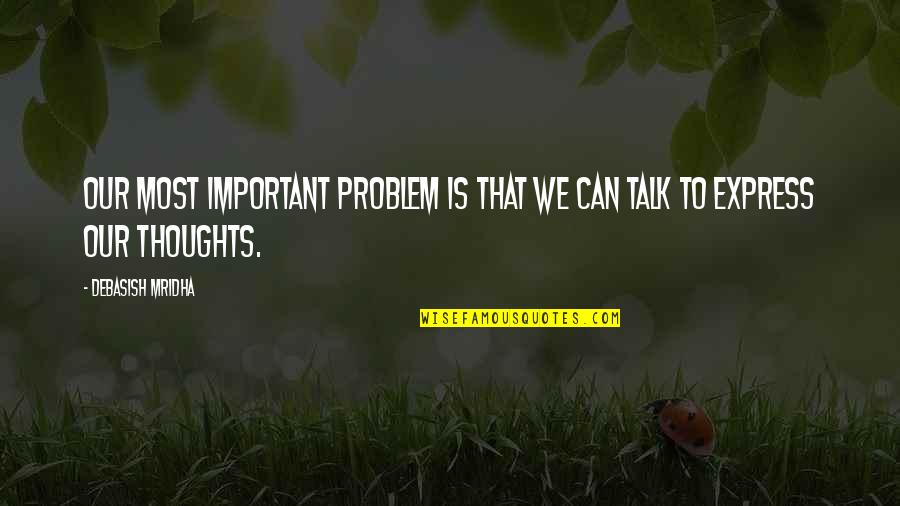 Our most important problem is that we can talk to express our thoughts. —
Debasish Mridha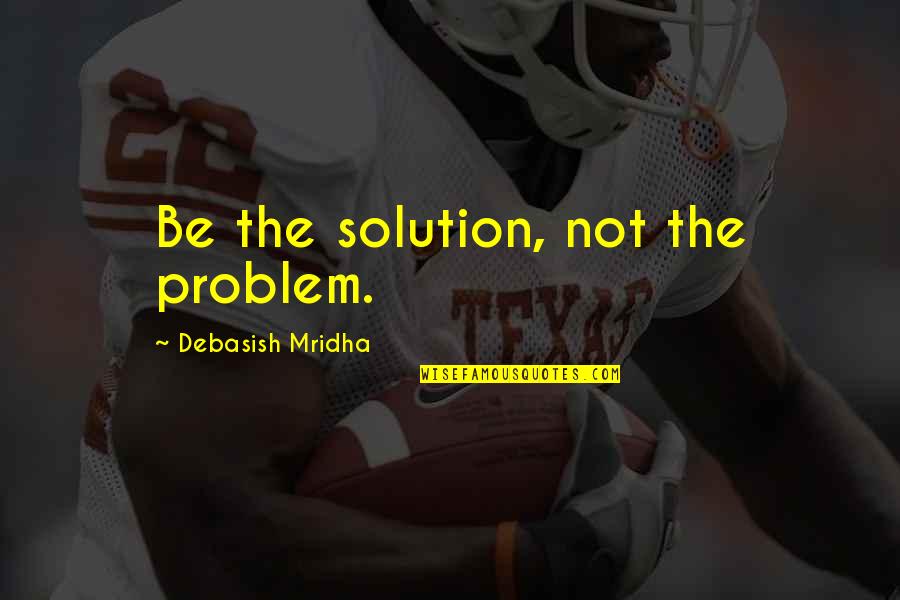 Be the solution, not the problem. —
Debasish Mridha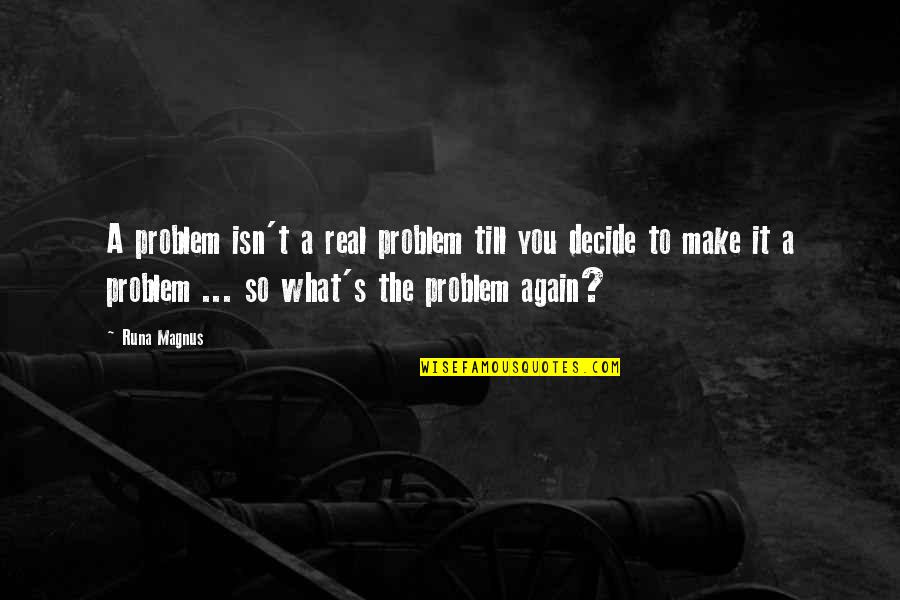 A problem isn't a real problem till you decide to make it a problem ... so what's the problem again? —
Runa Magnus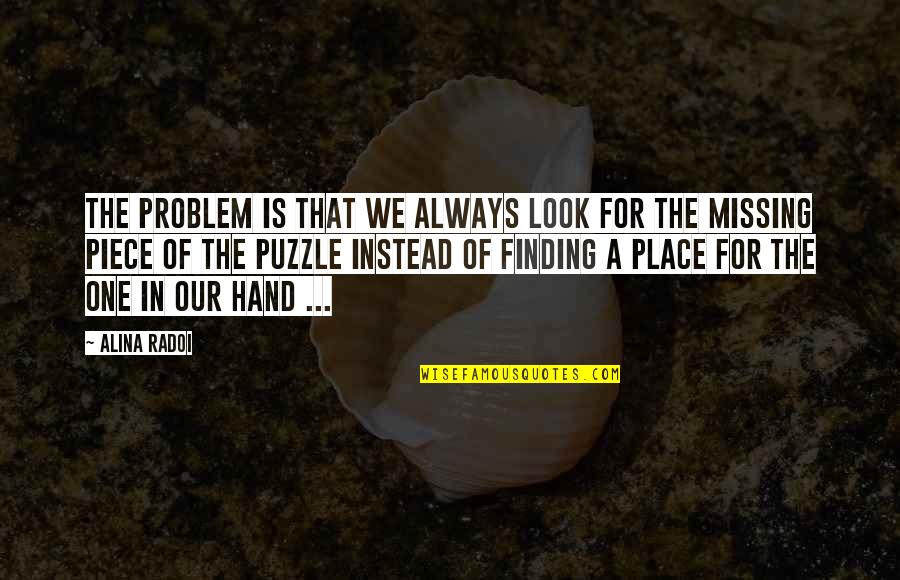 The problem is that we always look for the missing piece of the puzzle instead of finding a place for the one in our hand ... —
Alina Radoi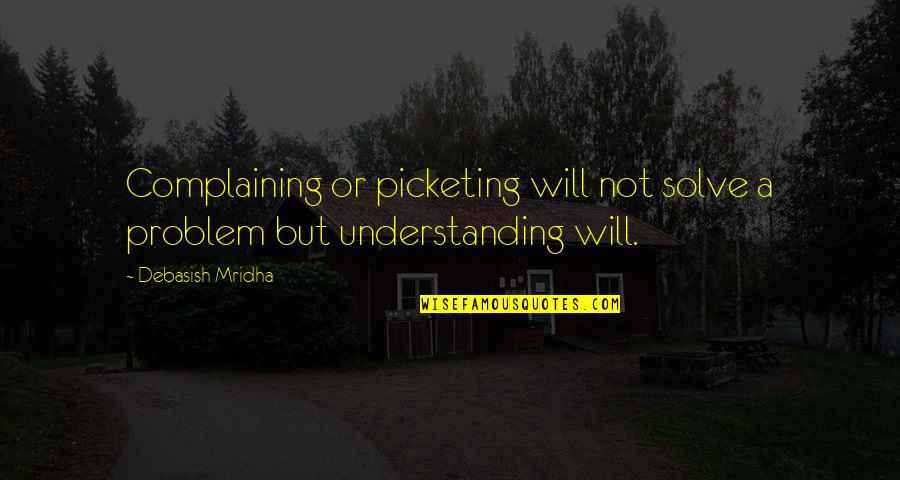 Complaining or picketing will not solve a problem but understanding will. —
Debasish Mridha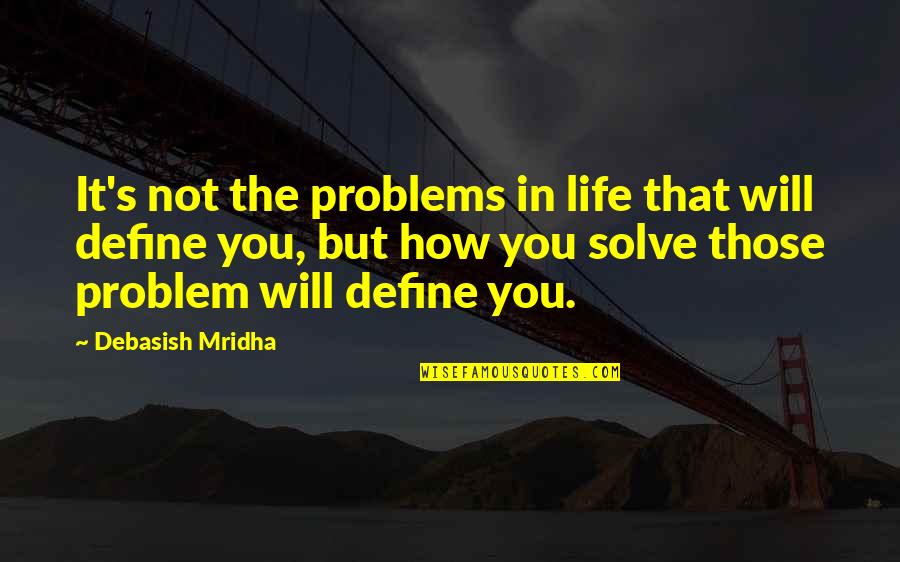 It's not the problems in life that will define you, but how you solve those problem will define you. —
Debasish Mridha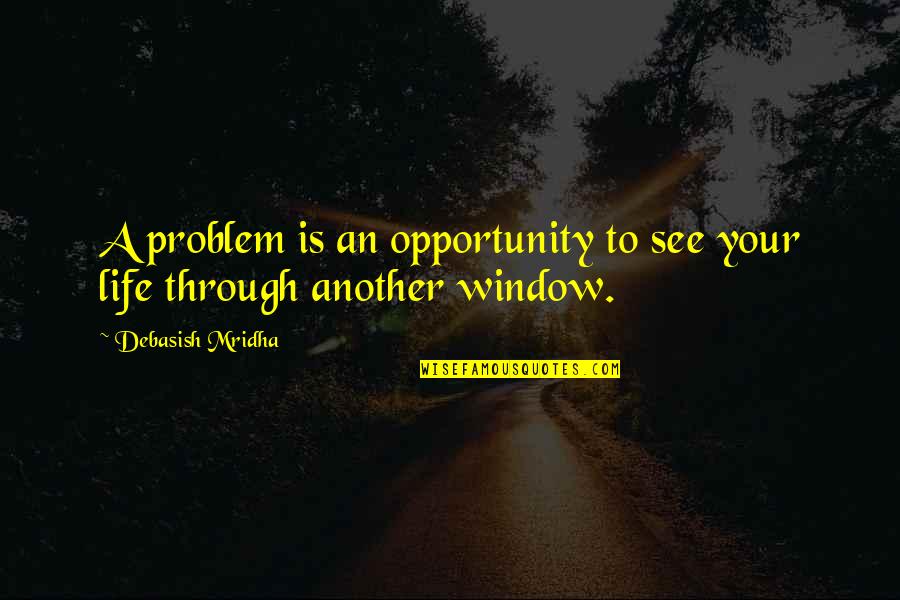 A problem is an opportunity to see your life through another window. —
Debasish Mridha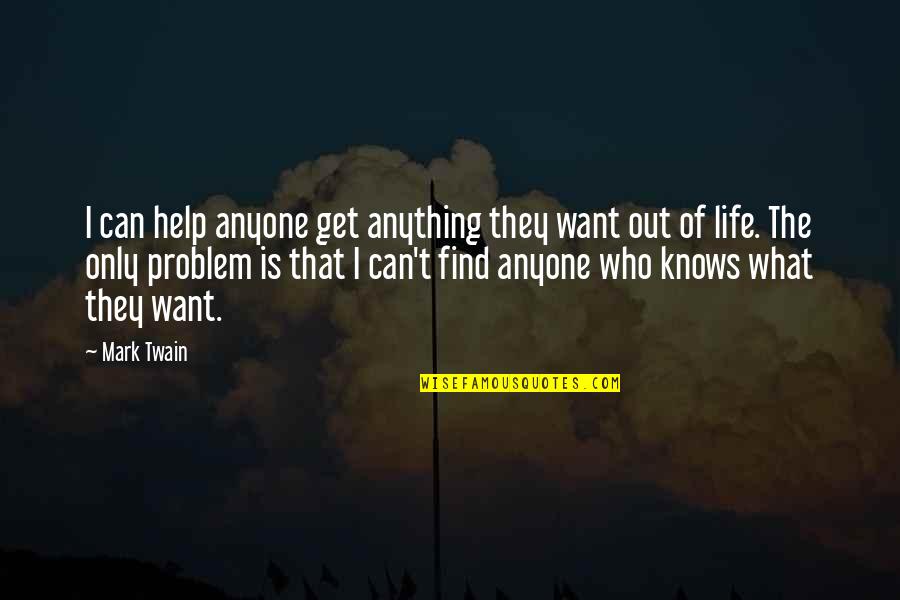 I can help anyone get anything they want out of life. The only problem is that I can't find anyone who knows what they want. —
Mark Twain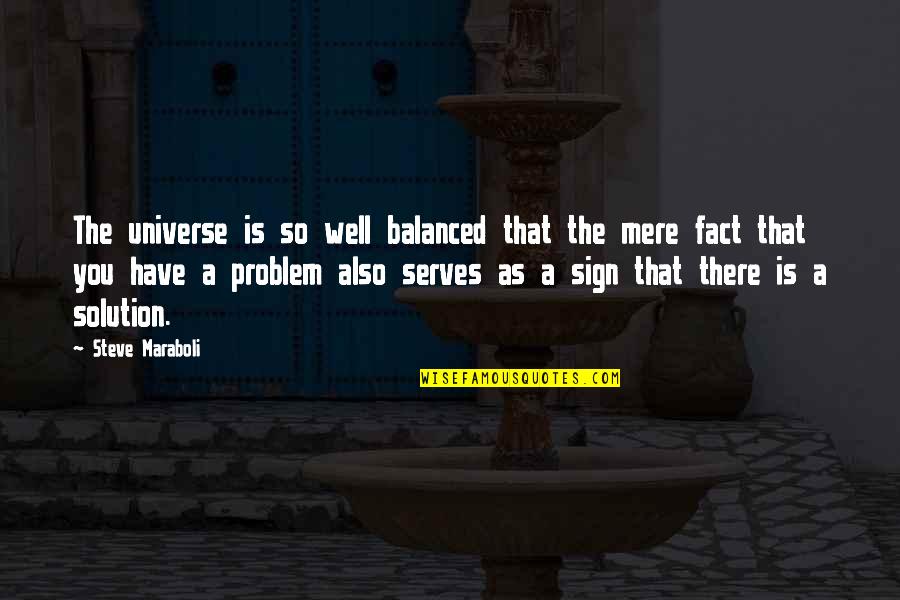 The universe is so well balanced that the mere fact that you have a problem also serves as a sign that there is a solution. —
Steve Maraboli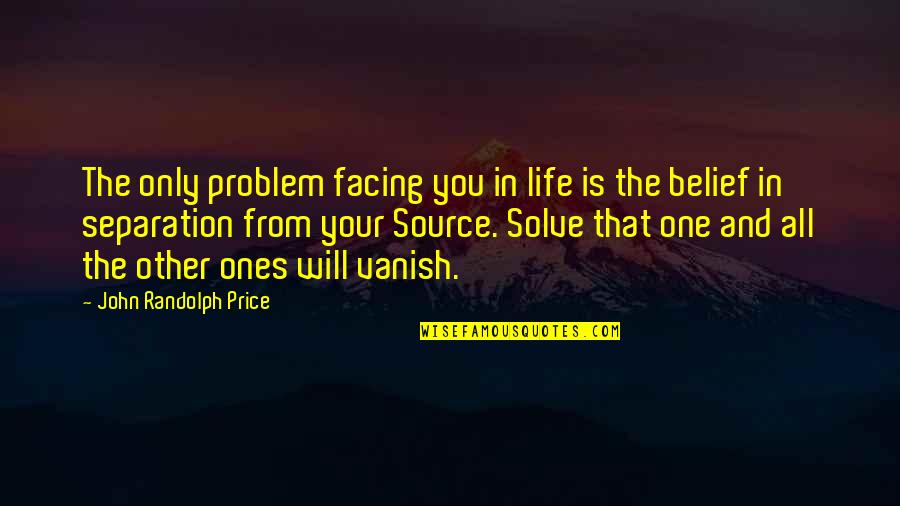 The only problem facing you in life is the belief in separation from your Source. Solve that one and all the other ones will vanish. —
John Randolph Price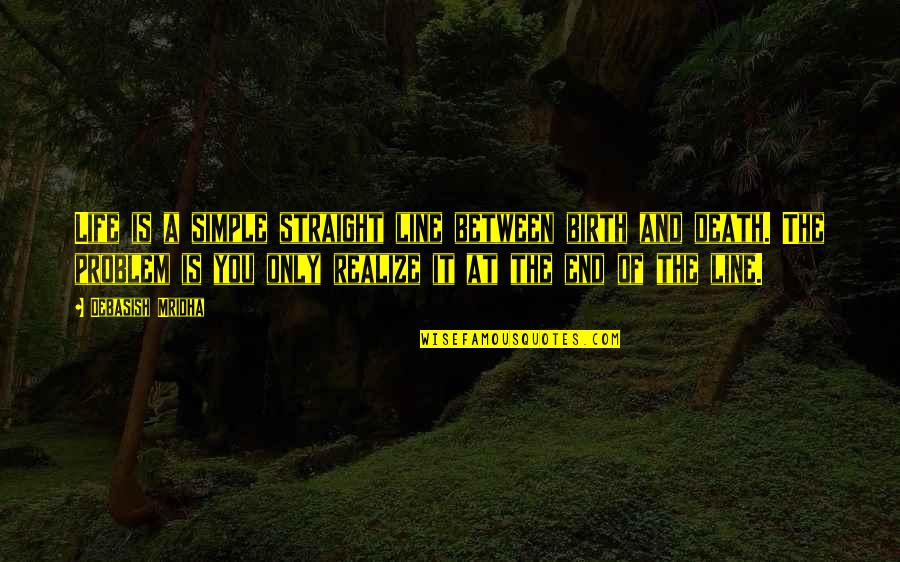 Life is a simple straight line between birth and death. The problem is you only realize it at the end of the line. —
Debasish Mridha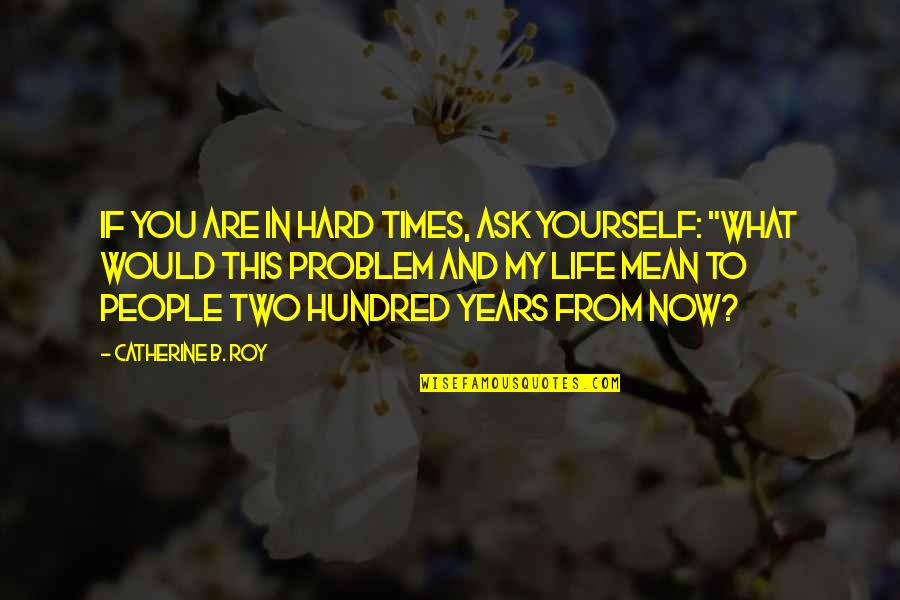 If you are in hard times, ask yourself: "What would this problem and my life mean to people two hundred years from now? —
Catherine B. Roy