James Riley Quotes
Top 5 wise famous quotes and sayings by James Riley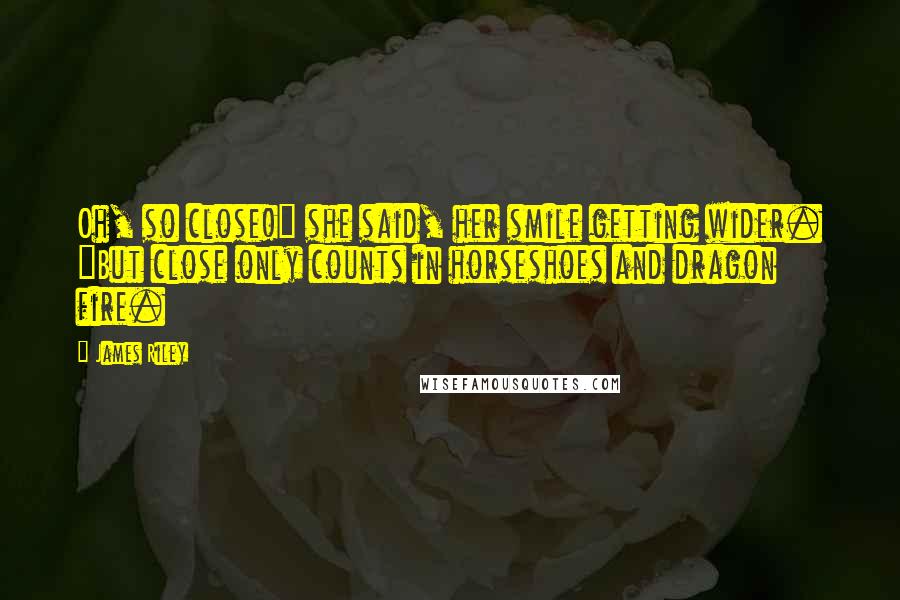 Oh, so close!" she said, her smile getting wider. "But close only counts in horseshoes and dragon fire.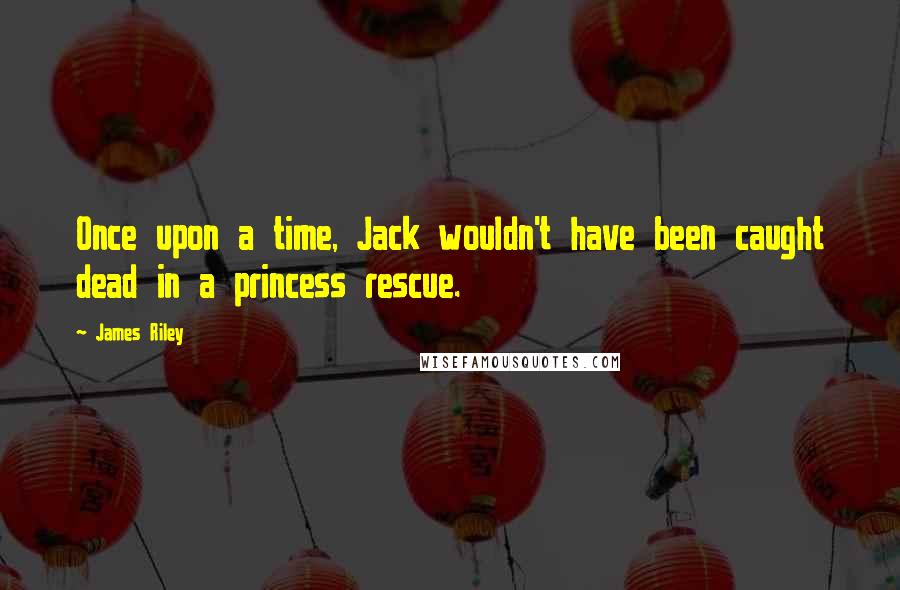 Once upon a time, Jack wouldn't have been caught dead in a princess rescue.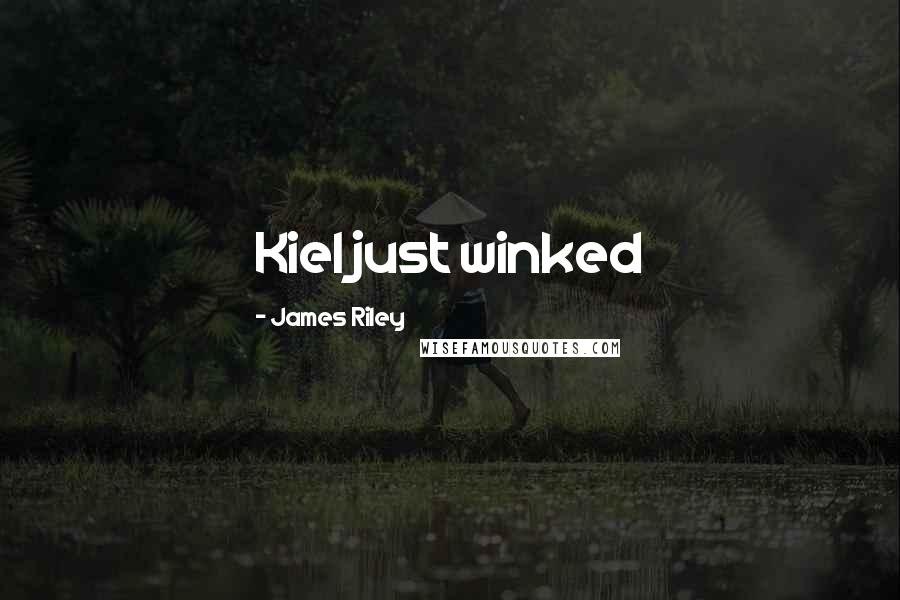 Kiel just winked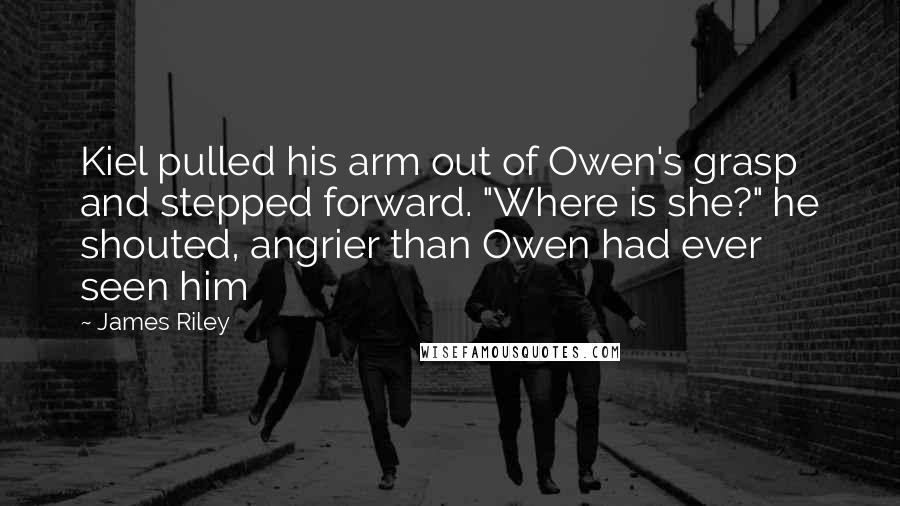 Kiel pulled his arm out of Owen's grasp and stepped forward. "Where is she?" he shouted, angrier than Owen had ever seen him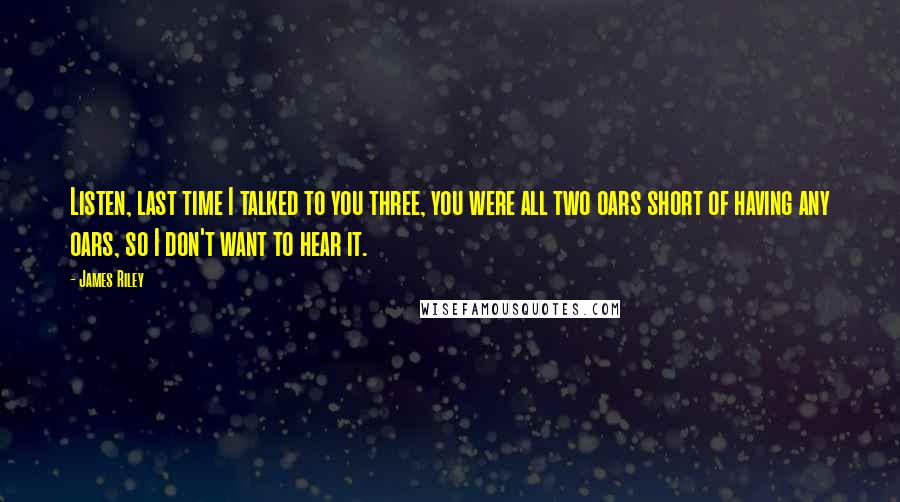 Listen, last time I talked to you three, you were all two oars short of having any oars, so I don't want to hear it.