Leopard's Spots Quotes
Collection of top 9 famous quotes about Leopard's Spots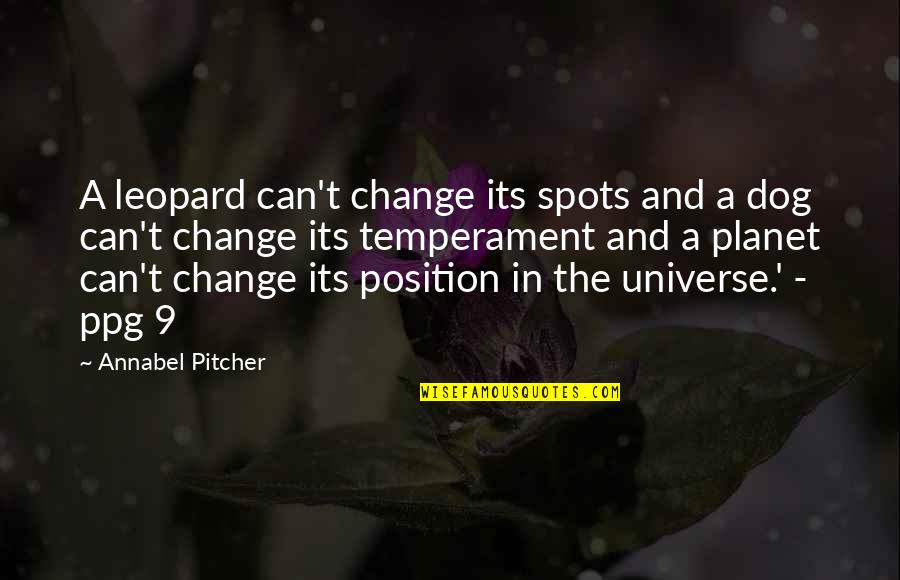 A leopard can't change its spots and a dog can't change its temperament and a planet can't change its position in the universe.' - ppg 9
—
Annabel Pitcher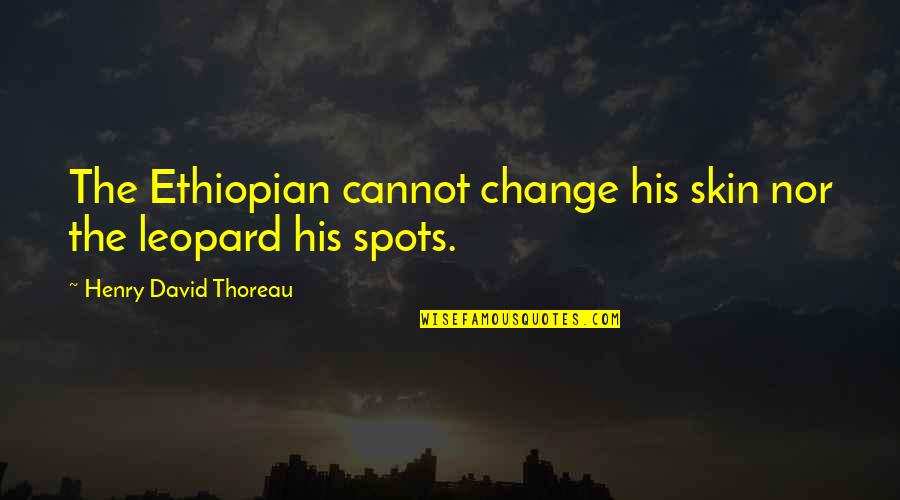 The Ethiopian cannot change his skin nor the leopard his spots.
—
Henry David Thoreau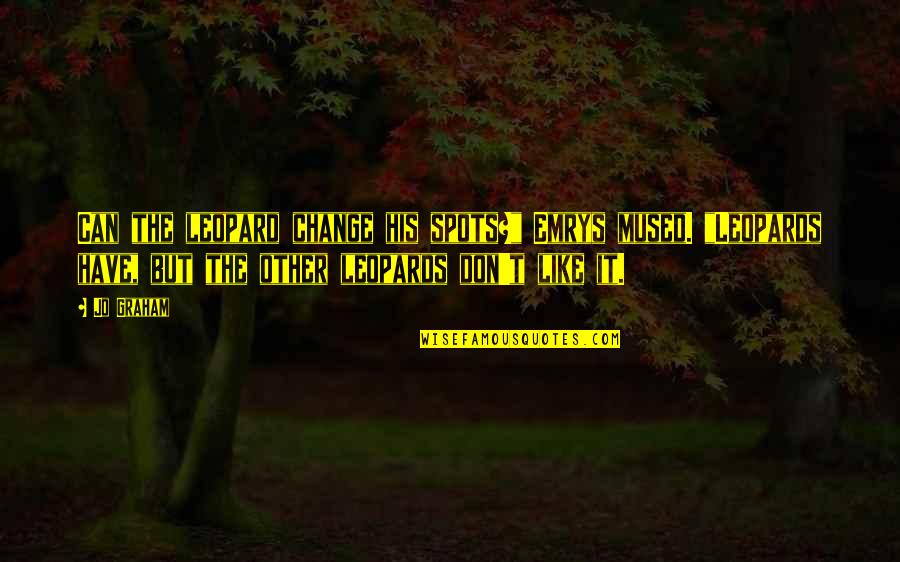 Can the leopard change his spots?" Emrys mused. "Leopards have, but the other leopards don't like it.
—
Jo Graham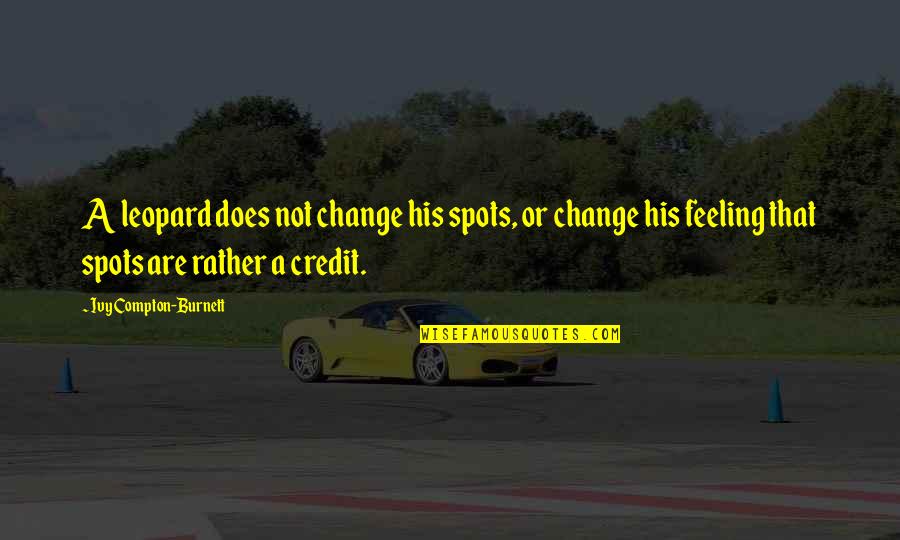 A leopard does not change his spots, or change his feeling that spots are rather a credit.
—
Ivy Compton-Burnett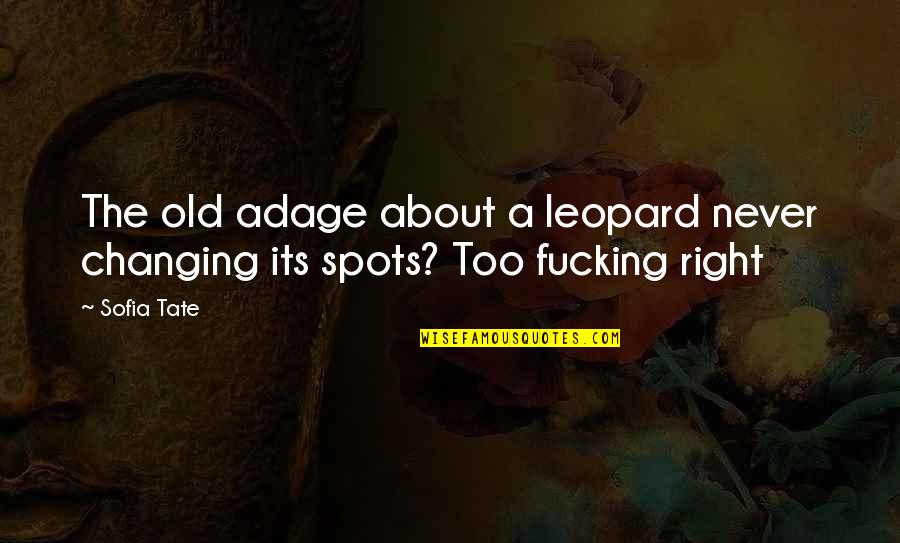 The old adage about a leopard never changing its spots? Too fucking right
—
Sofia Tate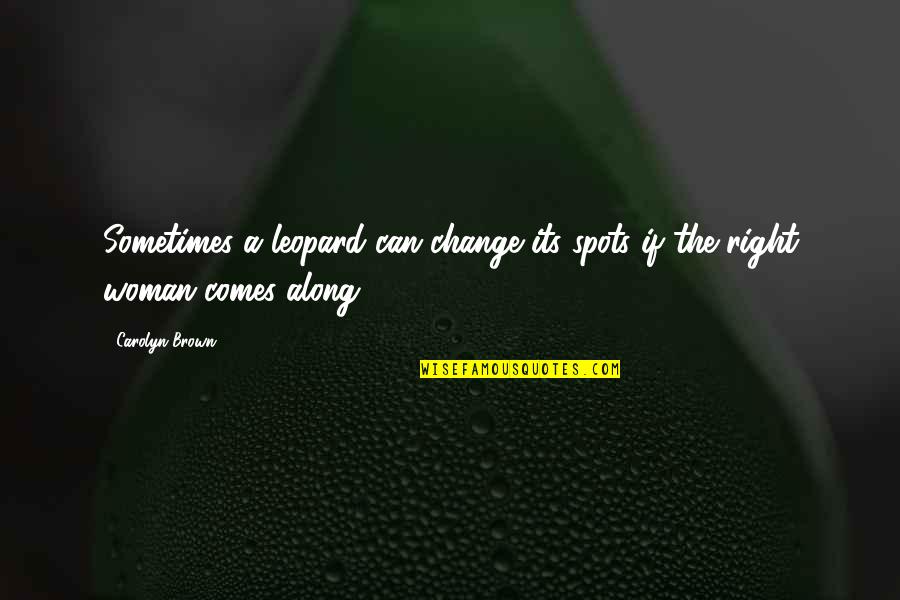 Sometimes a leopard can change its spots if the right woman comes along. —
Carolyn Brown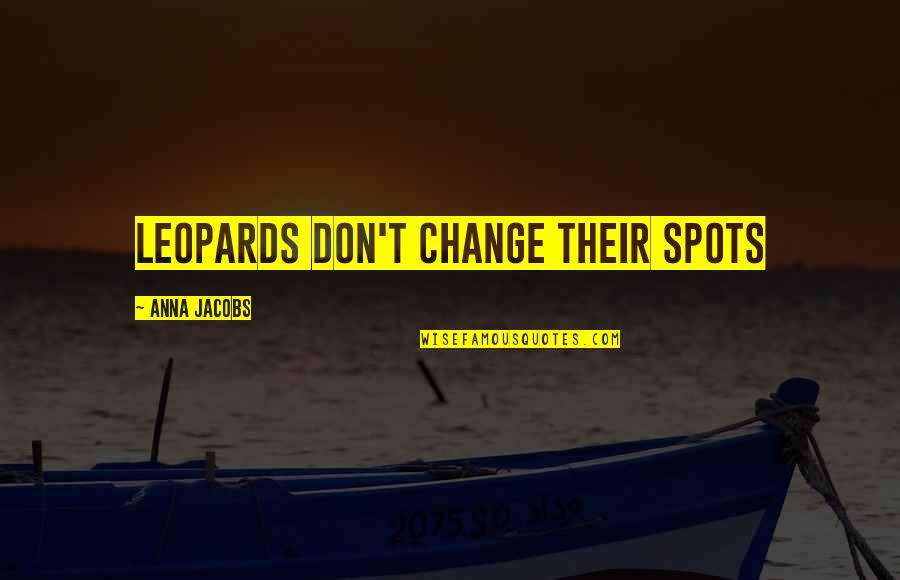 Leopards don't change their spots —
Anna Jacobs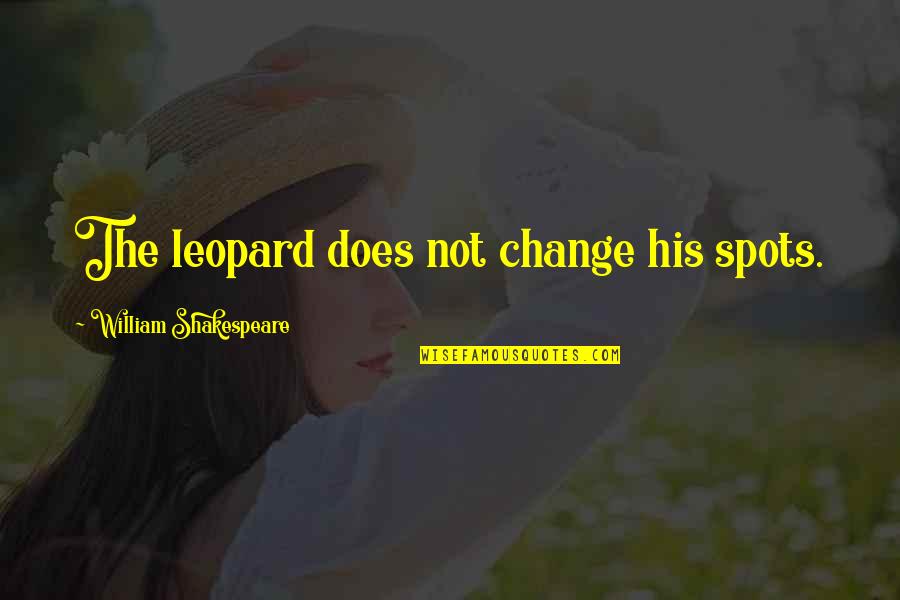 The leopard does not change his spots. —
William Shakespeare