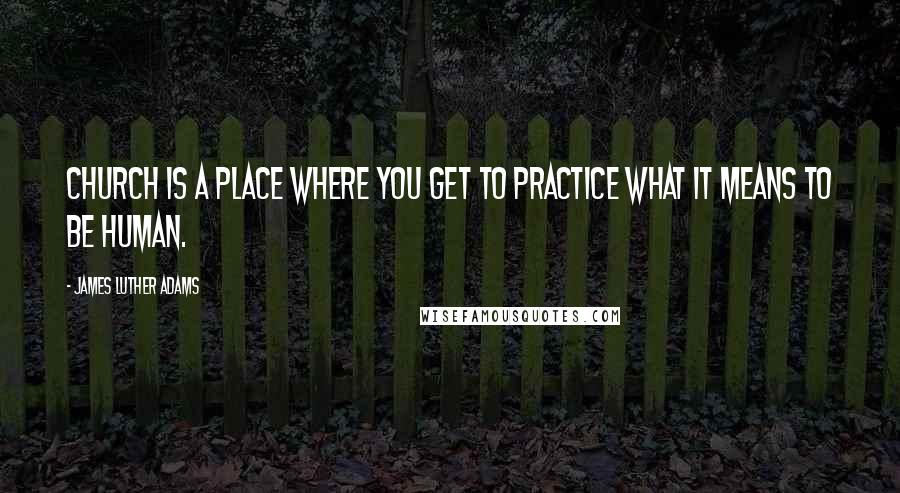 Church is a place where you get to practice what it means to be human.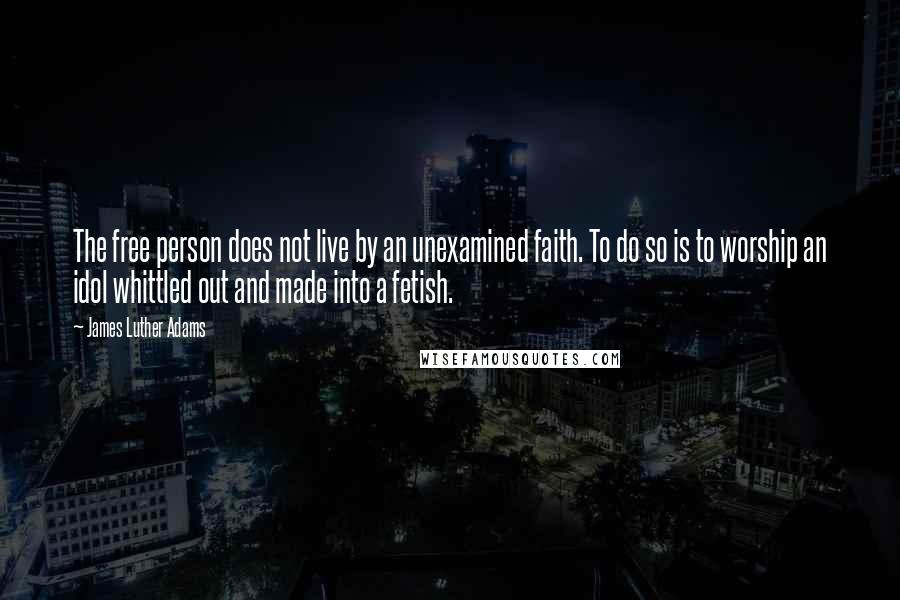 The free person does not live by an unexamined faith. To do so is to worship an idol whittled out and made into a fetish.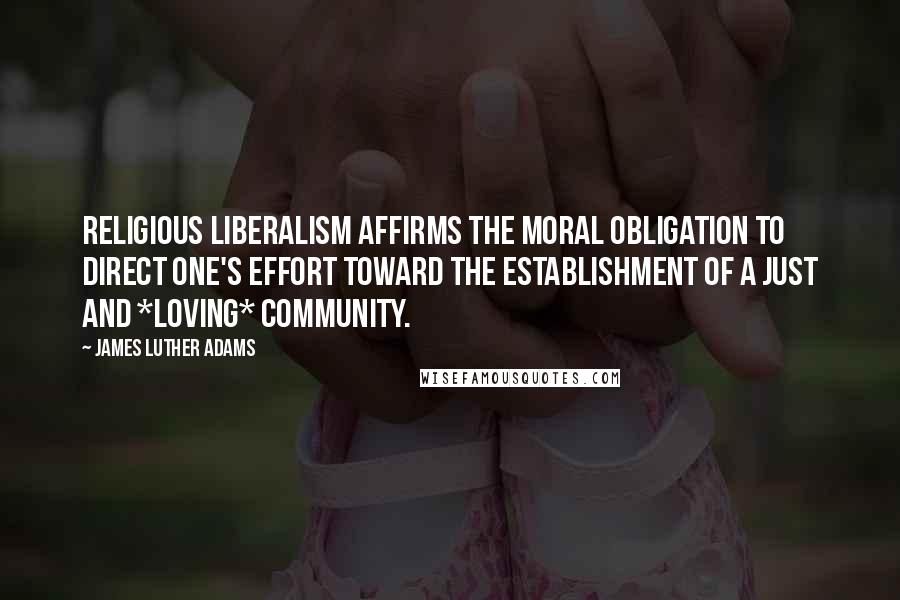 Religious liberalism affirms the moral obligation to direct one's effort toward the establishment of a just and *loving* community.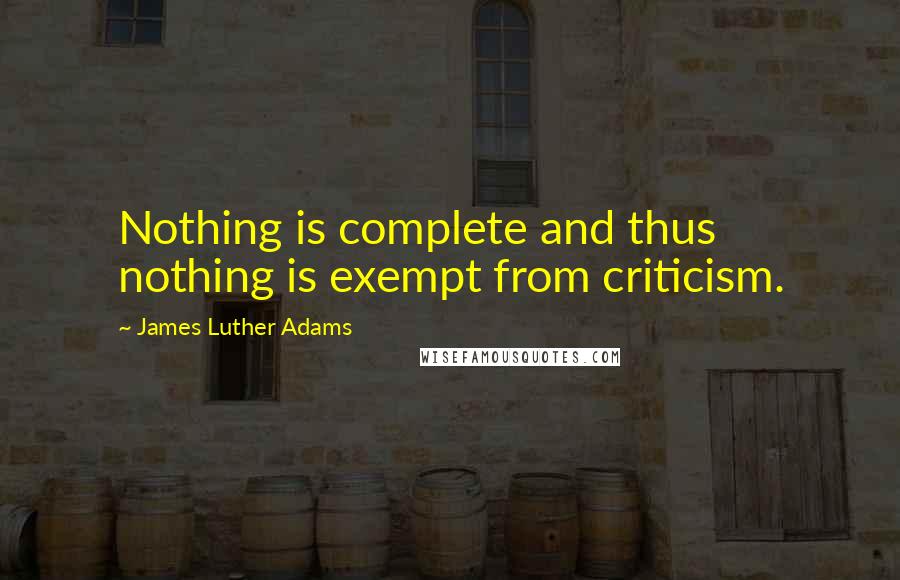 Nothing is complete and thus nothing is exempt from criticism.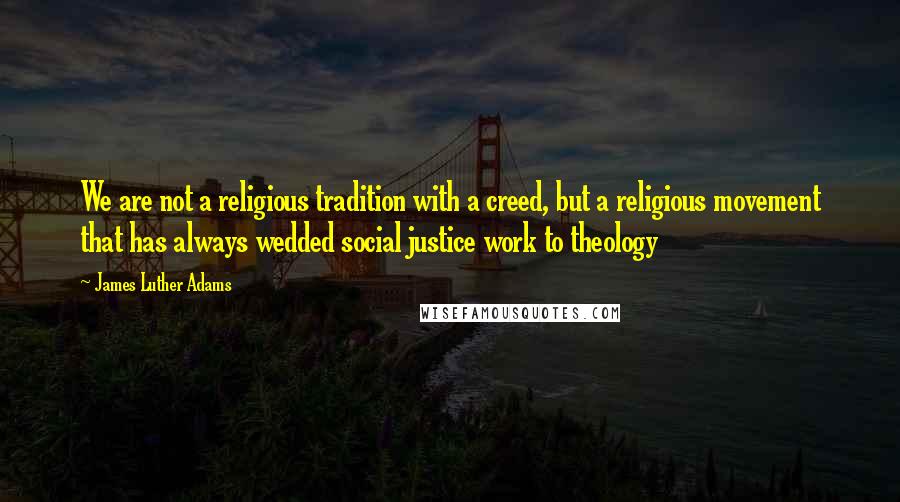 We are not a religious tradition with a creed, but a religious movement that has always wedded social justice work to theology