Mccutcheon Quotes
Collection of top 34 famous quotes about Mccutcheon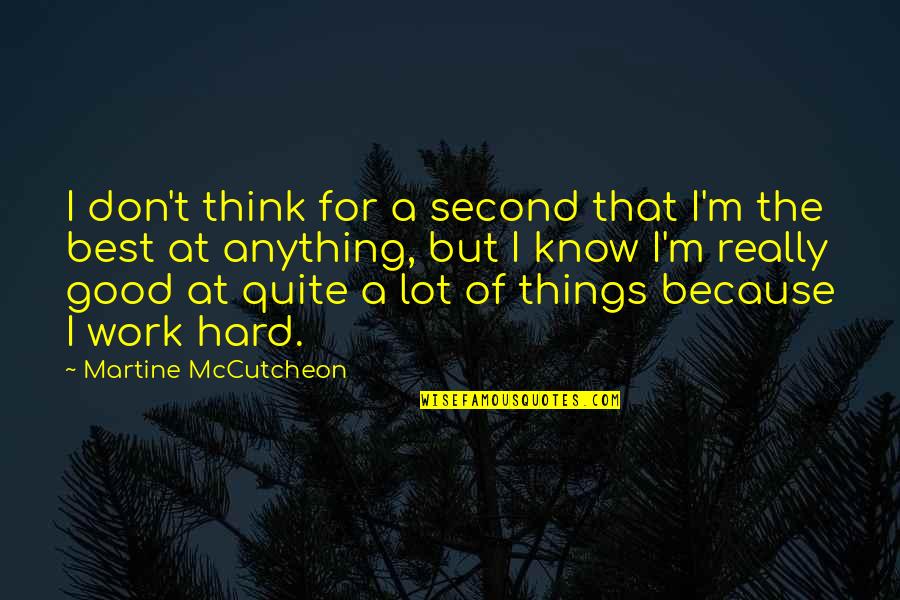 I don't think for a second that I'm the best at anything, but I know I'm really good at quite a lot of things because I work hard.
—
Martine McCutcheon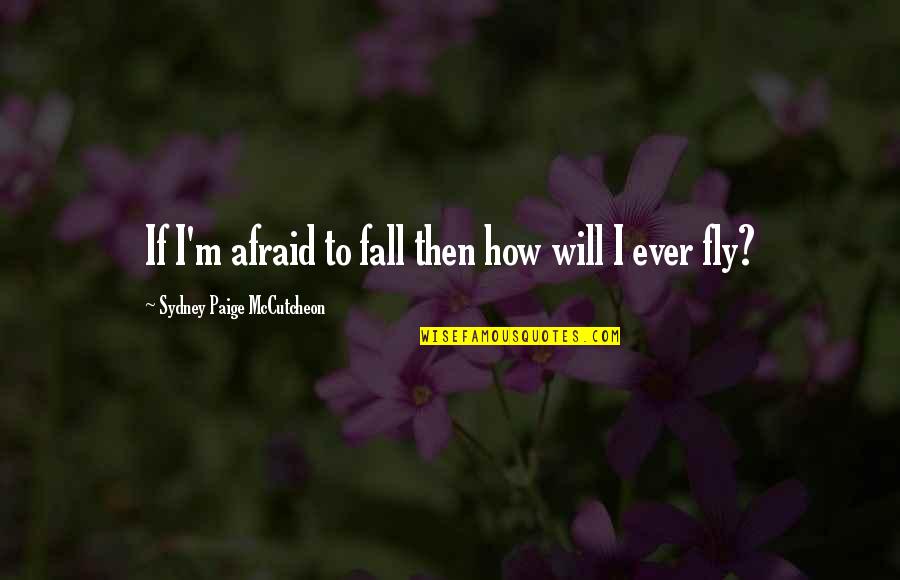 If I'm afraid to fall then how will I ever fly?
—
Sydney Paige McCutcheon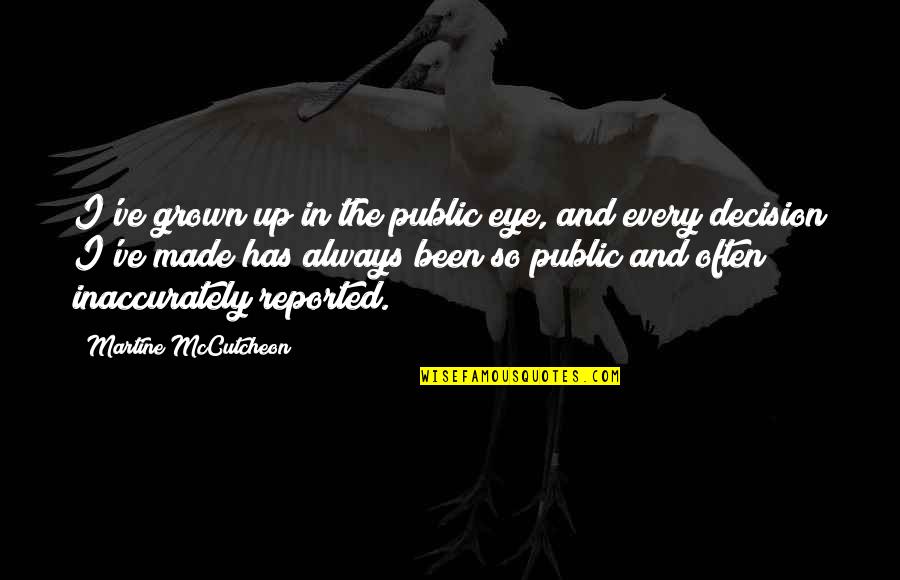 I've grown up in the public eye, and every decision I've made has always been so public and often inaccurately reported.
—
Martine McCutcheon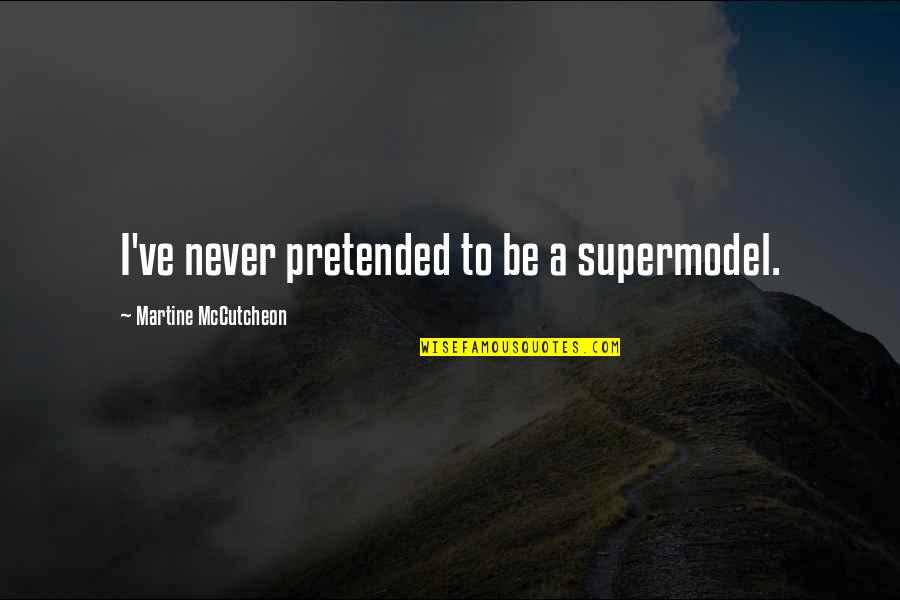 I've never pretended to be a supermodel.
—
Martine McCutcheon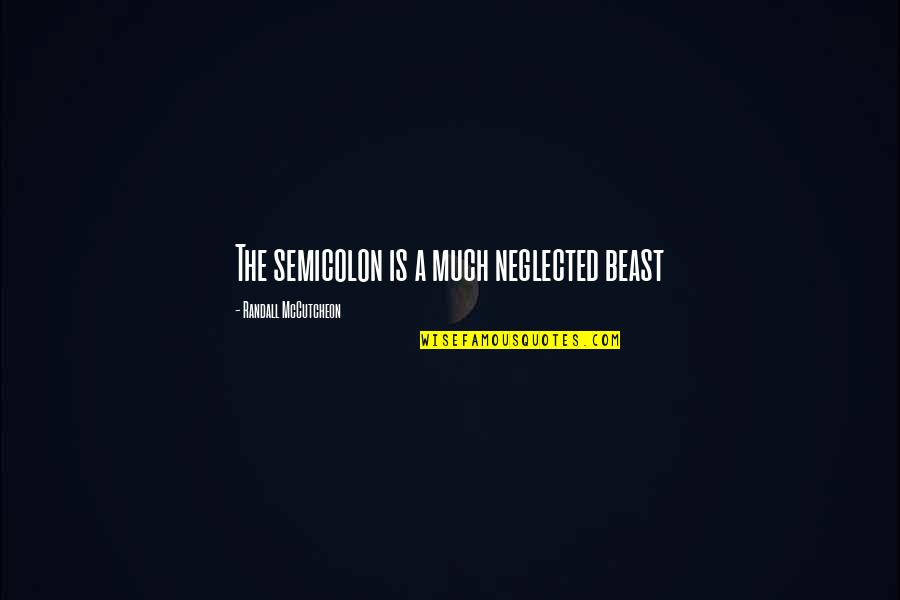 The semicolon is a much neglected beast
—
Randall McCutcheon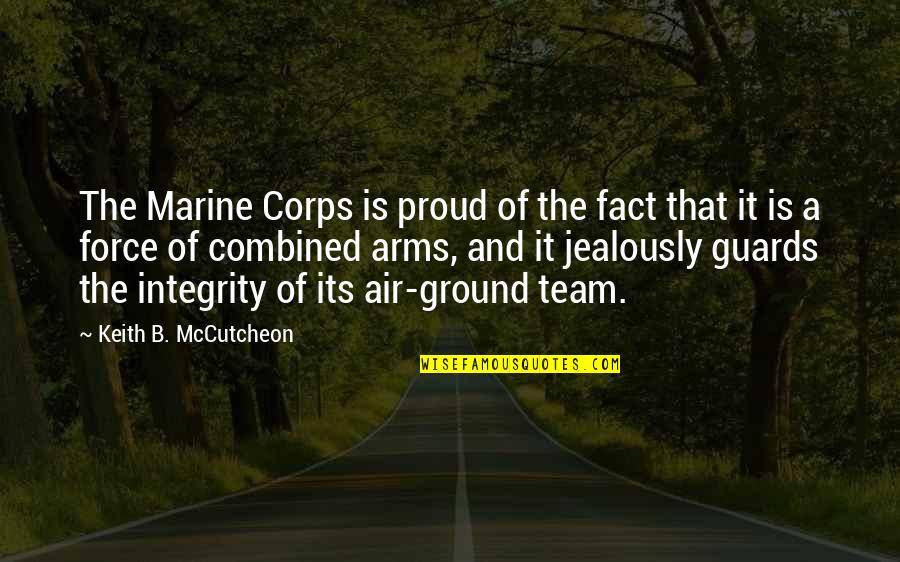 The Marine Corps is proud of the fact that it is a force of combined arms, and it jealously guards the integrity of its air-ground team.
—
Keith B. McCutcheon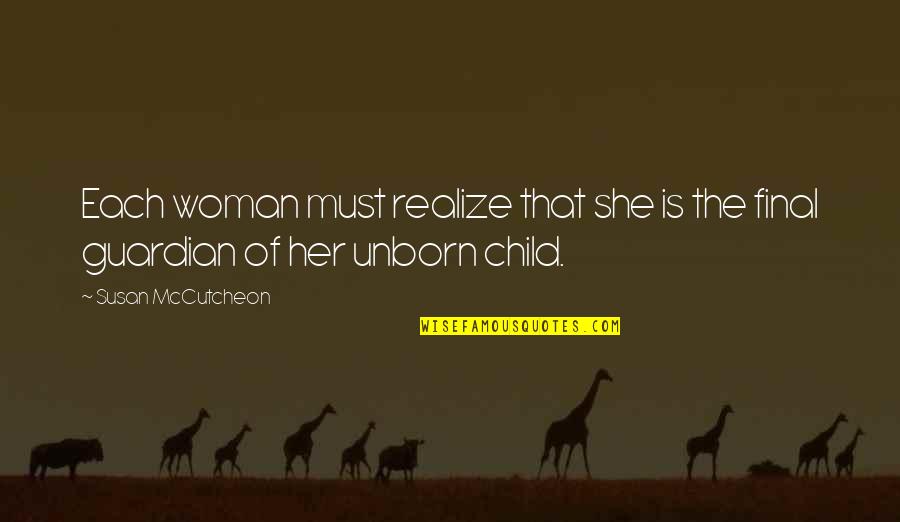 Each woman must realize that she is the final guardian of her unborn child.
—
Susan McCutcheon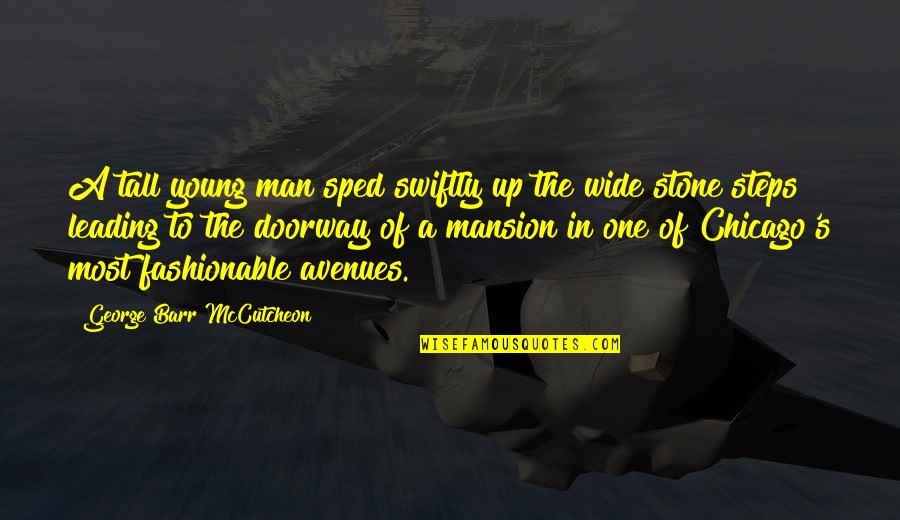 A tall young man sped swiftly up the wide stone steps leading to the doorway of a mansion in one of Chicago's most fashionable avenues.
—
George Barr McCutcheon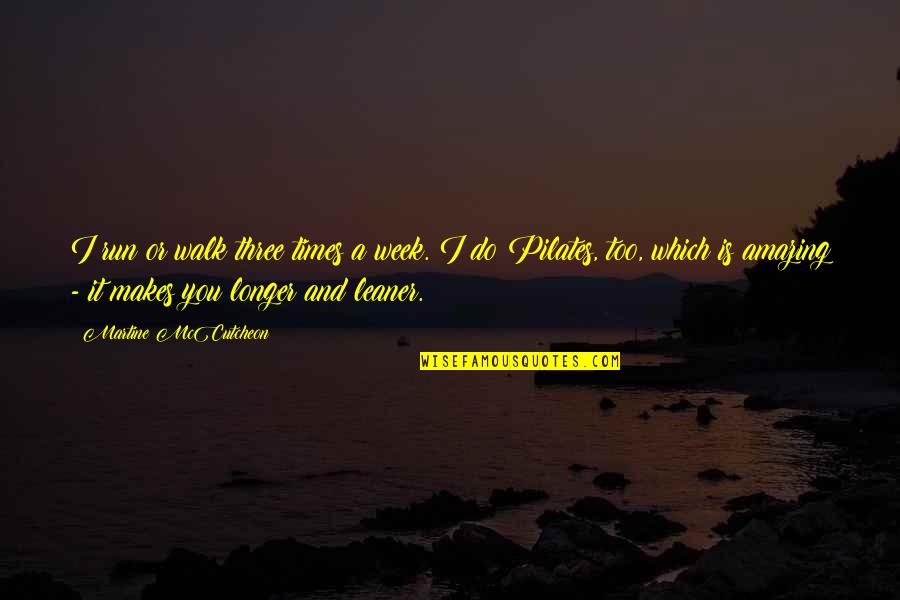 I run or walk three times a week. I do Pilates, too, which is amazing - it makes you longer and leaner. —
Martine McCutcheon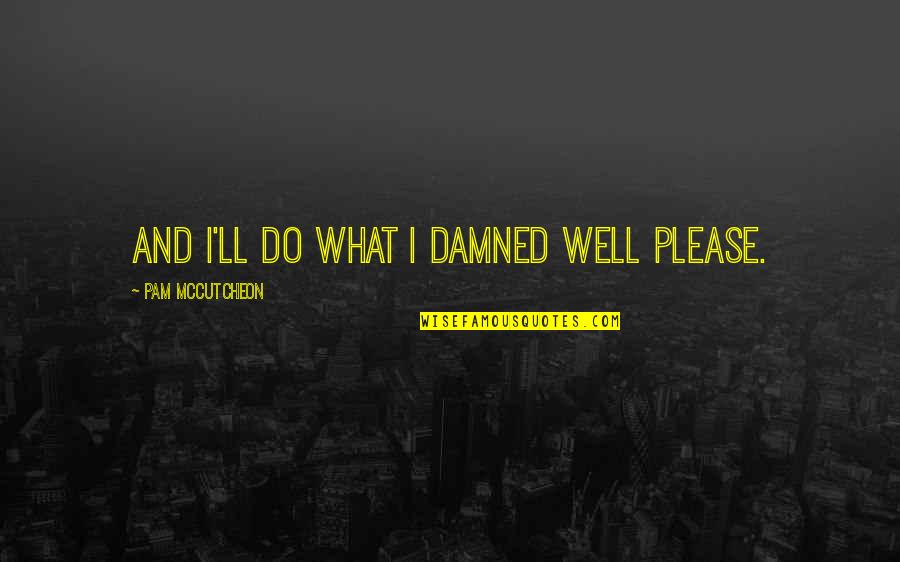 And I'll do what I damned well please. —
Pam McCutcheon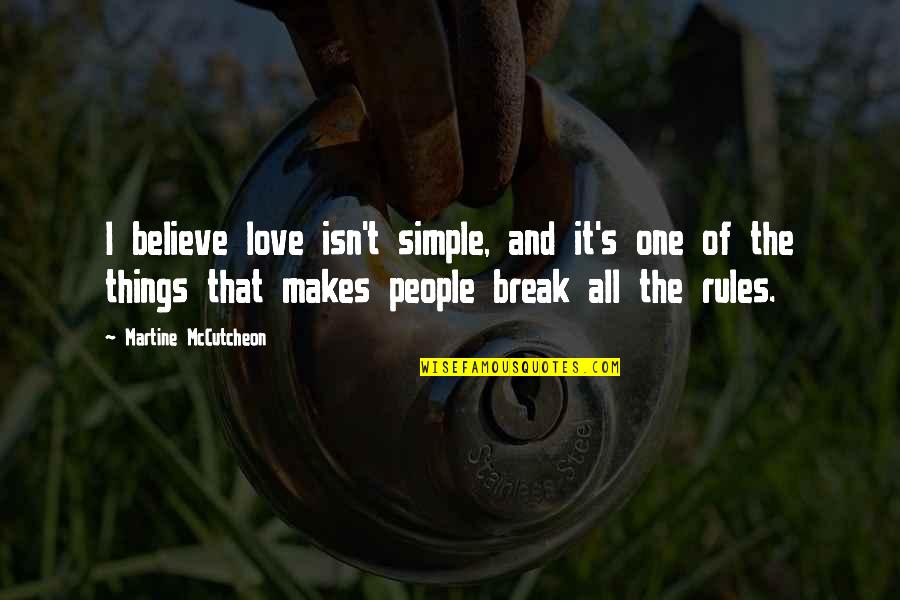 I believe love isn't simple, and it's one of the things that makes people break all the rules. —
Martine McCutcheon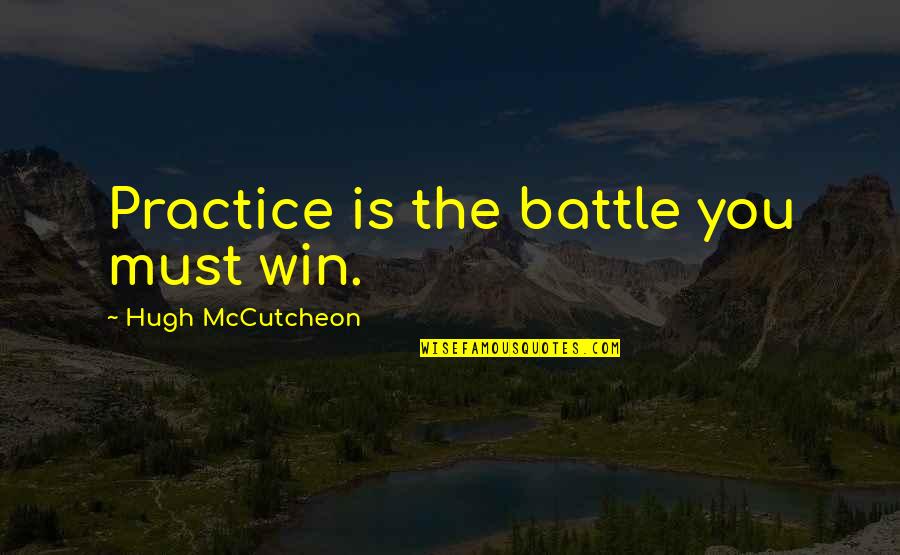 Practice is the battle you must win. —
Hugh McCutcheon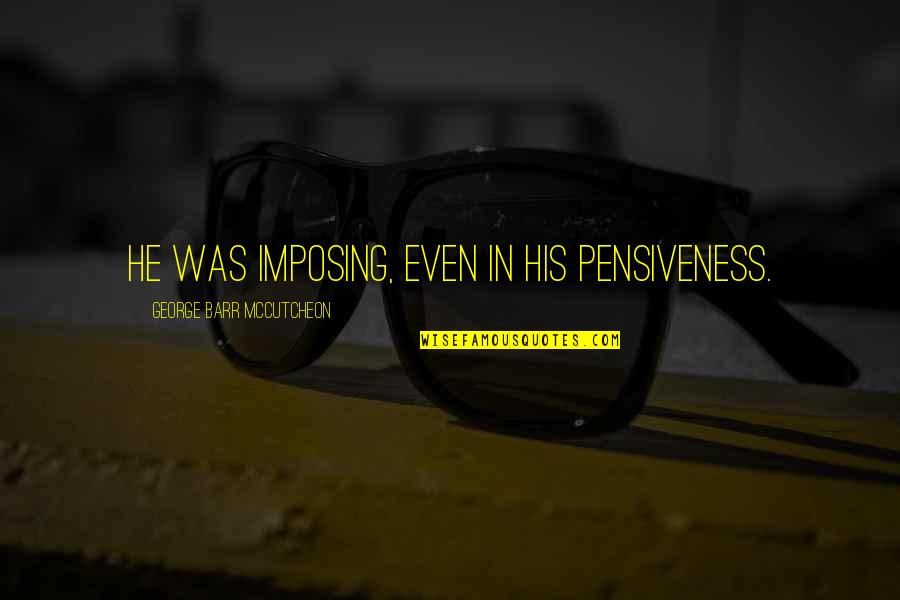 He was imposing, even in his pensiveness. —
George Barr McCutcheon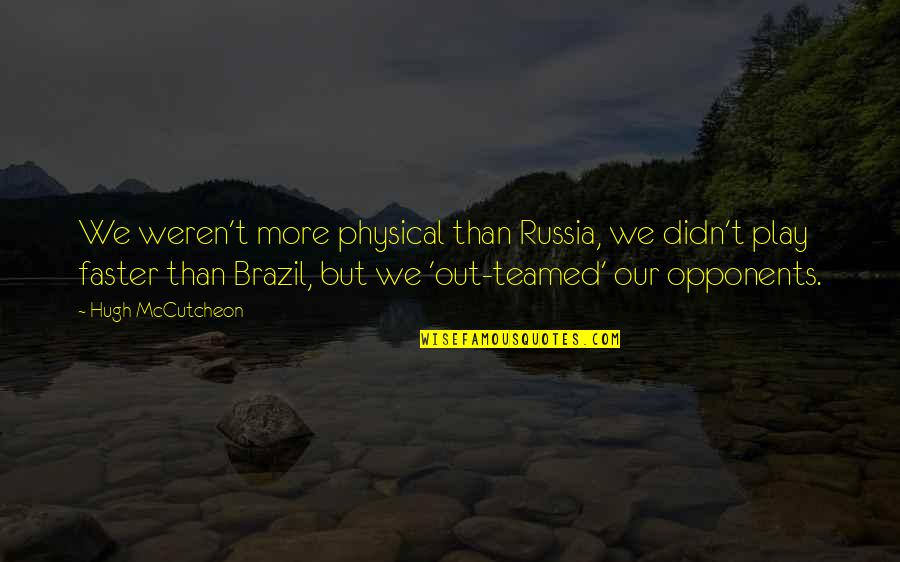 We weren't more physical than Russia, we didn't play faster than Brazil, but we 'out-teamed' our opponents. —
Hugh McCutcheon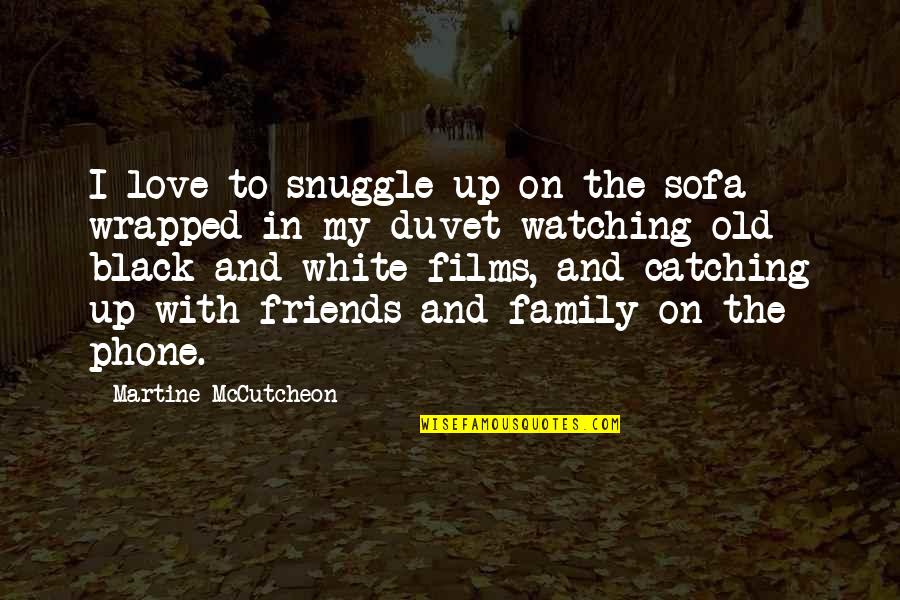 I love to snuggle up on the sofa wrapped in my duvet watching old black and white films, and catching up with friends and family on the phone. —
Martine McCutcheon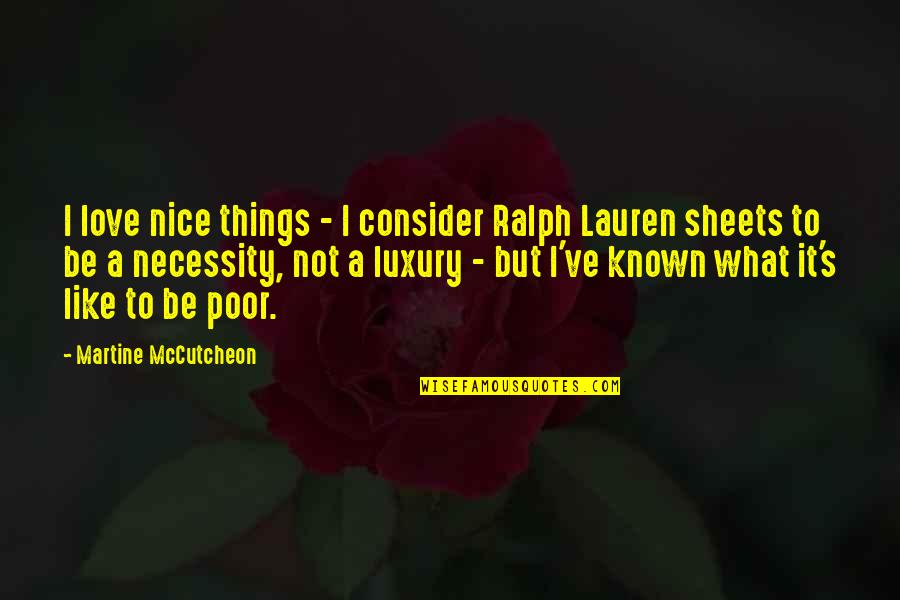 I love nice things - I consider Ralph Lauren sheets to be a necessity, not a luxury - but I've known what it's like to be poor. —
Martine McCutcheon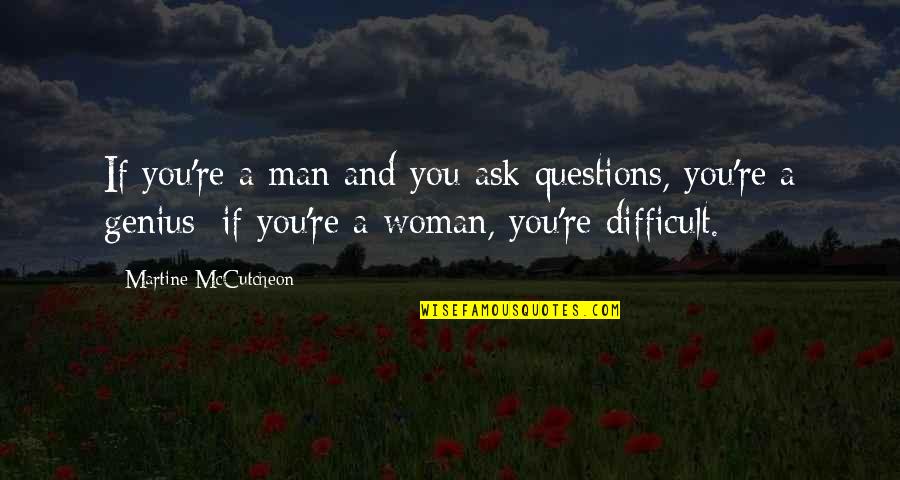 If you're a man and you ask questions, you're a genius; if you're a woman, you're difficult. —
Martine McCutcheon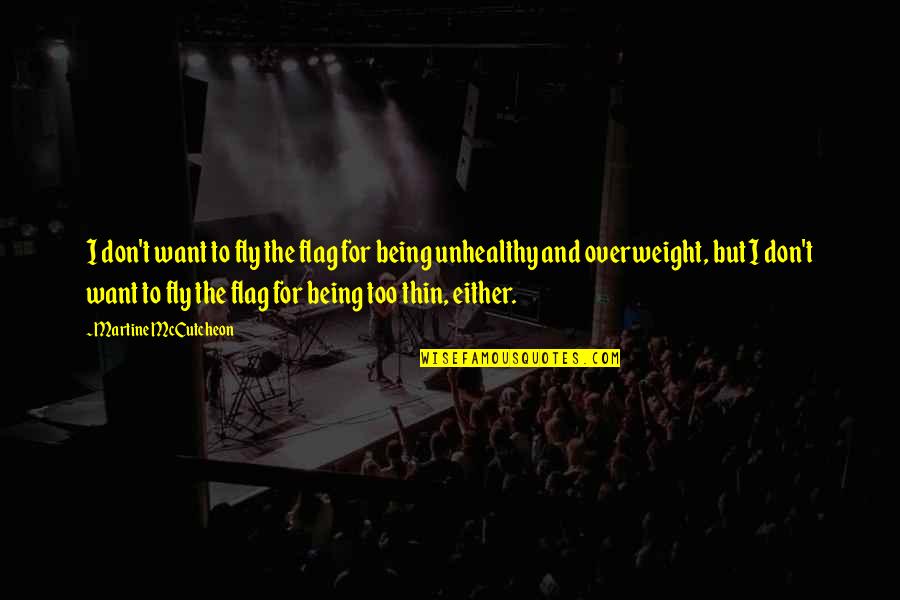 I don't want to fly the flag for being unhealthy and overweight, but I don't want to fly the flag for being too thin, either. —
Martine McCutcheon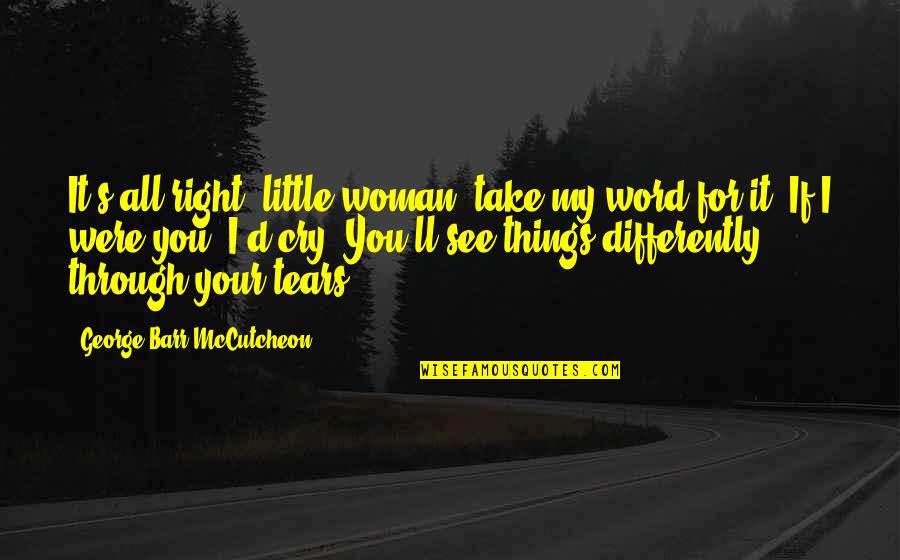 It's all right, little woman, take my word for it. If I were you, I'd cry. You'll see things differently through your tears. —
George Barr McCutcheon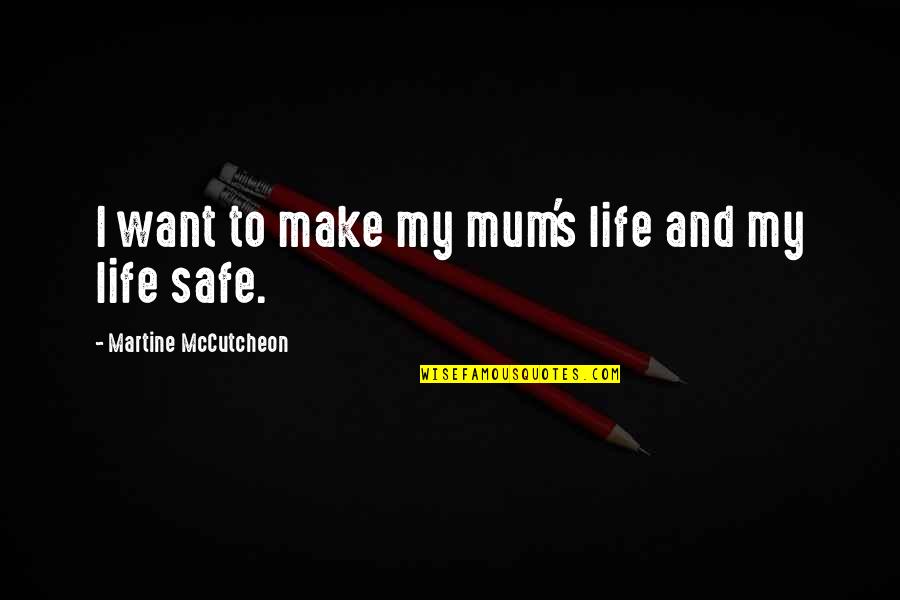 I want to make my mum's life and my life safe. —
Martine McCutcheon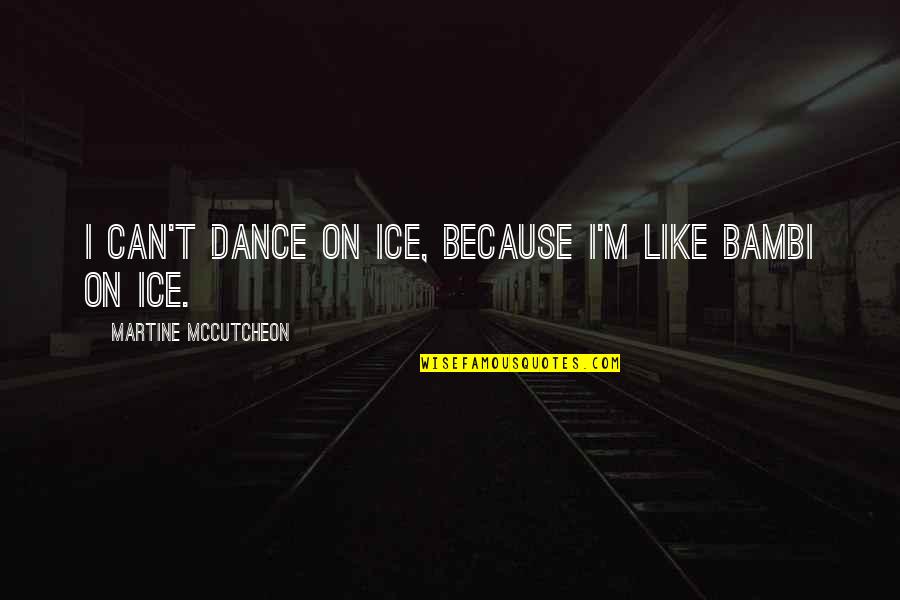 I can't dance on ice, because I'm like Bambi on ice. —
Martine McCutcheon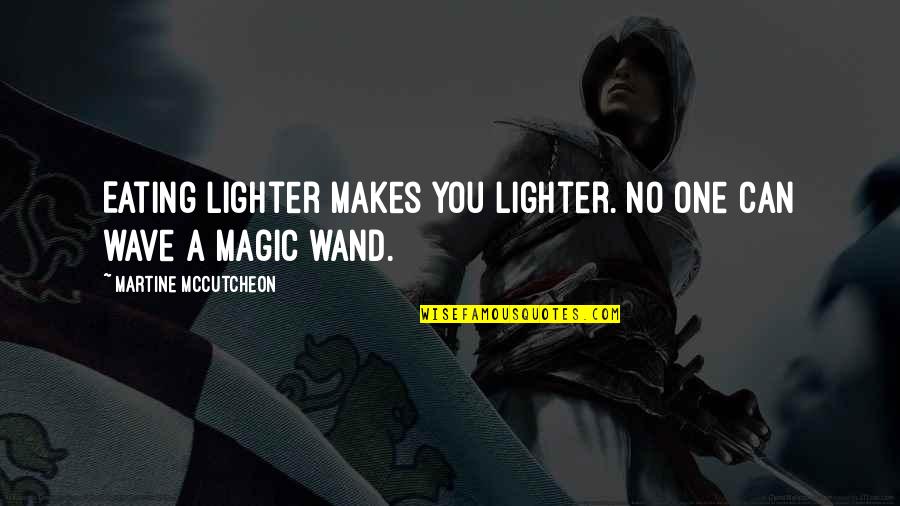 Eating lighter makes you lighter. No one can wave a magic wand. —
Martine McCutcheon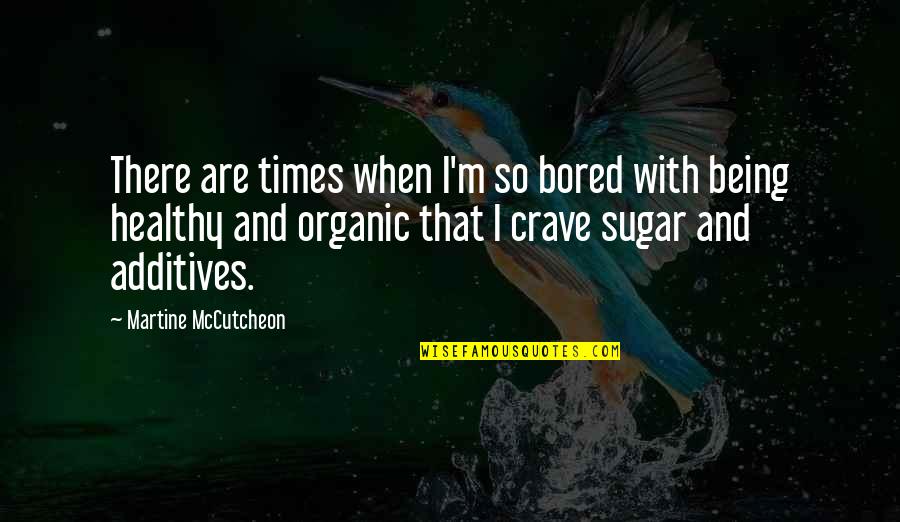 There are times when I'm so bored with being healthy and organic that I crave sugar and additives. —
Martine McCutcheon
I eat foods such as fish, chicken, fruit and vegetables while avoiding red meat, dairy and wheat. —
Martine McCutcheon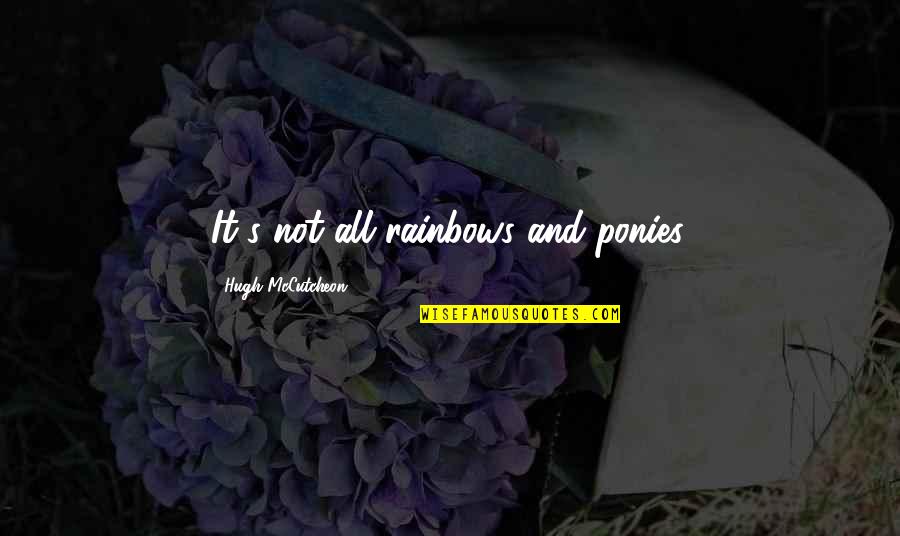 It's not all rainbows and ponies. —
Hugh McCutcheon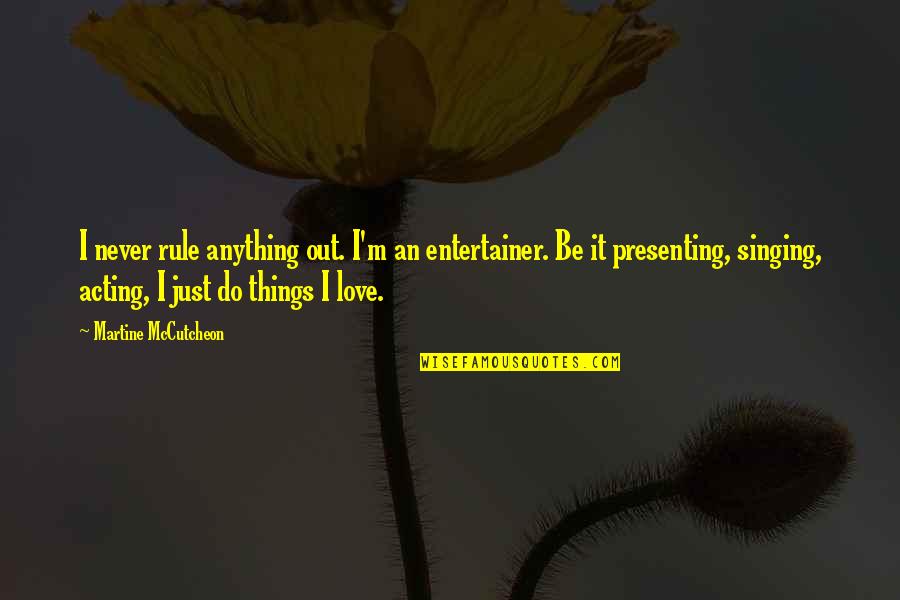 I never rule anything out. I'm an entertainer. Be it presenting, singing, acting, I just do things I love. —
Martine McCutcheon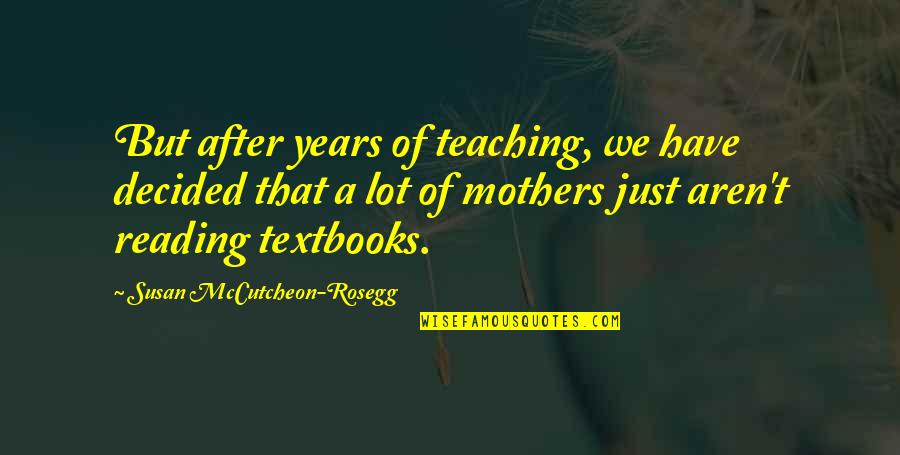 But after years of teaching, we have decided that a lot of mothers just aren't reading textbooks. —
Susan McCutcheon-Rosegg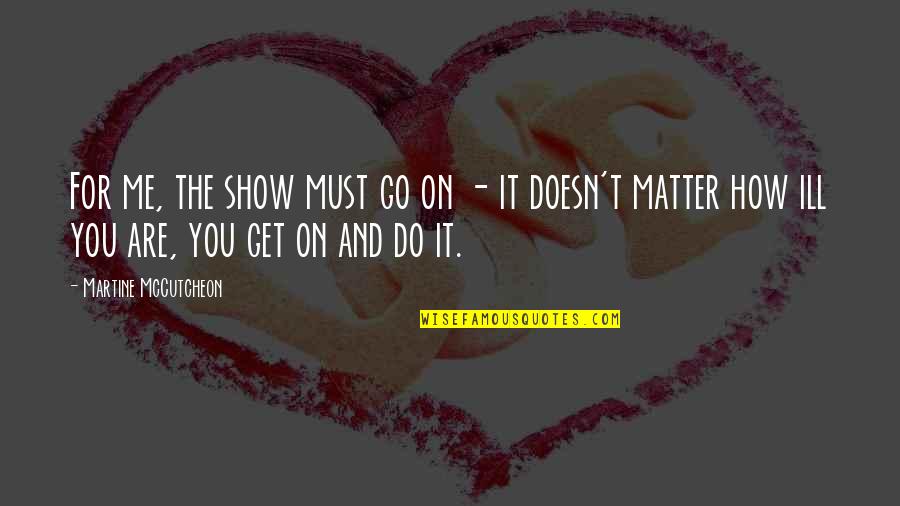 For me, the show must go on - it doesn't matter how ill you are, you get on and do it. —
Martine McCutcheon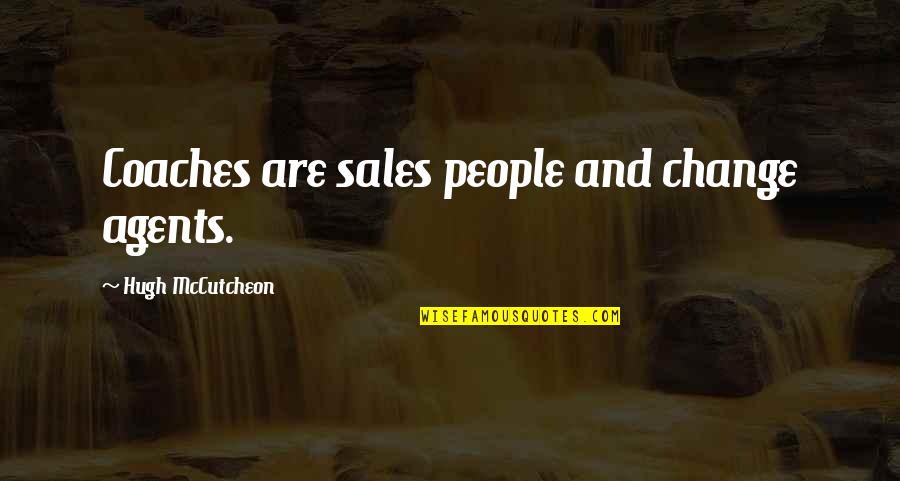 Coaches are sales people and change agents. —
Hugh McCutcheon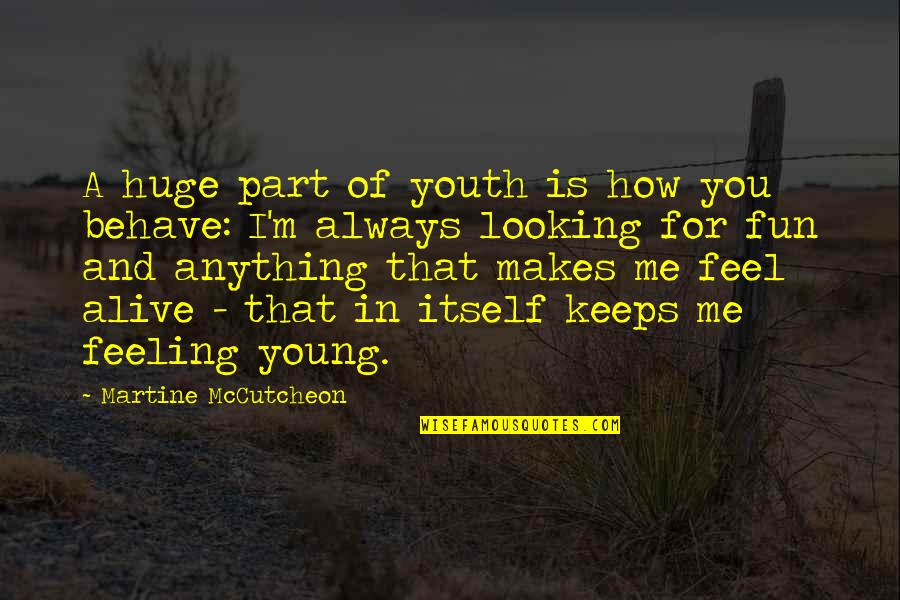 A huge part of youth is how you behave: I'm always looking for fun and anything that makes me feel alive - that in itself keeps me feeling young. —
Martine McCutcheon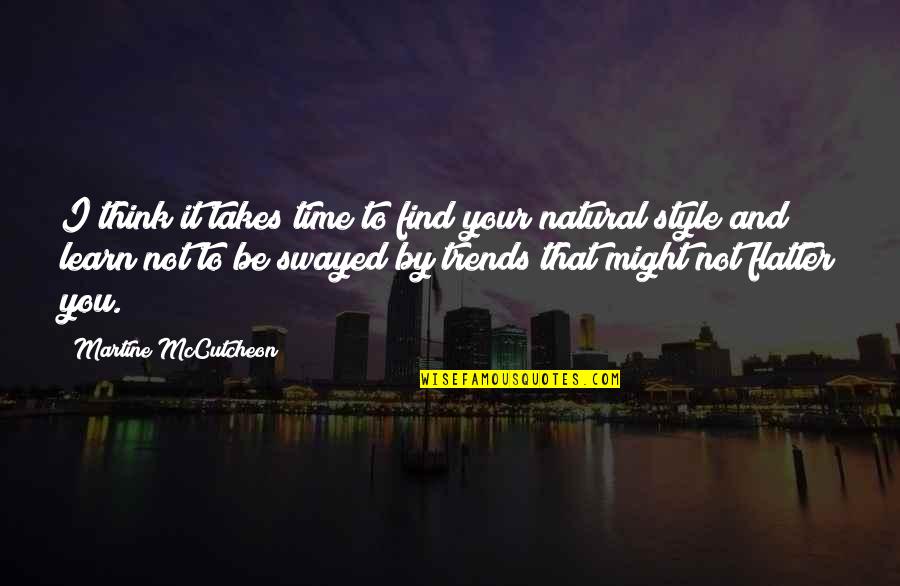 I think it takes time to find your natural style and learn not to be swayed by trends that might not flatter you. —
Martine McCutcheon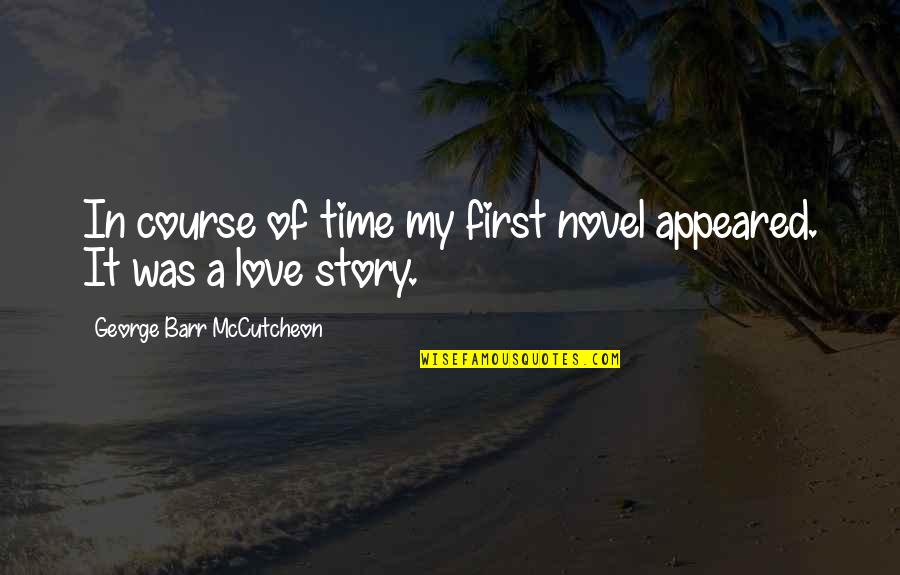 In course of time my first novel appeared. It was a love story. —
George Barr McCutcheon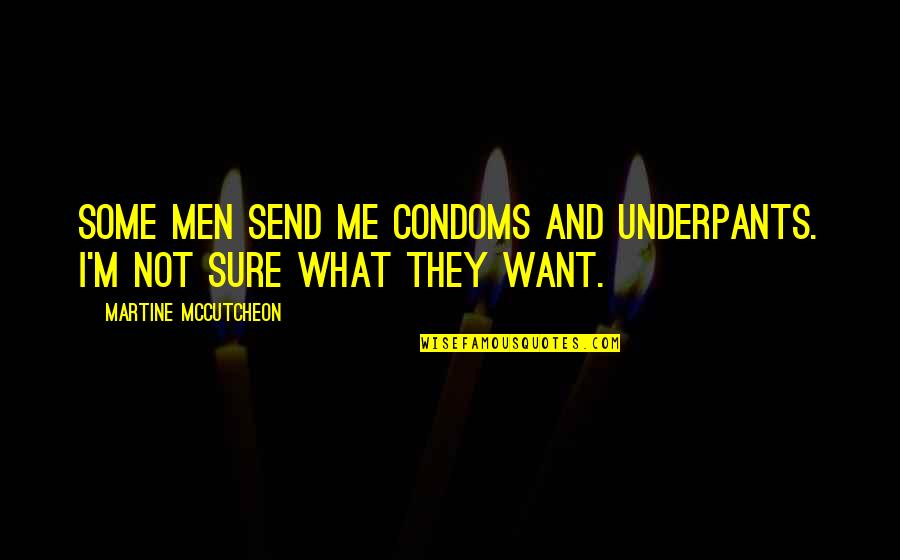 Some men send me condoms and underpants. I'm not sure what they want. —
Martine McCutcheon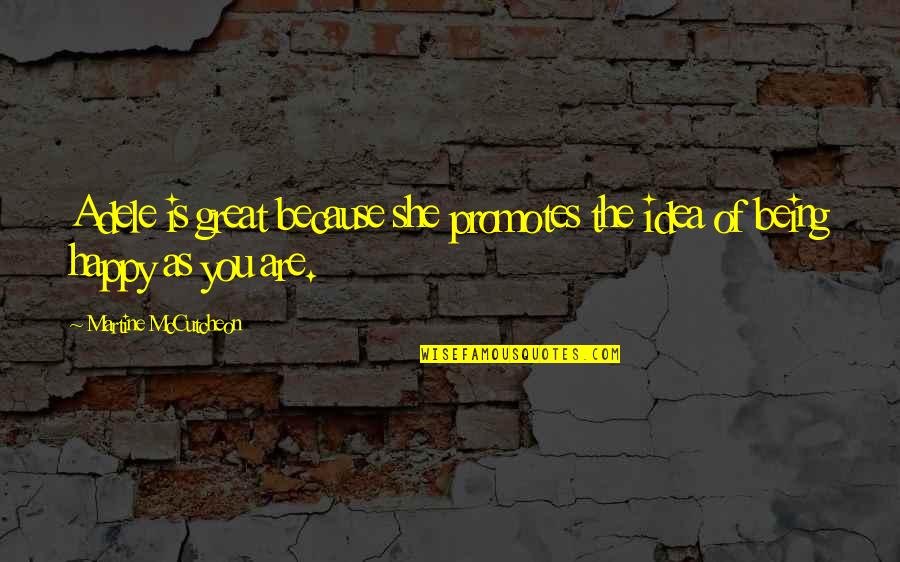 Adele is great because she promotes the idea of being happy as you are. —
Martine McCutcheon