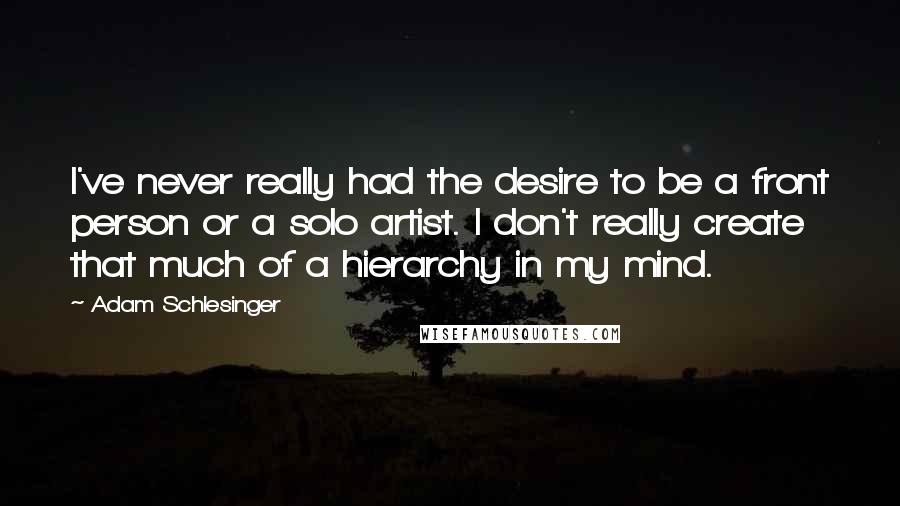 I've never really had the desire to be a front person or a solo artist. I don't really create that much of a hierarchy in my mind.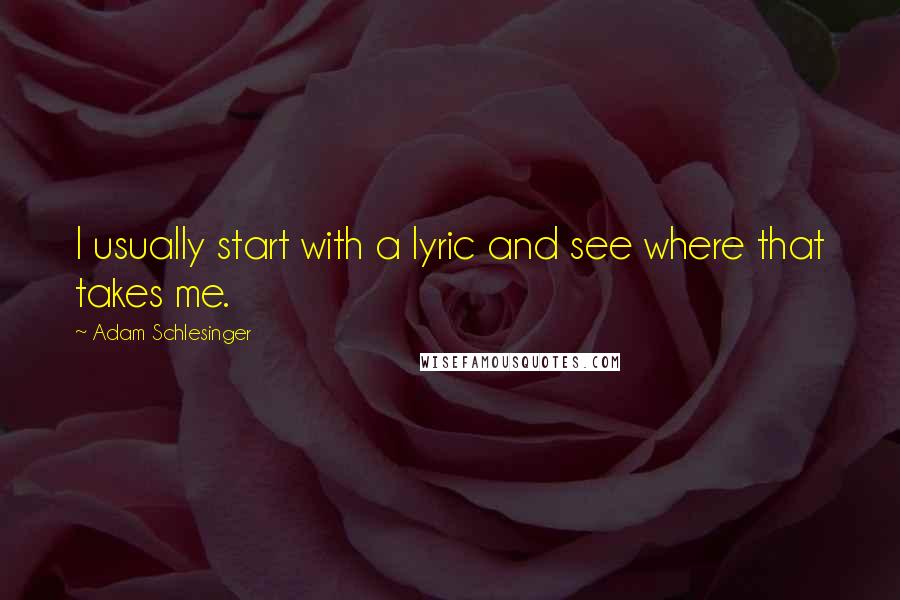 I usually start with a lyric and see where that takes me.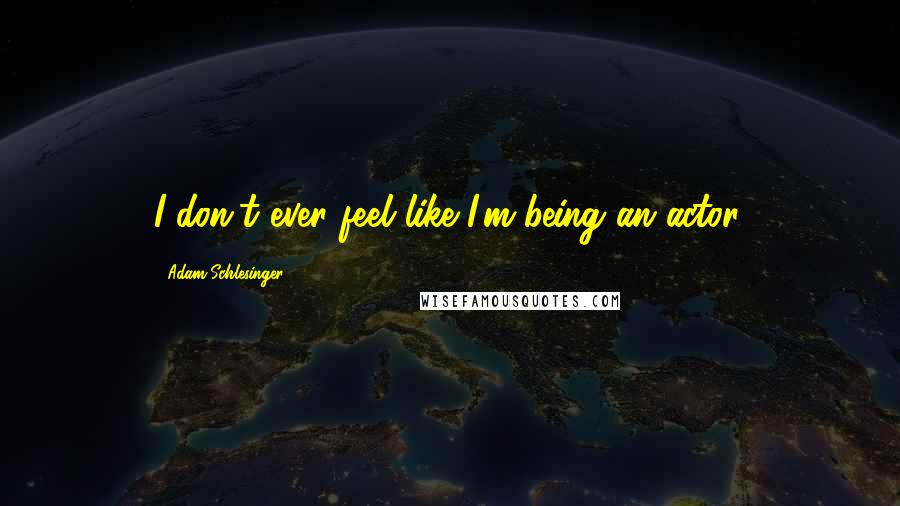 I don't ever feel like I'm being an actor.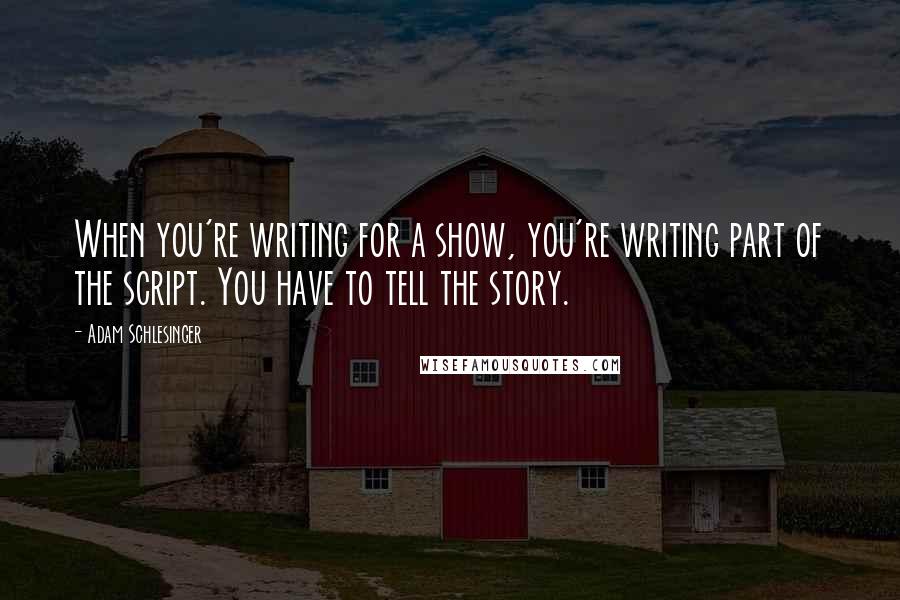 When you're writing for a show, you're writing part of the script. You have to tell the story.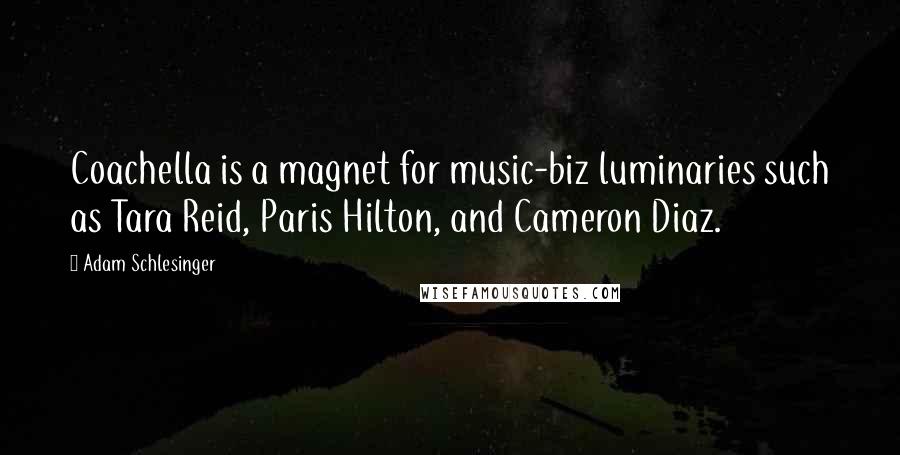 Coachella is a magnet for music-biz luminaries such as Tara Reid, Paris Hilton, and Cameron Diaz.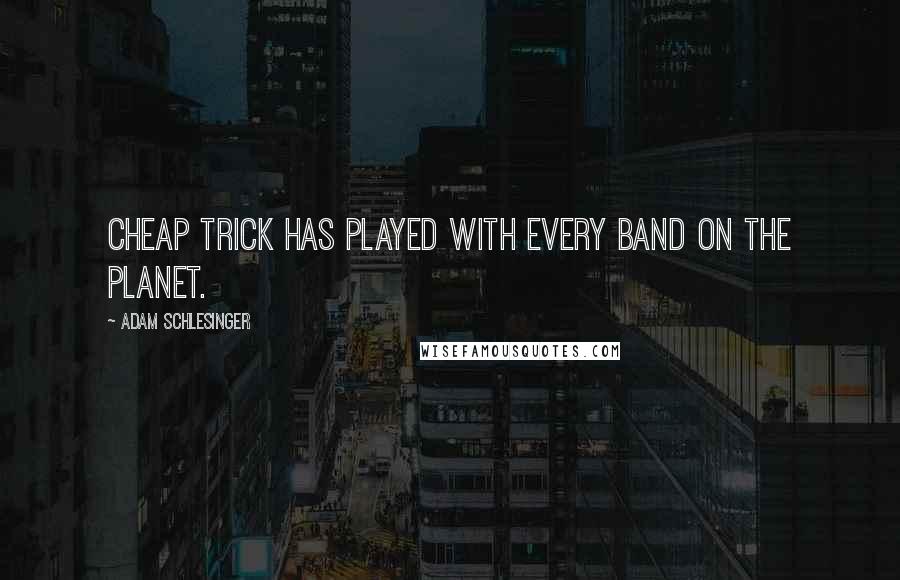 Cheap Trick has played with every band on the planet.
In promotional mode, every day is a series of decisions. You can easily fill up your day with checklist stuff.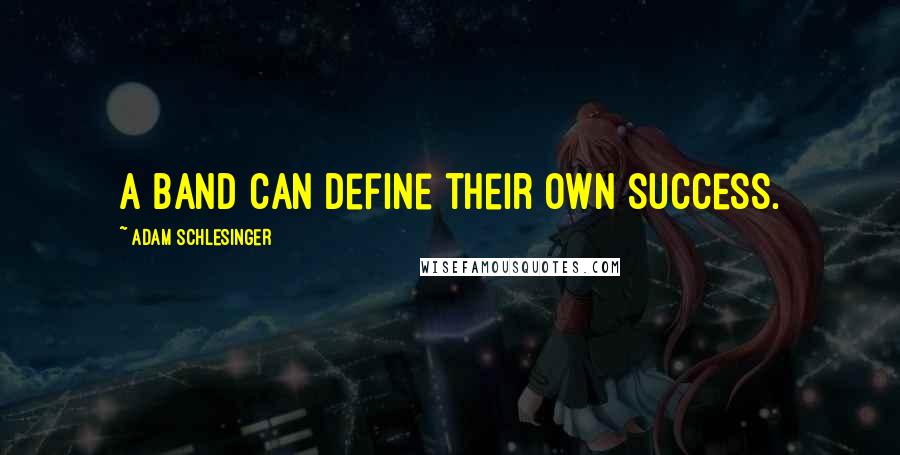 A band can define their own success.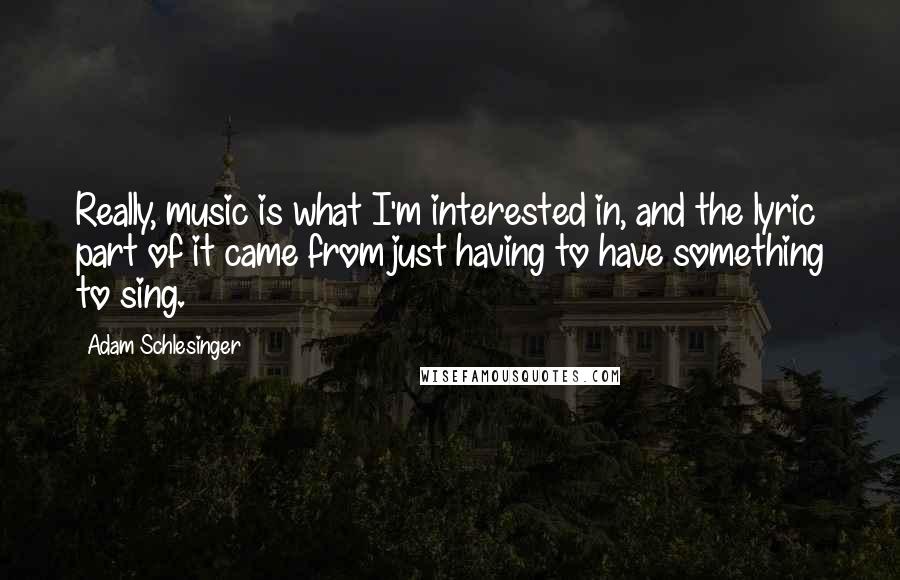 Really, music is what I'm interested in, and the lyric part of it came from just having to have something to sing.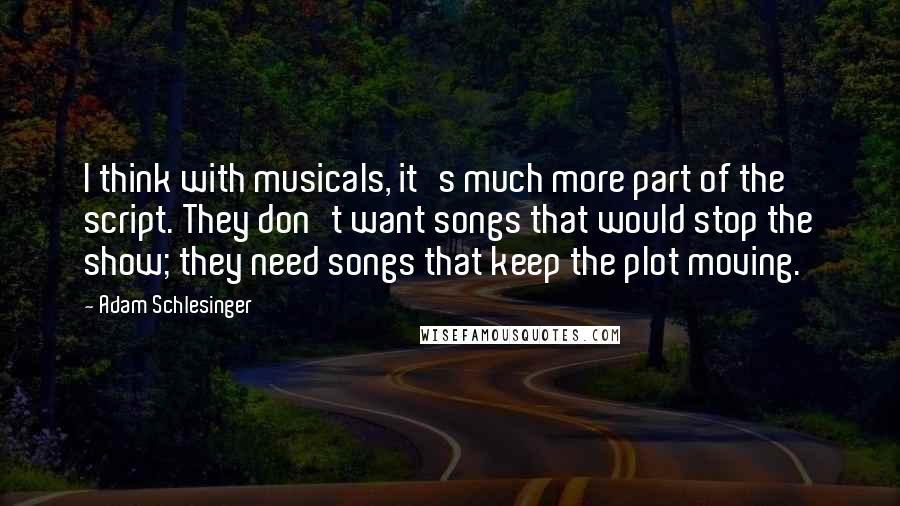 I think with musicals, it's much more part of the script. They don't want songs that would stop the show; they need songs that keep the plot moving.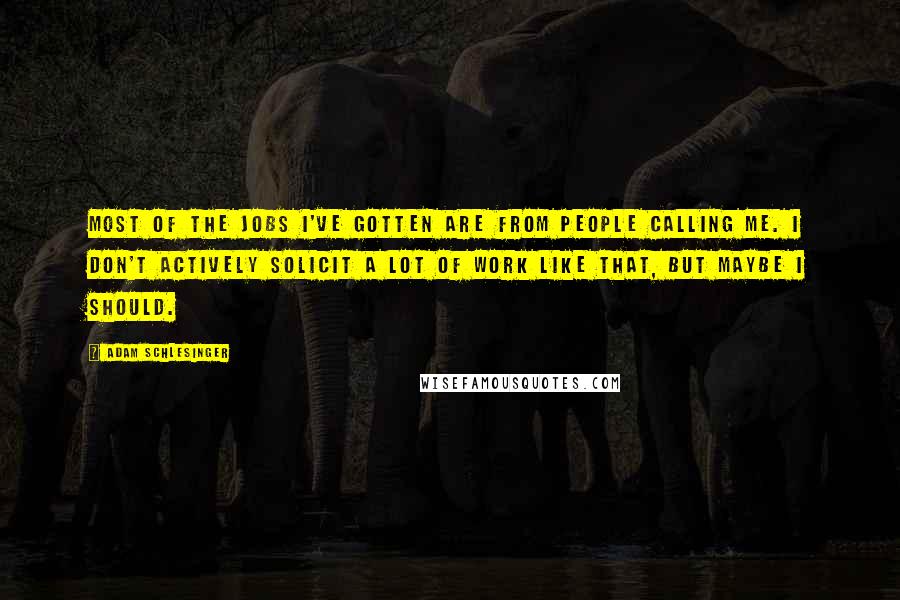 Most of the jobs I've gotten are from people calling me. I don't actively solicit a lot of work like that, but maybe I should.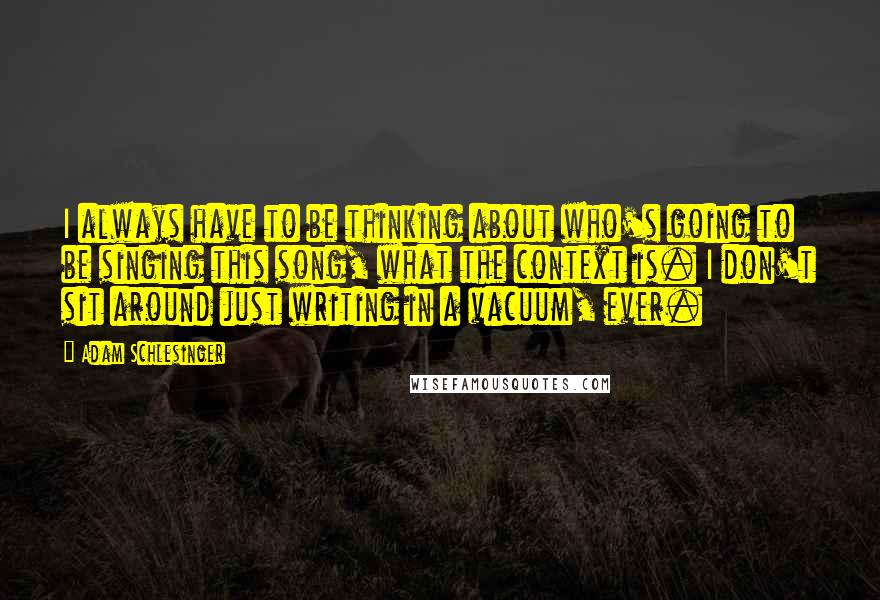 I always have to be thinking about who's going to be singing this song, what the context is. I don't sit around just writing in a vacuum, ever.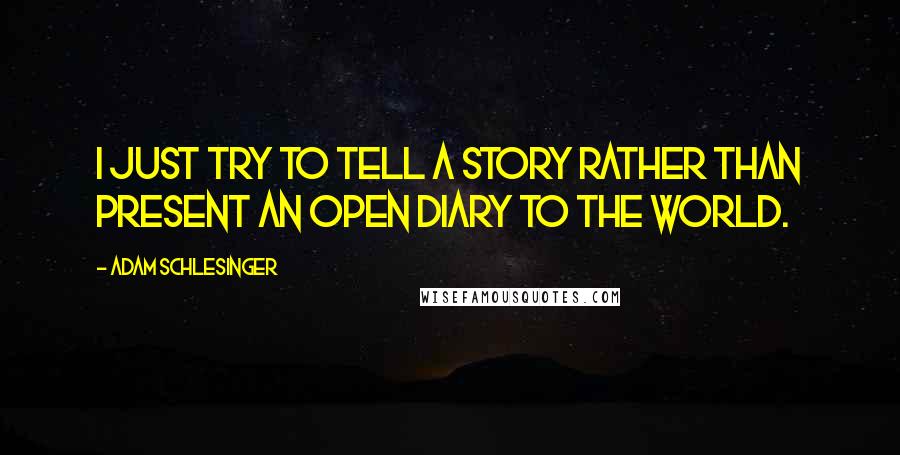 I just try to tell a story rather than present an open diary to the world.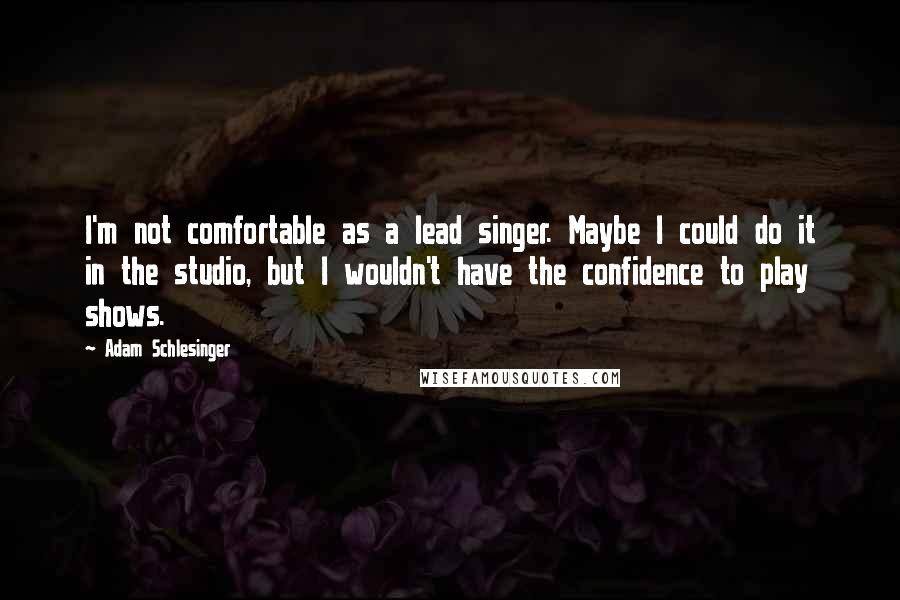 I'm not comfortable as a lead singer. Maybe I could do it in the studio, but I wouldn't have the confidence to play shows.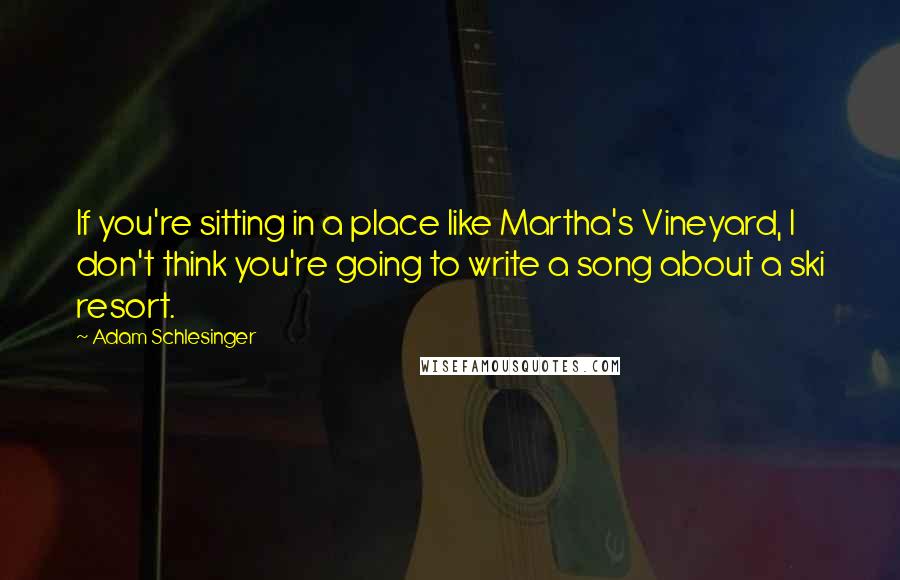 If you're sitting in a place like Martha's Vineyard, I don't think you're going to write a song about a ski resort.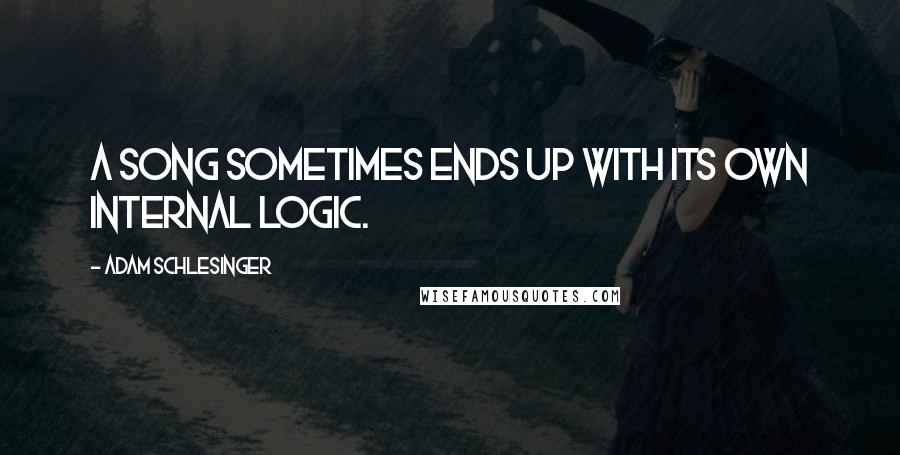 A song sometimes ends up with its own internal logic.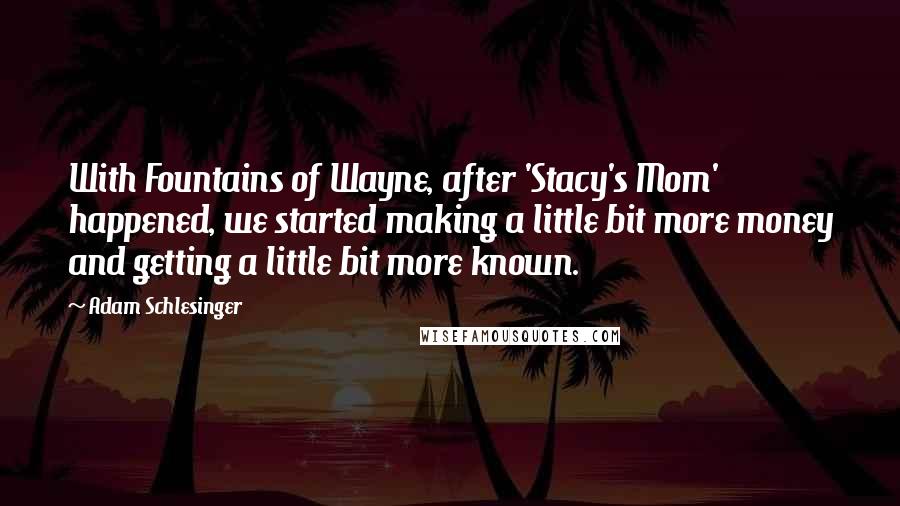 With Fountains of Wayne, after 'Stacy's Mom' happened, we started making a little bit more money and getting a little bit more known.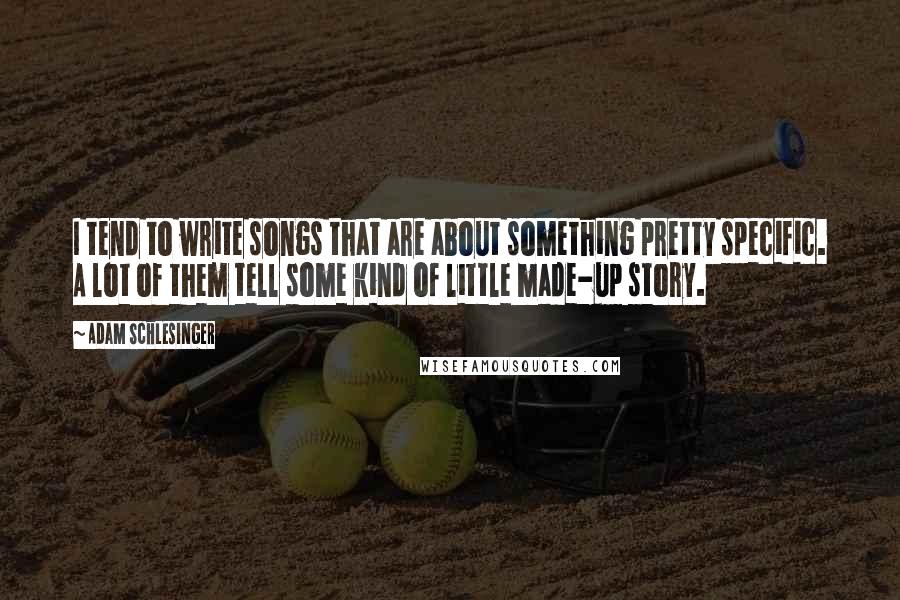 I tend to write songs that are about something pretty specific. A lot of them tell some kind of little made-up story.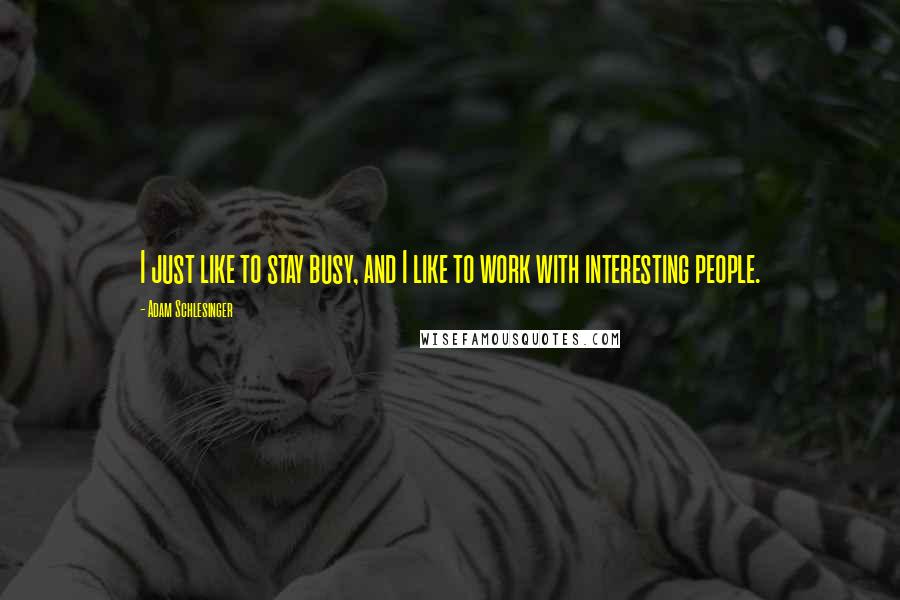 I just like to stay busy, and I like to work with interesting people.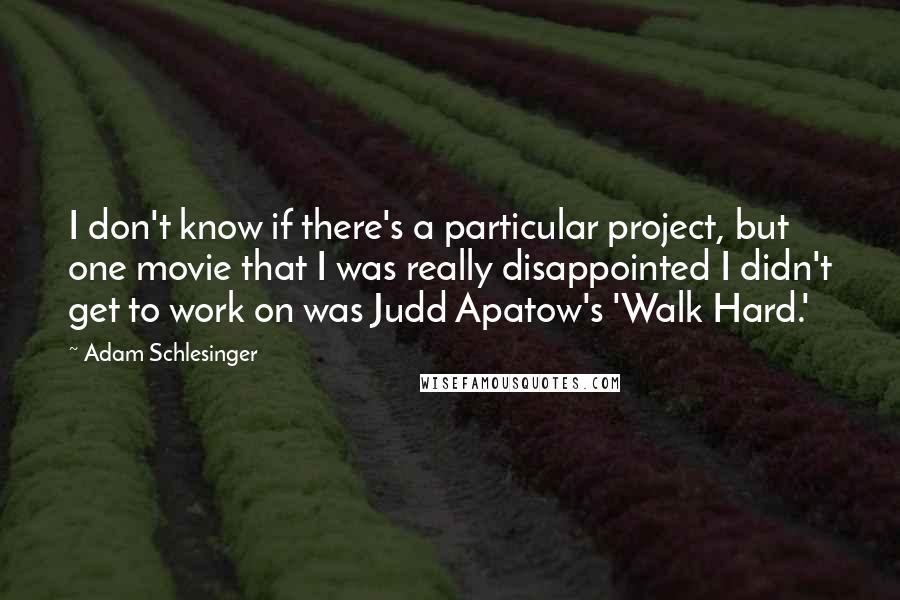 I don't know if there's a particular project, but one movie that I was really disappointed I didn't get to work on was Judd Apatow's 'Walk Hard.'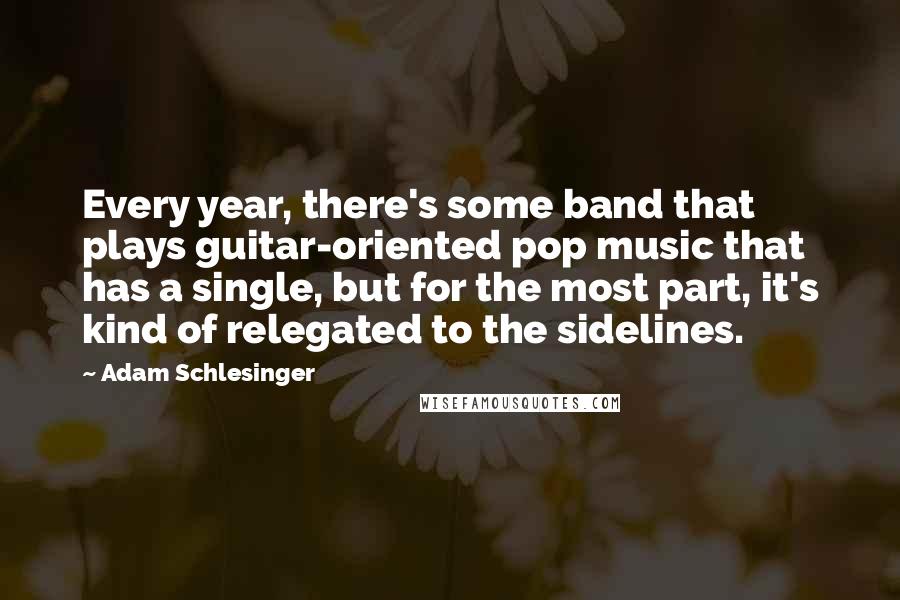 Every year, there's some band that plays guitar-oriented pop music that has a single, but for the most part, it's kind of relegated to the sidelines.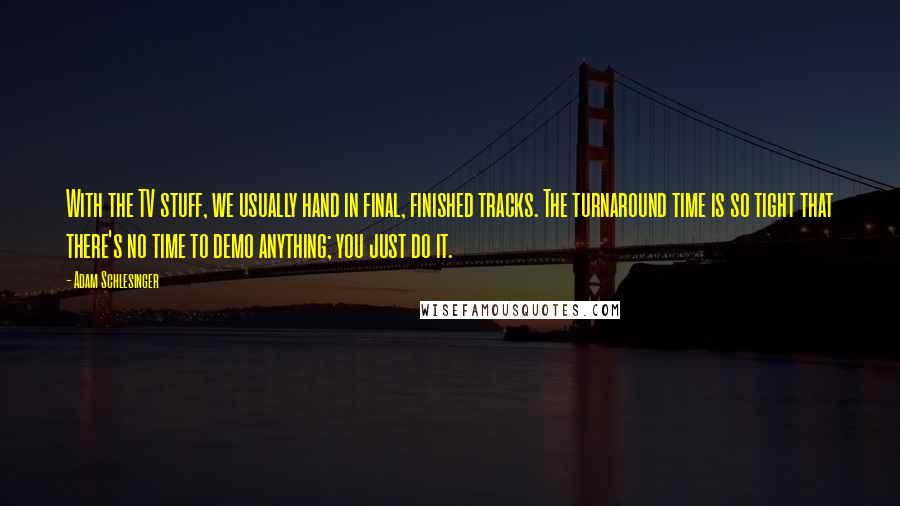 With the TV stuff, we usually hand in final, finished tracks. The turnaround time is so tight that there's no time to demo anything; you just do it.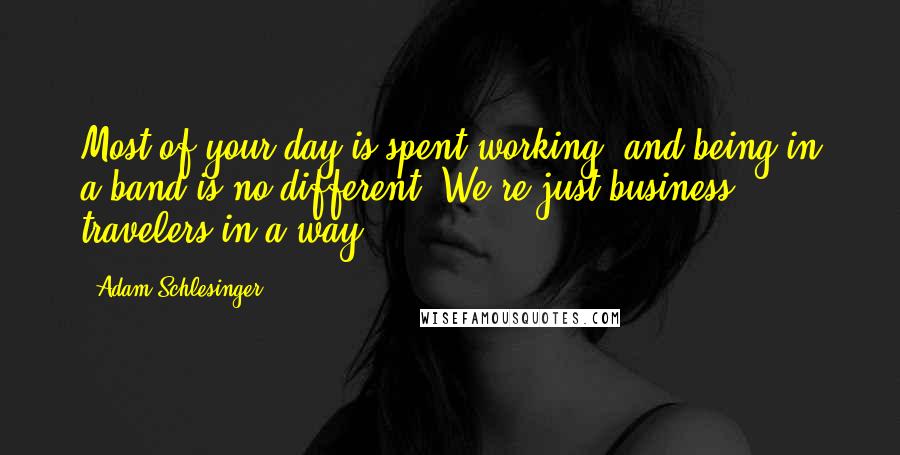 Most of your day is spent working, and being in a band is no different. We're just business travelers in a way.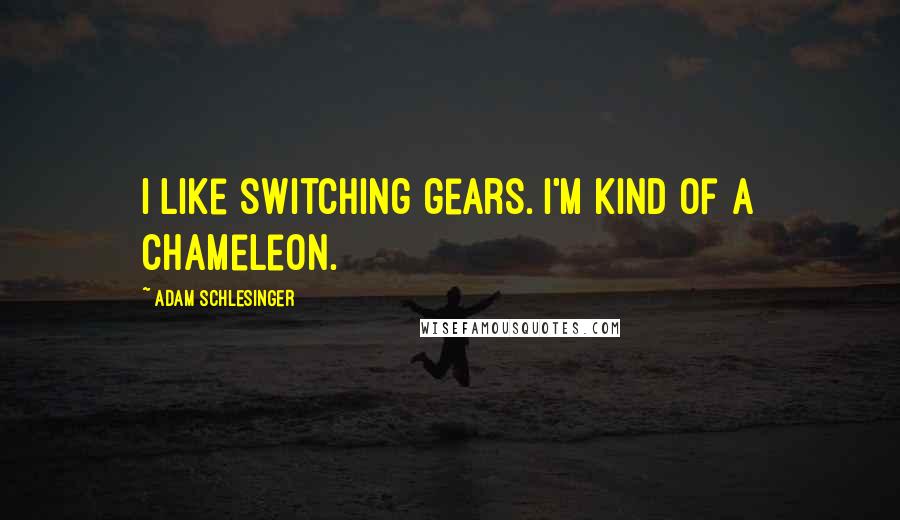 I like switching gears. I'm kind of a chameleon.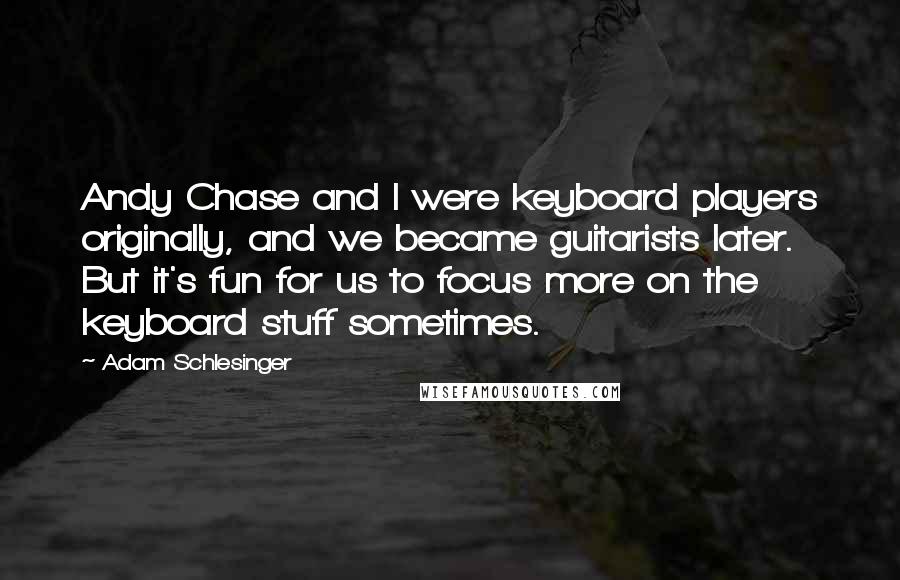 Andy Chase and I were keyboard players originally, and we became guitarists later. But it's fun for us to focus more on the keyboard stuff sometimes.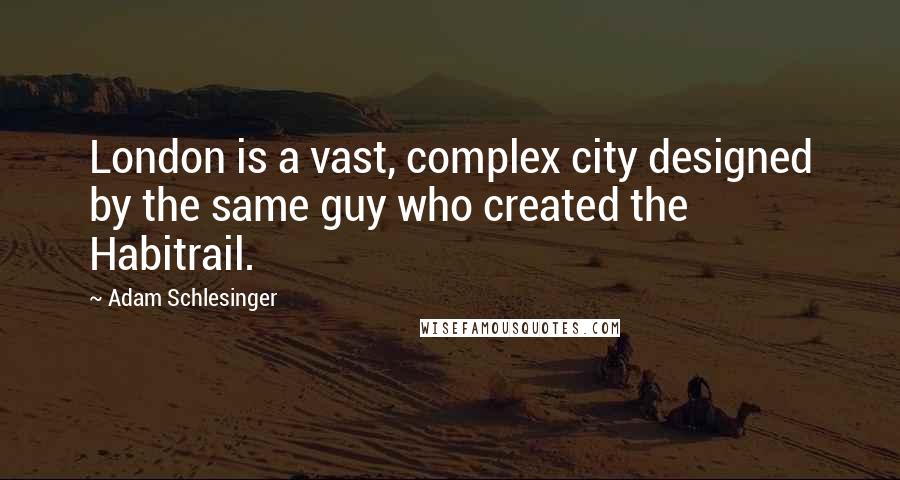 London is a vast, complex city designed by the same guy who created the Habitrail.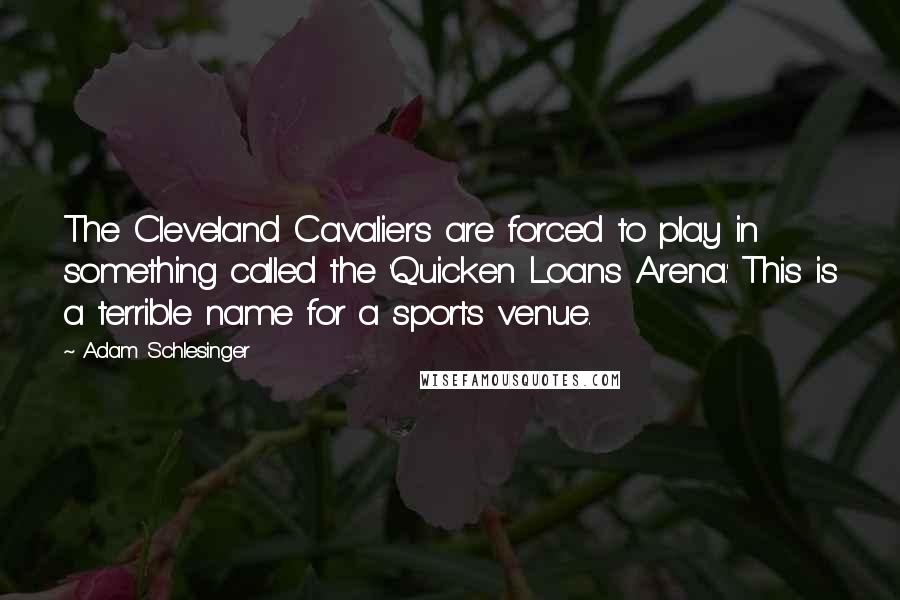 The Cleveland Cavaliers are forced to play in something called the 'Quicken Loans Arena.' This is a terrible name for a sports venue.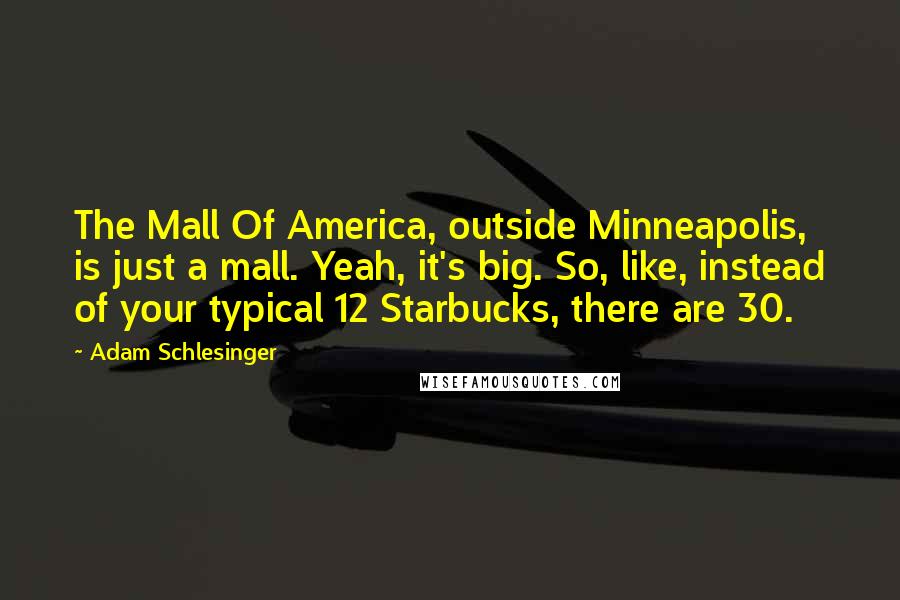 The Mall Of America, outside Minneapolis, is just a mall. Yeah, it's big. So, like, instead of your typical 12 Starbucks, there are 30.