Bob Brown Quotes
Top 22 wise famous quotes and sayings by Bob Brown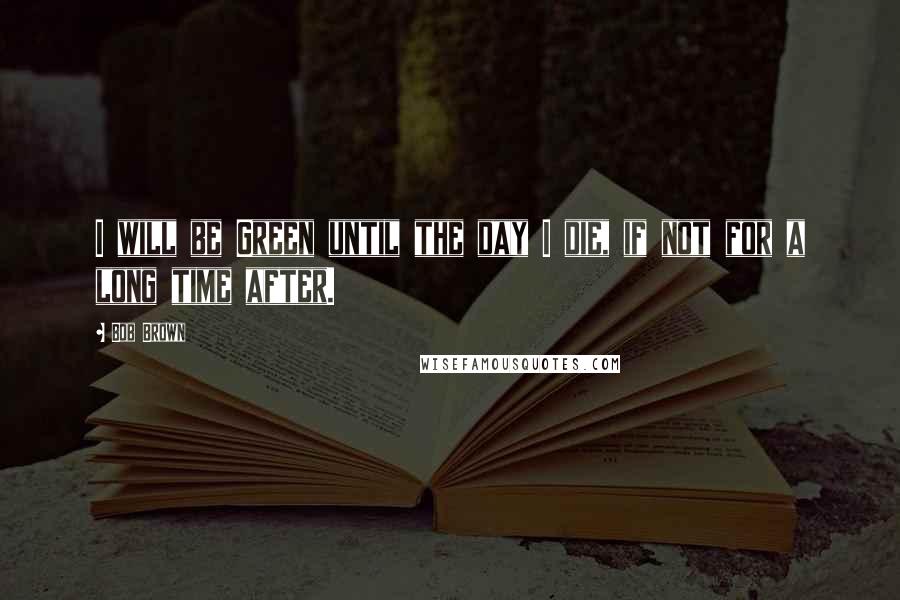 I will be Green until the day I die, if not for a long time after.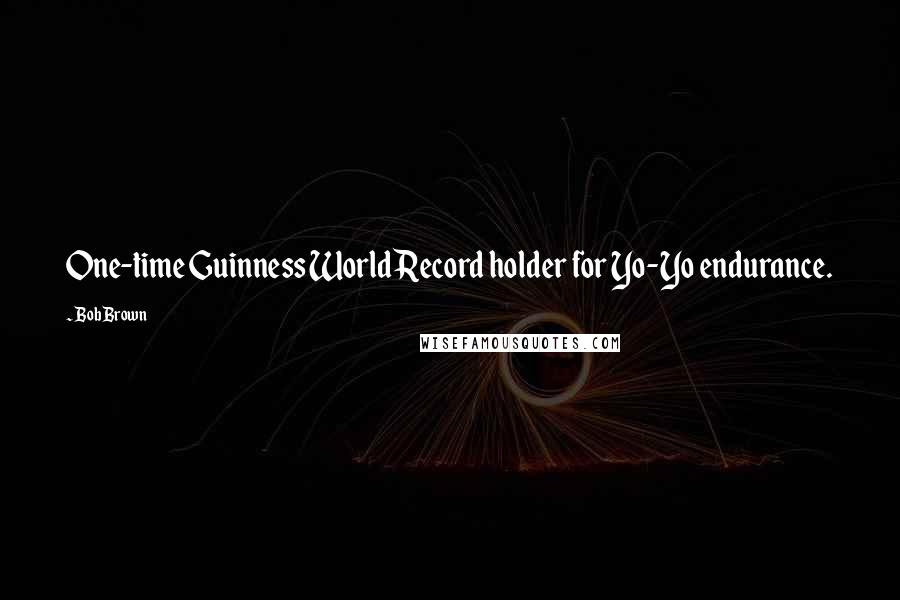 One-time Guinness World Record holder for Yo-Yo endurance.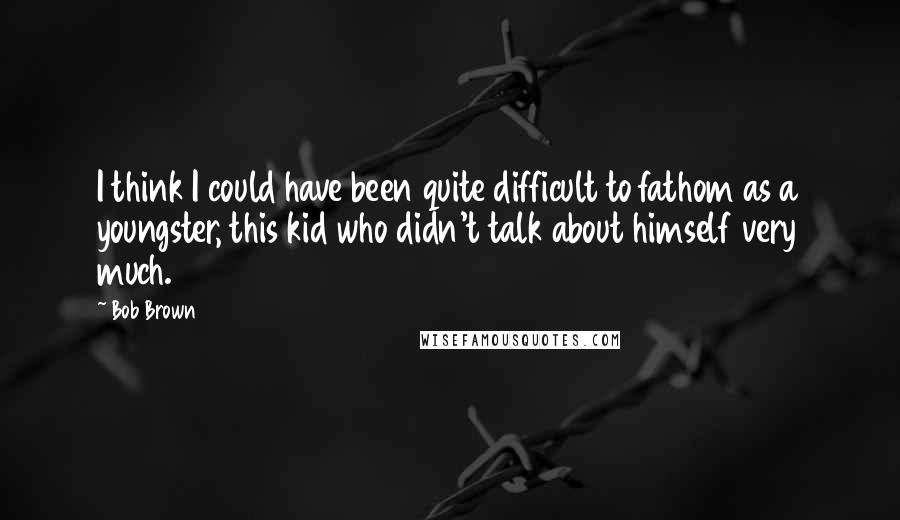 I think I could have been quite difficult to fathom as a youngster, this kid who didn't talk about himself very much.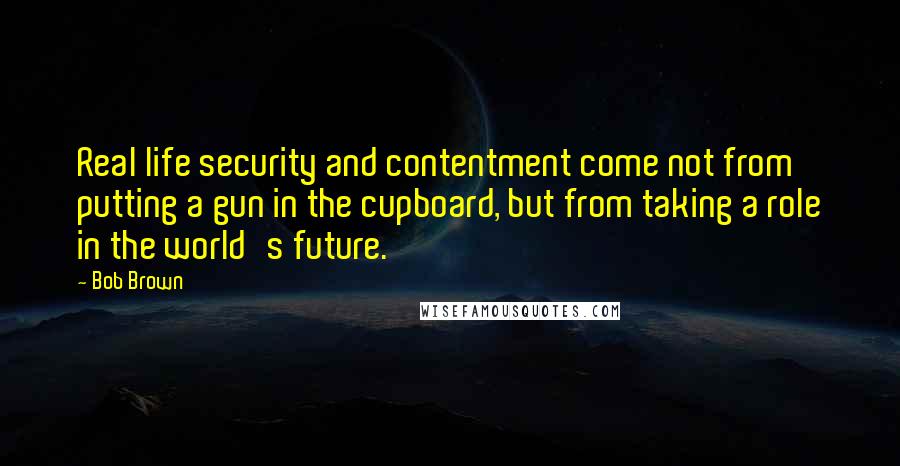 Real life security and contentment come not from putting a gun in the cupboard, but from taking a role in the world's future.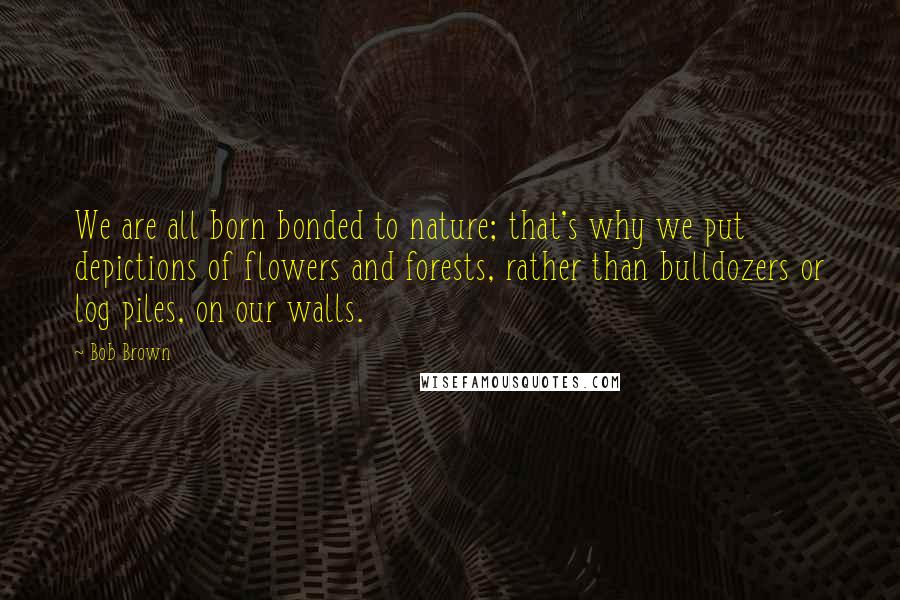 We are all born bonded to nature; that's why we put depictions of flowers and forests, rather than bulldozers or log piles, on our walls.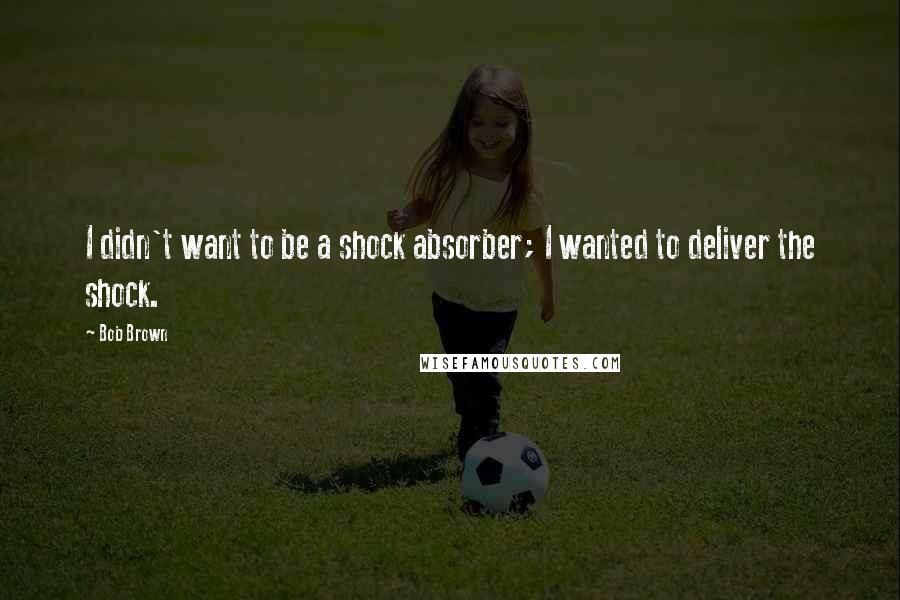 I didn't want to be a shock absorber; I wanted to deliver the shock.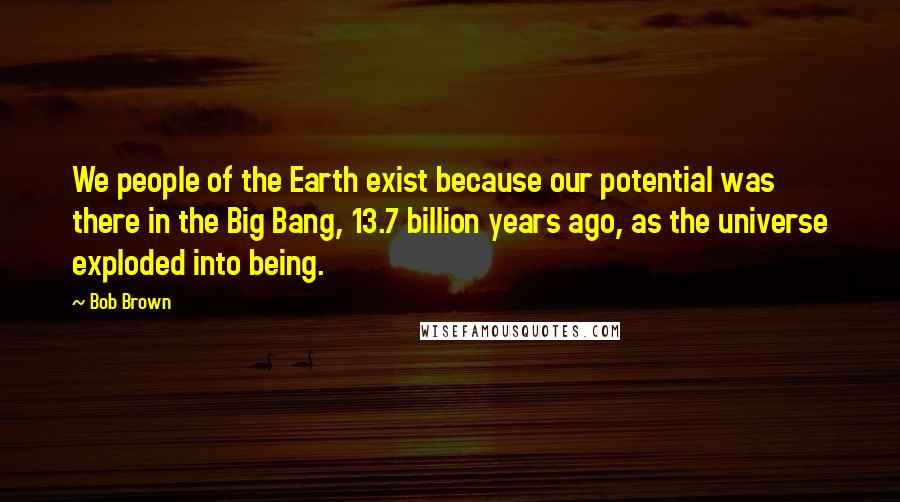 We people of the Earth exist because our potential was there in the Big Bang, 13.7 billion years ago, as the universe exploded into being.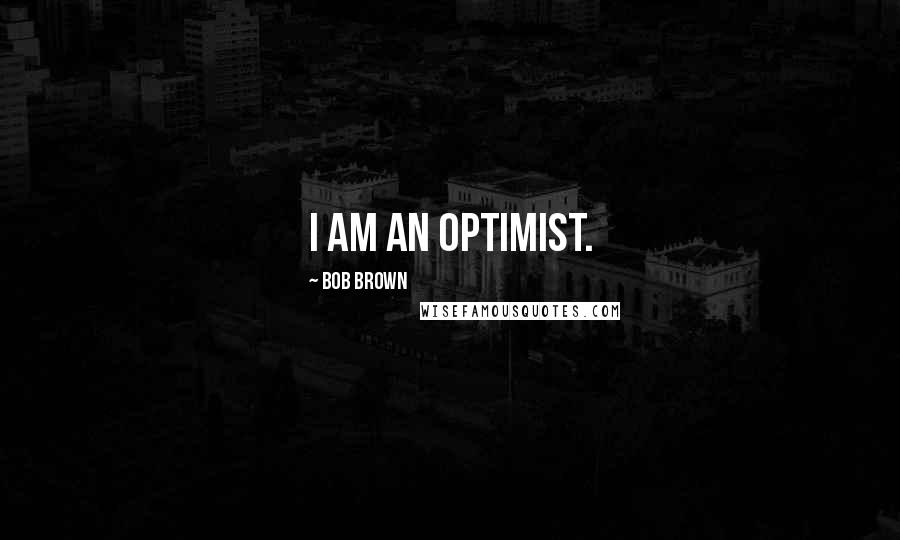 I am an optimist.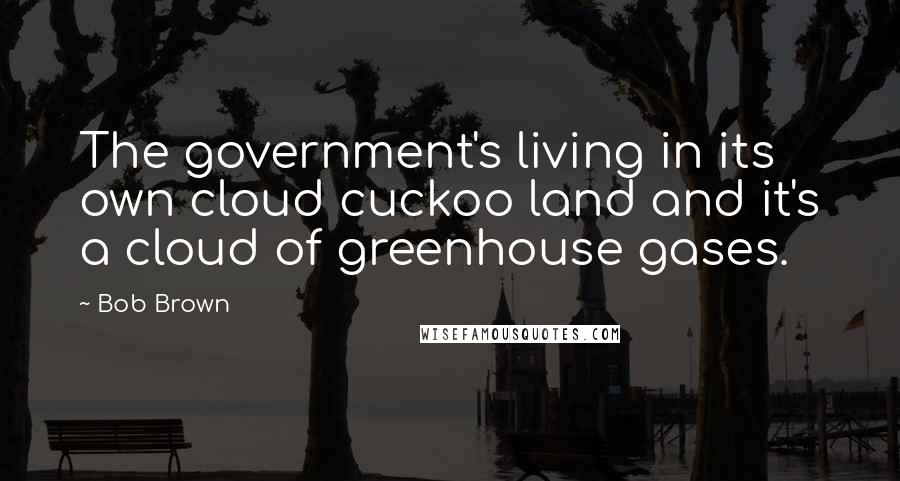 The government's living in its own cloud cuckoo land and it's a cloud of greenhouse gases.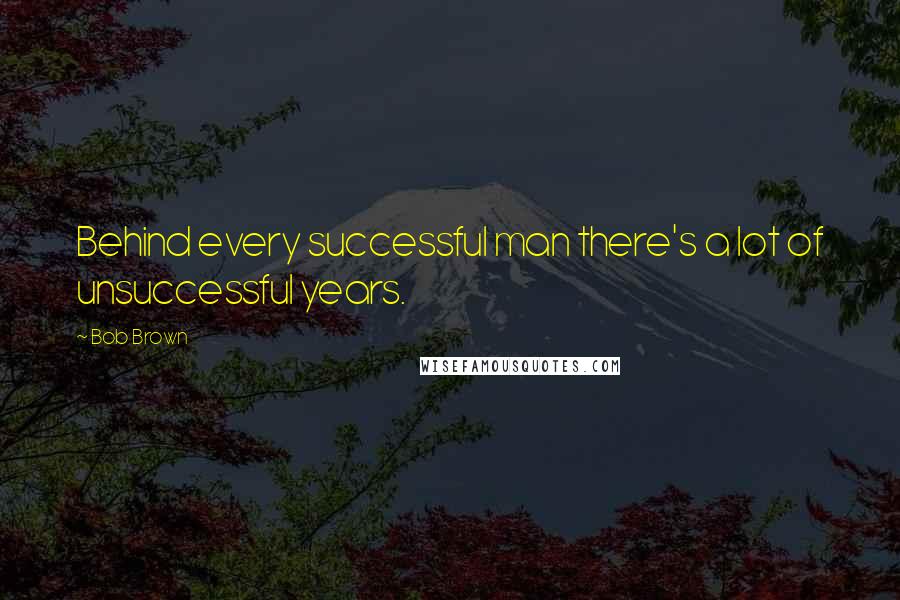 Behind every successful man there's a lot of unsuccessful years.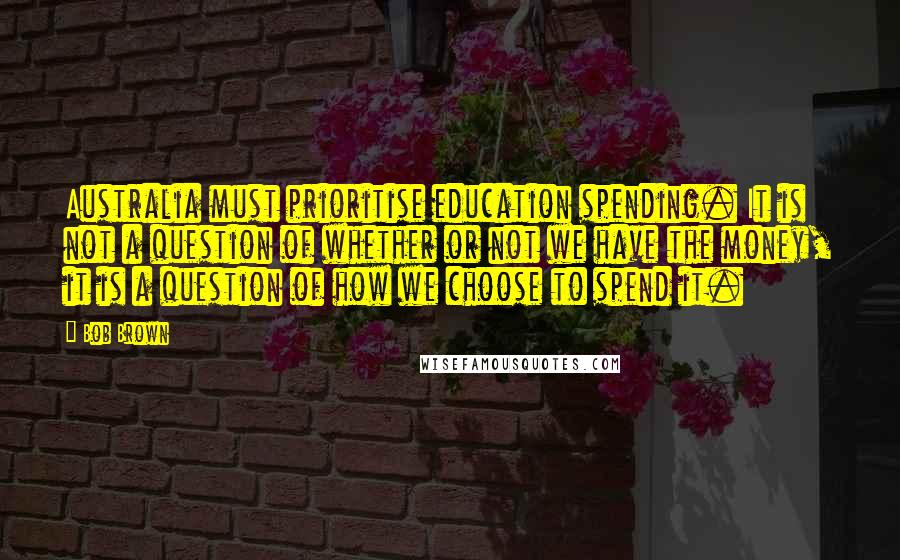 Australia must prioritise education spending. It is not a question of whether or not we have the money, it is a question of how we choose to spend it.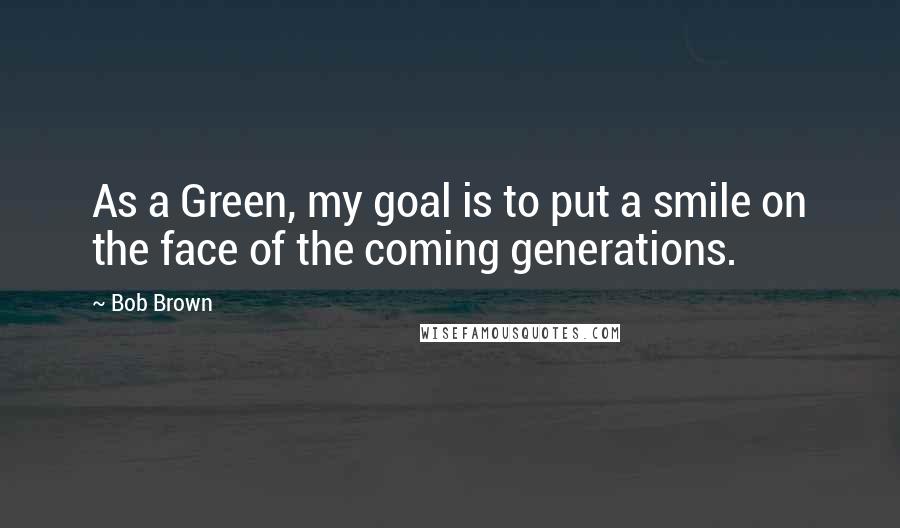 As a Green, my goal is to put a smile on the face of the coming generations.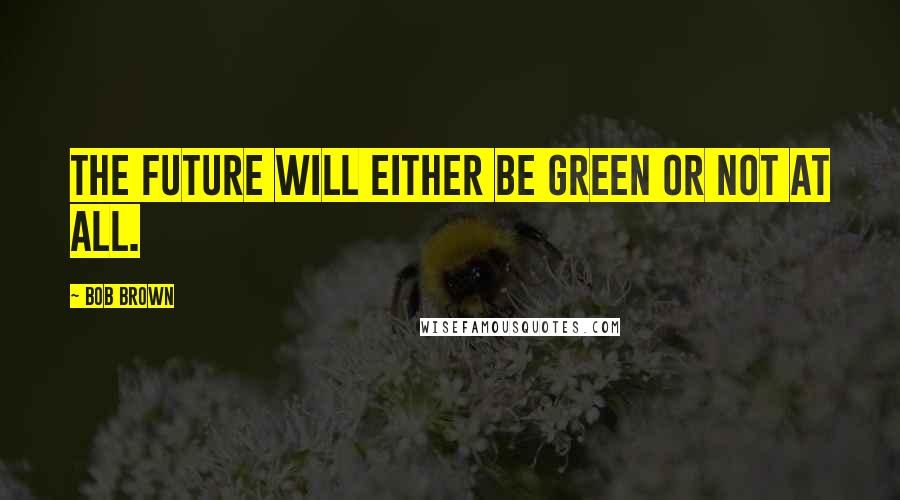 The future will either be green or not at all.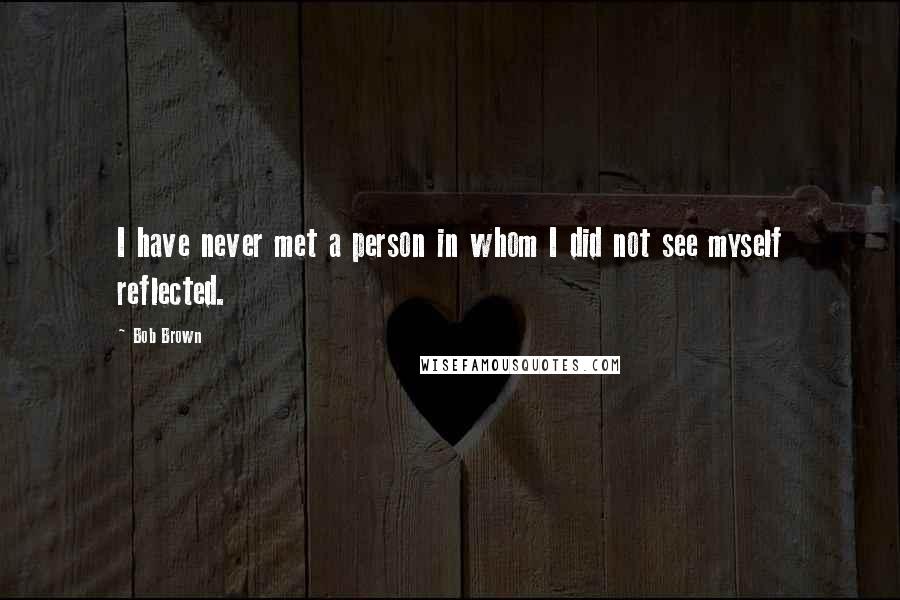 I have never met a person in whom I did not see myself reflected.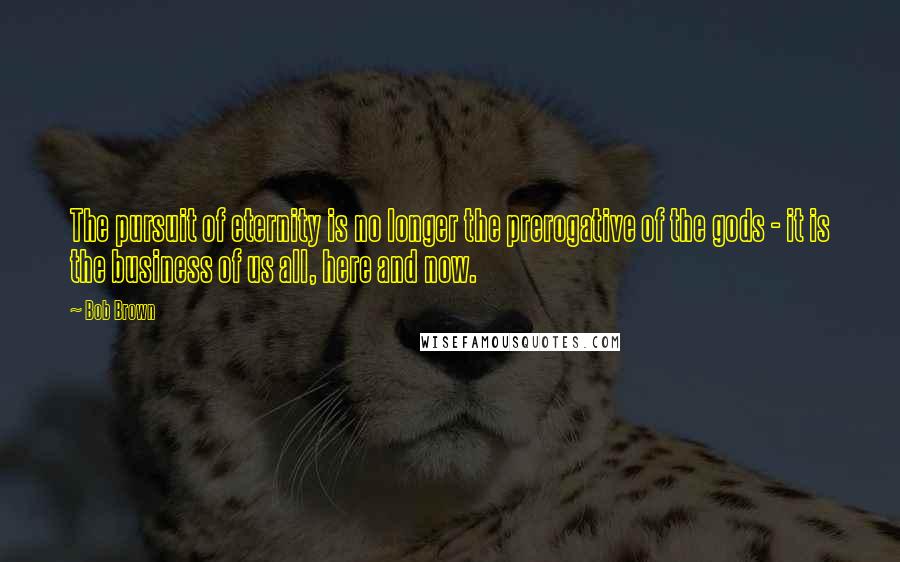 The pursuit of eternity is no longer the prerogative of the gods - it is the business of us all, here and now.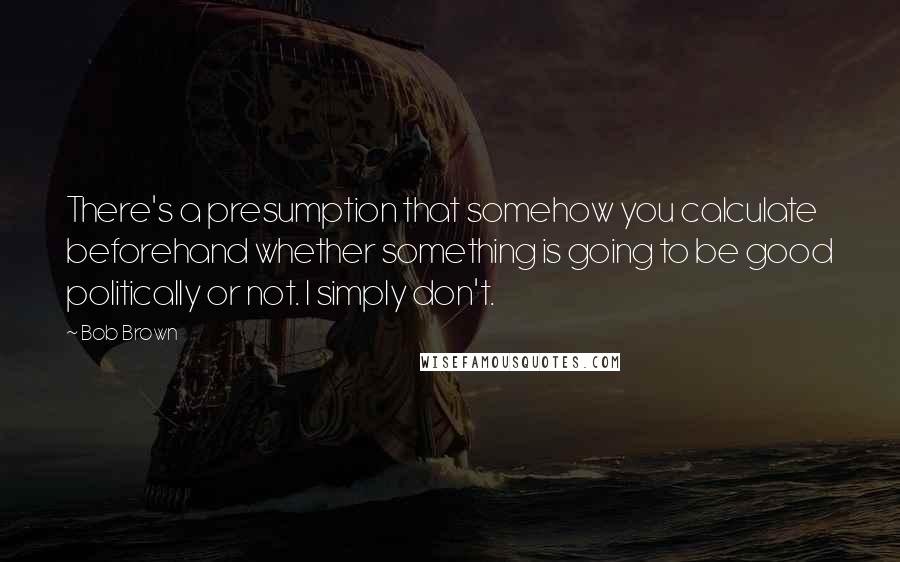 There's a presumption that somehow you calculate beforehand whether something is going to be good politically or not. I simply don't.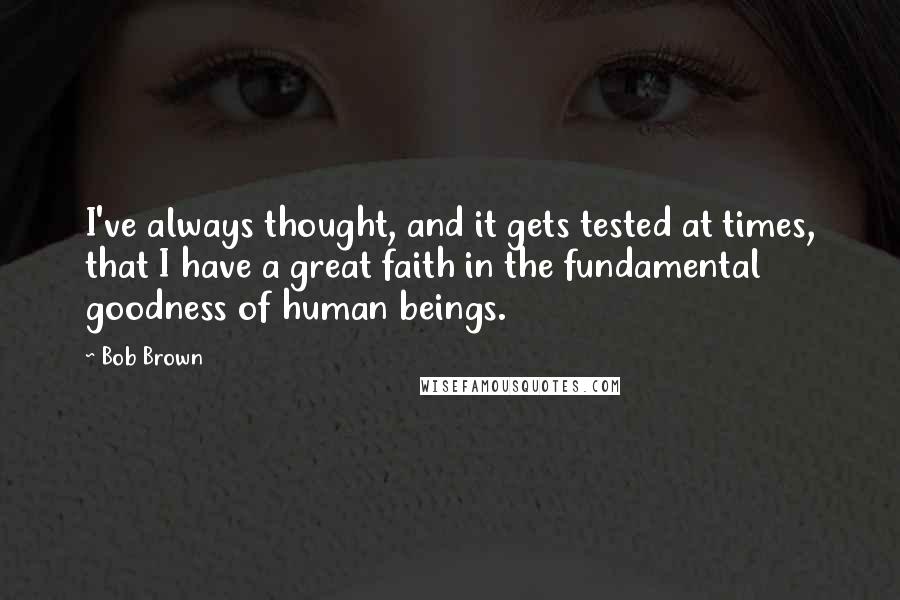 I've always thought, and it gets tested at times, that I have a great faith in the fundamental goodness of human beings.
For comprehensive Earth action, an all-of-the-Earth representative democracy is required. That is, a global parliament.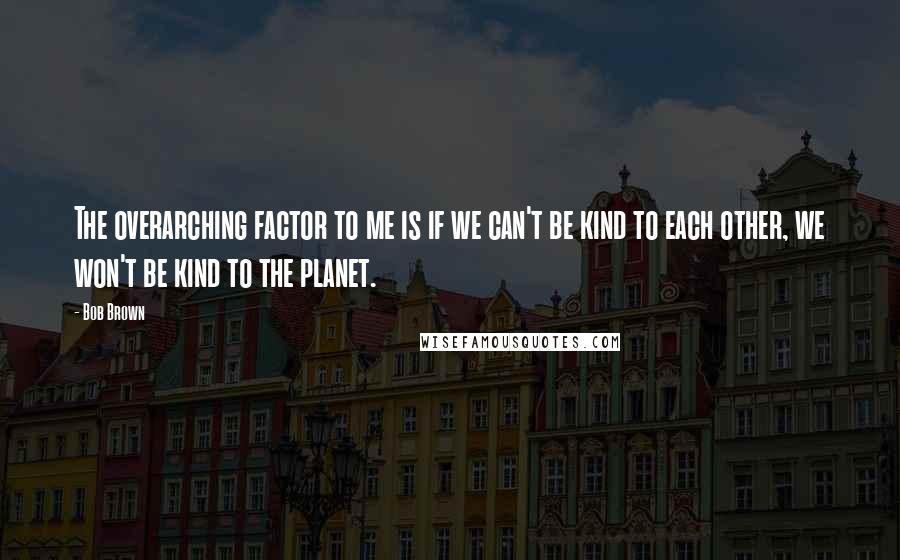 The overarching factor to me is if we can't be kind to each other, we won't be kind to the planet.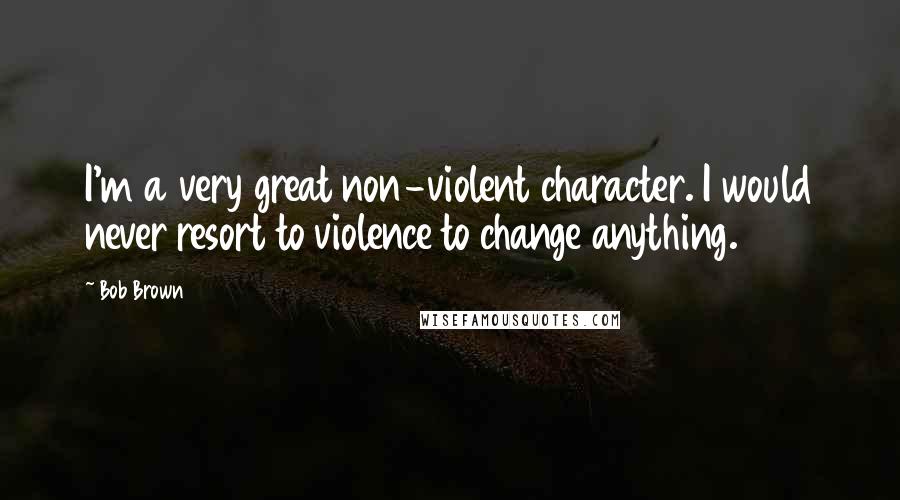 I'm a very great non-violent character. I would never resort to violence to change anything.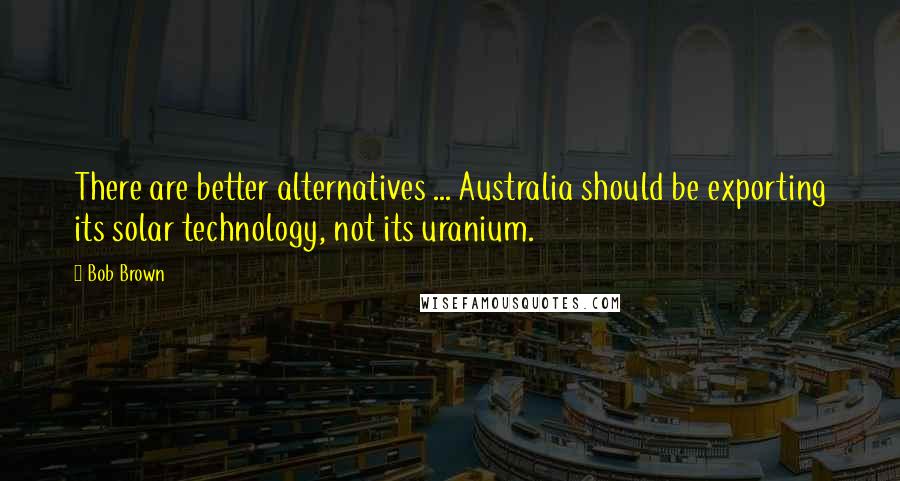 There are better alternatives ... Australia should be exporting its solar technology, not its uranium.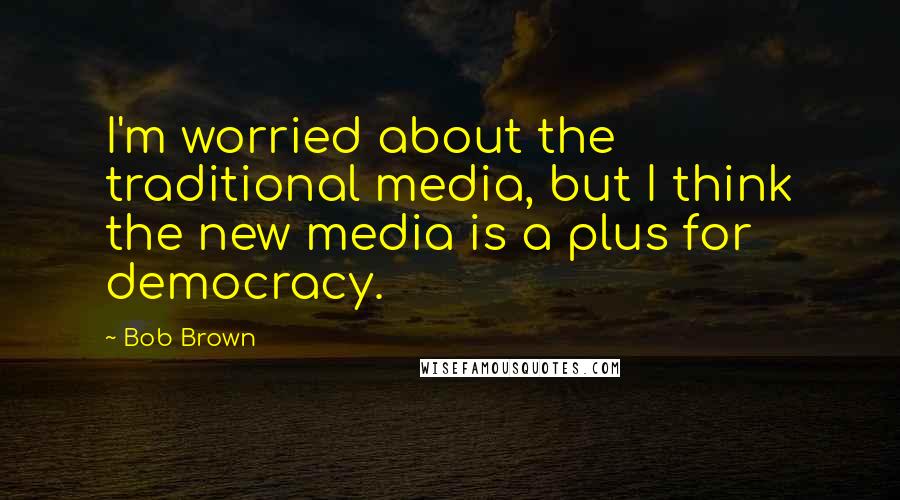 I'm worried about the traditional media, but I think the new media is a plus for democracy.