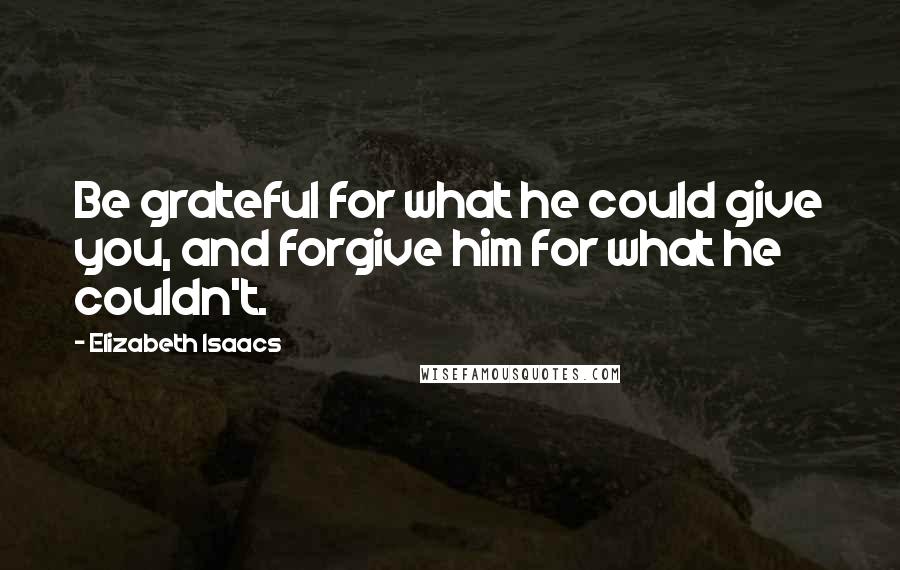 Be grateful for what he could give you, and forgive him for what he couldn't.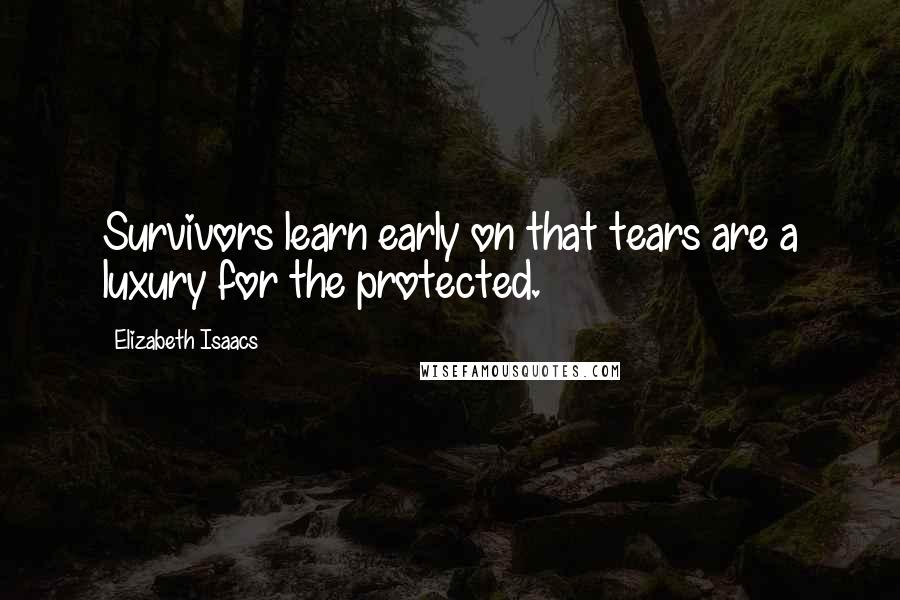 Survivors learn early on that tears are a luxury for the protected.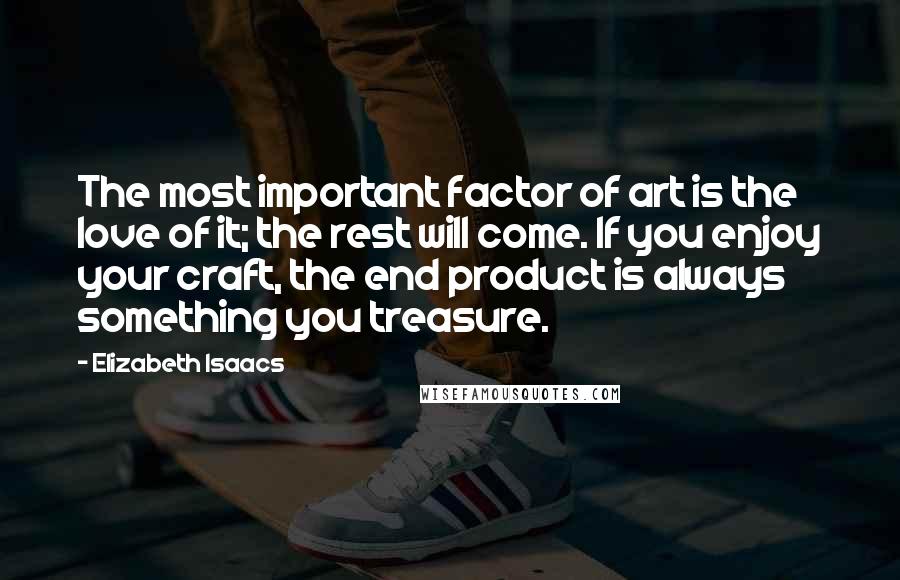 The most important factor of art is the love of it; the rest will come. If you enjoy your craft, the end product is always something you treasure.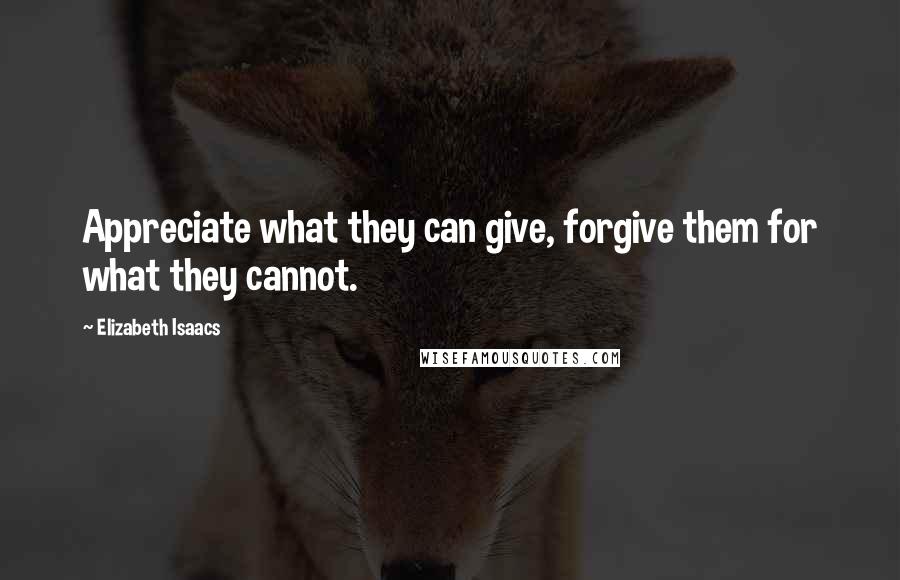 Appreciate what they can give, forgive them for what they cannot.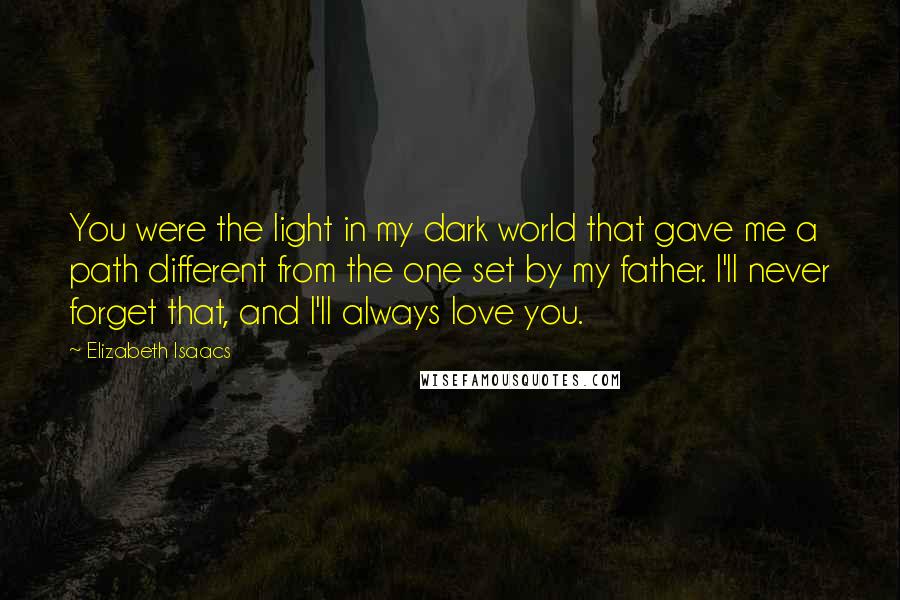 You were the light in my dark world that gave me a path different from the one set by my father. I'll never forget that, and I'll always love you.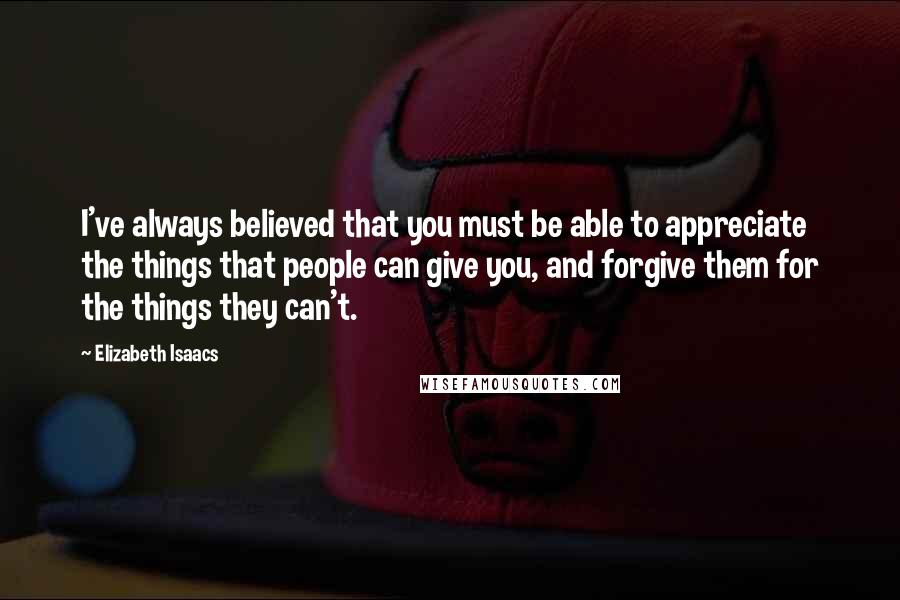 I've always believed that you must be able to appreciate the things that people can give you, and forgive them for the things they can't.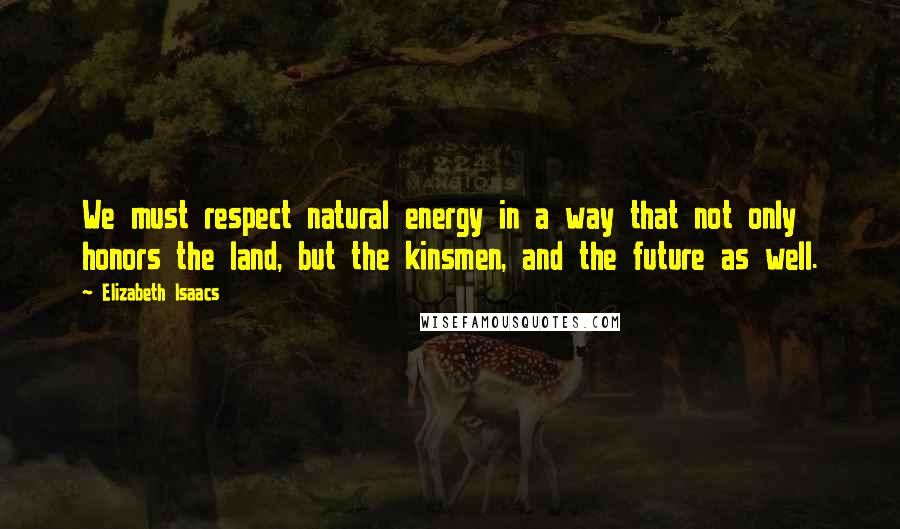 We must respect natural energy in a way that not only honors the land, but the kinsmen, and the future as well.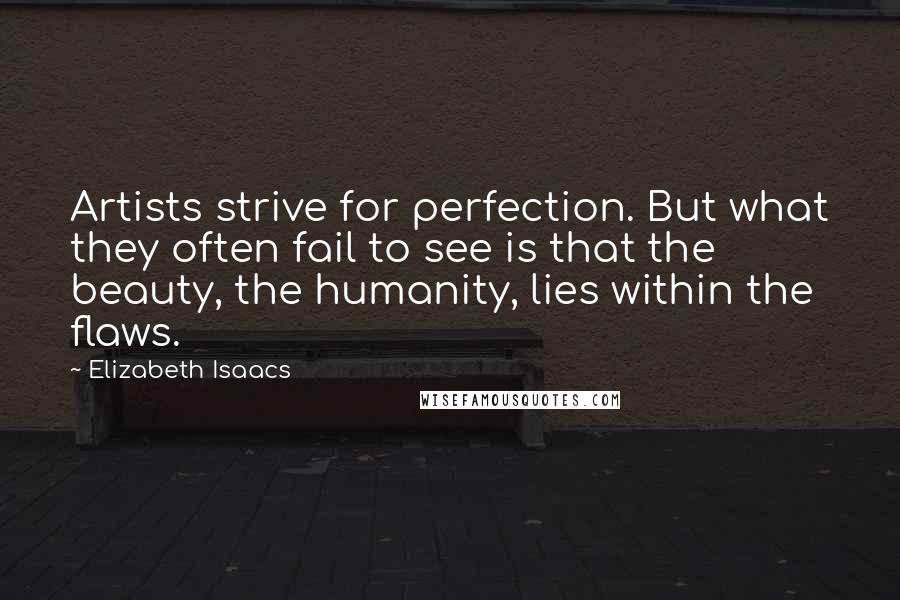 Artists strive for perfection. But what they often fail to see is that the beauty, the humanity, lies within the flaws.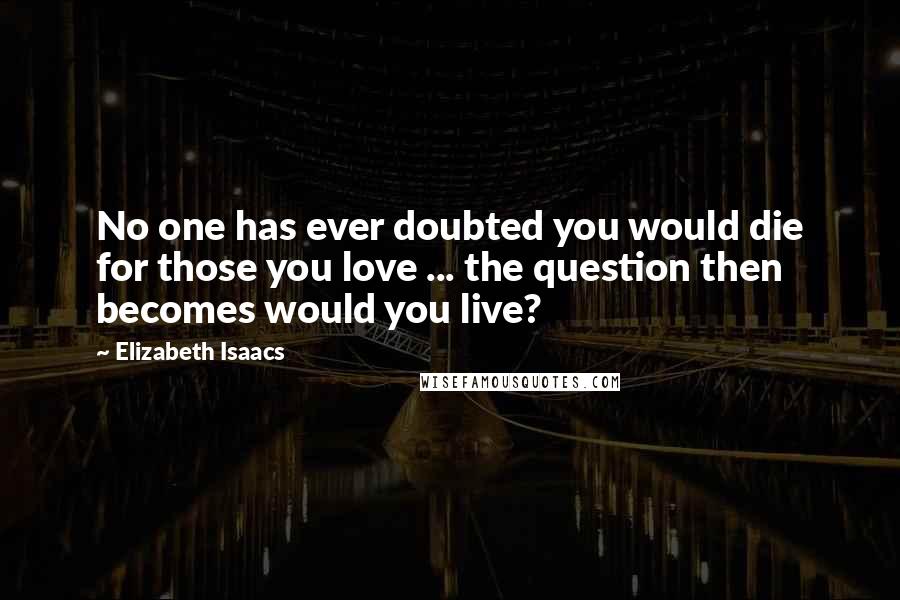 No one has ever doubted you would die for those you love ... the question then becomes would you live?