Kip S. Thorne Quotes
Top 10 wise famous quotes and sayings by Kip S. Thorne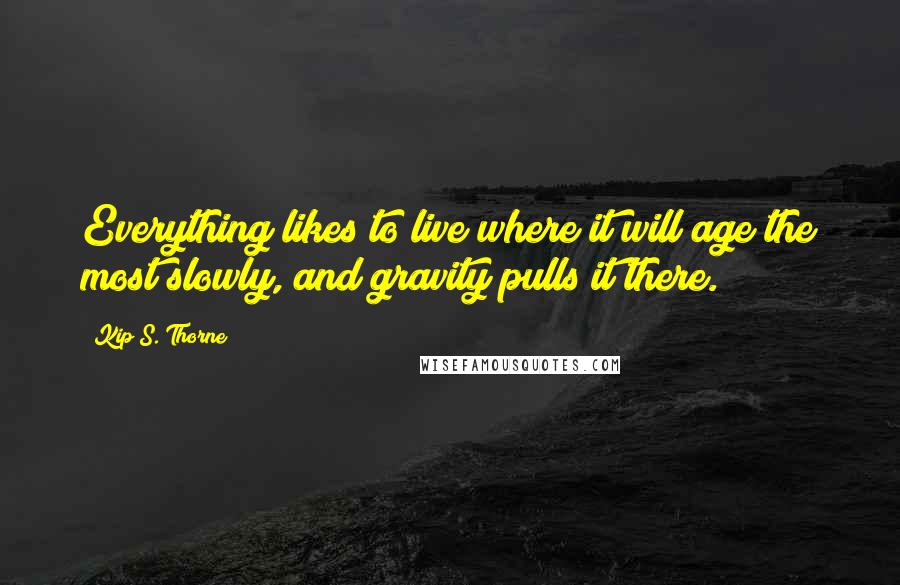 Everything likes to live where it will age the most slowly, and gravity pulls it there.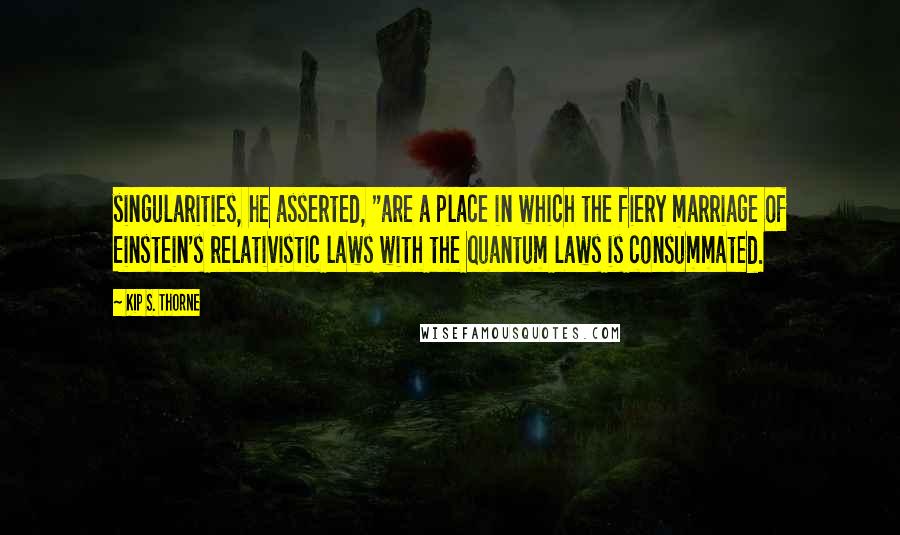 singularities, he asserted, "are a place in which the fiery marriage of Einstein's relativistic laws with the quantum laws is consummated.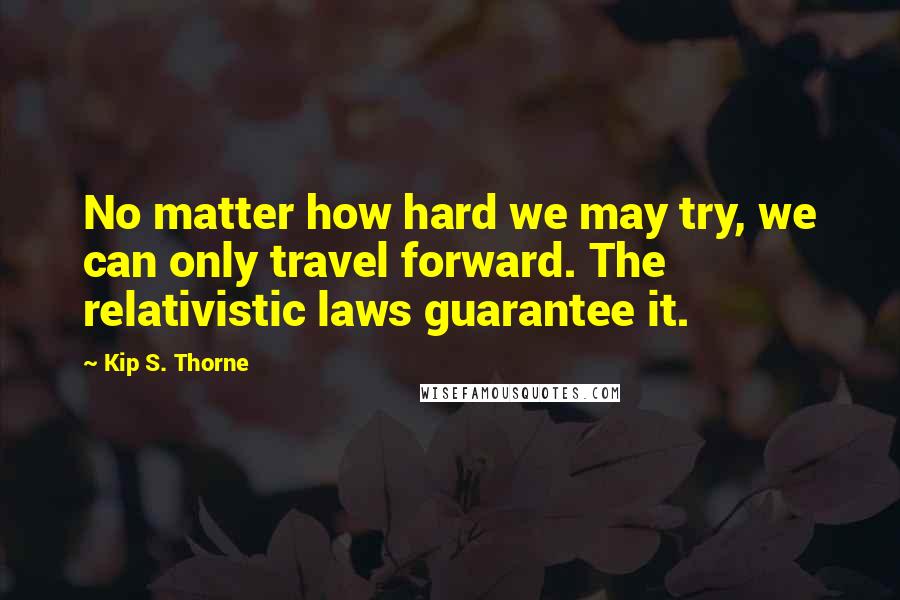 No matter how hard we may try, we can only travel forward. The relativistic laws guarantee it.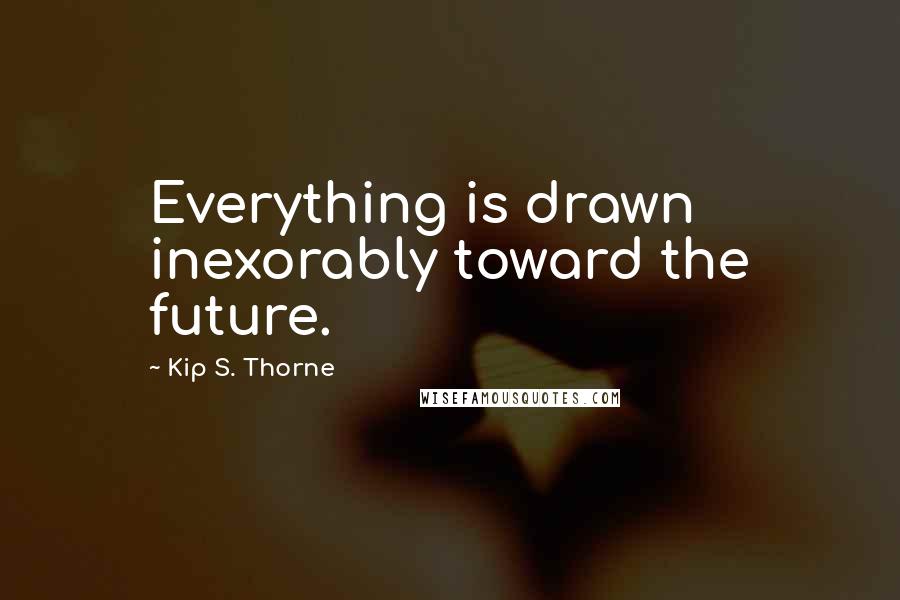 Everything is drawn inexorably toward the future.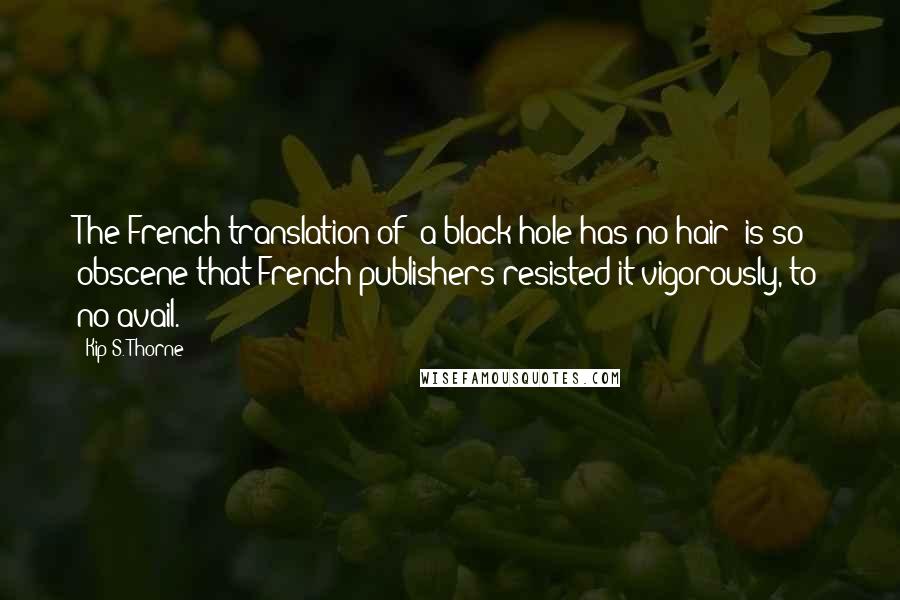 The French translation of 'a black hole has no hair' is so obscene that French publishers resisted it vigorously, to no avail.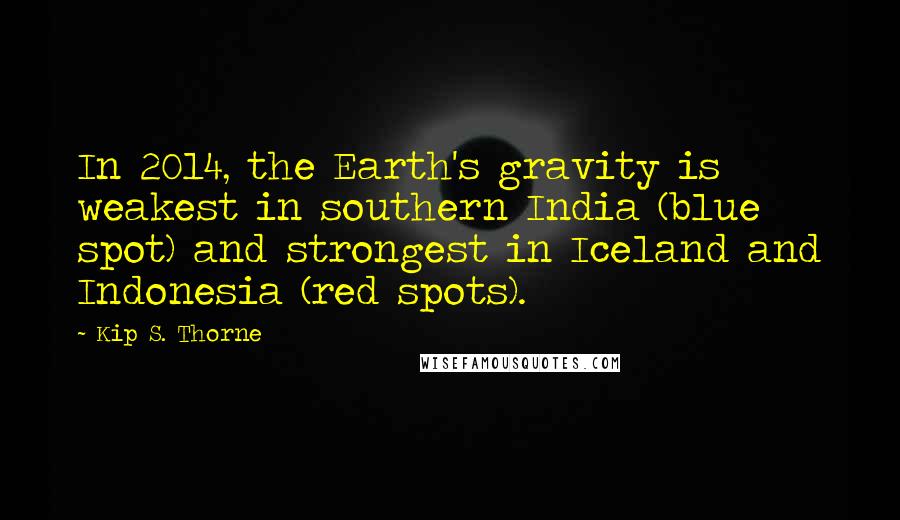 In 2014, the Earth's gravity is weakest in southern India (blue spot) and strongest in Iceland and Indonesia (red spots).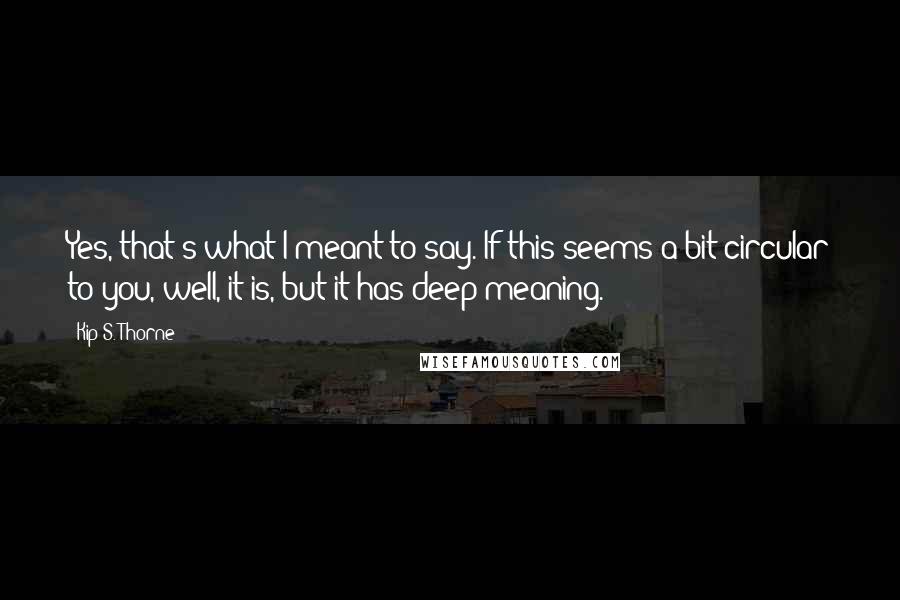 Yes, that's what I meant to say. If this seems a bit circular to you, well, it is, but it has deep meaning.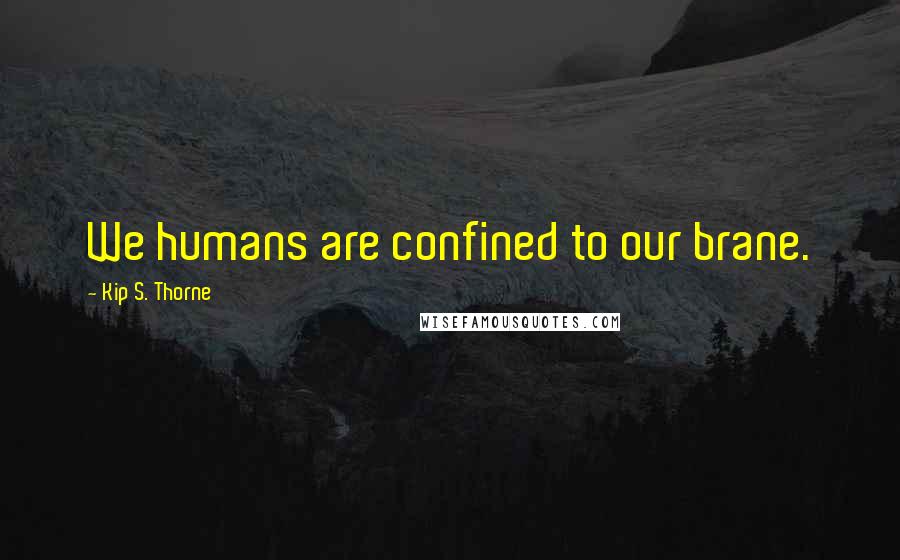 We humans are confined to our brane.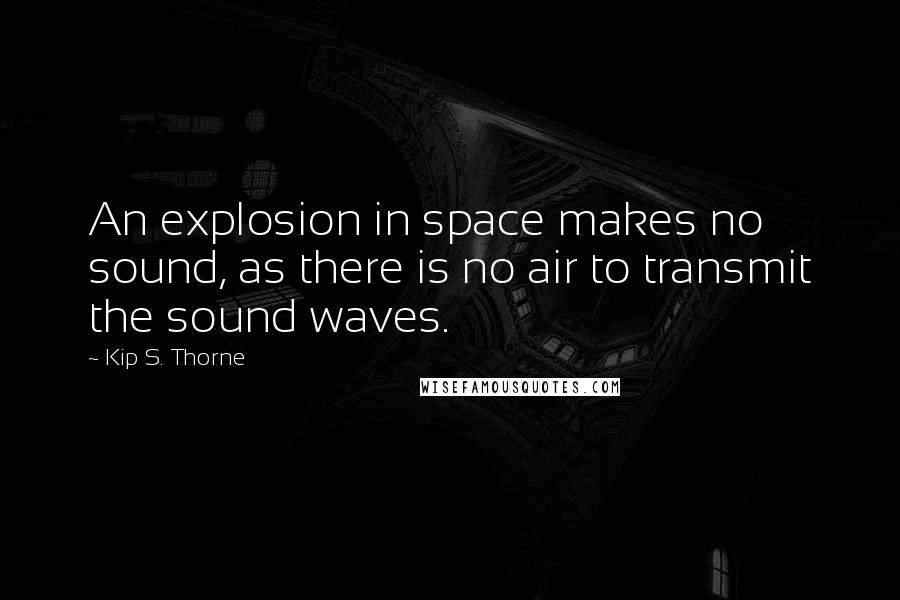 An explosion in space makes no sound, as there is no air to transmit the sound waves.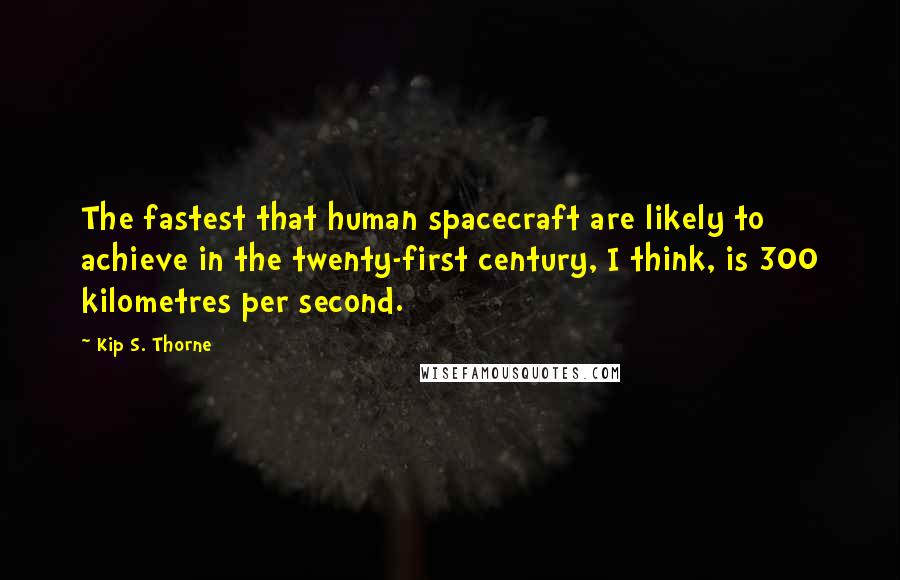 The fastest that human spacecraft are likely to achieve in the twenty-first century, I think, is 300 kilometres per second.