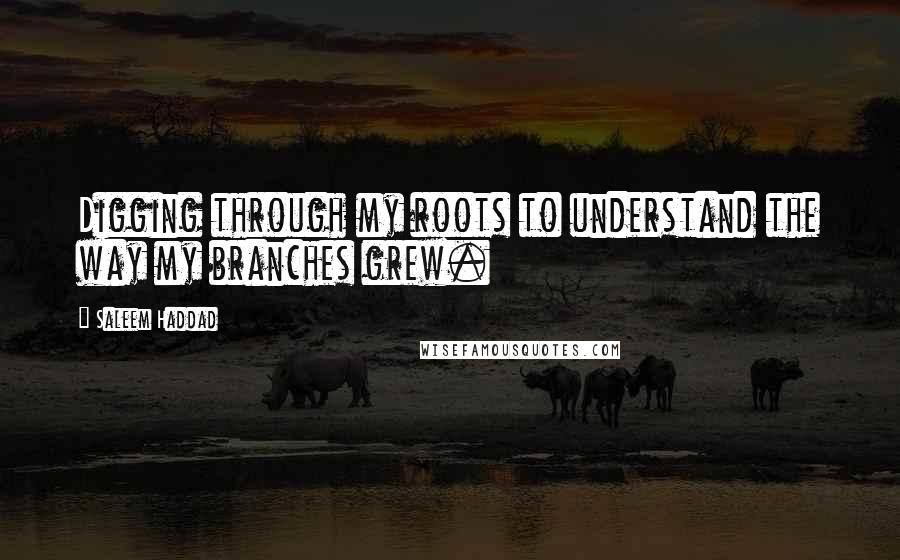 Digging through my roots to understand the way my branches grew.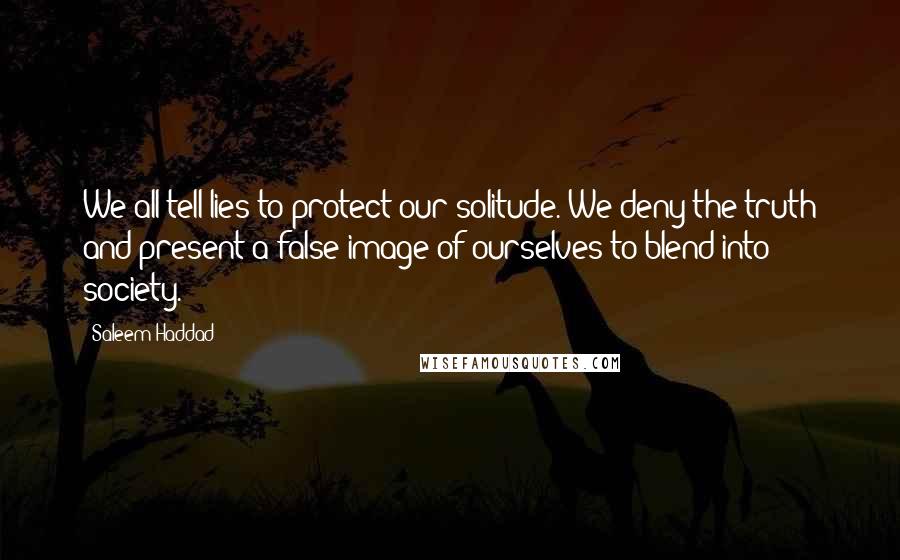 We all tell lies to protect our solitude. We deny the truth and present a false image of ourselves to blend into society.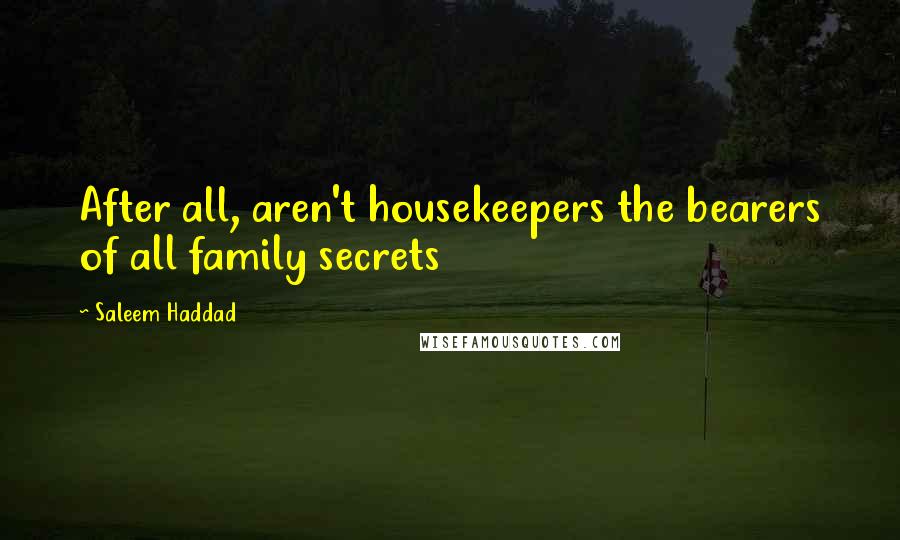 After all, aren't housekeepers the bearers of all family secrets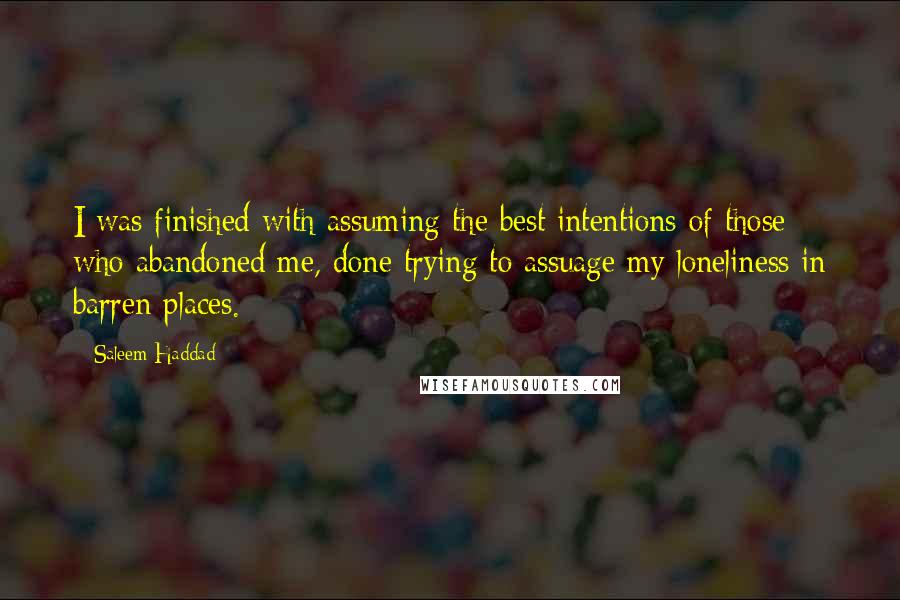 I was finished with assuming the best intentions of those who abandoned me, done trying to assuage my loneliness in barren places.