Howard Gardner Quotes
Top 26 wise famous quotes and sayings by Howard Gardner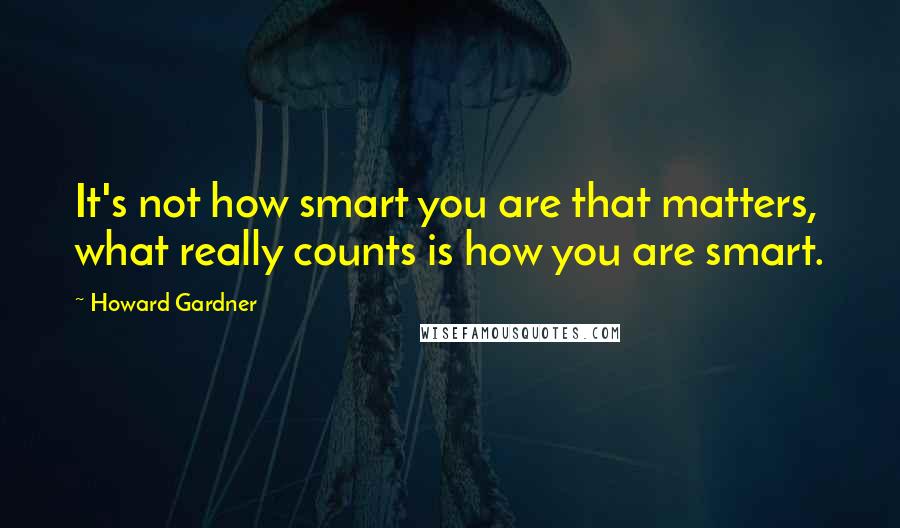 It's not how smart you are that matters, what really counts is how you are smart.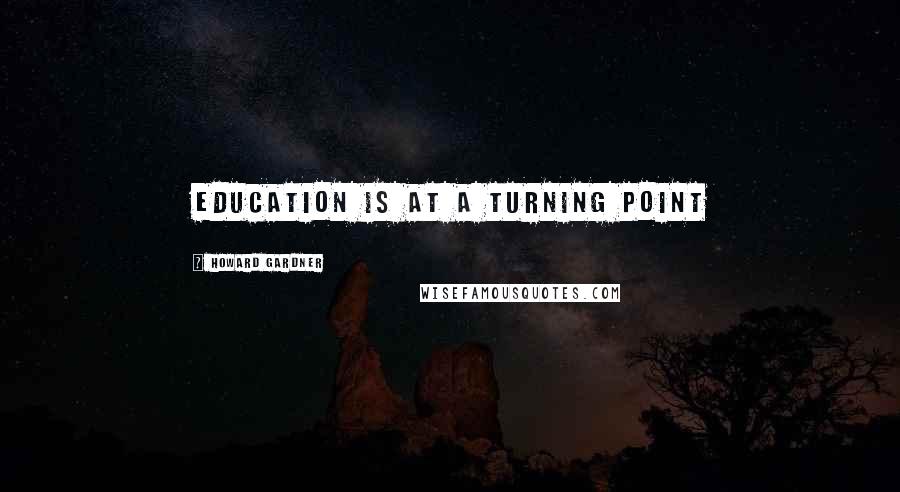 Education is at a turning point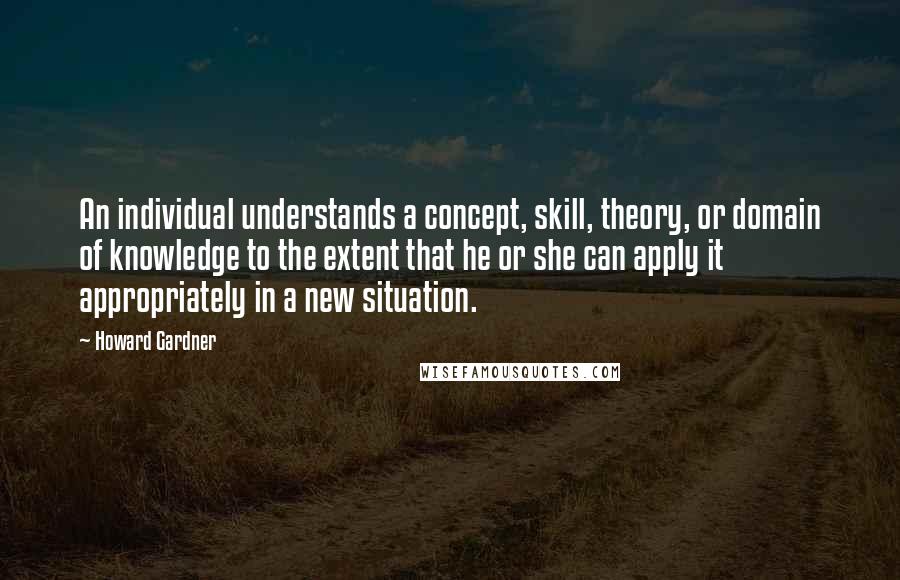 An individual understands a concept, skill, theory, or domain of knowledge to the extent that he or she can apply it appropriately in a new situation.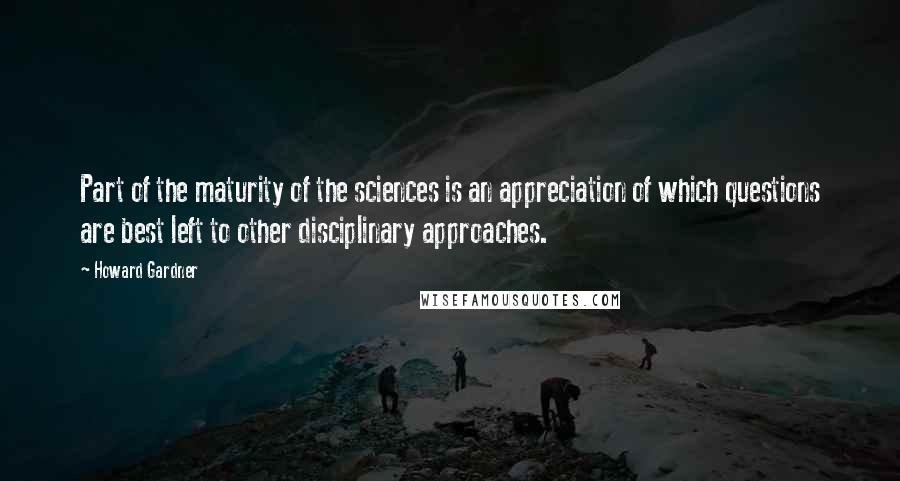 Part of the maturity of the sciences is an appreciation of which questions are best left to other disciplinary approaches.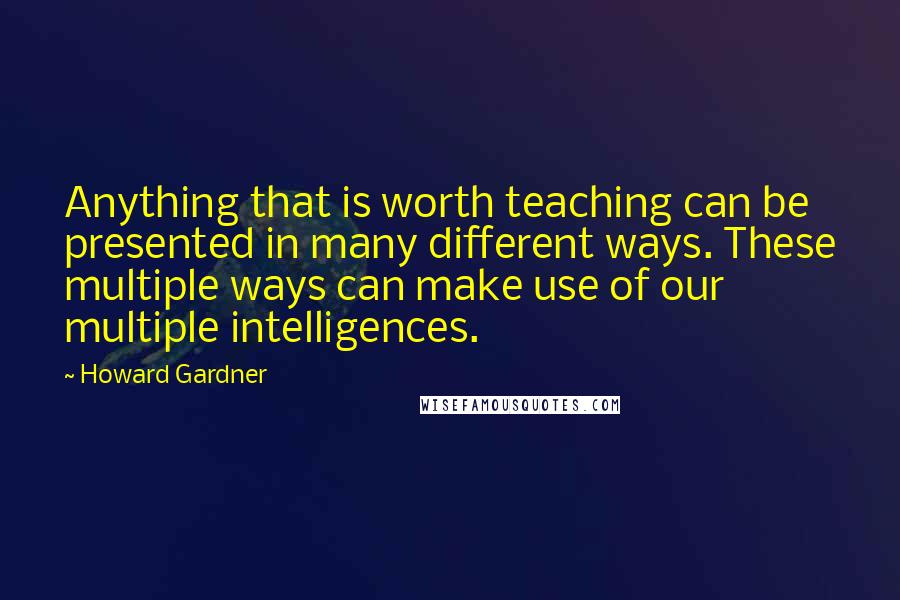 Anything that is worth teaching can be presented in many different ways. These multiple ways can make use of our multiple intelligences.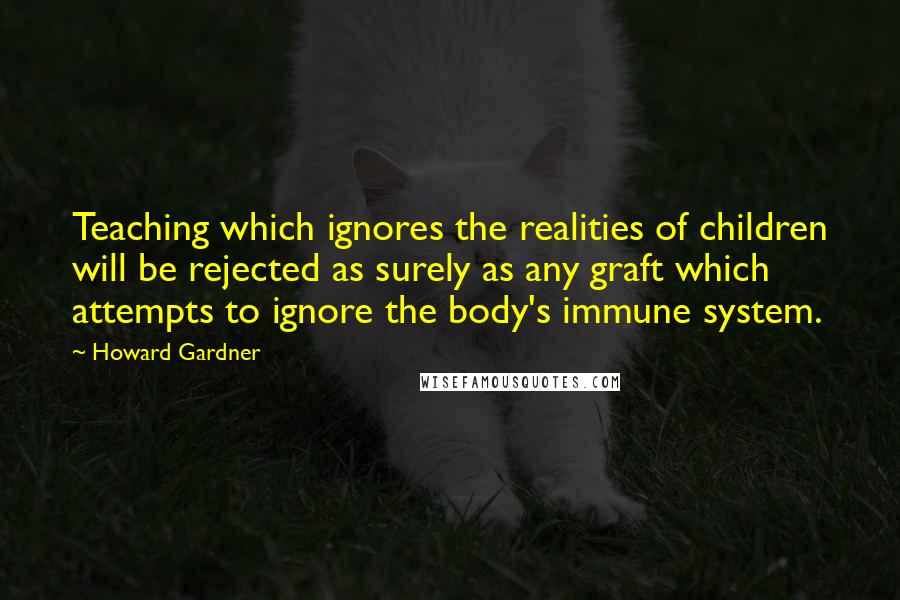 Teaching which ignores the realities of children will be rejected as surely as any graft which attempts to ignore the body's immune system.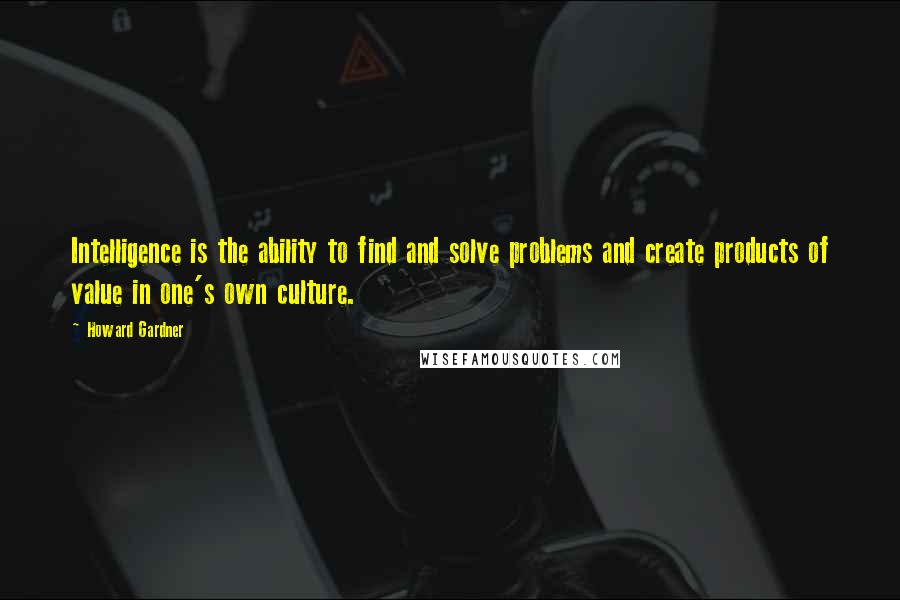 Intelligence is the ability to find and solve problems and create products of value in one's own culture.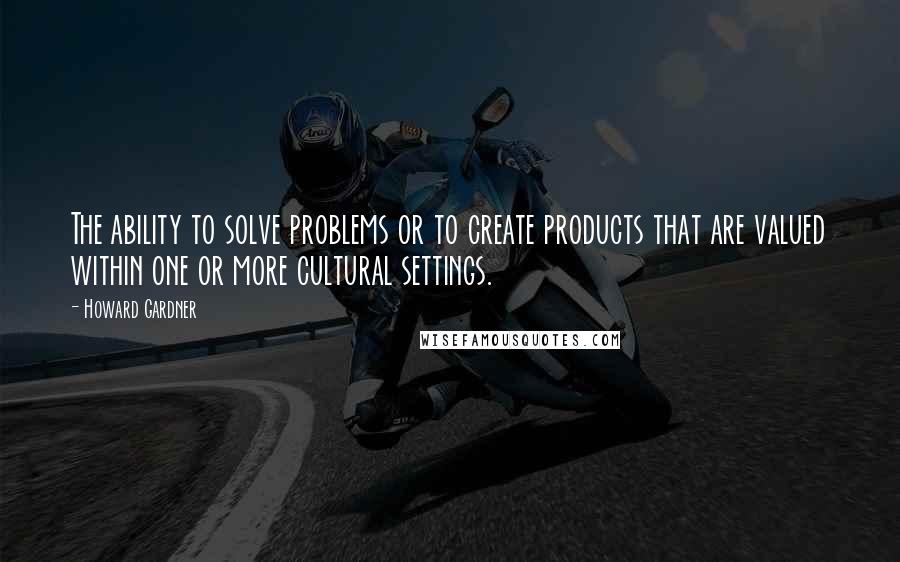 The ability to solve problems or to create products that are valued within one or more cultural settings.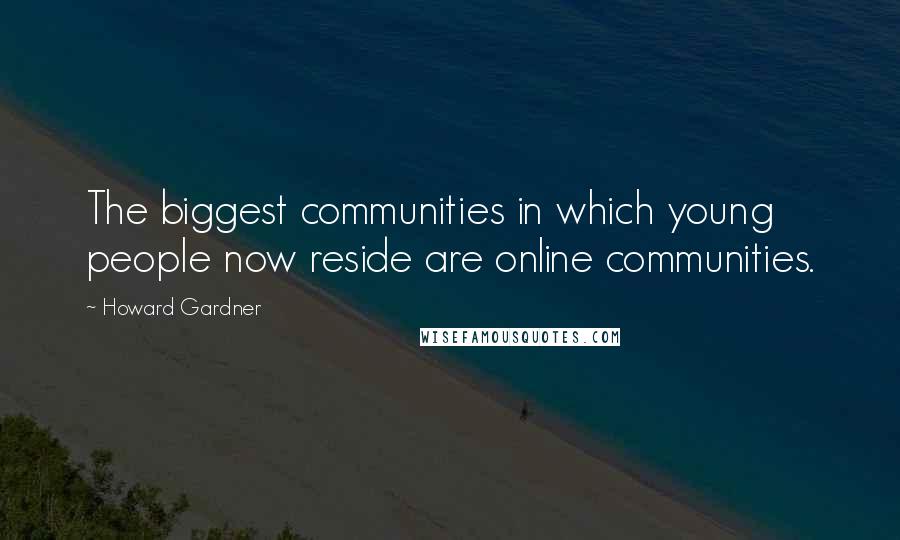 The biggest communities in which young people now reside are online communities.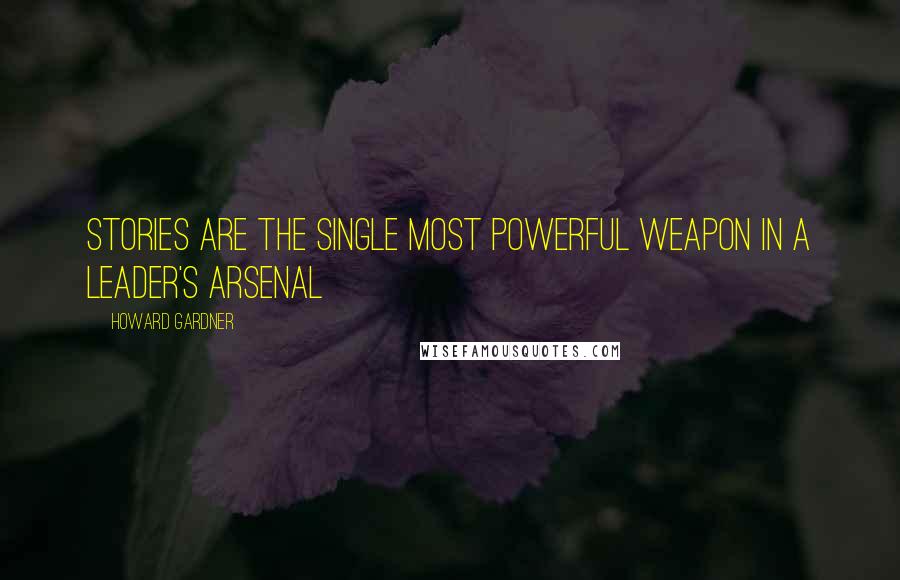 Stories are the single most powerful weapon in a leader's arsenal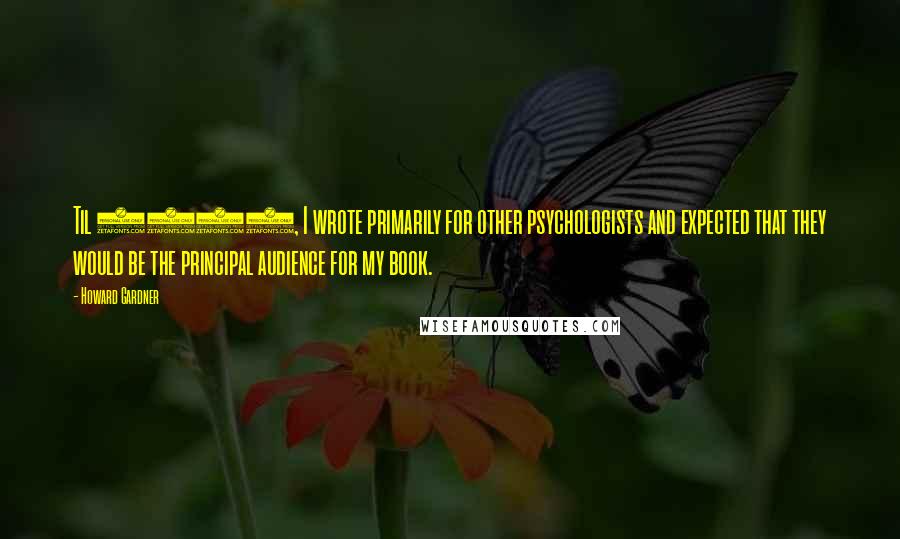 Til 1983, I wrote primarily for other psychologists and expected that they would be the principal audience for my book.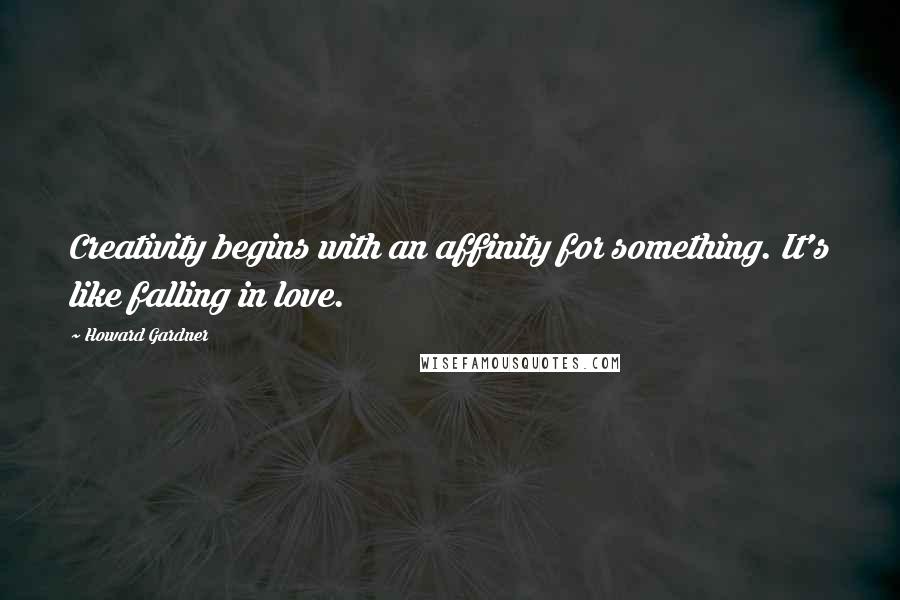 Creativity begins with an affinity for something. It's like falling in love.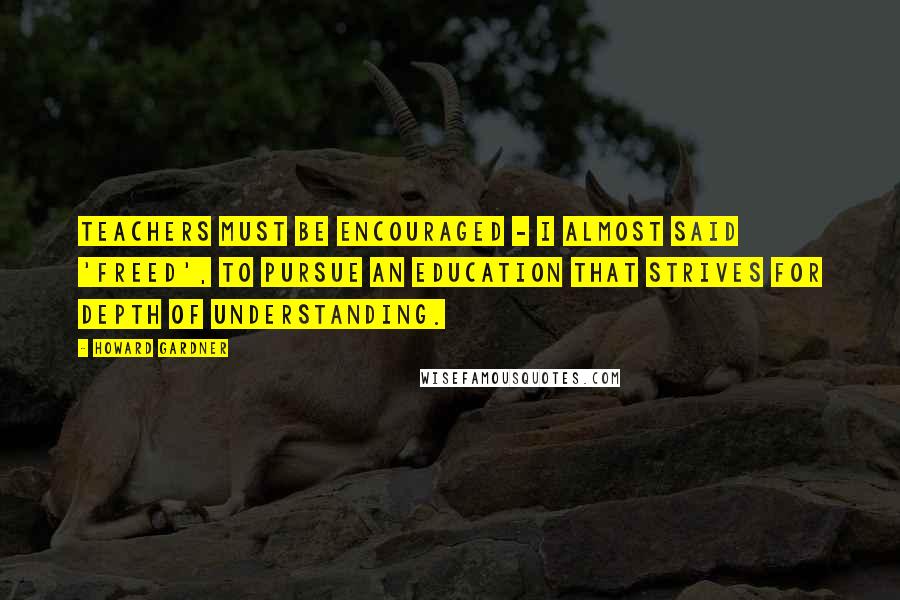 Teachers must be encouraged - I almost said 'freed', to pursue an education that strives for depth of understanding.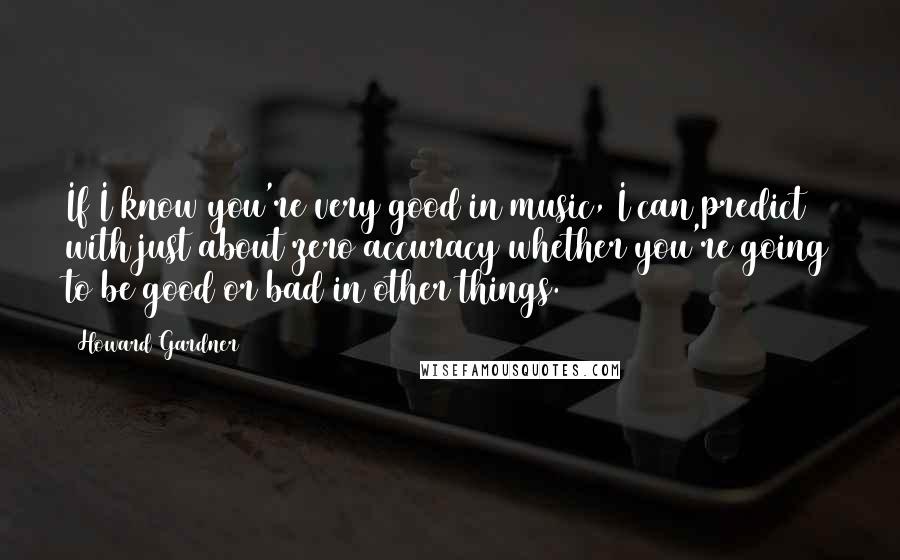 If I know you're very good in music, I can predict with just about zero accuracy whether you're going to be good or bad in other things.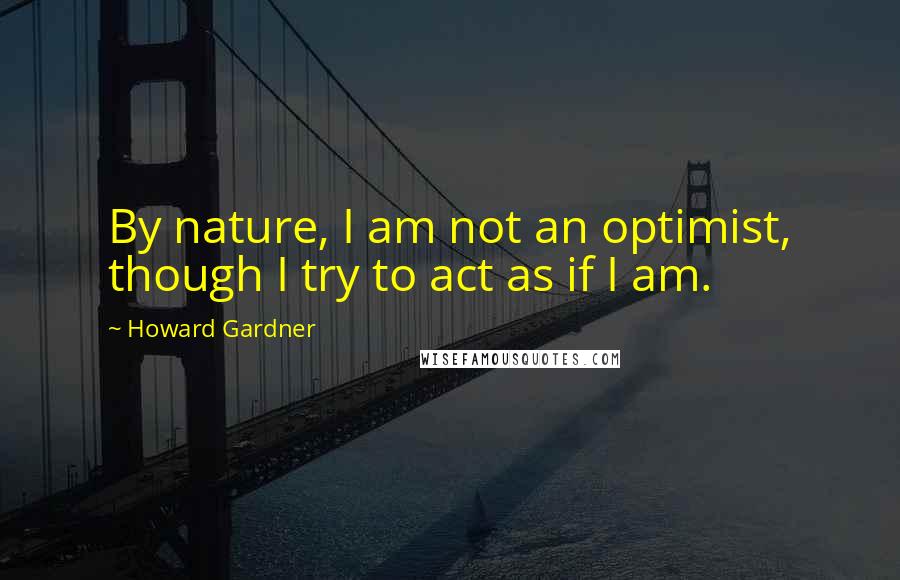 By nature, I am not an optimist, though I try to act as if I am.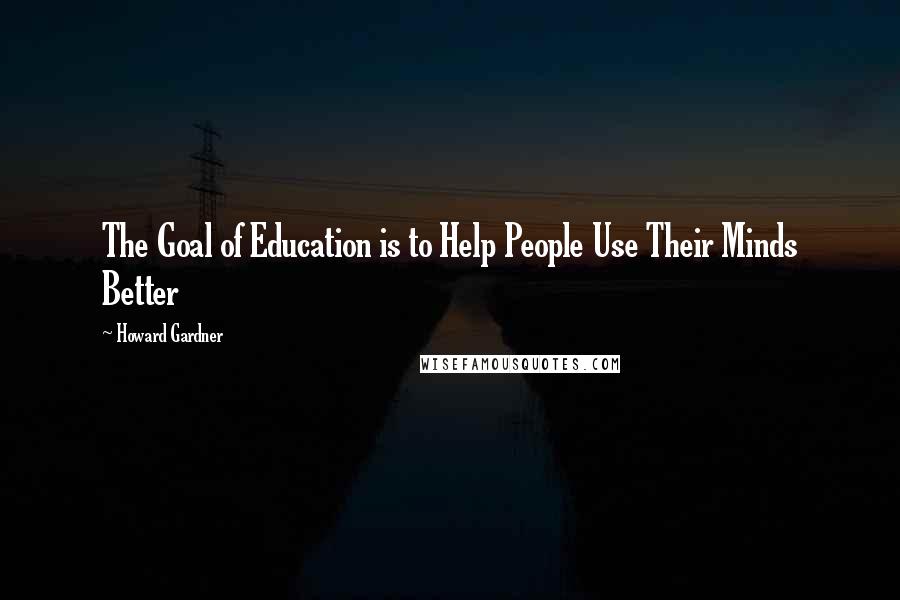 The Goal of Education is to Help People Use Their Minds Better
Hitler didn't travel. Stalin didn't travel. Saddam Hussein never traveled. They didn't want to have their orthodoxy challenged.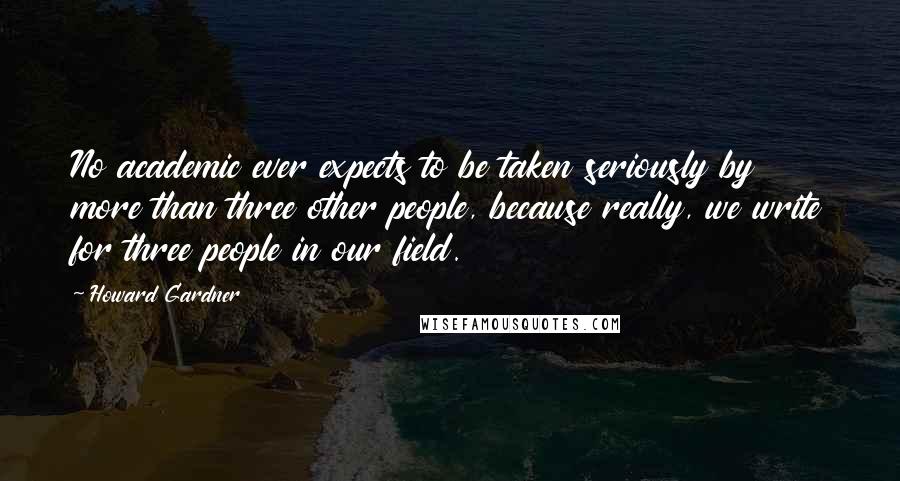 No academic ever expects to be taken seriously by more than three other people, because really, we write for three people in our field.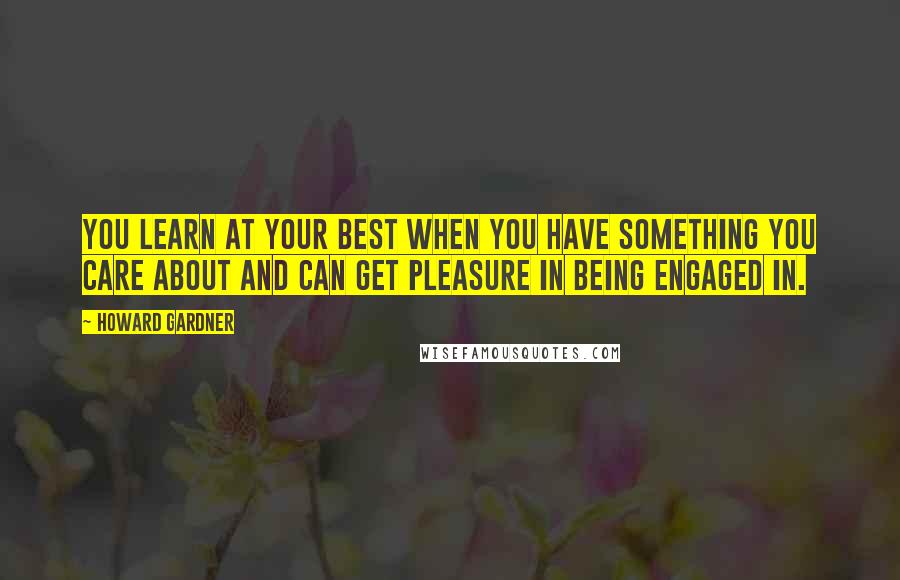 You learn at your best when you have something you care about and can get pleasure in being engaged in.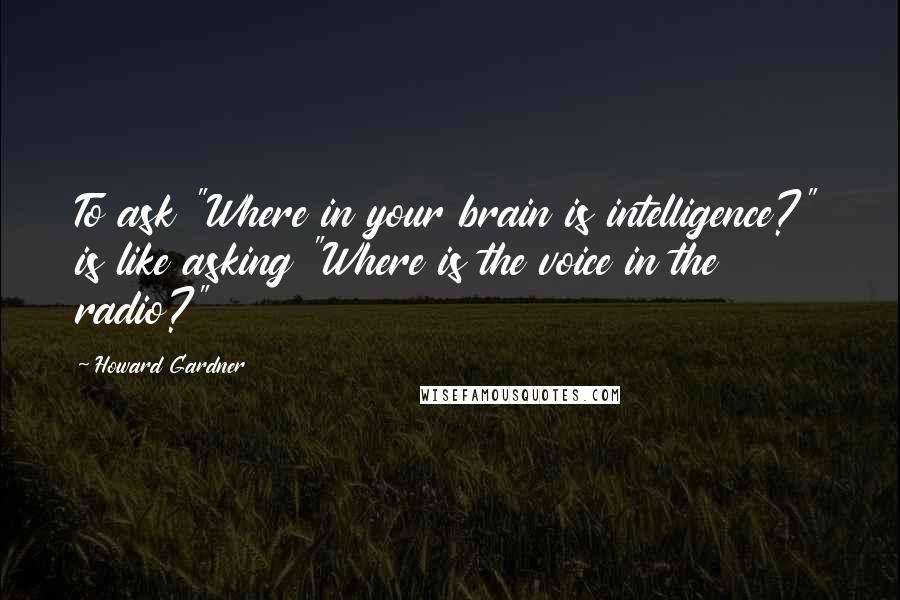 To ask "Where in your brain is intelligence?" is like asking "Where is the voice in the radio?"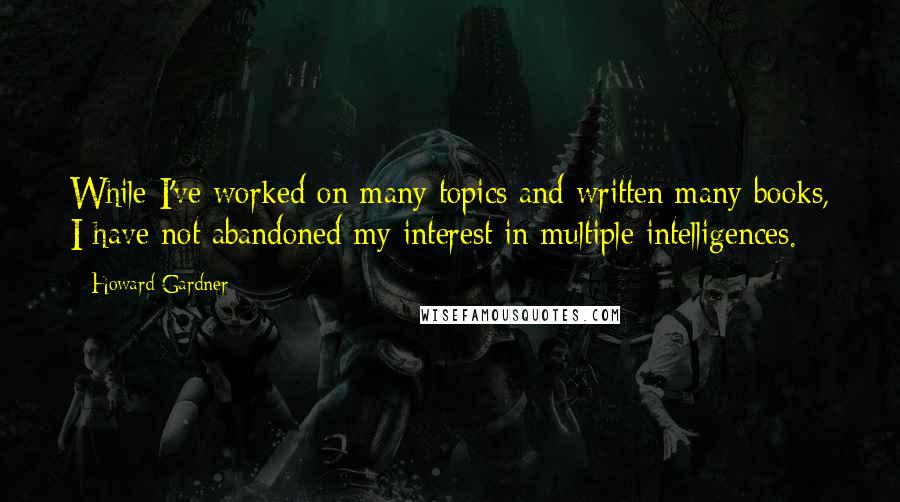 While I've worked on many topics and written many books, I have not abandoned my interest in multiple intelligences.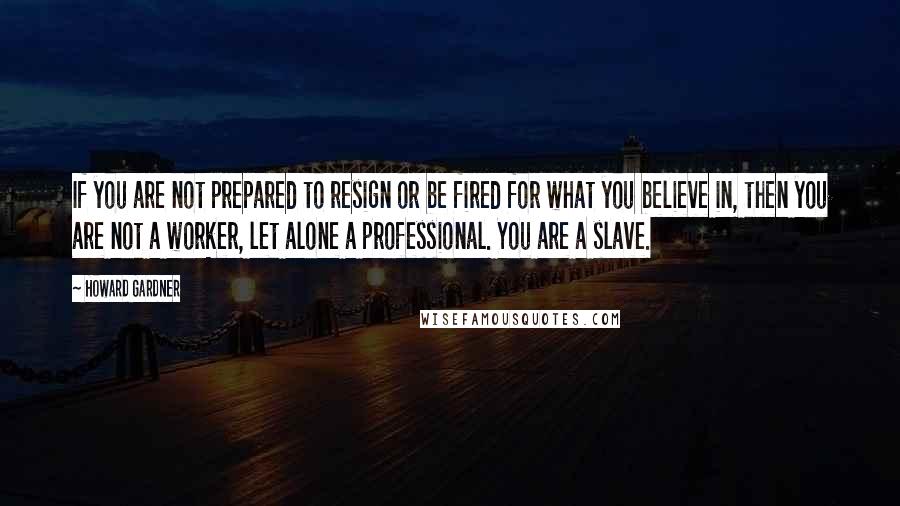 If you are not prepared to resign or be fired for what you believe in, then you are not a worker, let alone a professional. You are a slave.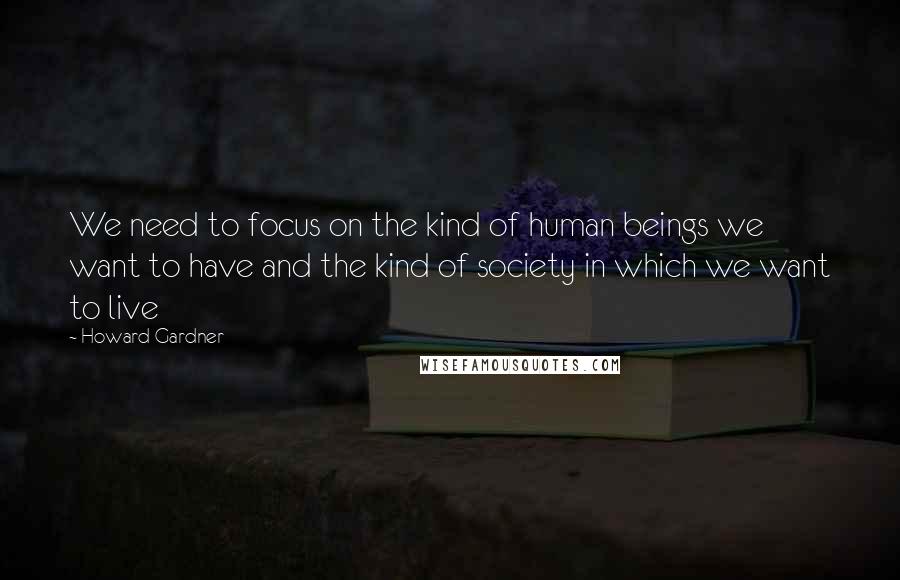 We need to focus on the kind of human beings we want to have and the kind of society in which we want to live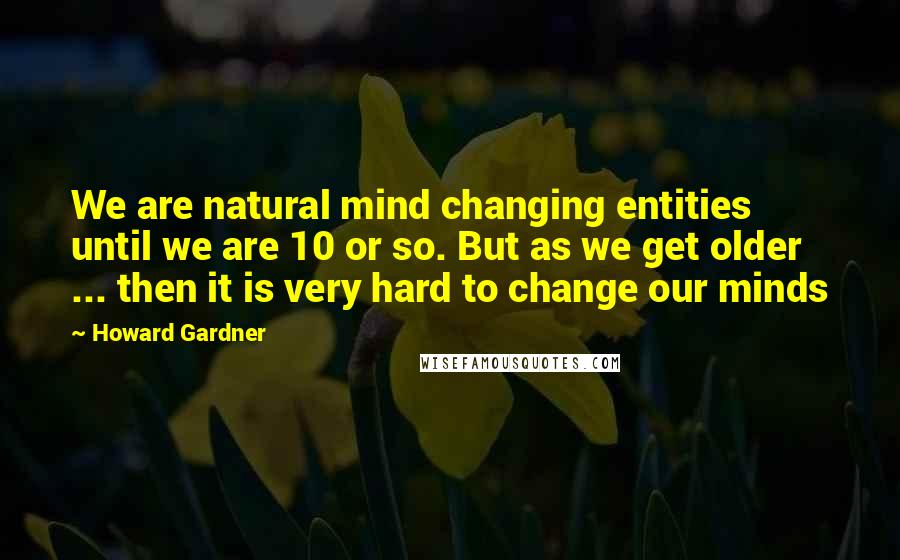 We are natural mind changing entities until we are 10 or so. But as we get older ... then it is very hard to change our minds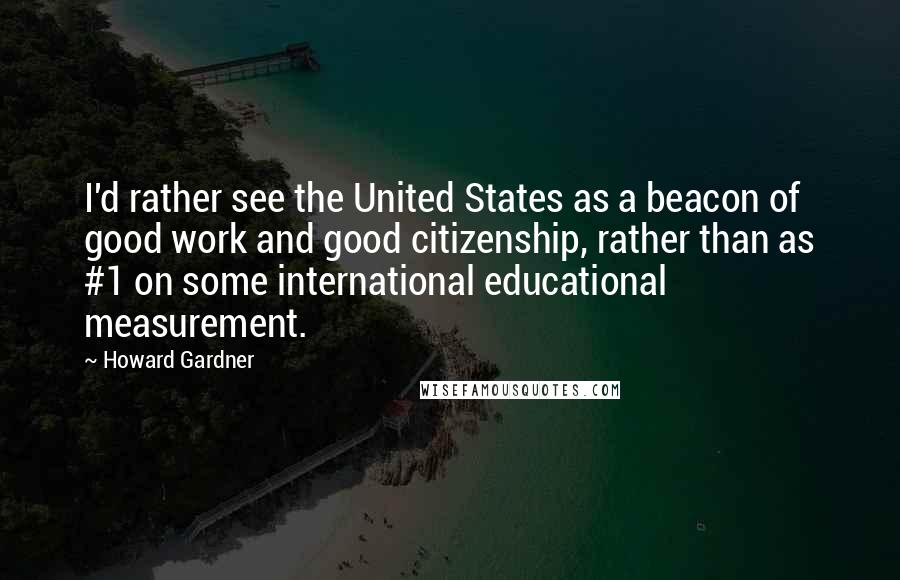 I'd rather see the United States as a beacon of good work and good citizenship, rather than as #1 on some international educational measurement.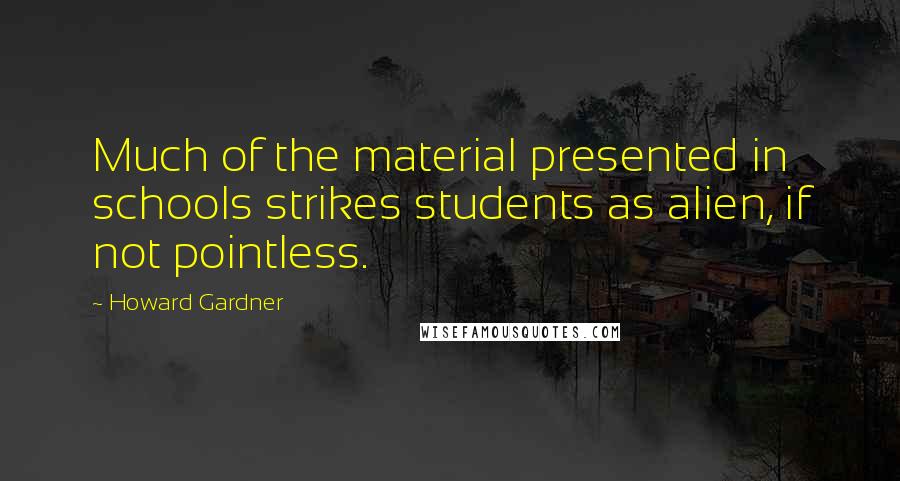 Much of the material presented in schools strikes students as alien, if not pointless.