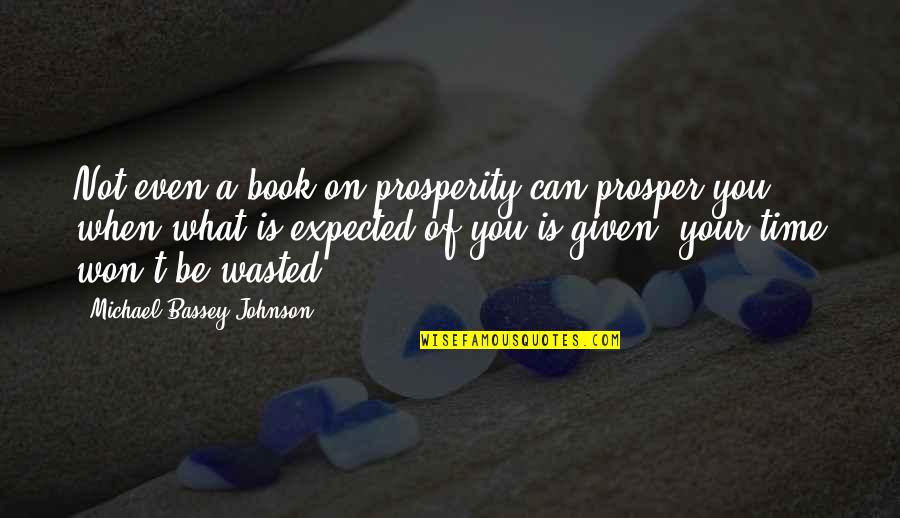 Not even a book on prosperity can prosper you, when what is expected of you is given, your time won't be wasted.
—
Michael Bassey Johnson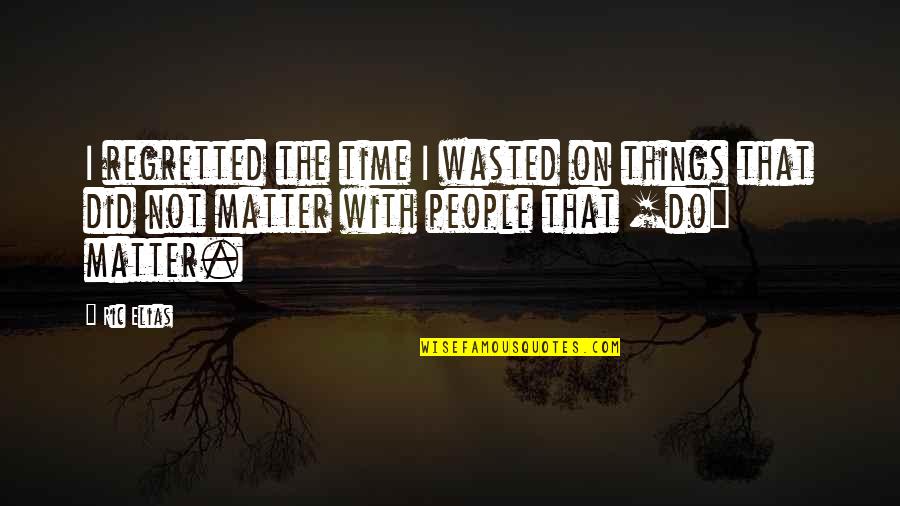 I regretted the time I wasted on things that did not matter with people that [do] matter.
—
Ric Elias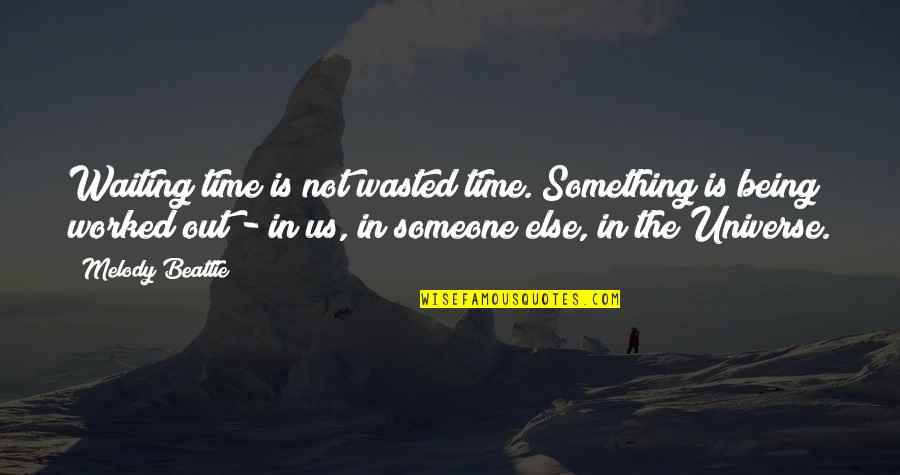 Waiting time is not wasted time. Something is being worked out - in us, in someone else, in the Universe.
—
Melody Beattie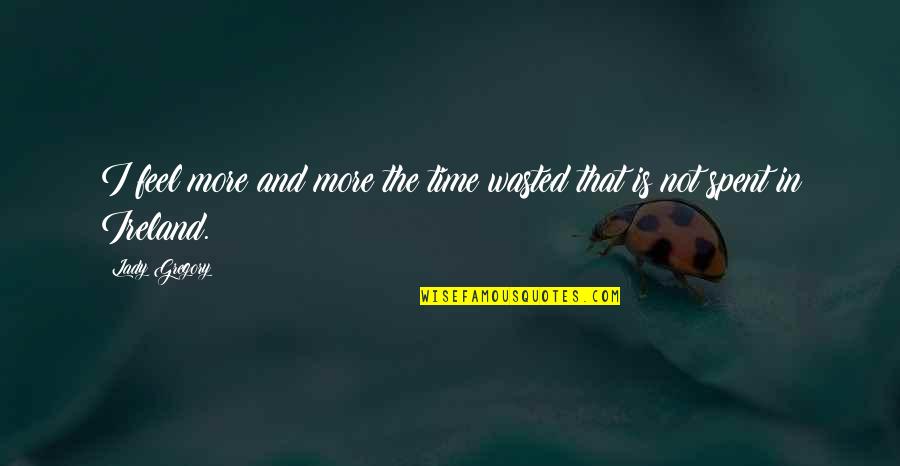 I feel more and more the time wasted that is not spent in Ireland.
—
Lady Gregory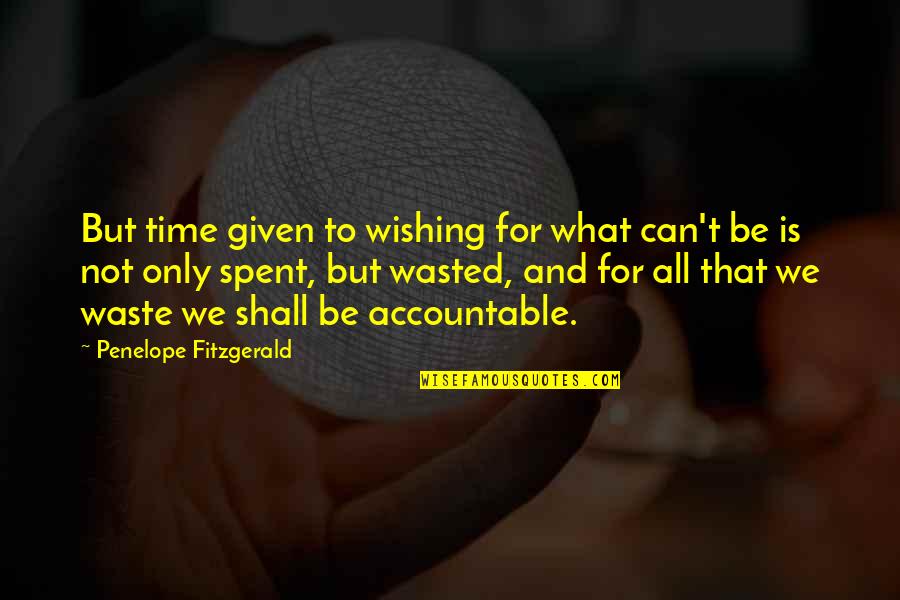 But time given to wishing for what can't be is not only spent, but wasted, and for all that we waste we shall be accountable.
—
Penelope Fitzgerald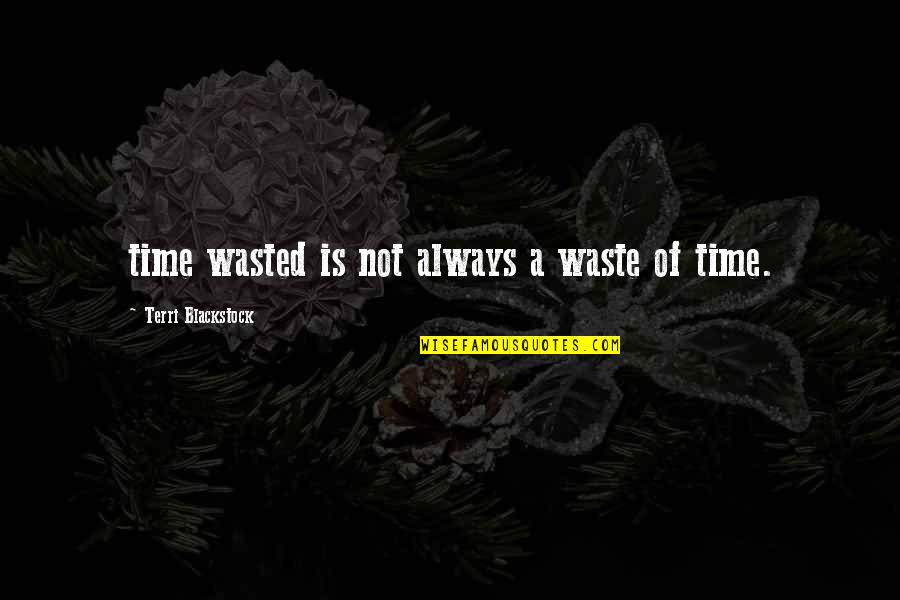 time wasted is not always a waste of time.
—
Terri Blackstock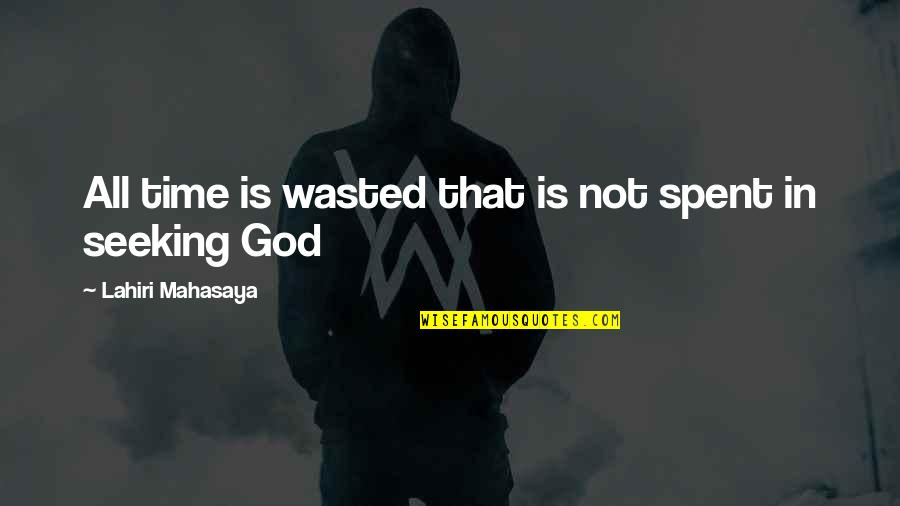 All time is wasted that is not spent in seeking God
—
Lahiri Mahasaya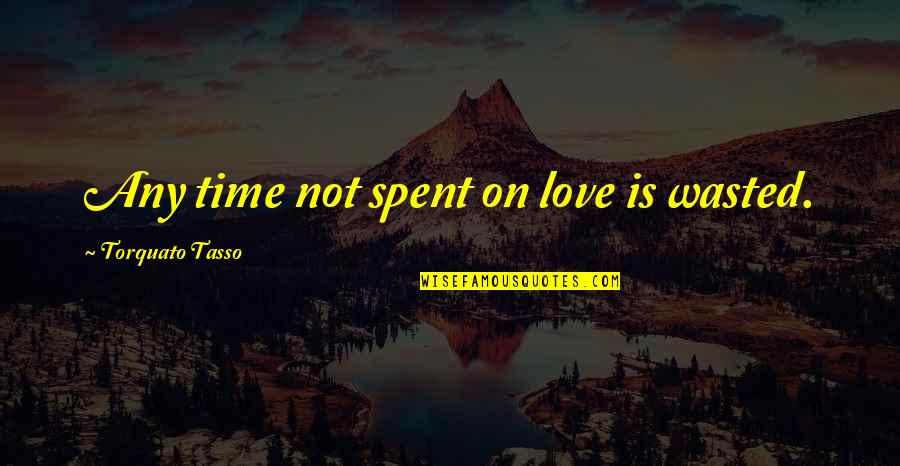 Any time not spent on love is wasted. —
Torquato Tasso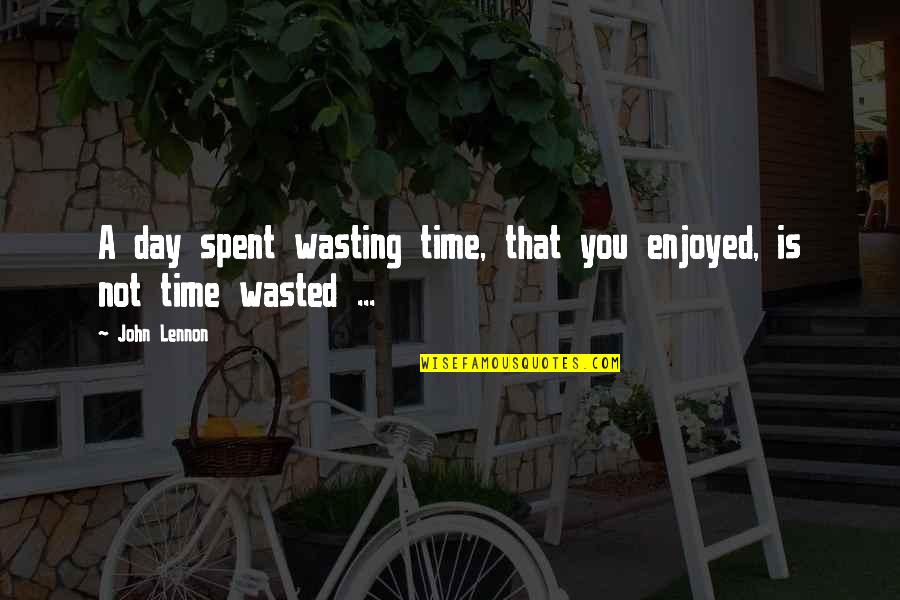 A day spent wasting time, that you enjoyed, is not time wasted ... —
John Lennon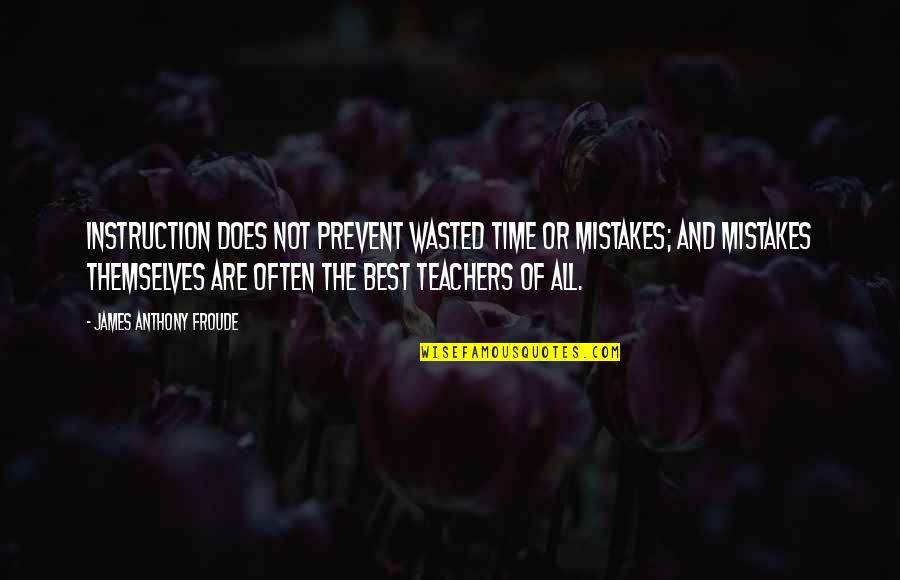 Instruction does not prevent wasted time or mistakes; and mistakes themselves are often the best teachers of all. —
James Anthony Froude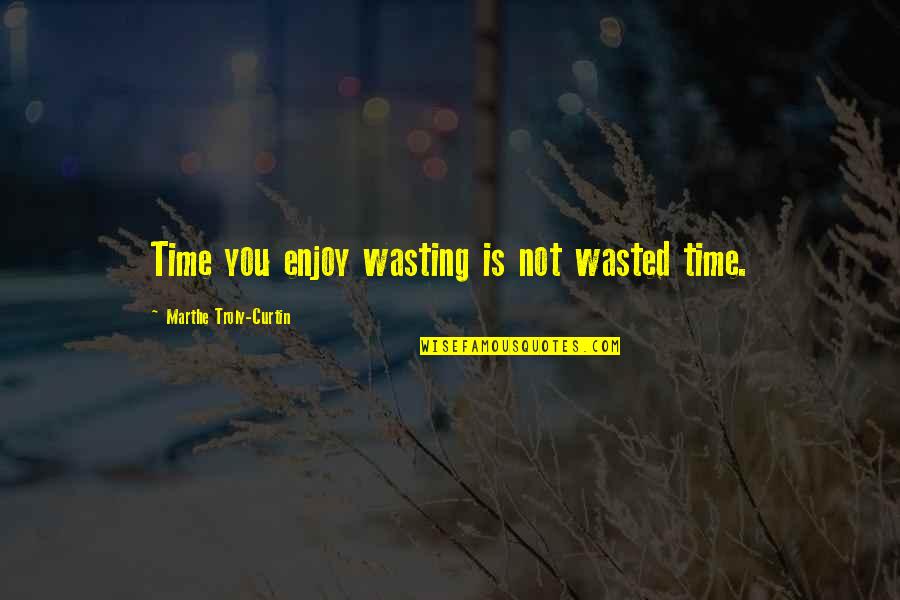 Time you enjoy wasting is not wasted time. —
Marthe Troly-Curtin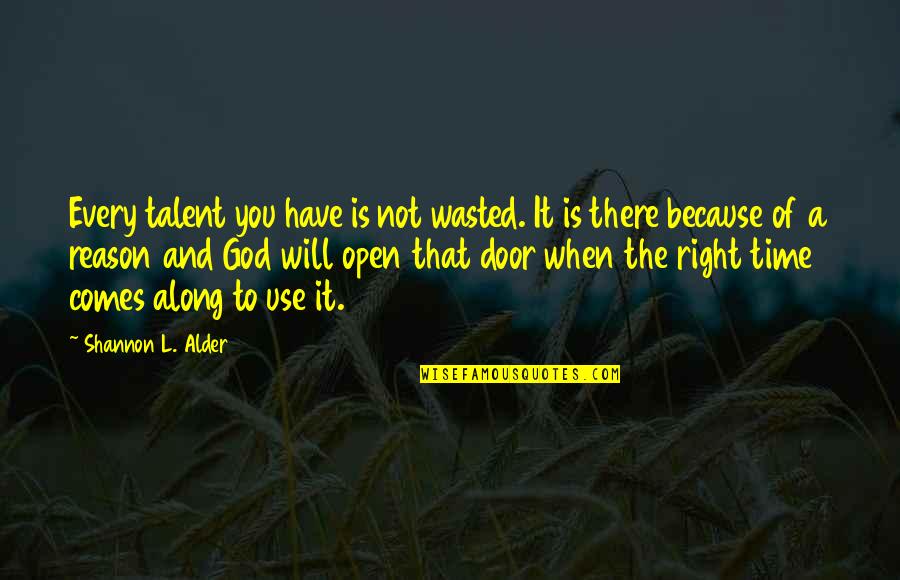 Every talent you have is not wasted. It is there because of a reason and God will open that door when the right time comes along to use it. —
Shannon L. Alder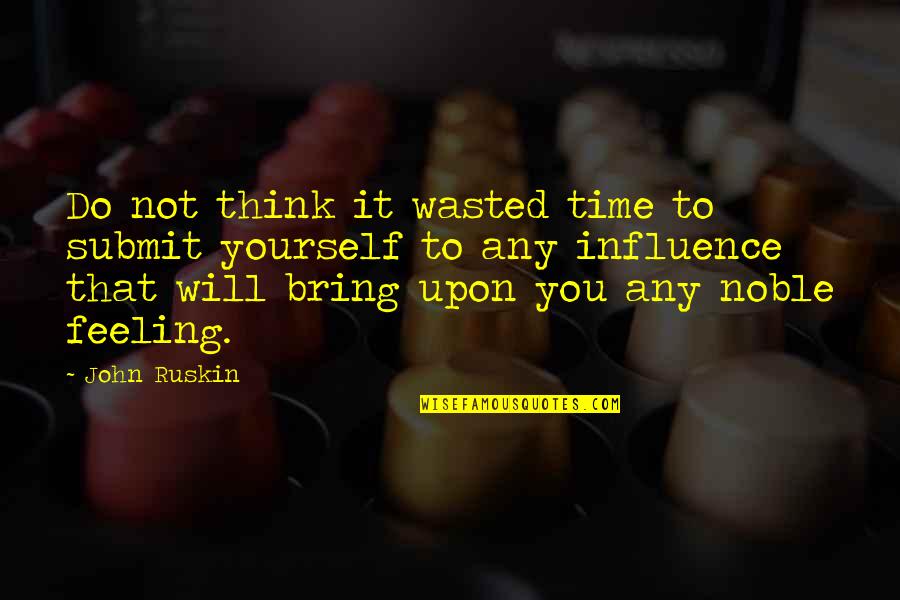 Do not think it wasted time to submit yourself to any influence that will bring upon you any noble feeling. —
John Ruskin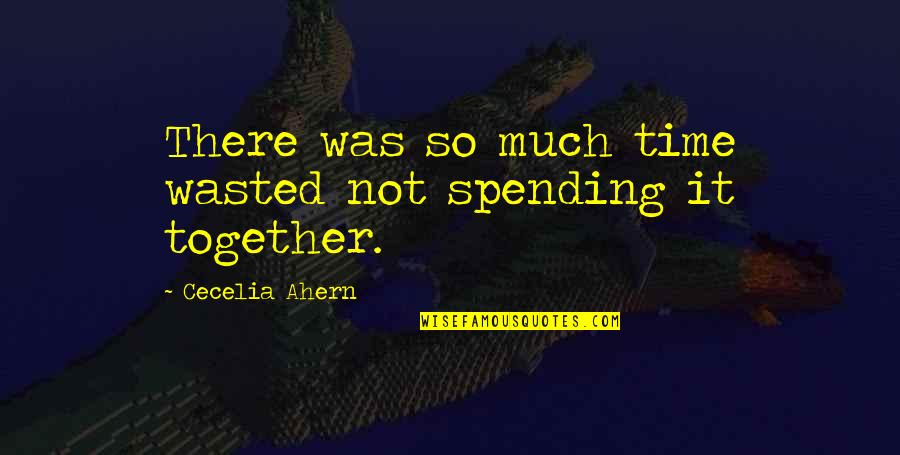 There was so much time wasted not spending it together. —
Cecelia Ahern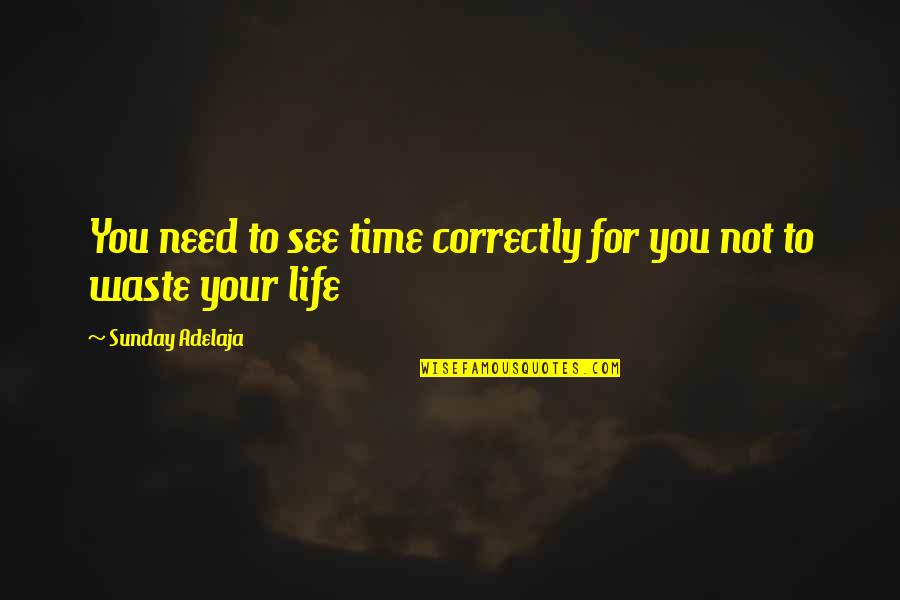 You need to see time correctly for you not to waste your life —
Sunday Adelaja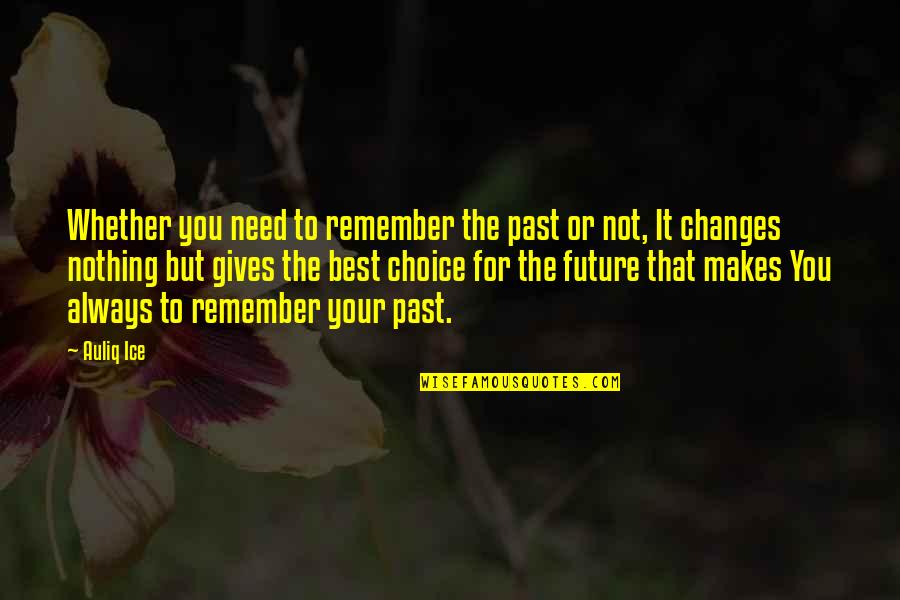 Whether you need to remember the past or not, It changes nothing but gives the best choice for the future that makes You always to remember your past. —
Auliq Ice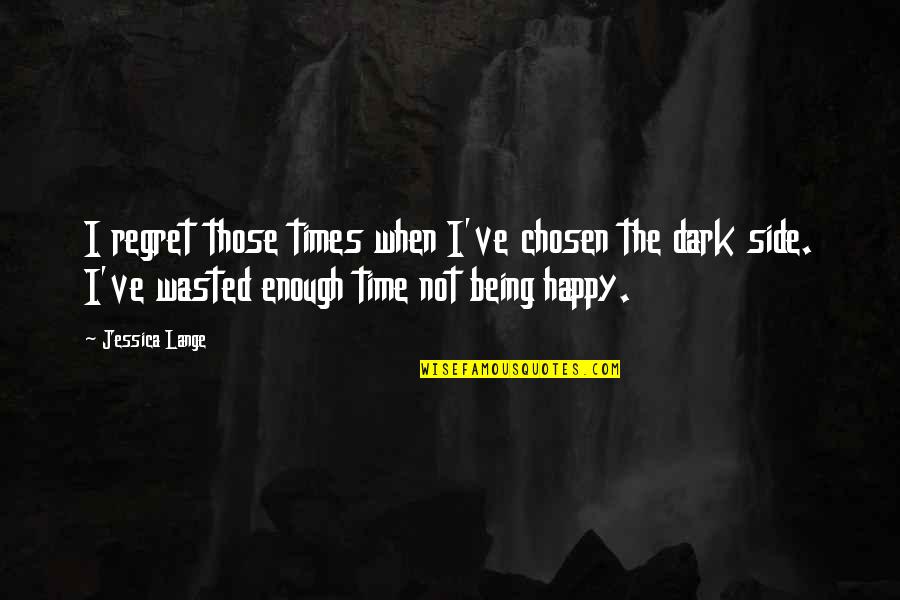 I regret those times when I've chosen the dark side. I've wasted enough time not being happy. —
Jessica Lange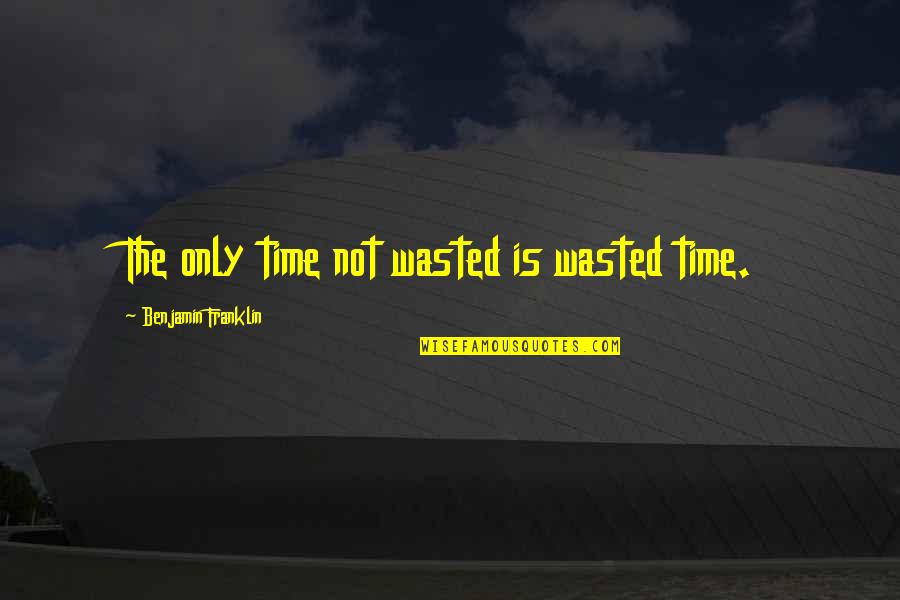 The only
time not wasted
is wasted time. —
Benjamin Franklin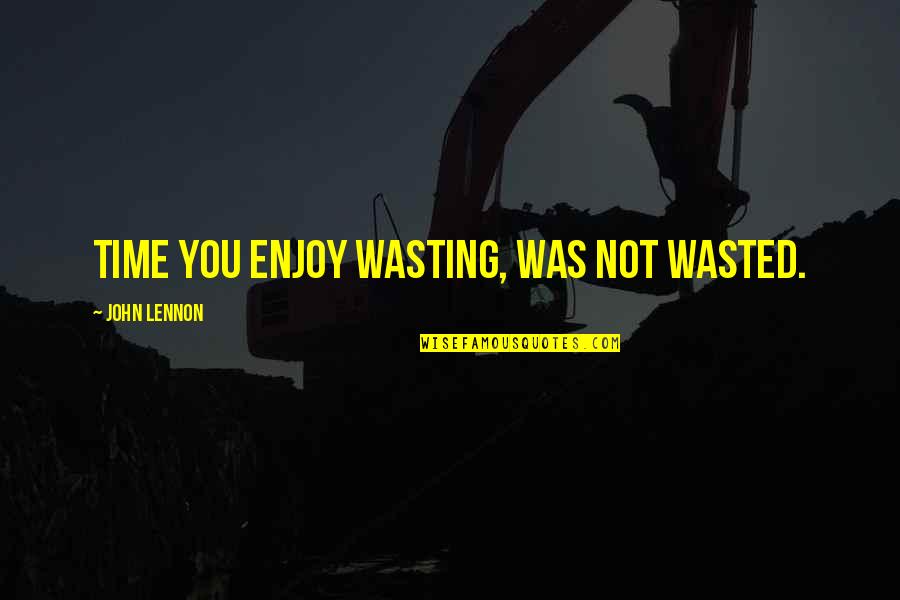 Time you enjoy wasting, was not wasted. —
John Lennon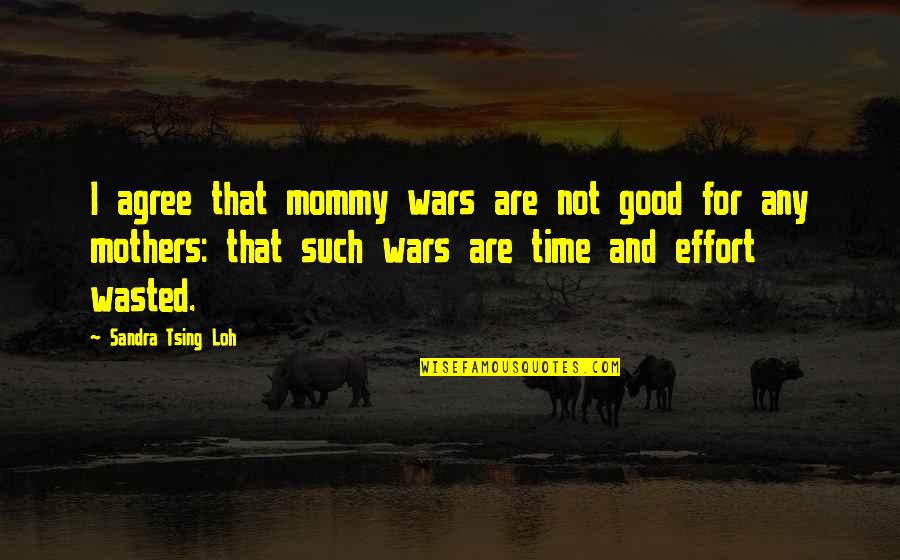 I agree that mommy wars are not good for any mothers: that such wars are time and effort wasted. —
Sandra Tsing Loh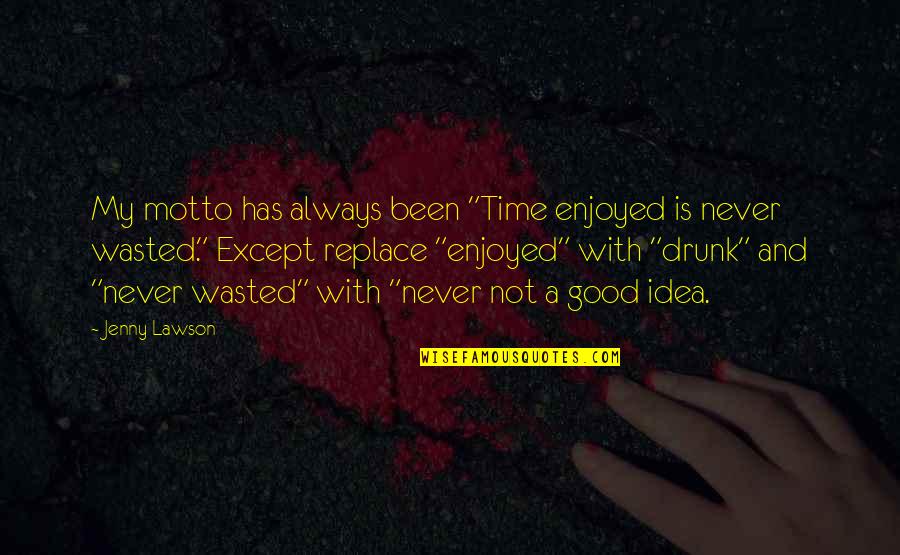 My motto has always been "Time enjoyed is never wasted." Except replace "enjoyed" with "drunk" and "never wasted" with "never not a good idea. —
Jenny Lawson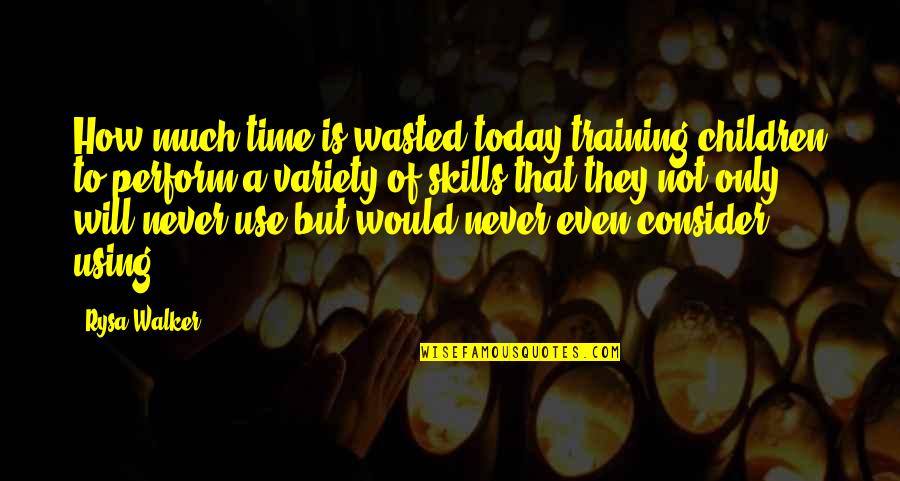 How much time is wasted today training children to perform a variety of skills that they not only will never use but would never even consider using? —
Rysa Walker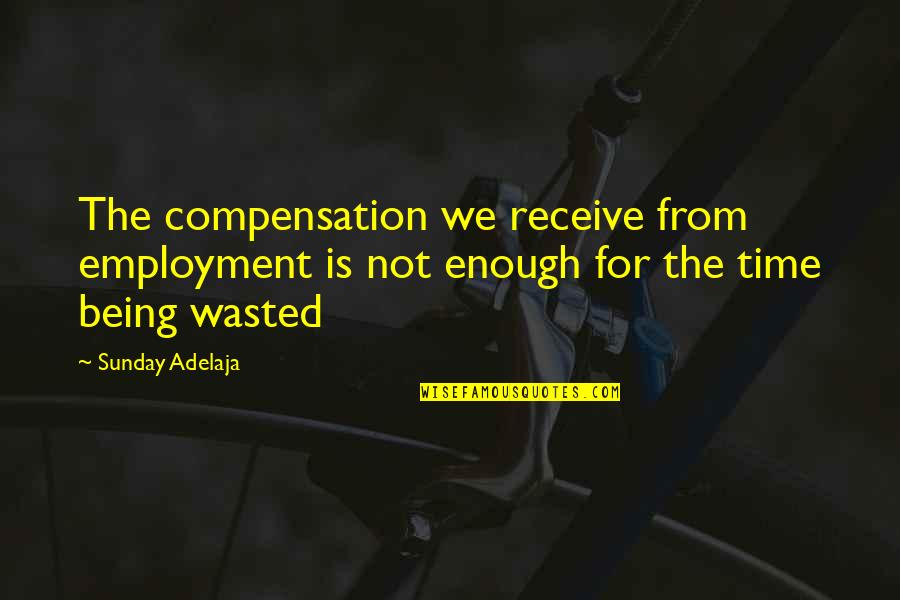 The compensation we receive from employment is not enough for the time being wasted —
Sunday Adelaja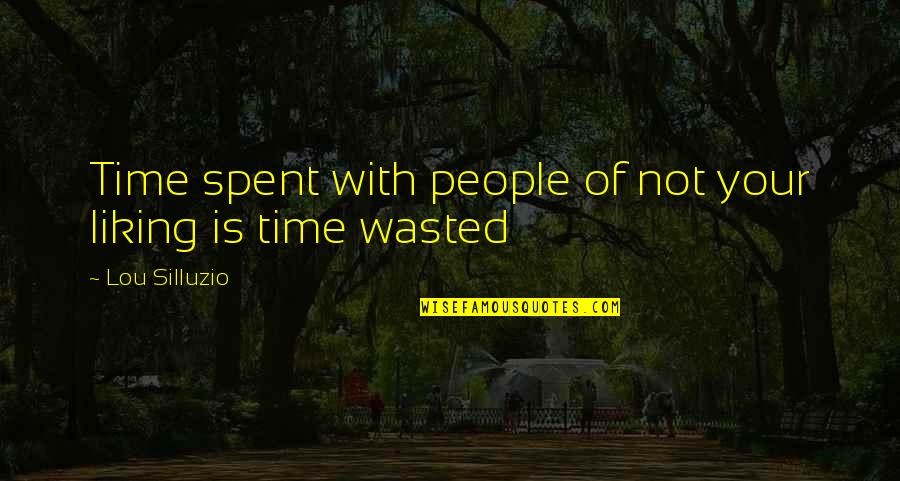 Time spent with people of not your liking is time wasted —
Lou Silluzio
If you learned how to make a cloud, your time is not wasted. —
Bob Ross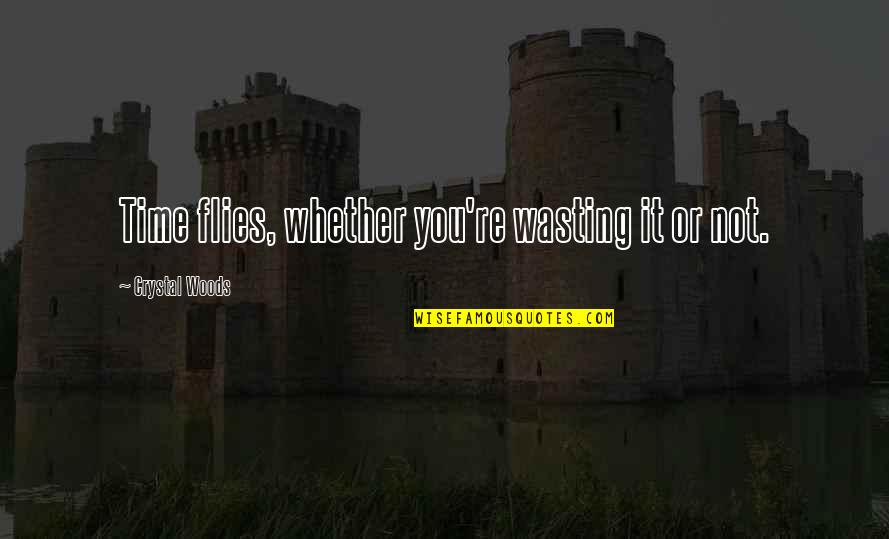 Time flies, whether you're wasting it or not. —
Crystal Woods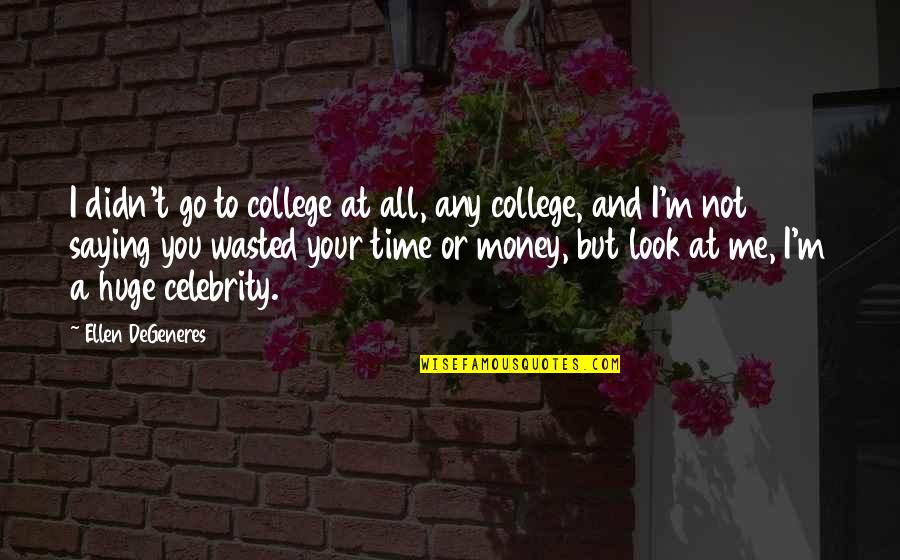 I didn't go to college at all, any college, and I'm not saying you wasted your time or money, but look at me, I'm a huge celebrity. —
Ellen DeGeneres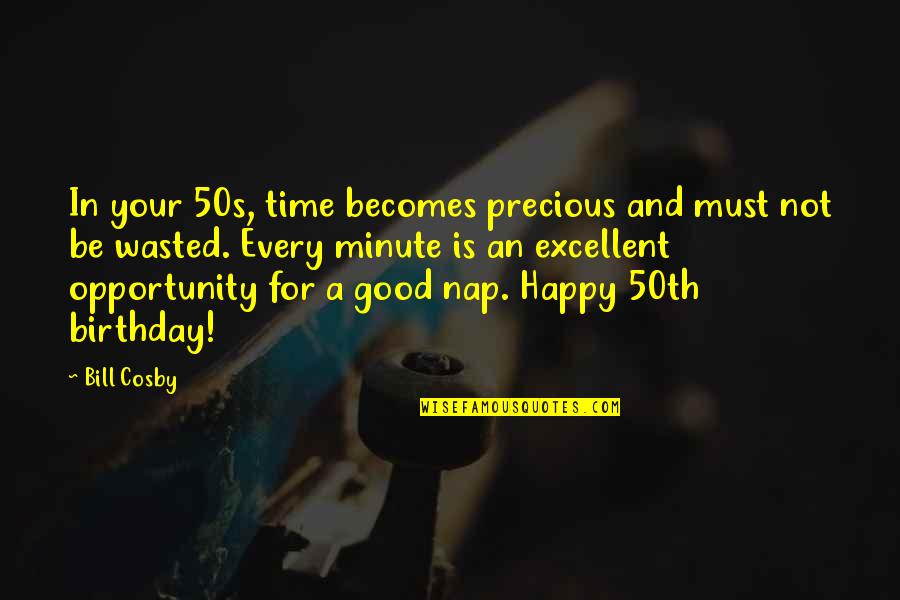 In your 50s, time becomes precious and must not be wasted. Every minute is an excellent opportunity for a good nap. Happy 50th birthday! —
Bill Cosby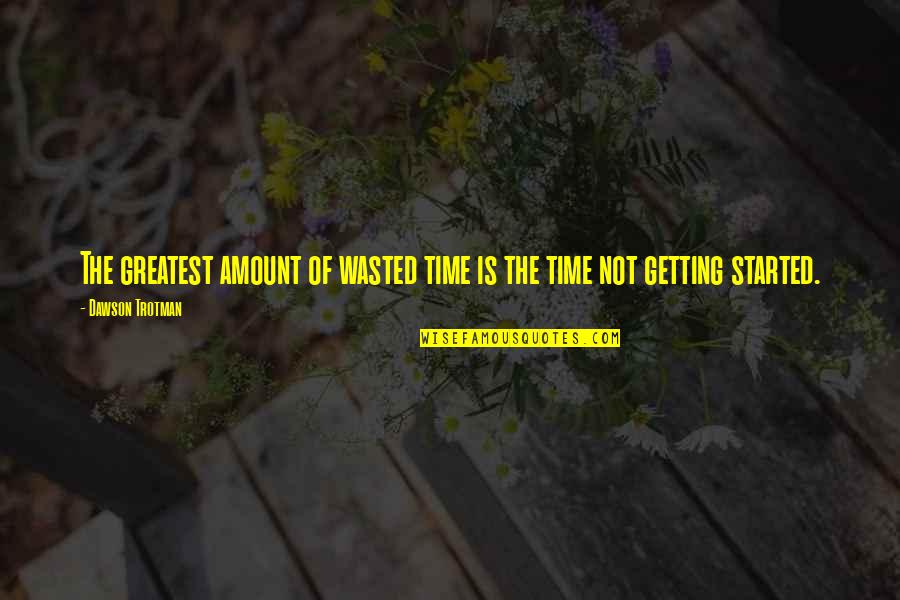 The greatest amount of wasted time is the time not getting started. —
Dawson Trotman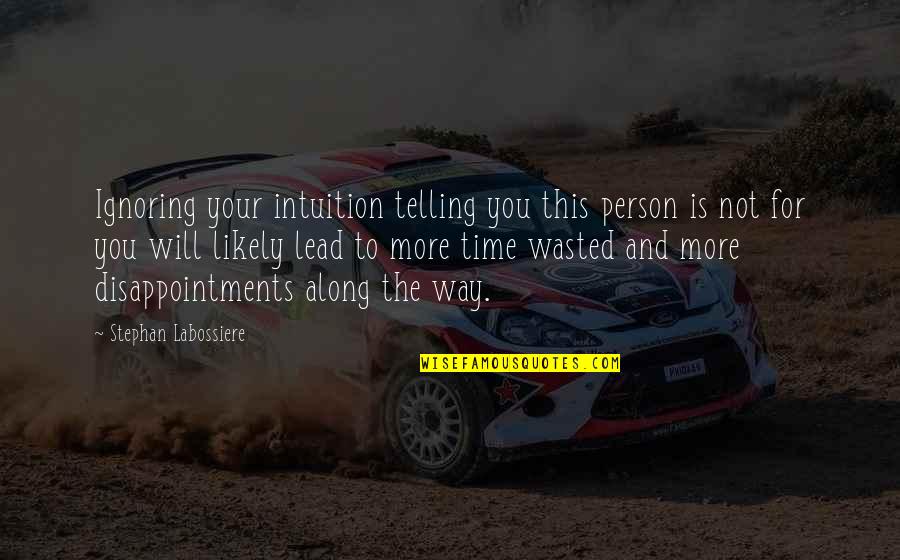 Ignoring your intuition telling you this person is not for you will likely lead to more time wasted and more disappointments along the way. —
Stephan Labossiere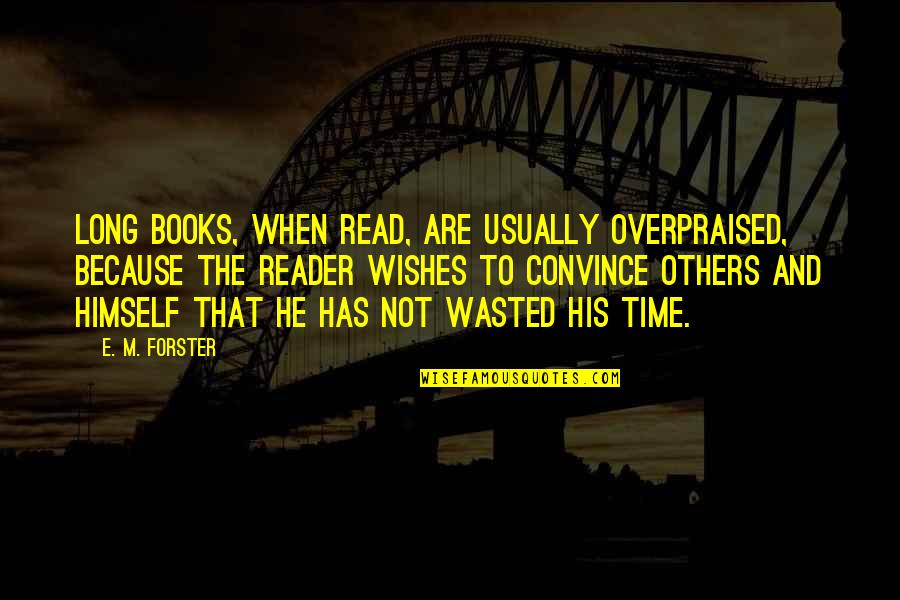 Long books, when read, are usually overpraised, because the reader wishes to convince others and himself that he has not wasted his time. —
E. M. Forster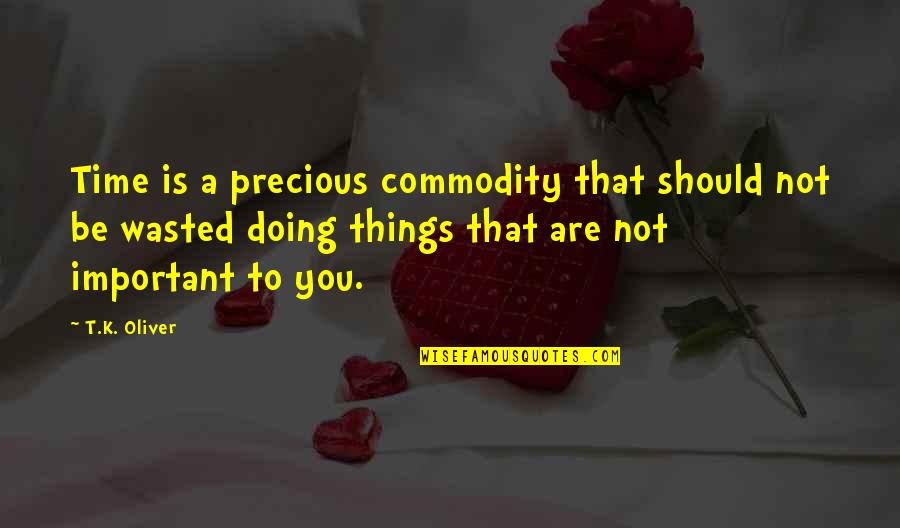 Time is a precious commodity that should not be wasted doing things that are not important to you. —
T.K. Oliver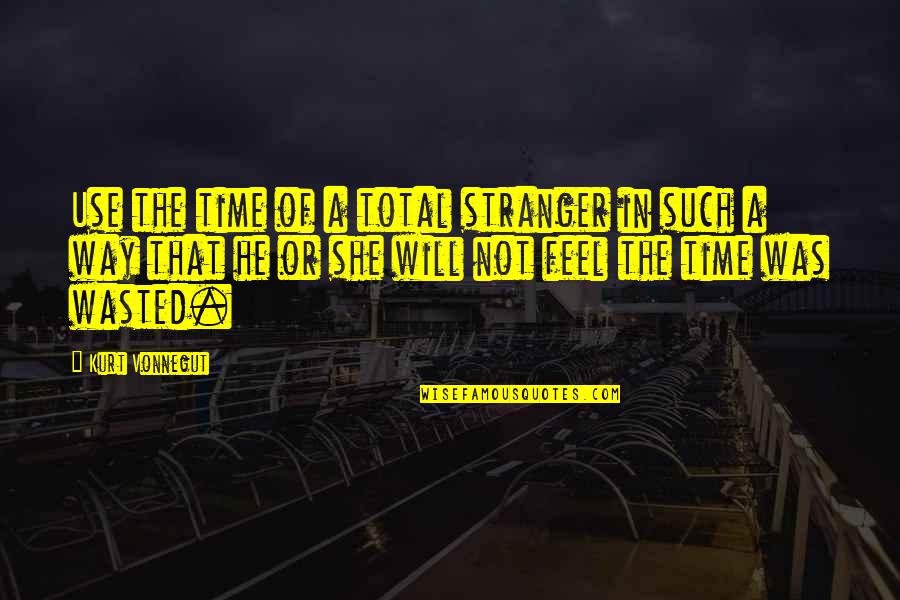 Use the time of a total stranger in such a way that he or she will not feel the time was wasted. —
Kurt Vonnegut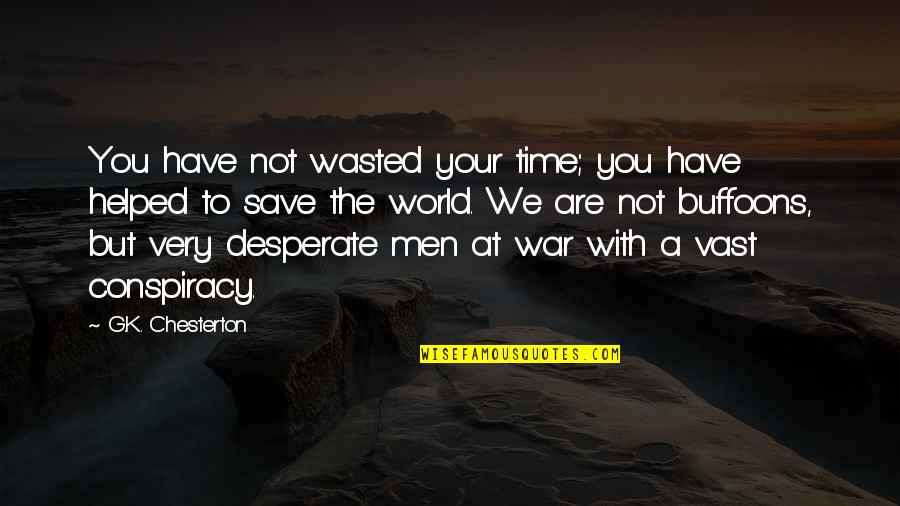 You have not wasted your time; you have helped to save the world. We are not buffoons, but very desperate men at war with a vast conspiracy. —
G.K. Chesterton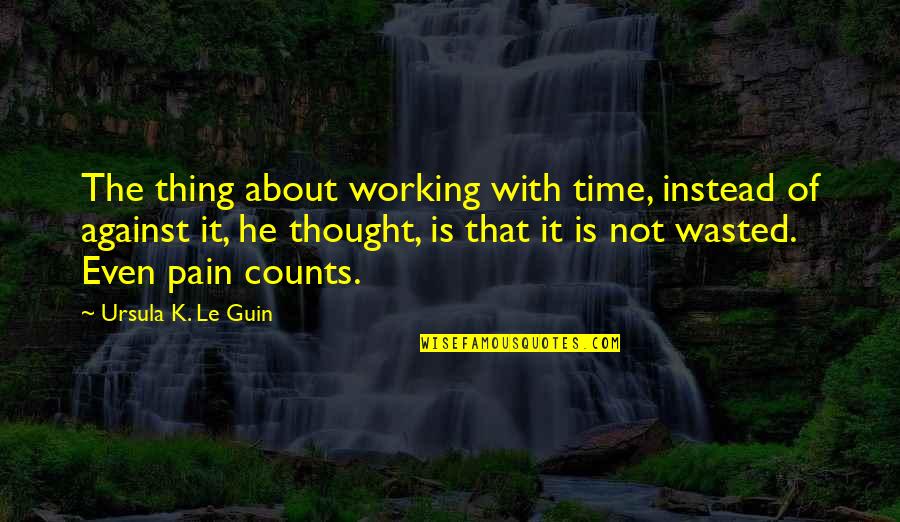 The thing about working with time, instead of against it, he thought, is that it is not wasted. Even pain counts. —
Ursula K. Le Guin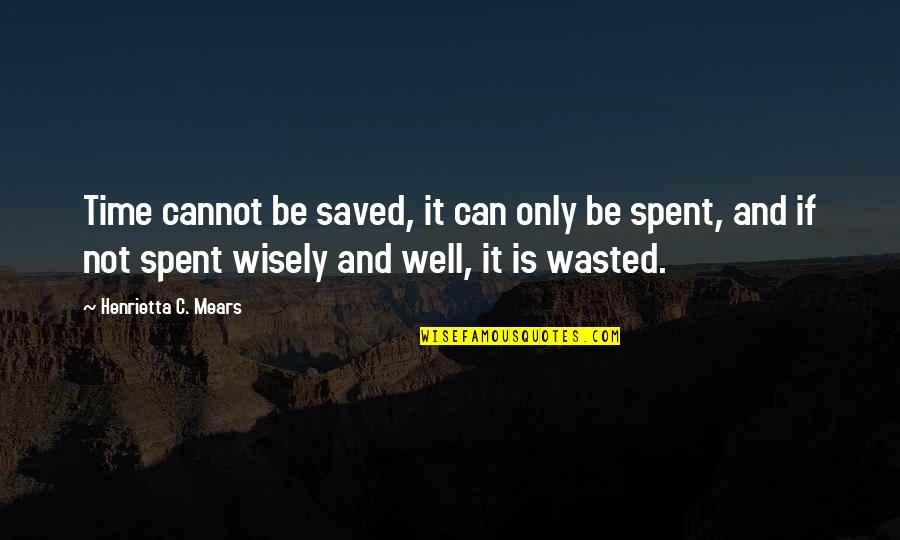 Time cannot be saved, it can only be spent, and if not spent wisely and well, it is wasted. —
Henrietta C. Mears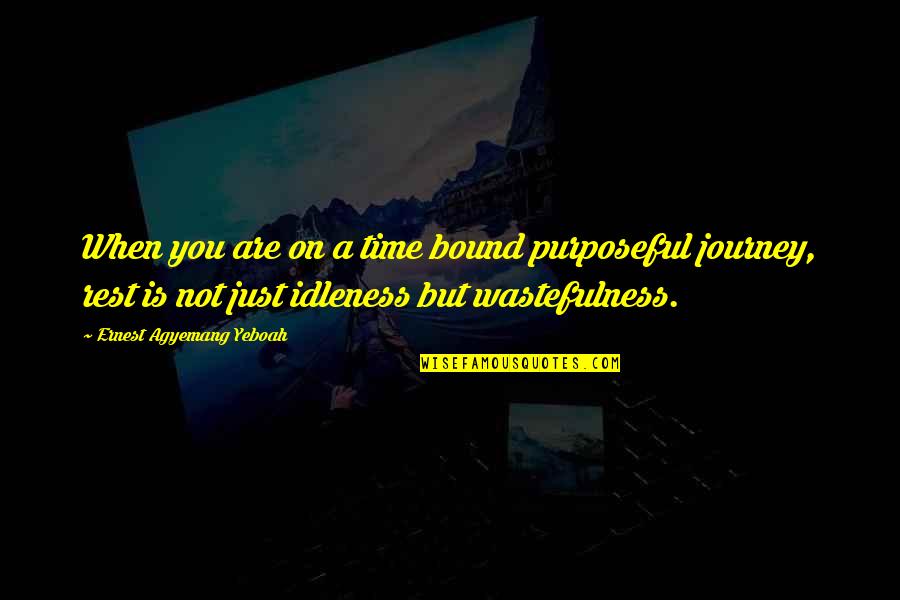 When you are on a time bound purposeful journey, rest is not just idleness but wastefulness. —
Ernest Agyemang Yeboah