Black Kettle Quotes
Top 8 wise famous quotes and sayings by Black Kettle
Black Kettle Famous Quotes & Sayings
Discover top inspirational quotes from Black Kettle on Wise Famous Quotes.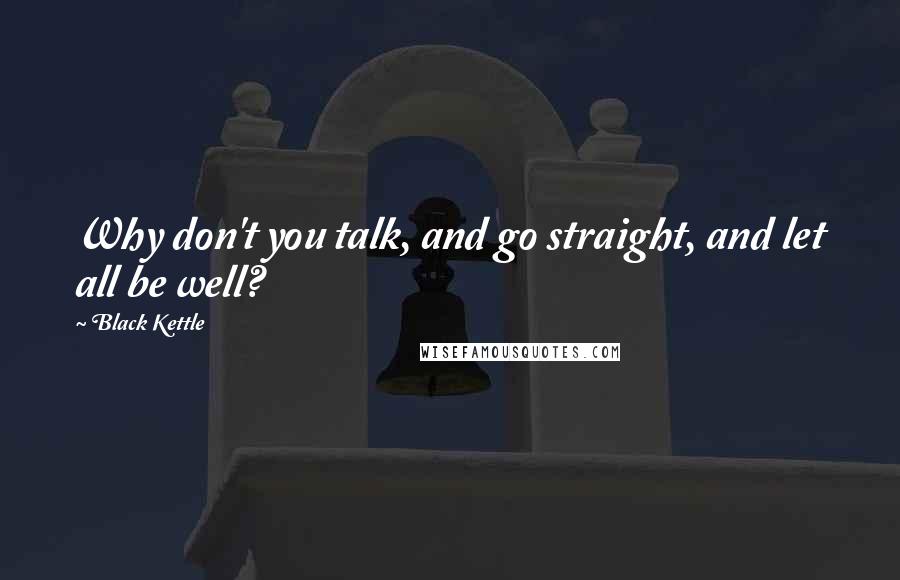 Why don't you talk, and go straight, and let all be well?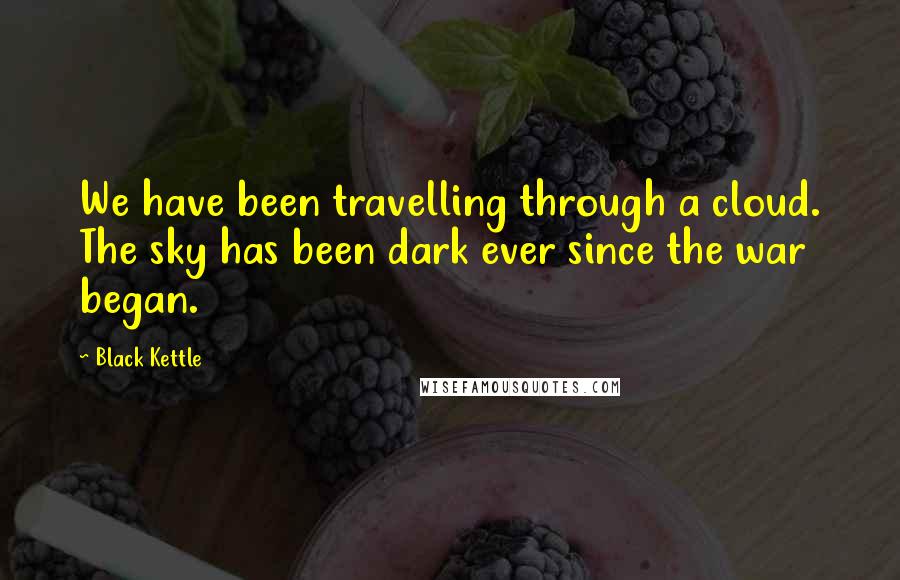 We have been travelling through a cloud. The sky has been dark ever since the war began.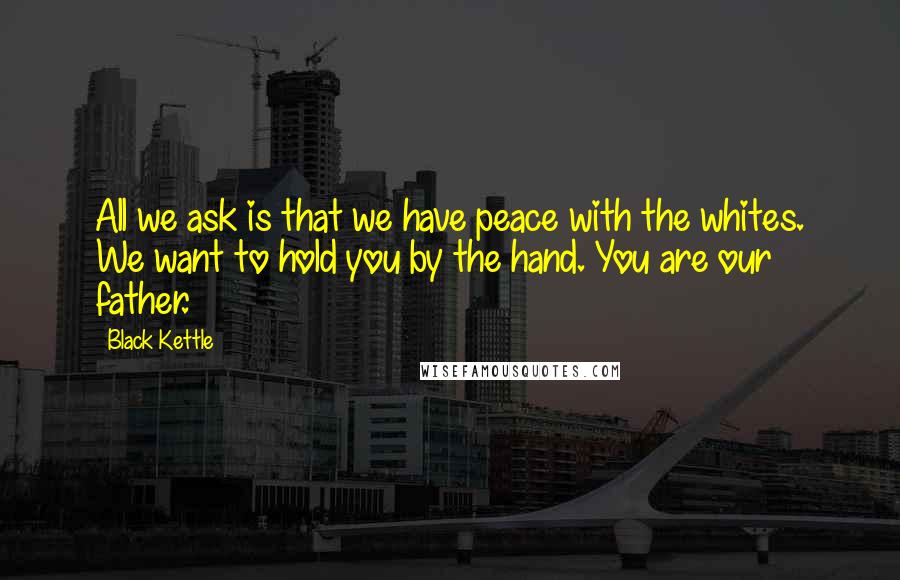 All we ask is that we have peace with the whites. We want to hold you by the hand. You are our father.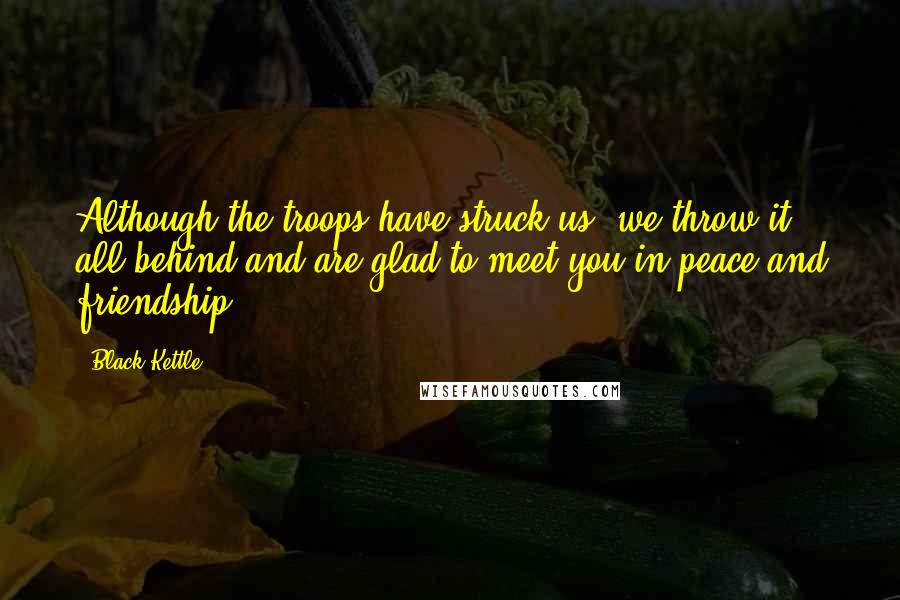 Although the troops have struck us, we throw it all behind and are glad to meet you in peace and friendship.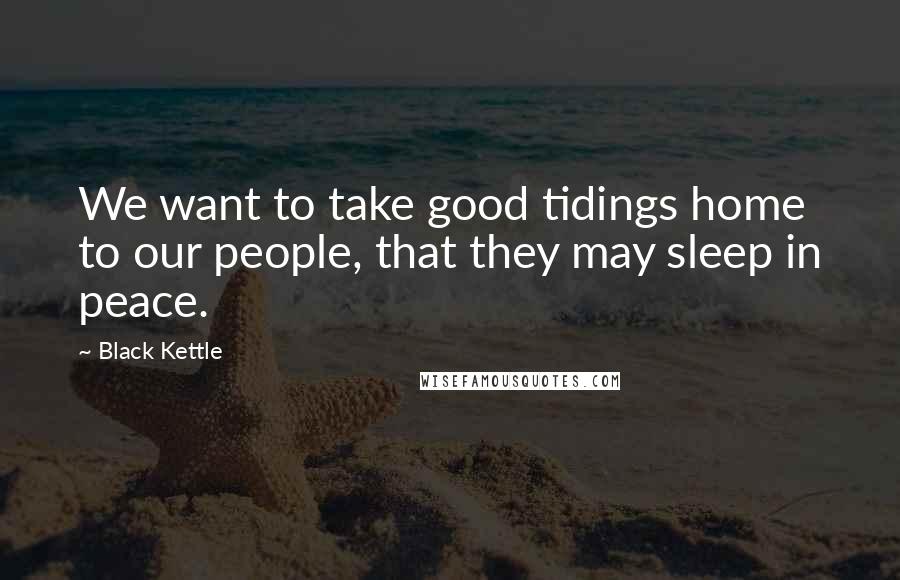 We want to take good tidings home to our people, that they may sleep in peace.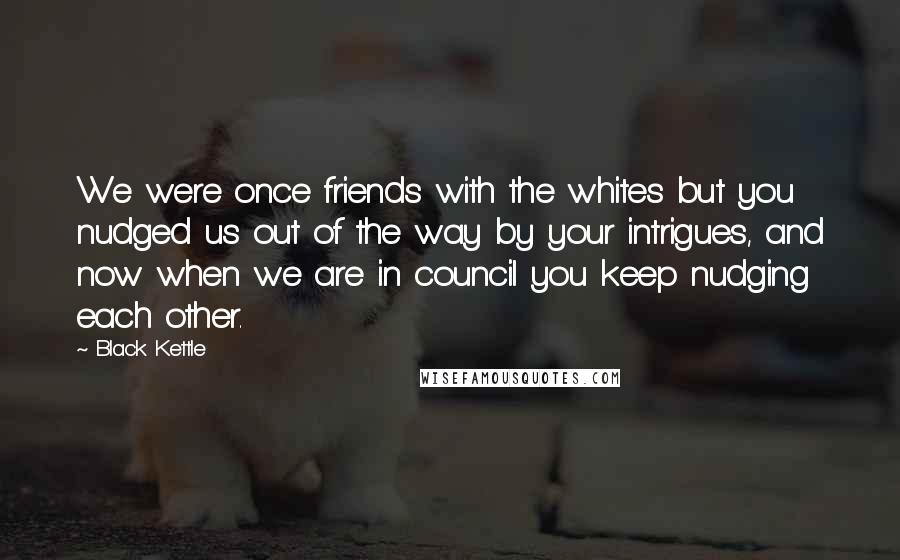 We were once friends with the whites but you nudged us out of the way by your intrigues, and now when we are in council you keep nudging each other.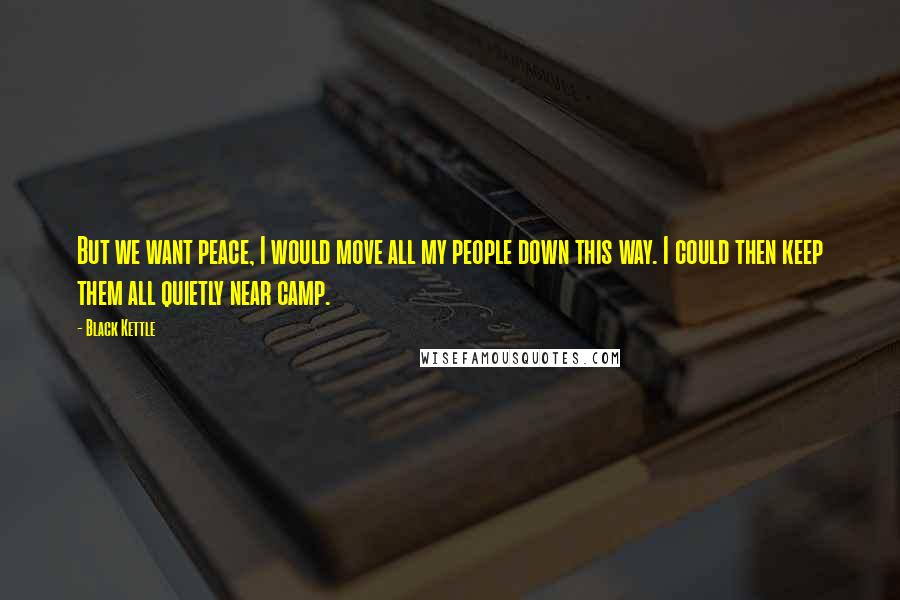 But we want peace, I would move all my people down this way. I could then keep them all quietly near camp.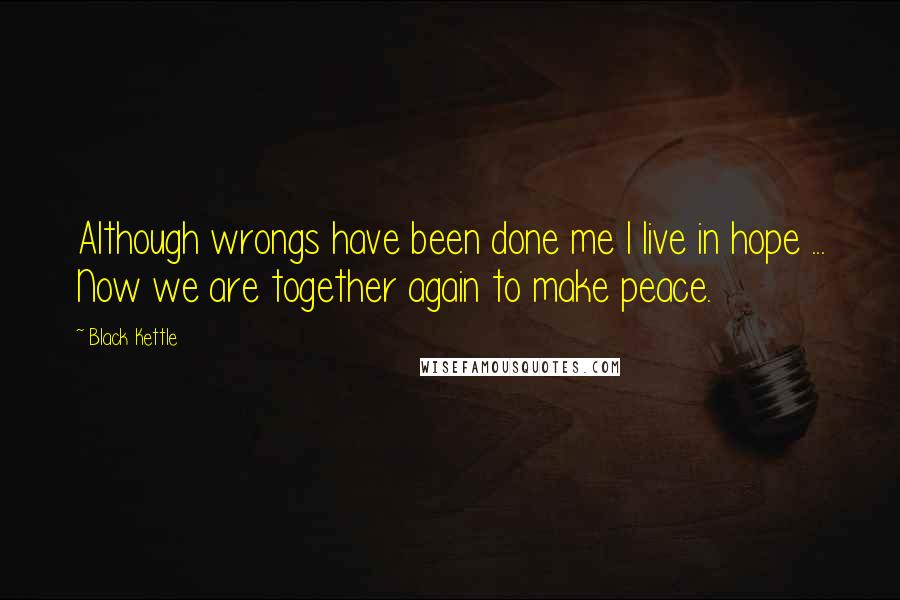 Although wrongs have been done me I live in hope ... Now we are together again to make peace.