Henry Winkler Quotes
Top 21 wise famous quotes and sayings by Henry Winkler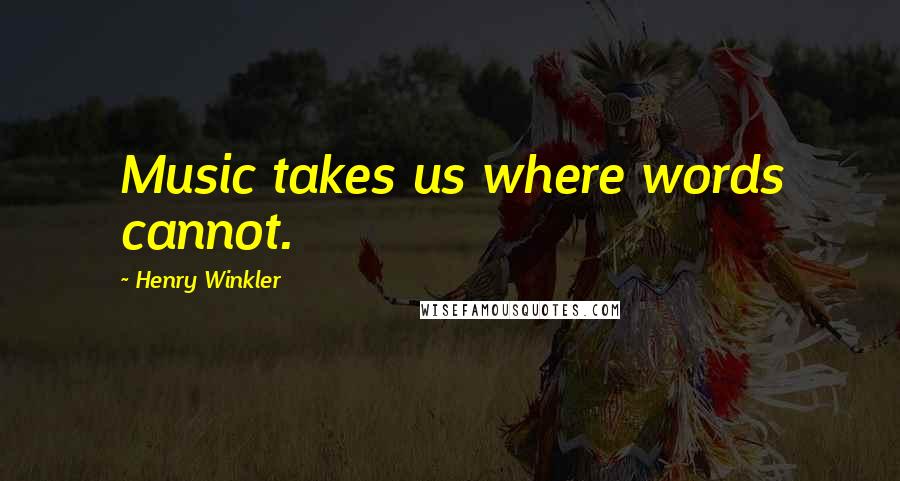 Music takes us where words cannot.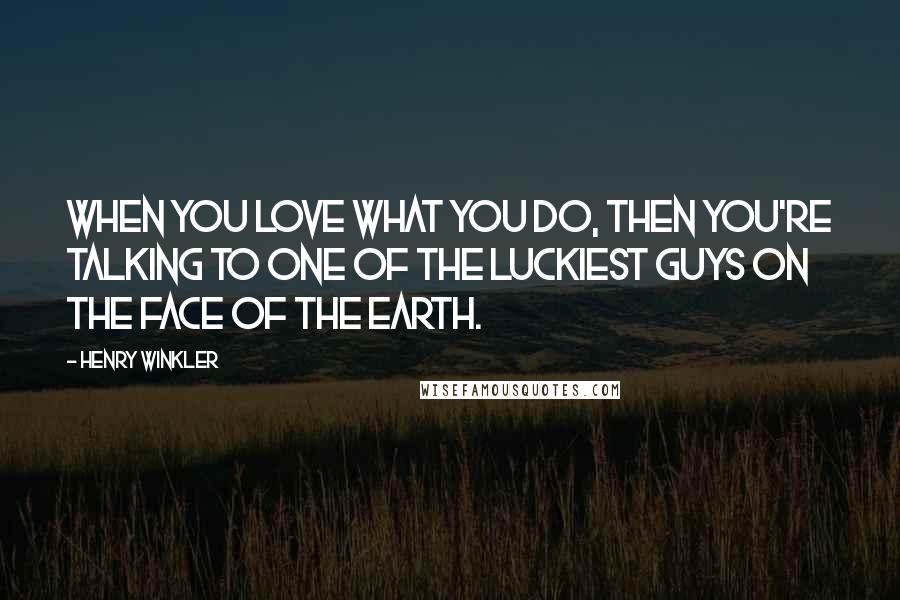 When you love what you do, then you're talking to one of the luckiest guys on the face of the earth.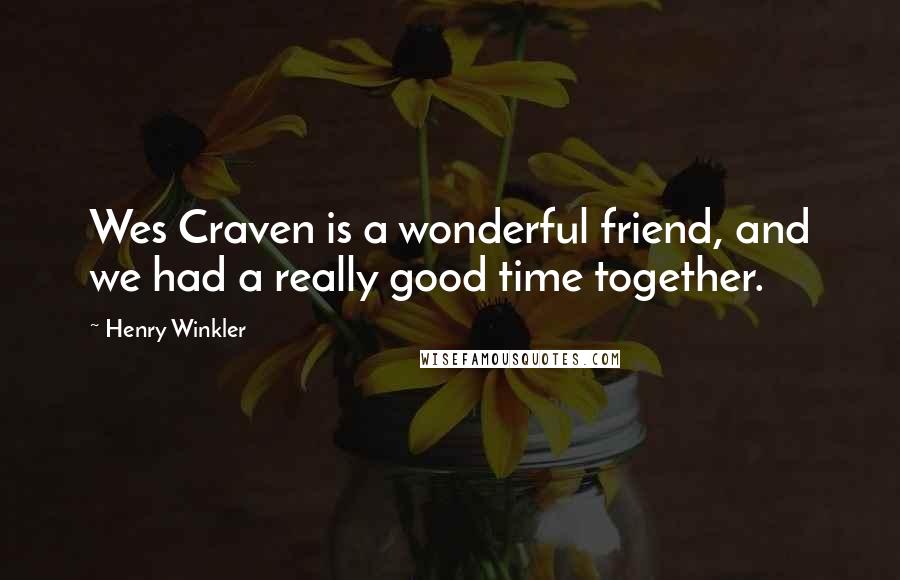 Wes Craven is a wonderful friend, and we had a really good time together.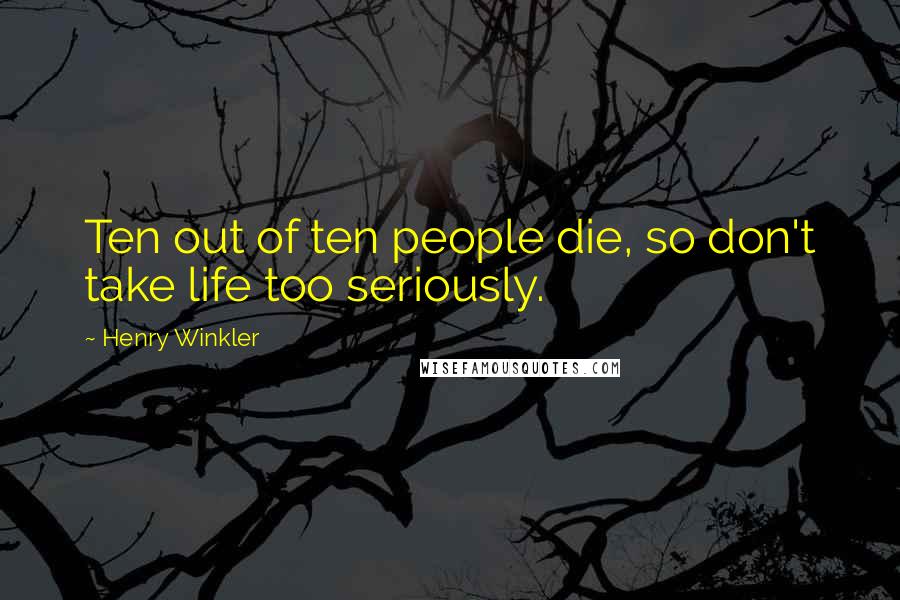 Ten out of ten people die, so don't take life too seriously.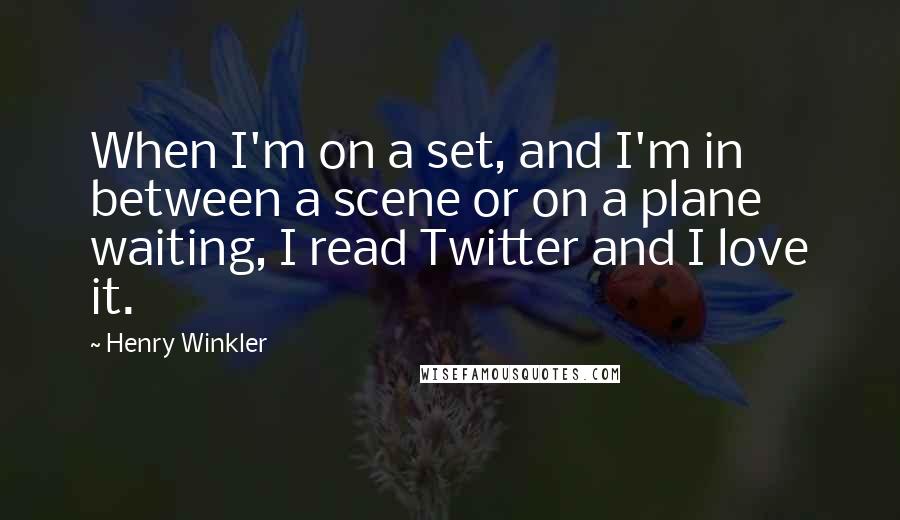 When I'm on a set, and I'm in between a scene or on a plane waiting, I read Twitter and I love it.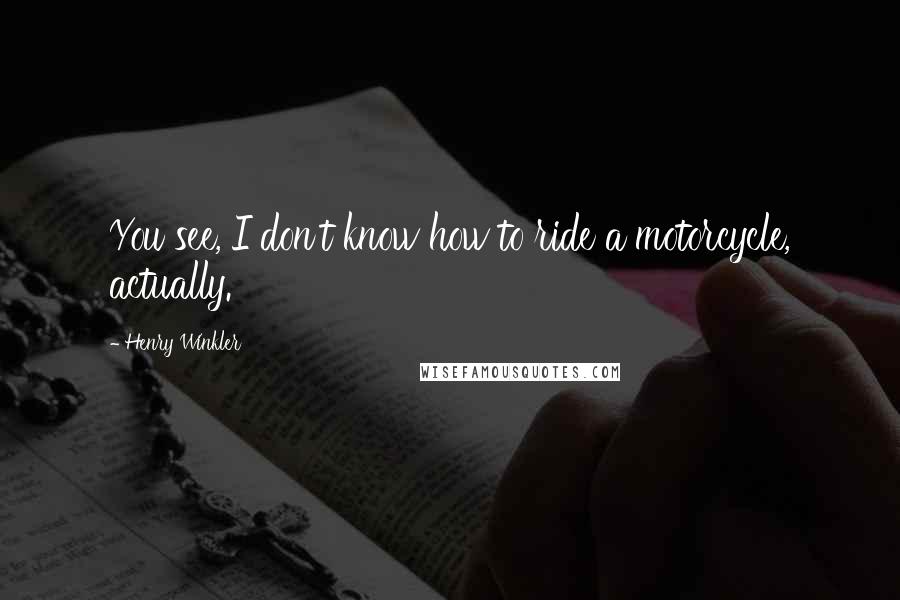 You see, I don't know how to ride a motorcycle, actually.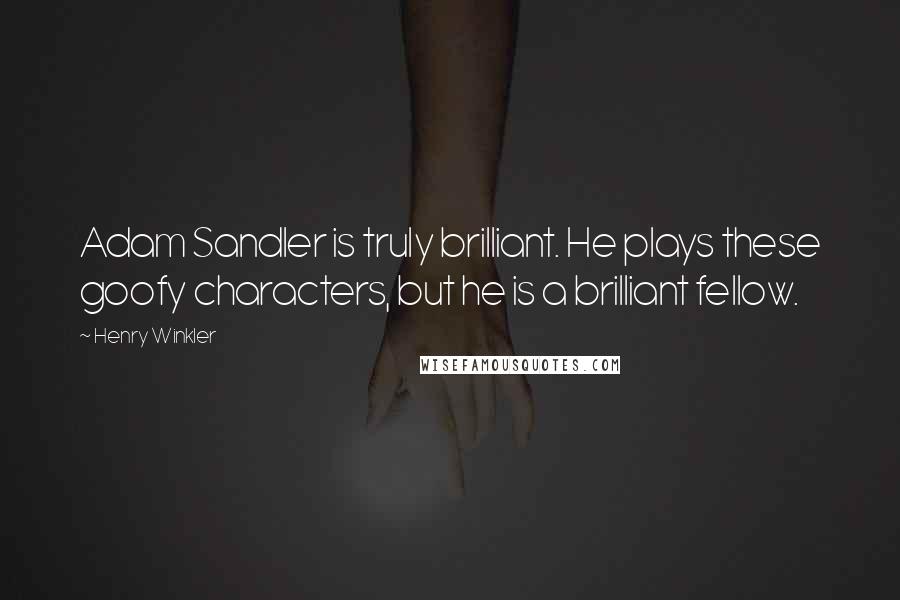 Adam Sandler is truly brilliant. He plays these goofy characters, but he is a brilliant fellow.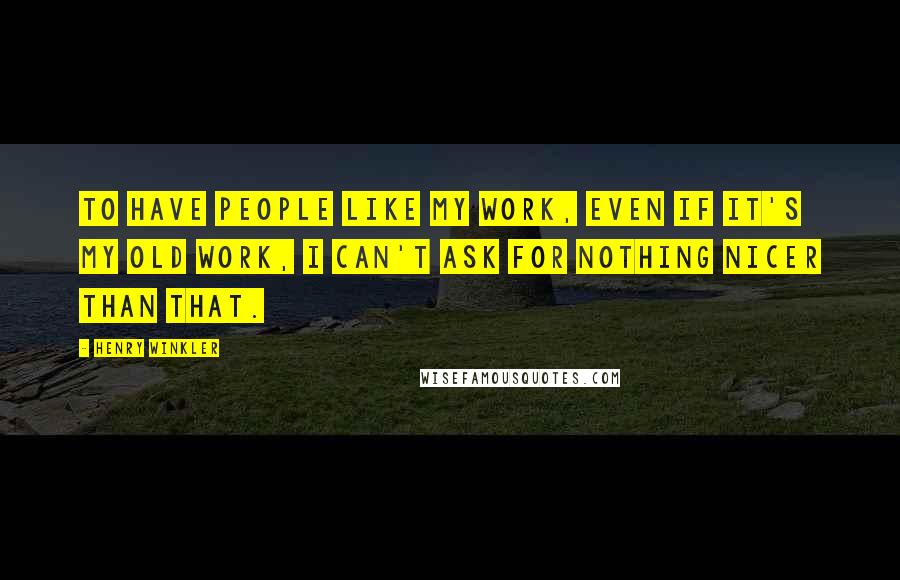 To have people like my work, even if it's my old work, I can't ask for nothing nicer than that.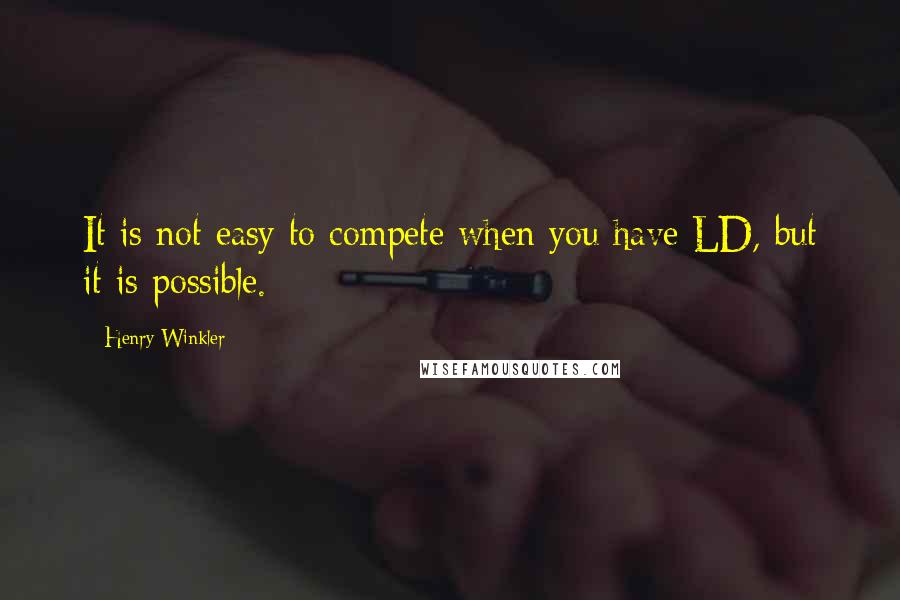 It is not easy to compete when you have LD, but it is possible.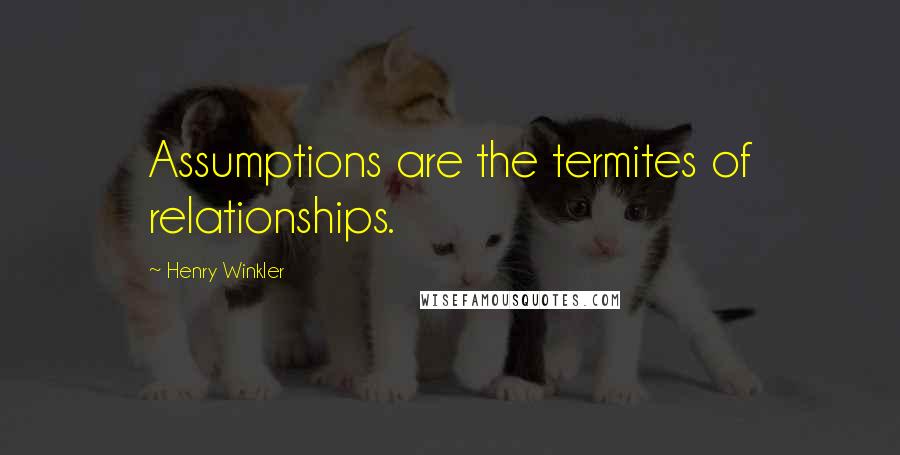 Assumptions are the termites of relationships.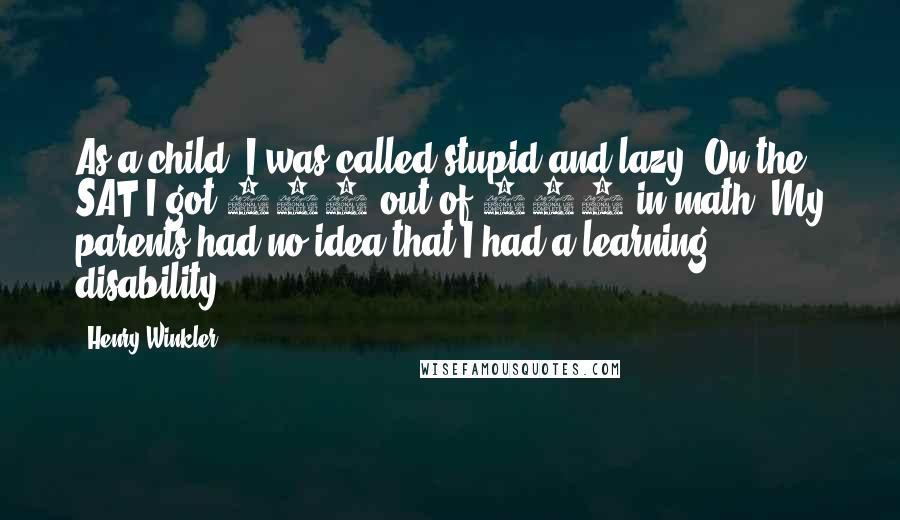 As a child, I was called stupid and lazy. On the SAT I got 159 out of 800 in math. My parents had no idea that I had a learning disability.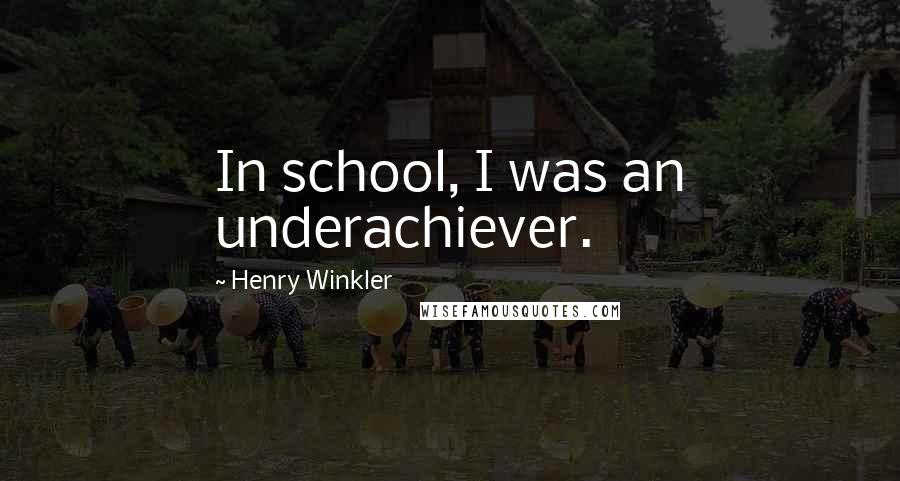 In school, I was an underachiever.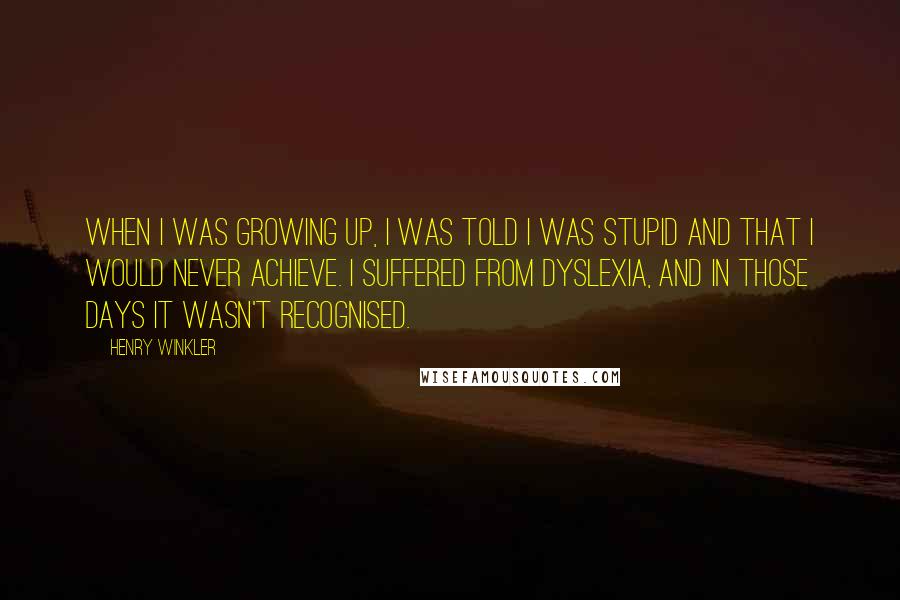 When I was growing up, I was told I was stupid and that I would never achieve. I suffered from dyslexia, and in those days it wasn't recognised.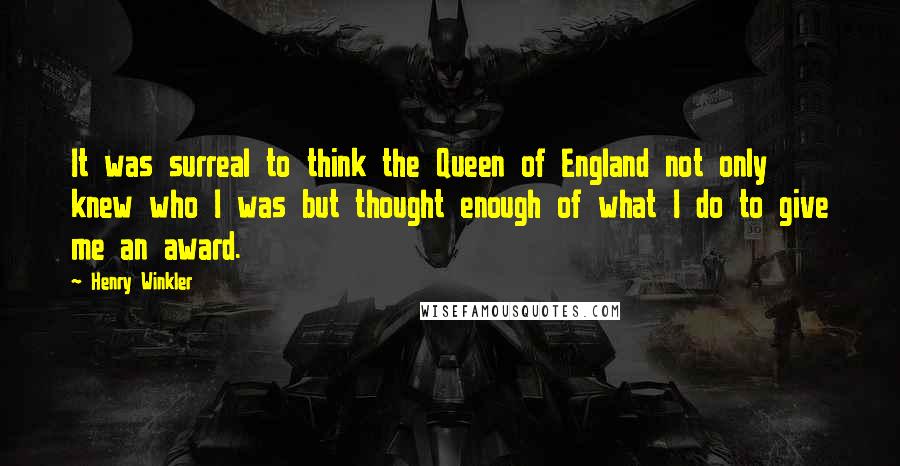 It was surreal to think the Queen of England not only knew who I was but thought enough of what I do to give me an award.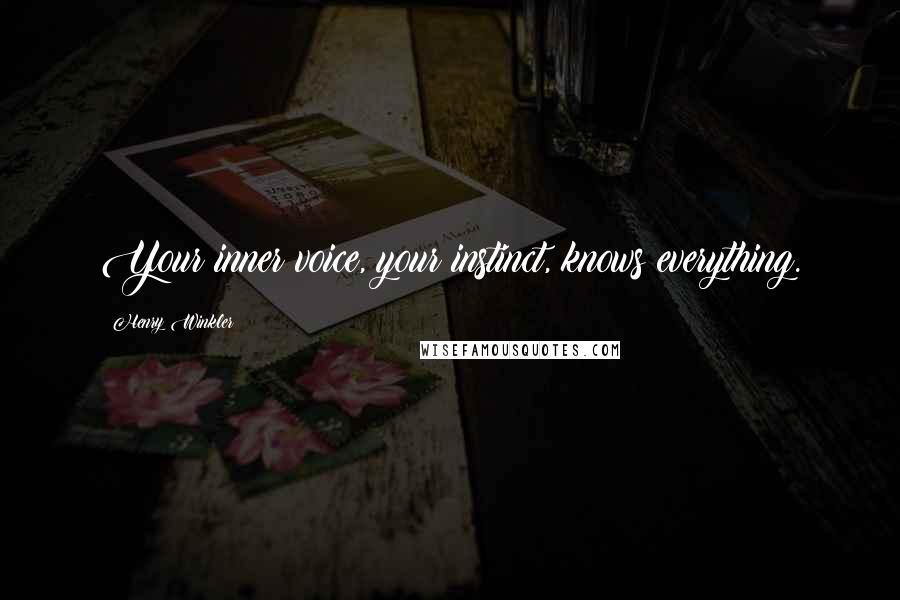 Your inner voice, your instinct, knows everything.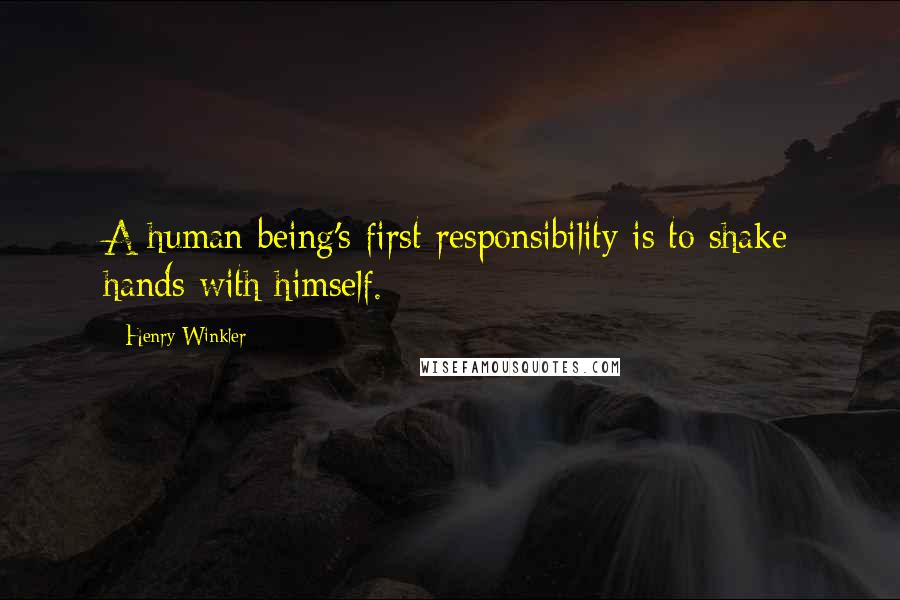 A human being's first responsibility is to shake hands with himself.
How we learn has nothing to do with how brilliant we are.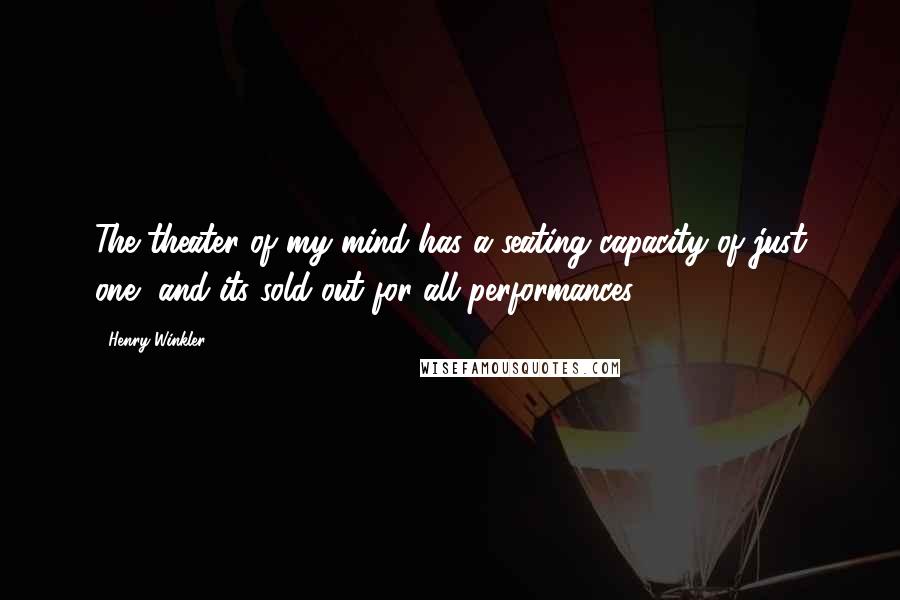 The theater of my mind has a seating capacity of just one, and its sold out for all performances.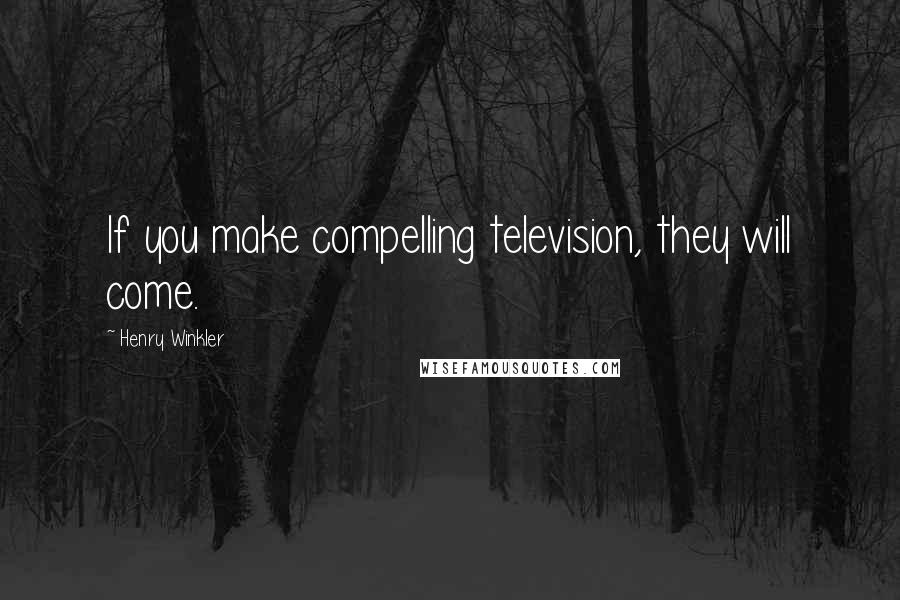 If you make compelling television, they will come.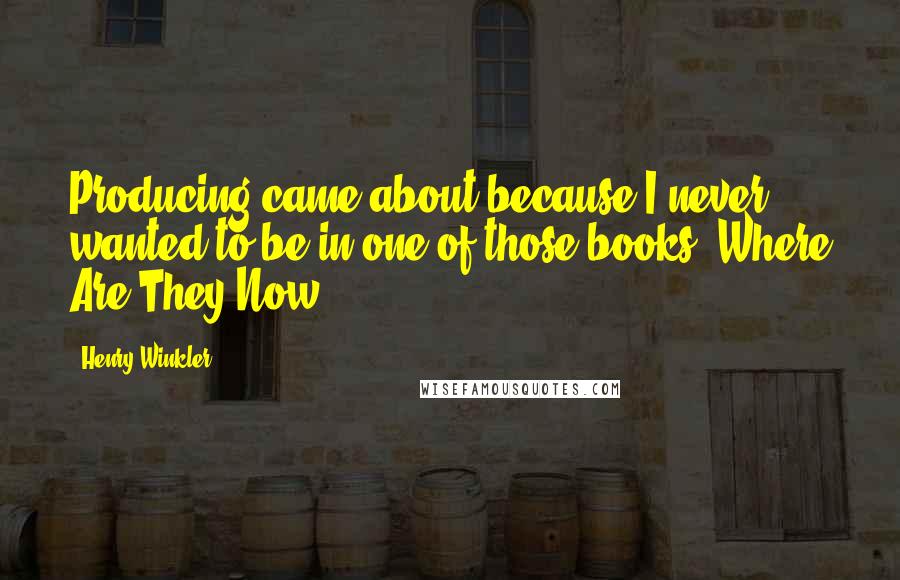 Producing came about because I never wanted to be in one of those books, Where Are They Now?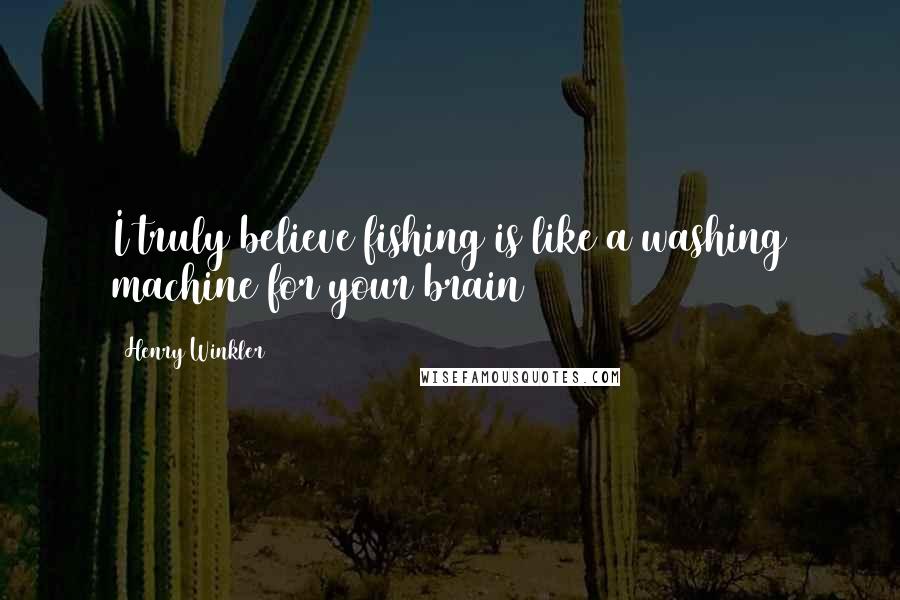 I truly believe fishing is like a washing machine for your brain