Gary Sheffield Quotes
Top 5 wise famous quotes and sayings by Gary Sheffield
I trust no one totally.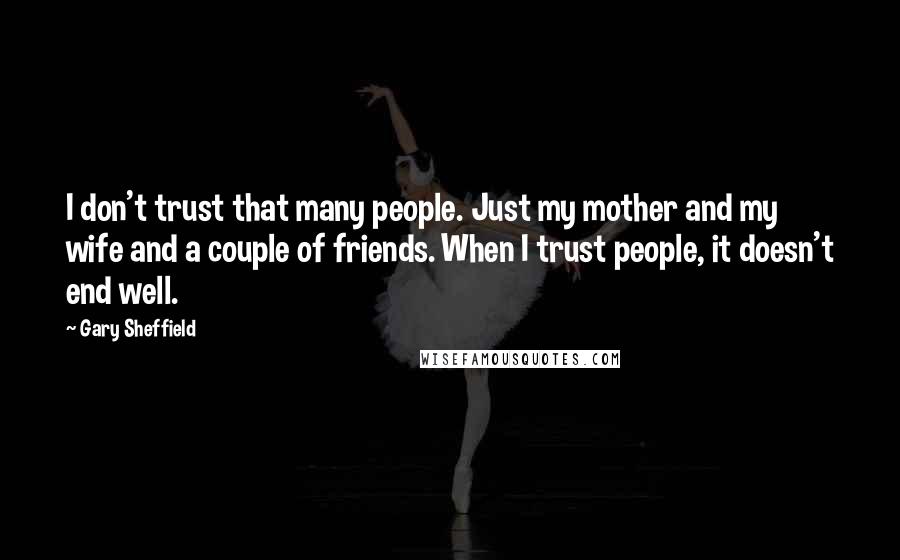 I don't trust that many people. Just my mother and my wife and a couple of friends. When I trust people, it doesn't end well.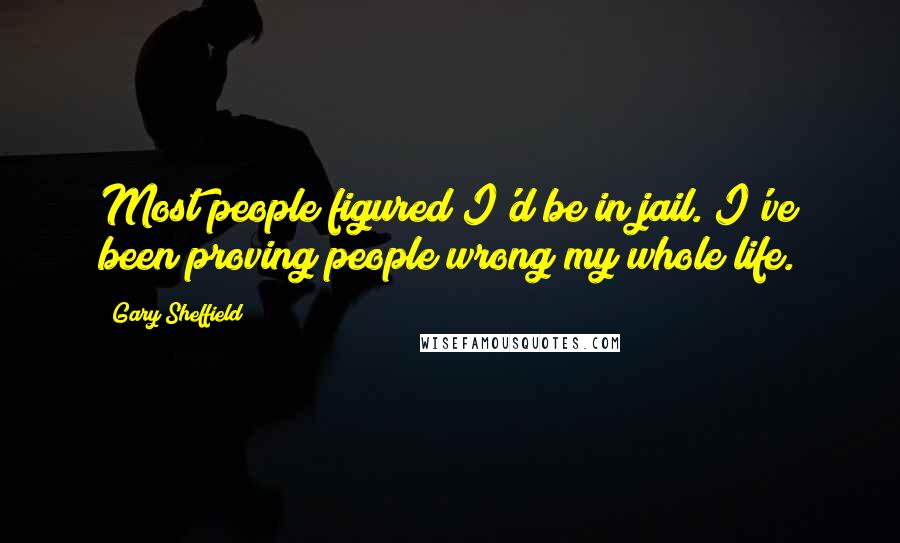 Most people figured I'd be in jail. I've been proving people wrong my whole life.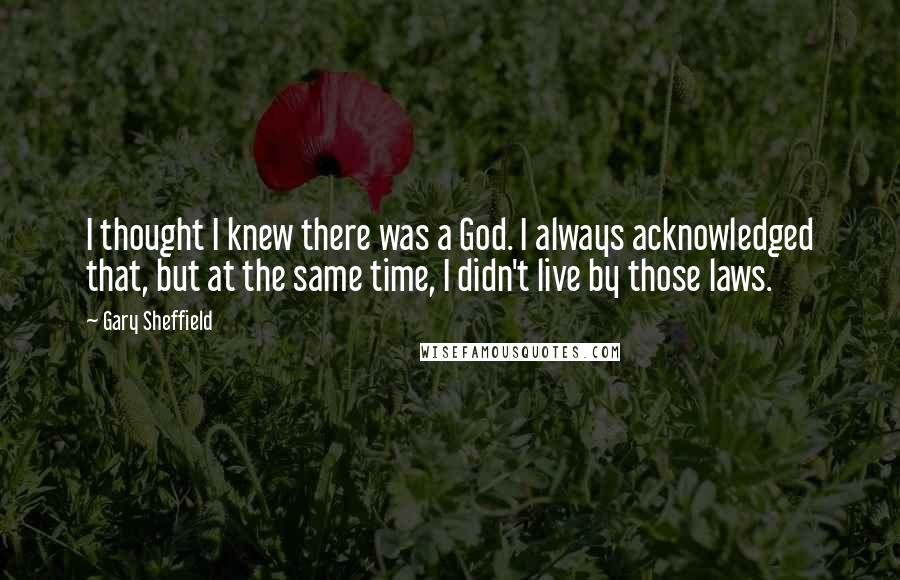 I thought I knew there was a God. I always acknowledged that, but at the same time, I didn't live by those laws.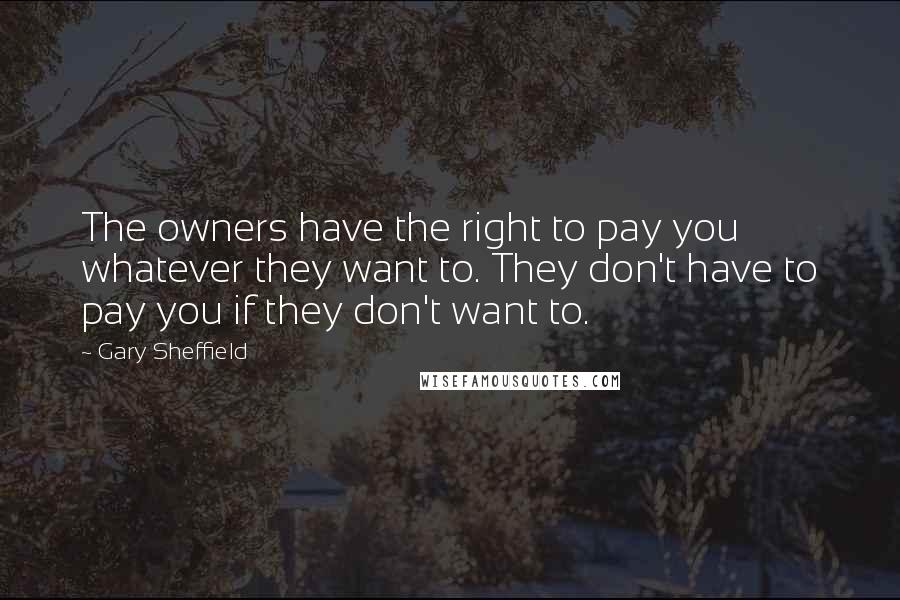 The owners have the right to pay you whatever they want to. They don't have to pay you if they don't want to.