Don't Cuss Quotes
Collection of top 11 famous quotes about Don't Cuss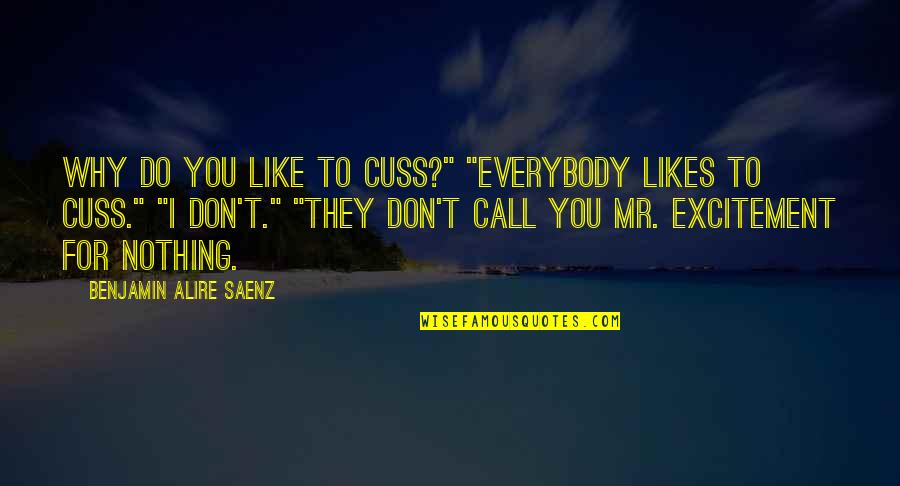 Why do you like to cuss?" "Everybody likes to cuss." "I don't." "They don't call you Mr. Excitement for nothing.
—
Benjamin Alire Saenz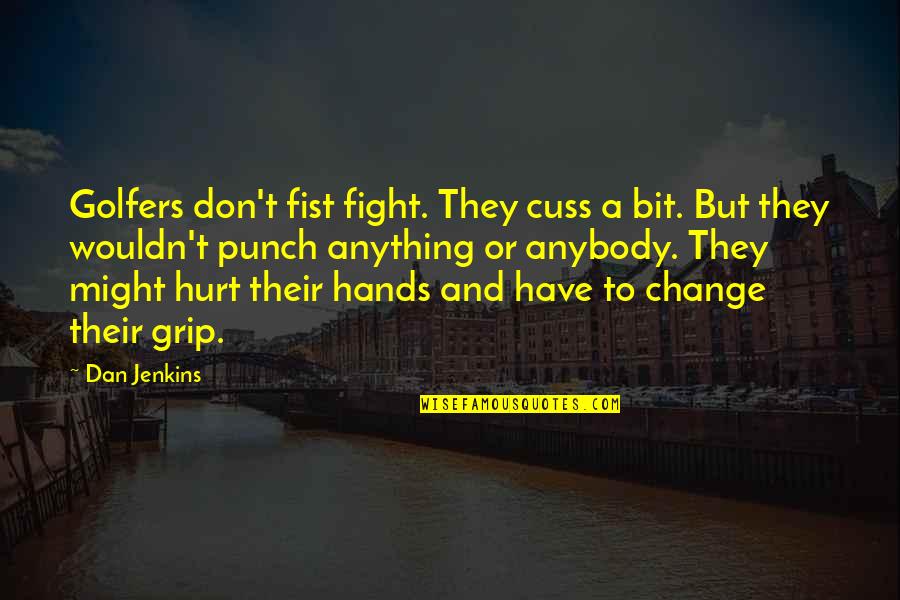 Golfers don't fist fight. They cuss a bit. But they wouldn't punch anything or anybody. They might hurt their hands and have to change their grip.
—
Dan Jenkins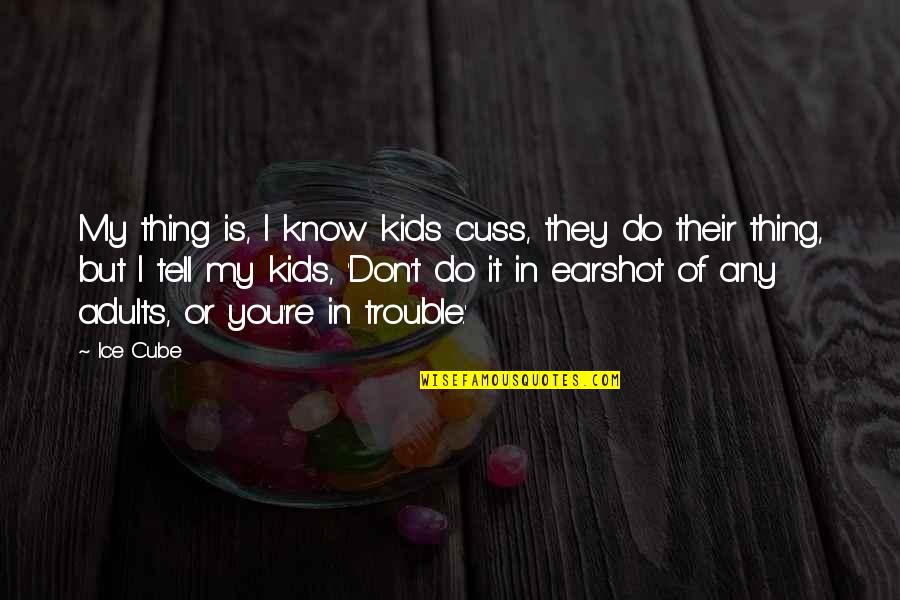 My thing is, I know kids cuss, they do their thing, but I tell my kids, 'Don't do it in earshot of any adults, or you're in trouble.' —
Ice Cube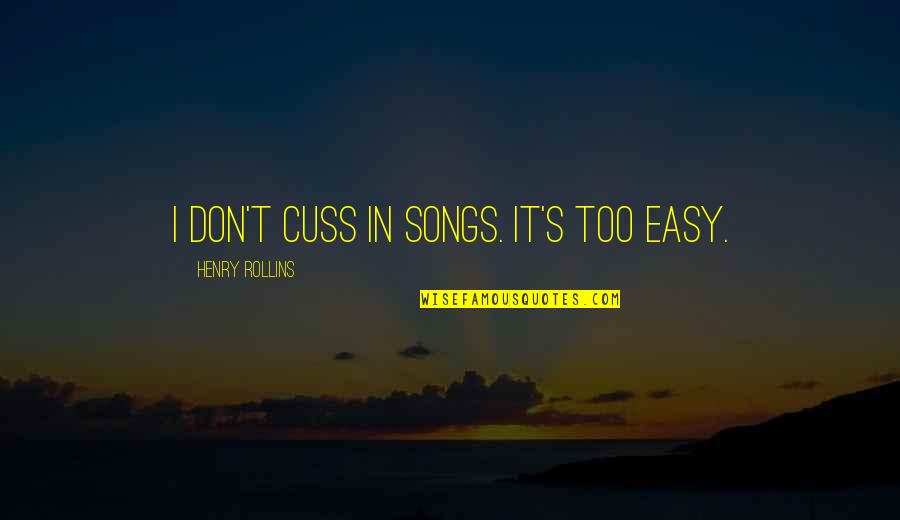 I
don't cuss
in songs. It's too easy. —
Henry Rollins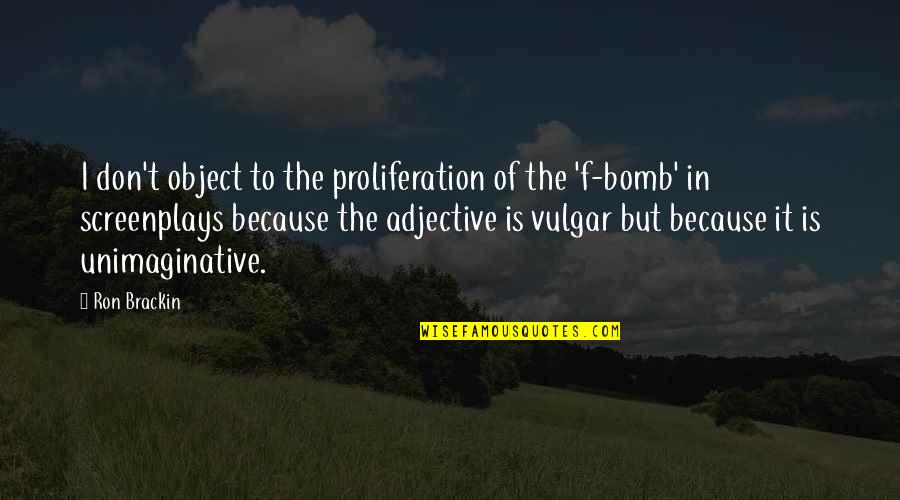 I don't object to the proliferation of the 'f-bomb' in screenplays because the adjective is vulgar but because it is unimaginative. —
Ron Brackin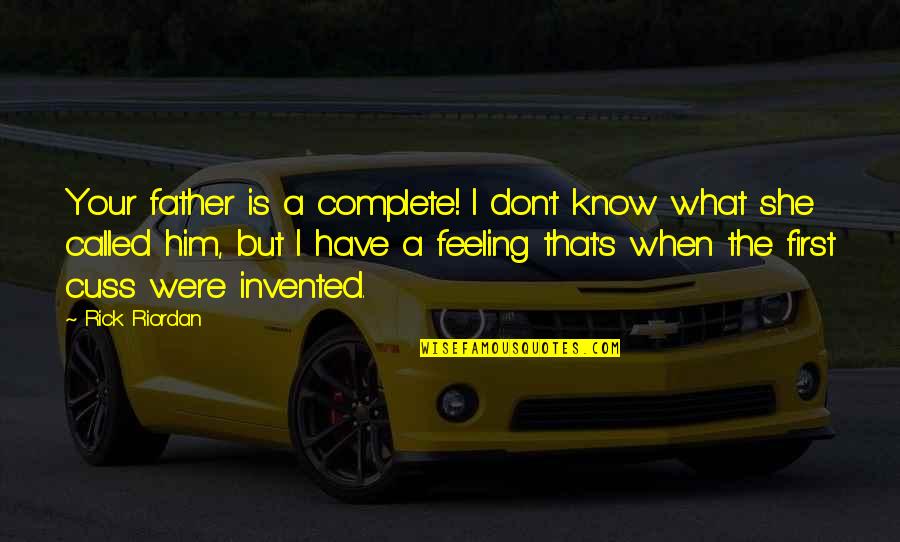 Your father is a complete! I don't know what she called him, but I have a feeling that's when the first cuss were invented. —
Rick Riordan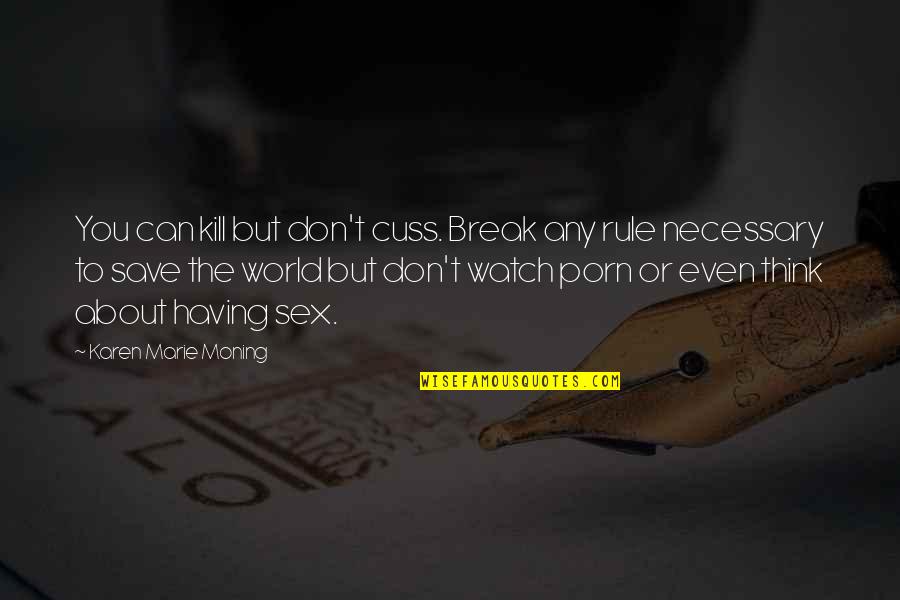 You can kill but
don't cuss
. Break any rule necessary to save the world but don't watch porn or even think about having sex. —
Karen Marie Moning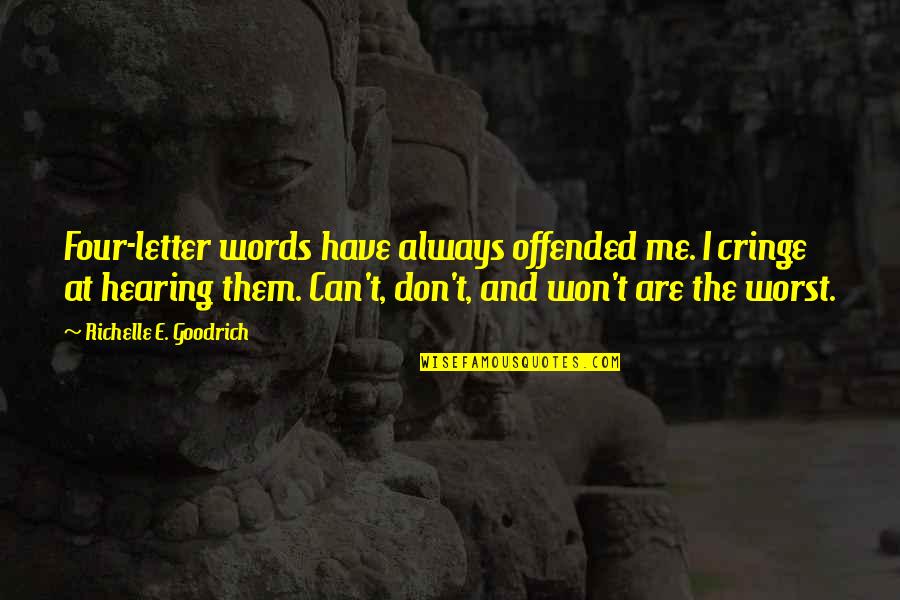 Four-letter words have always offended me. I cringe at hearing them. Can't, don't, and won't are the worst. —
Richelle E. Goodrich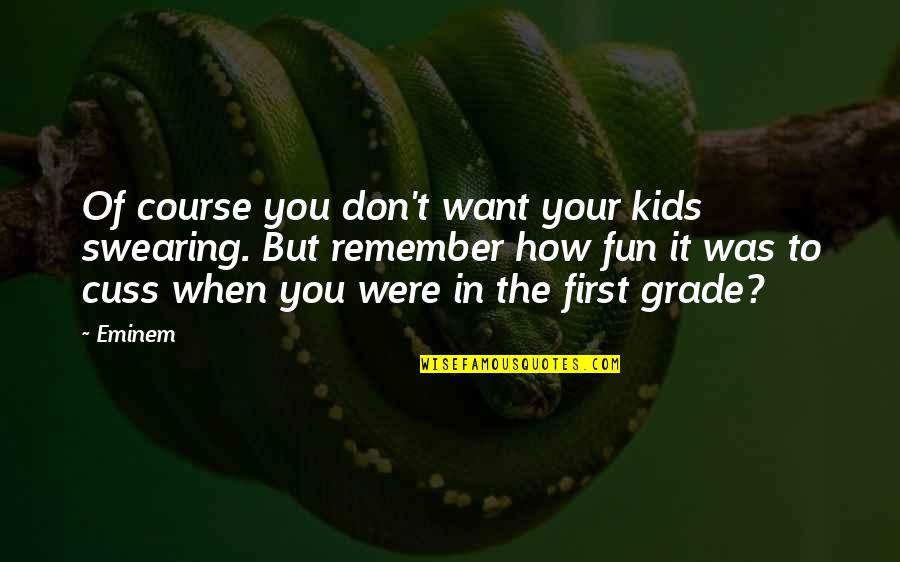 Of course you don't want your kids swearing. But remember how fun it was to cuss when you were in the first grade? —
Eminem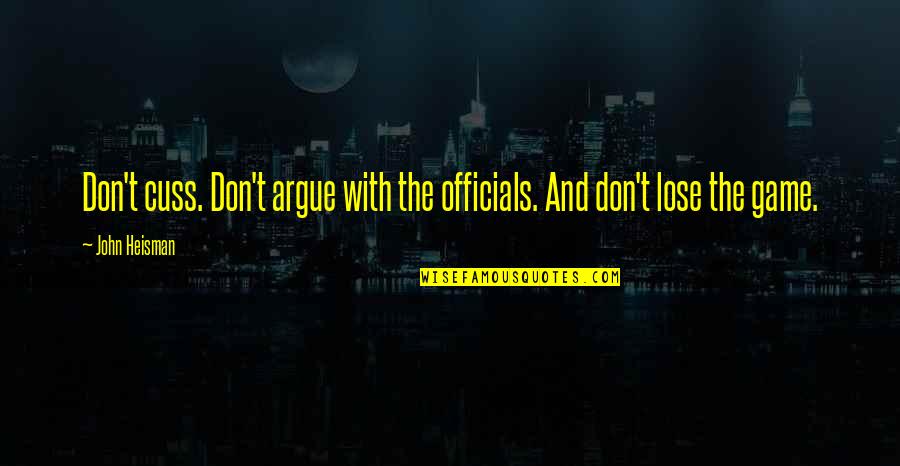 Don't cuss
. Don't argue with the officials. And don't lose the game. —
John Heisman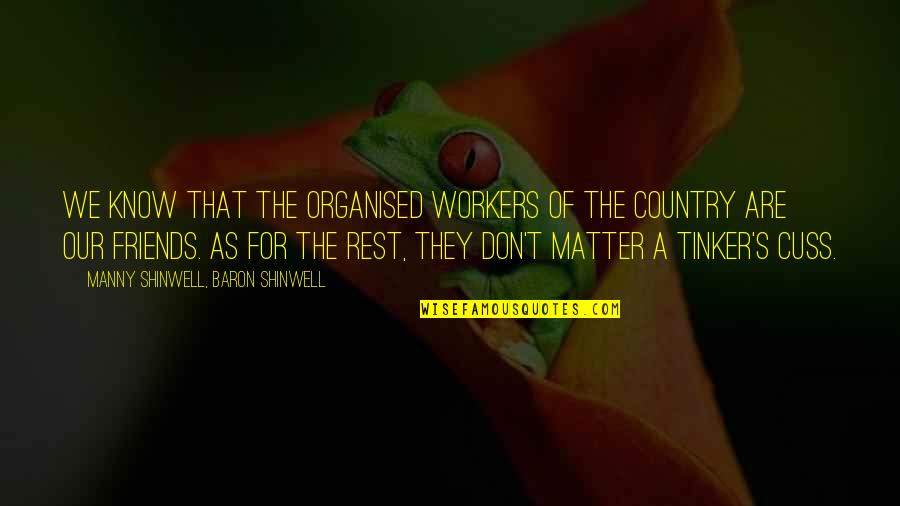 We know that the organised workers of the country are our friends. As for the rest, they don't matter a tinker's cuss. —
Manny Shinwell, Baron Shinwell