Carl Bernstein Quotes
Top 13 wise famous quotes and sayings by Carl Bernstein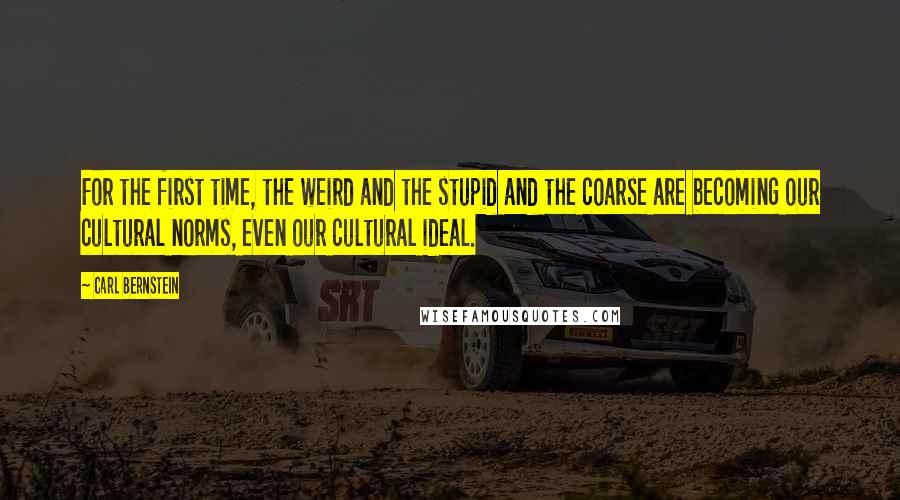 For the first time, the weird and the stupid and the coarse are becoming our cultural norms, even our cultural ideal.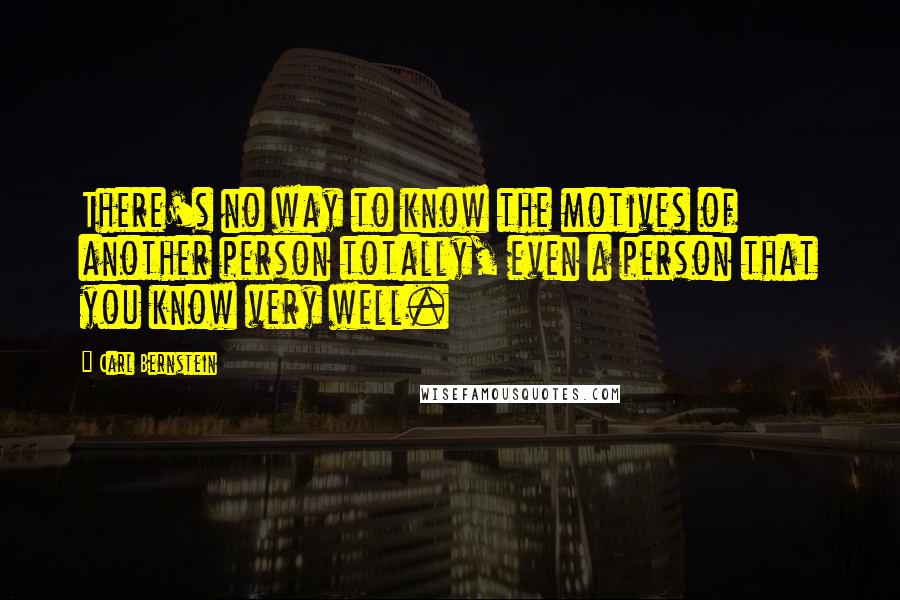 There's no way to know the motives of another person totally, even a person that you know very well.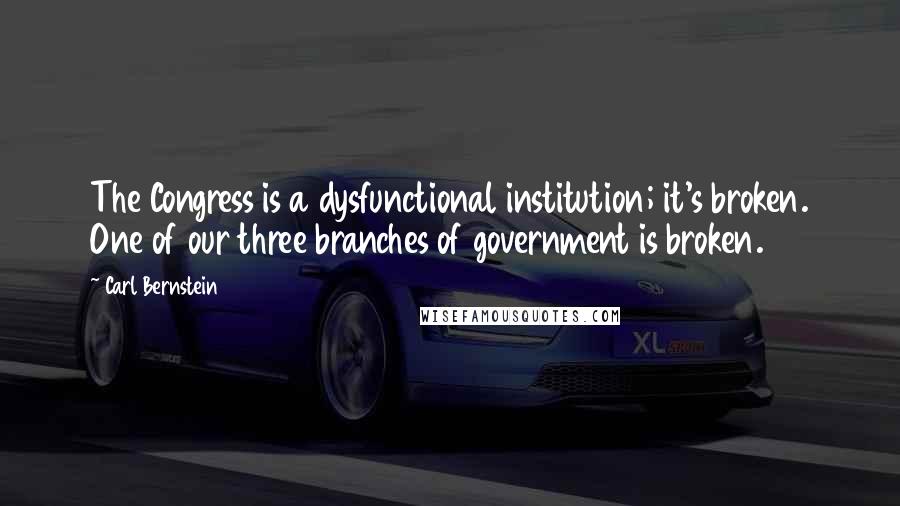 The Congress is a dysfunctional institution; it's broken. One of our three branches of government is broken.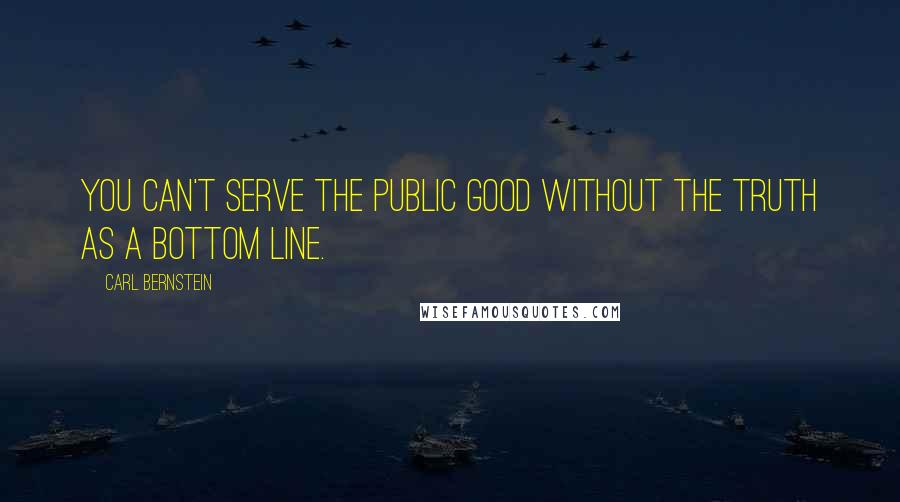 You can't serve the public good without the truth as a bottom line.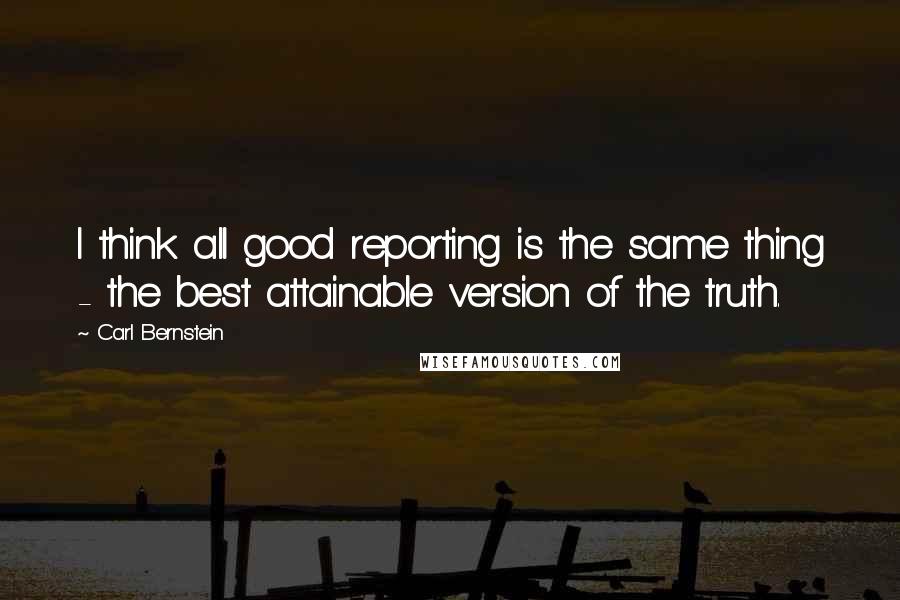 I think all good reporting is the same thing - the best attainable version of the truth.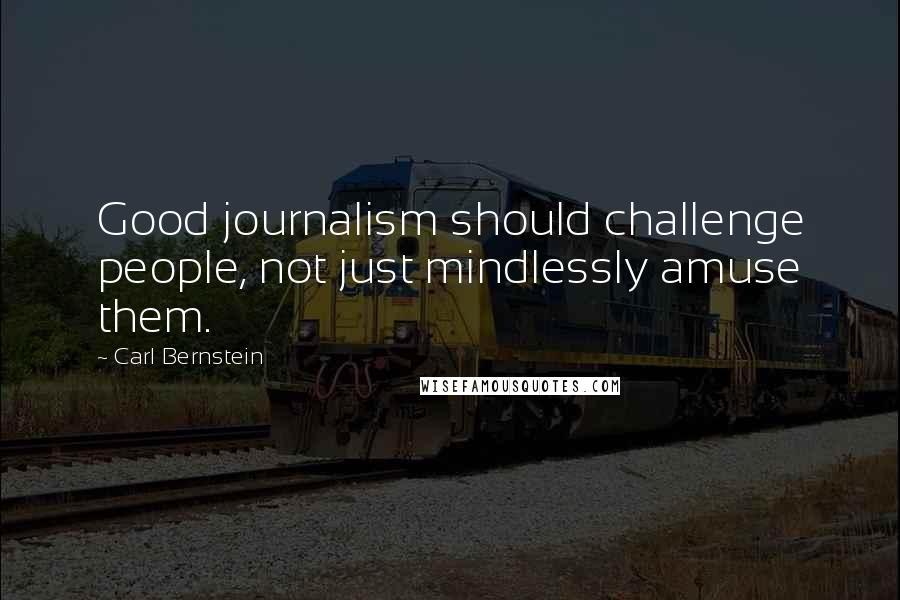 Good journalism should challenge people, not just mindlessly amuse them.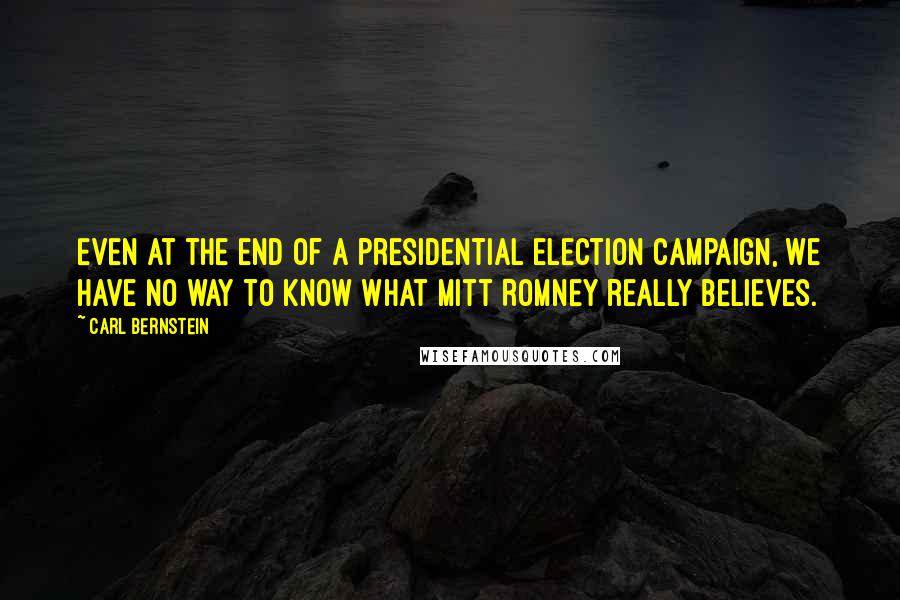 Even at the end of a presidential election campaign, we have no way to know what Mitt Romney really believes.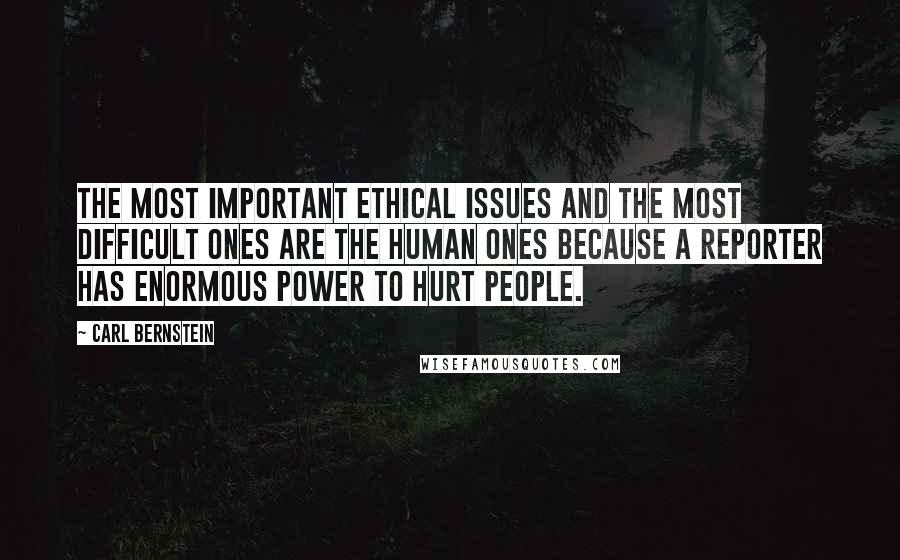 The most important ethical issues and the most difficult ones are the human ones because a reporter has enormous power to hurt people.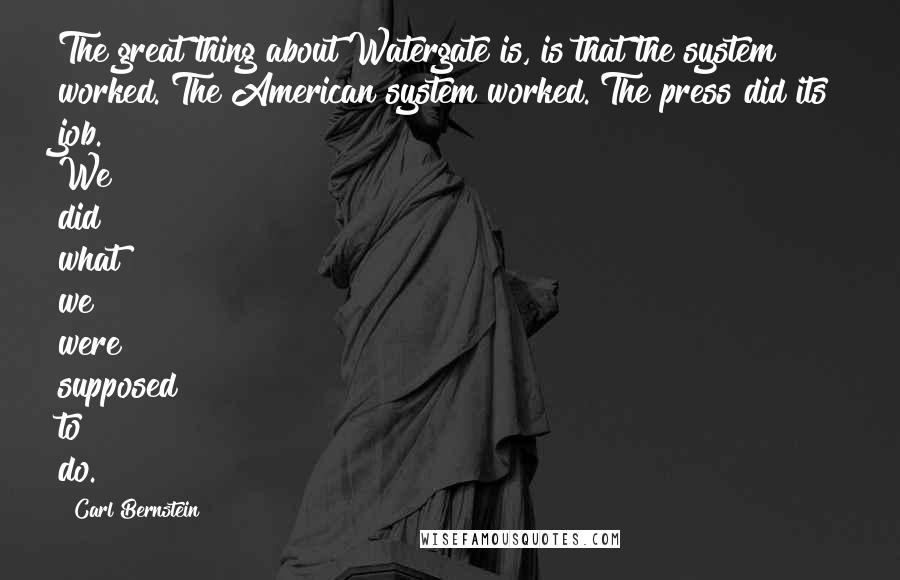 The great thing about Watergate is, is that the system worked. The American system worked. The press did its job. We did what we were supposed to do.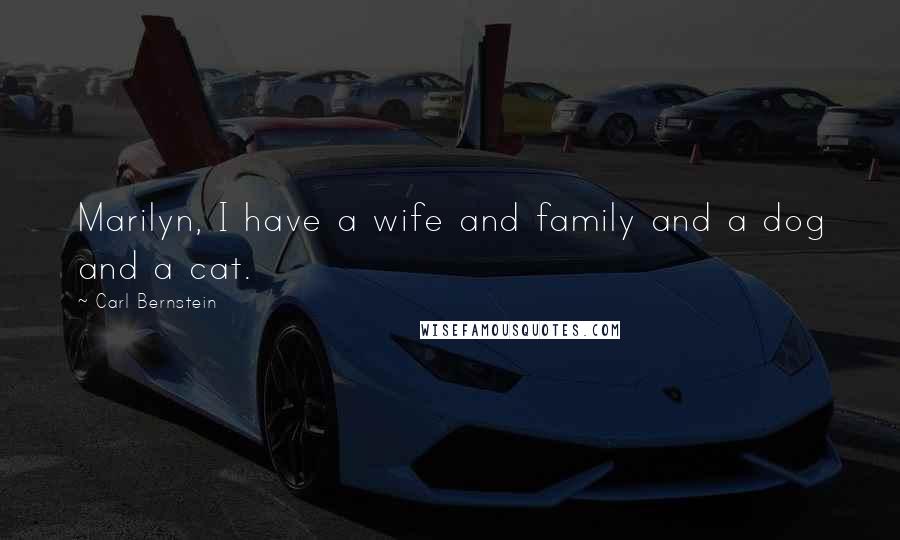 Marilyn, I have a wife and family and a dog and a cat.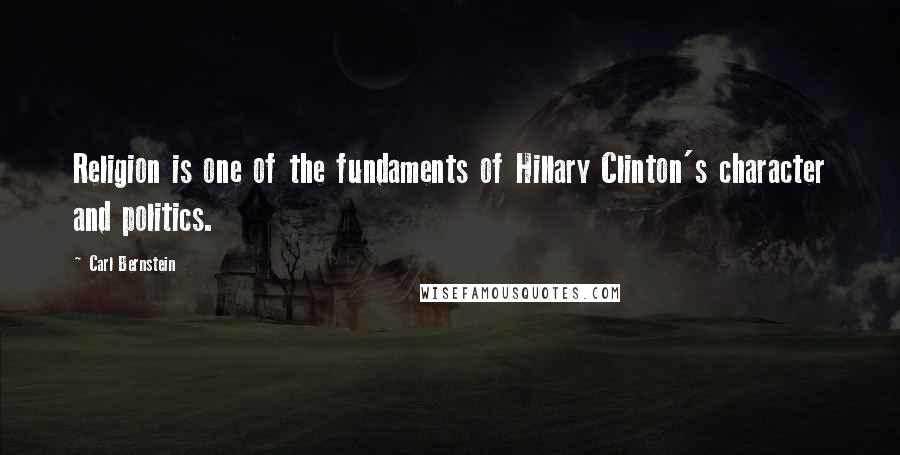 Religion is one of the fundaments of Hillary Clinton's character and politics.
There's something totally crazy about this.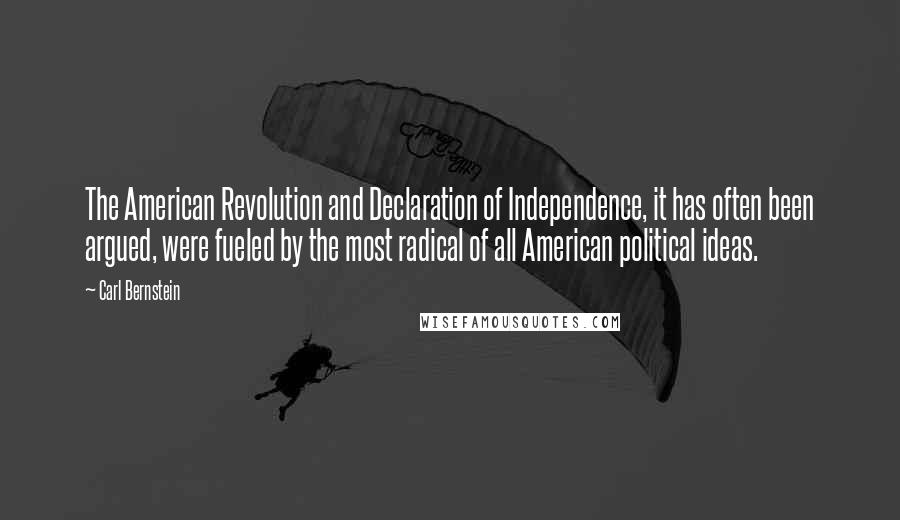 The American Revolution and Declaration of Independence, it has often been argued, were fueled by the most radical of all American political ideas.